7 Apps / Websites That Will Help You Plan Your Honeymoon #LikeABoss!
BY Apoorva | 03 Mar, 2017 | 3627 views | 3 min read
Finished your wedding planning? Now it's time to plan the most awesome trip of your life! Your honeymoon is the perfect time to relax and unwind after months of planning, so take the stress out of organizing your getaway with our favourite must have apps and websites. From funding your dream honeymoon to discovering the perfect destination, flights and even packing, we have found the best for you.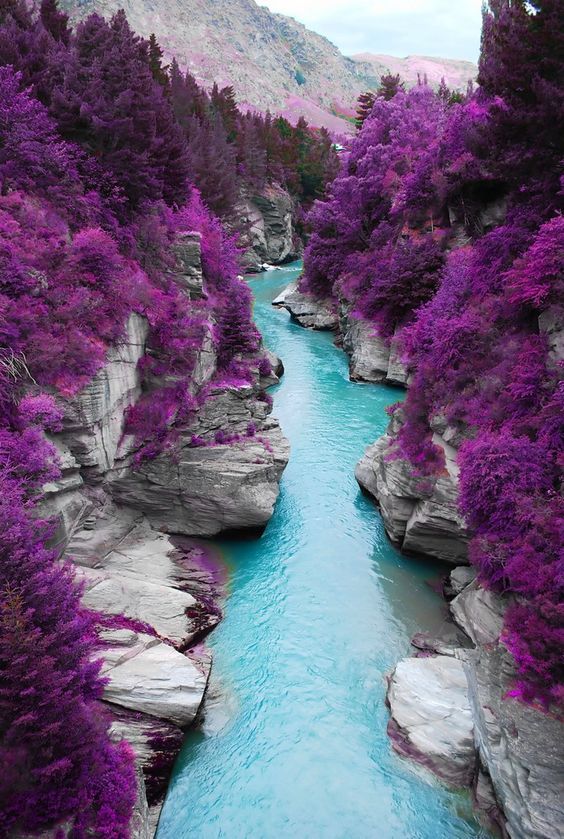 Booking.com: If you haven't booked your hotels on this, then you are doing something wrong. They have a bunch of cool features like 100% refunds, free cancellations and its pretty easy to sort and search for a hotel
---
Luxury Escapes: Heard of a flash-sale site for honeymoon planning? Well, we have ! These guys have some SERIOUSLY insane deals. The only thing is - you have to book within a specified time frame because the deals expire super duper early. But definitely one to check out because the deals are legit.
---
Travel Triangle: If you are after packages, then travel triangle has some pretty awesome package deals for your honeymoon. You can buy bundles packages for a variety of locations and there is something for everything. We hear the packages are pretty cool too!
---
Travelibro: Ever wished you could peek into another couples itenerary for your honeymoon location. Well then Travelibro is your voyeuristic dream come true. It has iteneraries of multiple people and you can check out what they reccomend, where they went etc
---
TripAdvisor
- A once-in-a-lifetime trip like your honeymoon is no time to just book a hotel and hope for the best. Once you've selected a hotel or narrowed down your choices, always double-check them against TripAdvisor reviews. Sure, you need to take the reviews with a grain of salt (you probably don't want to trust the opinion of someone who complains that the beach is "too sandy") but if you look at the overall averages you get a good sense of the quality of the hotel.
---
Guides by Lonely Planet:
If Tripadvisor is too mainstream and you want some seriously brilliant content and city guides when you travel- check out Guides by Lonely Planet. Its consistently been featured as one of the top holiday apps everywhere
---
Airbnb
- If you'd rather stay in an apartment (for more space, a kitchen, a bit more privacy, or the chance to live like a local), there's no better site than Airbnb. With more than 2 million listings in more than 191 countries, Airbnb covers the world and offers a variety of accommodations ranging from single rooms to entire villas.
---
Viator
- We are always looking for things to do on our holiday which is where Viator comes in handy. Discover the world's coolest tours and activities from the palm of your hand. It offers extremely popular Skip the Line passes to iconic attractions such as the Eiffel Tower and Empire State building as well as VIP excursions to other popular locations such as the Sistine Chapel. Now you will have so many more places to add to your bucket list!
---
Packing (+To Do!)
– Honeymoon planning goes beyond just booking hotels. You have to pack too! If you like to make lists, this app will be the ultimate app for you. Acting as your very own personal packing assistant, the app allows you to make customizable packing lists and ensures you will never forget to pack anything ever again.