An Elegant Telegu Wedding in Hyderabad : RV & Sindhura!
BY The WMG Bride | 26 Apr, 2014 | 2817 views | 5 min read
We have been told we are guilty of neglecting South Indian weddings, and while for the large part that is true, trust us it is not intentional ! Weddings like this Telegu one- with their mix of traditional Kanjivarams and modern lehengas are an absolute treat for us at the Wed Me Good Office. (Infact we are currently still all debating on what is prettier- the mehendi jewellery, the yellow and white decor at the wedding,  the glistening off white Sabyasachi , or how this bride seems to be glowing like a 100 lightbulbs!)
Meet Sindhura & RV
They met in probably one of the most unromantic places possible- the Critical care unit of a hospital where they were both working ! However that didn't stop them from moving their love story ahead at full speed. A few months later, the parents were involved and the rest as they say is history!
The Mehendi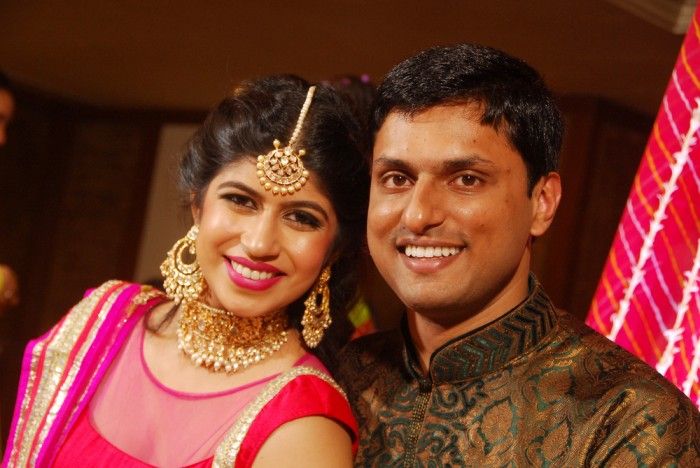 If we stare at the screen long enough, you think that jewellery will jump right out and come in our hands. The chand bali, the choker, the tikka. Love!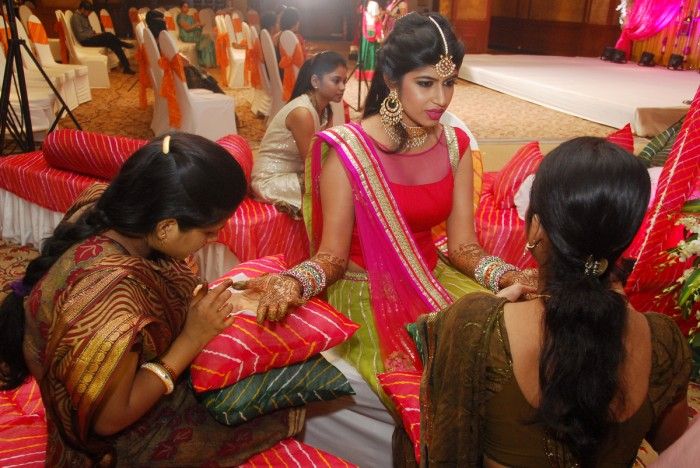 The Bridal Ceremony
The wedding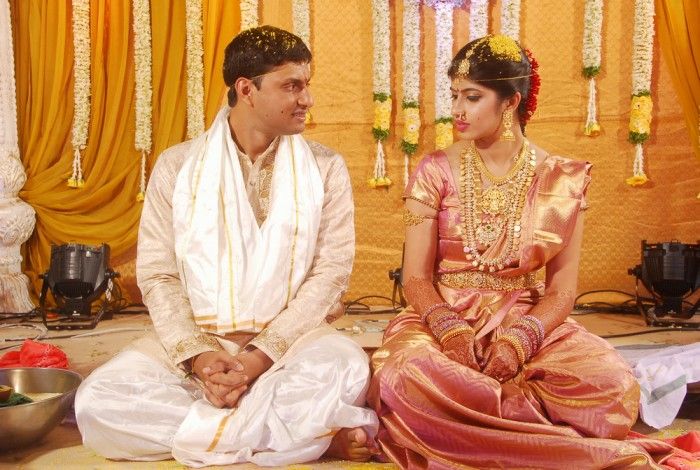 A  rare sighting of a pastel Kanjivaram!
The Reception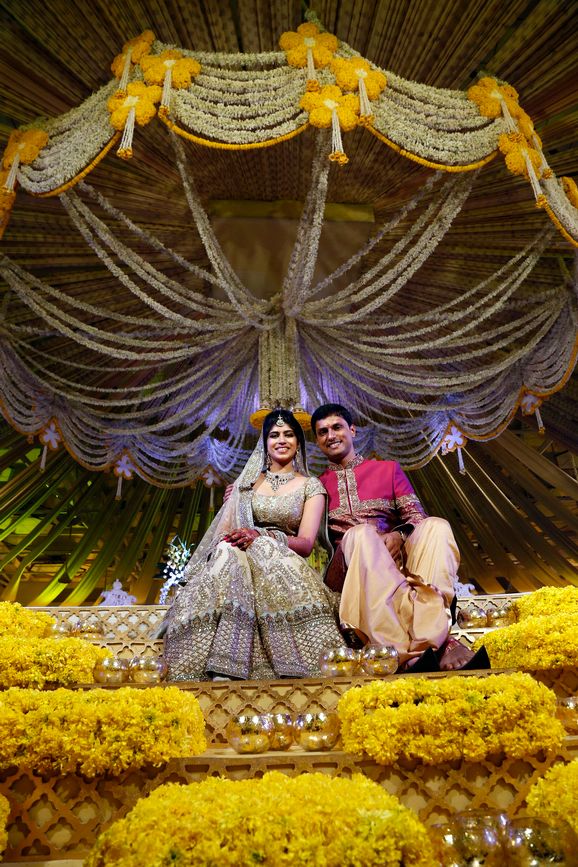 Love the candle detailing and the burst of yelllow and white decor against their outfits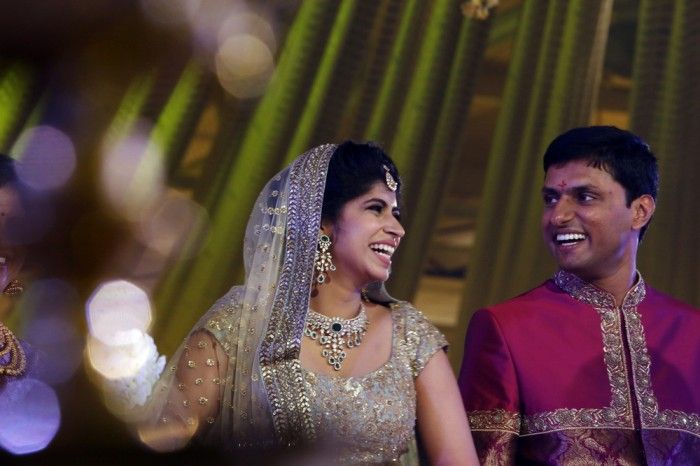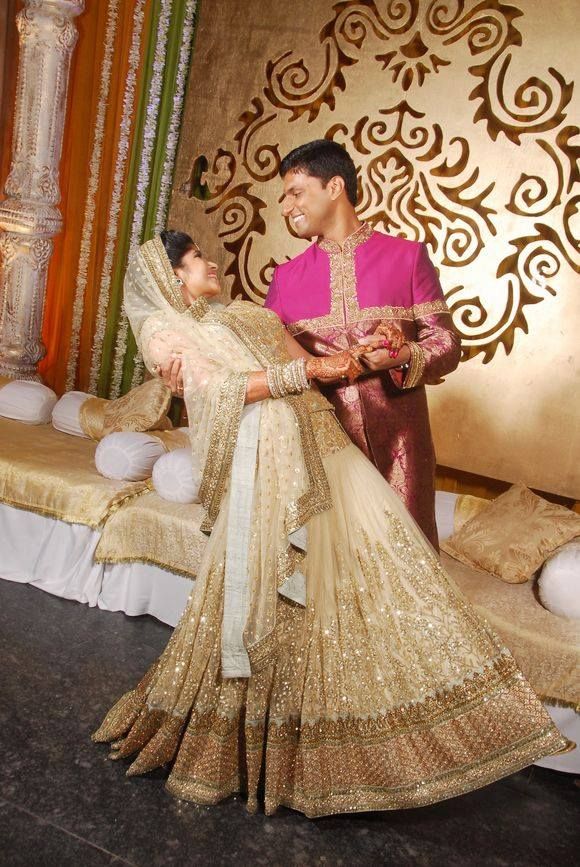 Sigh that Sabyasachi Lehenga is just glistening!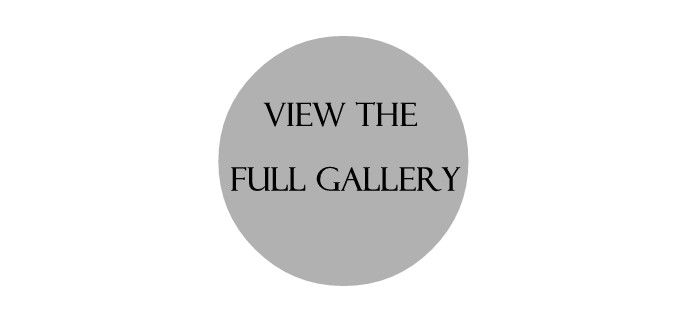 Hi Sindhura, first of all you are Glowinng girl. Secondly tell us more about this wedding of yours!
It was a south Indian wedding, and the wedding was a very Telugu affair. But before that, we had a ton of other events. It started with the haldi and bridal ceremony, which we had at home. When I went to sleep at night, I knew that there was  some work going on in the garden. When I woke up, I didn't even recognize my own front yard. The decor was beautiful!  The next was the mehndi and sangeet. We had a rather informal sangeet, with about 10 days of practice, so we had to club the two together. This was possibly the most fun event. Along with mehndi artists, we got someone to do temporary tattoos. There was a tarot card reader, and someone who had panned activities to keep the little children occupied. During the first part of the day, i.e, mehndi, we arranged for folk singers to come in. Later on, towards evening, we had the dancing. Fun times! Then came the wedding. But since our wedding was at 4.00 am, we decided to have a reception before that. Just the really close family and friends were stayed on for the wedding, which is what I wanted, so it was perfect. Another reception was hosted by the groom's family. We were one tired family by the end of it all.
So were you involved in a lot of the planning?
My wedding wasn't something I had really panned, dreamed or fantasized about. The general idea was that dad, mom and sister will take care of things (partly since they are better at all this than I am, and also since I am a terribly lazy person). I was however, very aware of what was happening. But I was so happy with the way things were going, that I didn't need to butt in. The groom, not so much with the wedding (read none), but he took care of the reception that his family hosted. Even in terms of outfits, I had no idea what exactly I wanted. Like I said, I was not a very involved bride, and the clothes were no different. All I knew was that I wanted to stick with the complete Telugu look for the main wedding. I think what really happened was, once I started looking out, I realized that bridal=red, and it got on my nerves at some point, after which I fell in love with the first light colored saree that I saw. I looked around some more but eventually came back to this.
Any particular wedding professional whose work really impressed you?
I tend to find flaws faster than I can appreciate things (and because, well...that's their job, so they had better do it right). But the one thing I was super impressed by, was the decor. More so, the decorators. There was a last minute problem and venue change (by last minute, I mean the night before the sangeet), and they not only helped us find a new venue, they also stayed up all night to make sure they did it exactly the way it was discussed. The other person that I was very happy with, was the makeup artist, Sarah. She did a great job, yes. But she was also the only person I found reasonable cost wise, and she even came in the middle of the night to get me dressed (Yes, midnight. Telugu wedding madness) for no extra charge