An Intimate Gujarati Wedding in Silvasa!
BY The WMG Bride | 12 May, 2014 | 1625 views | 3 min read
Who knew Indian weddings could give you geography lessons ? It's true- these weddings in offbeat Indian cities are totally taking us back to 8th grade. We came across one in Orchha (MP) recently, and then this one in Silvassa (it's  in the Union territory of Dadra & Nagar Haveli - we didn't even know that UT existed!). Shot beautifully by Tarun Chawla (once again the bridal room snaps are a favourite), this Gujarati wedding features a rather pretty sangeet outfit from Delhi, absolutely stunning photographs and an intimate gathering of family that Tarun says 'could not contain their excitement'!
Meet Hetvi & Pratik
They are the typical example of 'opposites attracting'. She is outspoken, outgoing and talkative while Pratik is shy and softspoken. The first time they met however, they spoke for two straight hours much to the surprise of Pratiks parents! While the chemistry was undeniable, Pratik lived in Muscat - meaning a change of country for Hetvi. So she remained non-committal but still continued to see him as they just seemed to click whenever they met! After endless conversations over Viber & Whatsapp they finally decided to tie the knot!
Pre Wedding Shoot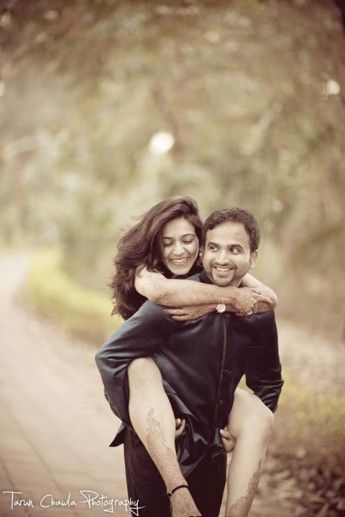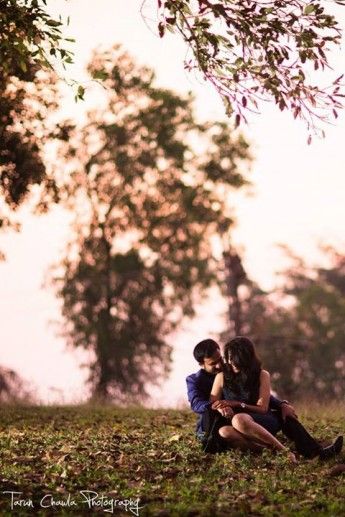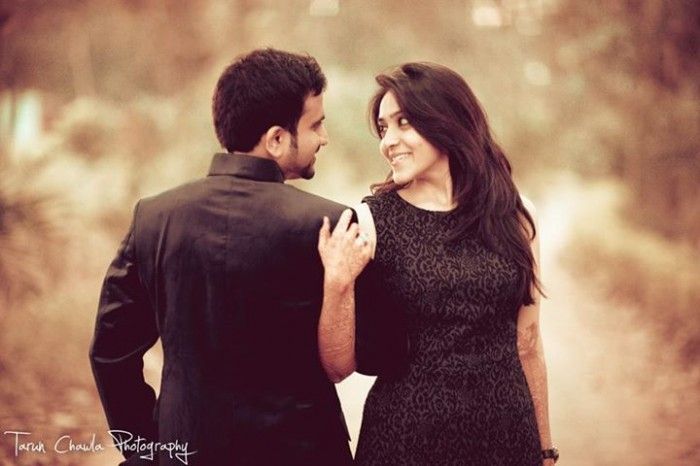 What beautiful photos! 
The Sangeet
Pretty layered anarkali! Details about this in the vendor details at end of the post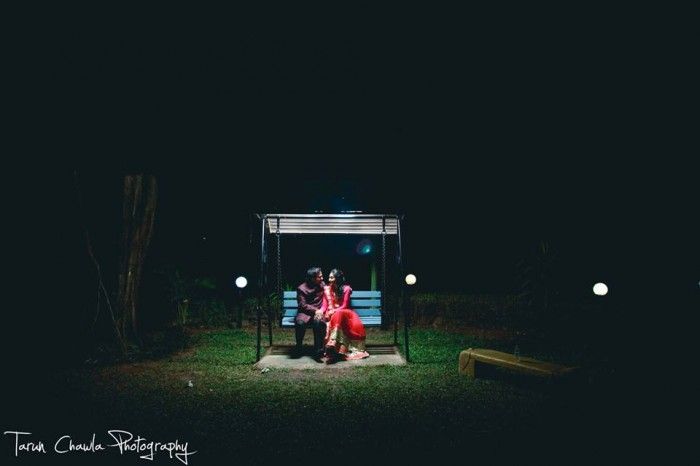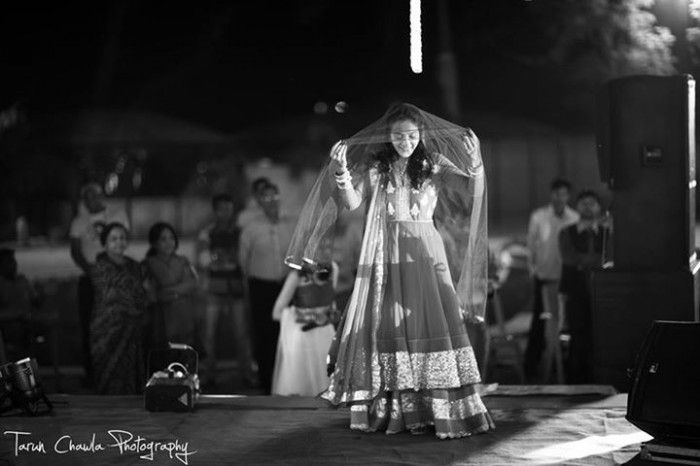 The Wedding
The reception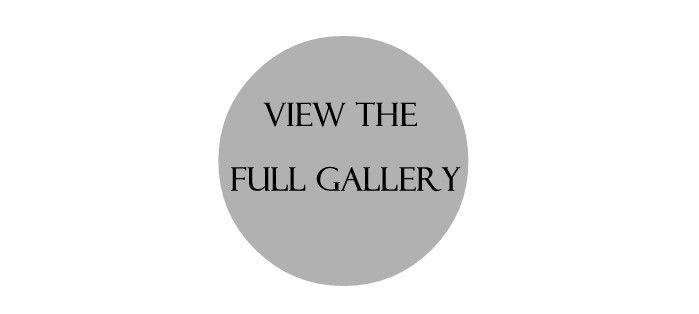 Hi Hetvi, tell us about your wedding events ...
Over all my wedding was an  unforgettable experience for my family as all of us stayed in a resort for three days - where we were out of Mumbai traffic tension, and every function was under one roof. All our guests who were travelling from different corners of the world were also thrilled with us taking a mini-vacay in the form of a wedding and we couldn't have asked for more peace of mind as hosts ourselves. Both of us were actually quite involved in the preparations- right from stage decor to arranging for the photographer we definitely had an opinion !
The highlight was definitely the sangeet - everyone had a blast preparing for the sangeet function. There was a theme in which everyone had to dance to songs involving the words 'love' in some form or the other. Other than that we also had a stand up comic to tickle our funny bones, a troupe from Mumbai and we ended  the evening with our traditional garba and dandiya raas...all in all it was a fun night of dance and music...
So how come you got Tarun to shoot your wedding- all the way from Delhi?
Well our parents were initially not happy with our decision to hire Tarun since we had found him through facebook and he was staying so  far away in Delhi,  but once they met him and after looking at the wedding album they also agreed that he was the best choice :) Tarun is a very dedicated photographer and all his work is done so aesthetically-he makes even common place scenes look beautiful- not to mention that I didn't have to follow up a million times post my wedding either. We say that after your wedding people only remember food-  for us it's the  photographs and videos. Hiring him was definitely one of the best decisions!
Vendor details:
Photography:
Tarun Chawla
|
Venues: Khanvel Resort Silvassa | Makeup: Kunj Makeup Artist based out of Vapi

 
| Photographer :Tarun Chawla 
|
 Brides Outfits: Sangeet Pink Anarkali Layered from Kavita & Vanita in Delhi (must visit boutique ), Gujarati Panetar Saree from Milap in Mumbai,  Reception gown from Sachin Gada , 
| Grooms Outfits : Telon Mumbai  |