Favour, Food & Activity Ideas For Kids Attending Your Wedding!
BY Sakshi | 30 Aug, 2019 | 7663 views | 4 min read
Now this is something we as adults (or more specifically, adults without kids) forget during our wedding preps- the kids who come to the wedding! Yes, we think of all the thoughtful and fun favours for the bridesmaids, groomsmen and even elders, but sometimes, it's very easy to forget the kids! So here are some cute, easy and fun favour and activity ideas for kids which are not hard to pull off and would make them super happy and keep them entertained too!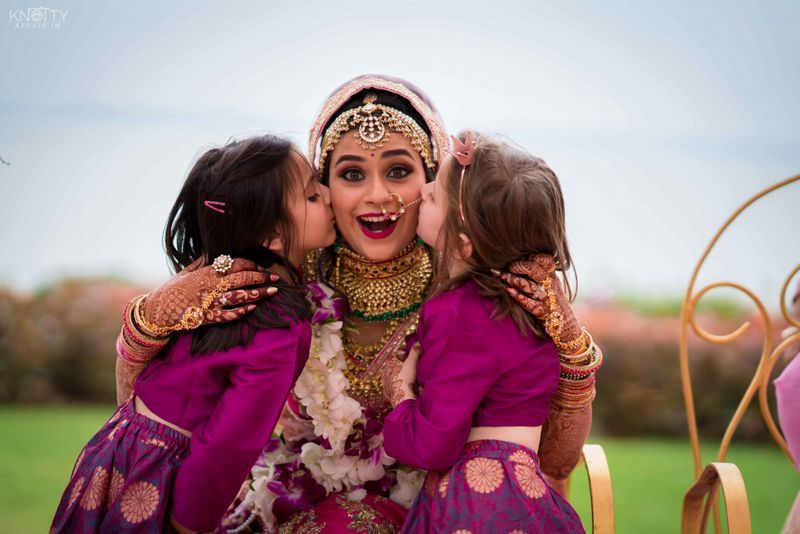 Image via FrozenVibes by Nikhil★ 4.8
So here are some things we think they'd love- find everything you'd possibly need in one post!
Activity Ideas
Keep them busy so they have a good time too with these cute ideas!
Have a separate kids corner or table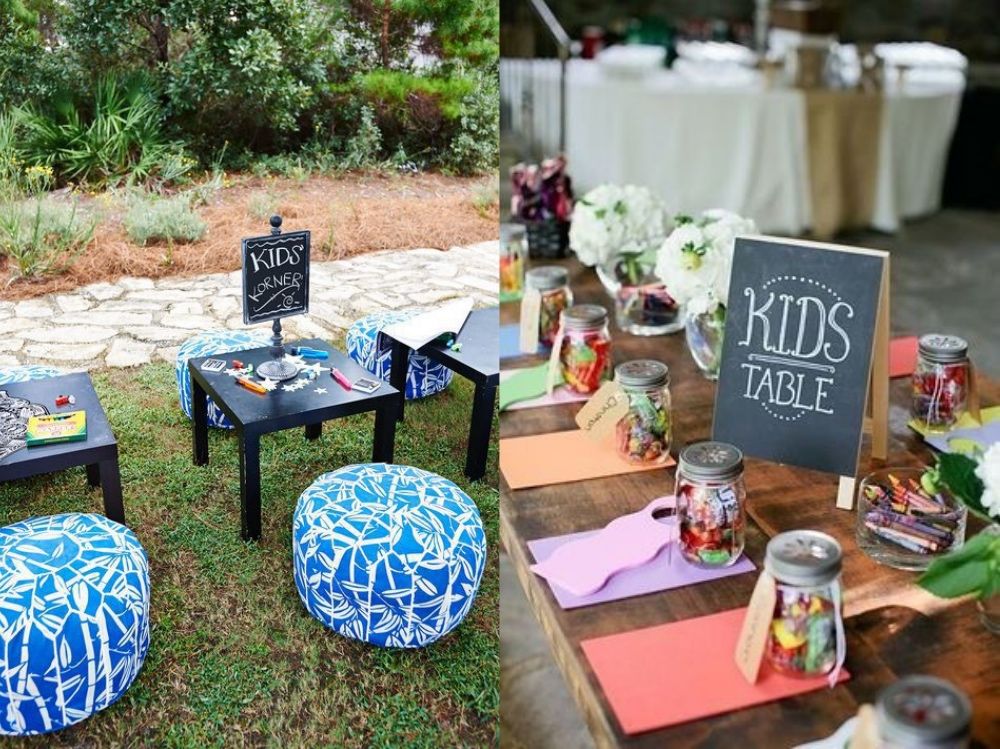 Image via Olivestree
How cute is this idea? Have a special corner just for them so they feel included and special! Use some of the ideas below to make it even more special!
Old-school games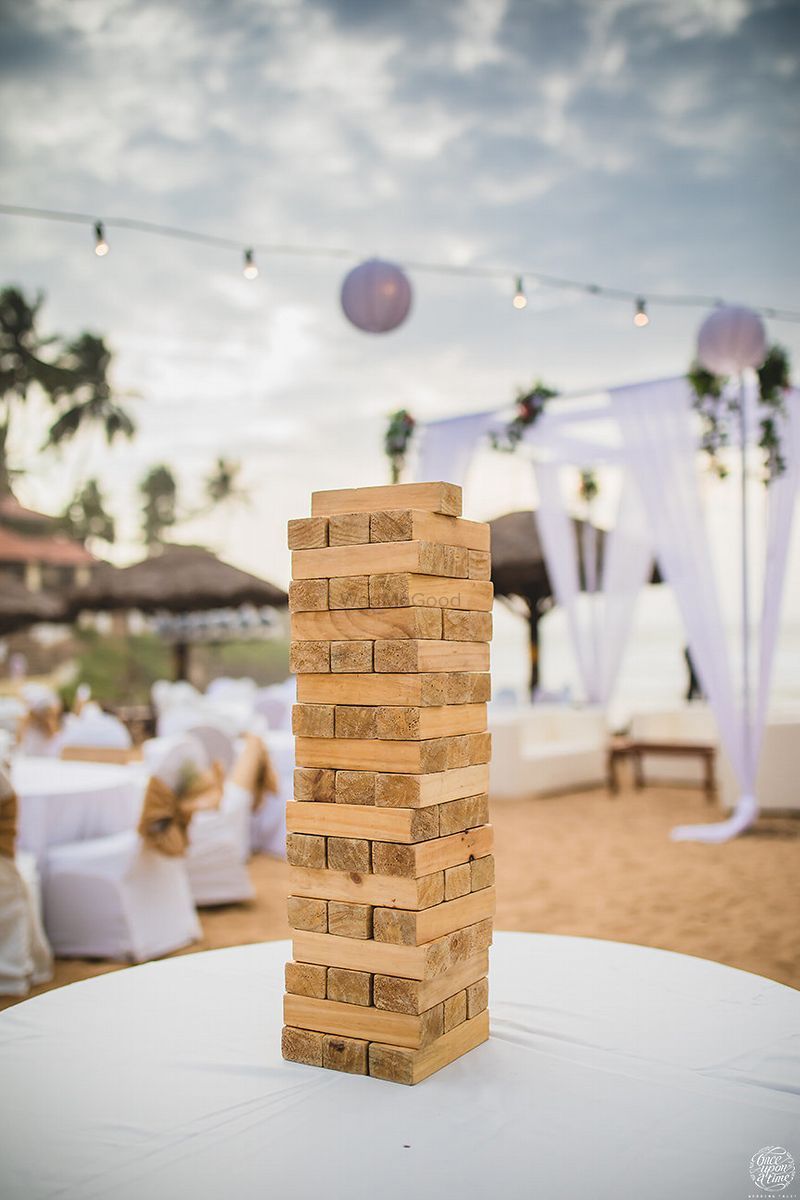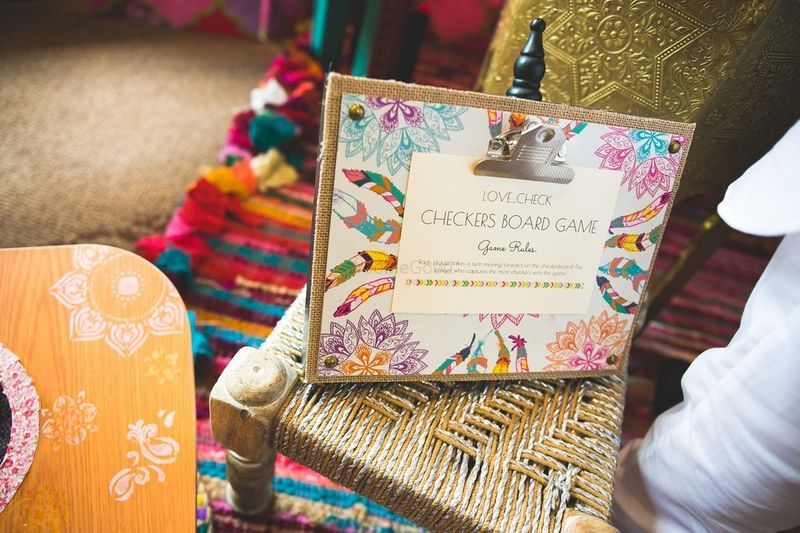 Image via F5 Weddings★ 4.9  and Annie & Ripan (USA)
Some classic board games to keep them occupied is never a bad idea!
Or larger than life ones!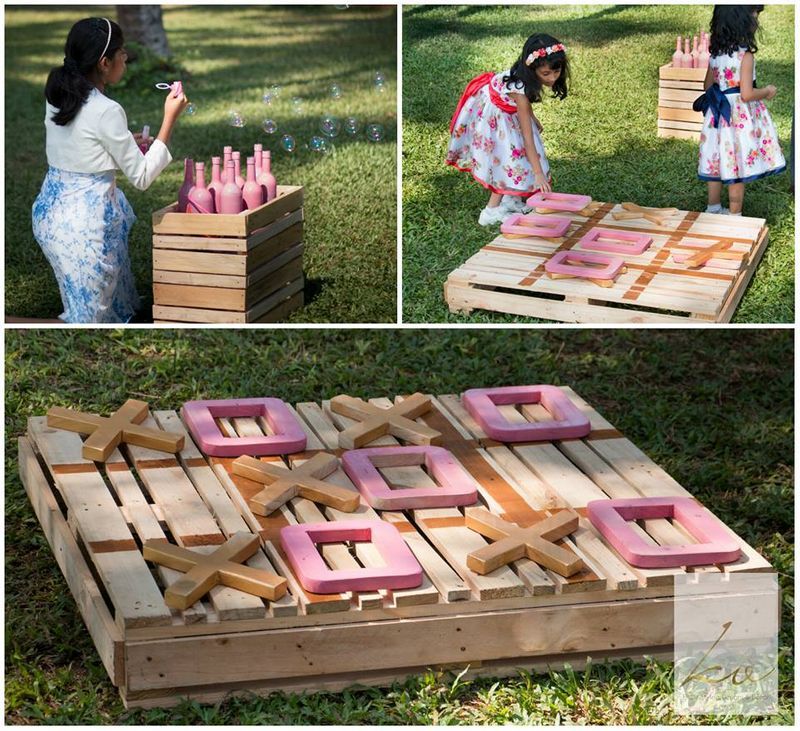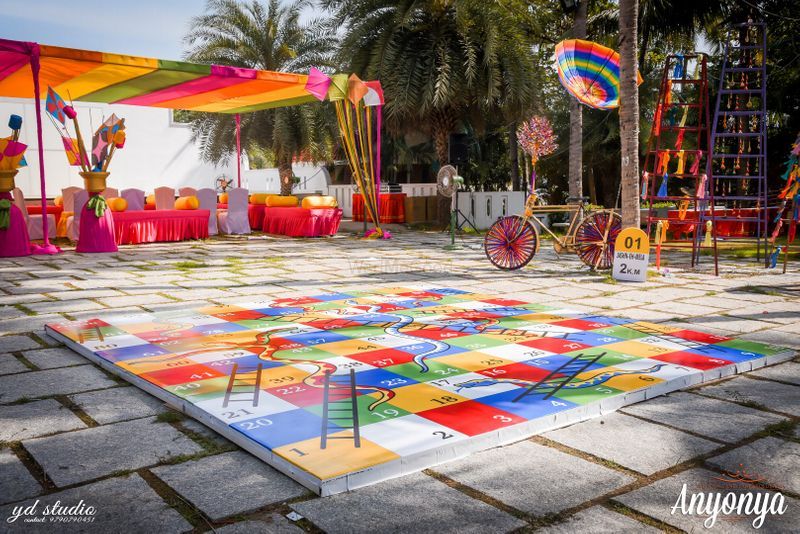 Image via KV Designs & Decor★ 4.9  and Anyonya★ 4.6
Larger than life games are so much fun, and while they would take some more effort, we are sure the adults are gonna love it too!
A body painting artist or caricature stall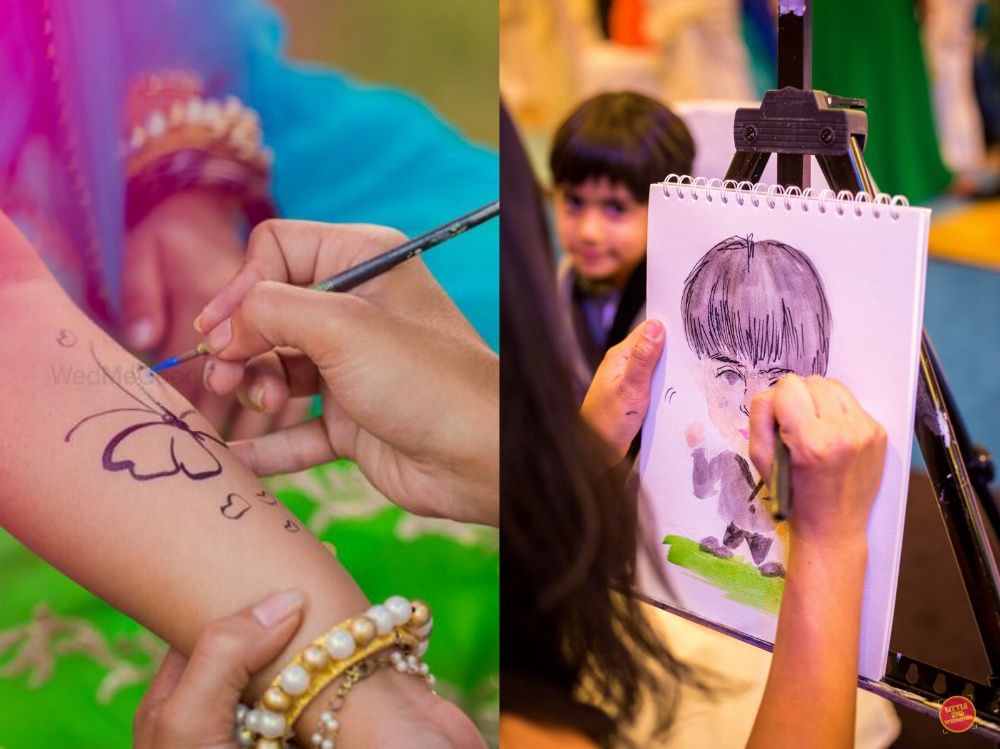 Image via Weddings by Knotty Days★ 4.8  and Little Big Weddings★ 4.6
Another thing to keep the little ones happy and occupied!
Legos to keep them occupied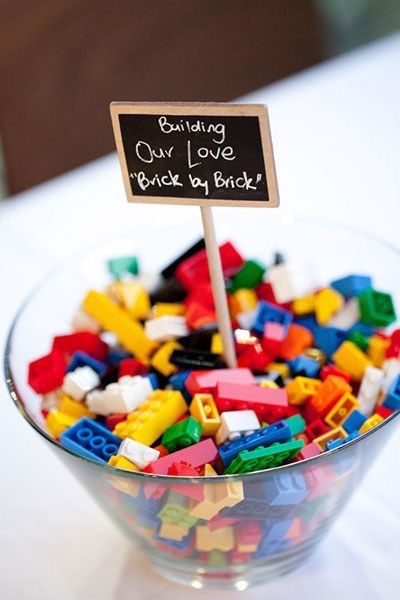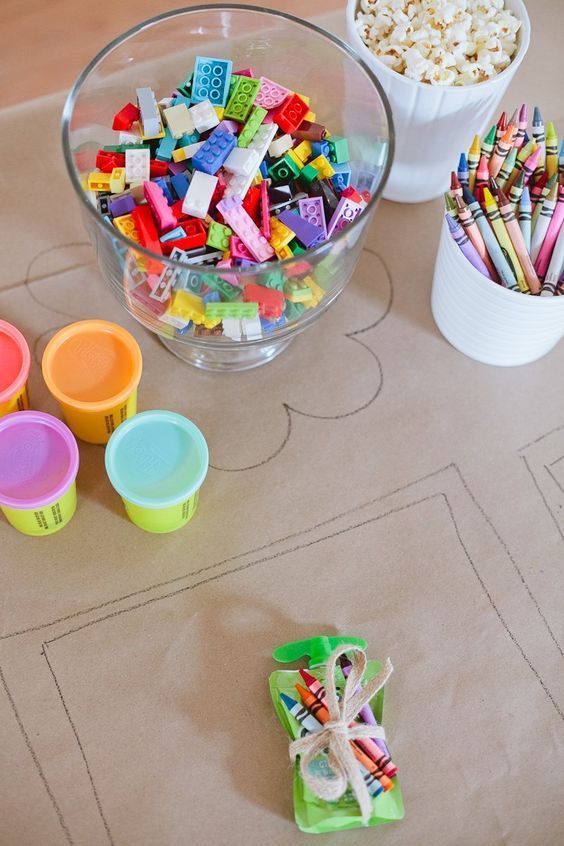 Image via Pinterest
We love the idea of letting them build their own centrepiece or maybe a gift for you guys!
Let them perform!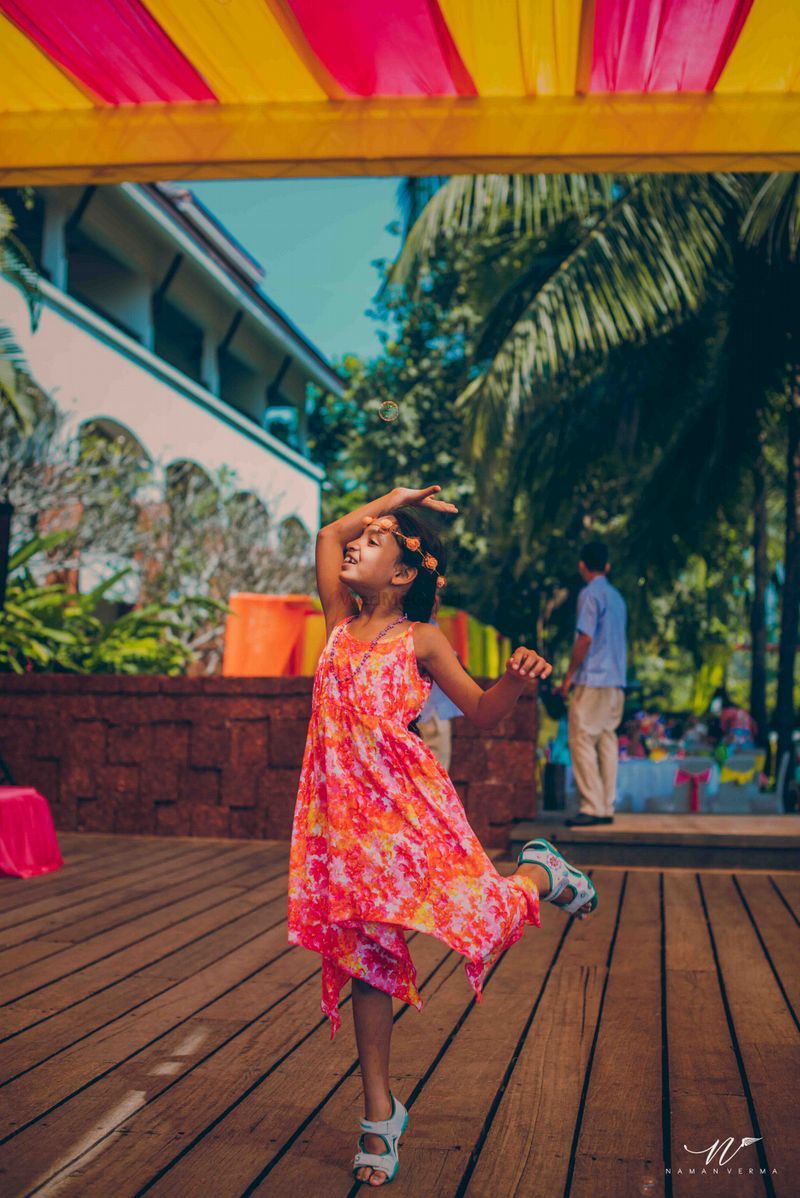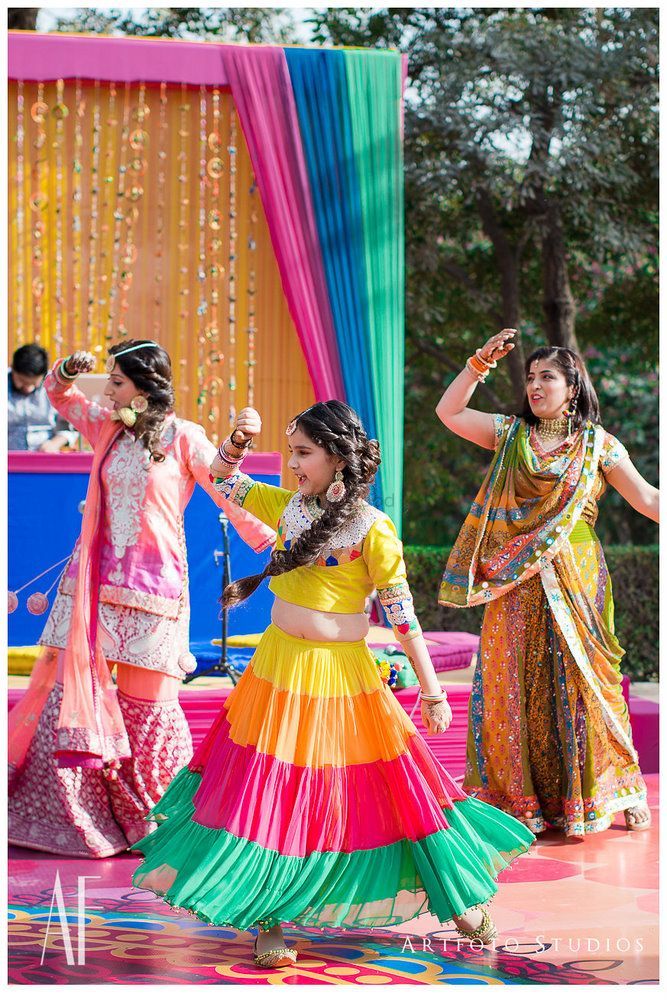 Image via Trisha & Siddhant (Delhi) and Naman Verma Photography★ 4.9
This is a great idea for a destination wedding! Just give them a slot for a performance during the Mehendi or Sangeet!
Or include them in the ceremony!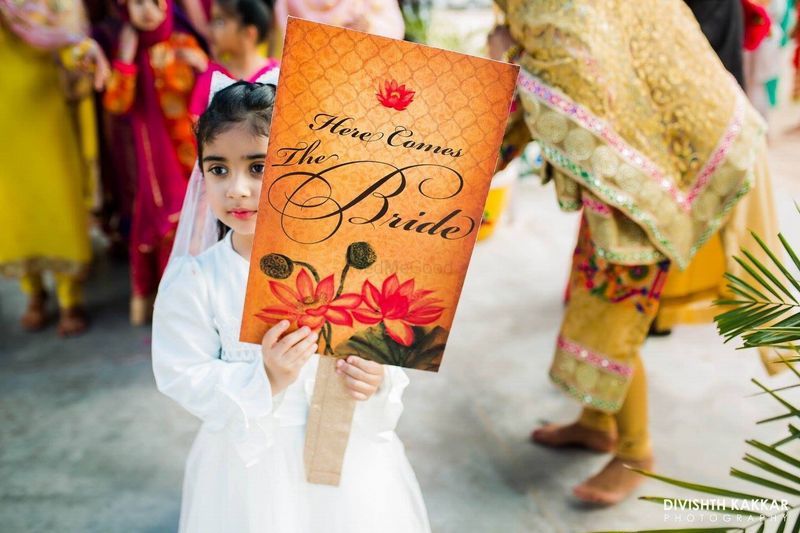 Image via DelhiVelvet - By Divishth Kakkar★ 4.4
You can have the little ones walk ahead of you as you make your bridal entry!
Favour Ideas
They can take them home or use/play with them at the wedding!
Bubble blowers!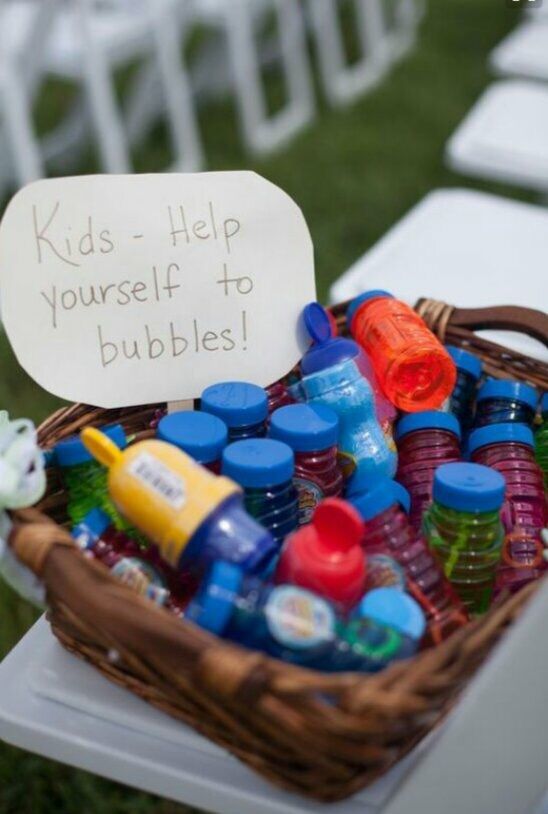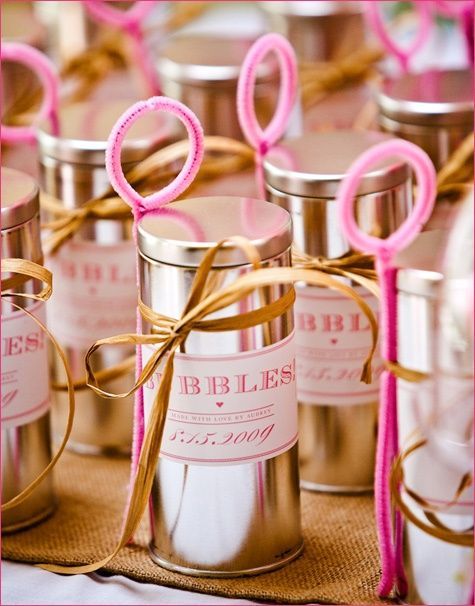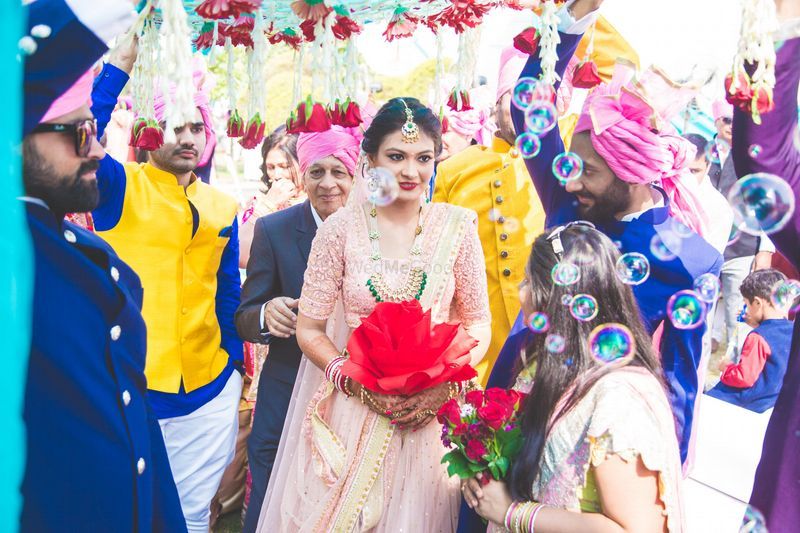 Image via Pinterest and Girl in Pink Photography★ 5
Never met a kid who doesn't love em! You can even make them blow bubbles as you make your bridal entry!
Printed goodie bags with games on them!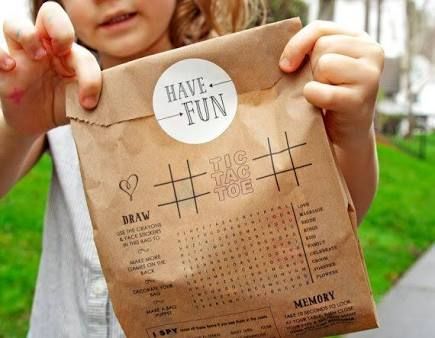 Image via Pinterest
This one is so cute for the packaging of the favours!
Temporary Tattoos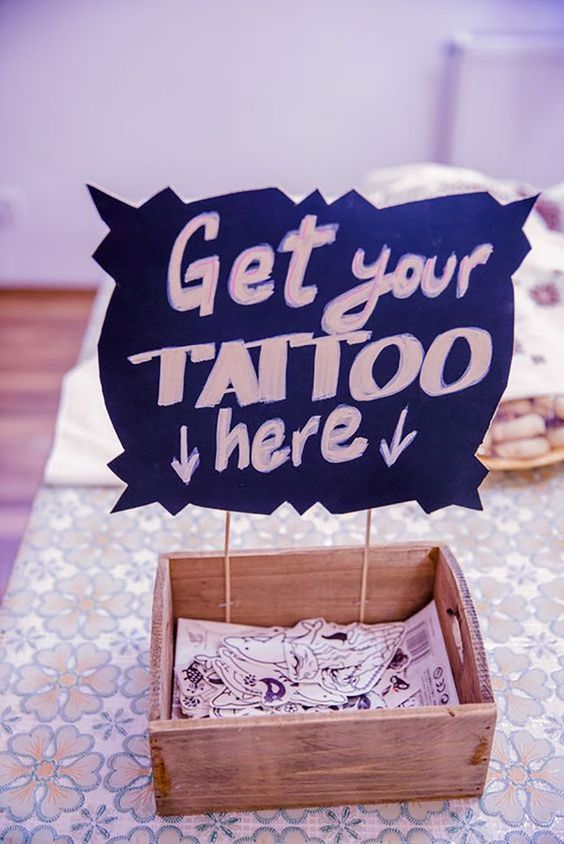 Image via Pinterest
Another hit with the kids since 1990!
Ring Pop!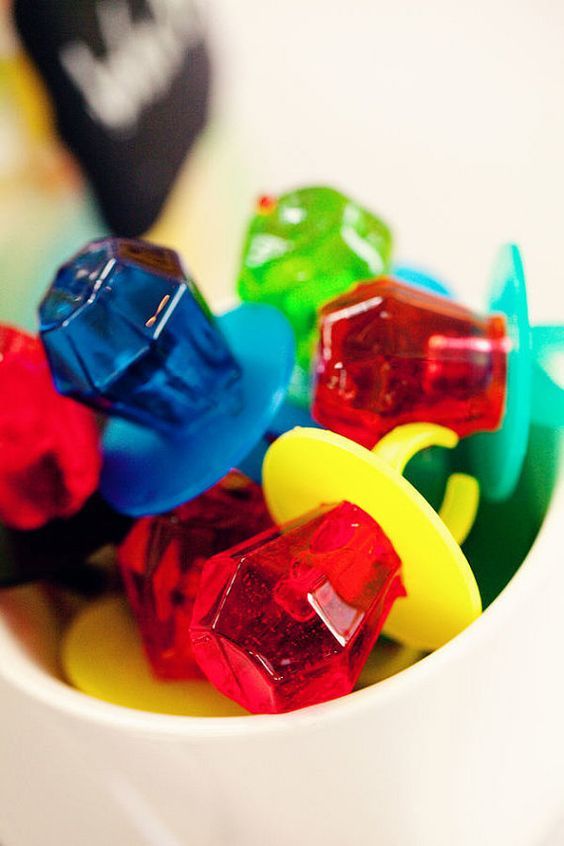 Image via Pinterest
Such an apt and cute favour! Remember those ring pops which we loved?
Tiny pocket games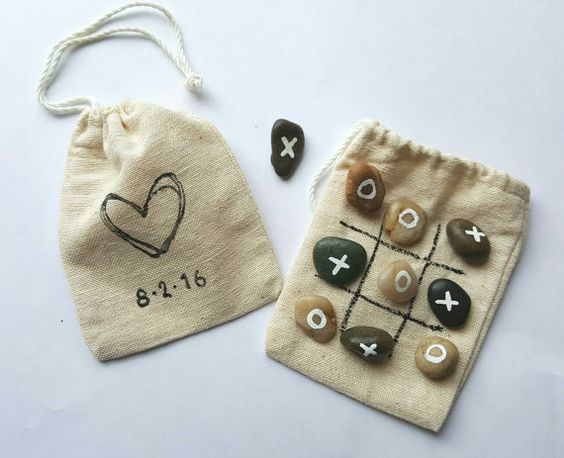 Image via Pinterest
Something cute and tiny for them to carry along with them!
Mini candy or cookie jars!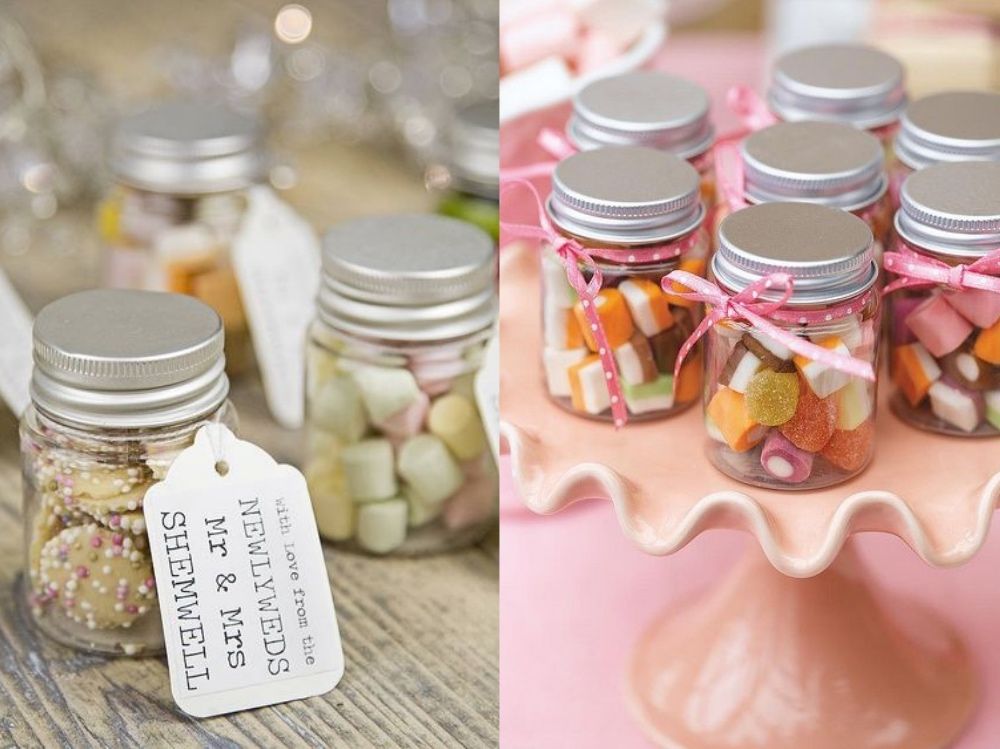 Image via Pinterest
Always a cute and fool-proof idea!
Packed MnMs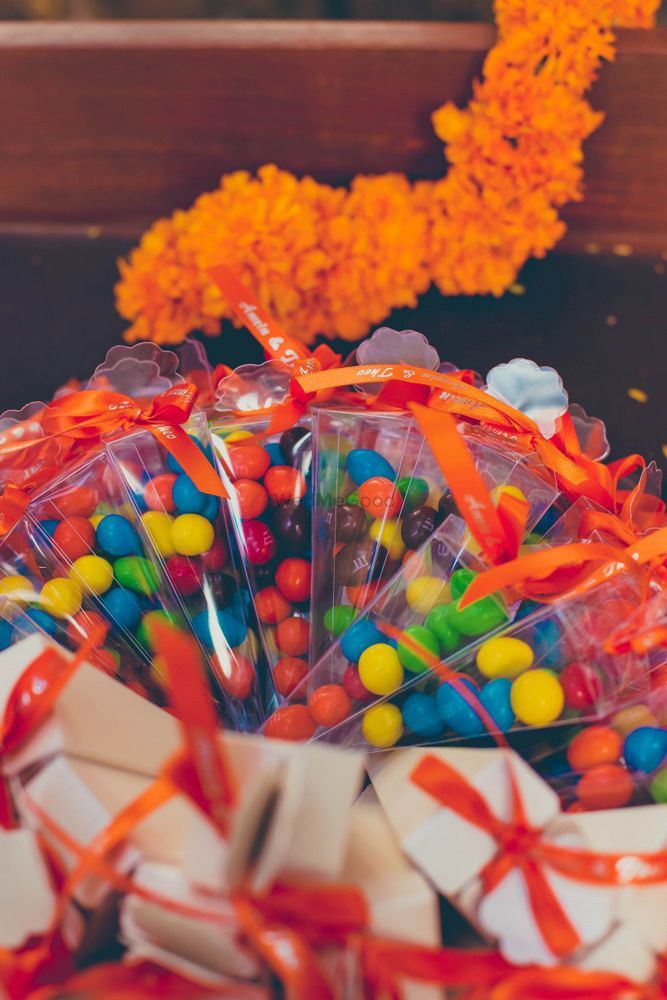 Image via Amrin & Theo (Bangalore)
Another one that's a big hit with kids and adults alike!
Legos in mason jars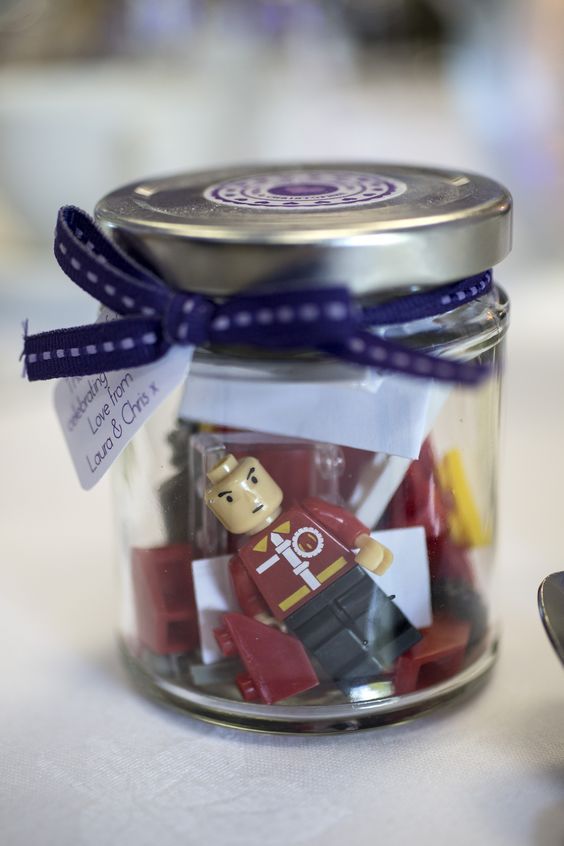 Image via Pinterest
Something that's gender neutral and always fun!
Art & Craft related things!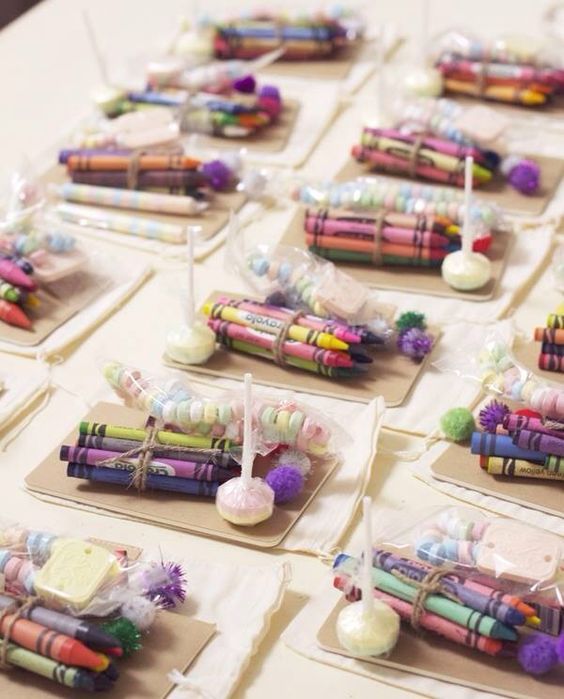 Image via Pinterest
Another classic wedding favour for kids is colouring books and crafty supplies.
Or get your own activity book printed!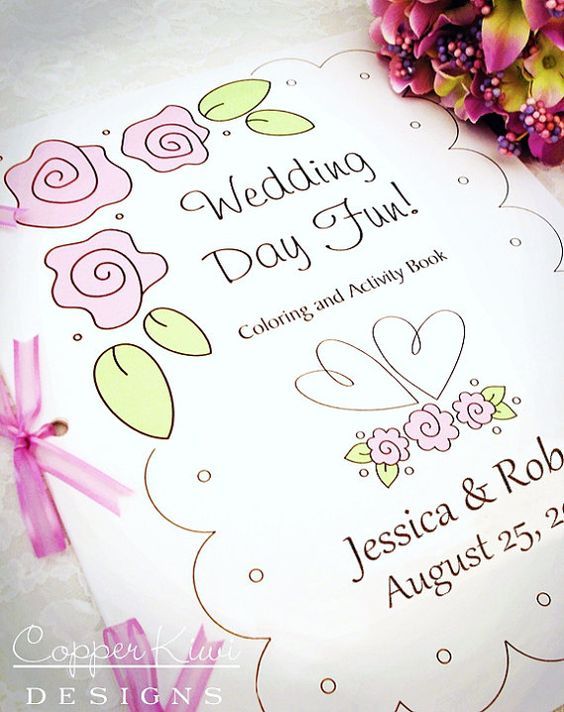 Image via Pinterest
Will be worth the effort! Especially if you have a lot of kids attending your wedding!
Playdoh!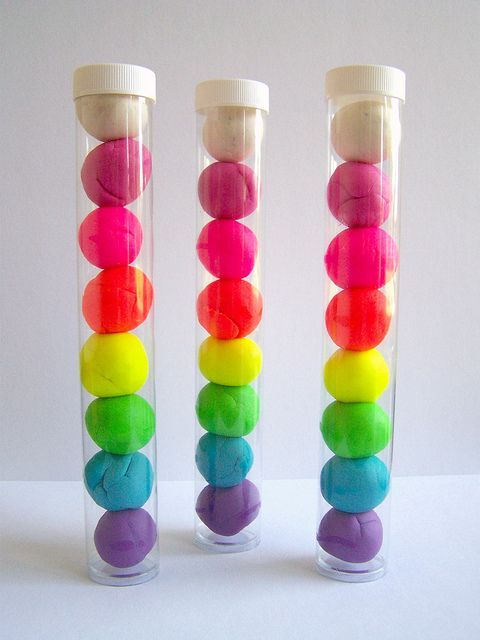 Image via Pinterest
Again, gender neutral and loved by kids of all ages!
Food Ideas
A lot of ideas here will be a hit with kids and adults as well!
Donut wall
Image via Jodi Clickers
When it looks so cute, why not?
Ice cream cone pops or chocolate dipped cones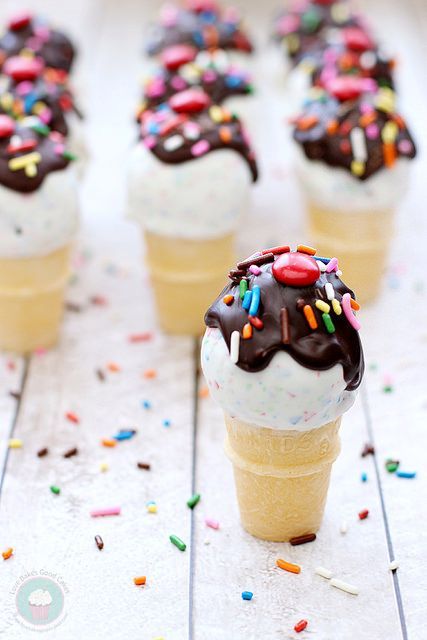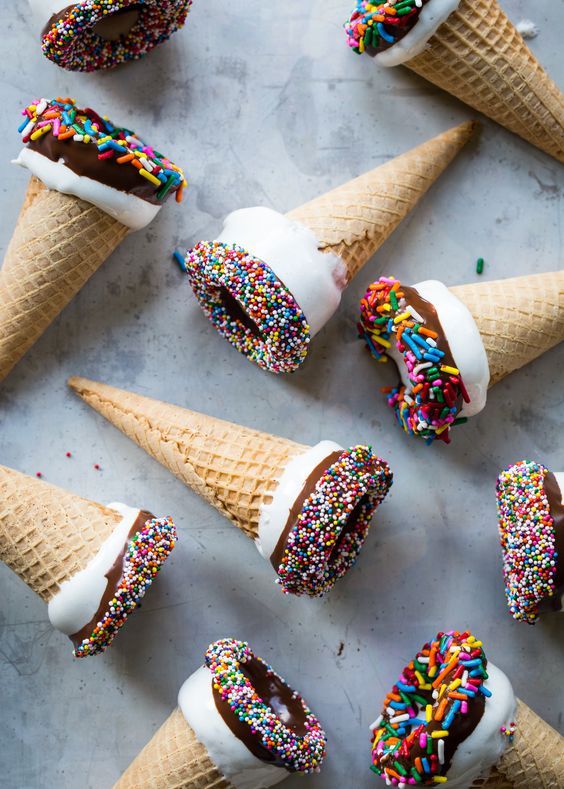 Images via Pinterest
So trending and tasty!
Cotton Candy or Popcorn Stall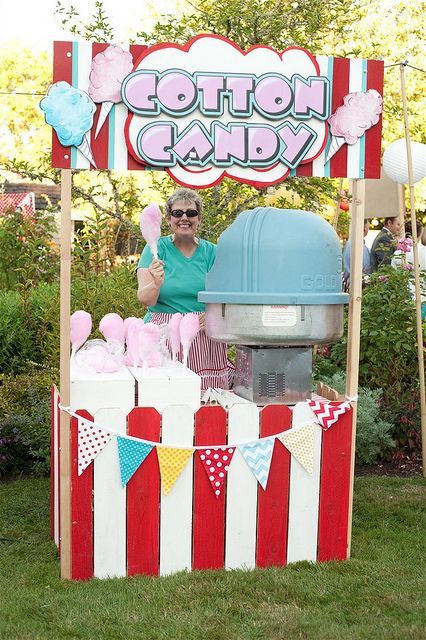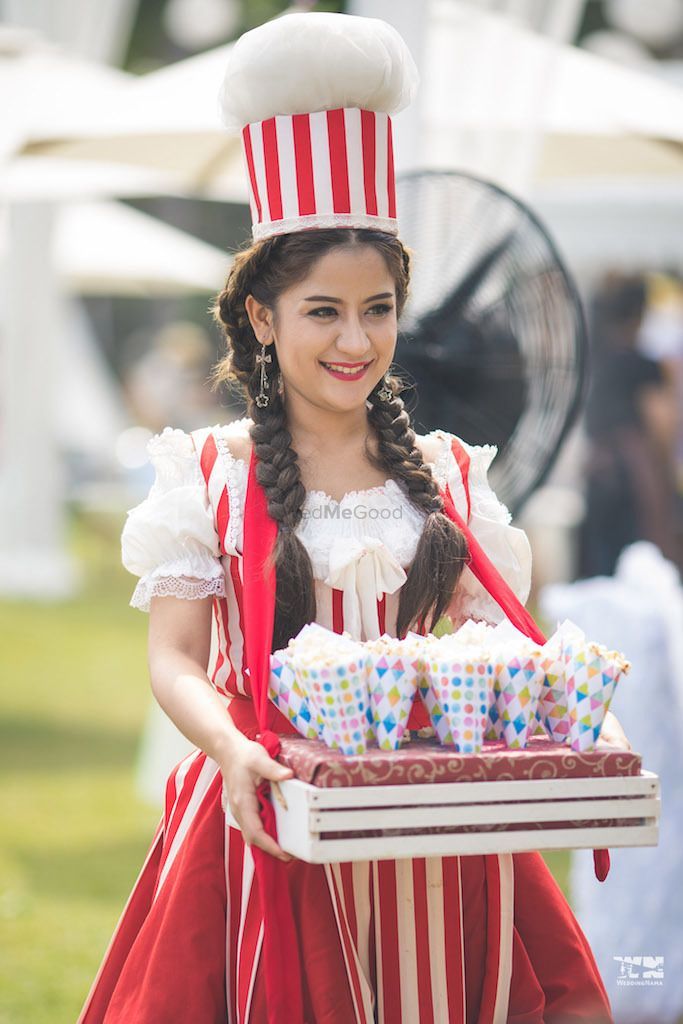 Image via Pinterest and Tejini & Aadit (Thailand)
Kids love 'em and yes, adults too! Makes for a great snack between meals!
Cakesickles and Macaroons on sticks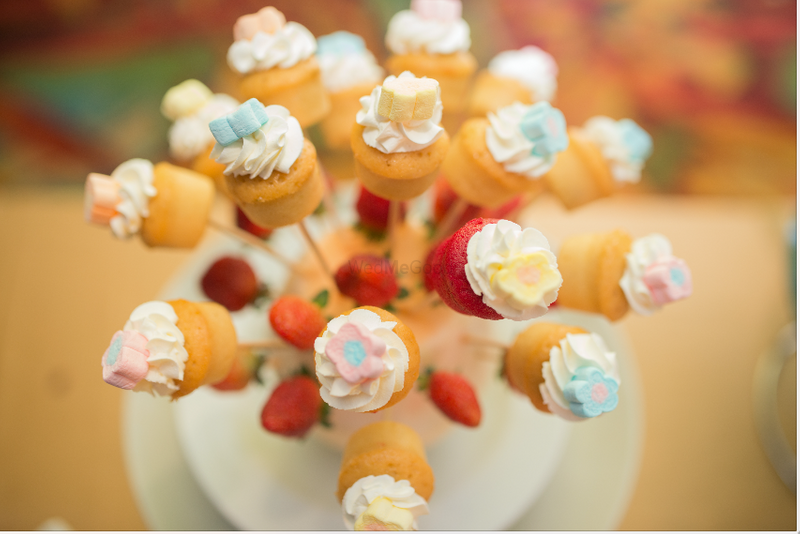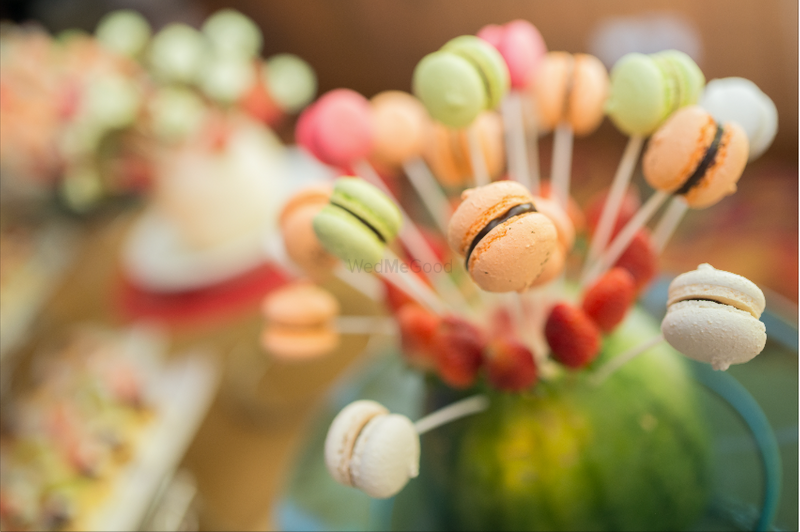 Image via Shloka Events ★ 4.9
Easy to look at and yummy to eat!
Candy bar!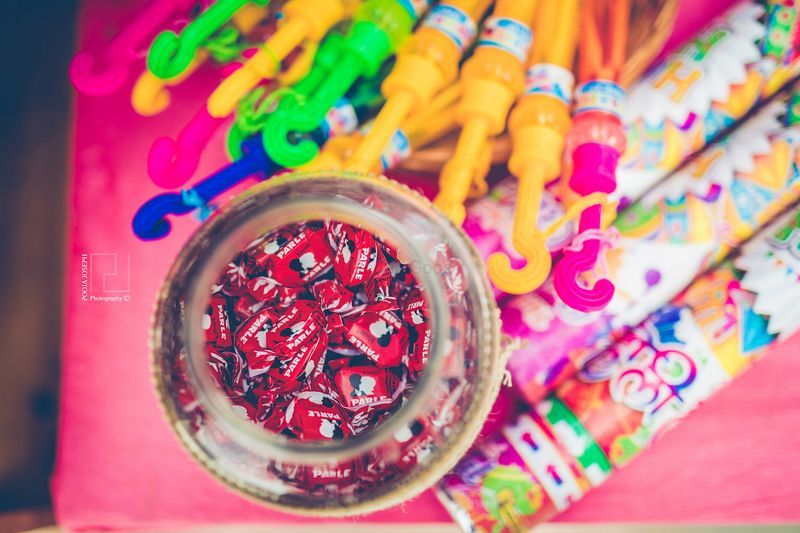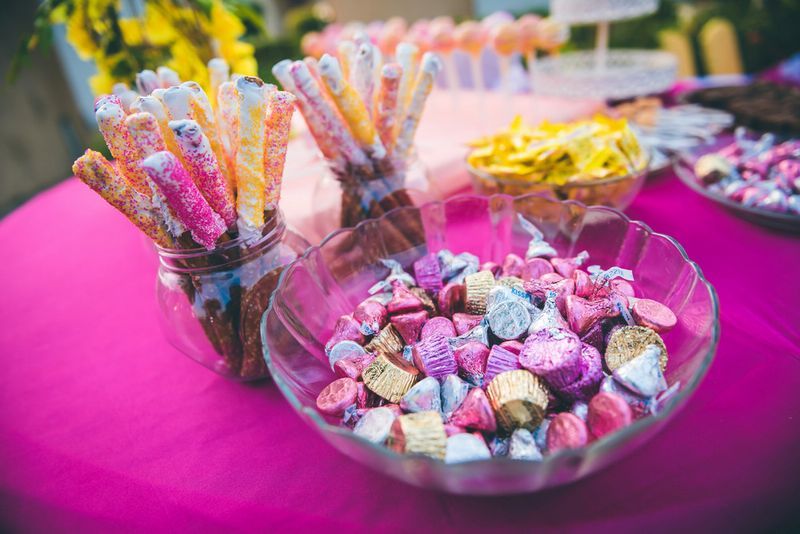 Image via Gauri & Anshuman (Delhi) and Shreya & Deep (Delhi)
Simple and sweet, and very effective!
Milkshake and Cookies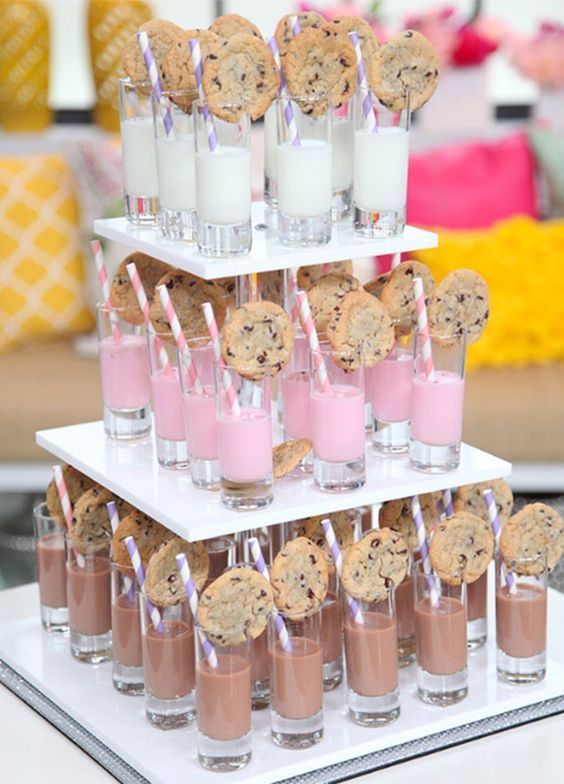 Image via Pinterest
A cute idea to pass around, and we are sure would be a big hit!
Fries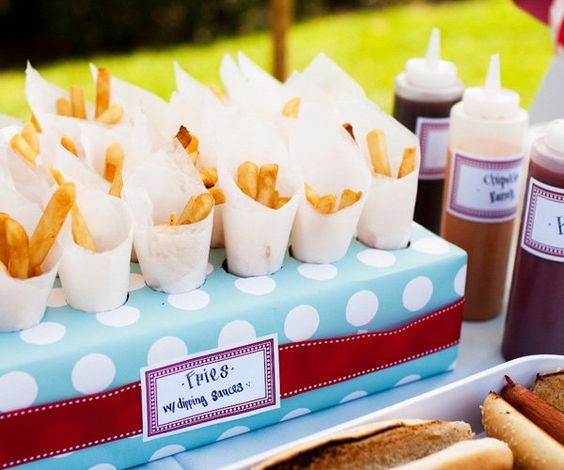 Image via Pinterest
Kids and fries? You can never go wrong!
ALSO READ: Cutest Pictures To Click With Your Nieces & Nephews At Your Wedding!
Happy Children's Day: The Best Pictures Of Kiddos At Weddings!