#FirstPerson: "We Had A Massive Tragedy One Day Before Our Wedding..."
BY Sakshi | 28 Jun, 2018 | 1155 views | 2 min read
Imagine the scenario where it's your wedding is just a day away, it's the day of your engagement.. guests are gathered.. the preparations are all done... and... the ceiling comes crashing down on everyone? To make matters worse, three guests even lose their lives? Unfortunately, that's what happened at Kushal and Manuja's engagement two years ago in Jaipur. But the couple braved it all and went ahead with their wedding which happened, and of course, the day still continues to be a special one for them, but tainted with some pain.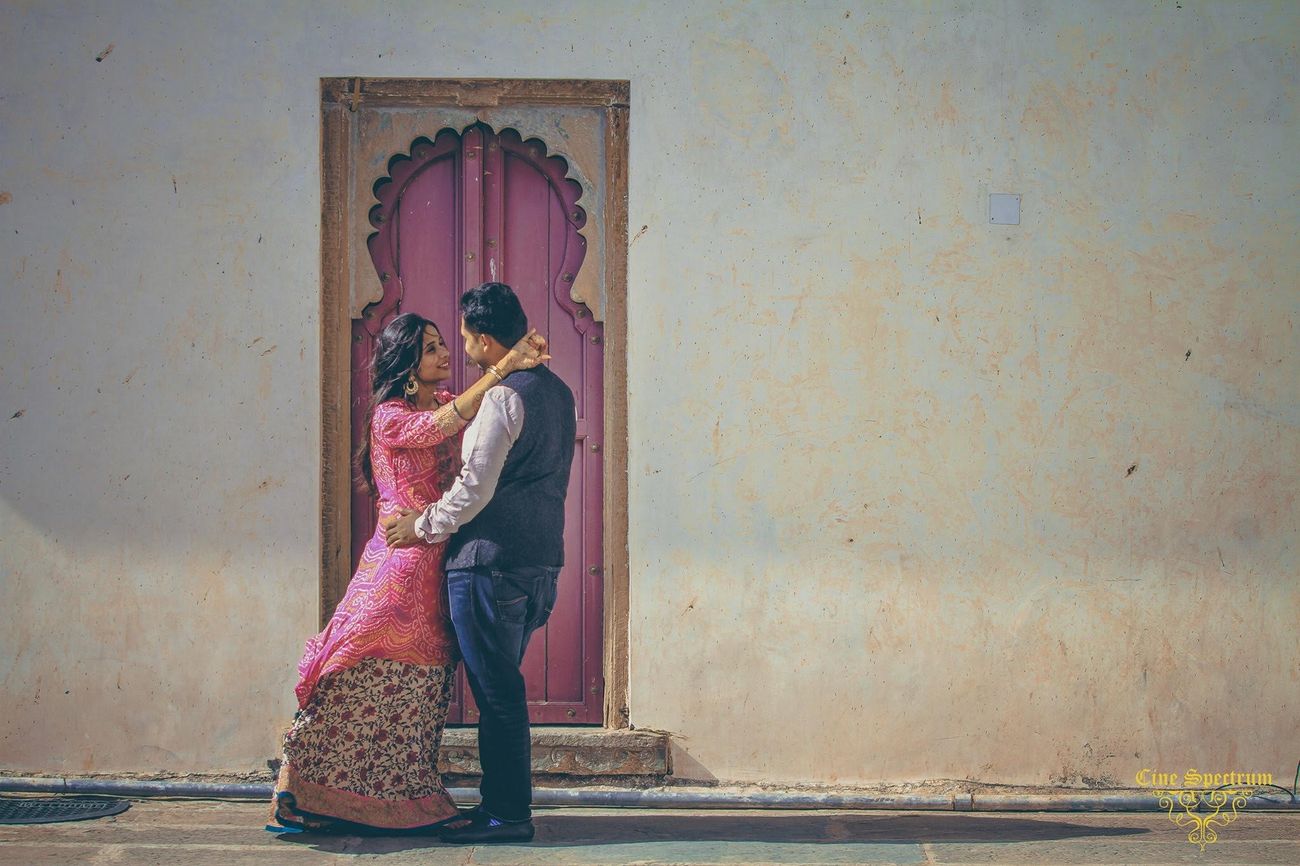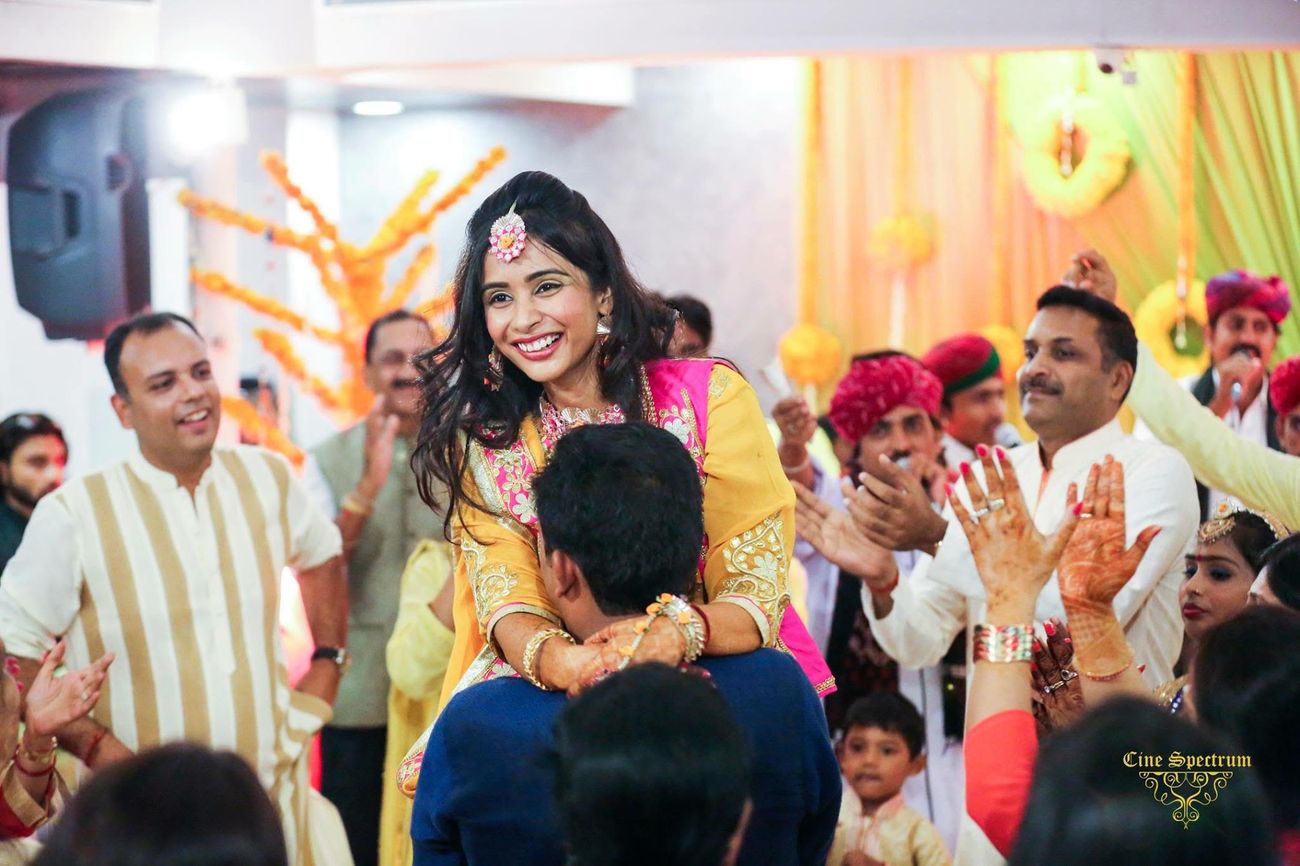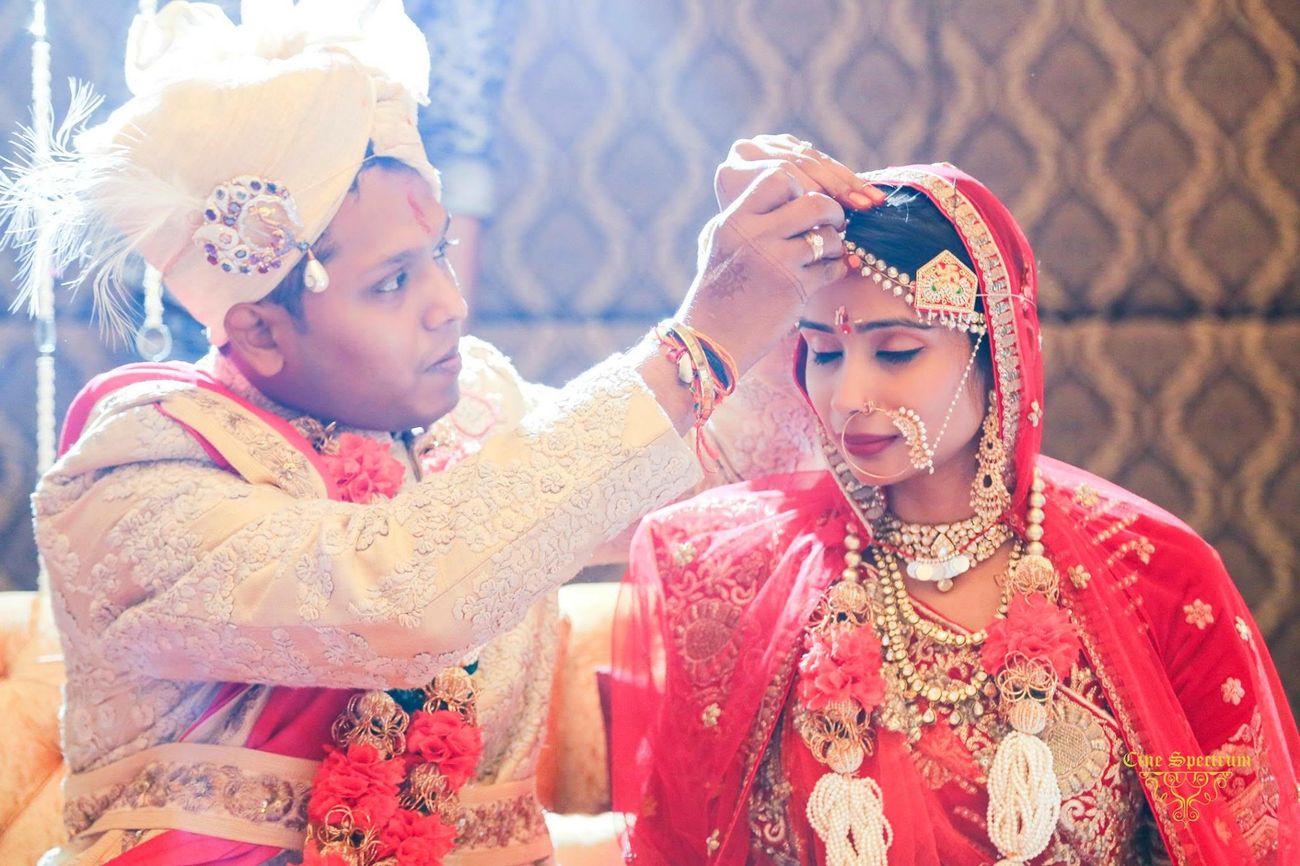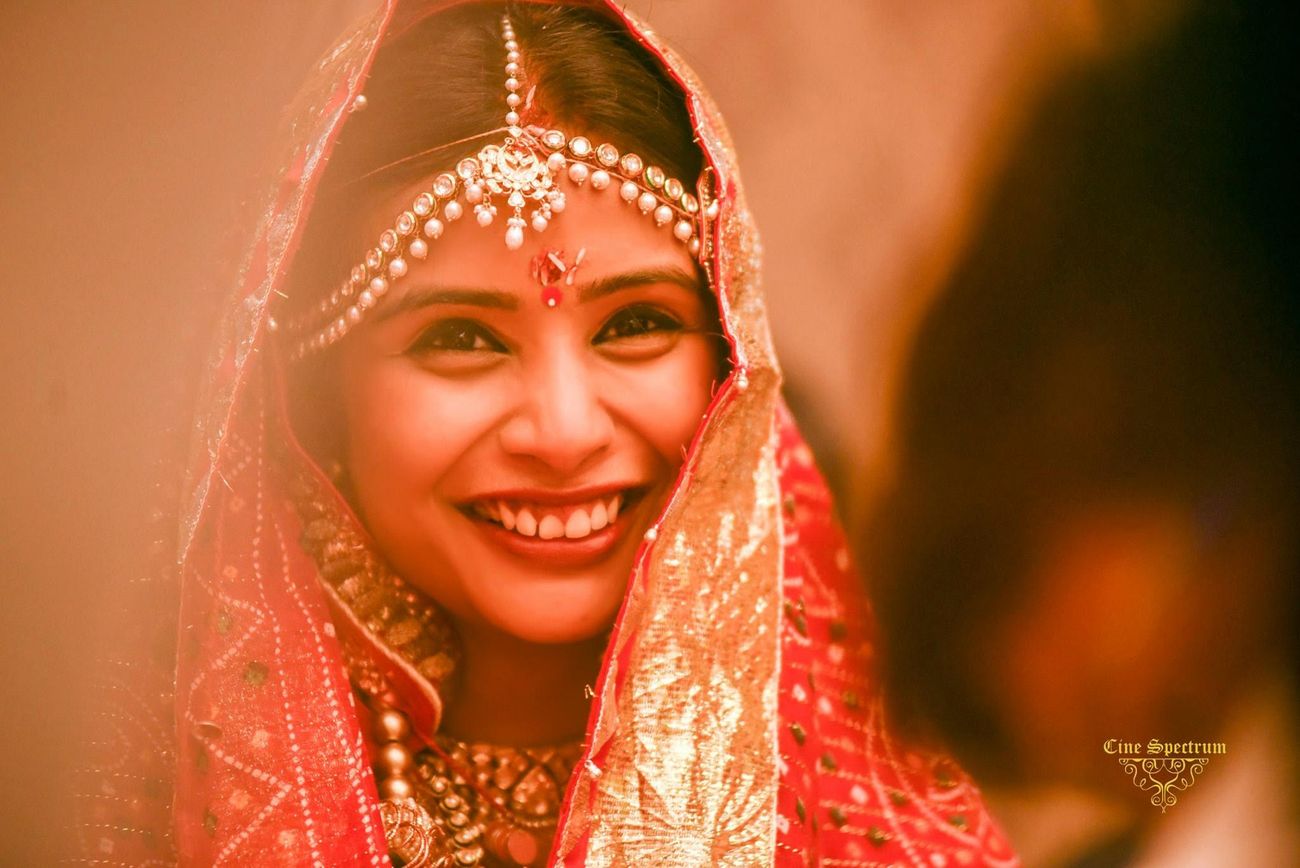 The incident took place at Fortune Park Bellacasa hotel's Jasmine hall, located on the third floor, where a lunch was being hosted for guests who had come for the engagement ceremony from Hotel Marriott, where they were staying. Luckily, more guests from the groom's side were expected but the train they were on had got delayed. When the ceiling fell, about 35-40 guests got trapped below the debris. Three people, including the maternal grandfather on the bride's side passed away due to the tragedy. While the hotel staff fled, the prompt action of the people in the room saved many lives, taking guests to the hospital in their own personal cars. A case was eventually taken up against the hotel authorities. 
Manuja and Kushal did go on to get married a day later, but with a heavy heart. She sent this story to us, so that people are aware and this does not happen to anyone else.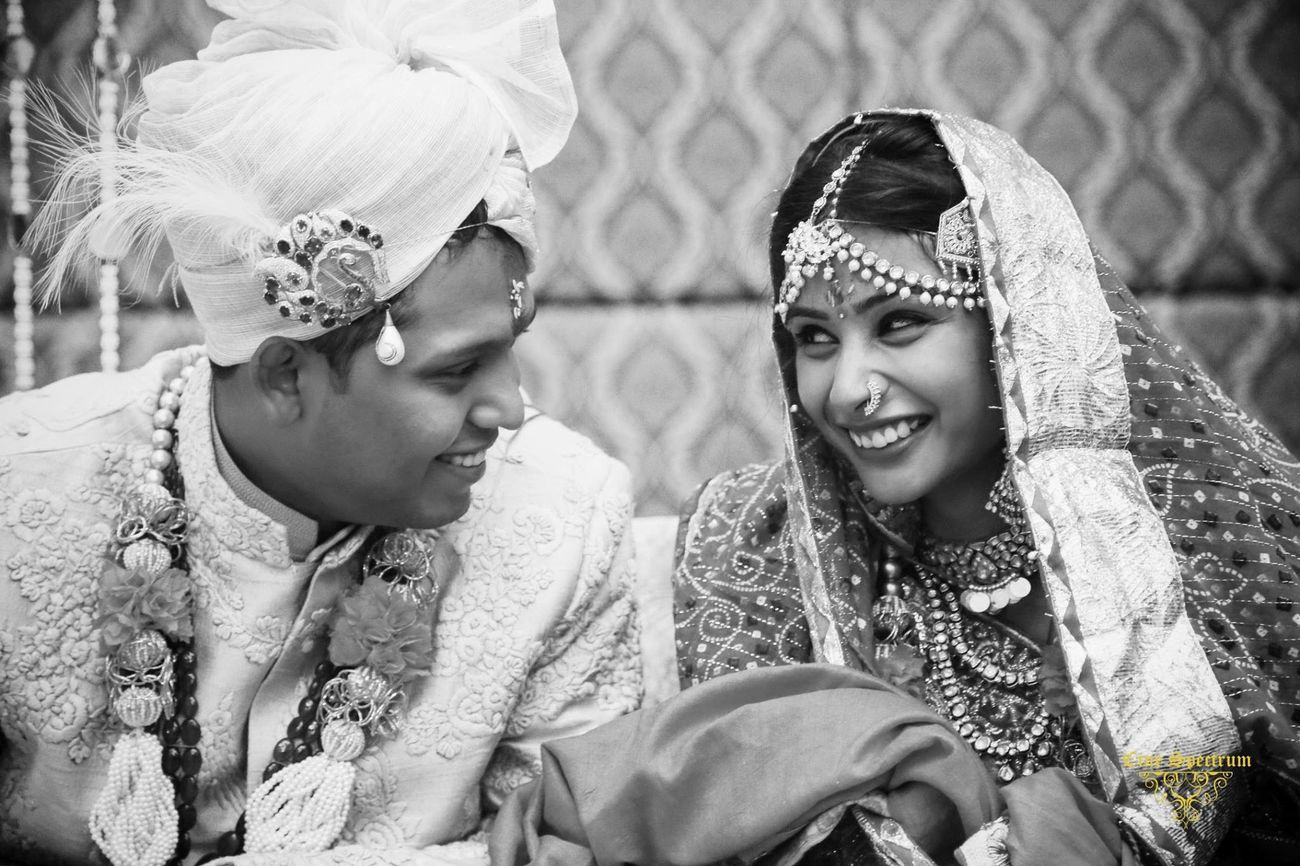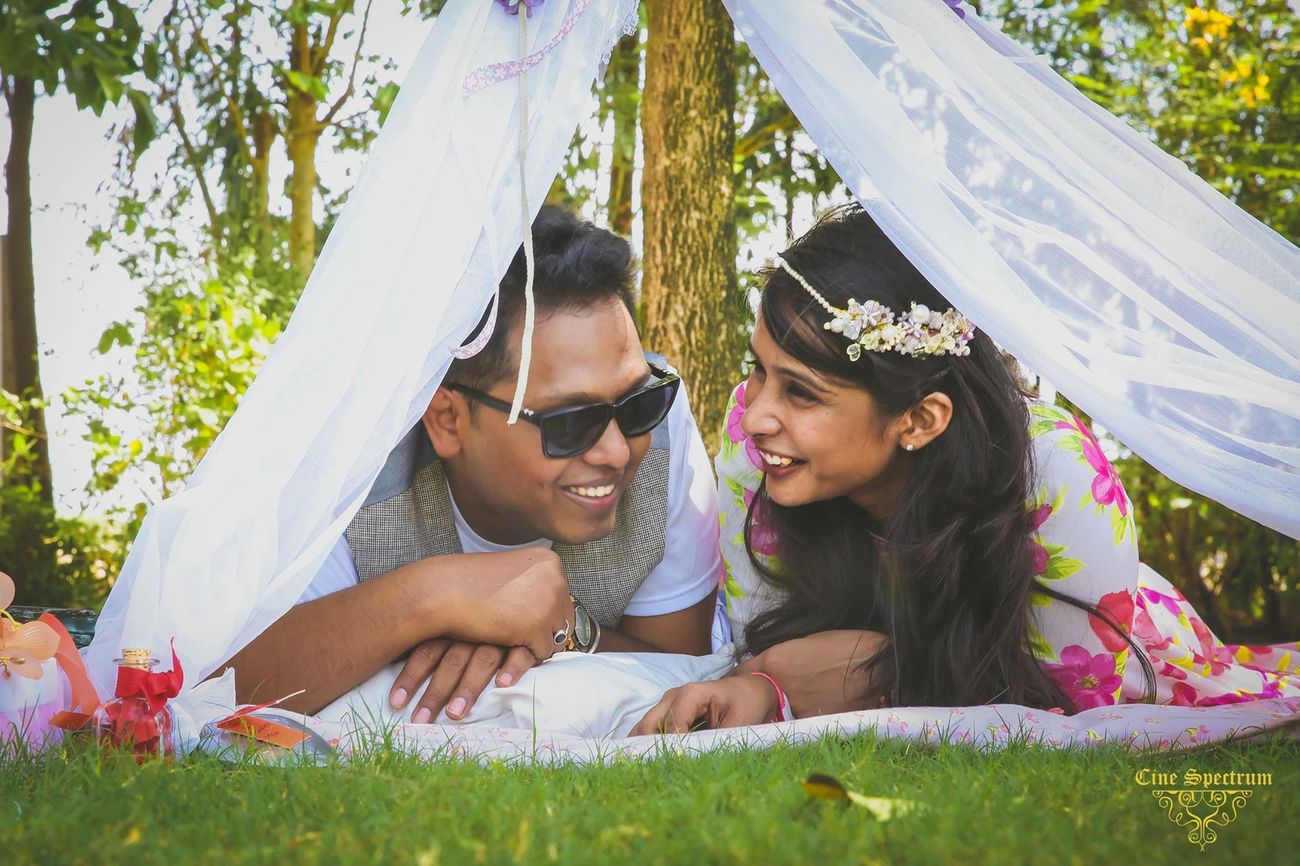 From the Bride:
"My wedding took place two years ago on 7th July 2016. It was supposed to be a grand affair but all preparations went useless because of a tragedy that took place one day before the wedding. I just hope things like these no one should experience. Since then me and husband feel bad about what all happened. On this 2nd anniversary of ours I want to tell my husband that whatever happened but still this day is very special to me."
ALSO READ: #FirstPerson: "I Fractured My Leg A Week Before My Wedding But Here's How We Made It Work !!"