The Most Gorgeous Waterfall Earrings We've Spotted Off Late! *Inspired by Sonam Kapoor
BY Sakshi | 28 Jun, 2018 | 2130 views | 2 min read
So Sonam Kapoor wore these earrings which had chains that went from the front to the back on her Mehendi, and another gorgeous pair in Veere Di Wedding which just cascaded over the entire ear... we love both the looks, and decided to put together some other similar stunning pairs we've spotted off late- some on real brides, and some right out of a shoot- but gorgeous nevertheless! Yes, you should know a lot of people refer to them as 'Devasena Earrings' courtesy Baahubali 2!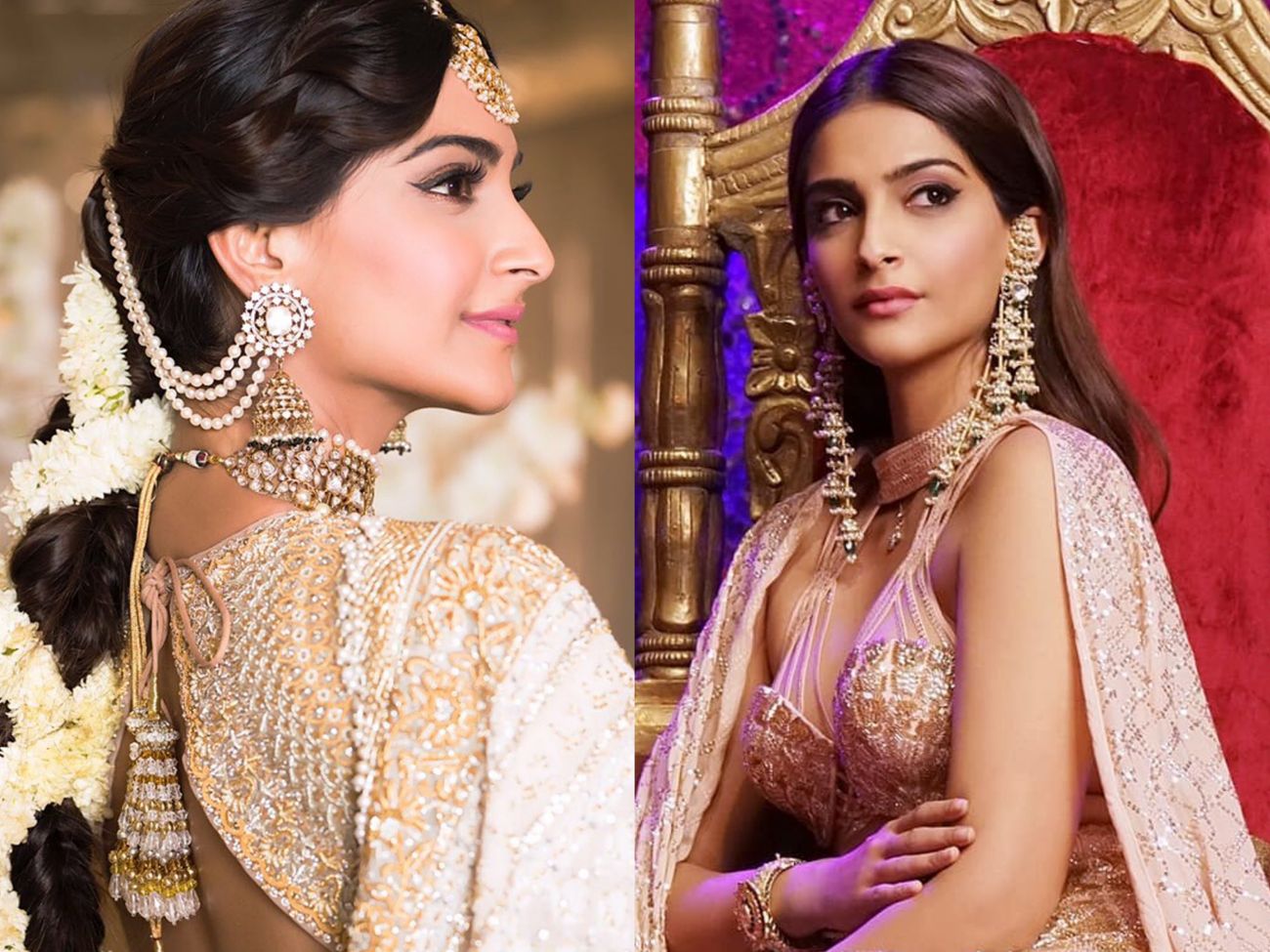 Image via anaitashroffadajania and abujanisandeepkhosla on Instagram
Here are some of the coolest ones we spotted, which are perfect for just about any wedding-related function!
The 'Devasena' earrings which probably started the trend!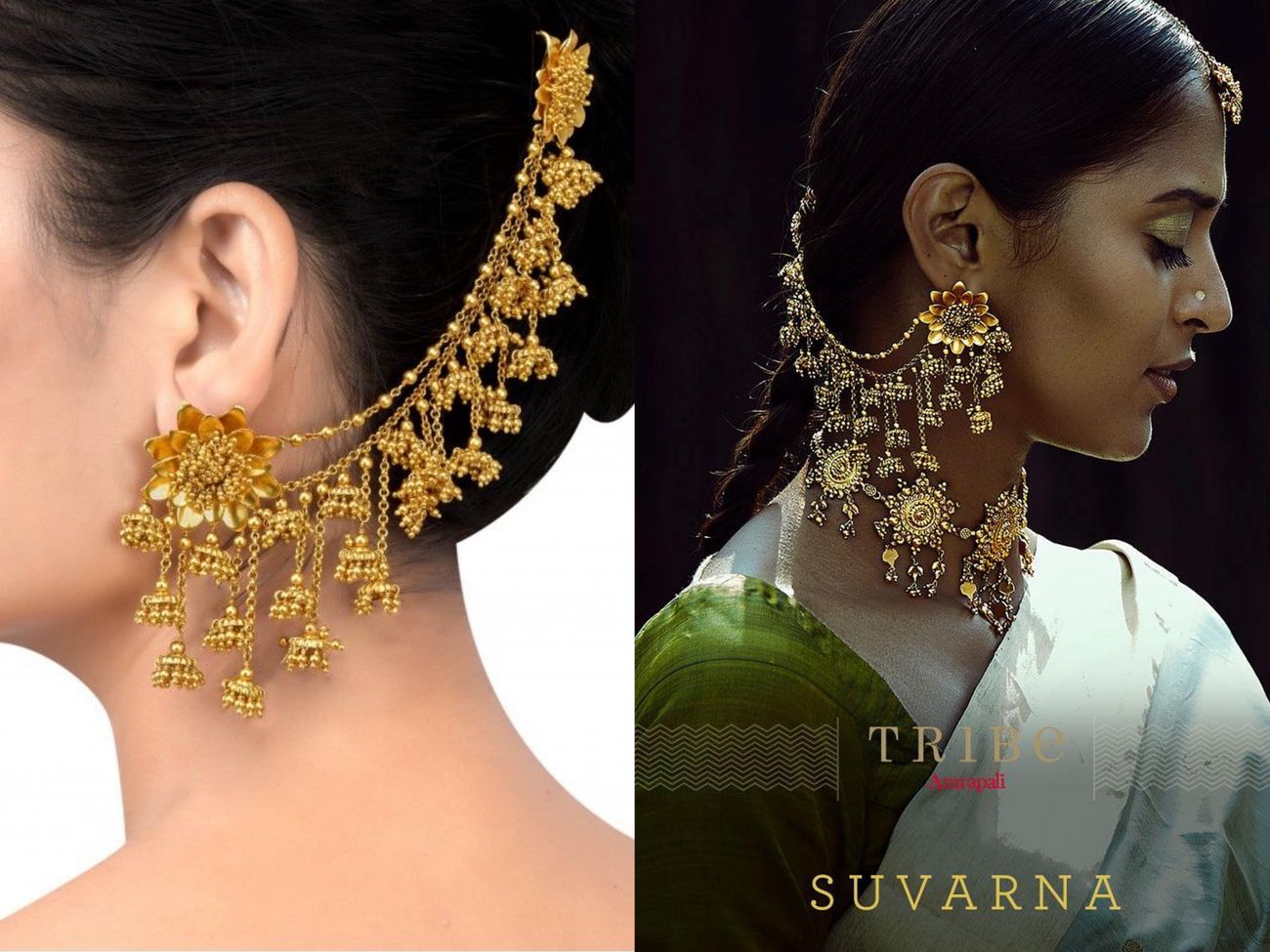 Jewellery by Tribe by Amrapali 
This stunning pair that connects so beautifully behind!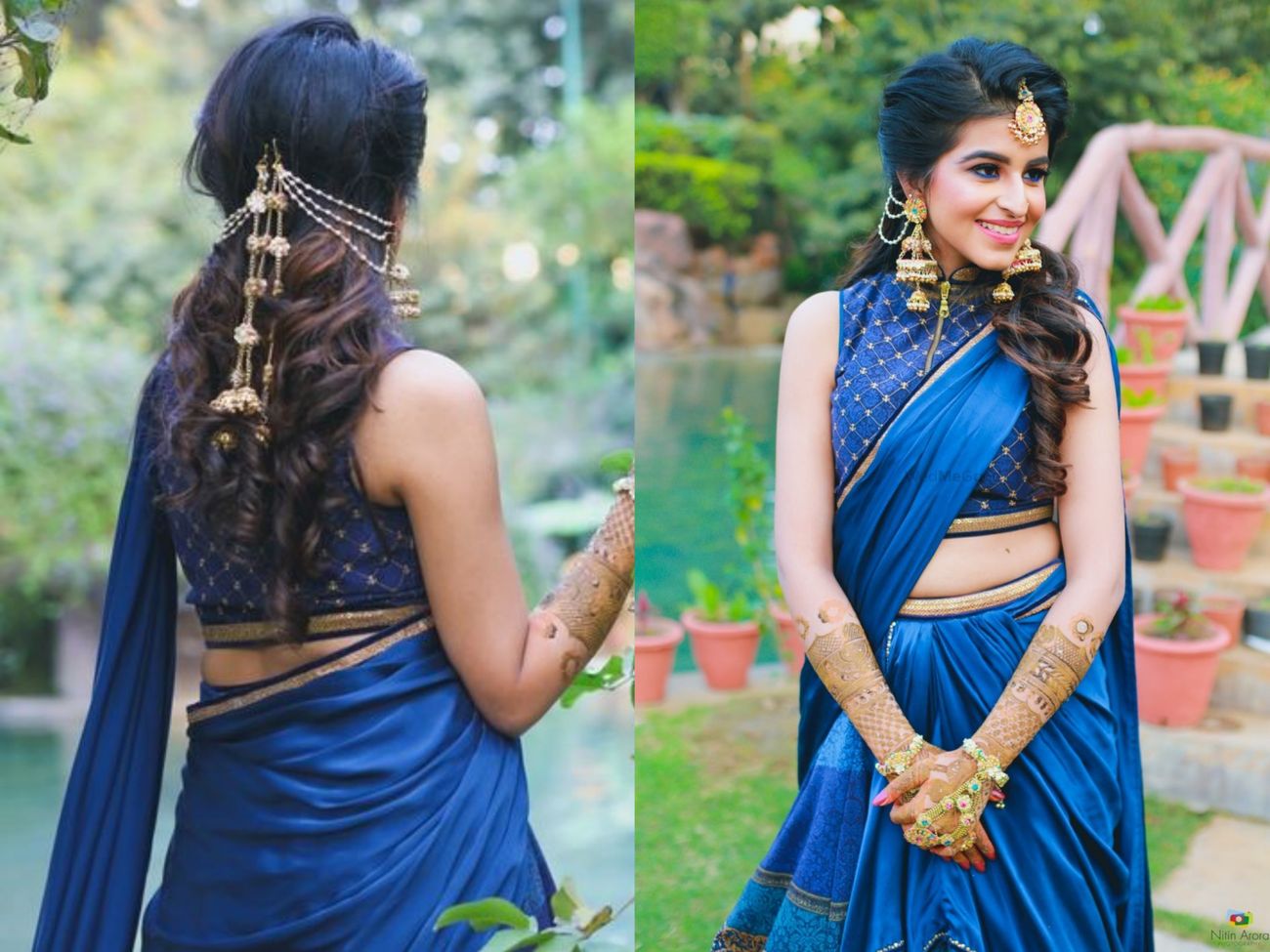 Image via Nitin Arora Photography
These stunners which are so damn pretty!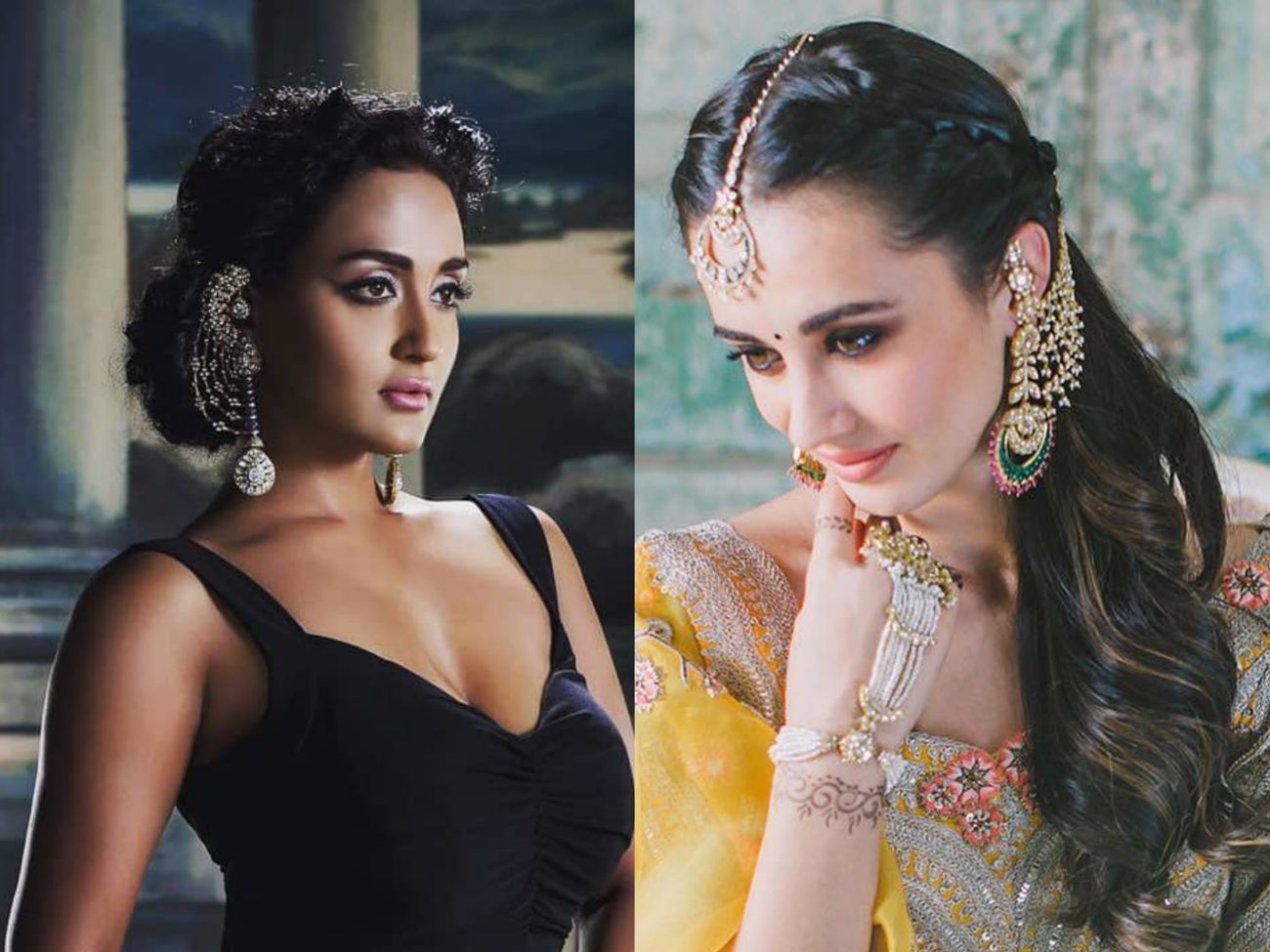 Jewellery by birdhichand
These gorgeous ones that are so perfect!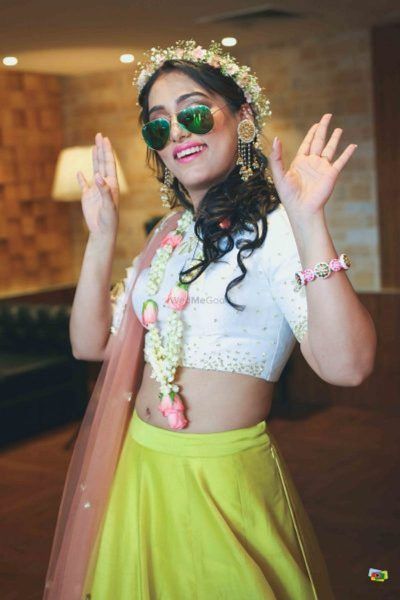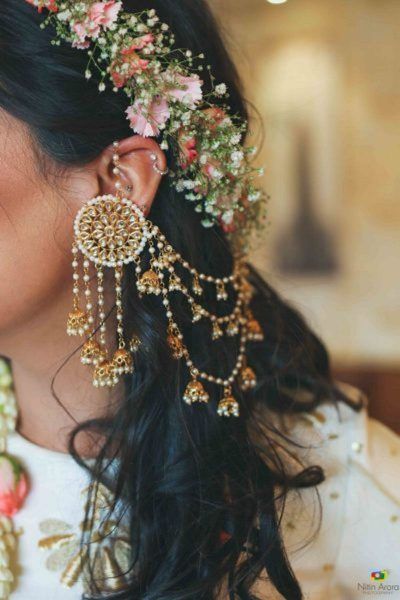 Image via Nitin Arora Photography
These ones which also add a pop of colour!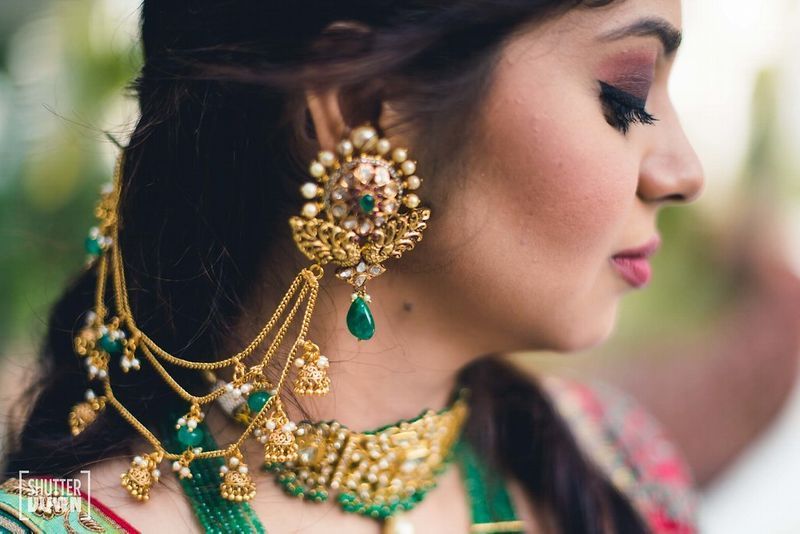 Image via Anisha & Aviral (Lucknow); Jewellery by @hazoorilallegacy
This South Indian bride who nailed the look!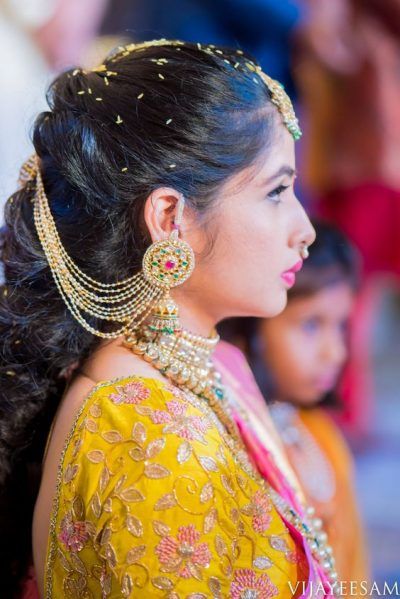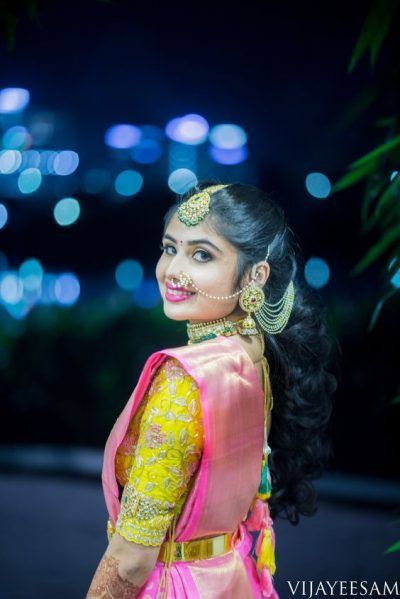 Image via Vijay Eesam
This pretty ones which are apt for any bride!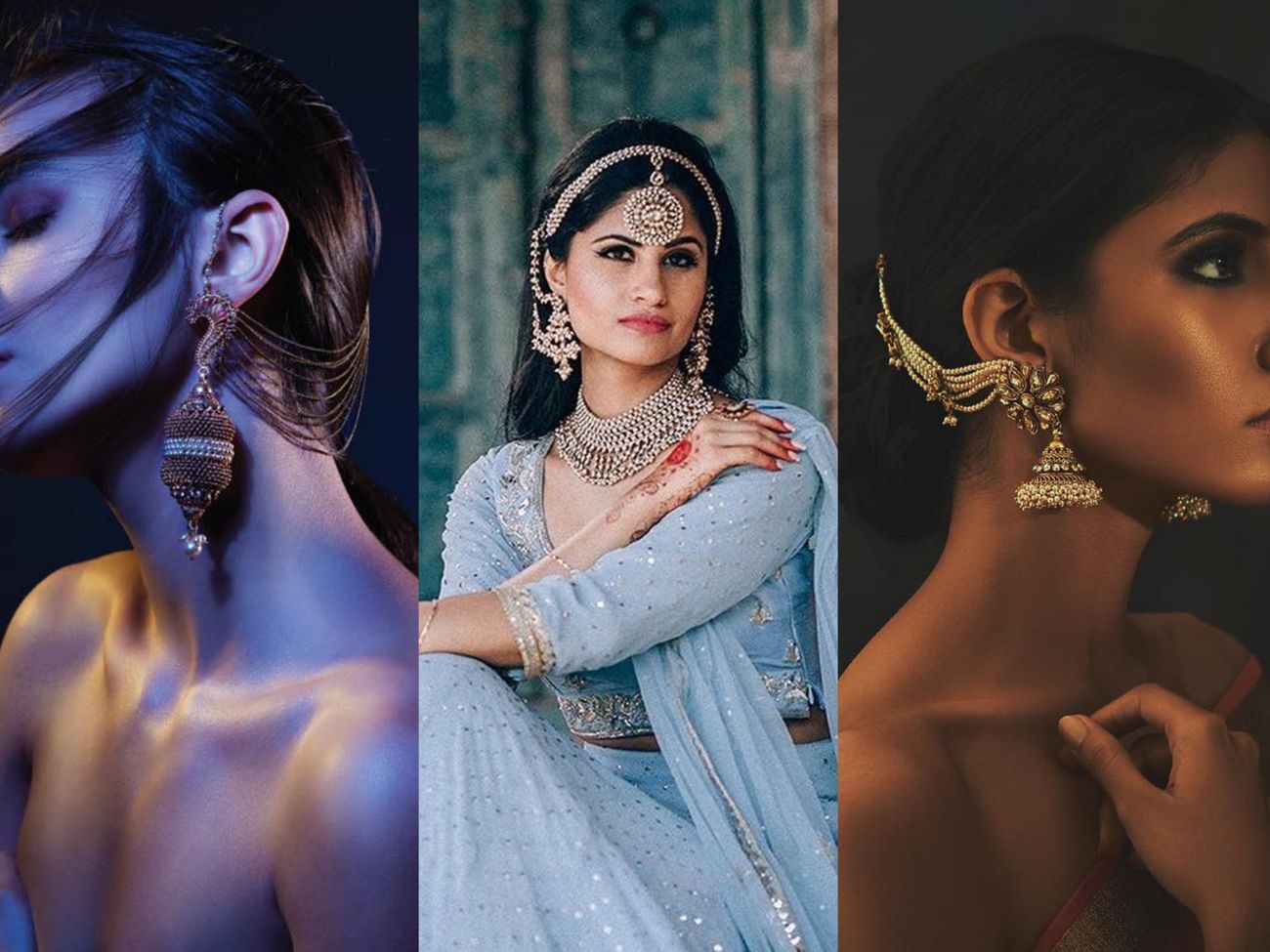 Jewellery by Purab Paschim by Ankit Khullar★ 5
This stunning pair which is a definite show-stopper!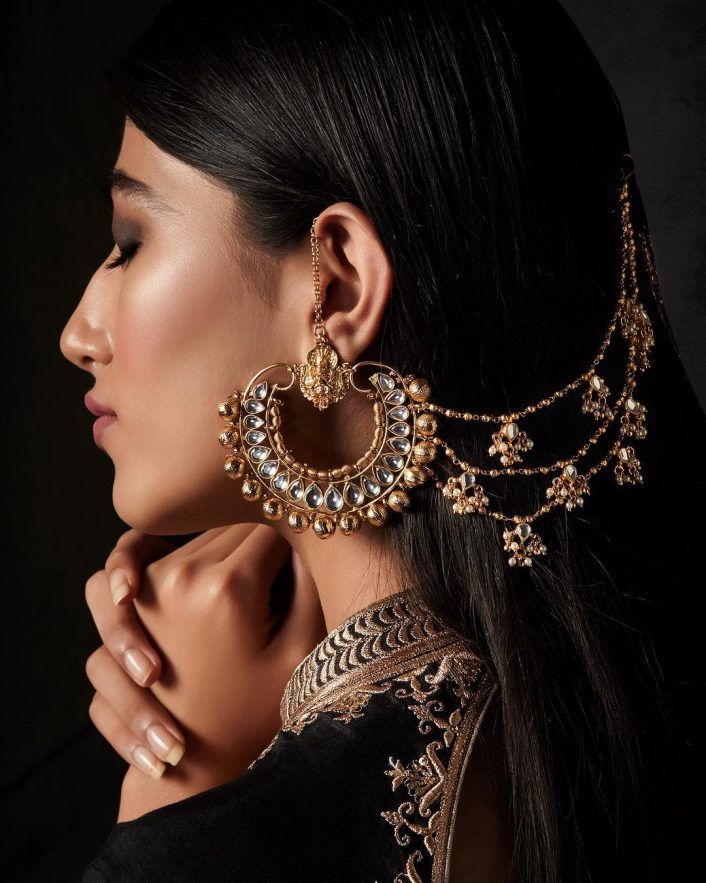 Image via firdausjewels on Instagram
These eye-catching ones that are so damn glam!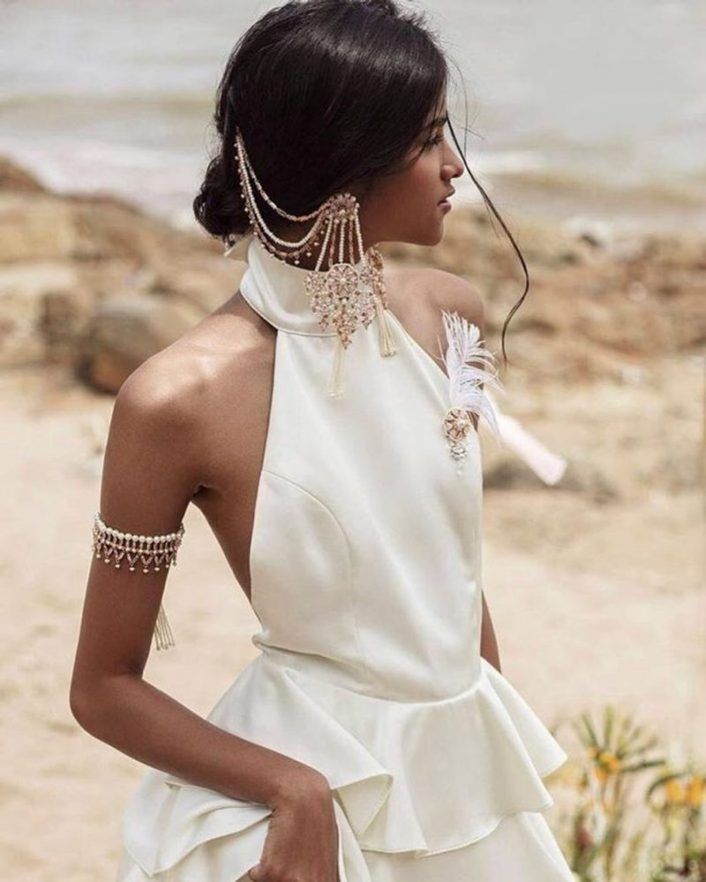 Jewellery by Outhouse★ 4.8
These ones that are gorgeous too!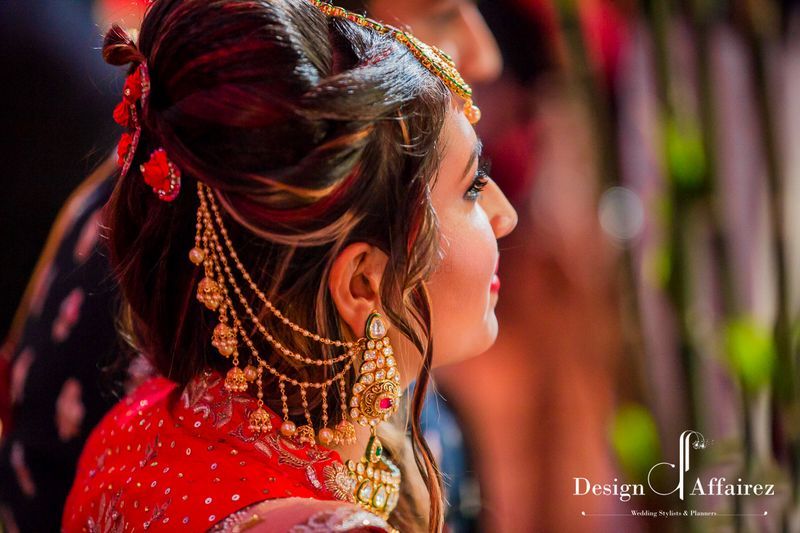 Image via Design d' Affairez★ 5
So, which one do you love?