Gorgeous & Dreamy Delhi Wedding With Unique Themes & Amazing Outfits!
BY Latha Sunadh | 04 Apr, 2018 | 2669 views | 5 min read
Don't we love a wedding with outfits that are so dreamy you'll make sure your Pinterest board is filled with them? Well, we found one such beauty and you'll be amazed at the attention to detail this bride went ahead with so each one could be as different and as unique as the other. The pretty Indo-European wedding with a white groom had all the makings of a Bollywood blockbuster. The venues,  Jaypee Golf resort and Spa and Stellar Gymkhana were perfect for this soiree while Wedding Planners, Panodrama Events★ 4.1 Panodrama Events★ 4.1 made sure every small detail is taken care of and Photographer Morvi Images Photography★ 5  kept it beautiful and stunning at every step. 
Meet Tuhina and Filip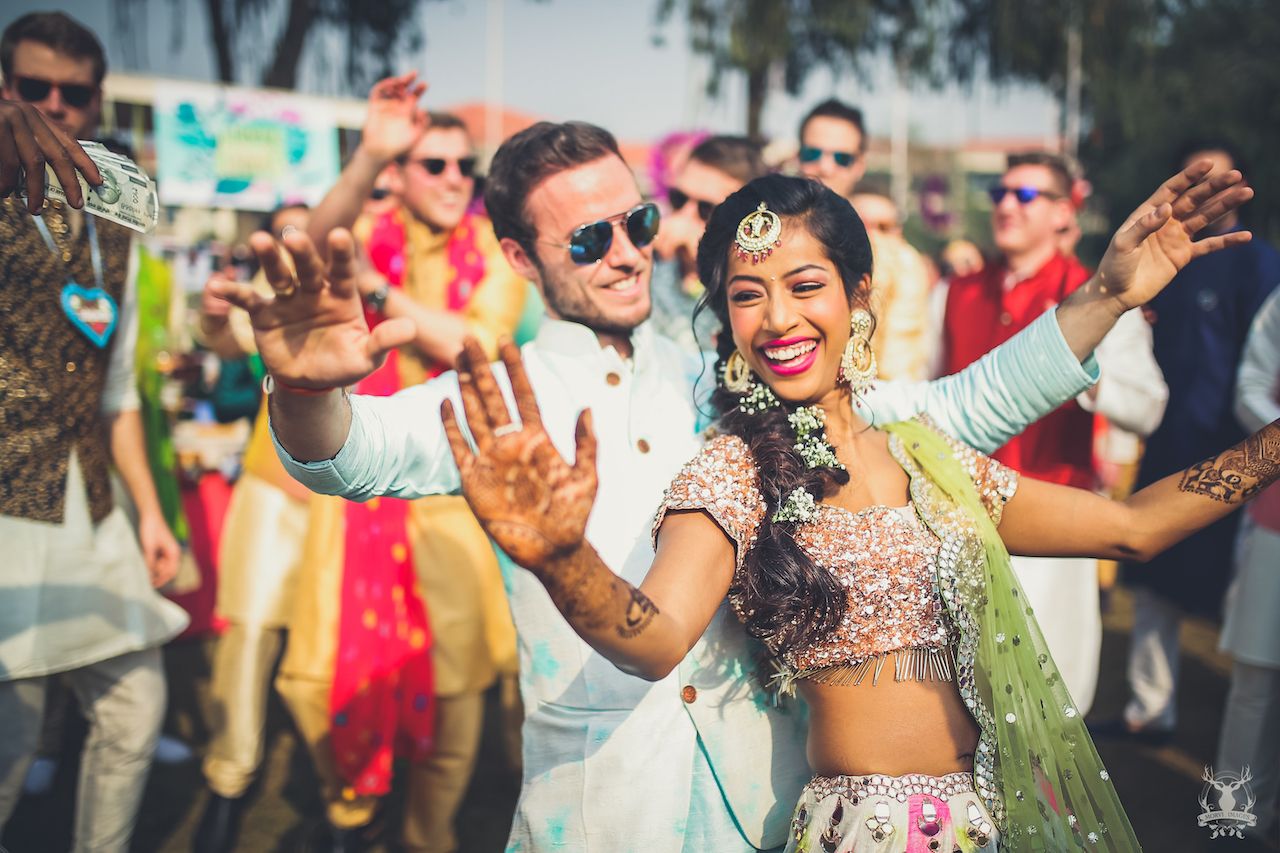 We met at LSE (the library to be precise!) Once we got talking, we did so for 40 minutes straight despite having exams and submissions the very next day. Time just flew and there was definitely a strong spark. Filip proposed on a long stretch of a beautiful, empty beach in Sri Lanka. We both absolutely love beaches and somehow we had it all to us.
The Mehendi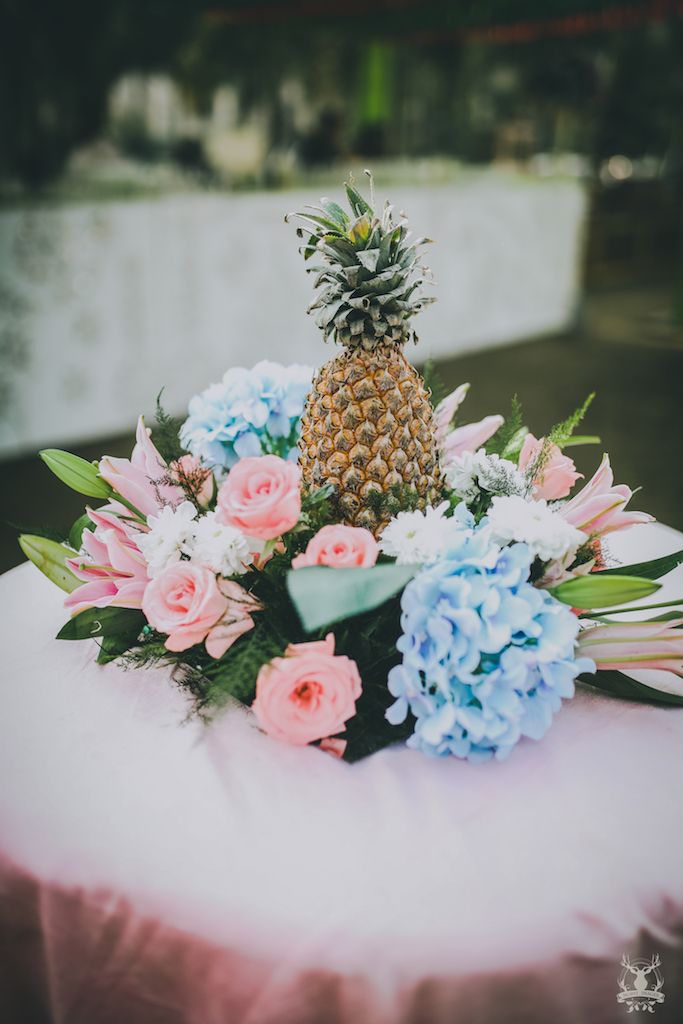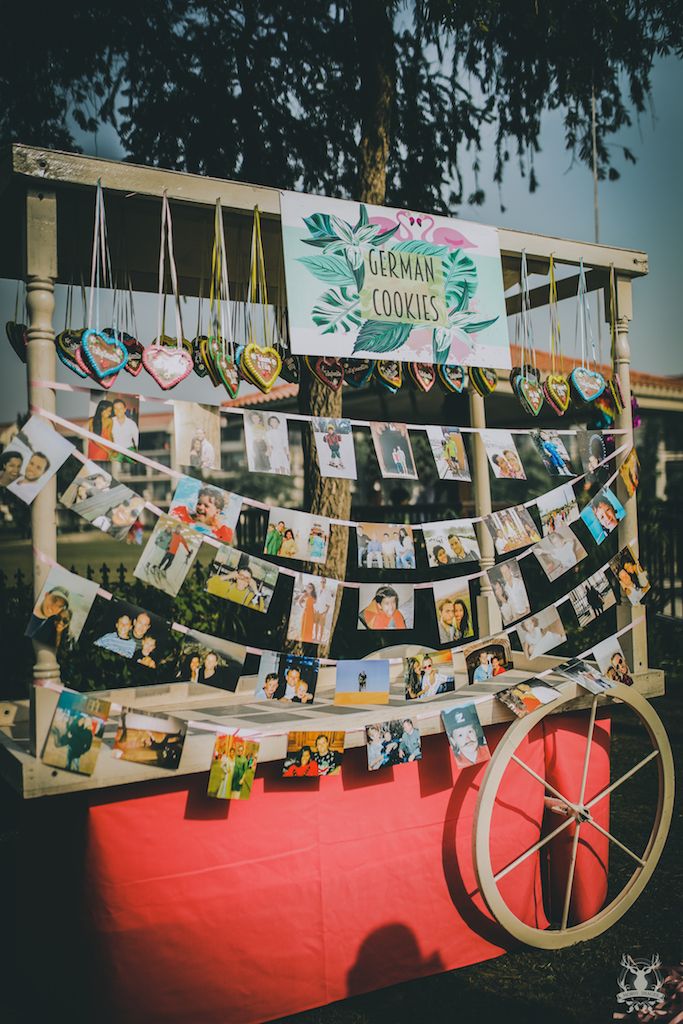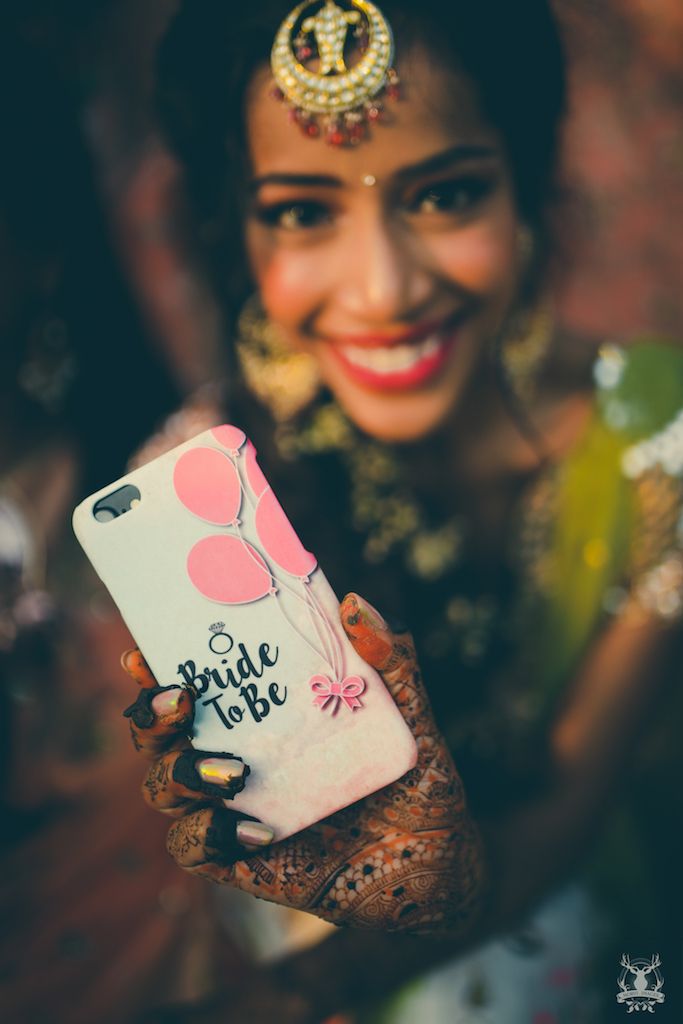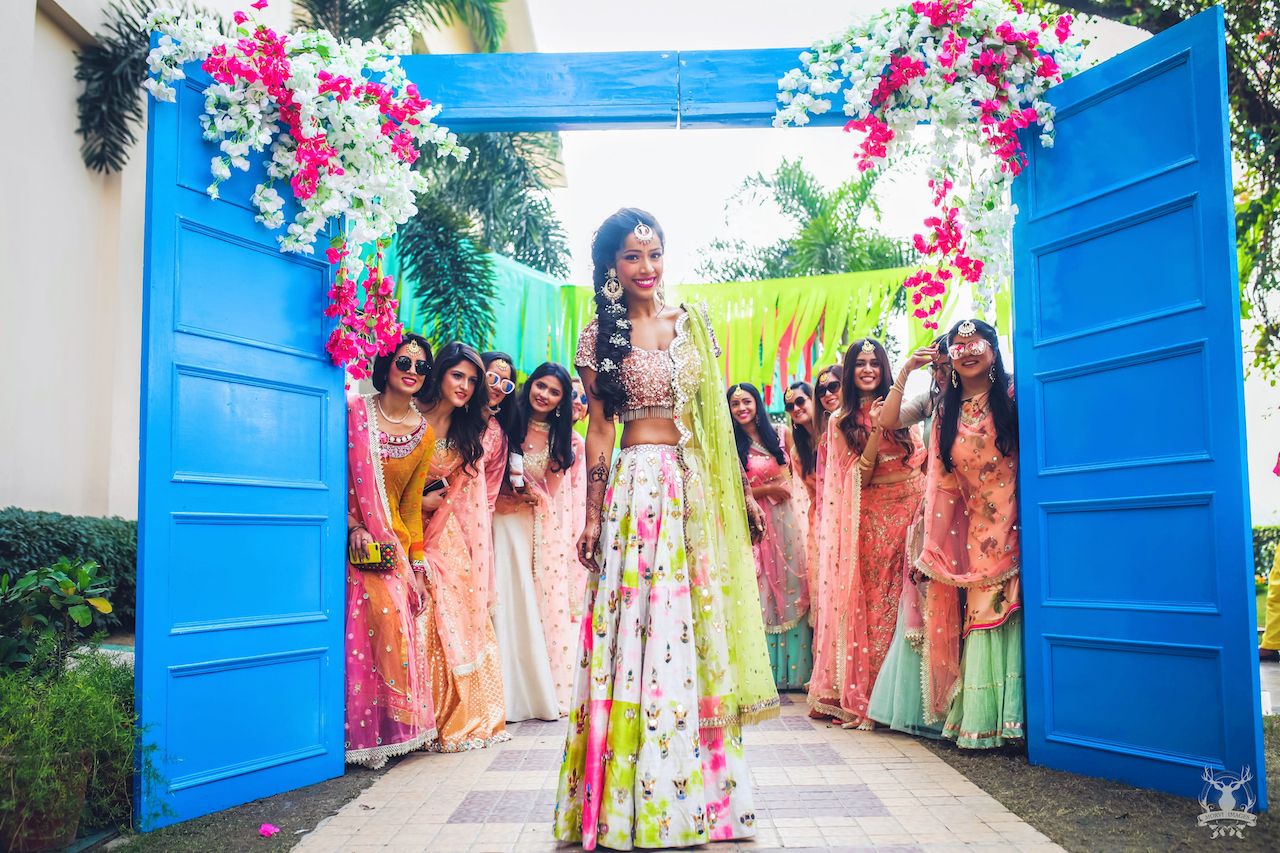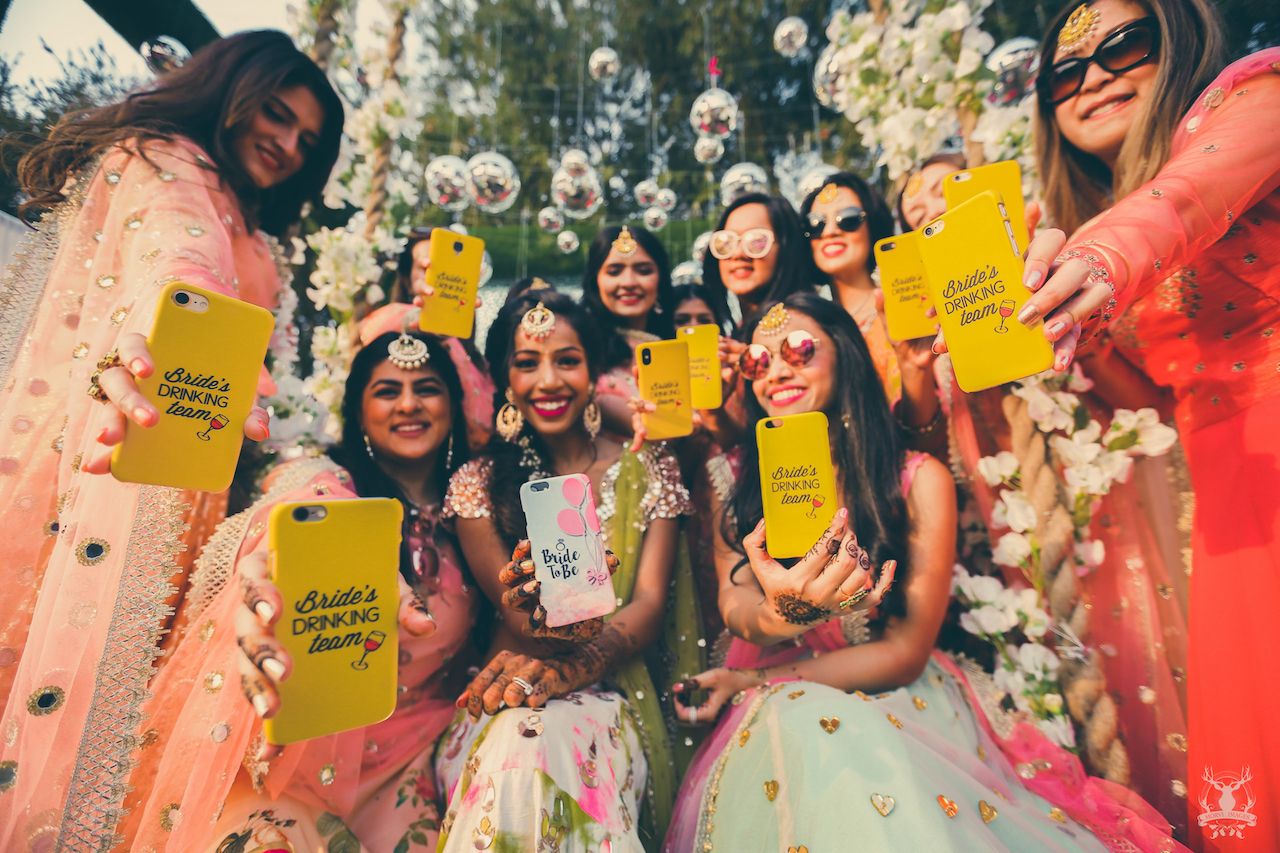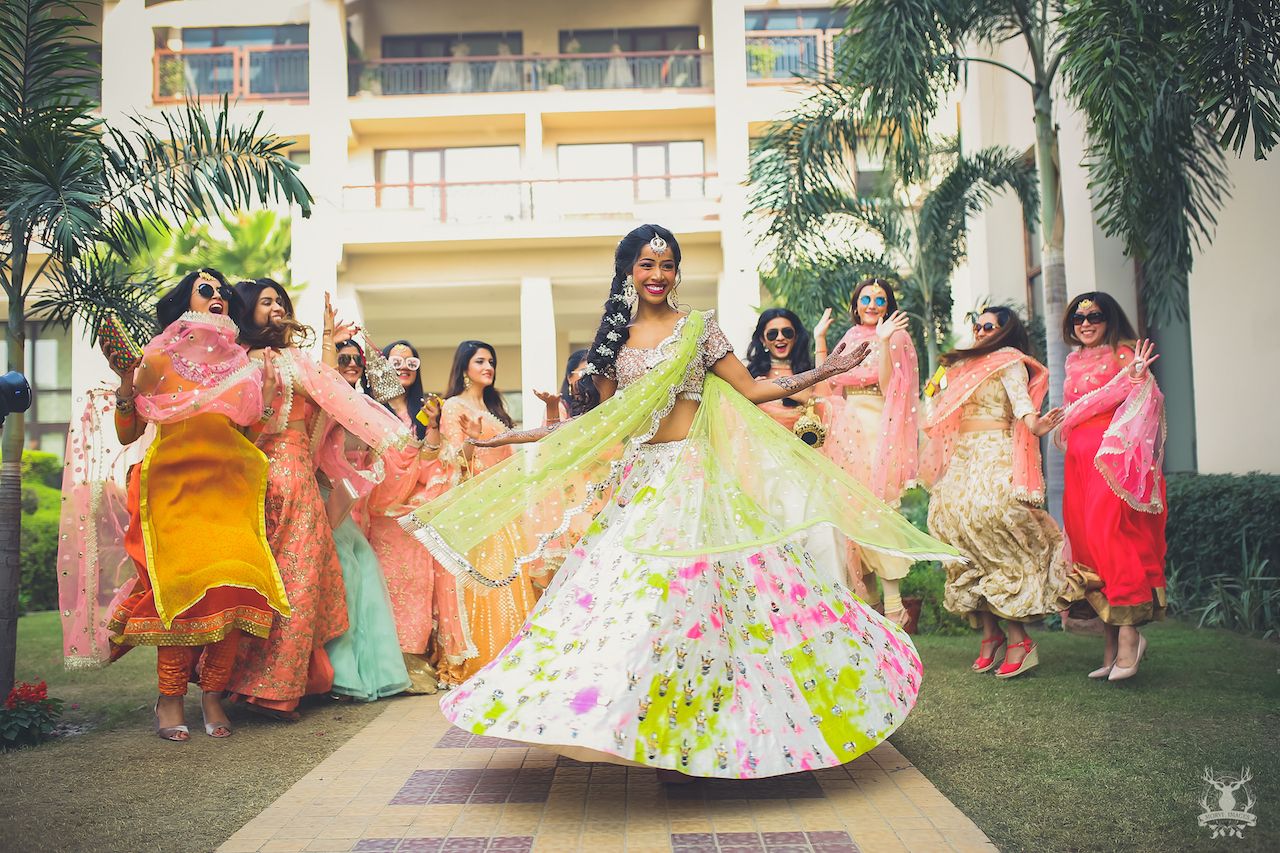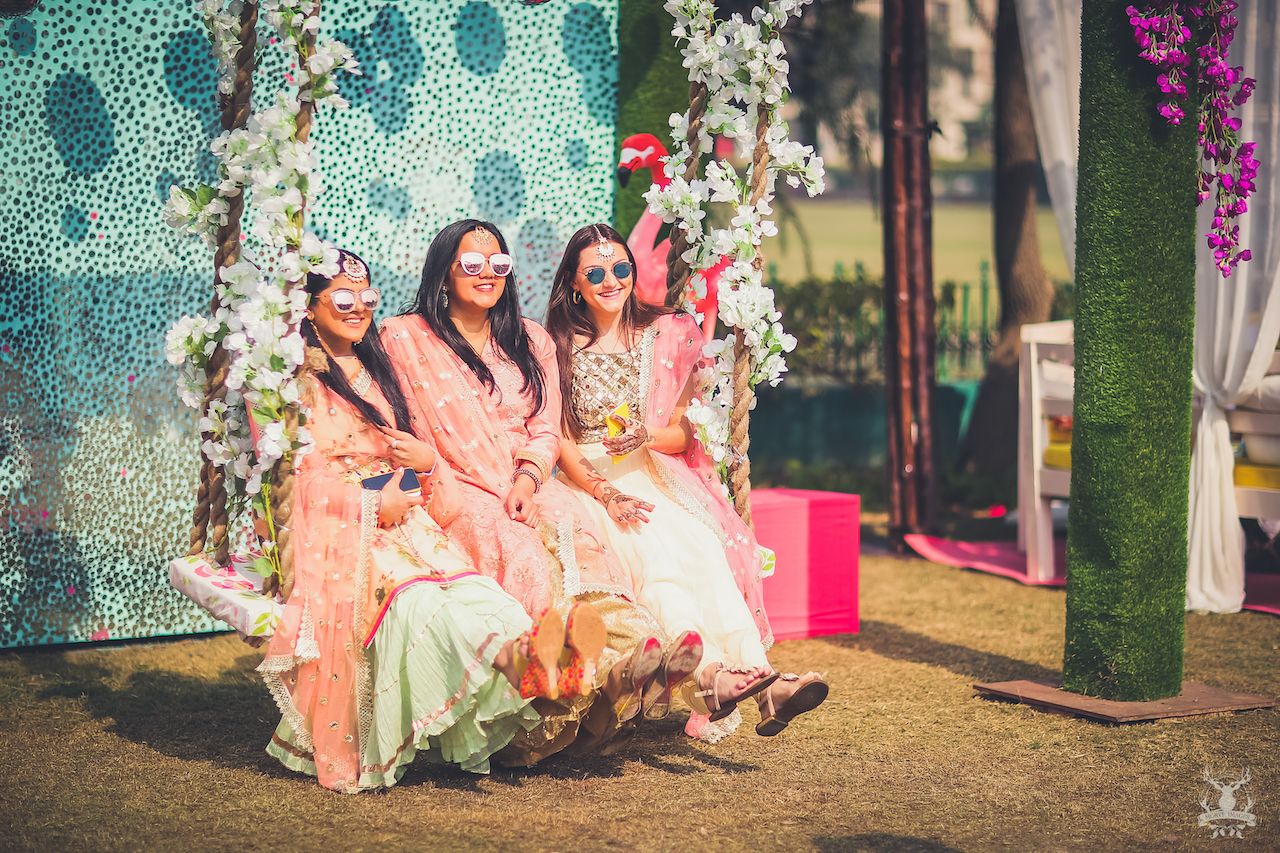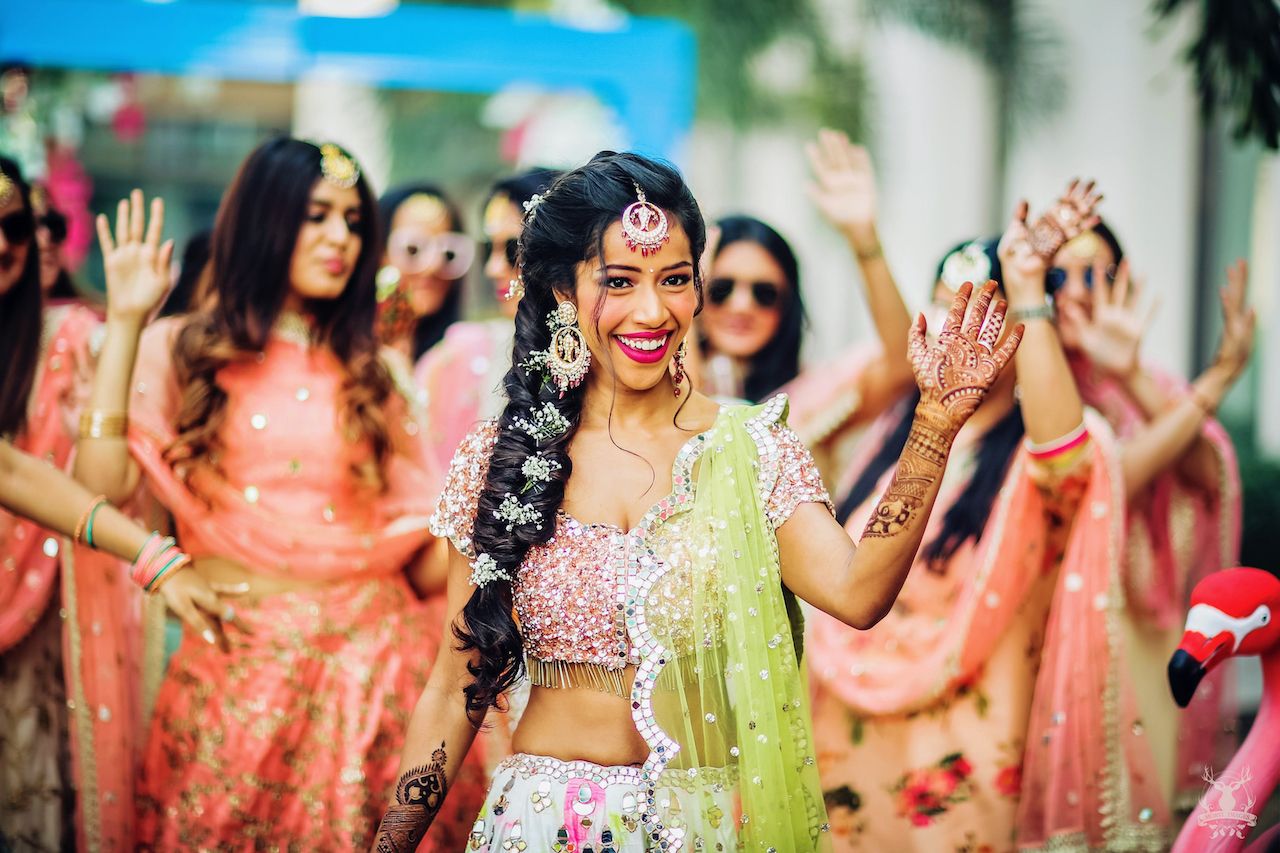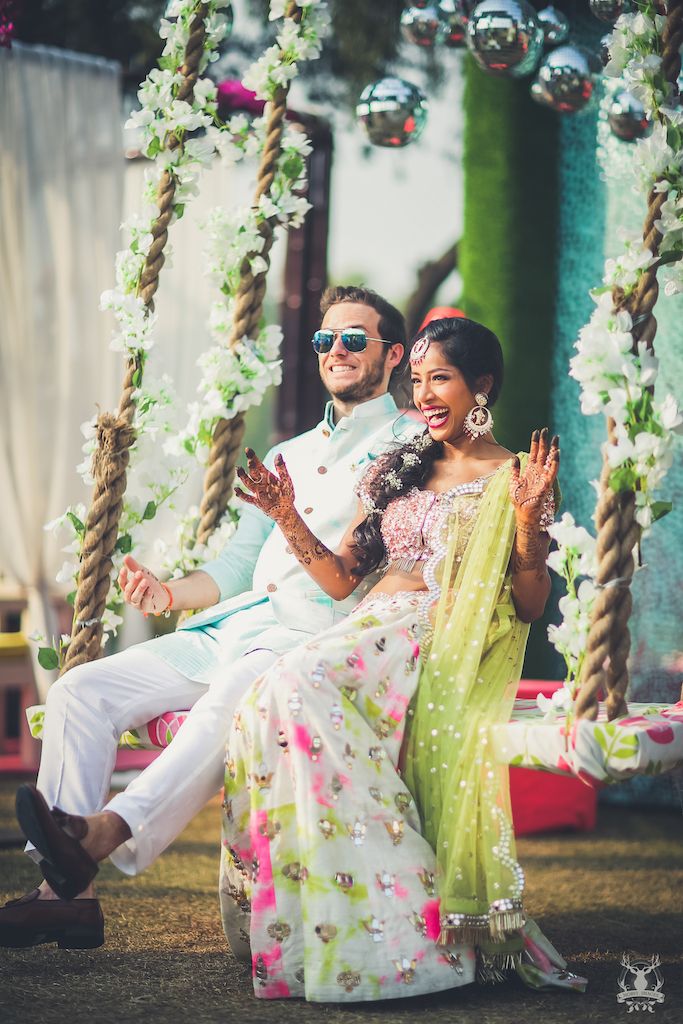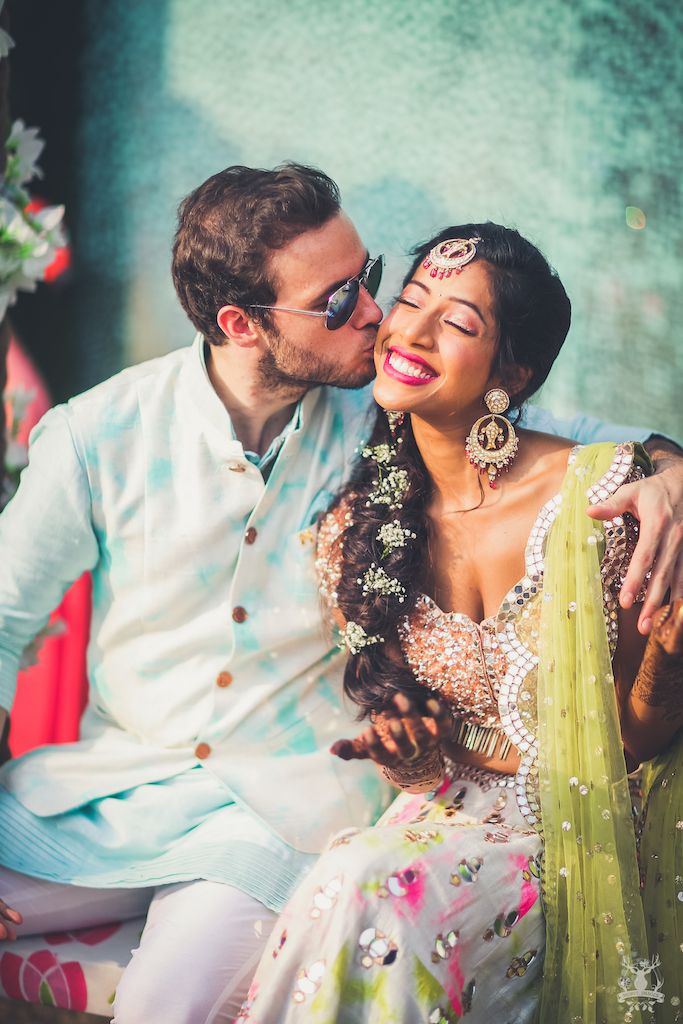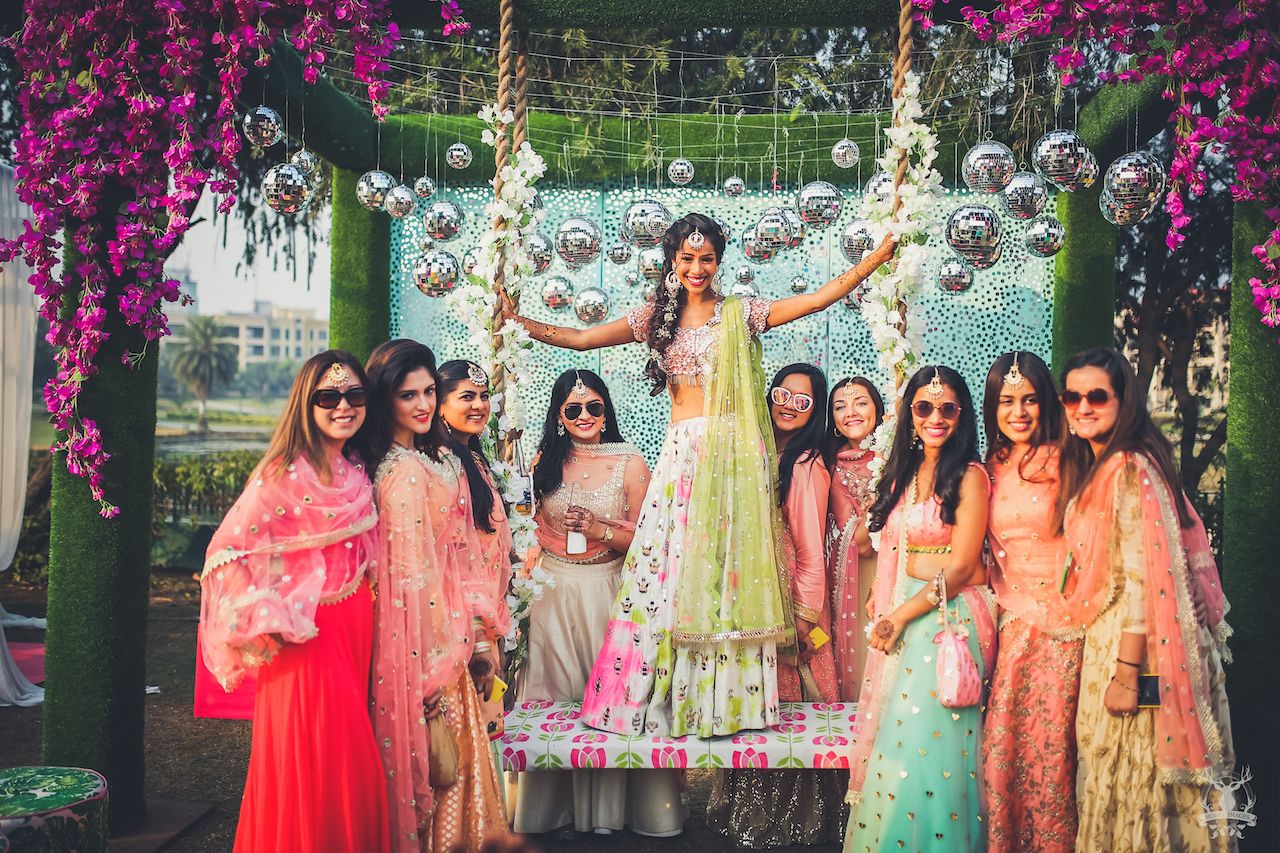 The Welcome Brunch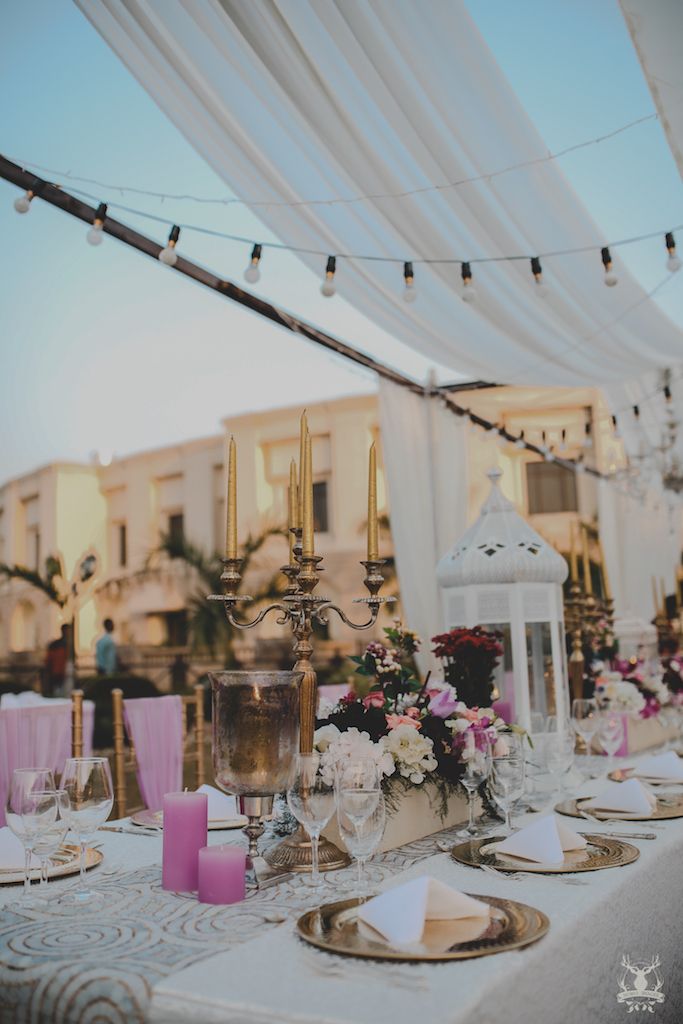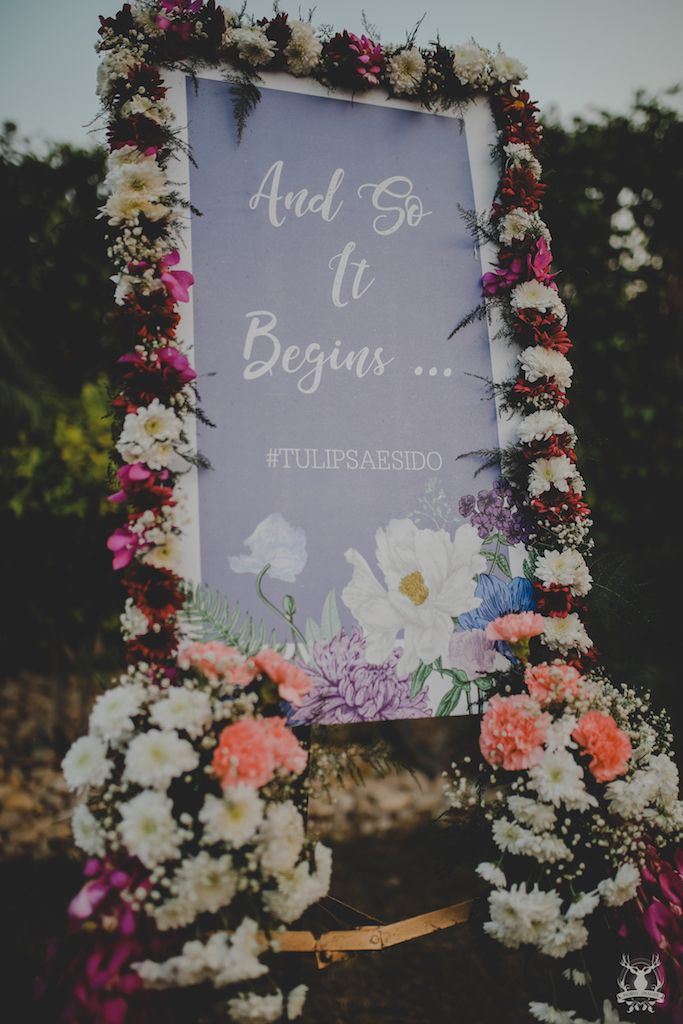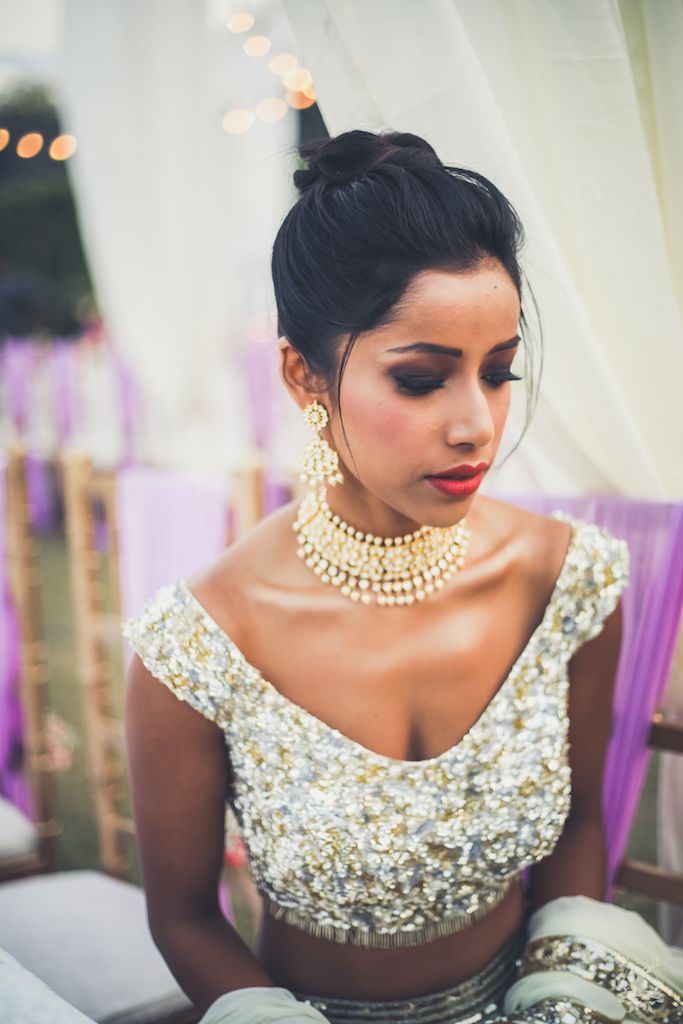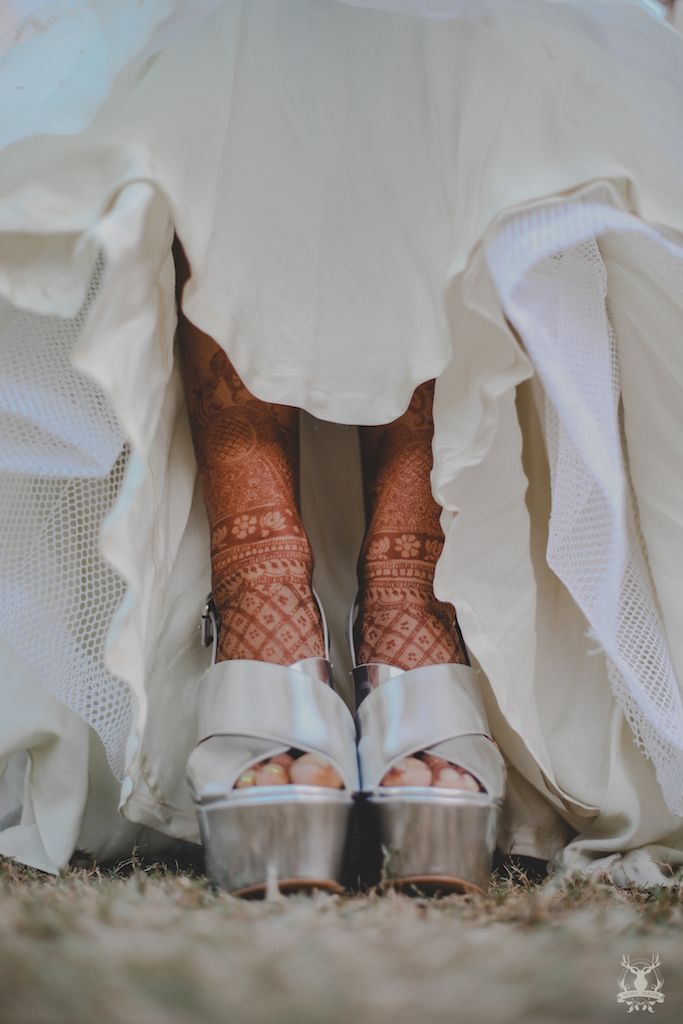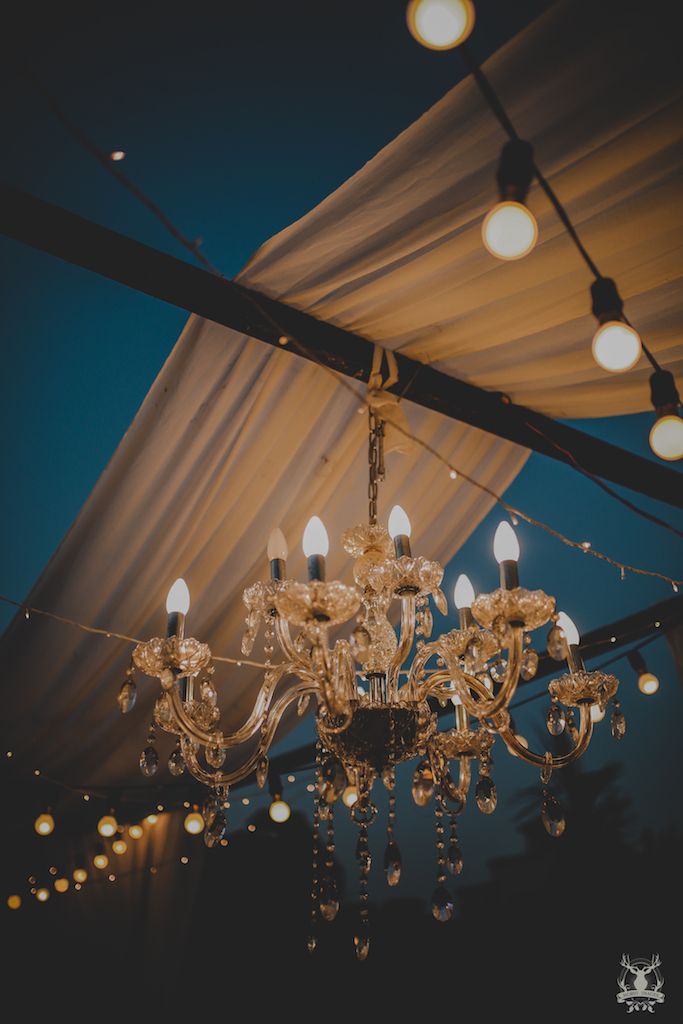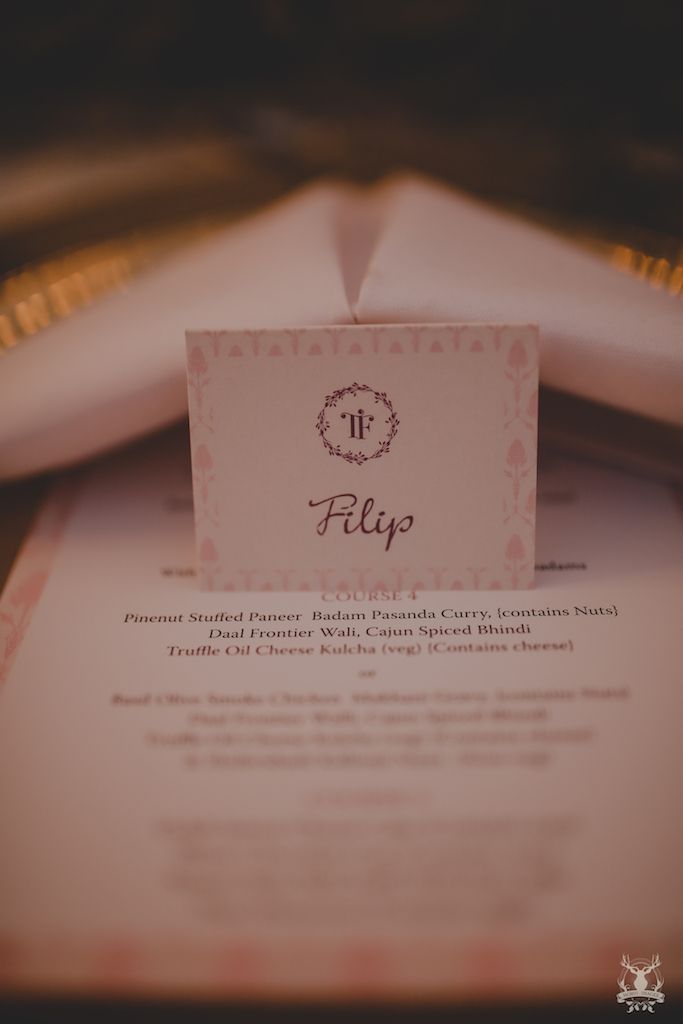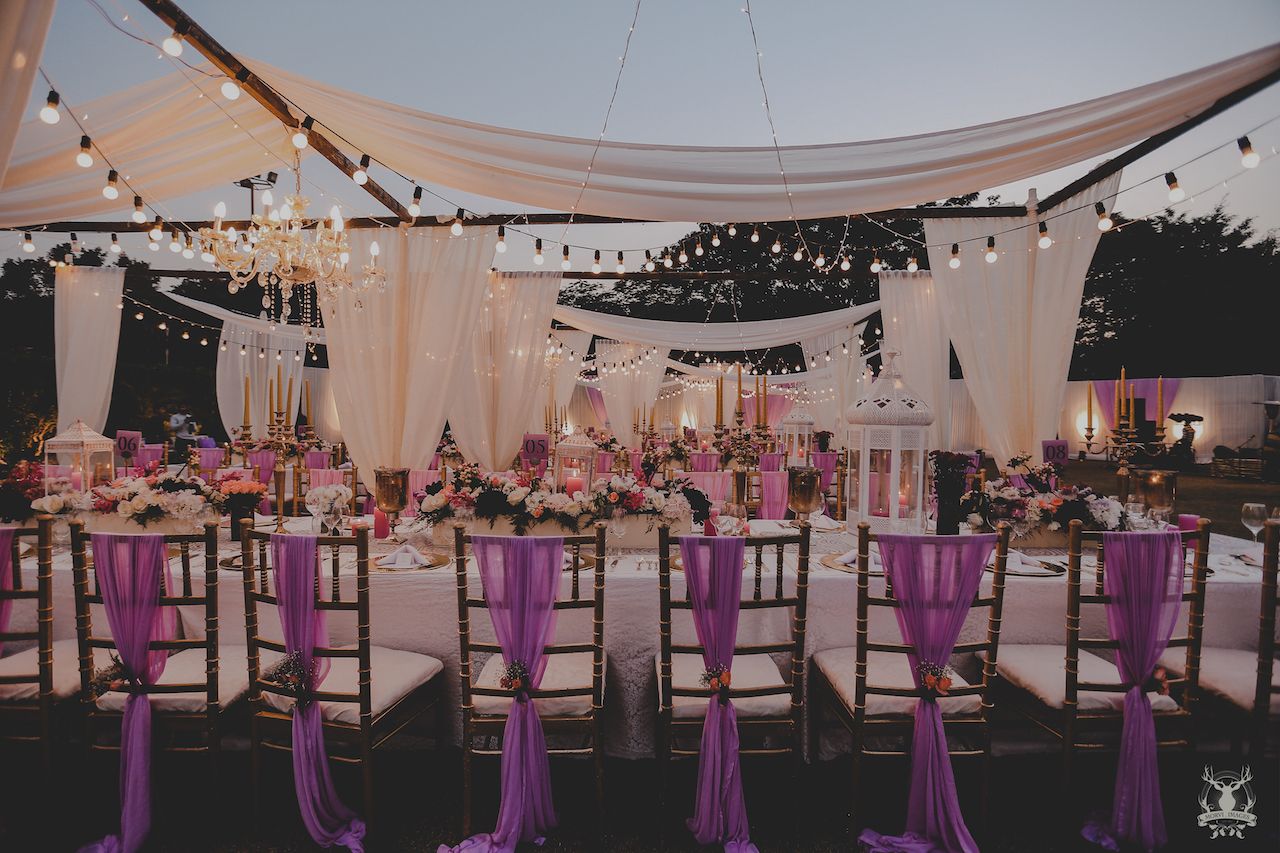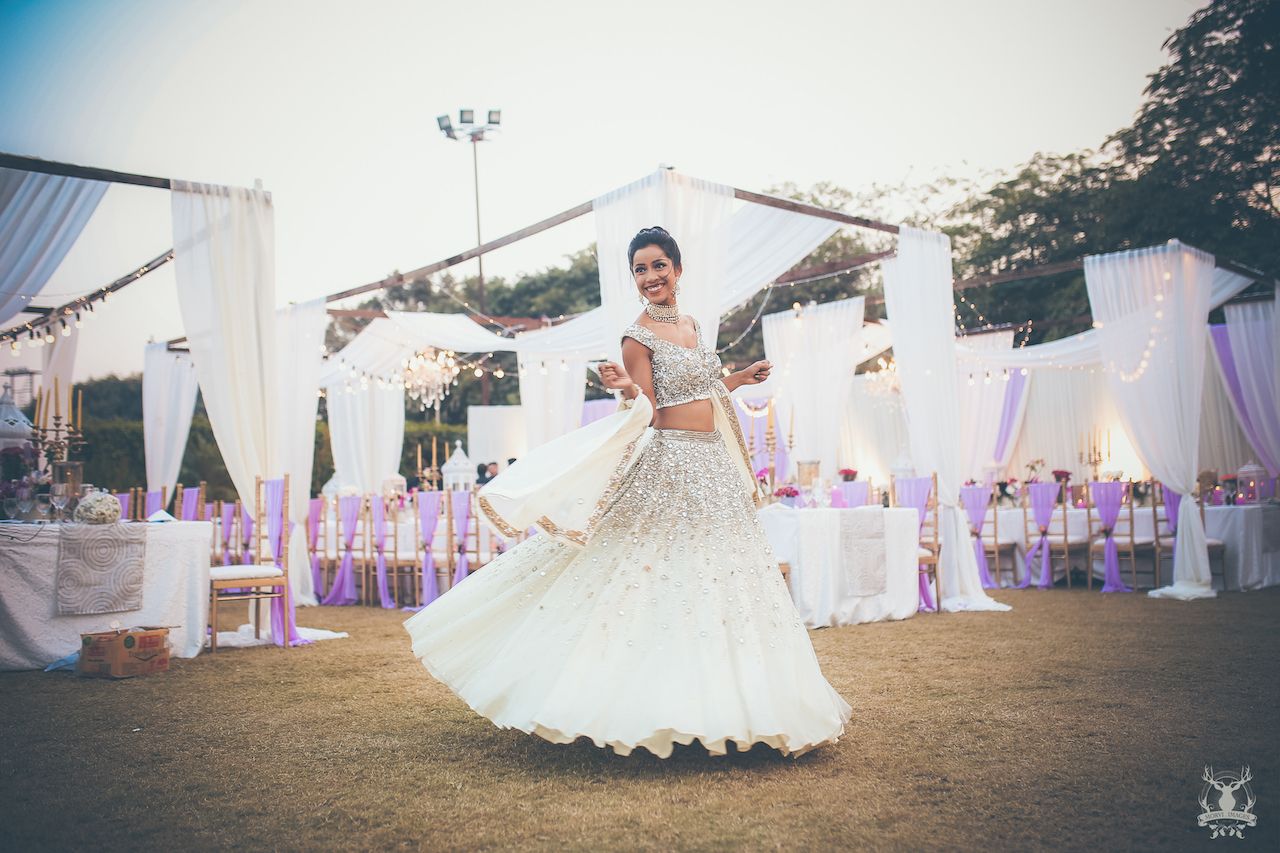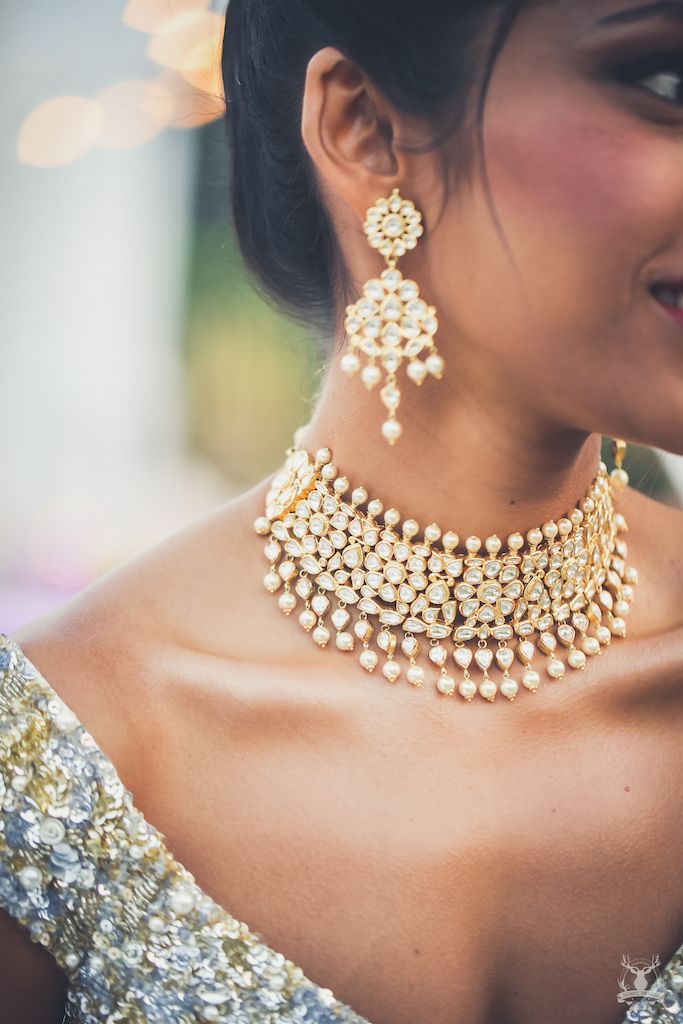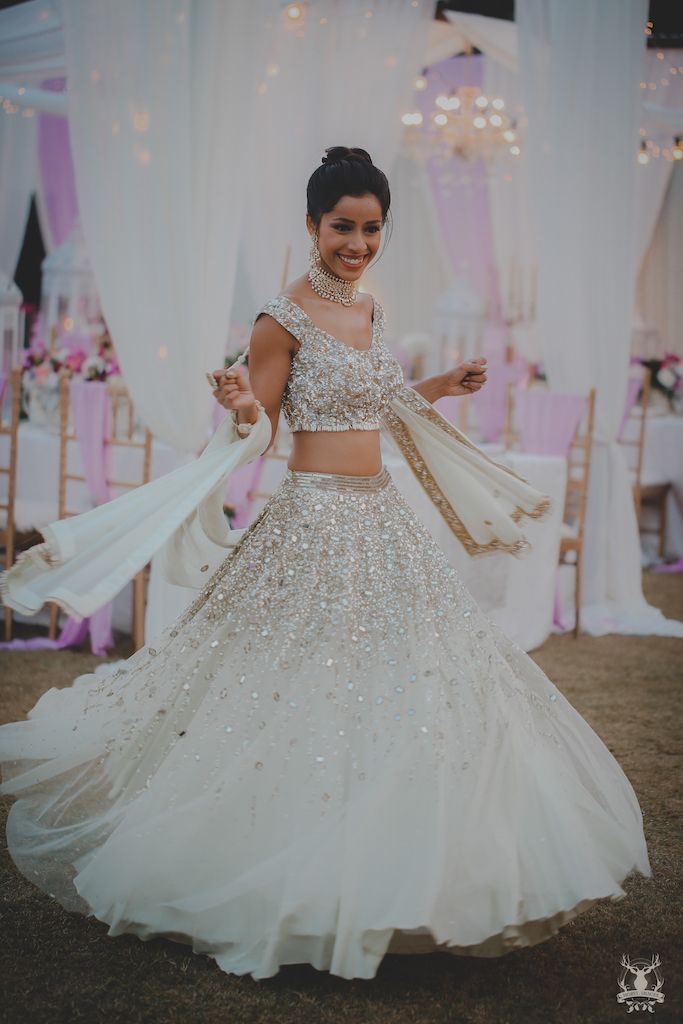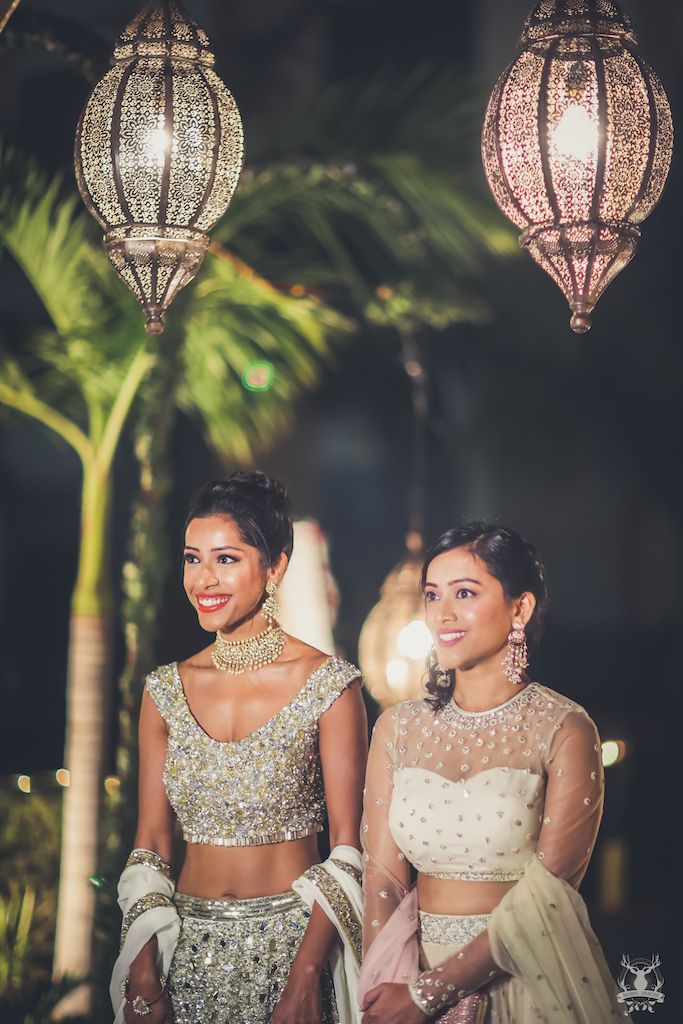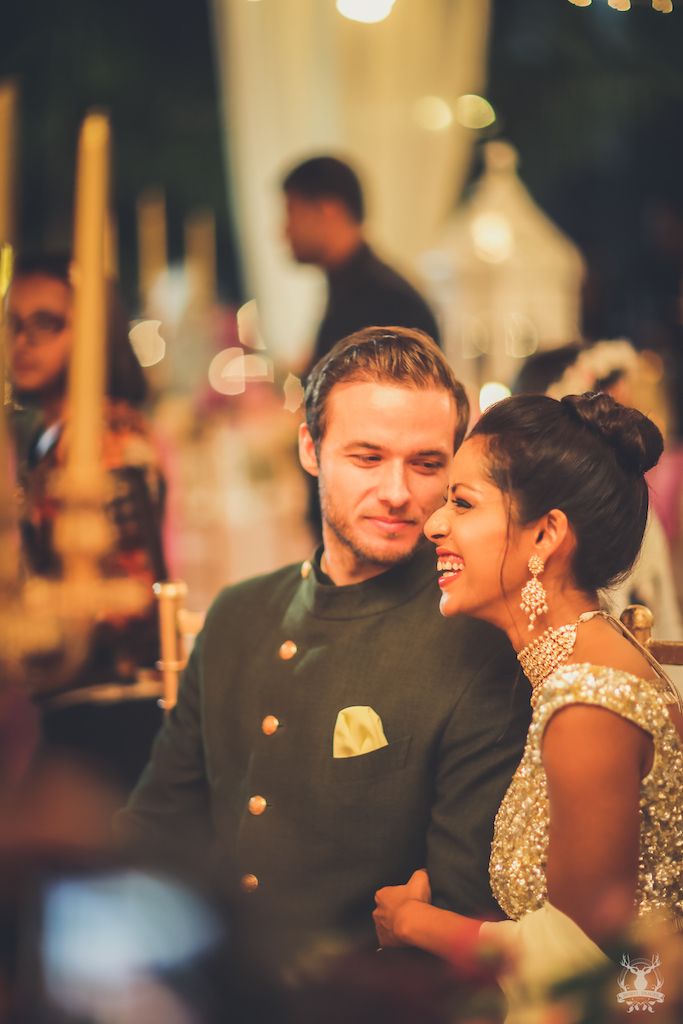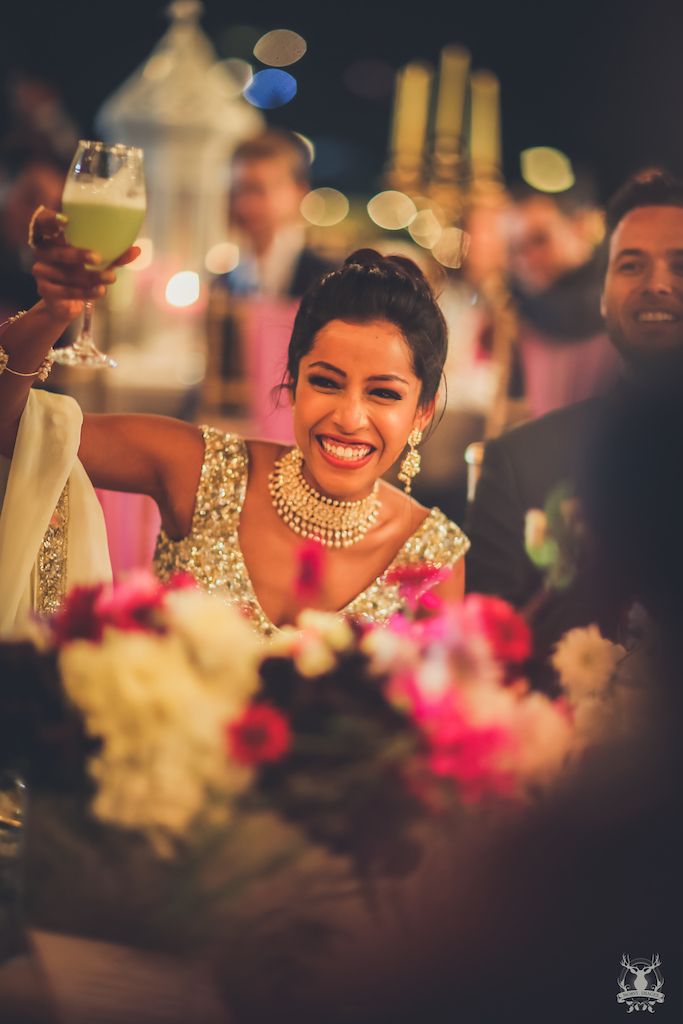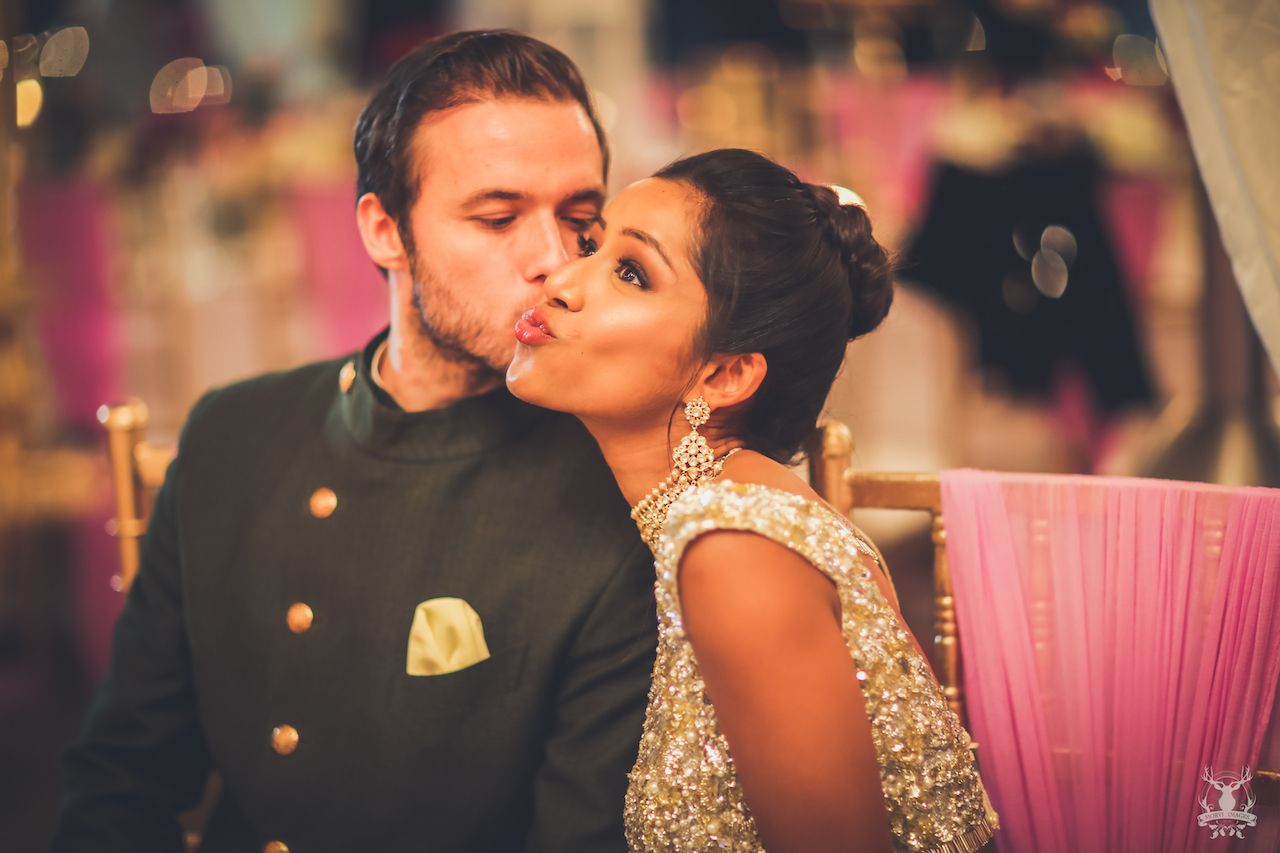 The Sangeet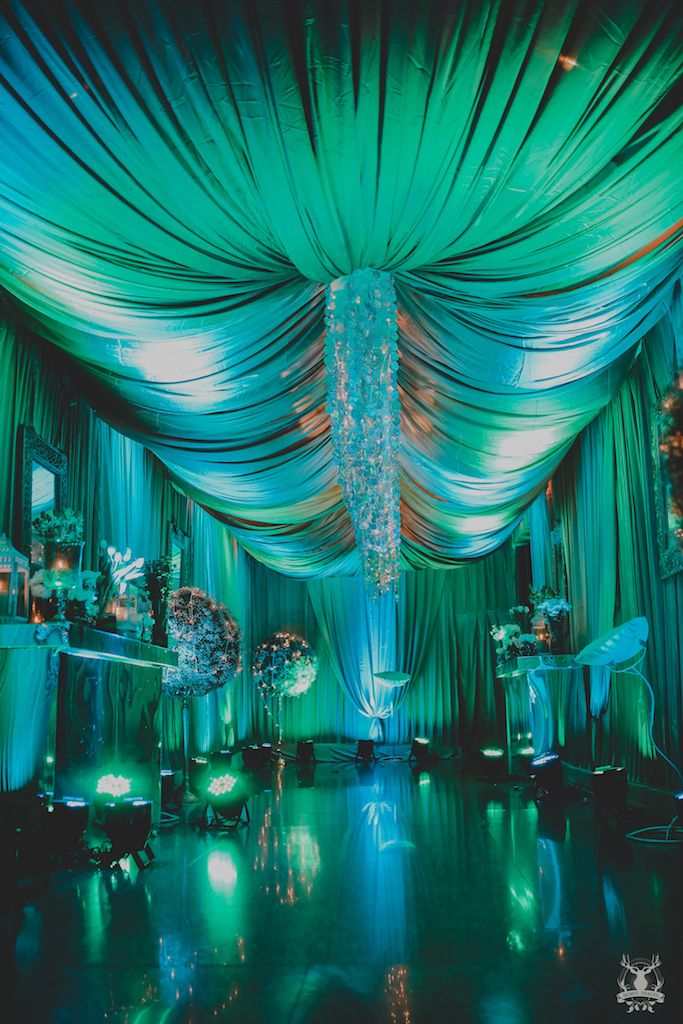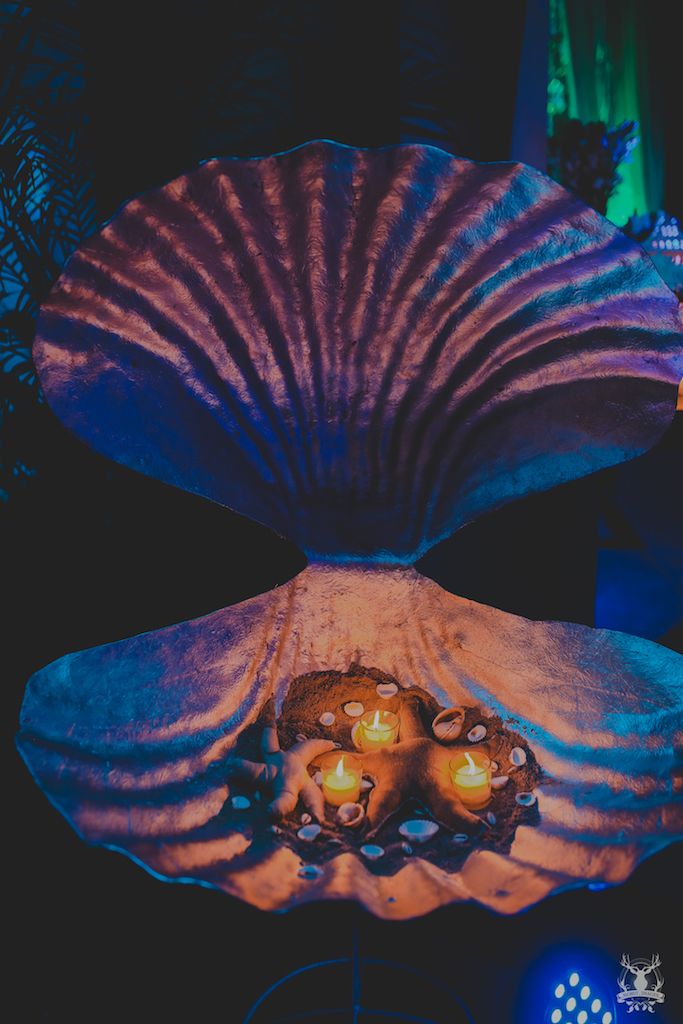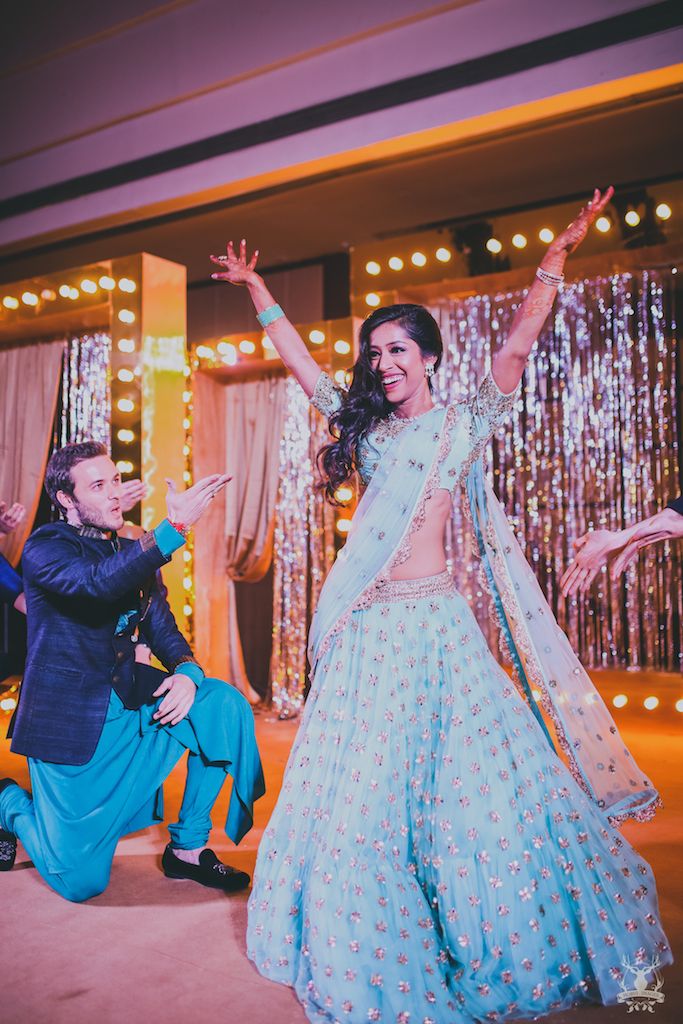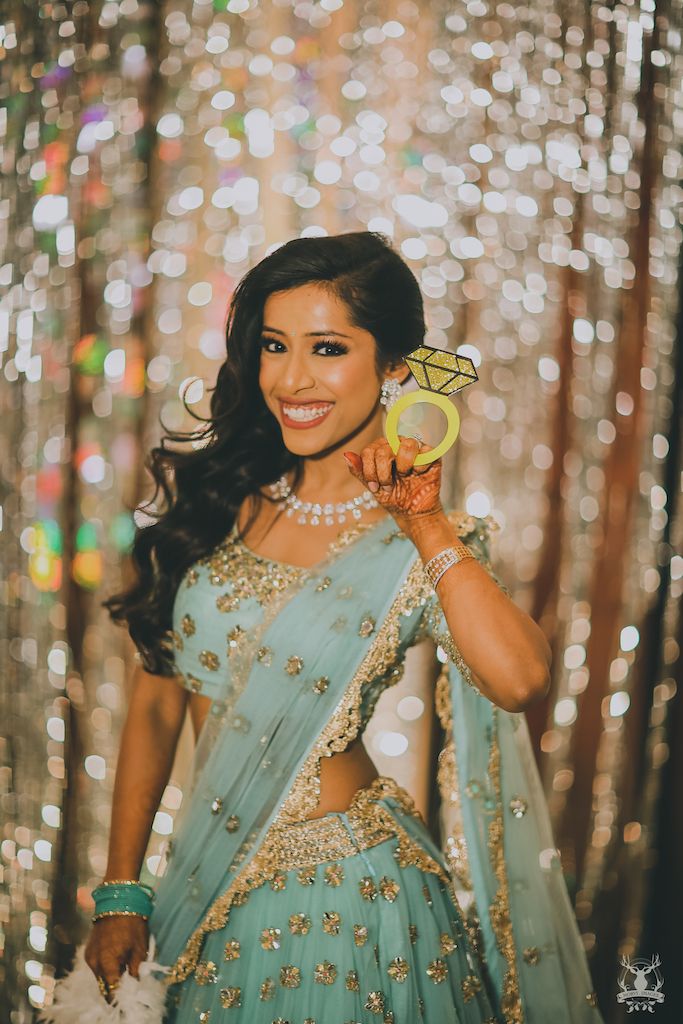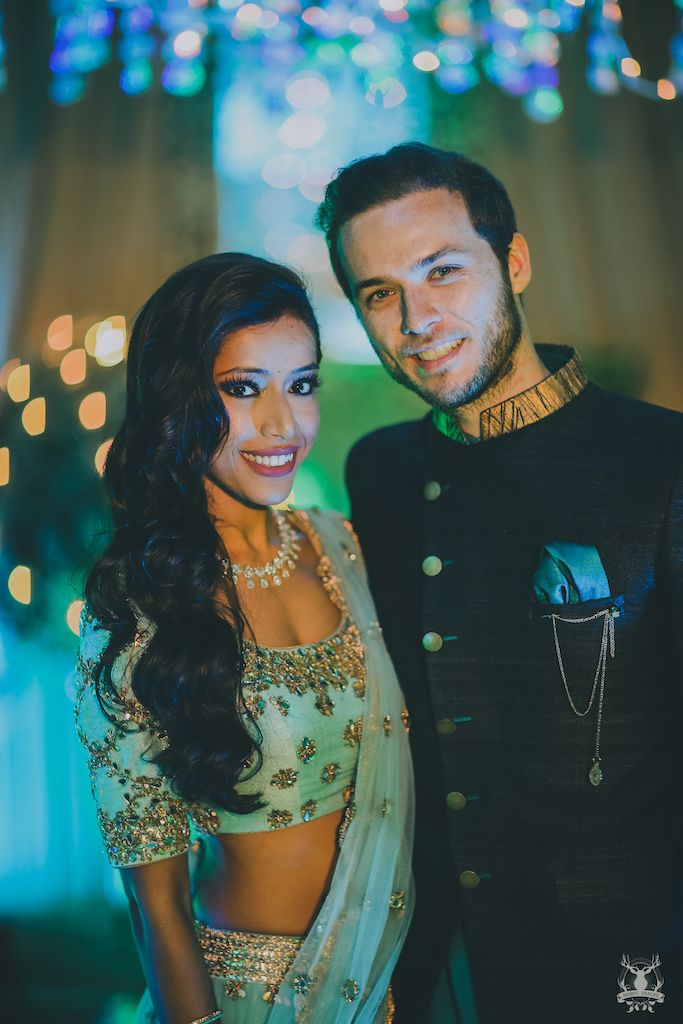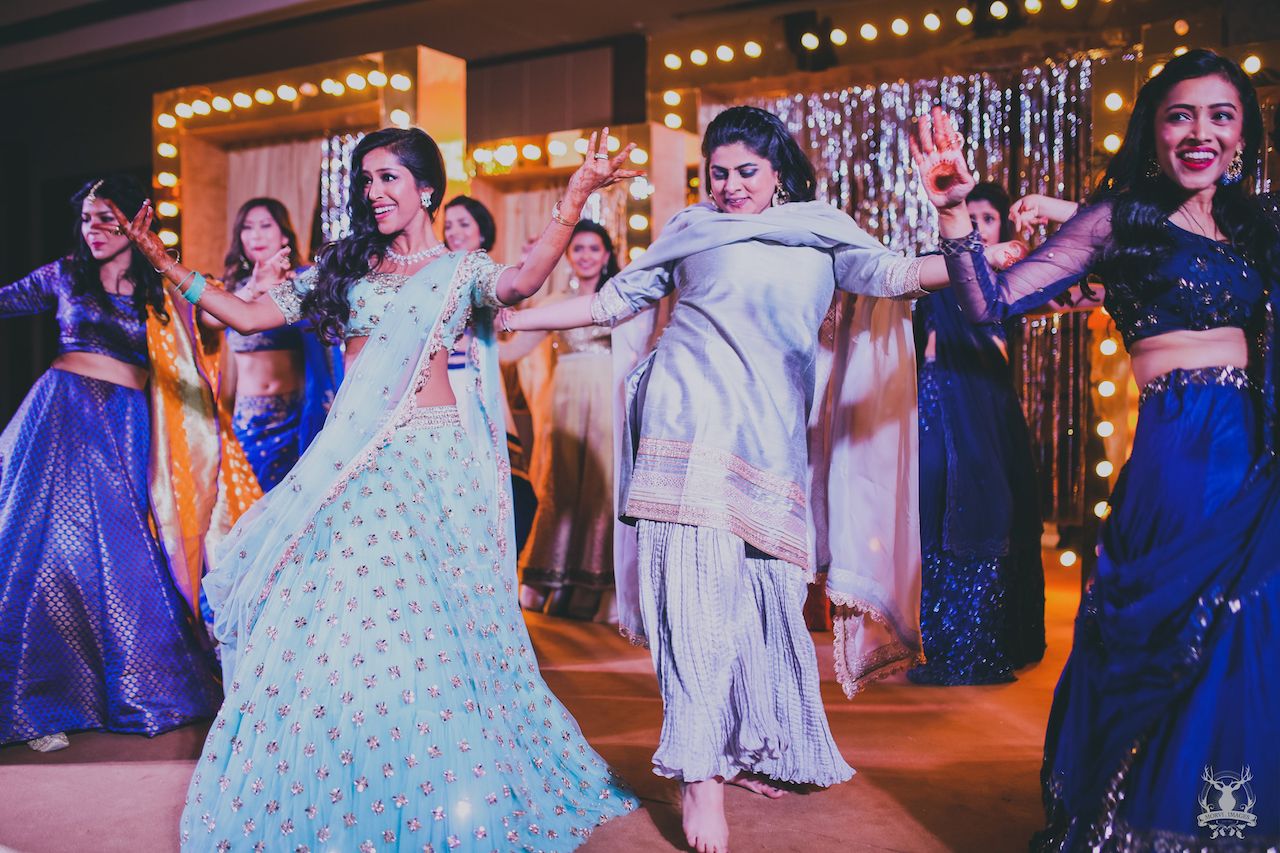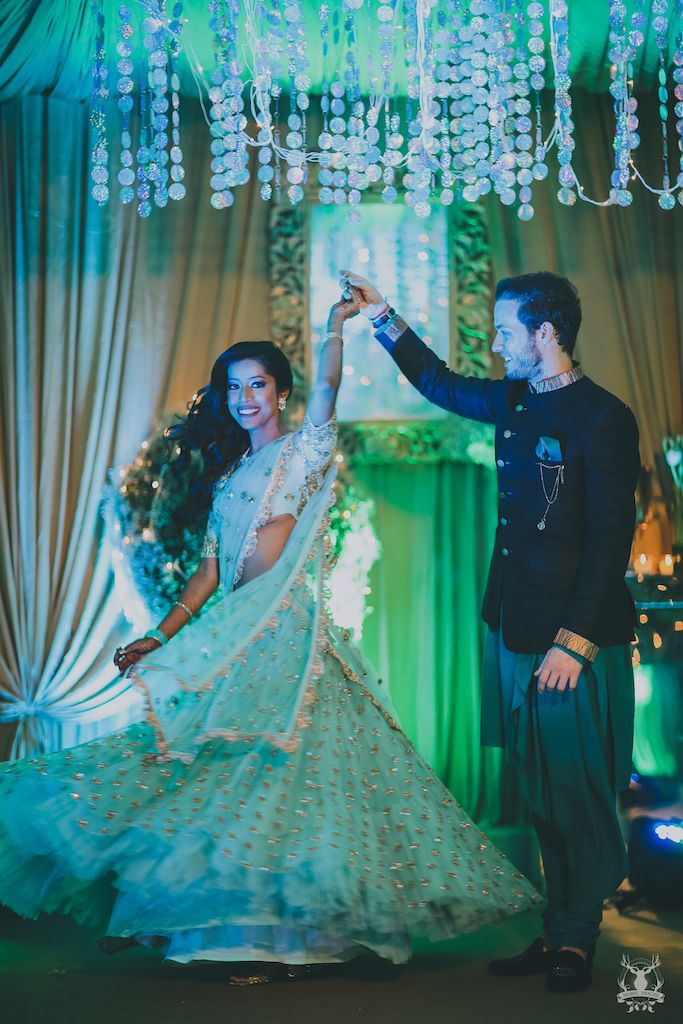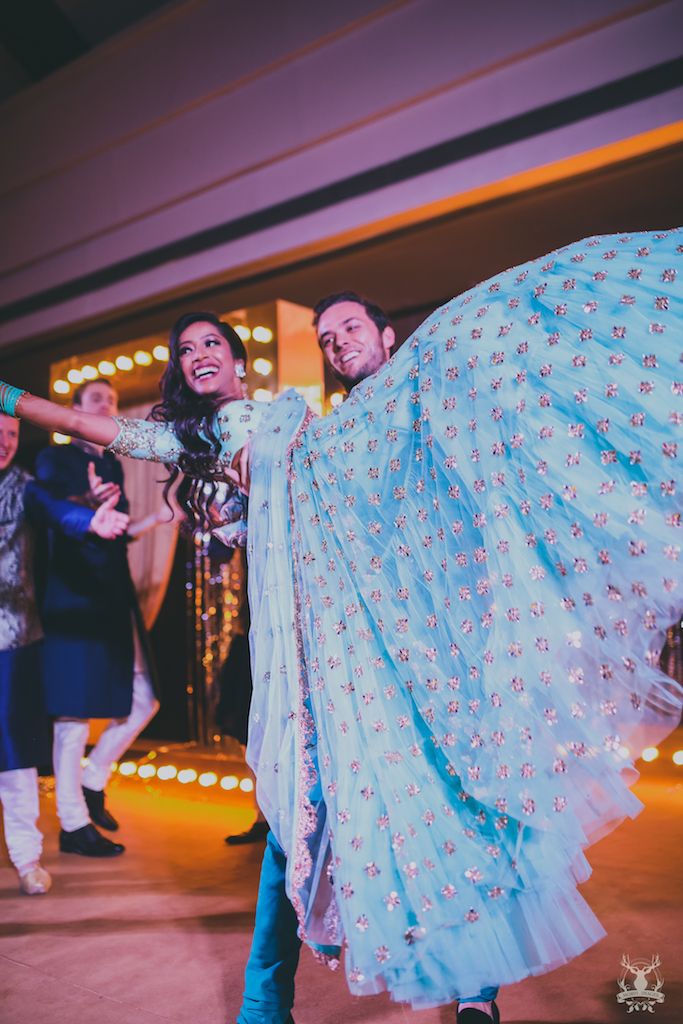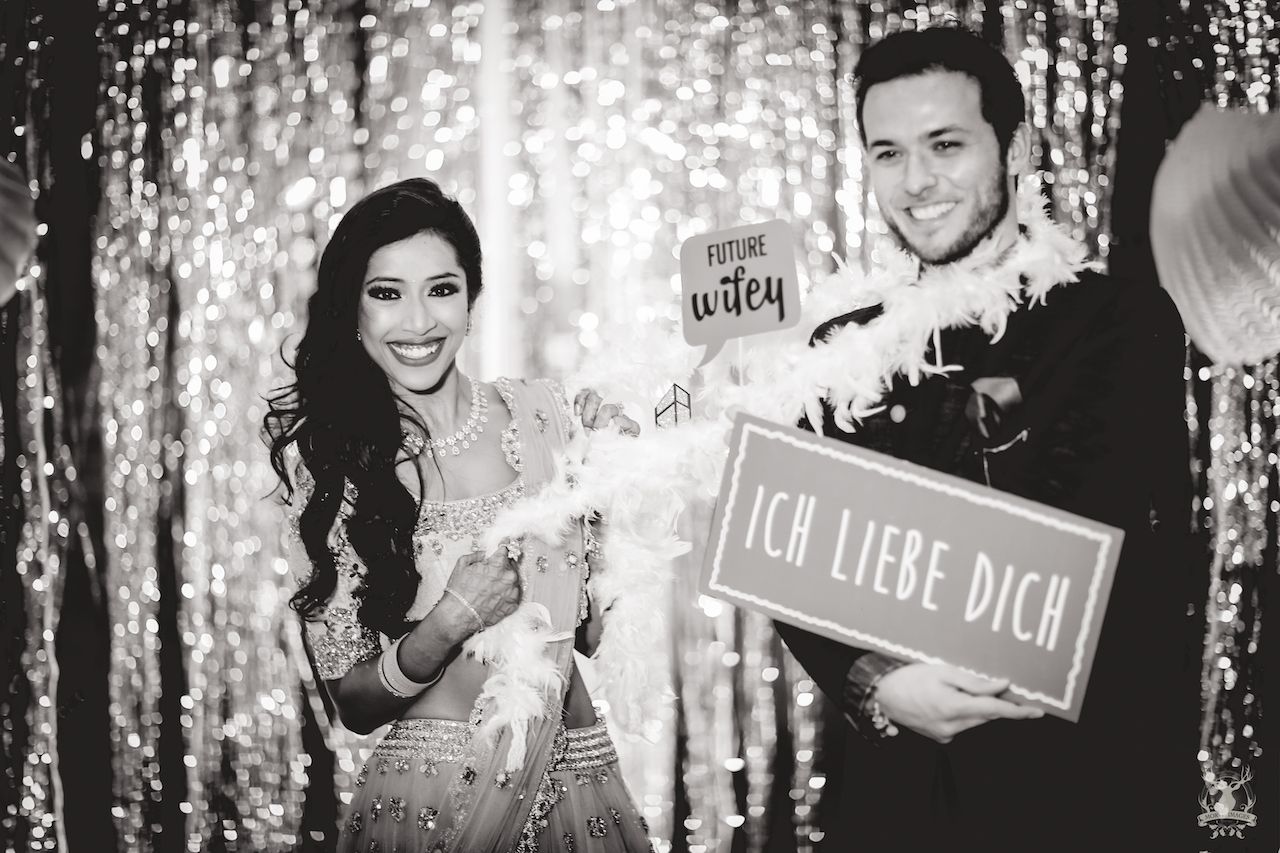 The Wedding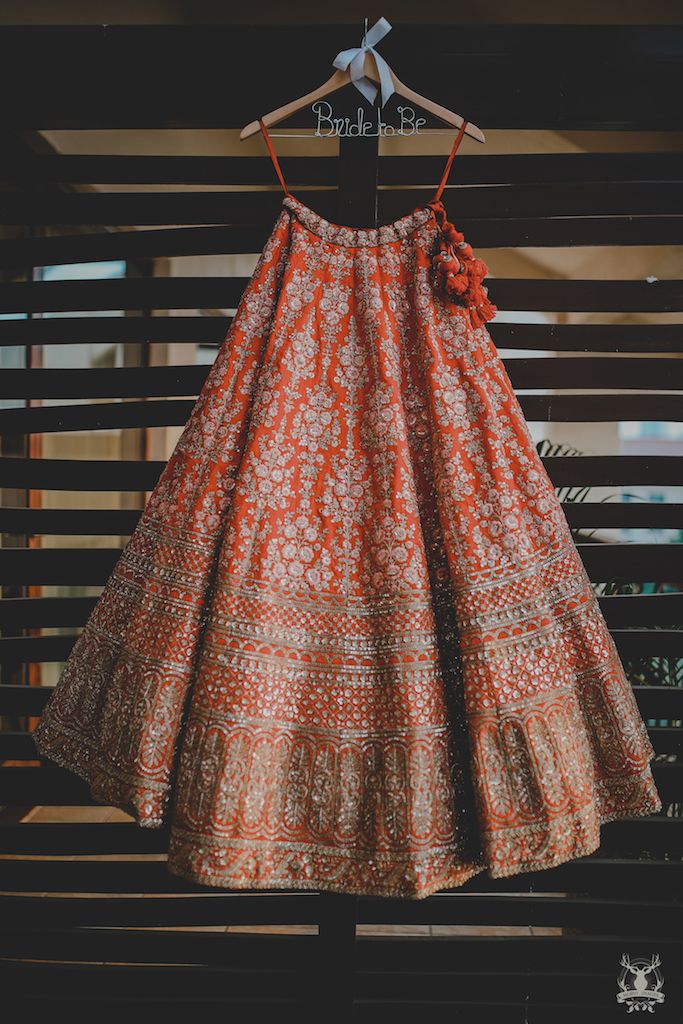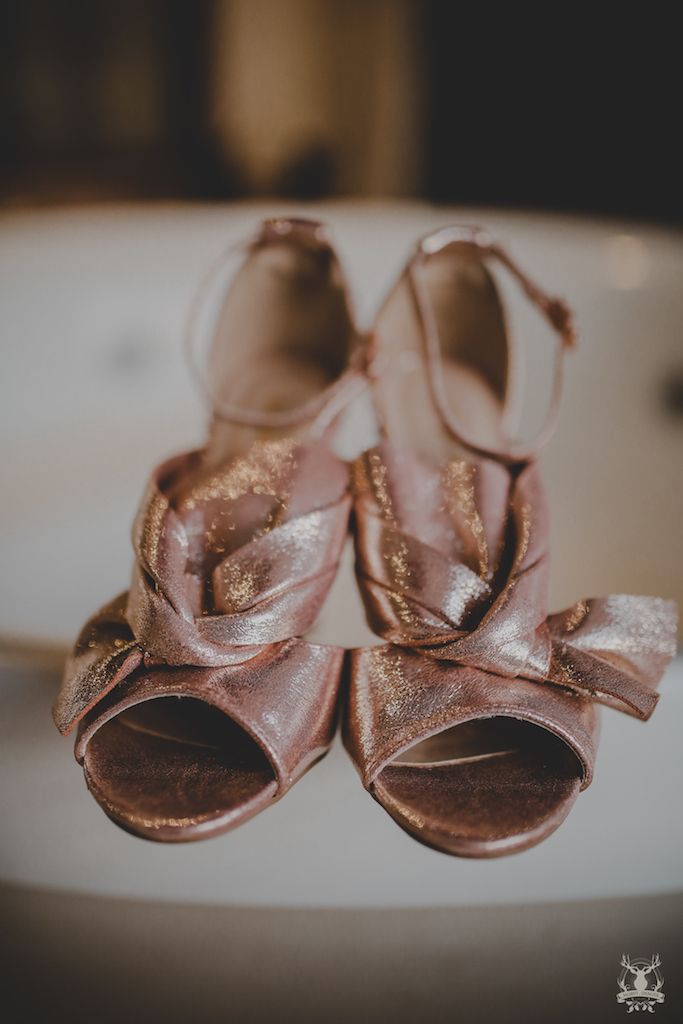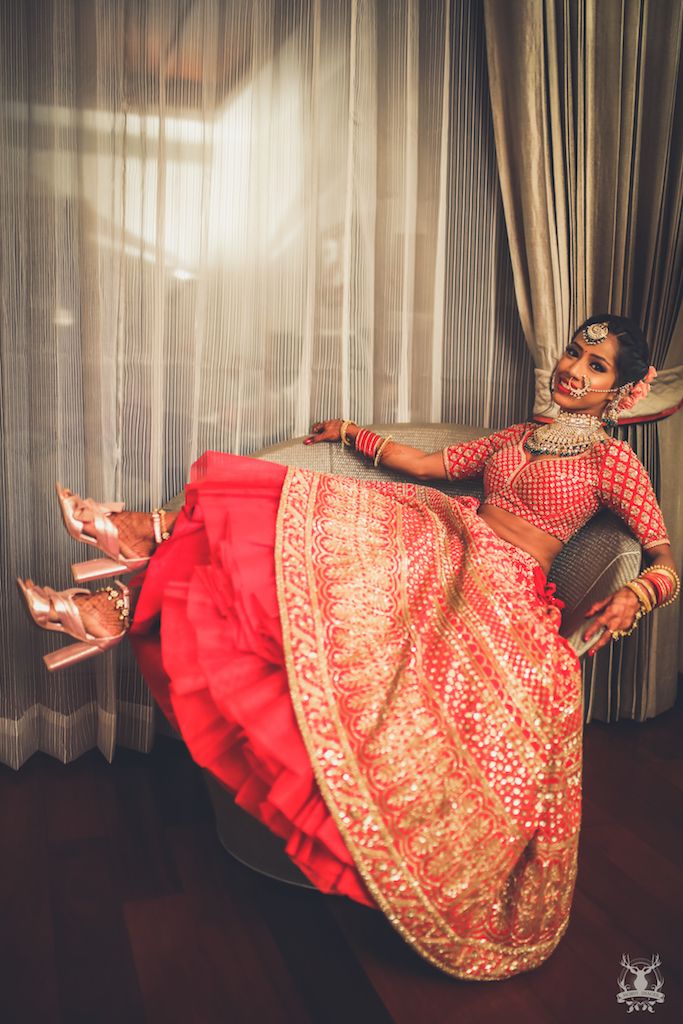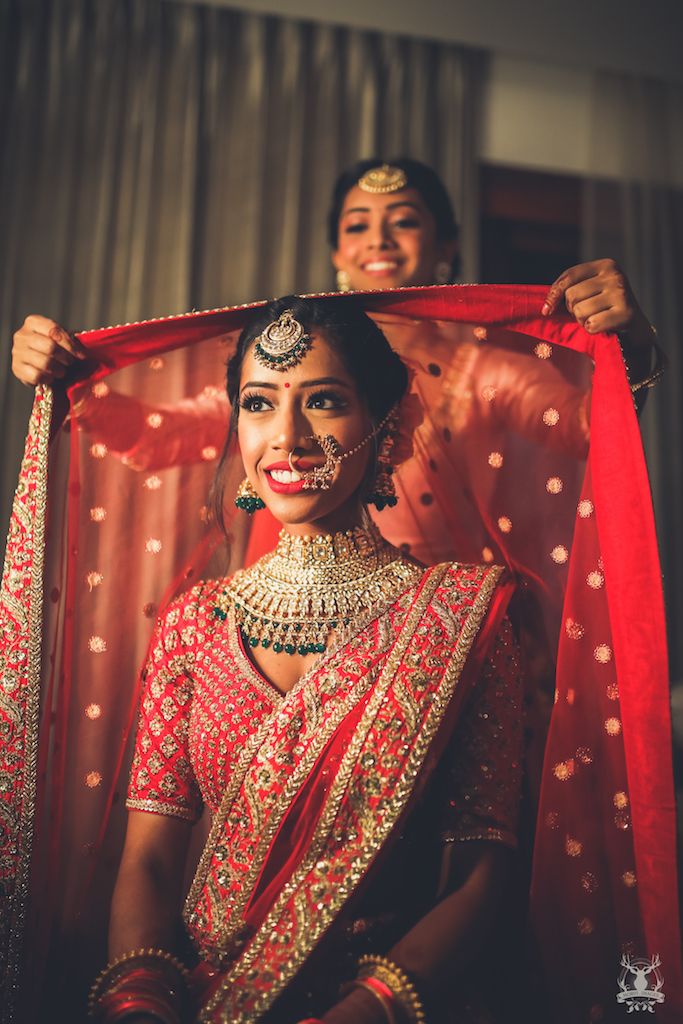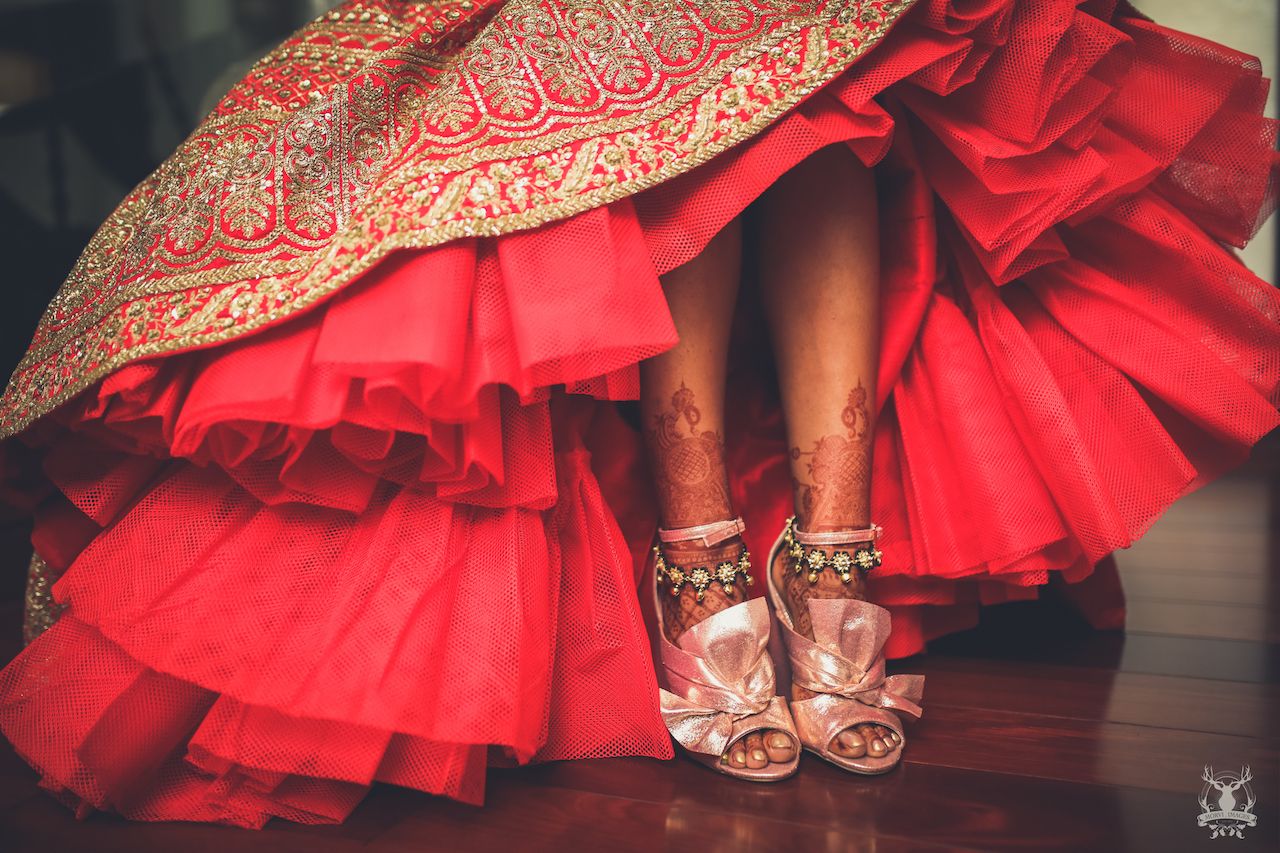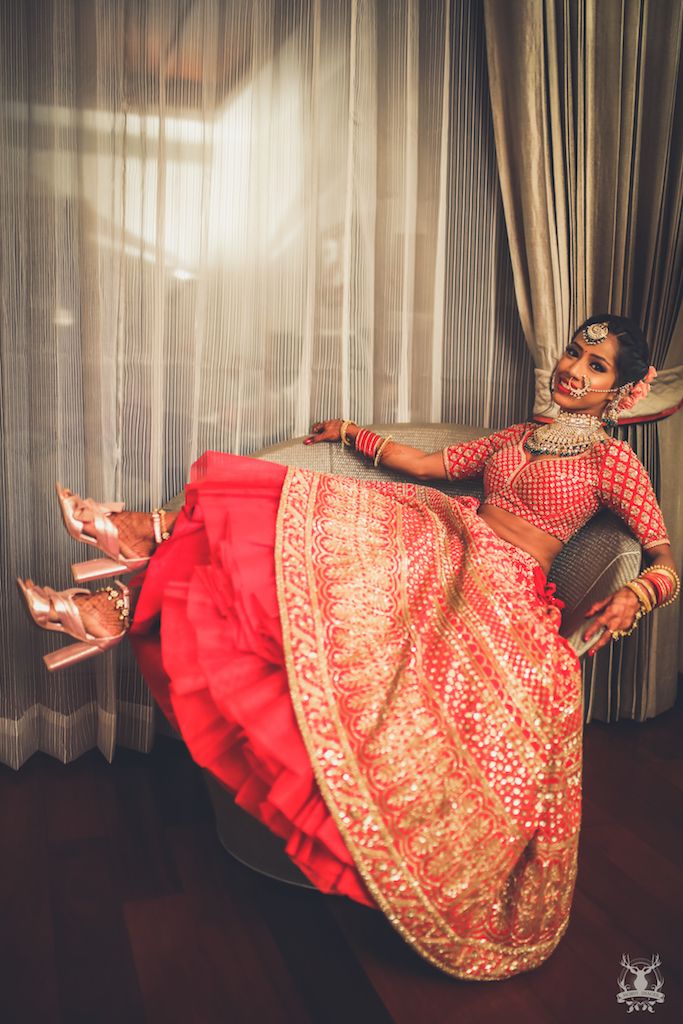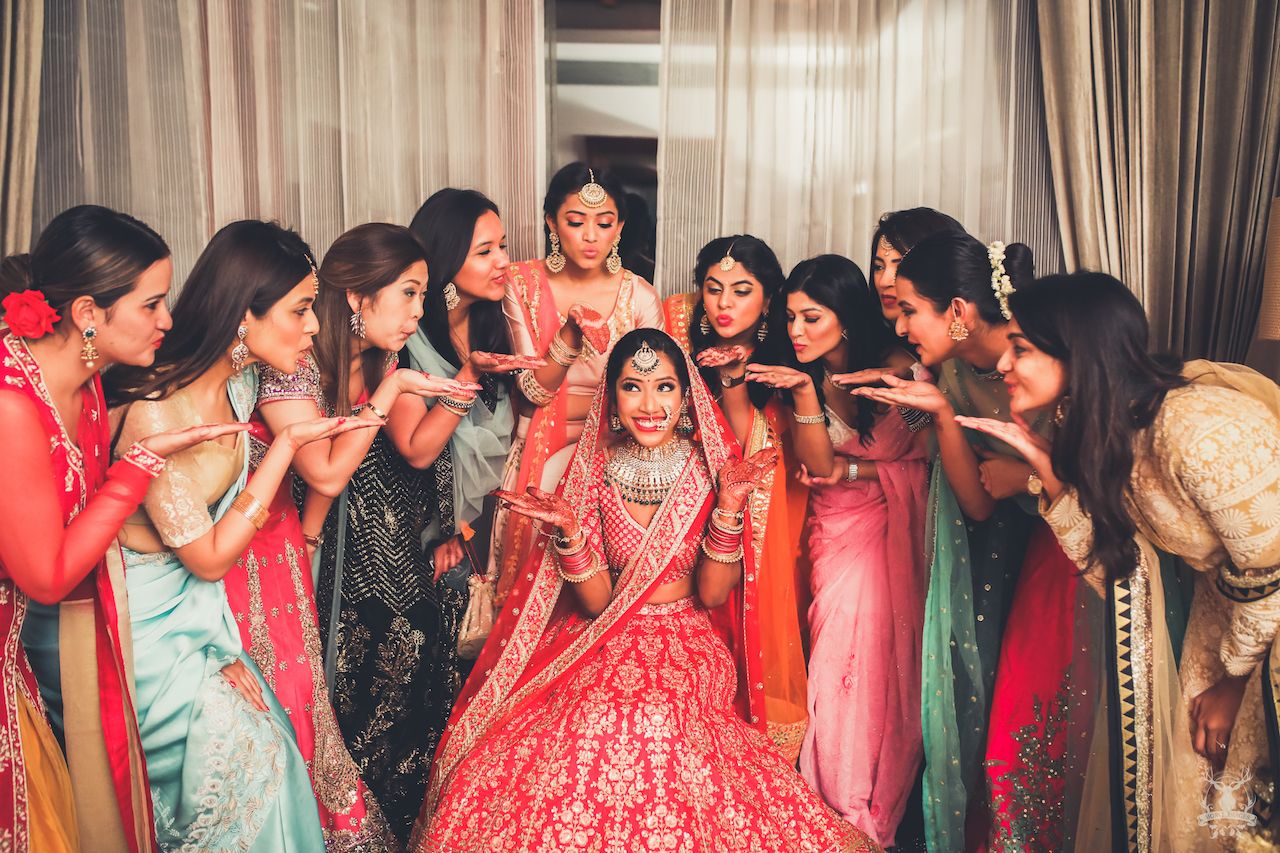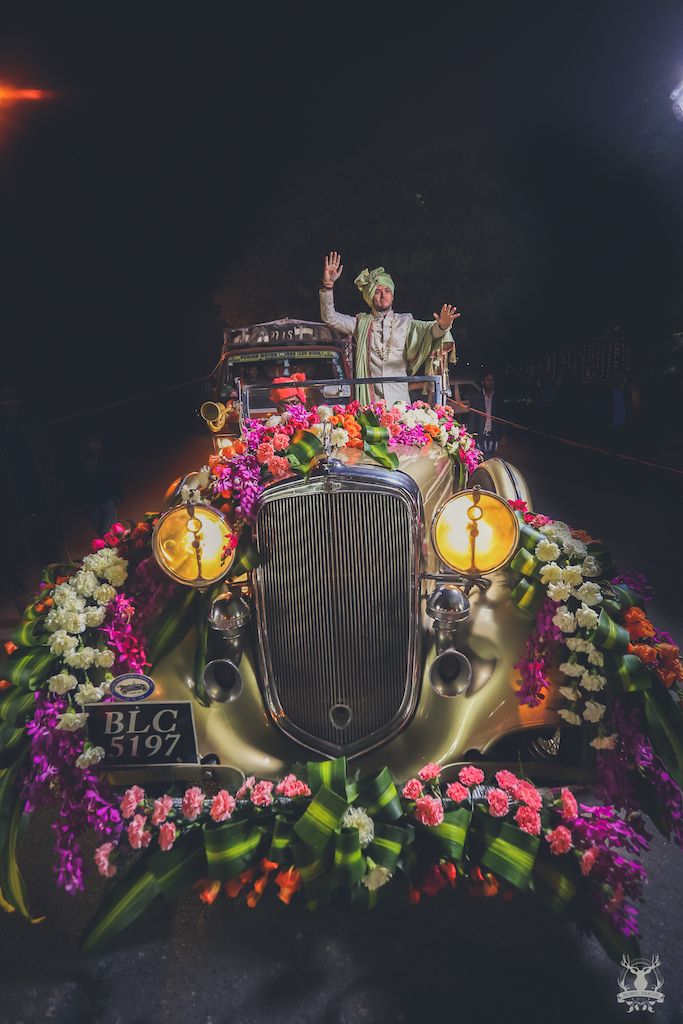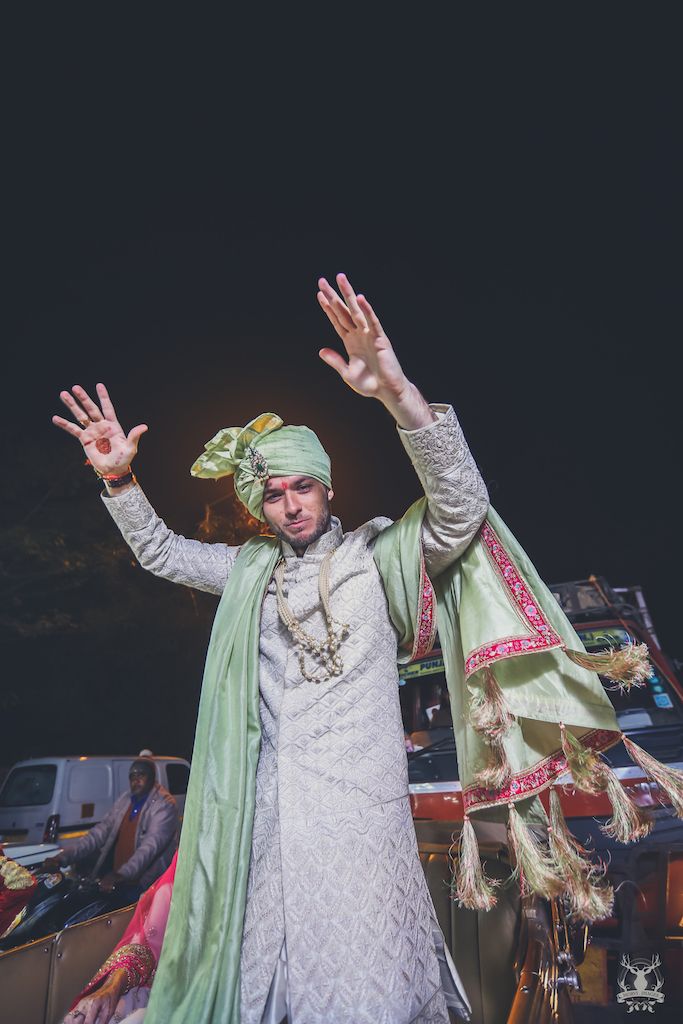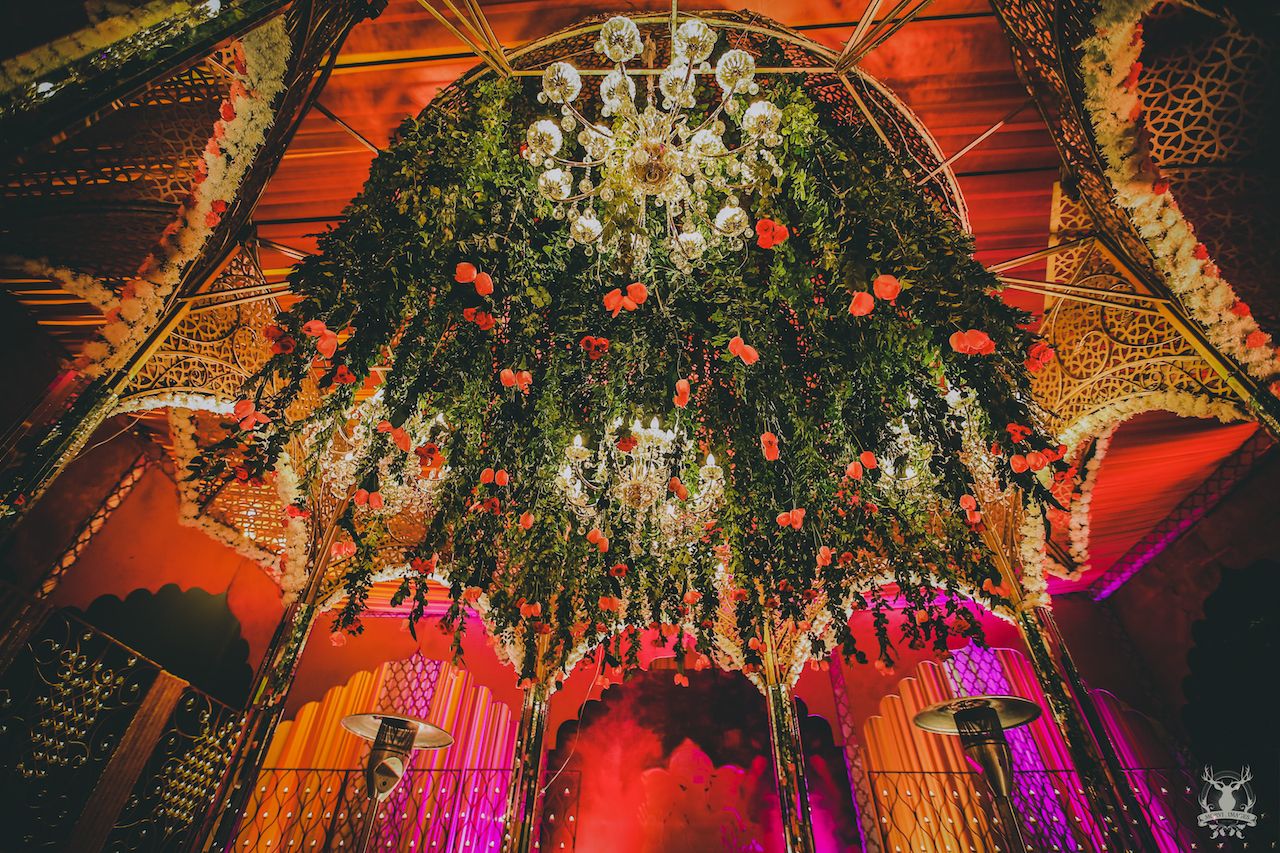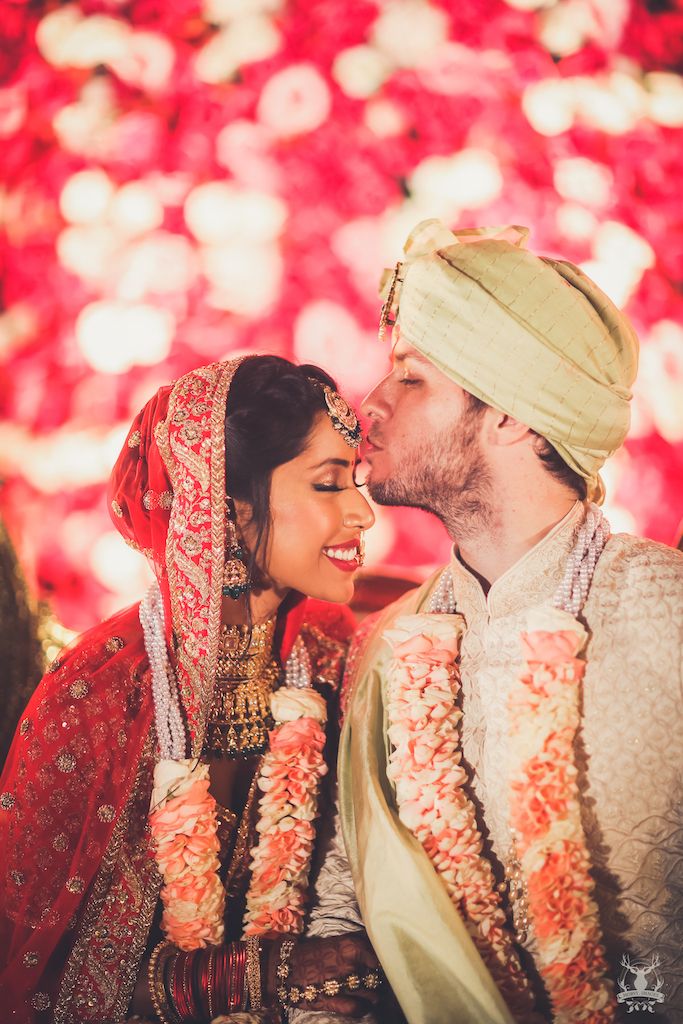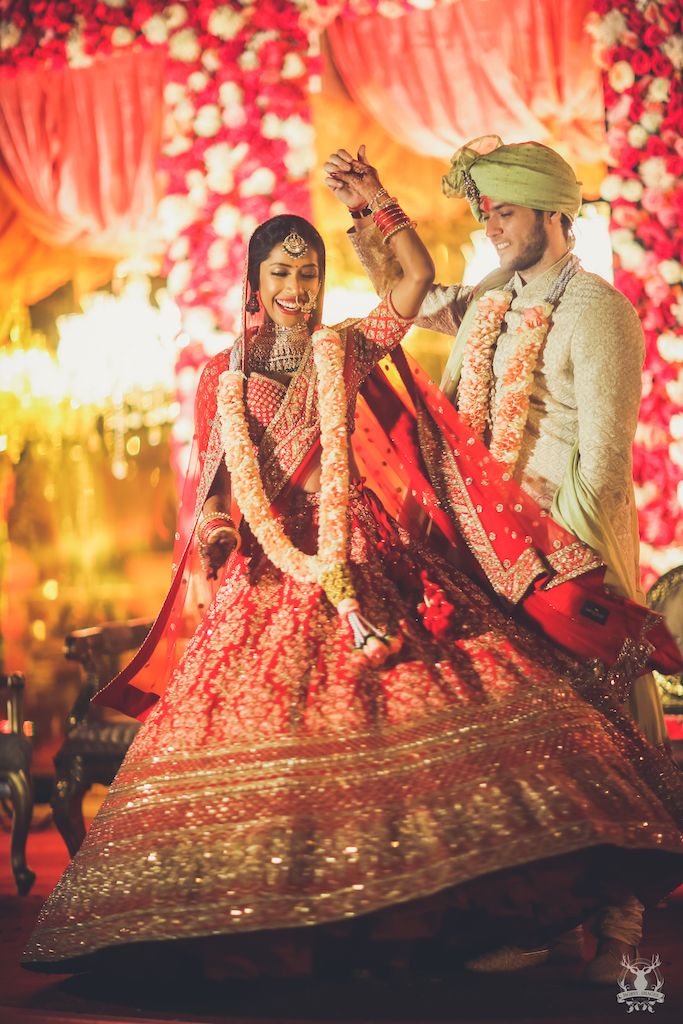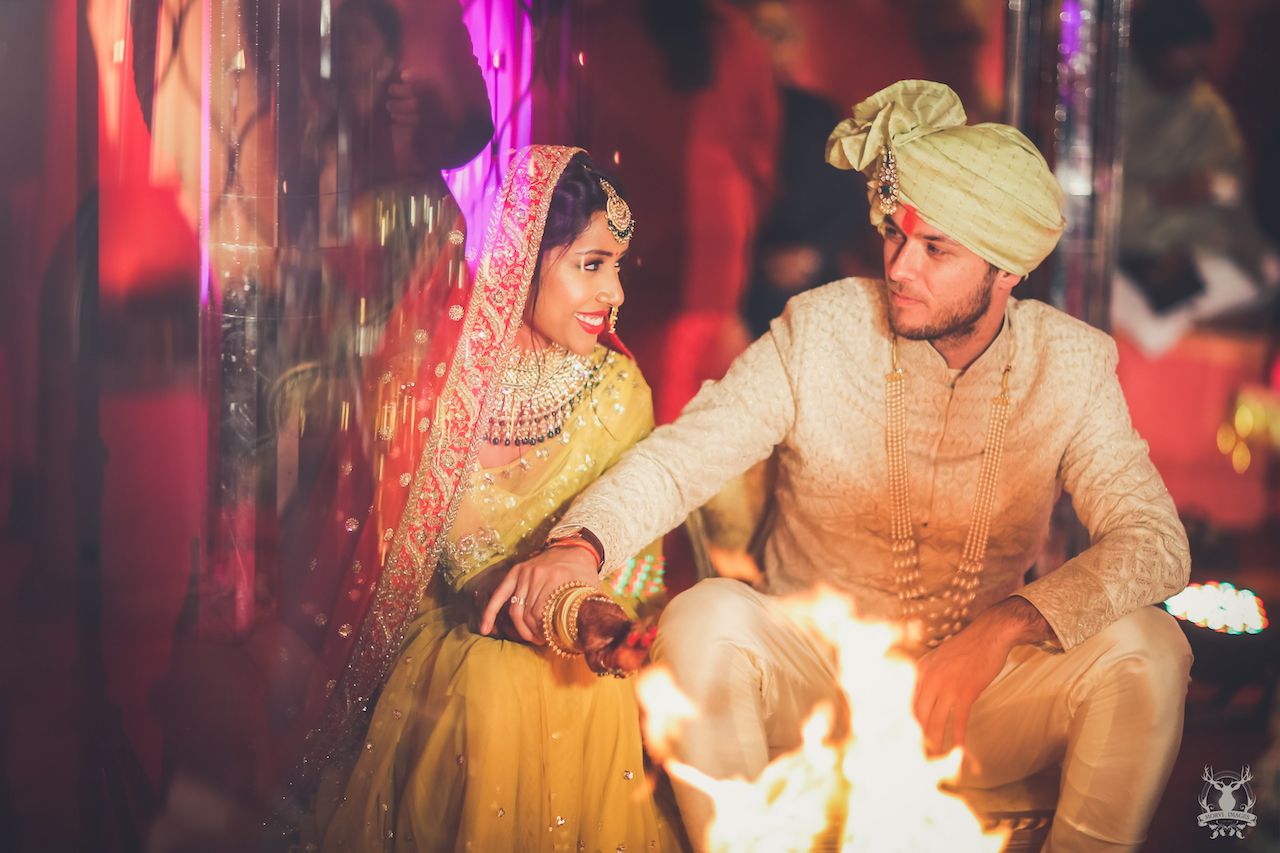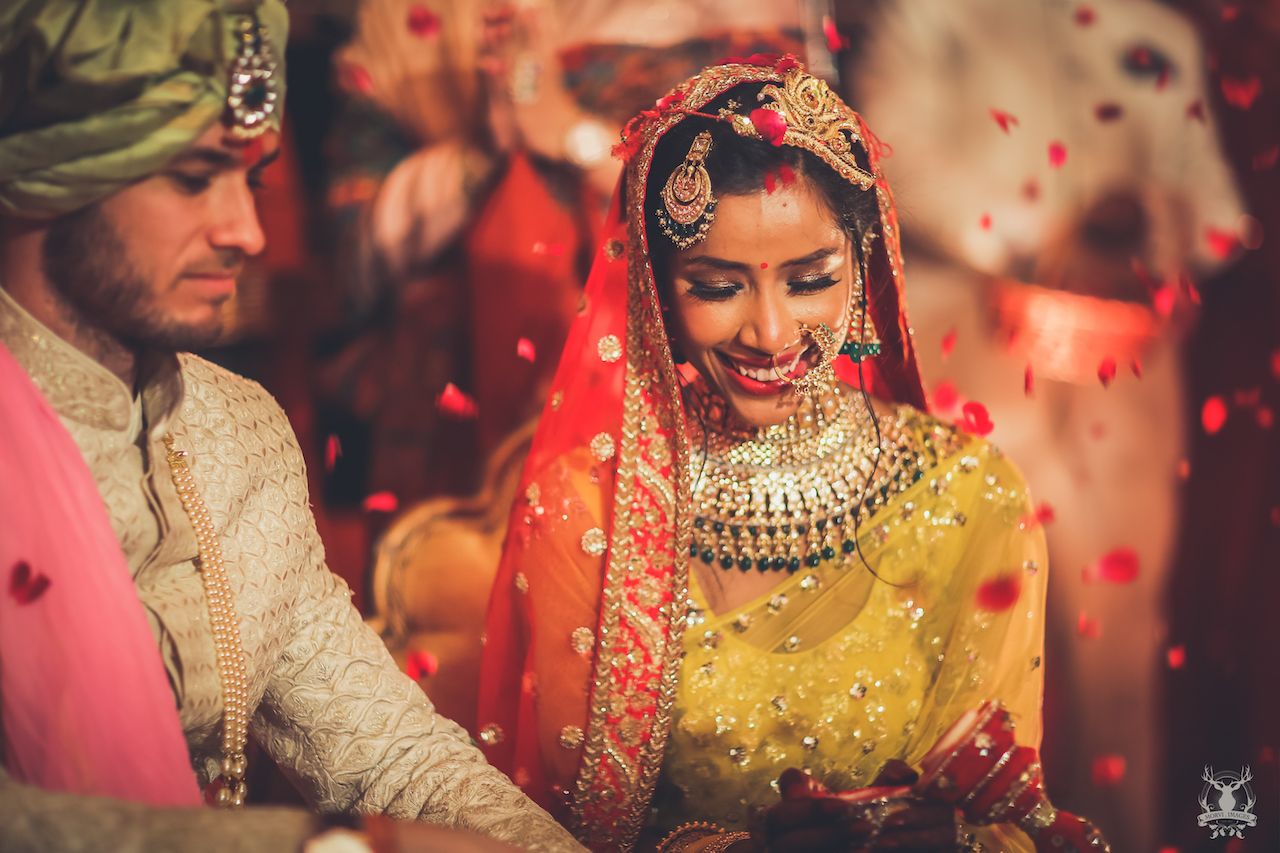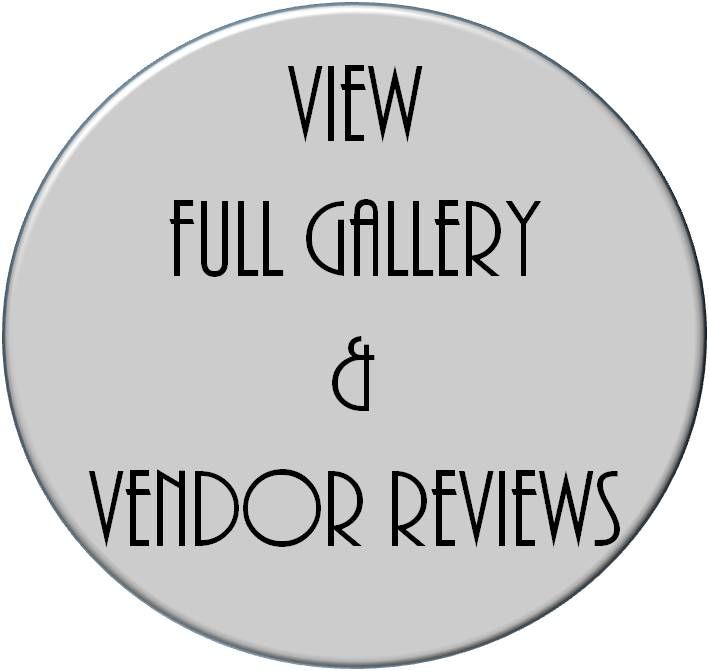 From The Bride:
For the Welcome dinner - we had a sit down dinner for close family and friends and wanted some modern sufi decor to go with it. I really wanted a lavendar, lilac touch to go with our outfits. Rashi Nidhi did an amazing job bringing it to life and the soft hues with beautiful flowers and the Moroccan lamps looked gorgeous.  
My brief was to create a tropical mela for my Mehendi - we had flamingoes and Rajasthani mirror work mashed up. We also brought in some German elements with some traditional german cookies on a thela. Sangeet was all blue and shimmery  to go with our outfits. I loved the wedding decor in blush pink, cream, gold and red with lots of lotuses everywhere.  I must say I had a lot of ideas for the decor and Rashi Nidhi brought it to life beautifully! It was a a lot of fun working through the ideas with them and then even better to see it in person.
Jaypee Golf resort and Spa is a beautiful property with a lot of space which we loved. Stellar Gymkhana has these amazing lawns and they were super flexible with all our requirements. Panodrama Events made it all an absolute cake walk I am so glad we hired them to plan our wedding - the passion, love and sincerity with which they delivered everything was extraordinary. I especially loved the fact how they were always up for a challenge even if I threw it at them at the very last minute. 
Jasmeet, my makeup artist effortlessly created some very different looks for me for each of the functions and by the end of it I couldn't decide which one was my favourite! My Videographer, RPS Films are AMAZING at what they do - it all comes very naturally to them. They are also super fun to work with and have around. My outfits were from all the amazing designers I loved. The wedding had two outfits. In our family, brides have to change into a simple yellow saree for the pheras and I had grown watching these beautiful brides in yellow so absolutely wanted to wear one too and mine is by Aastha Narang. 
Morvi was my photographer - a beautiful name, beautiful person and a beautiful photographer. One of the best decisions I made - it has been an absolute delight to have her cover our wedding. I don't think anyone can make a bride look better than she can on her big day - it's like she sees them differently and somehow it all translates into a beautiful picture. A true magician with pictures! 
As for advice for other brides, I'll say this. Remember to enjoy the process of planning as well! Once its over you will miss it.Choose outfits in a way so you can enjoy yourself - I wore a nice easy breezy, short length lehenga for my sangeet, giving high heels, heavy jewellery a miss so I could dance my heart out!