Beyond Goa: 8 Insane Offbeat Places in India For Your Bachelorette!
BY Sakshi | 04 Apr, 2018 | 792 views | 4 min read
Not every girl squad is looking for a crazy time on the Bachelorette- yes, it has to be fun, but that doesn't always mean partying and passing out. There are places where you can have your share of fun and relax too- getting a memorable vacation of a lifetime with your girls. Wellness has become the new cool, especially if you're sick of the ill-tempered bosses and cabbies, and long lines at the local 'hip' places. So here are some places that might not fit the exact definition of a destination Bachelorette, but are totally worth it, we can assure you!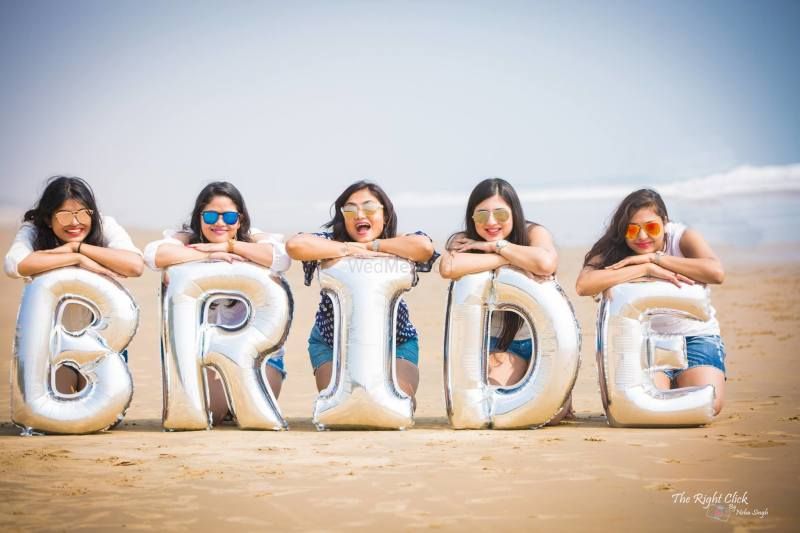 Image via The Right Click
So whether it's a beach, adventure, spa, yoga, hilly, cruise- whatever kind of retreat you guys are looking for, here are our recommendations!
Take a Cruise to the Lakshadweep Islands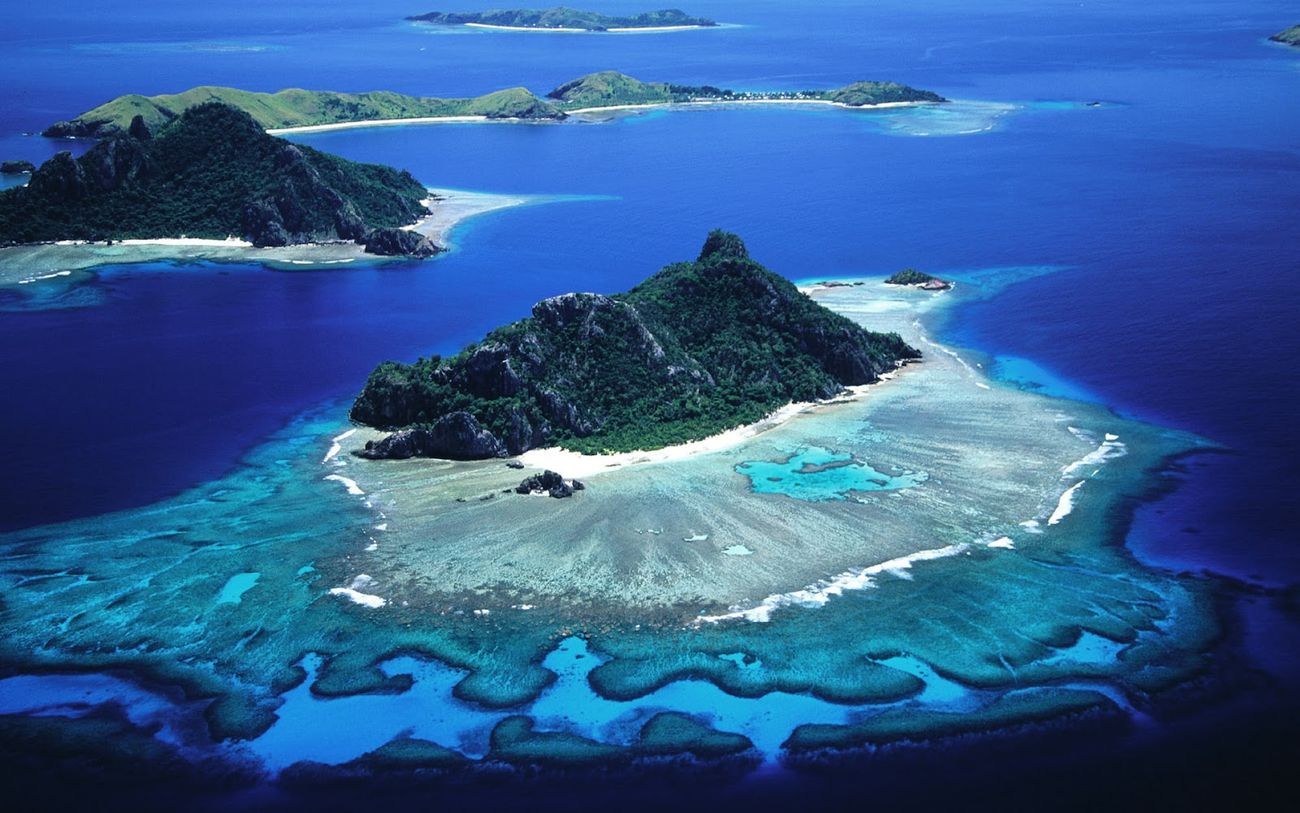 Image via Pinterest
Virgin beaches, turquoise waters and tranquility- visiting natural beauty at its best, while you have fun onboard a cruise liner! Yup, there are some nice cruises to Lakshadweep which are pretty affordable, and take you to all islands 'cz you travel while you sleep (or not)! The packages come all inclusive, and allow you to laze and lounge on the islands during the day- swim, get a tan, snorkel or dive- do whatever you want! Can be a really cool once in a lifetime experience for you and your girls! 
Go glamping amidst the mountains in Ladakh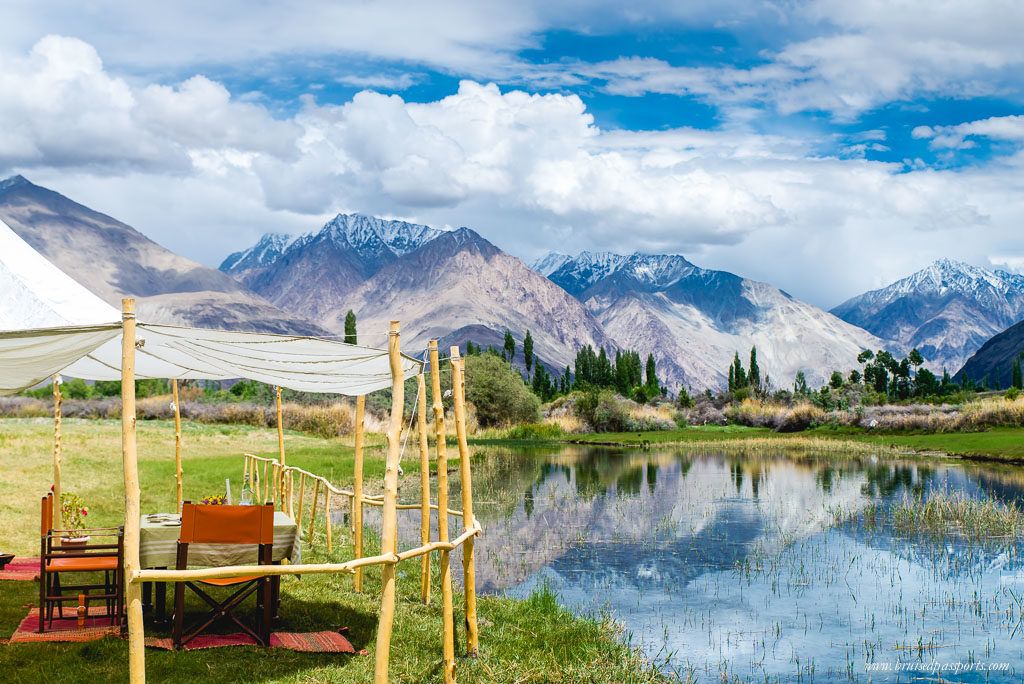 Image via Bruised Passports
Sounds exciting, right? Ladakh is a spectacular glamping destination. Double Humped Camp, in Nubra Valley around four hours from Leh, is a an alpine desert camp that offers camel safaris. Or you could also opt for the Ladakh Sarai which is a 10-minute drive from Leh, and has 14 yurt-style accommodations in a beautiful grove of trees. For those willing to splurge, the exclusive Ultimate Traveling Camp has nine luxury tents and four presidential tents (each with private deck), that is about 25 minutes from Leh and a view to kill for! 
Get your adventure mode on at Aloha on the Ganges, Rishikesh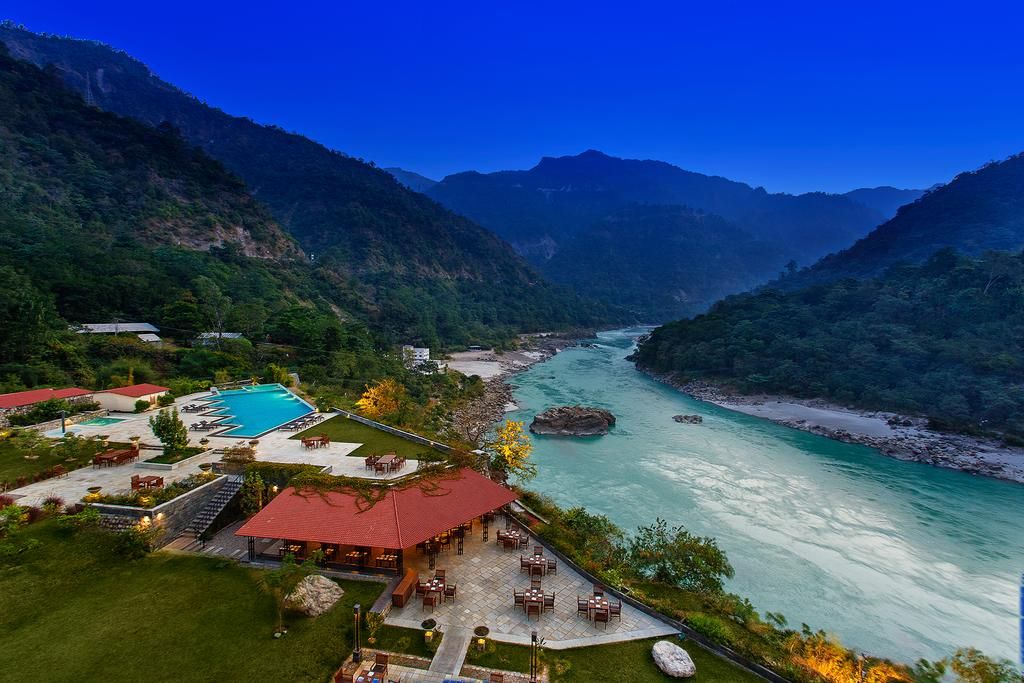 Image via Booking.com
Now doesn't that look tempting? Amidst the scenic beauty of Rishikesh and alongside the Holy Ganga, Aloha Rishikesh Resort is the perfect venue to relax and indulge in some much-needed adventure too! Not only does it offer rafting on the Ganges, but walks, treks, picnics and biking too- plus they have a Spa and Yoga retreat- so it's a cool little mix of everything!
Go wine-tasting amidst scenic vineyards at Sula Vineyards, Nashik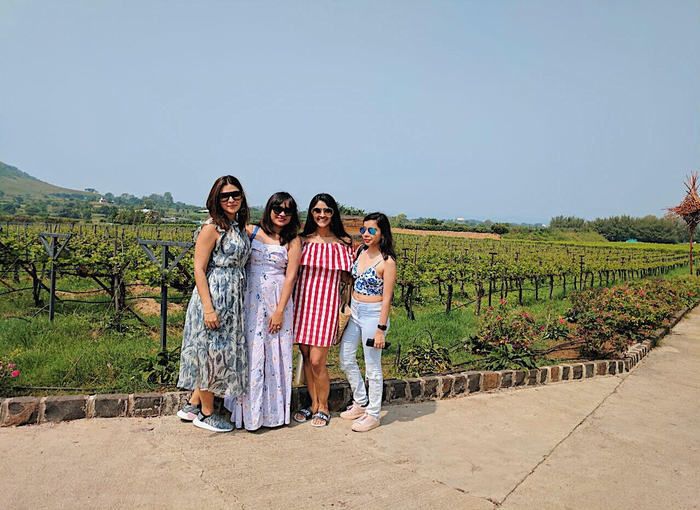 Image via Shreya Kalra's Bachelorette
We've seen a couple of Bachelorette parties here, and they're so much fun! If you girls love your wine, then this one should be a no-brainer! Go wine tasting, wine stomping or just take in the breathtaking view, Sula Vineyards have a lot to offer, and it can be an amazing spot for a Bachelorette especially if you're planning to do one over the weekend and do not wanna venture too far!
Enjoy some amazing time onboard a houseboat at Allepey or Kumarakom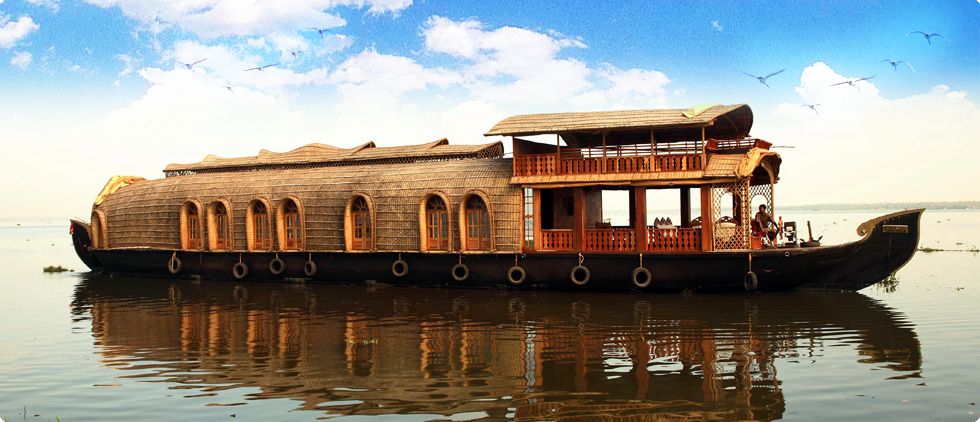 Image via www.keralahouseboaters.com
Yup, you get to rent your own houseboat for however long you want- how fantastic is that? Plus, it's all yours, so you guys can have really have a blast! Pick one depending on your budget and the size of the crowd- and most of them do have meals, air conditioning and some nice rooms included! So go ahead and have your own style of party! 
Kick back and relax at the Atmantan Wellness Centre, Mulshi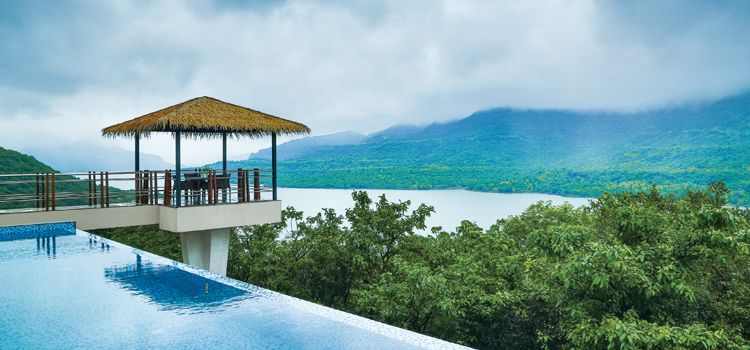 Image via Lonely Planet
If you're looking at a Bachelorette that's more relaxing than crazy! Located near Pune, Atmantan Wellness Centre is sprawled over a lush 40 acres in Mulshi in the wildly pretty Sahyadri Hills, this place has beauty to behold.. with heart-stopping views of a steely blue lake and floor-to-ceiling windows from which to take it all in, it's a vacation that's relaxing and fun at the same time! Plus they have a Yoga and Spa retreat and some insane massages!
Get a little taste of Goa without the hassle at Swaswara, Gokarna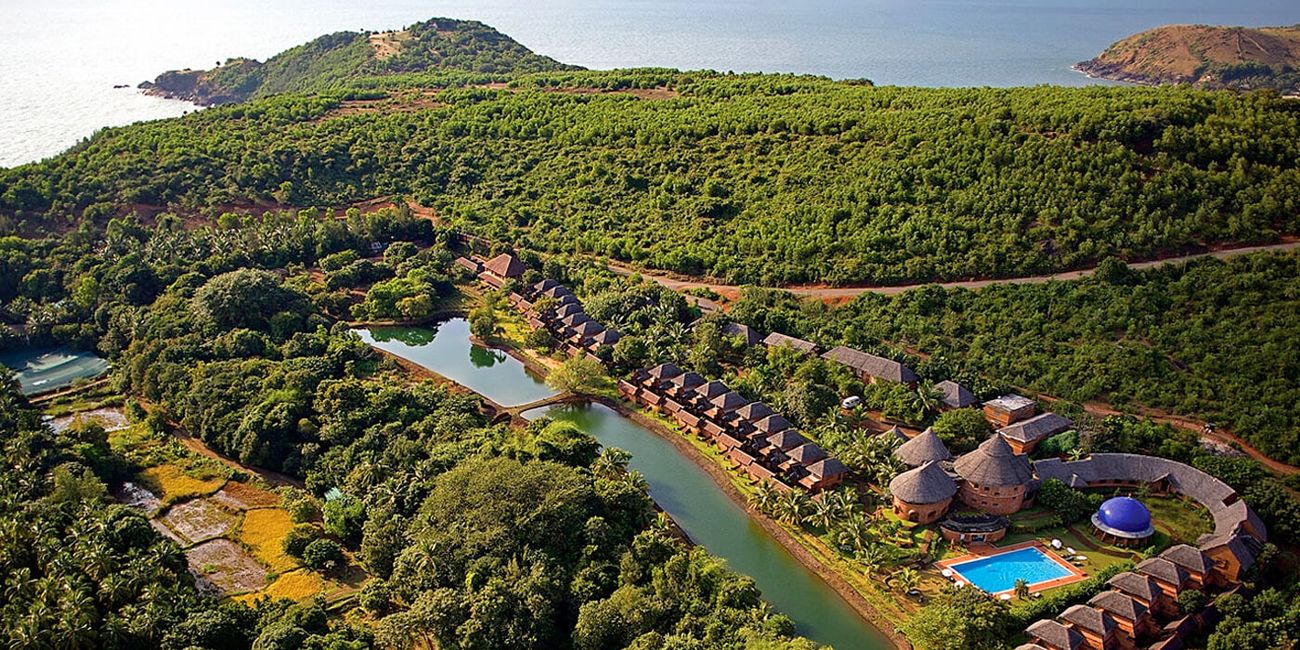 Now this one is for girls looking for a more relaxed vacation, in a picturesque place that's amidst the lap of nature! This all inclusive beach retreat is a place to find yourself and have a relaxing time. Set in acres of coconut groves and paddy fields, SwaSwara resort has Yoga, meditation sessions, massages and some fantastic fresh food. If that's the kind of time you girls are looking at- an unconventional bachelorette to just unwind, then this might be the place for you! 
Get a taste of ancient luxury at Le Dupleix Hotel, Pondicherry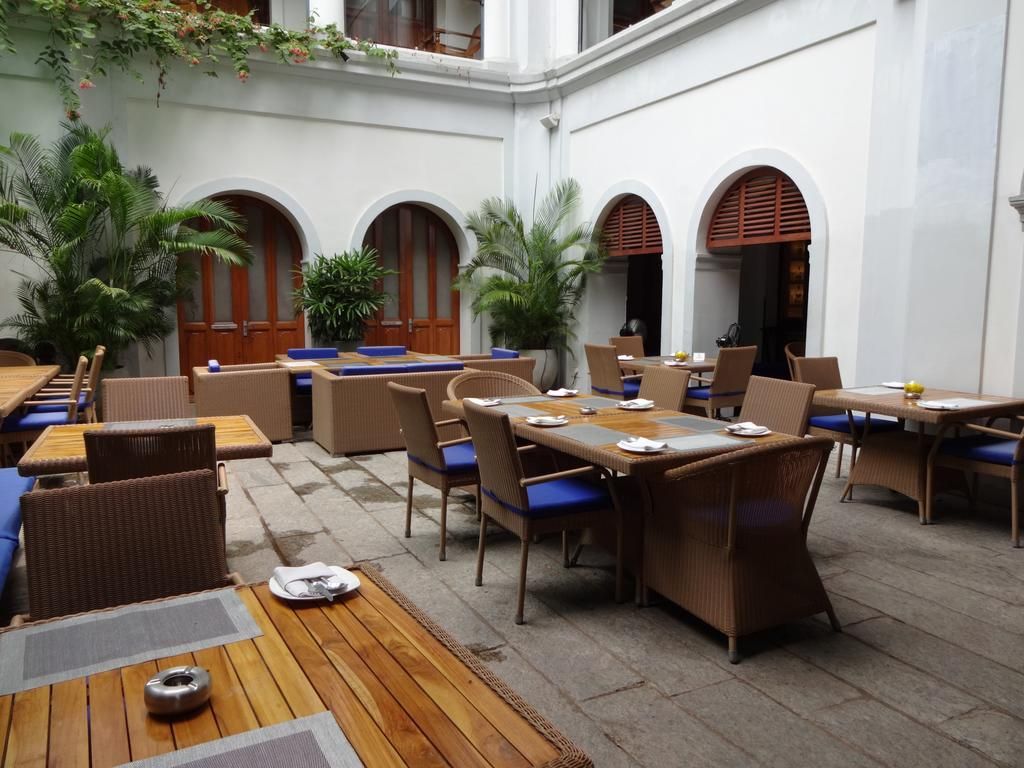 One of the most striking designer hotels in India, Le Dupleix Hotel is a boutique property set in an ancient villa in the heart of the colonial "White Town". A delicate blend of tradition and modernity- with traditional French architecture blended with all modern conveniences. It's also a short walk away from the Promenade Beach, the most happening place in town!
ALSO READ: Bachelorette Party Ideas That Go Beyond Clichéd T-Shirts And Goa Parties!