Wedding in Bhopal With The Prettiest Mehendi Color Scheme !
BY Latha Sunadh | 23 May, 2017 | 1880 views | 2 min read
Two small-towners, one big fat Indian wedding and a mehendi with the prettiest color tones we have seen in a long time . This wedding in Bhopal had so many interesting ideas that worked beautifully to create one epic event. The bride's fab outfits from 
Diva'ni
 the attention to detail with decor by 
The Wedding Soul
 and ultimately the larger-than-life canvas, the 
Noor Us Sabah Palace
.​Photography by the 
The Photo Diary by Monisha
 was delish!
Meet Prerna & Ankit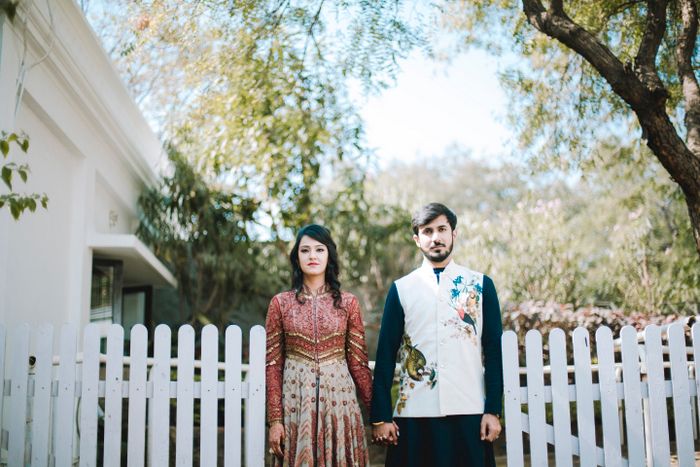 This one was as traditional as they come - it was an arranged marriage with two people who really hit it off.  And these two lovely people are from small towns - one from Solapur and the other from
Bhopal - match made in heaven!
The Mehendi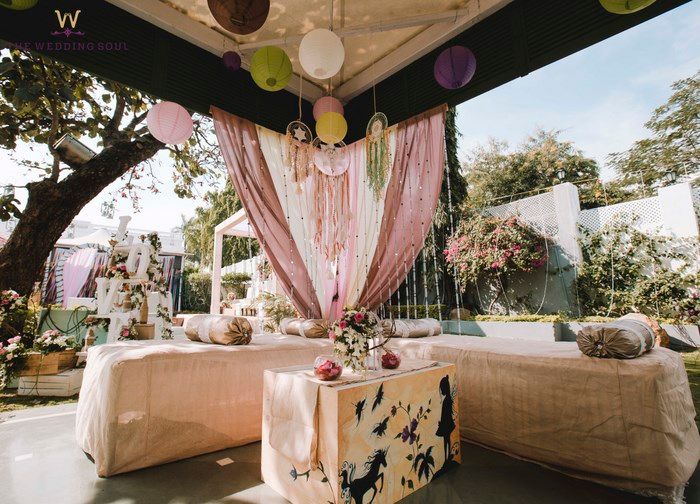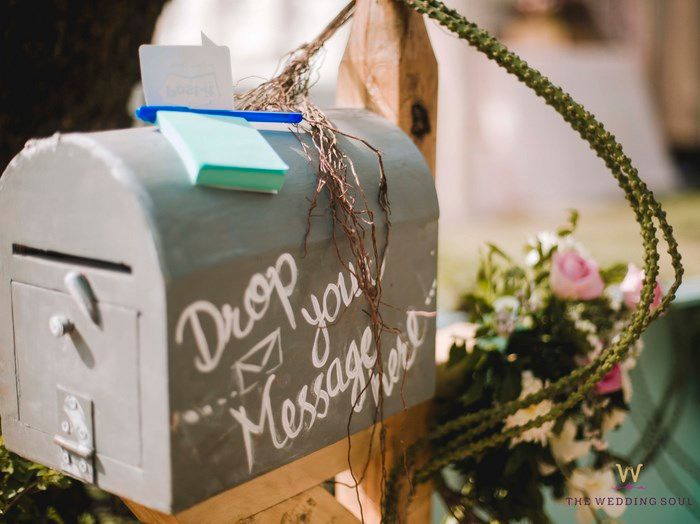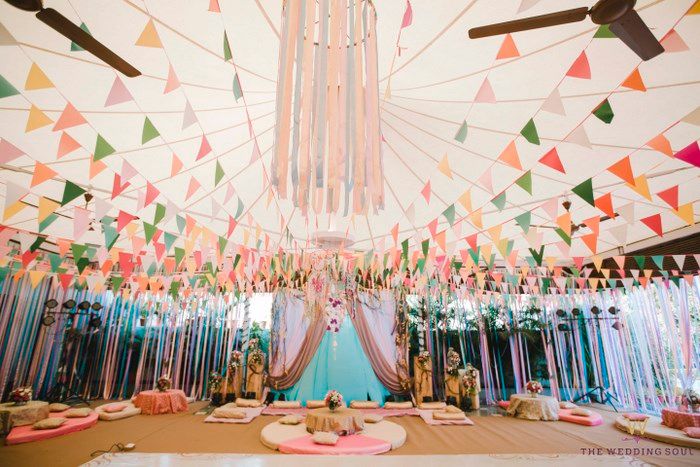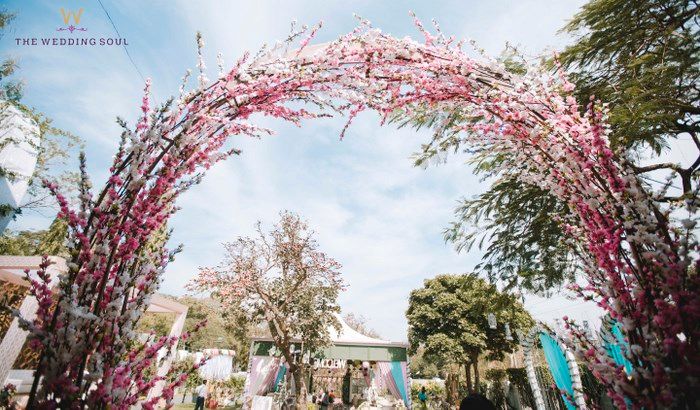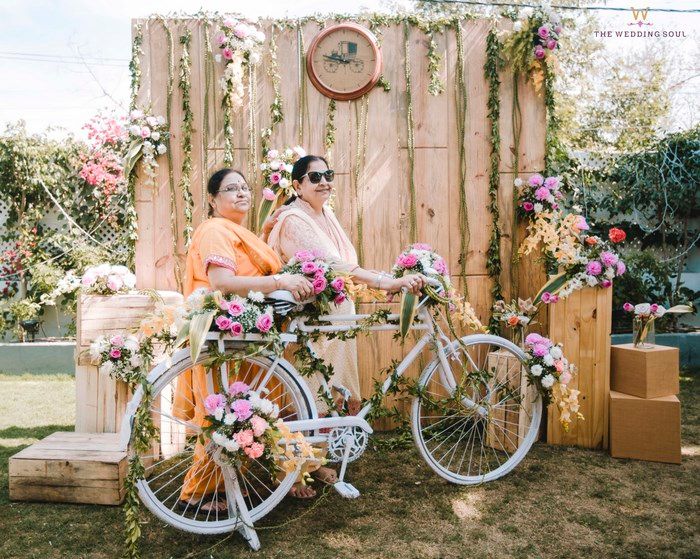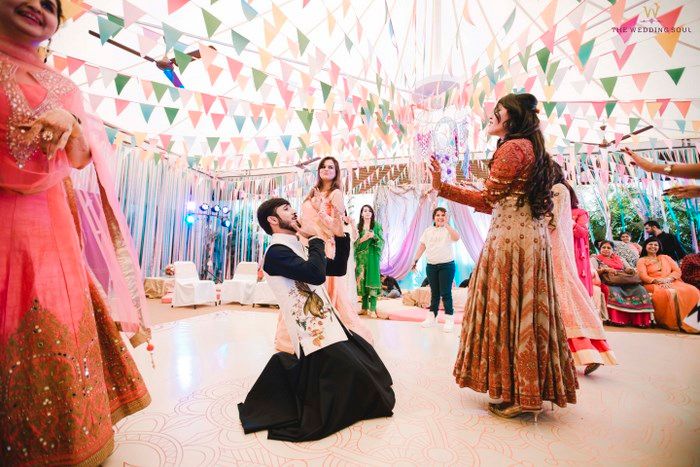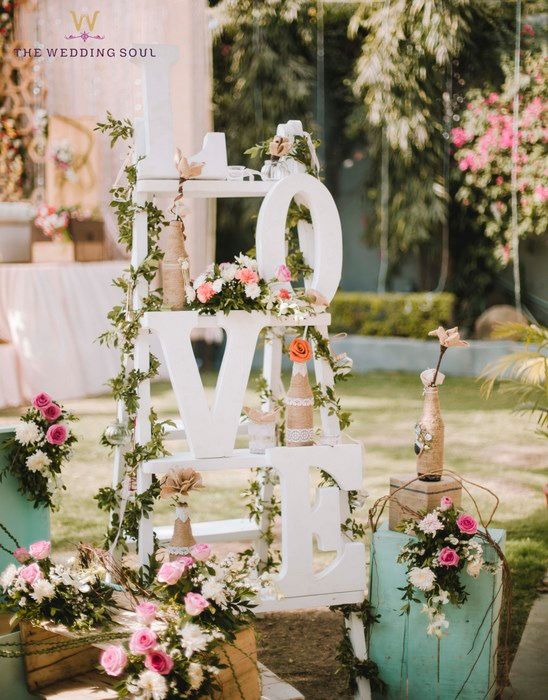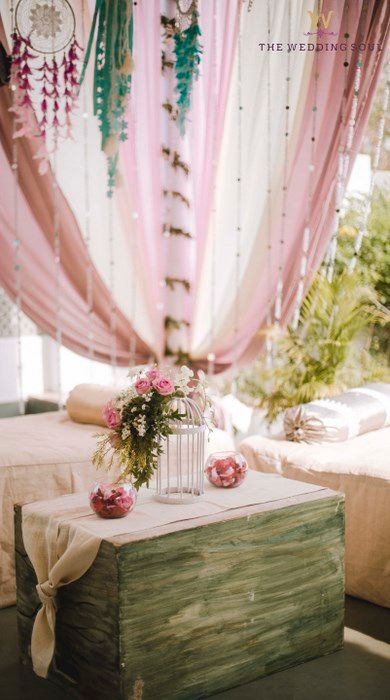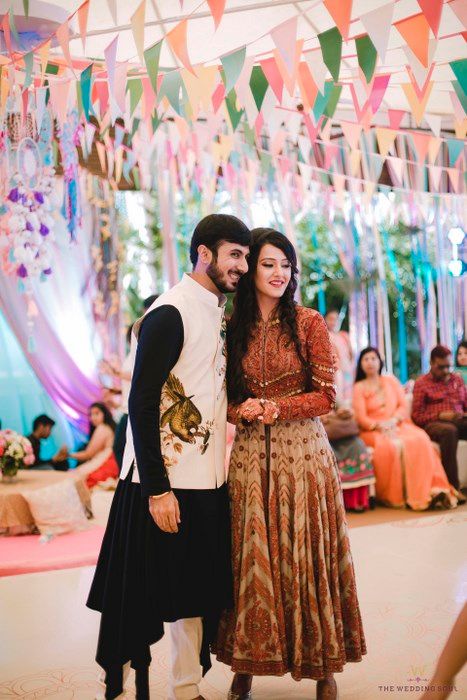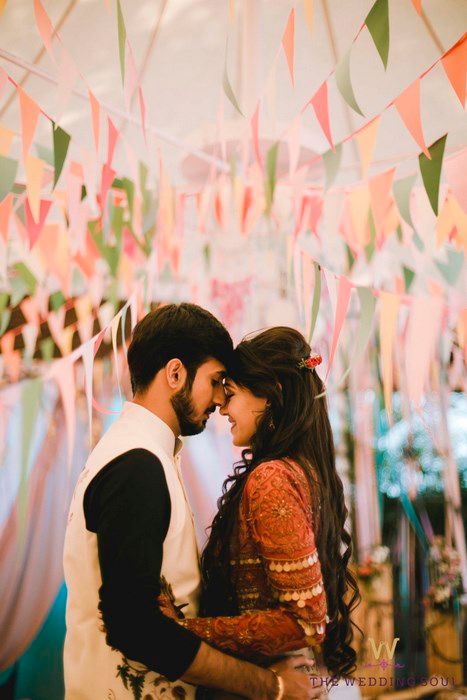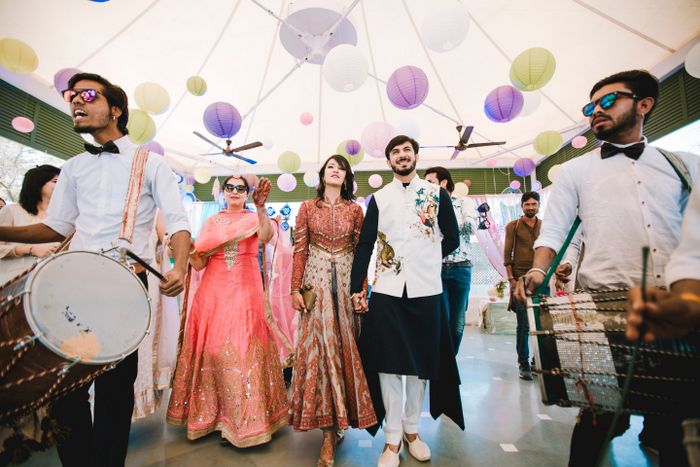 The Wedding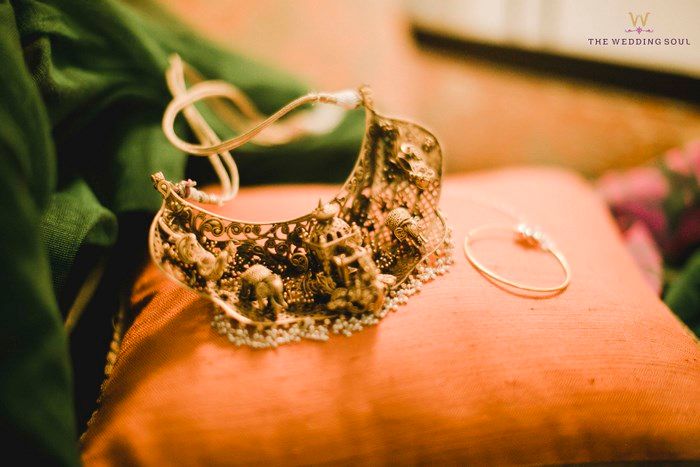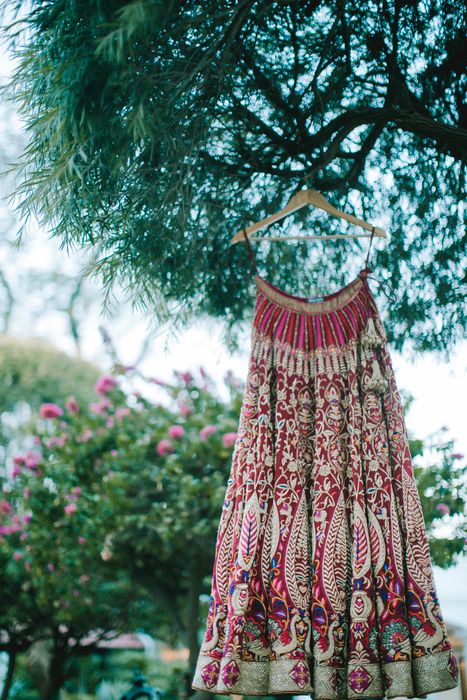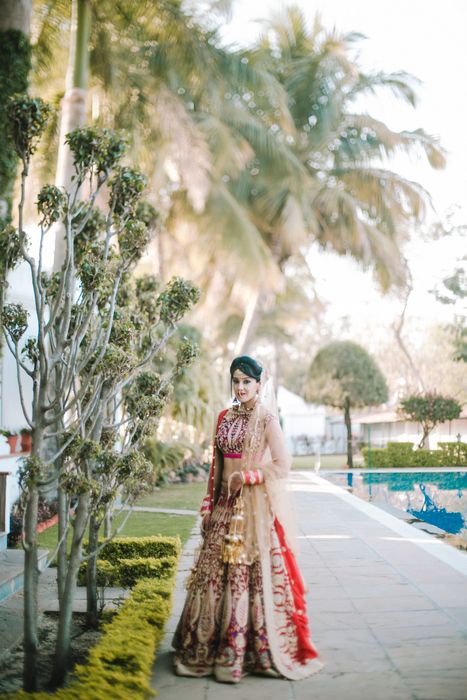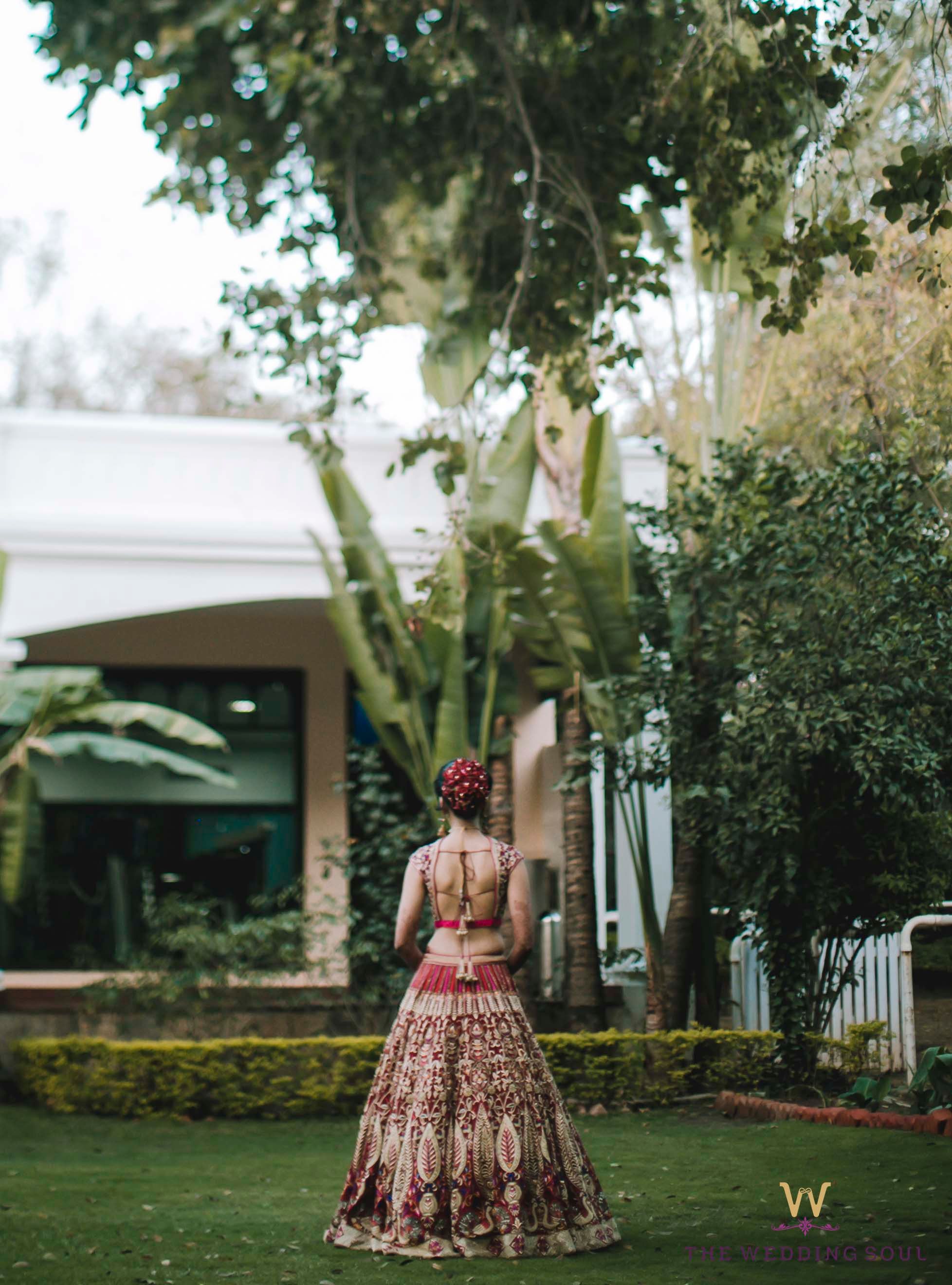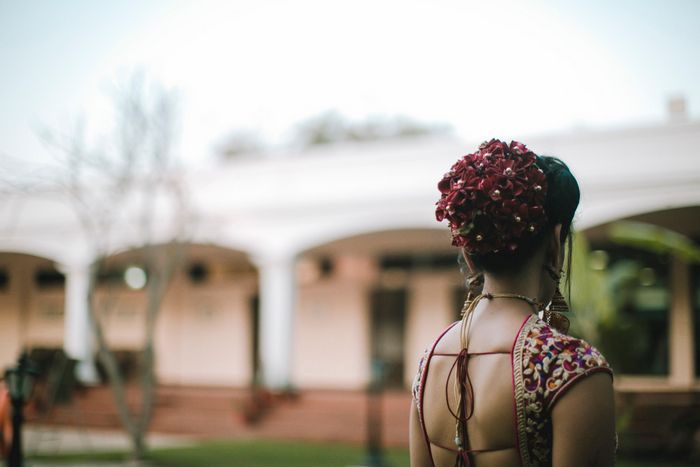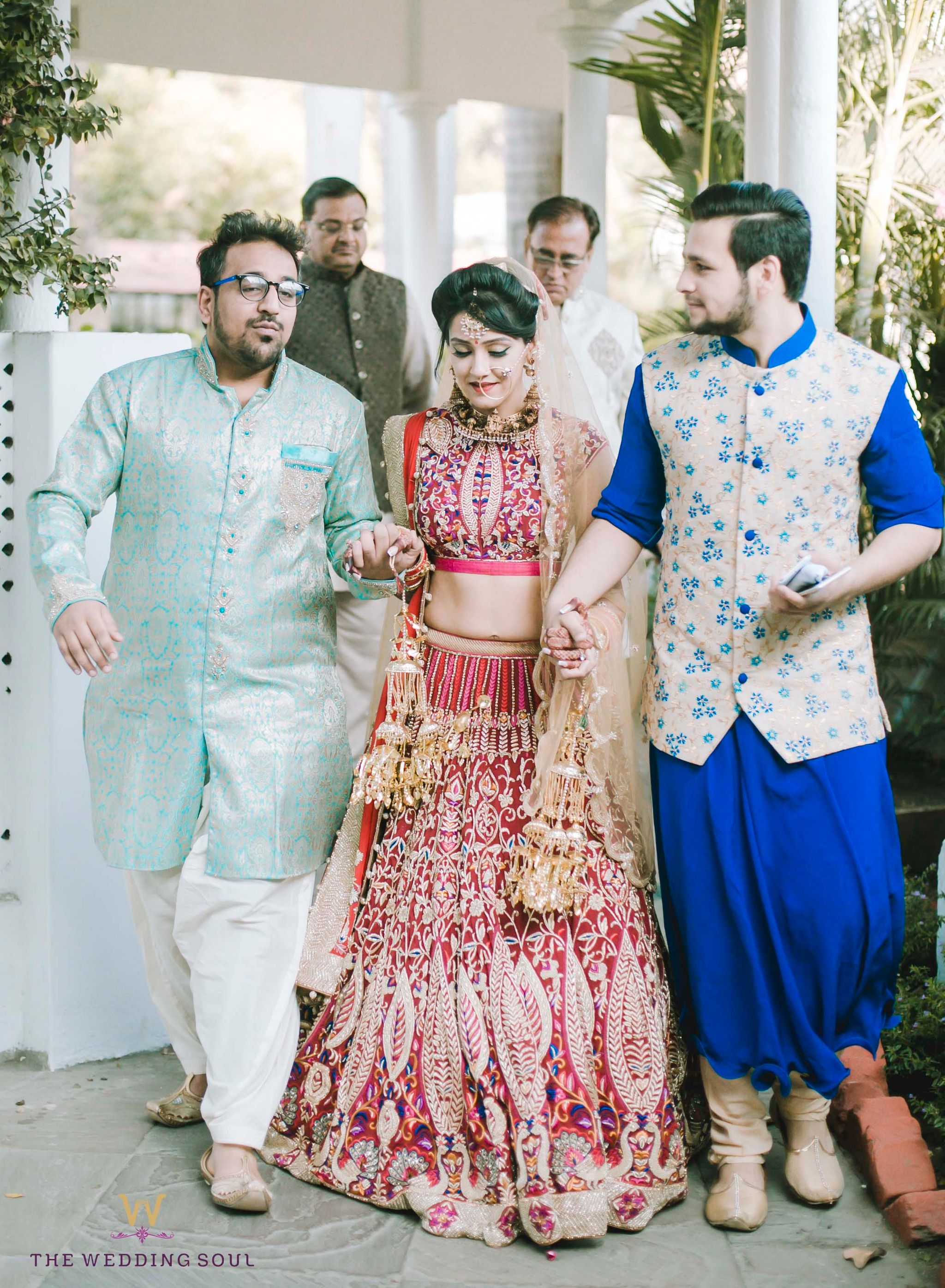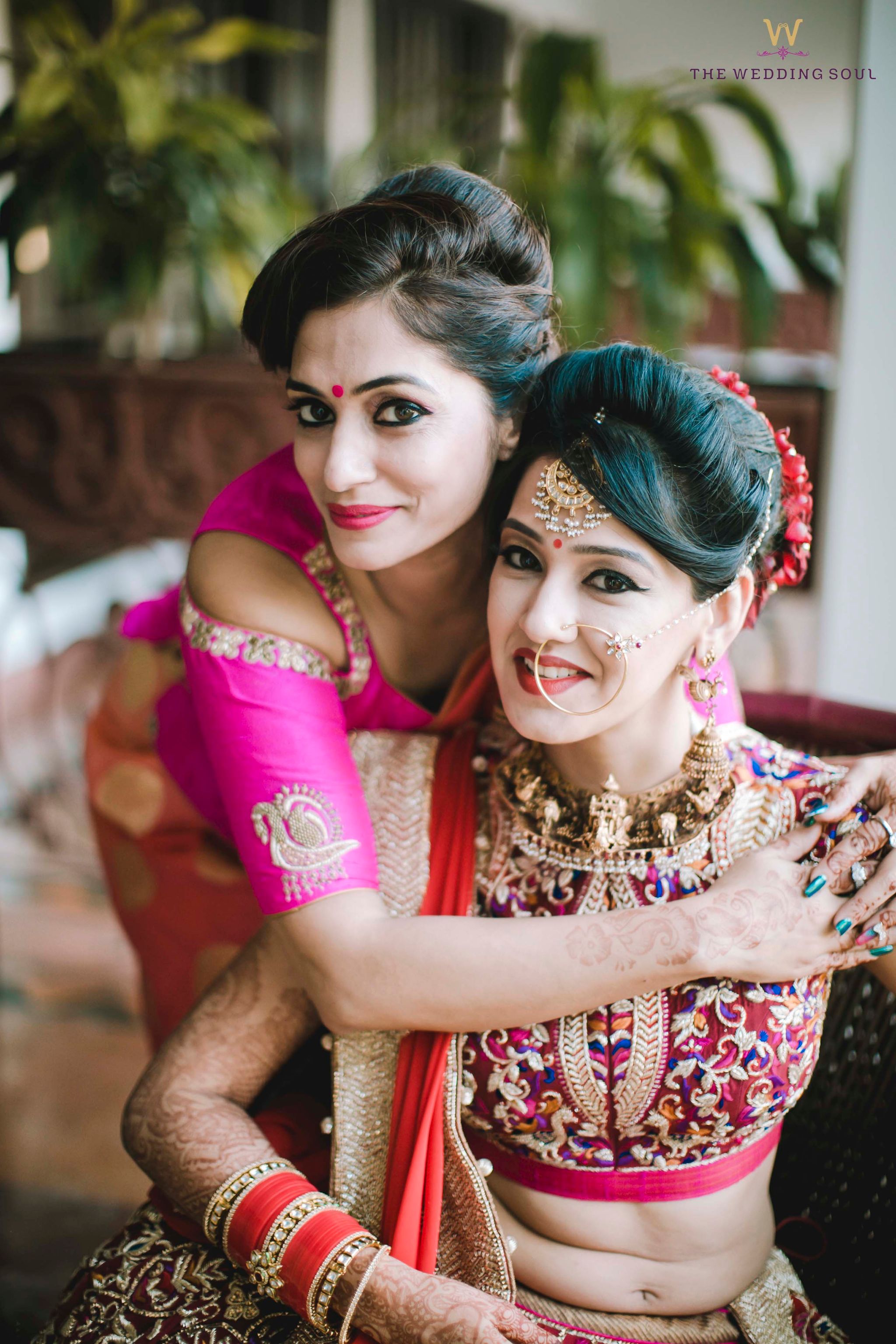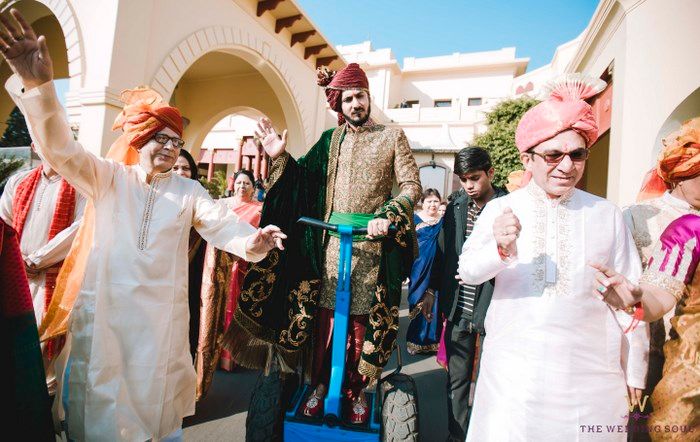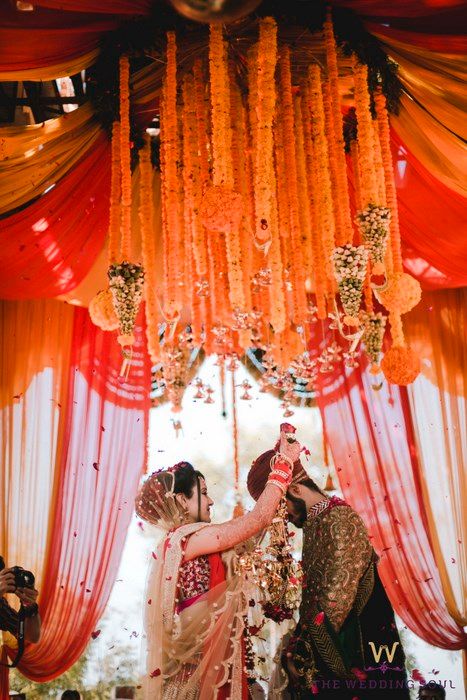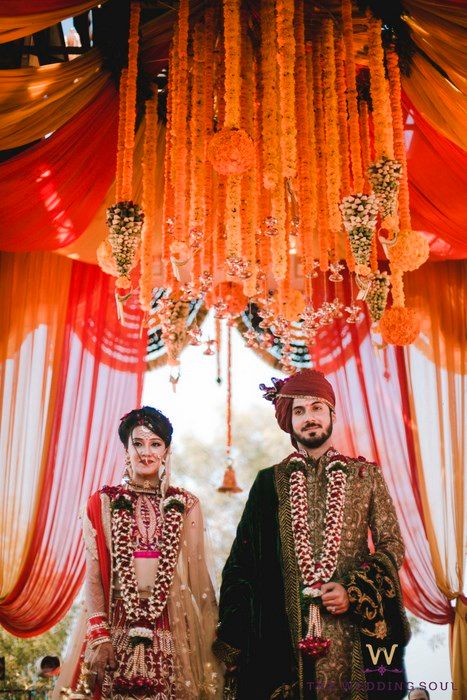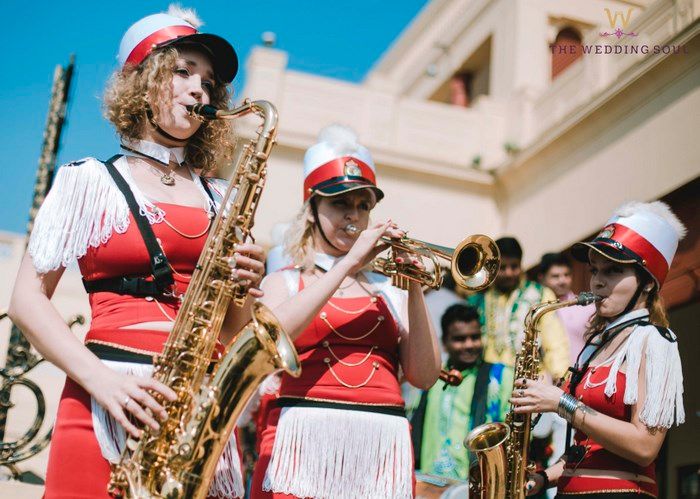 From The Planners:
"It was a huge wedding with 6 events in 2 days with a lot of sleepless nights. This wedding gave us everything on a platter - a bunch of larger-than-life rituals. The Mehendi Function was at the Beautiful lawn area of Jehan Numah Palace in
Bhopal
. The theme of this event was Vintage affairs where we tried to camouflage our decor with the beautiful walls on the venue and oodles of fun and fiesty paper decor and vintage roses. We had Anushka Manchanda perform at the Cocktail Night and the sides of the rooftop were covered with LED Walls for a modern makeover. As for the wedding, it was an early morning one with a few South-Indian touches (the groom is sindhi btw!) and a fun segway entry by the groom. The Bride entered on a Palki as per her grandmother's wish. The temple style decor was created overlooking the lake at Noor Sabah Palace. The BEST part was Bidaii happened with Foreign brass band Troupe which we few in from Mumbai. The Reception had a Moon and Heart Theme where the couple came walking behind a big moon (made by us) onto the stage" explains The Wedding Soul.