How To Plan an Affordable Destination Wedding ( Yeah, That's Possible!)
BY The WMG Bride | 02 Sep, 2015 | 7382 views | 7 min read
Every bride used to want the perfect Prince Charming. Now, every bride wants a Prince charming and a beautiful destination wedding. . But the question is, are destination weddings only for the rich? Are they all about throwing money and keeping it lavish? We've seen enough weddings and that's why we'll say a big NO.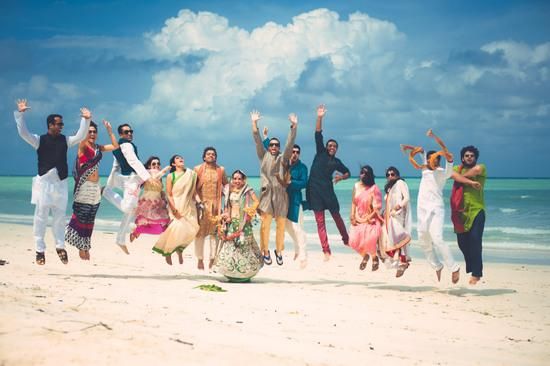 ShotStories by Varun Suresh★ 4.9
A destination is definitely a bit on the expensive side but you could try a few tricks to get it down a few steps. Small steps, budgeting ideas and interesting tips can bring the costs down majorly. So here are our tips for those beautiful brides who want their dream wedding to be as affordable as it can get! (Yes, we used the words "wedding" and "affordable" in the same sentence!)
Location Love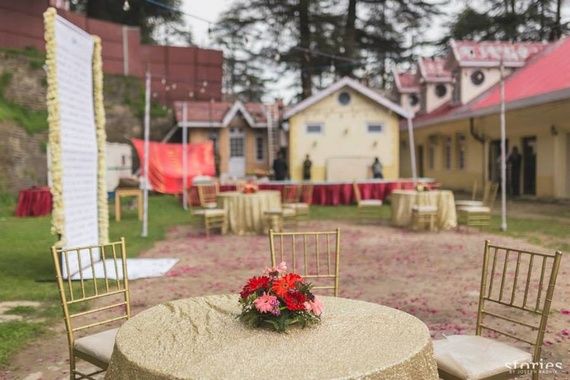 - Opt for unconventional locations like Jim Corbett, Shimla, Alibaug etc: Okay, so you want to be as far away from the city as possible. But be smart about your location choices.  If you are looking for something in India, then look for unconventional locations - Mussorie, Shimla, Alibaug, Vizag....you know, smaller cities, but big effect. These cities will have hotels that are unexplored and unseen and trust us, these guys will go through big efforts to please you, just because they are not mainstream. Think of it like an open canvas - you can do what you want at a new place rather than one that comes with the trappings of weddings and demands.
- Choose a non destination- destination (a resort an hour away) : This way you save on flight tickets but still get the feel of a destination wedding.  Oui? Examples could be Westin Sohna Road, Manesar resorts etc
Utilise Local produce in gifts and favors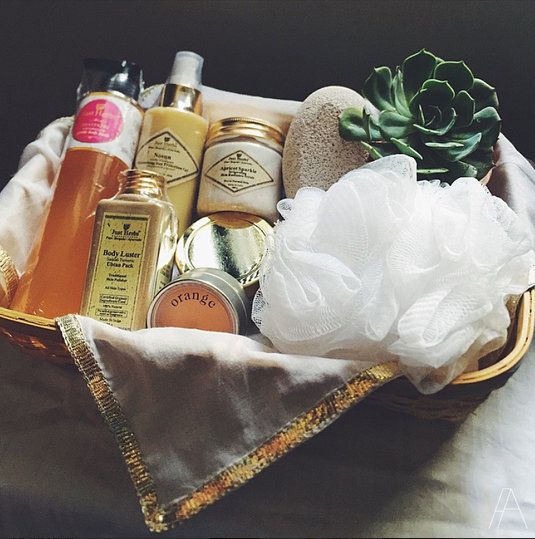 Take a feather out of the cap of this bride who got married in Shimla. She gave jams made by women of an NGO in Shimla as wedding favors. If you are picking a Ranthambore, Agra or anywhere else- just figure out what is the local specialty and utilise these arts and crafts into your wedding. Not only will it be something new for your guests you will save a TON of cash.
Months matter 
Off-season is awesome - at least for weddings. So set your date accordingly. Don't book during holiday time - prices soar the next day. Don't book on weekends. Go to places and book hotels that are in the mid-range, so you know they'll be happy to take you in on the off-season. Only because no one wants an empty resort. Christmas, New Year, Diwali....you get the drift, just choose a March wedding or an August one. Or even a date prior to Christmas or after New year. But that also means, you need to keep the location and the weather in mind. In any case, keep your dates flexible - the hotel says this month is our cheapest, you jump right in!
Know your hotels and resorts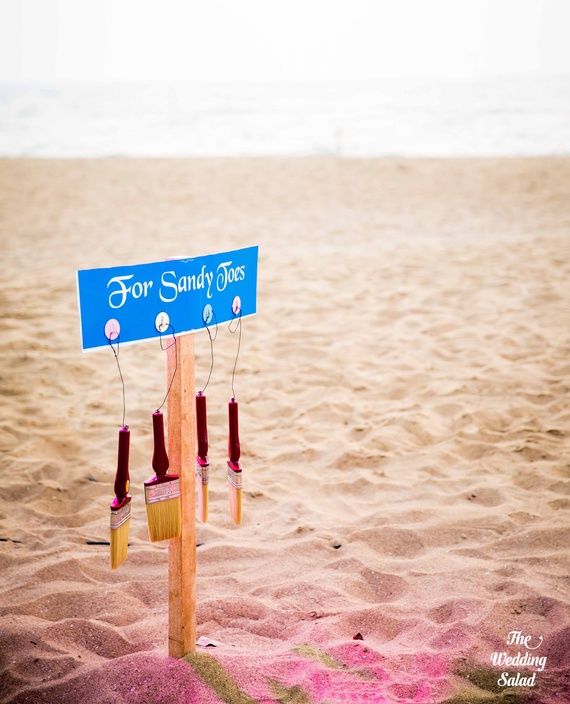 Internationally renowned hotels do not give deals. They just don't compromise if it's season or off-season - that's why you need to look for ones that are local and easy. A local resort will try to please you, the bigger hotels will want to please their boss sitting in Shanghai. Ask them before hand, if you can use a local caterer - or add a few things on the menu or give them reccos. The food might not be top class but if you are hands-on, you can make you wedding great with just the right food!
Guest list trimming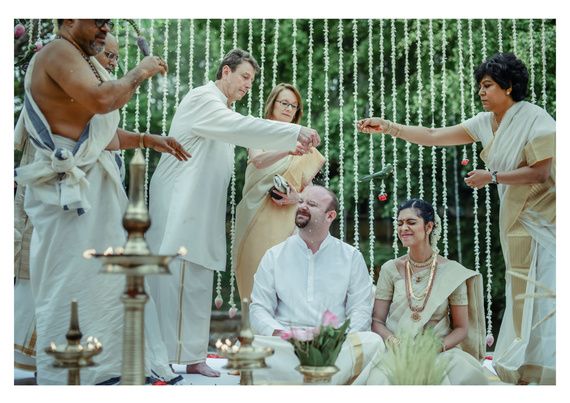 Picture Courtesy: The Independent Eye
Trim your guest list like a maniac. Destination weddings are not for EVERYONE. So you need to know who to call and who to meet later at a house party thrown in your honour. A minimum of 100 people is okay but if you can go down more then , you should!
Honeymooning costs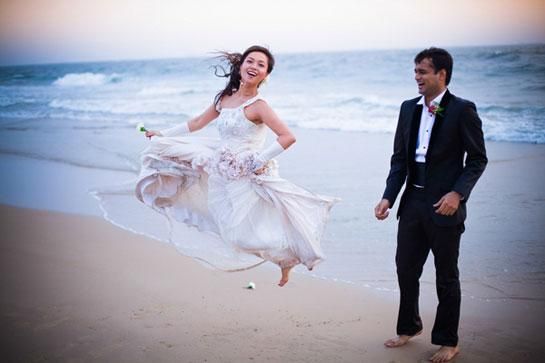 Include your honeymoon in the location and save big costs. You can save up a lot if you can add your honeymoon as part of the package and that means "all-inclusive".
Transport and Stay: Book Early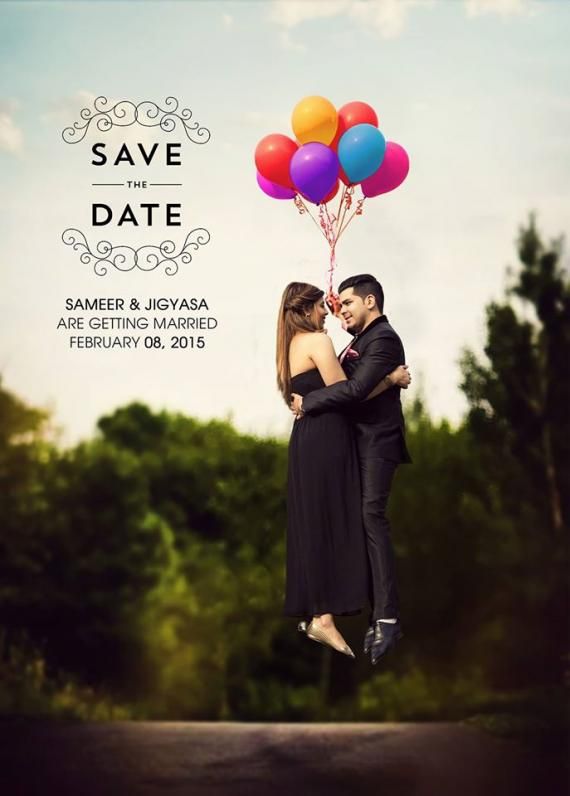 Book early and book in bulk - no one needs to tell you that. So save that date, literally!  But ask for flights to be booked together, find out your guest details early and never ever be afraid to ask your travel agent for deals or even the airlines. In fact, decide those first and then your date.
Good deals are here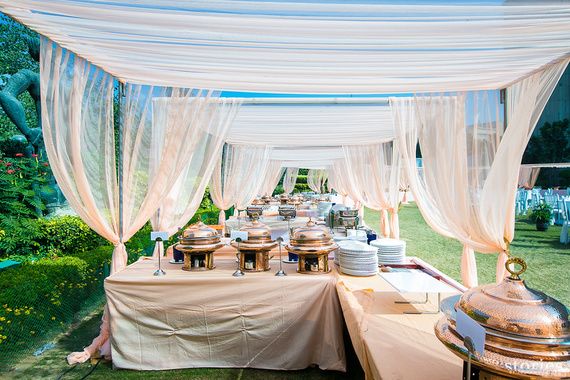 If you're a drinker and you want all meals for two days to be included at the hotel or resort, then book an "all-inclusive" deal rather than a "non-inclusive" one. A-la-carte might be cheap you'll think but it's not. Especially when it comes to drinks. So keep that bit closed so your guests know what they cannot go beyond. Ask for discounts - 20- 25% can be a good discount to offer so ask them straight up. Also, ask the resort if they can only give you a part of it instead of the whole resort - you'll save, I tell you. A hall or just the beach, you know. Also, packages are always not right. Read the fine print.
Decor planner can be made redundant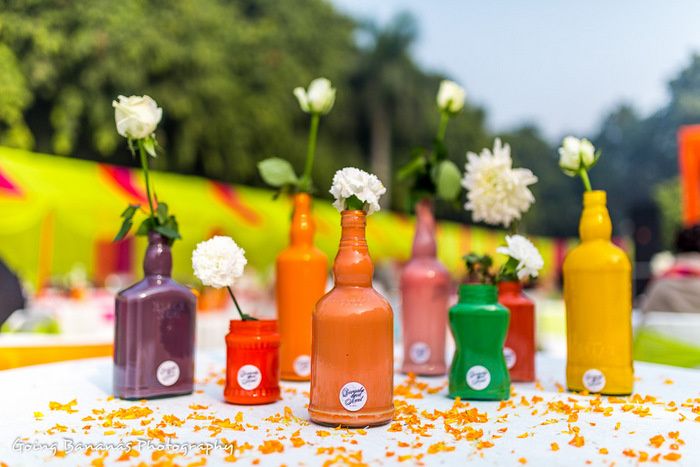 Picture Courtesy: Amit & Divyata's Wedding 
The thing about decor is that it does cost a bomb to fly someone down and all that co-ordination. Save up on that by choosing a property that is so spectacular it doesn't need a big decor guy planning it all down. Employ a local planner or better DIY your bit with close friends and family and a local planner and hotel help. Design around local elements not the other way, so you can save time, effort and money. Also, look for tented areas or resorts that come with a good indoor space, just in case, the weather turns crazy. Tenting areas can get expensive and are a decor waste!
Look for complimentaries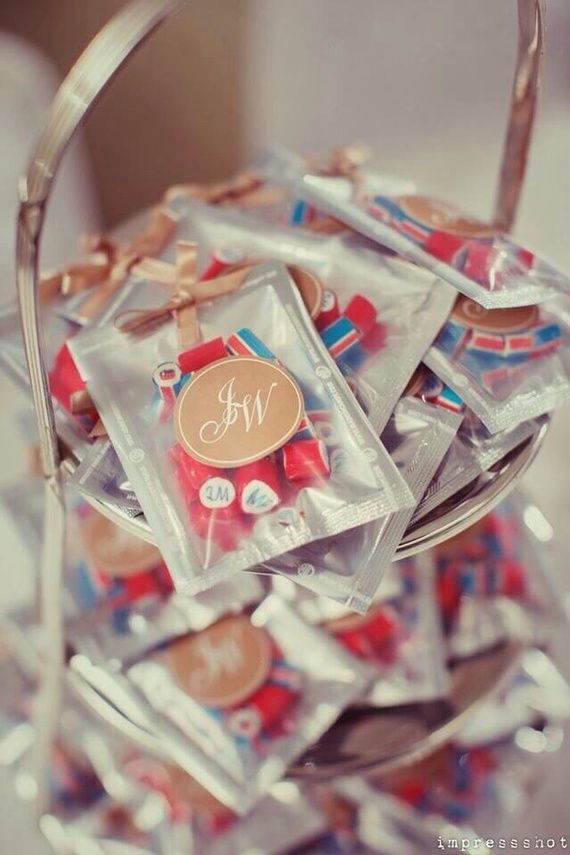 Rather ask for them. Little favours like extra shampoos and things left in guests rooms, a cocktail named in your wedding theme and more importantly, the food - ask for anything that is complimentary and use it!
Big groups = Save money
Read: Stunning Beach Side Wedding in Goa 
Booking anything in bulk saves money. So airlines, hotels and even dancing rooms and beach fronts can be booked with a good number in mind so get your guest list ready.
Shop at sales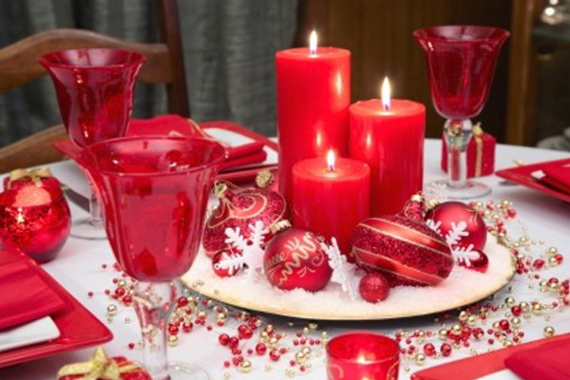 Your decor + your clothes + wedding favours + complimentaries can be bought before-hand at sales and flown to your location. Even decor ideas can be bought from nearby local stores - they just need to fit into the theme.
Substitute not minus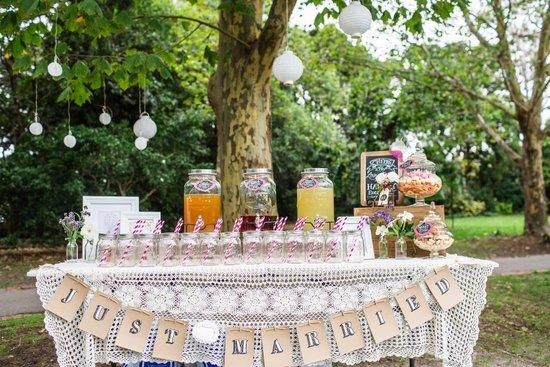 Read: Samantha & Heinz's Melbourne wedding 
When it comes to food or drinks, if you want to save up - then, substitute, not compromise. If you want a certain wine, ask for a local label. If you want salmon, ask for the local fish. Shrimp instead of lobster. Also, limit the use of vendors at the venue. Take your head decor guy and ask him to take the hotel staff help.
Tips for an affordable destination wedding:
1. Hidden rule: Always book early. Early means less money, early also means less stress.
2. Limit your nights at the resort. An evening wedding can mean people leave by morning and the remaining the day after.
3. Apparently some resorts give you a free wedding hall if you promise a certain number of guests book that week.
4. Mid-week is better than weekend for good deals.
5. Music options can be fun - ask a friend for a playlist or a local band or DJ for entertainment options instead of a big hoo-haa.
6. Opt for elaborate lunch or brunch events. They turn out cheaper than dinner ones
So, what are you waiting for? Start planning your dream destination wedding right away! 
Find vendors to plan your wedding on the go, Download the WedMeGood app now.