Real Brides Reveal – One Wedding Planning Task They Wished They Had Delegated That Took Up Time!
BY Apoorva | 17 Mar, 2021 | 5641 views | 4 min read
Wedding planning is fun! Planning the most awaited day of your life is one of the tasks that you look forward to. But it is also insanely time consuming when you have a million things to plan. That is why they say it take a village to plan a wedding. So what is that one time consuming task that you can delegate? We asked the real experts – our real brides – on what was the one task they wished they had delegated in the wedding planning list that took up their time and this is what they dished!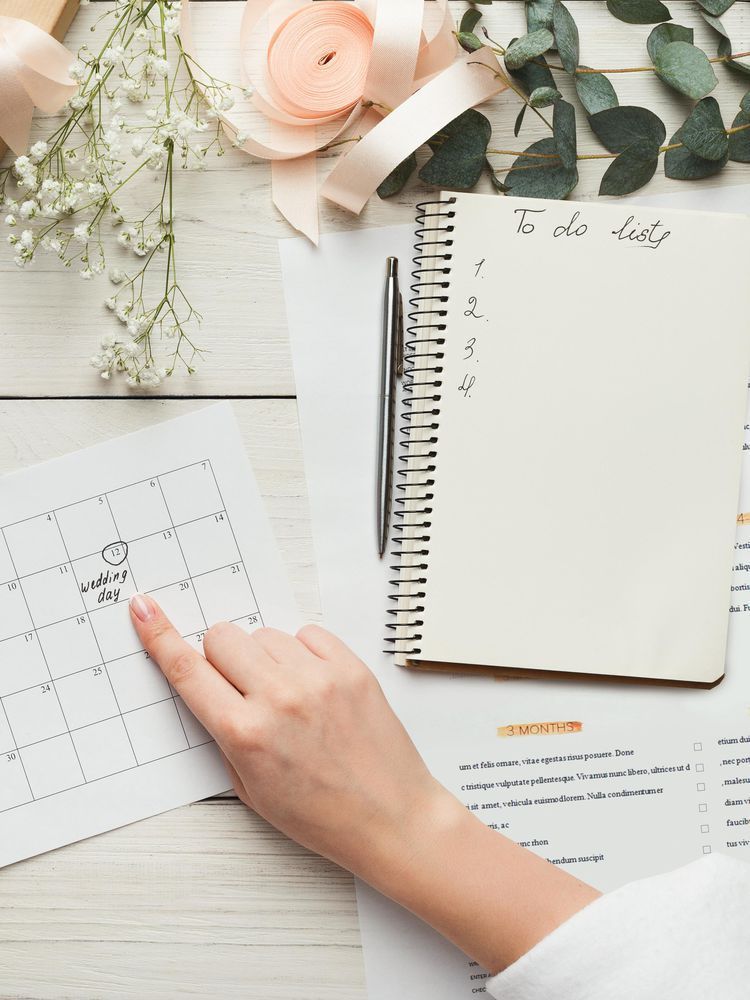 Image via Pinterest
Sukruti says
Sangeet dance and planning! The co-ordination effort in bringing everyone together for practices and getting them to do all of it is a such a huge time-eater. Its stressful and I think I got pissed at my friends for not coming on time and messing up my schedule so many times. I wish I had delegated this to my sister or someone which would have kept me stress free and happy!
Bhavisha says
If there was one task I wish I had delegated was decorating. I am not a very artistic person and cannot understand colours and combinations. I am a through and through number girl. So I think someone else would have enjoyed planning the decorations for all my events and did it better too. I did red roses for my mandap because decorator said it would look good and then I wore a red lehenga so I was completely camouflaged in that. A person with a better art sense would have planned it better. Plus it took so much time – so I could have saved it all – the headache, time and effort!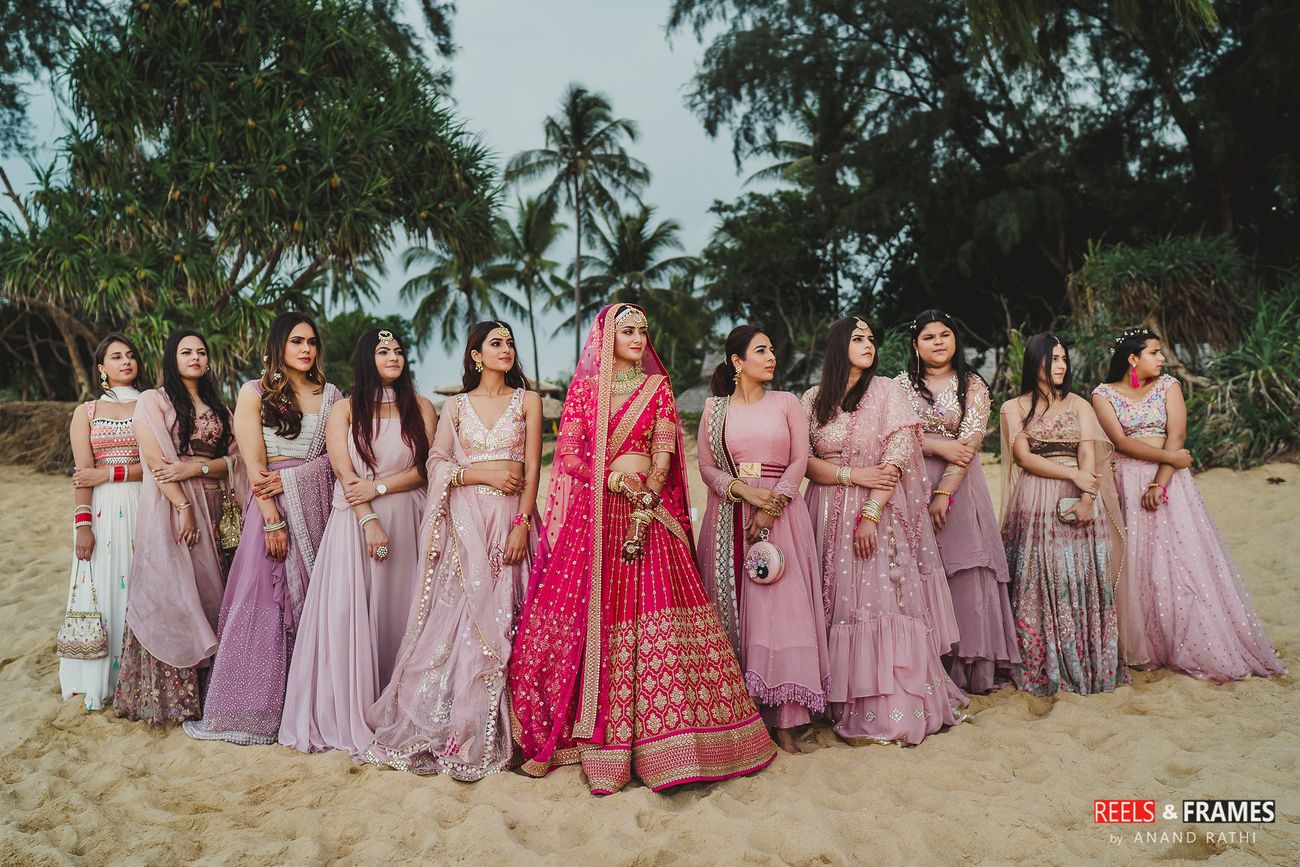 Image via Eveneet and Chanpreet
Heena says
I would say the one task that takes up a lot of time and one you can easily delegate, which I did not, is venue selection. Honestly, whatever you do parents only take a call on the venue, especially the wedding one. Have a sister or if your partner has time go with them for all the recces with a list of factors you want initially and then join in only after they have zeroed down on last 8-10 venues. The amount of time you will save its insane and plus at the end you can take a call.
Bhakti says
Has to be vendor co-ordination. I am a control freak and it backfired on me during my wedding. During my last two weeks of planning I should have handed over the vendor co-ordination to my friend or brother which I didn't and literally ended up having half an hour to get ready for my mehendi as I was running around doing all co-ordination. Plan everything beforehand and hand the reins to someone. Trust me. The time you waste doing all thing that anyways would have been the same if someone else was doing that is absolutely useless.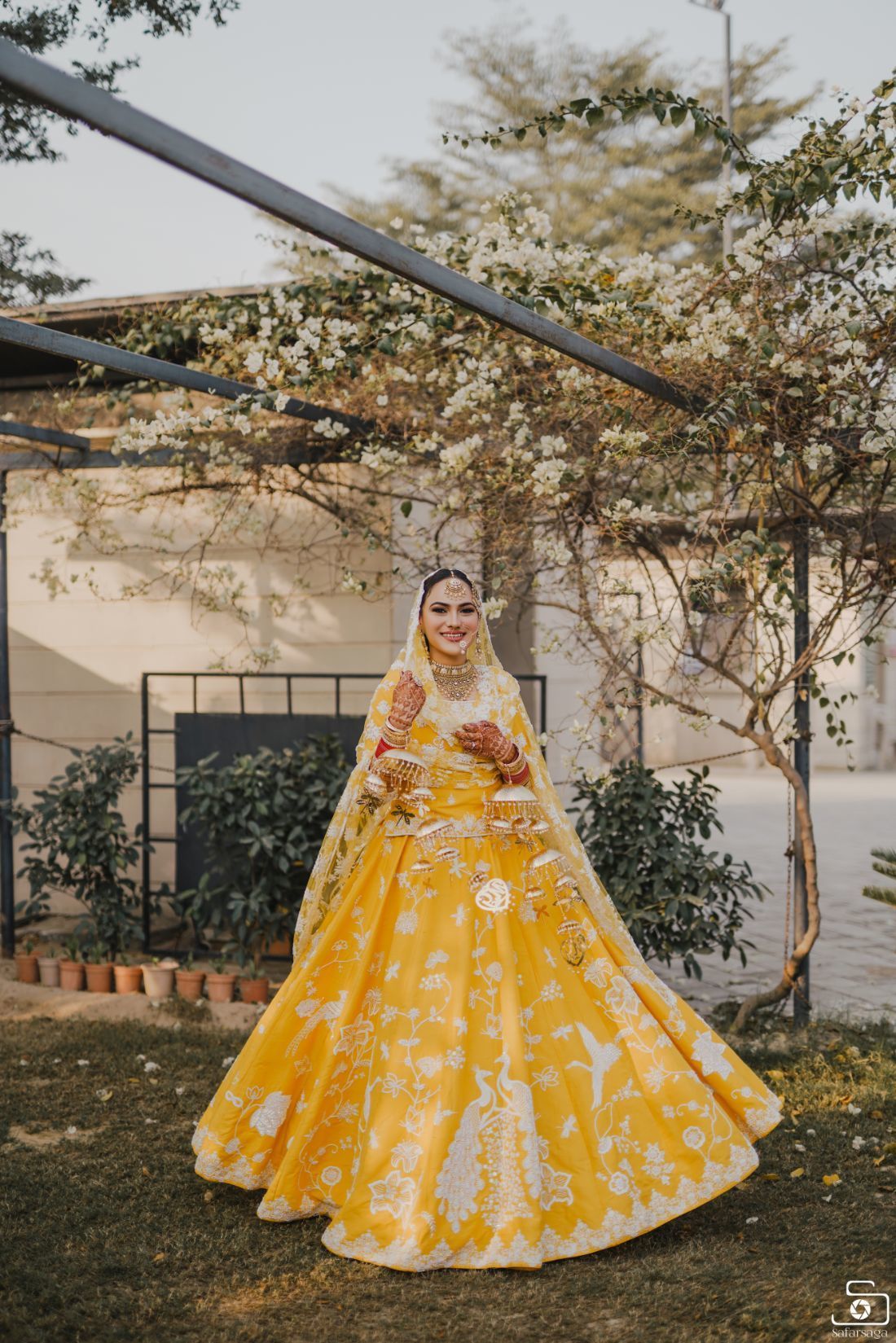 Image via Safarsaga Films★ 4.7
Anisa says
The pickups and drops. The amount of times I was stuck in traffic just to pick up something from my designer or some other vendor is simply astounding. Not only do you get tired but it's a sheer waste of time when that job is easily doable by someone else. Whenever someone asks – how can we help in the wedding – delegate such tasks to them or simply do a courier-pick up service like Wefast or something, unless it's something precious like jewellery and all.
Sanya says
I think the invitation card distribution was a major time-consuming task and something that doesn't really require your presence. Divide your guest lists into parts – like have parents/family do all family type people and you can do friends. My friend did a really smart thing – invited all her friends in the city for dinner or lunch and gave them all the invites and gifts there. Not only did she save on a lot of time but also the effort of carrying all the gifts and going from one place to other depending on the other person's availability.
Check out these Freshest, Trendiest New Mehendi Outfits We Spotted On Brides!