8 Unimaginably Cool Ways To Surprise Your Groom-To-be On Your Wedding Day!
BY Apoorva Pagar | 15 Mar, 2017
The wedding day is full of jitters and excitement. Your partner and groom-to-be has stood by all your craziness and all the wedding planning you've done. Surprise him with one of these beautiful ideas – making him even more excited to marry you!
Do something that he loves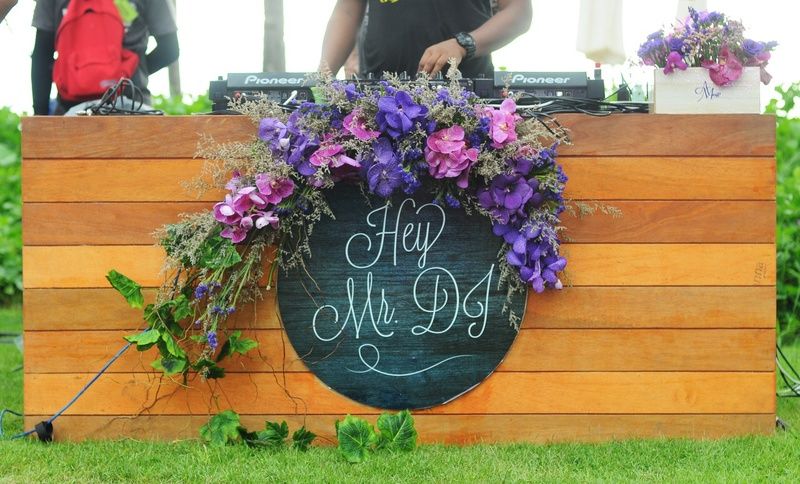 Breakfast in Bed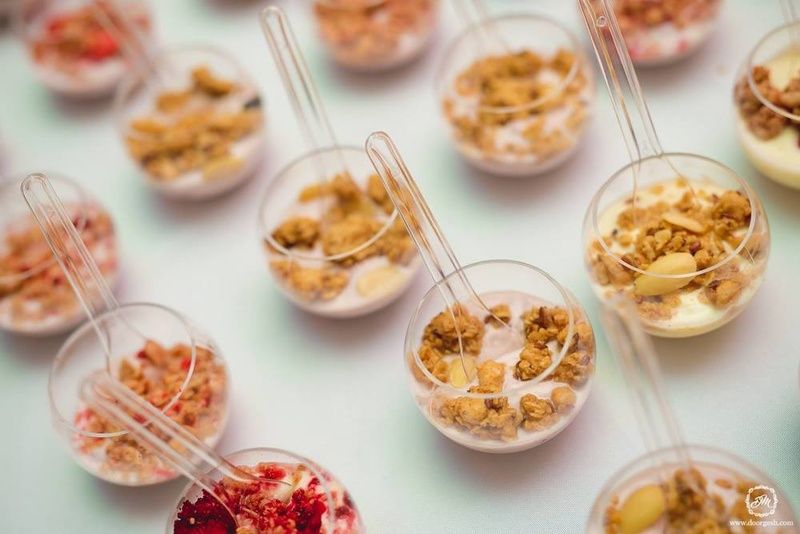 Pic via Vartika & Thibaut's Wedding 
If you are getting married in a hotel or near one, book him in the hotel for the night before. Arrange for a breakfast-in-bed with all his favourite stuff on the wedding day! Better still, join him for breakfast!
Boudoir Photos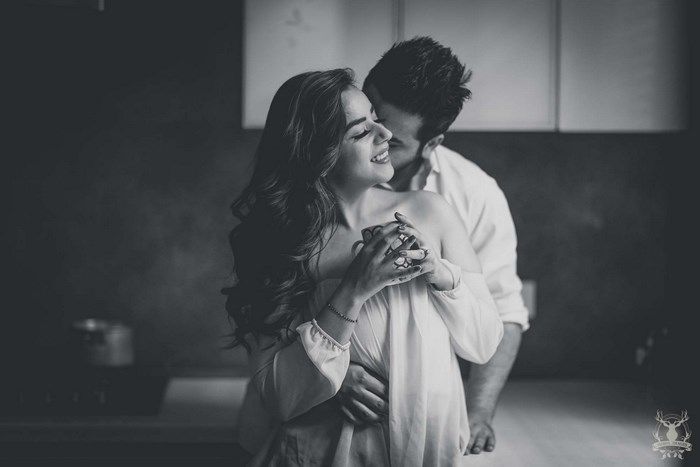 here
. Trust us, it always works!
A Love Letter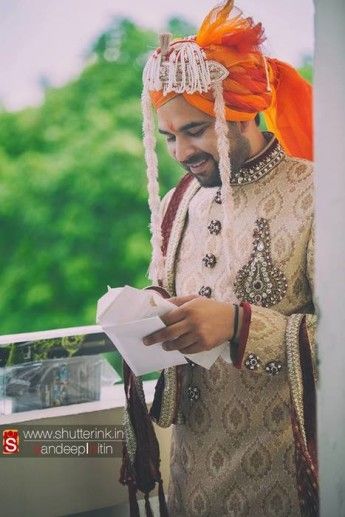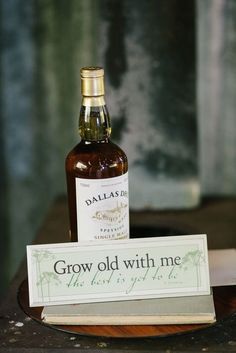 Pic via Shutterink Photography; Pinterest
There is nothing more meaningful and touching that receiving a handwritten love letter from your partner on the day of the wedding. Make sure you give it to him right before the wedding so that the entire emotion just builds up.
Customise His Stuff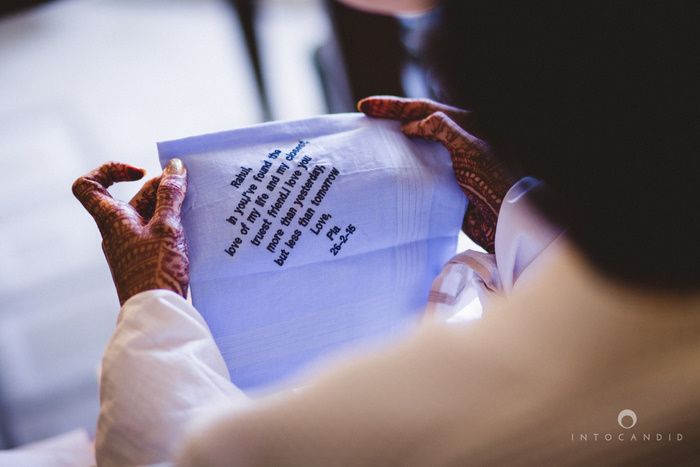 Pic via Into Candid Photography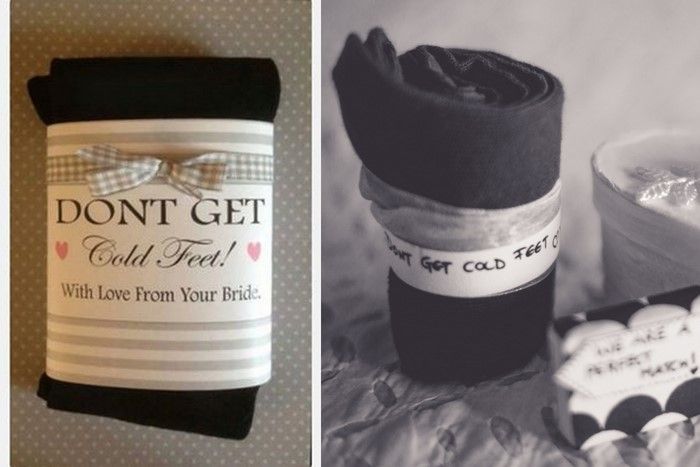 Left: Pinterest Inspiration, Right: What Vihal Actually Gave
Steal your groom's tie or jacket before the big day and get a customised message added to them. It could be a personalised label on the back of the tie or you can simply give him monogrammed cufflinks with your initials entwined! Or even better, a bride we know got him a sweet message embroidered on his kerchief, another got her husband monogrammed socks with a cute message.
Midnight Feast & a Drink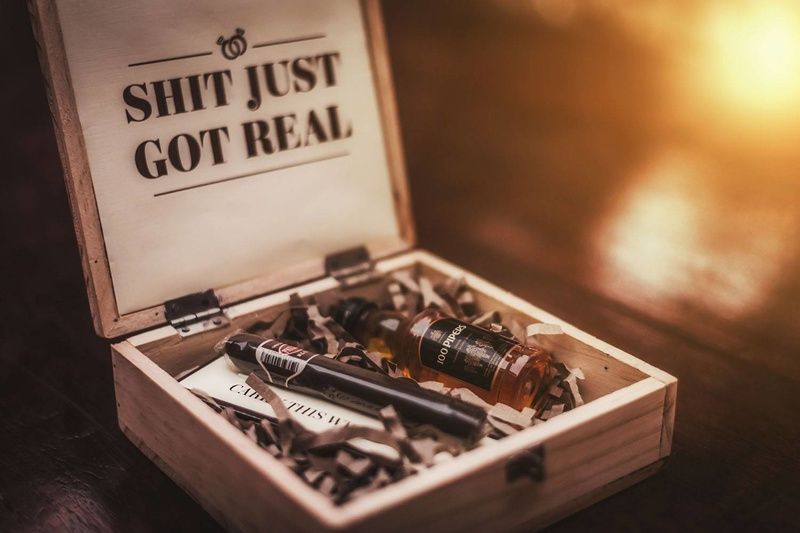 Get Him a Meaningful Gift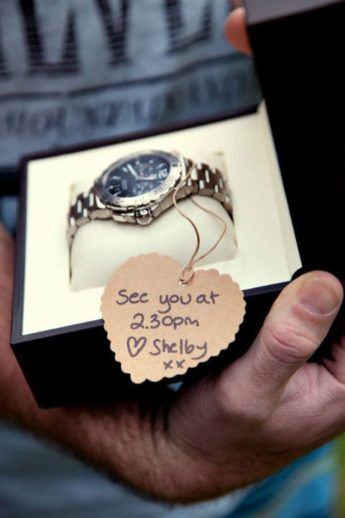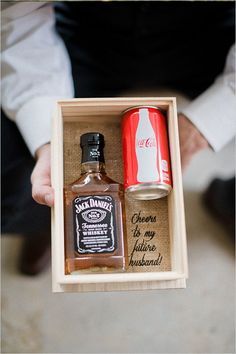 Pic via Pinterest 
A nice watch or a sweet customised "Groom Survival Box" - both are great to show that he's the man in your life!!!!
Make Sure You Design A Kickass Card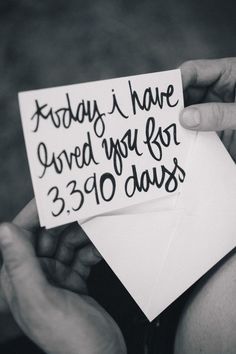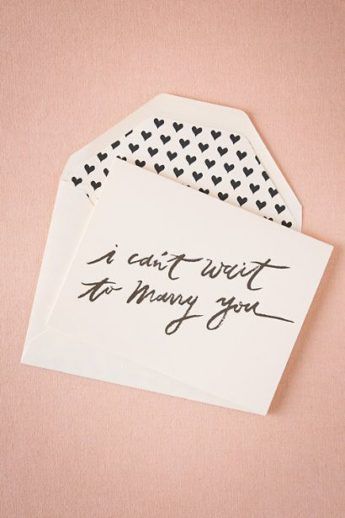 What are you planning to do for your groom to show him how much he means to you? Tell us in the comments below!