Official Engagement Pictures Of Samantha Prabhu And Chaitanya Akkineni!
BY Latha Sunadh | 15 Mar, 2017 | 600 views | 1 min read
You do remember how excited we were to feature Samantha Prabhu And Chaitanya Akkineni's gorgeous and simple Engagement pictures last time? Well, turns out that their Photographer, Joseph Radhik has more of the awesomeness stowed away in his kitty, so we managed to get some of them out, just for you.
Shot by Noel David, Shivali Chopra, Harsha Bathija & Joseph Radhik, this beautiful little ceremony was both intimate and incredibly heartwarming. Take a look!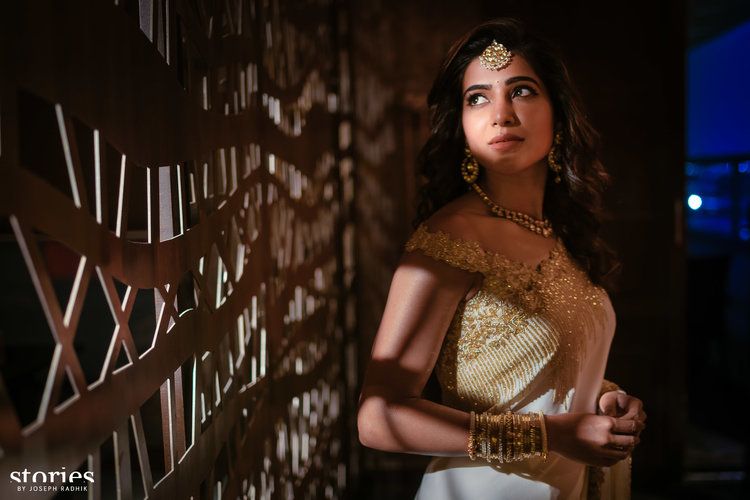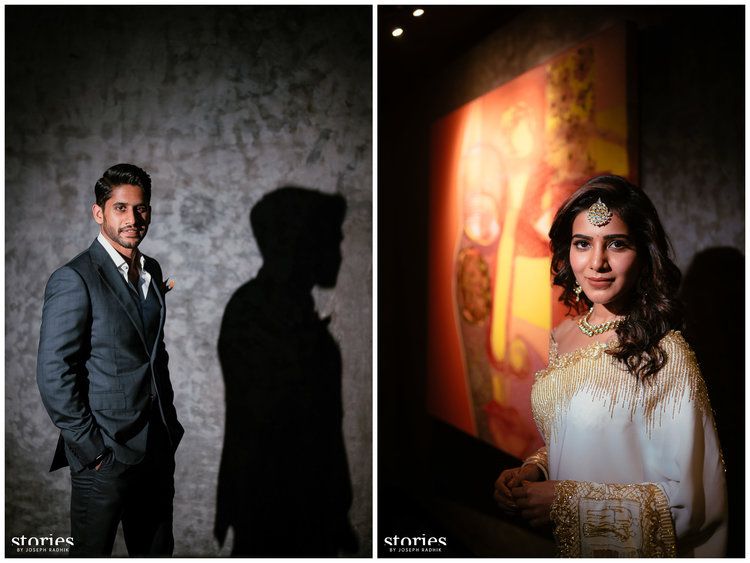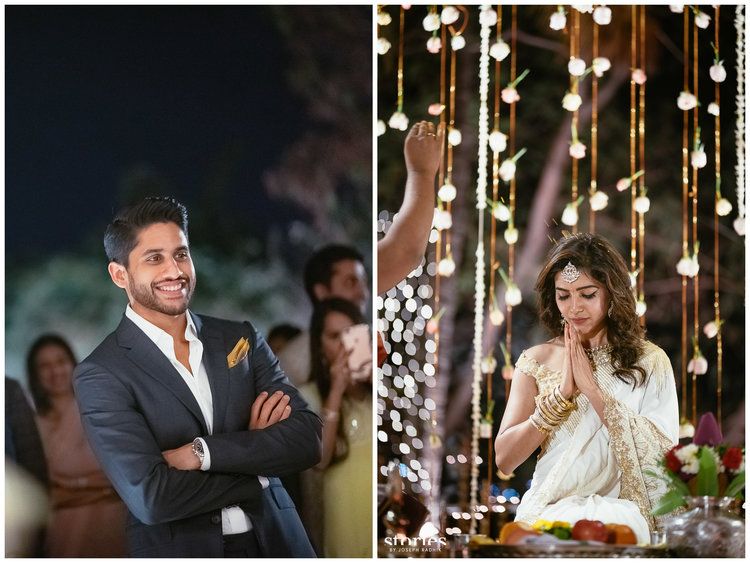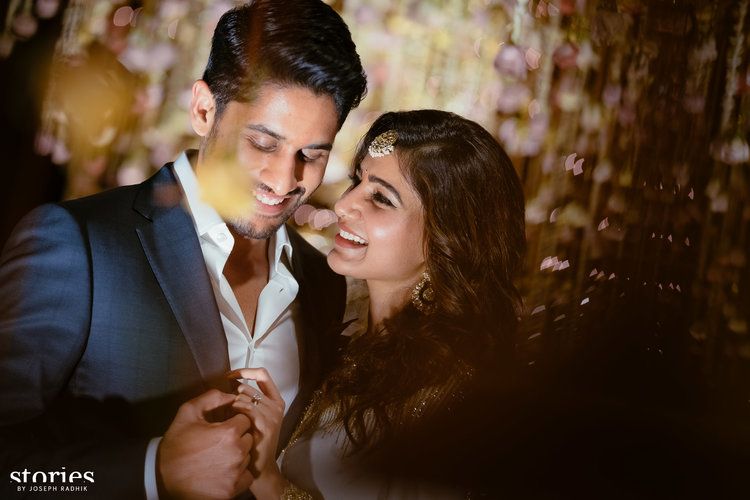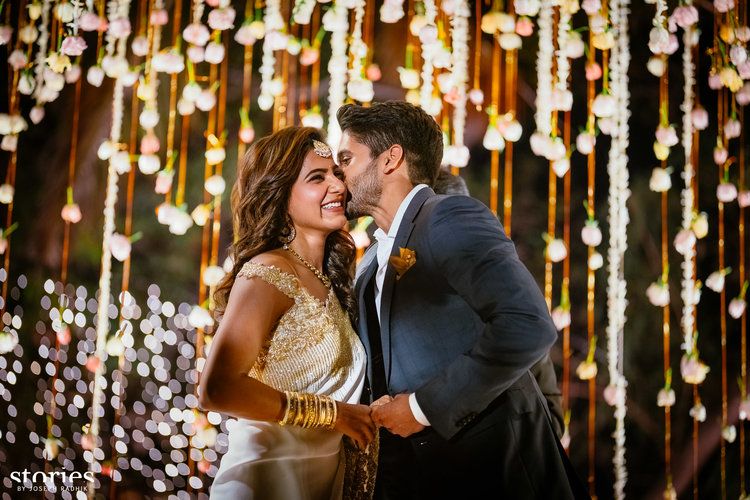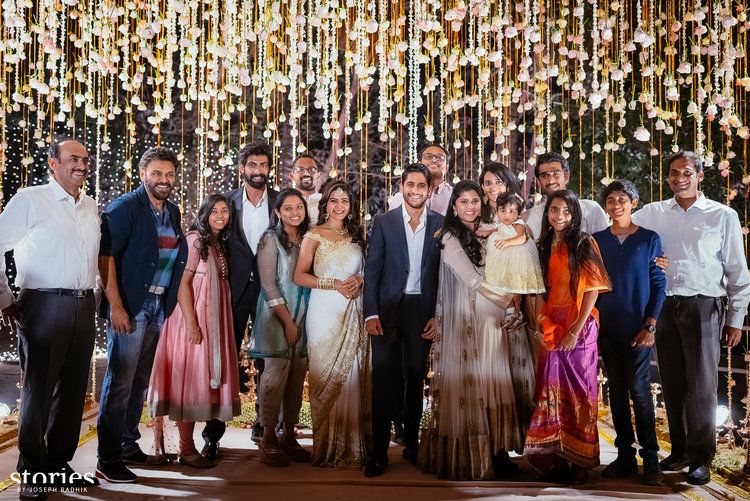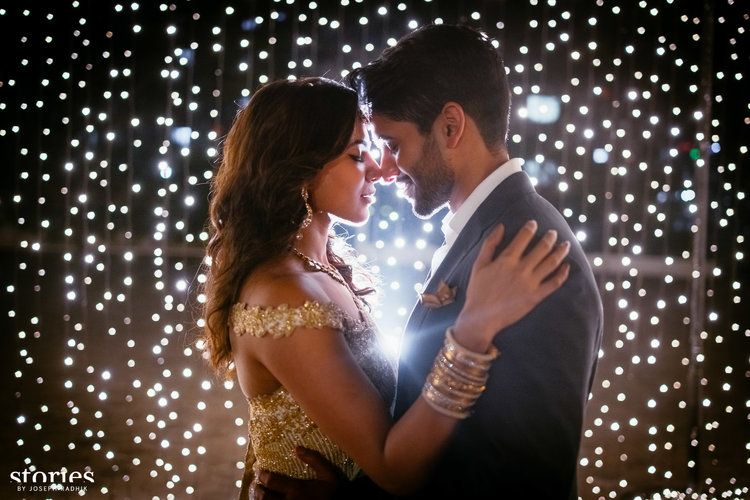 The two love birds from the Tollywood industry, popularly known as #Chaisam are all about romance and made sure their private party of an Engagement was simple and stunning. The bride, as you know, wore a Koesch sari that was personalised to the very core with fun incidents from the couple and their time together. The decor though was super sweet - a bunch of roses and sweet fairy lights - so so dreamy!
What do you think?