10 Cool Mehendi Favours Ideas That You Have Never Seen Before!
BY Sakshi | 10 Aug, 2018 | 18159 views | 2 min read
It's 2018 guys! And just like with everything else at your wedding, your mehendi favours should be new and unique too! So here are some cool things we spotted that are perfect and unique, and not to forget, super pretty! Plus, we even have links on where to get them from!
Brocade Sunglass Cases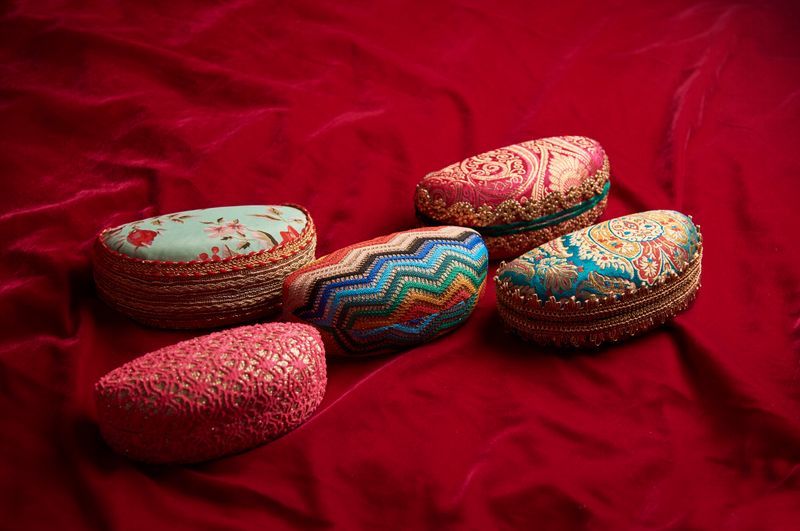 Buy them from Pataaree★ 4.2
Now how gorgeous are those? We are sure guests won't mind ditching their branded cases for this one!
These unique kadas with jhumkis which are so pretty!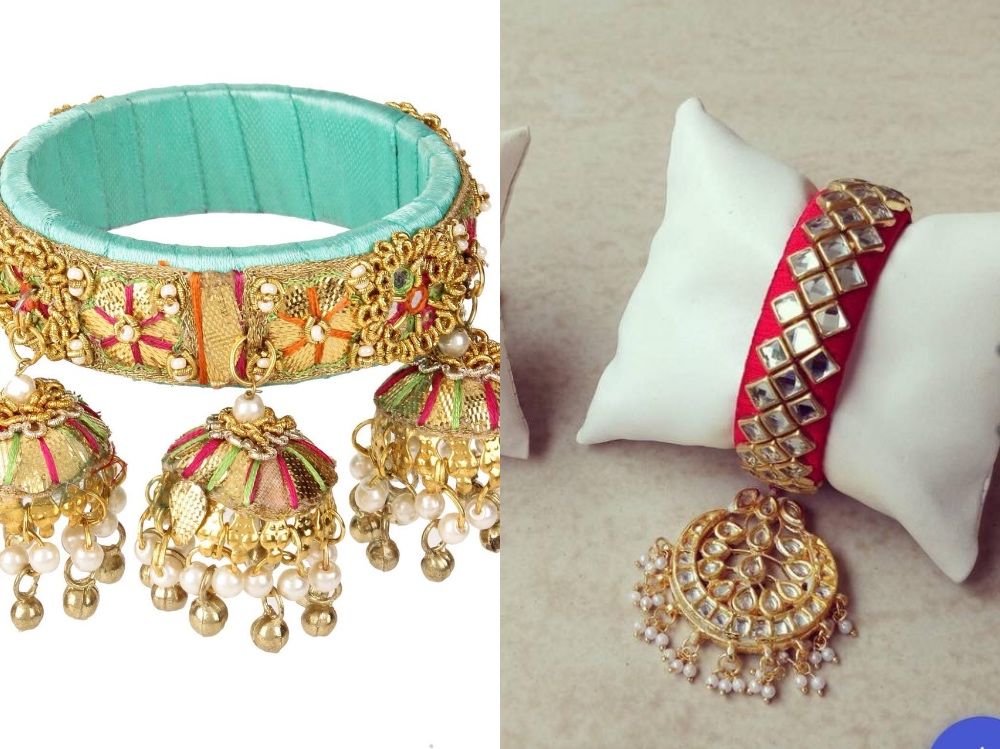 Buy the left one from Fooljhadi for Rs 1800 per bangle; Right one for Rs 300+shipping
Fell in love with these the minute we saw them! So pretty and can be paired with just about any Indian outfit!
Or these cool hand-embroidered kadas!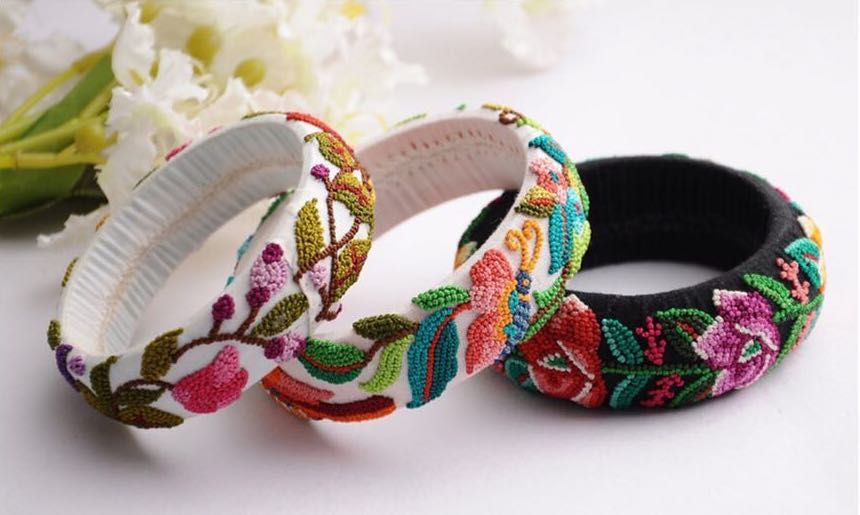 Buy them from Peritot for Rs 1450 each.
Another new thing we saw. And they have such a fusion vibe!
Head wraps and chains that are so trendy!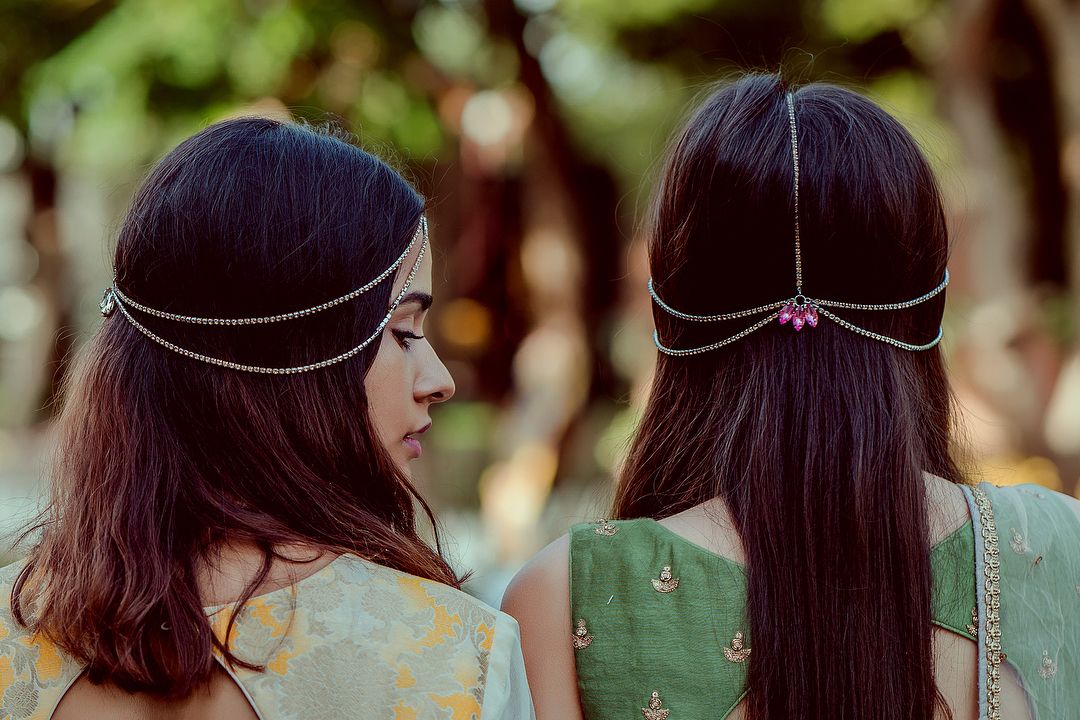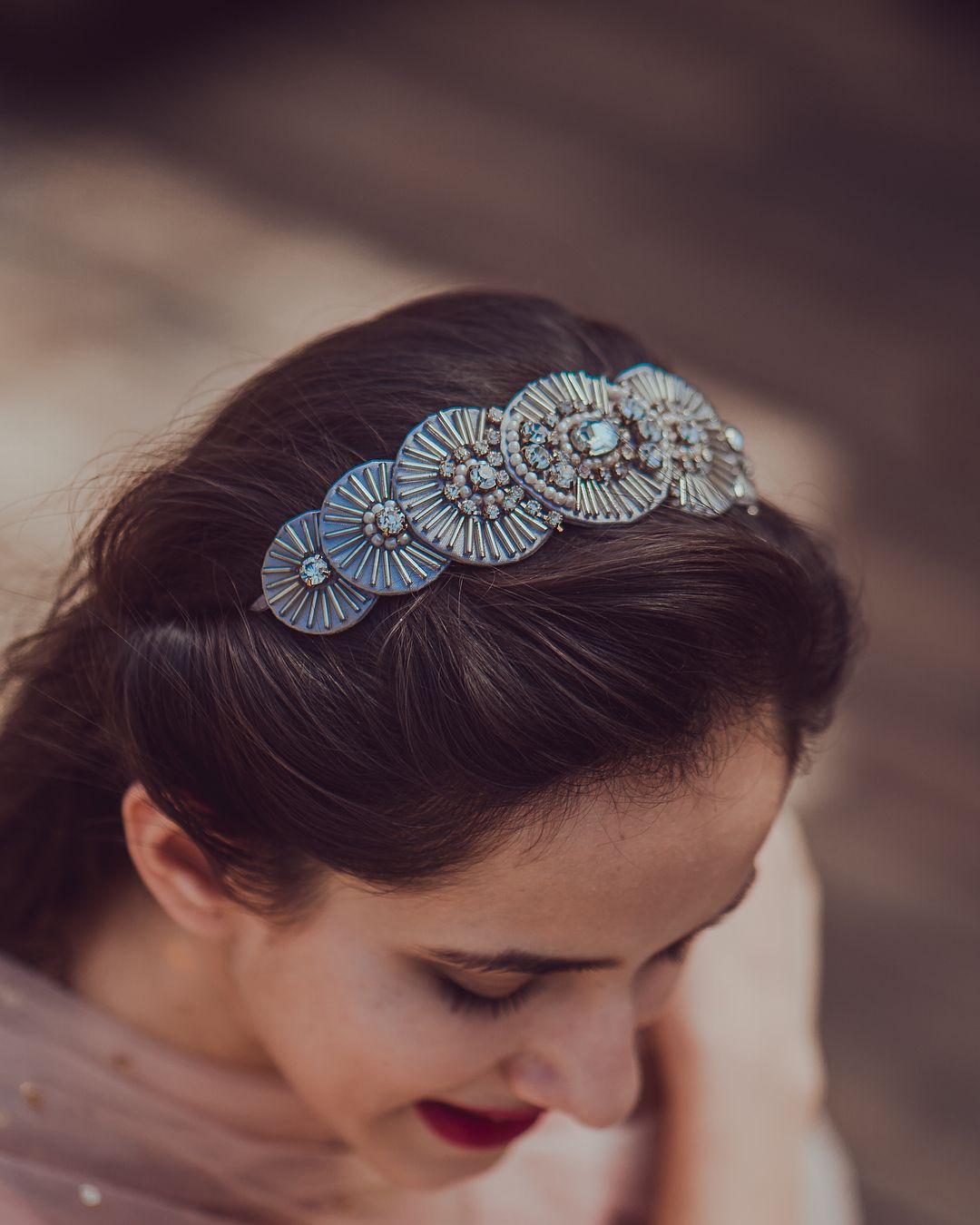 Buy them from hairdramaco for Rs 1499 and Rs 1199 respectively.
Simple but so so pretty and dainty!
Succulents and Terrariums!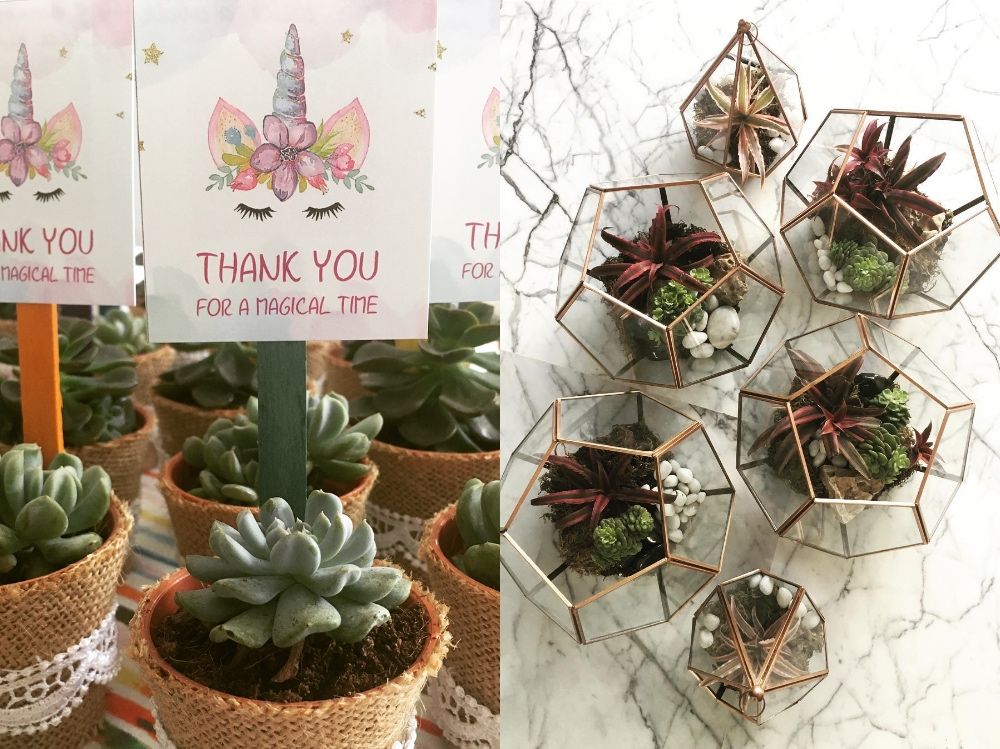 Buy them from The Bloomerie
Succulents and terrariums are so trendy these days, and look so elegant!
Luxury Eternity Rose Box arrangements that last a year!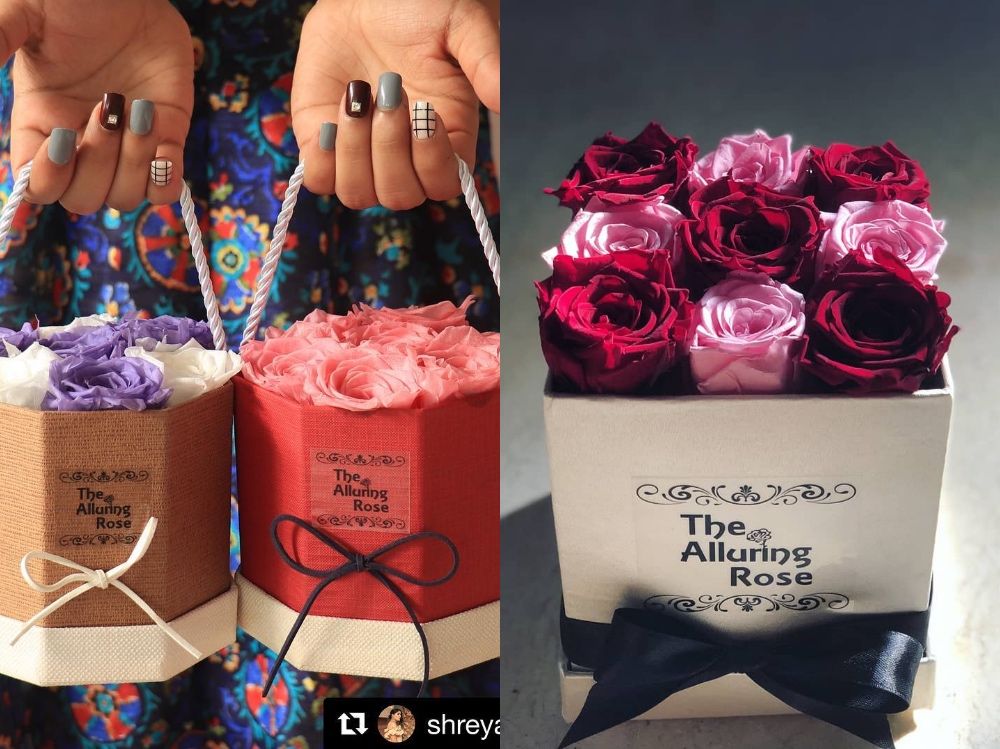 Buy them from The Alluring Rose
A cool new concept- these rose arrangements stay fresh for up to a year!
Small Rustic Keepsake Trunks & Boxes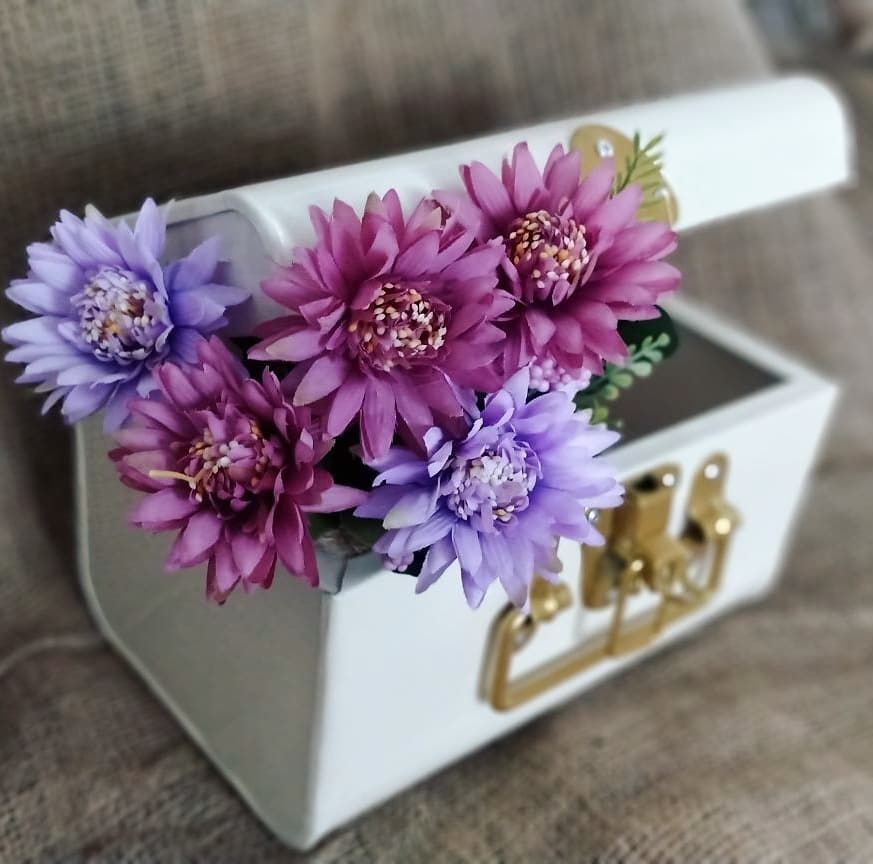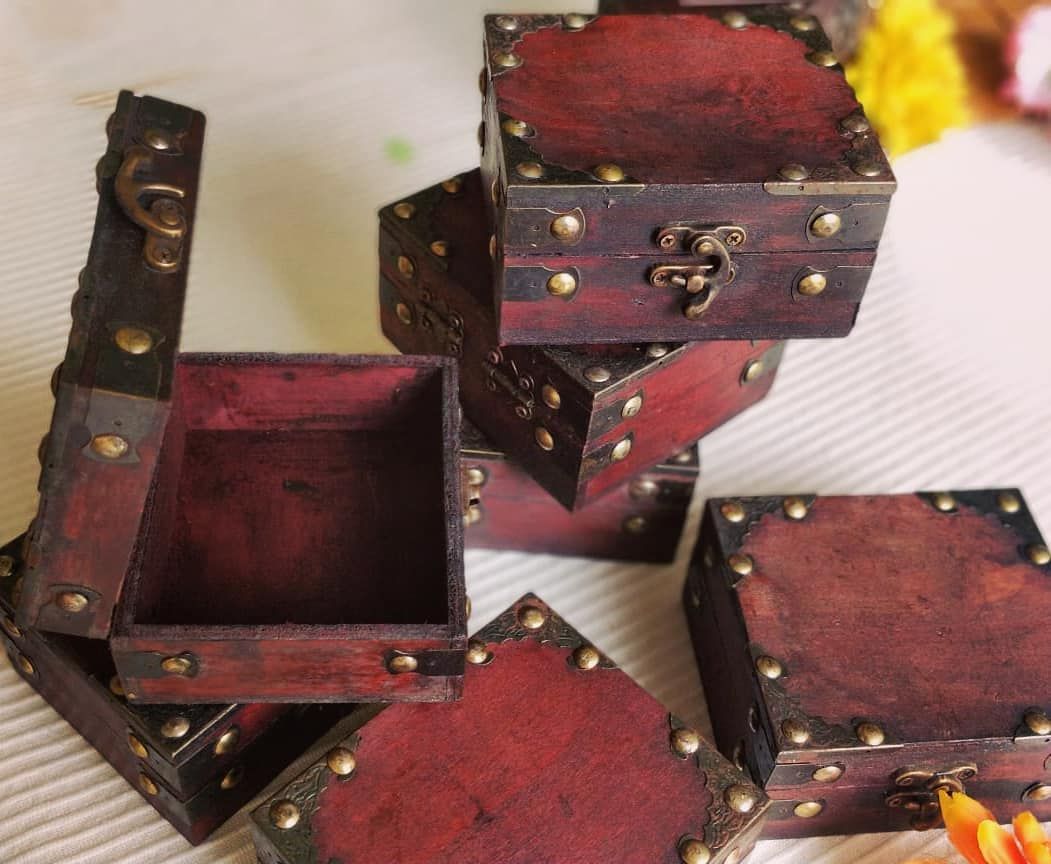 Buy them from dwelldecorindia
For little bits and baubles! Easy and practical! Plus, these can be customised with names too!
Gota Passas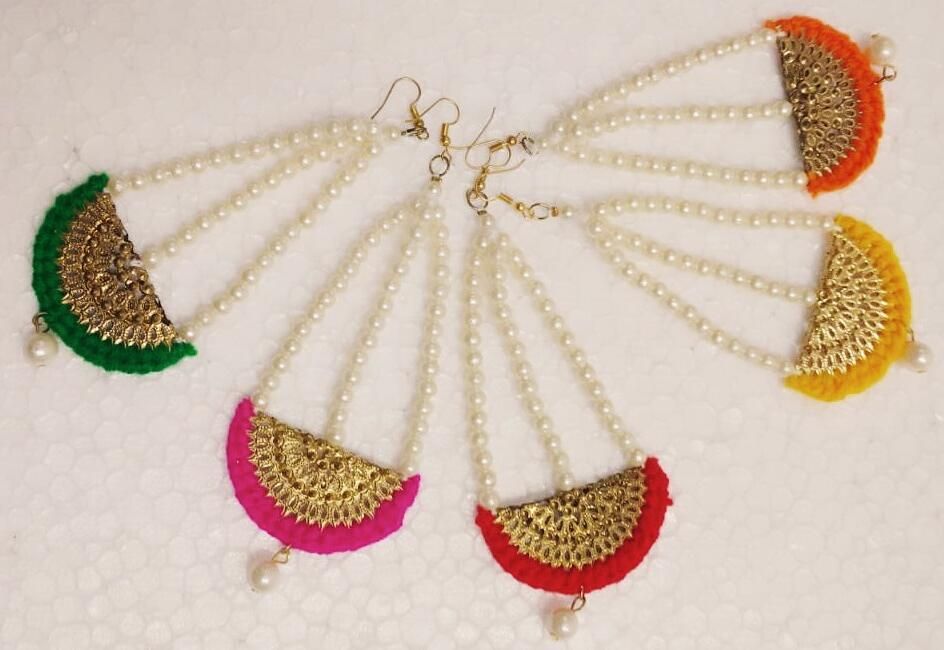 Buy them from Miraya Arts for Rs 85 each (min order 25 pieces)
When you don't want an overload of gota!
Cool new Betiwale or Ladkiwale Accessories!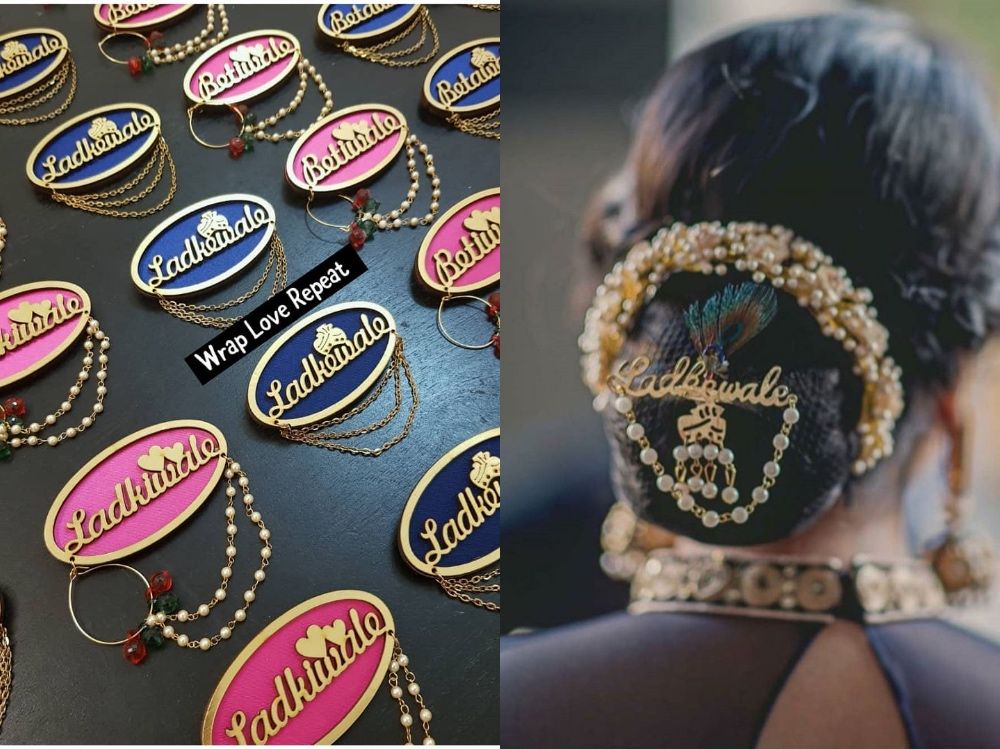 Buy them from wrapp_love_repeat (left) and Crafthaat★ 4.7  (right)
Everyone can sport them and it can be a thing at your wedding! 
These cool customised gota rings and saree pins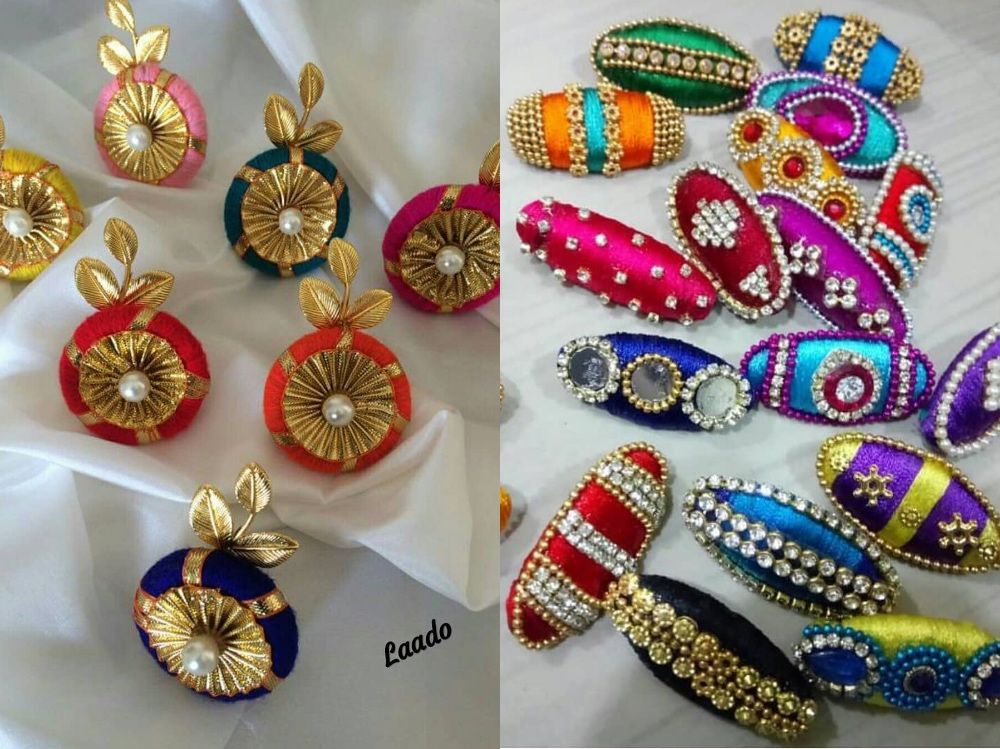 Buy them from Laado_gottathread
Gota things go hand in hand with mehendi, and these are cute little things to give away!