10 Top Wedding Trends For 2021
BY Sakshi | 20 Jan, 2021 | 791 views | 4 min read
Everyone was looking forward to 2021 in 2020, and now that it is upon us, COVID is very much there, but this new year brings with itself a hope in the form of a vaccine. Weddings totally changed in 2020, and while we will see COVID continue to impact them in 2021 as well, things seem to be inching slowly towards normalcy again. That is reflective in the wedding trends for 2021 as well! Here are the ones we think will be big!
'Epic' Announcements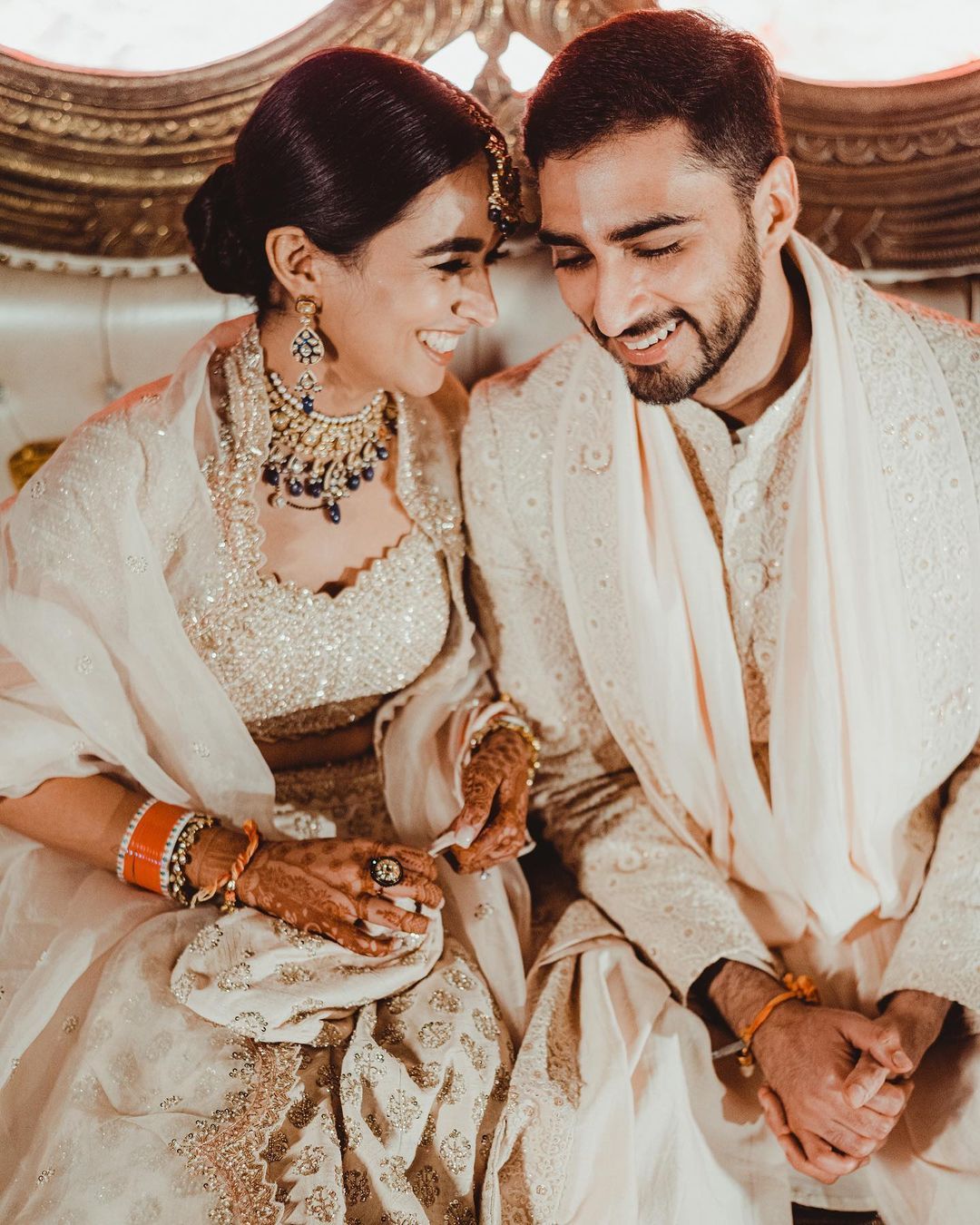 Image via Karan Anand Photography★ 4.9
Since weddings are curtailed and more intimate, we are seeing grander announcements on social media. Couples are now choosing to make elaborate and big announcements on social media of their roka or engagement, or even with a pretty edited editorial style photo. 
Staycation Weddings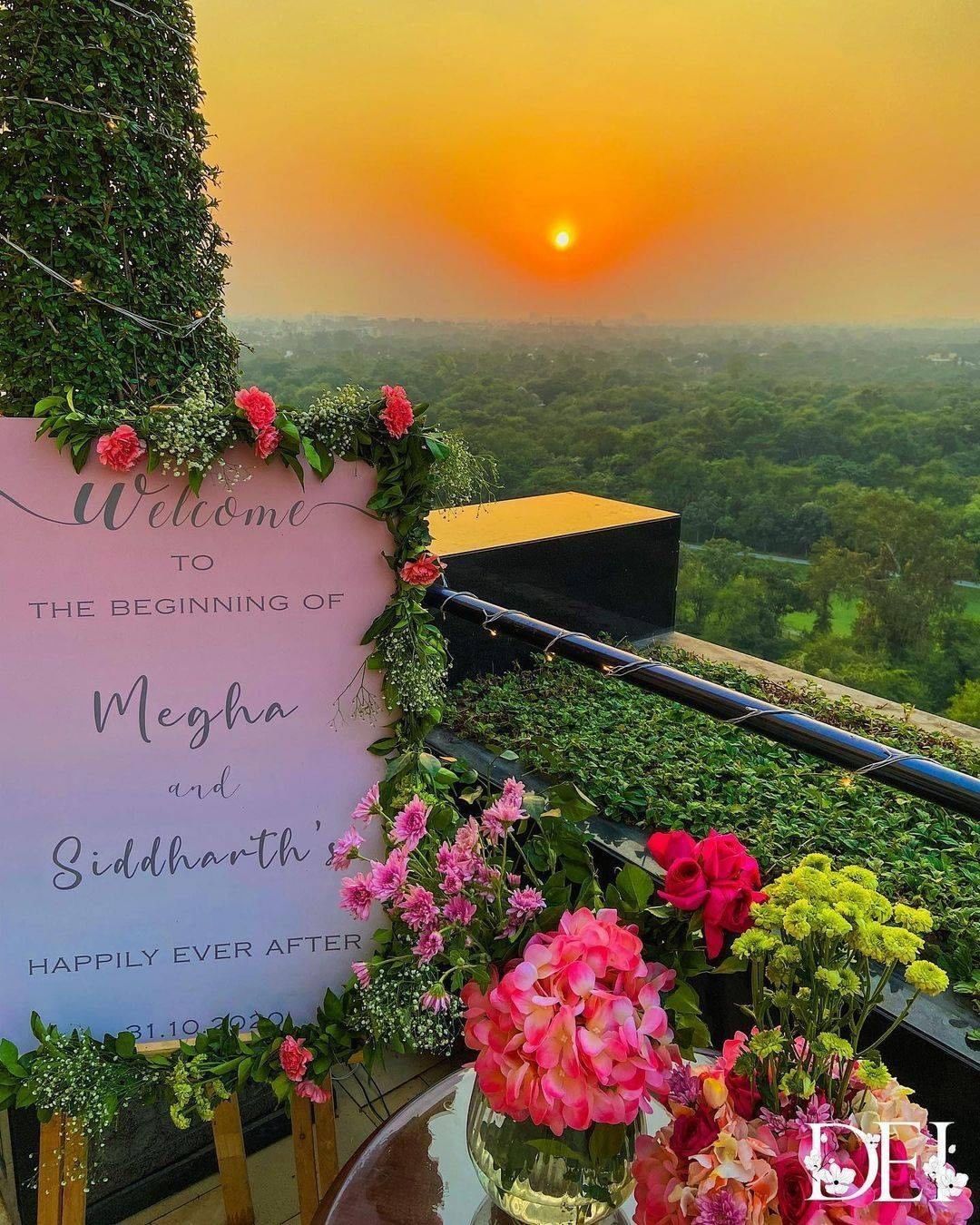 Image via Designer Events Inc.★ 5
With everyone choosing to celebrate their special day with only those who matter, staycation weddings have really picked up as destination weddings are happening, but not in full swing. Staycation weddings involve the wedding party all picking a resort of choice somewhere outside the city, but not very far and everyone living and celebrating at the same place, which combines the wedding with a much-needed vacation for everyone. 
A COVID Special Welcome Kit & Sanitiser Stations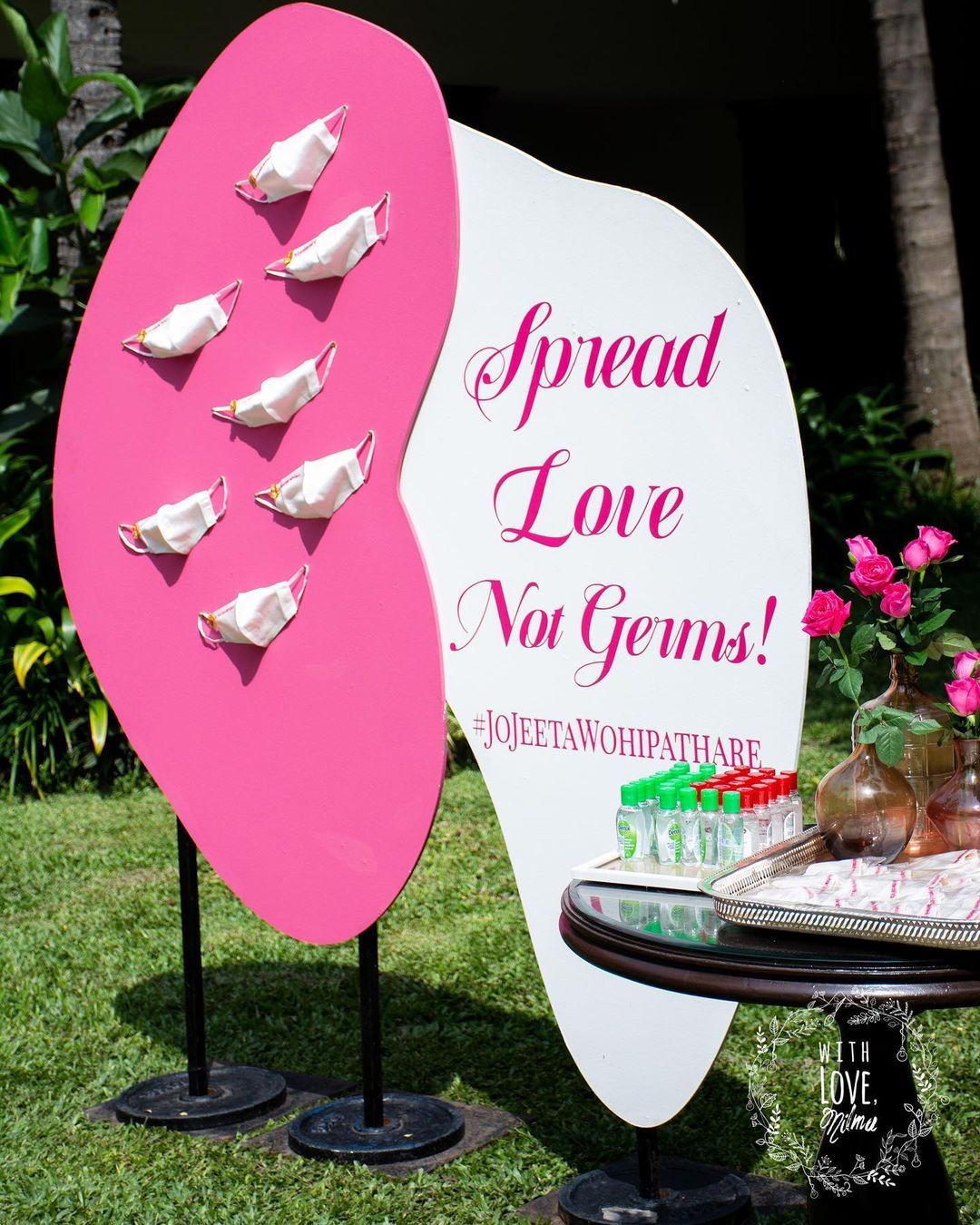 Image via With Love Nilma★ 5
Welcome hampers have evolved and how with COVID! Now we have couples giving out personalised masks and sanitisers as a part of the wedding favours and hampers. Sanitiser stations and mask stands are also being installed by couples all over, which are helpful and look cute!
Weekday & Brunch Weddings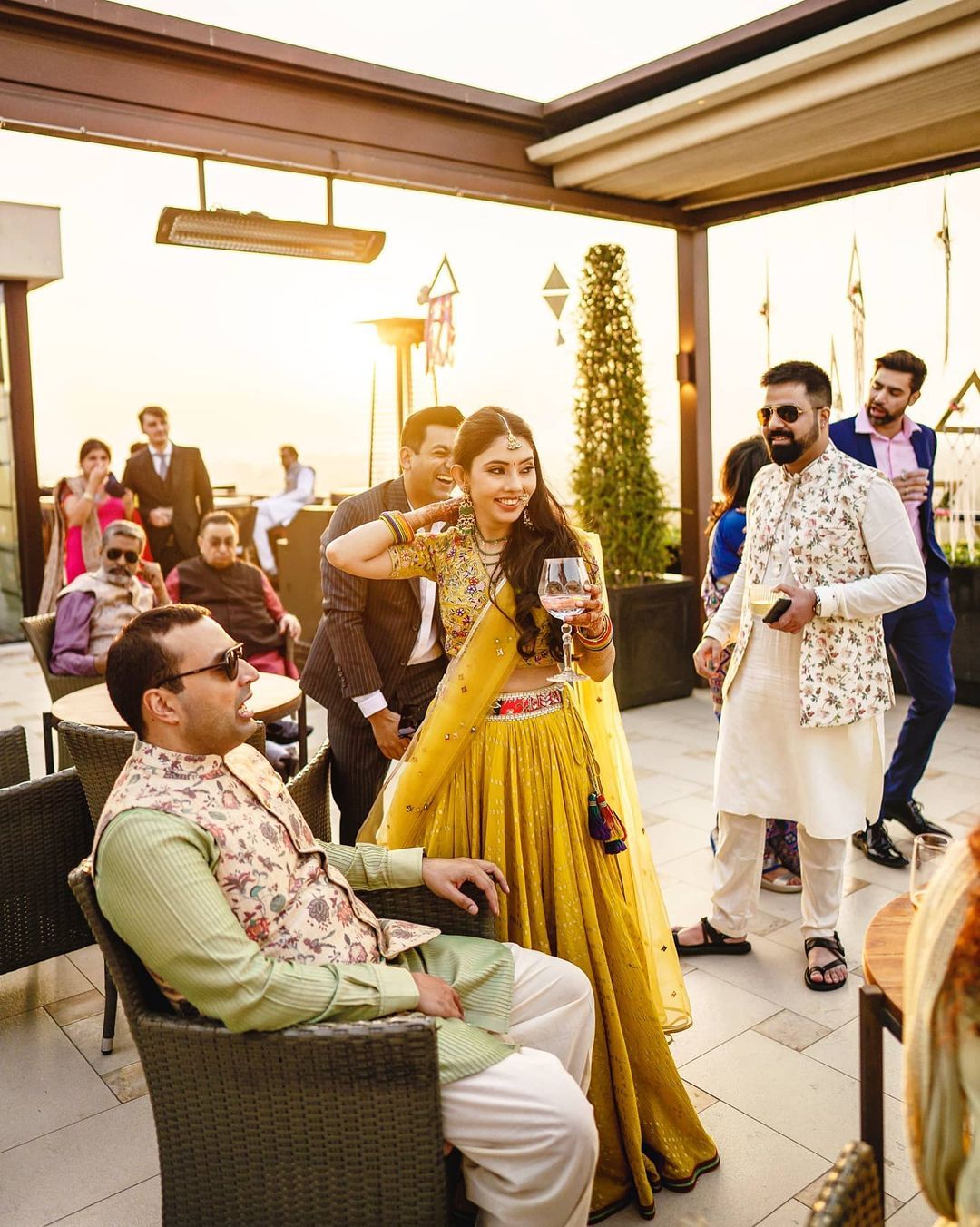 Image via Through the Barrel★ 4.6
Of course, with truncated guest lists and people working remotely, couples aren't just limiting their weddings to the weekend. They are having lesser functions, wrapping the wedding up within the day or in 2-3 days. Brunch weddings are also picking up popularity, happening outdoors with couples are taking advantage of daylight in lush gardens. 
Sentimental Table Tops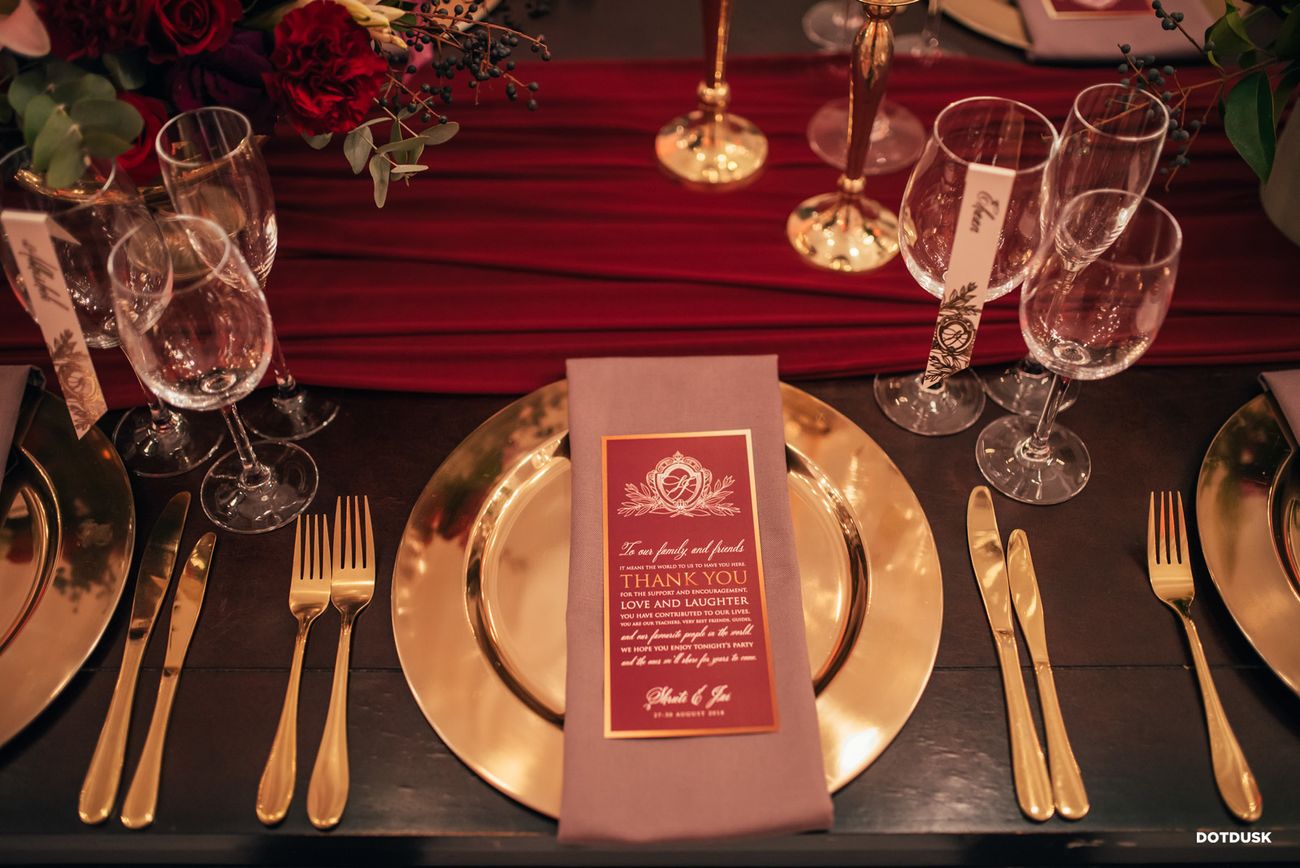 Image via Shruti & Jai
Couples are truly celebrating with those special to them, and we are going to see a rise in cute Thank you notes and table top cards too, just to lend that extra special touch and be extra thankful to those who could make it for their wedding during the pandemic. 
Back to Florals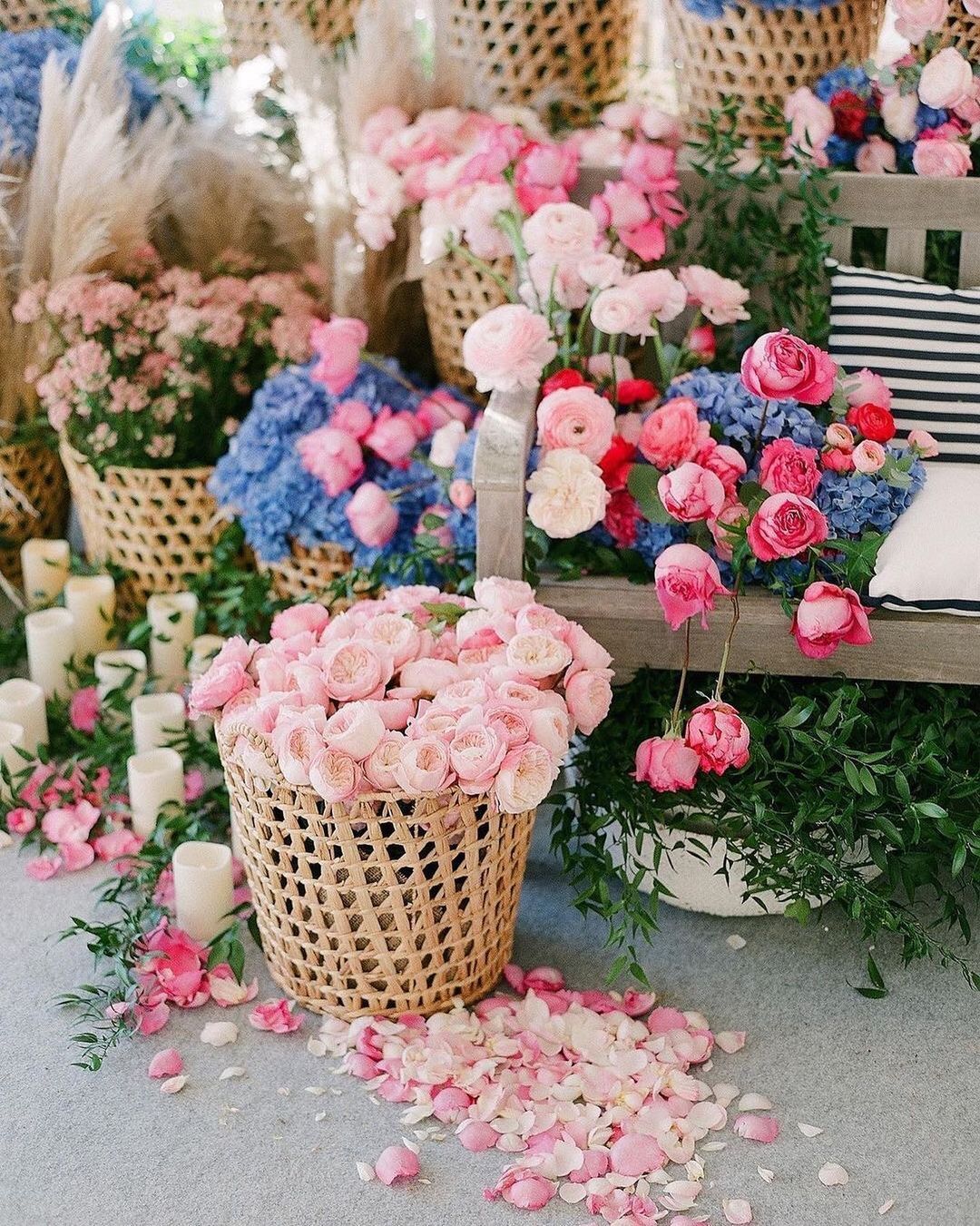 Image via Photography @gregfinck
Decorators and planners are getting more and more creative with florals for intimate and micro weddings, which help in lending a grander look to the decorations. We are seeing interesting elements like cane decor with florals and overloaded mandaps with florals. 
Bistro-style Settings & Entertainment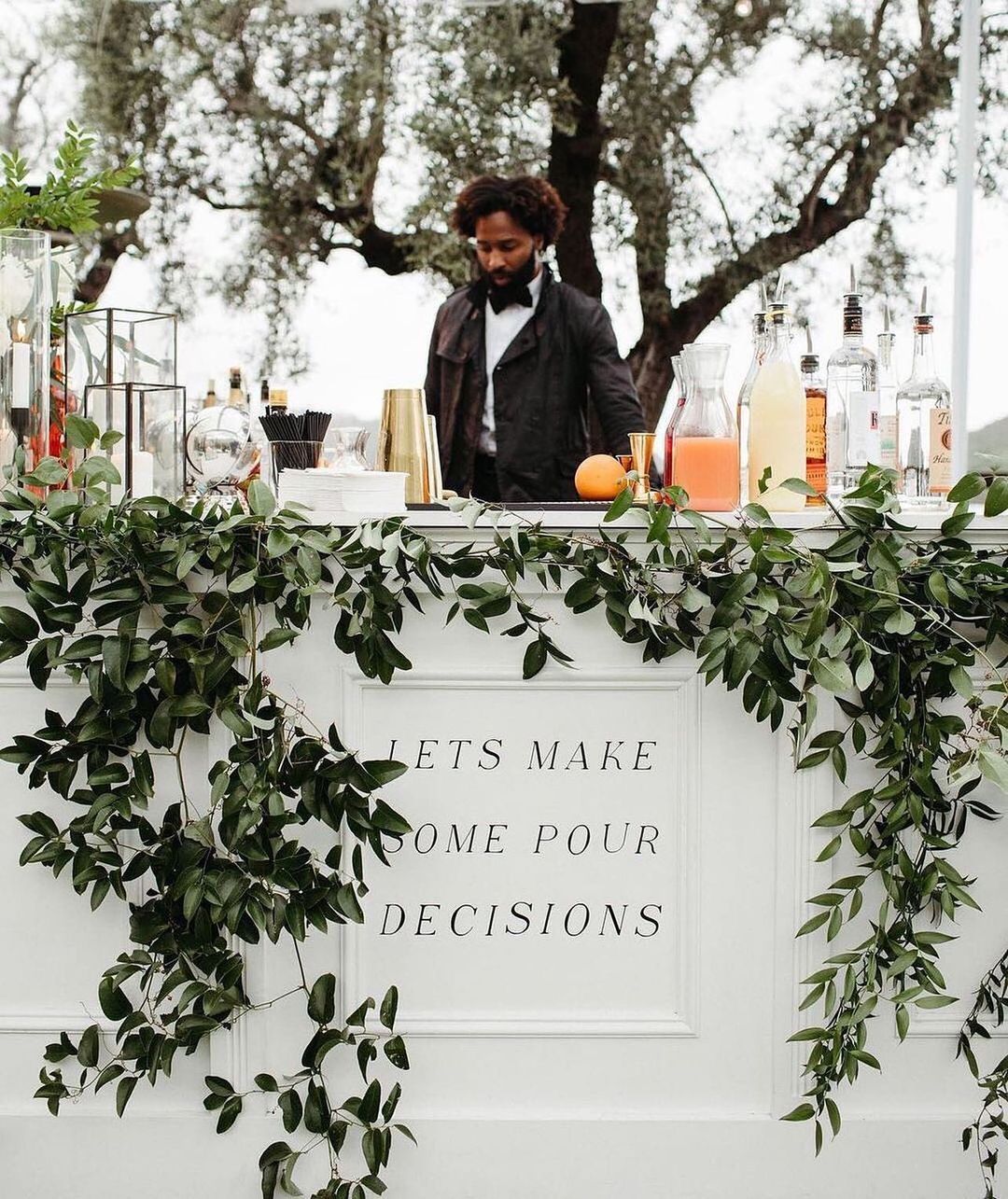 Shot by @philchester; ?@hellogemevents
Weddings are becoming more relaxed, with everyone not having too many options to party outdoors. Weddings have become a time for everyone to let their hair down, with Bistro-style entertainment coming to the forte. 
Living Room Decor, Outdoors!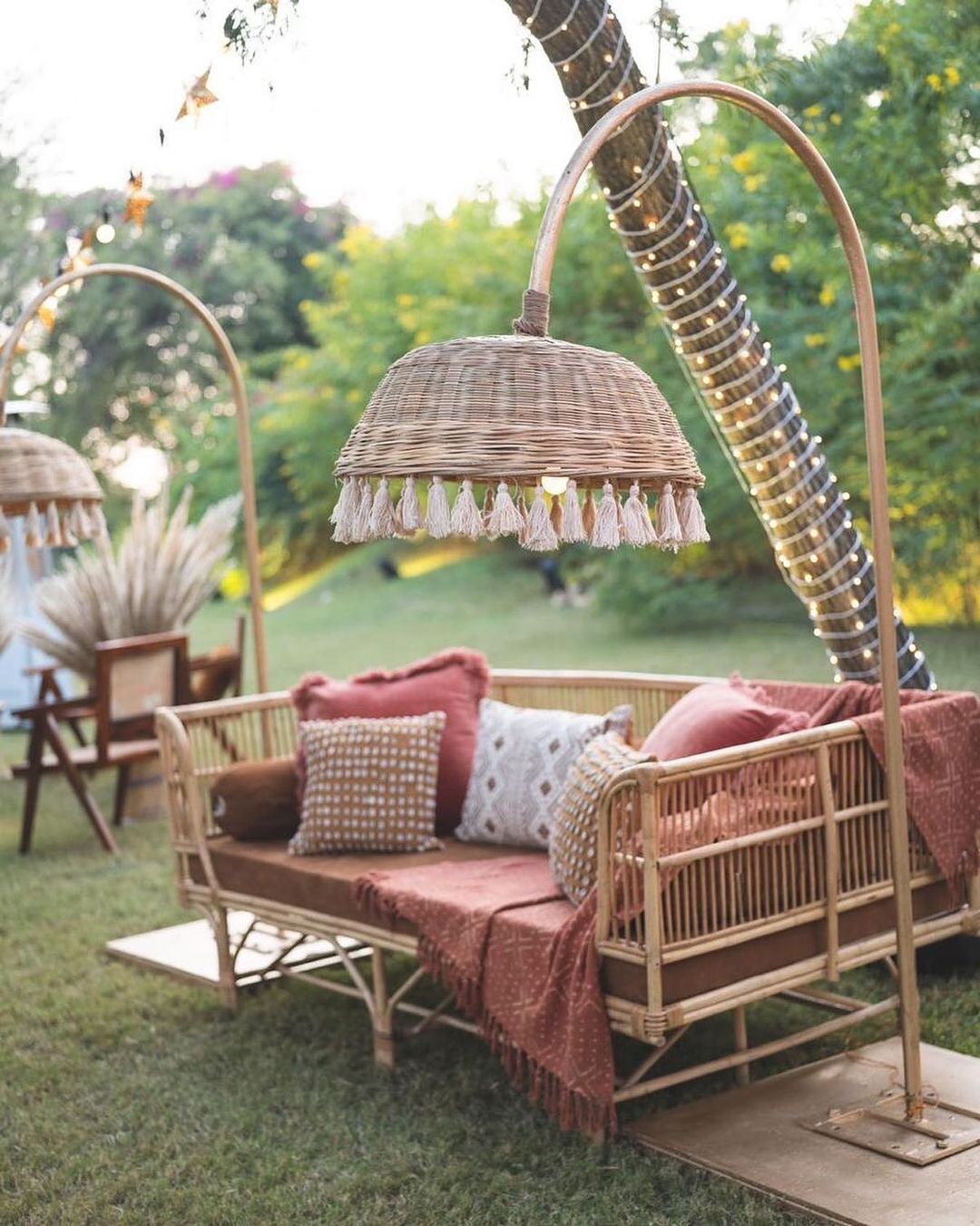 Image via Altair★ 5
We've told you about this trend before, and it will continue to dominate in 2021. Living room style decor settings look pretty and are super functional too, helping in making seating bubbles for everyone too. 
Mini Cakes & Single Tier Cakes!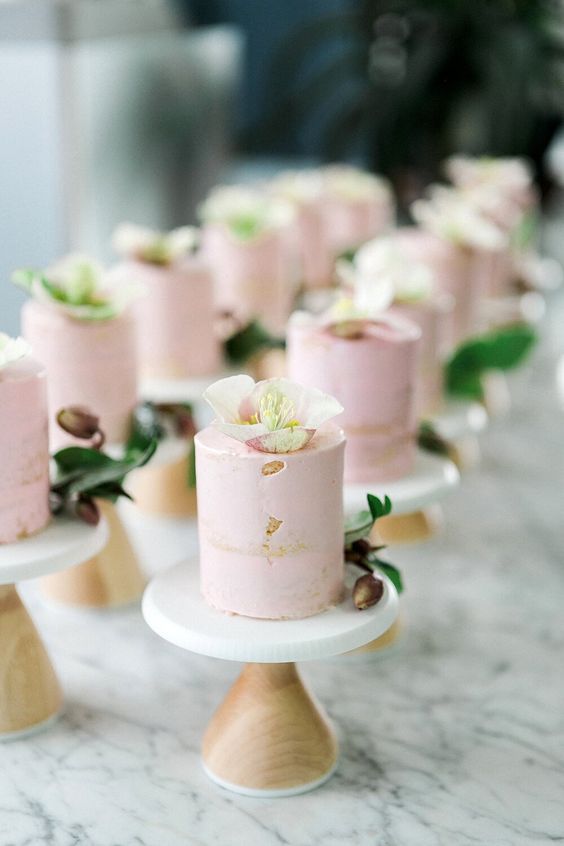 Image via Martha Stewart Living
With the wedding party getting smaller, people are now opting for smaller cakes like single tier cakes that are now back in vogue as well as mini cakes, that are new to the party, and look super cute. In 2021, we expect the cakes to get smaller, but the detailing on them to become more dynamic.
Nanomoons!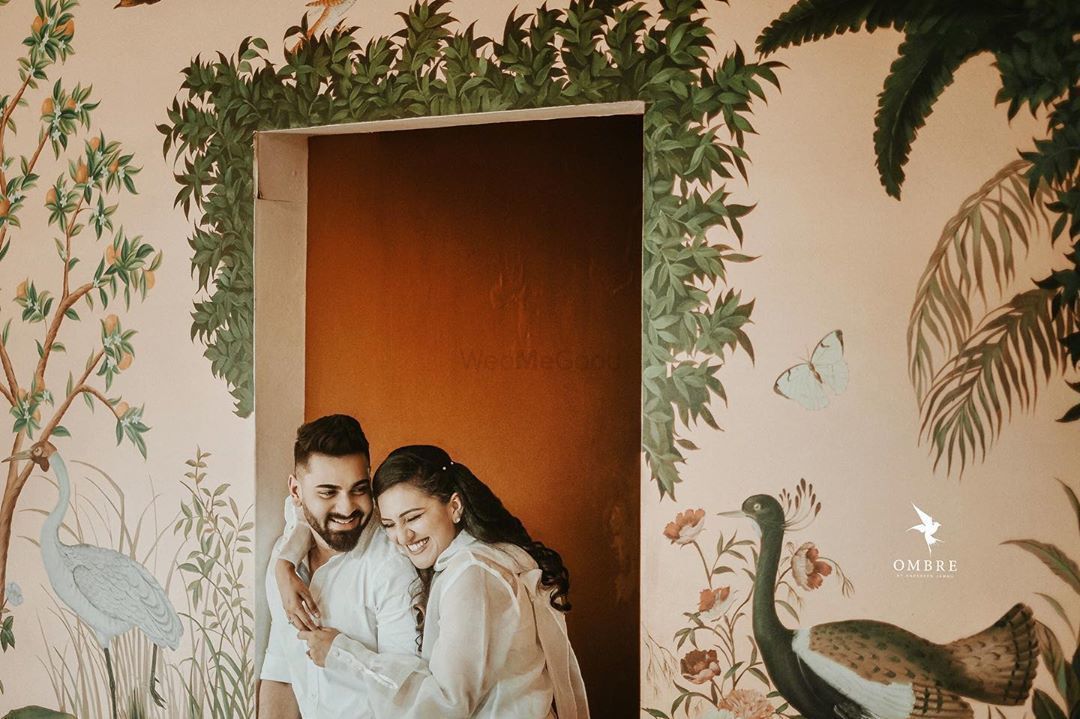 Image via Ombre by Harsheen Jammu★ 4.9
Road trips and quick 2-3 day getaways somewhere close by, or Nanomoons will continue to gain more and more popularity, with COVID playing spoilsport when it comes to it's longer cousin, the honeymoon. 
ALSO READ: Bridal Colours & Trends That Will Be Big In 2021!