10+ Unique Wedding Bands, We Love
BY Garvita | 13 Sep, 2021 | 770 views | 3 min read
Promise Ring? Check. Proposal Ring? Check. Engagement Ring? Double-check! But what next? Umm.. a wedding band, which is slowly carving its fair share of demand amidst the modern couples. Their enthusiasm to explore new ideas and experiment with their aesthetics made them hop on to the 'wedding bands' wagon.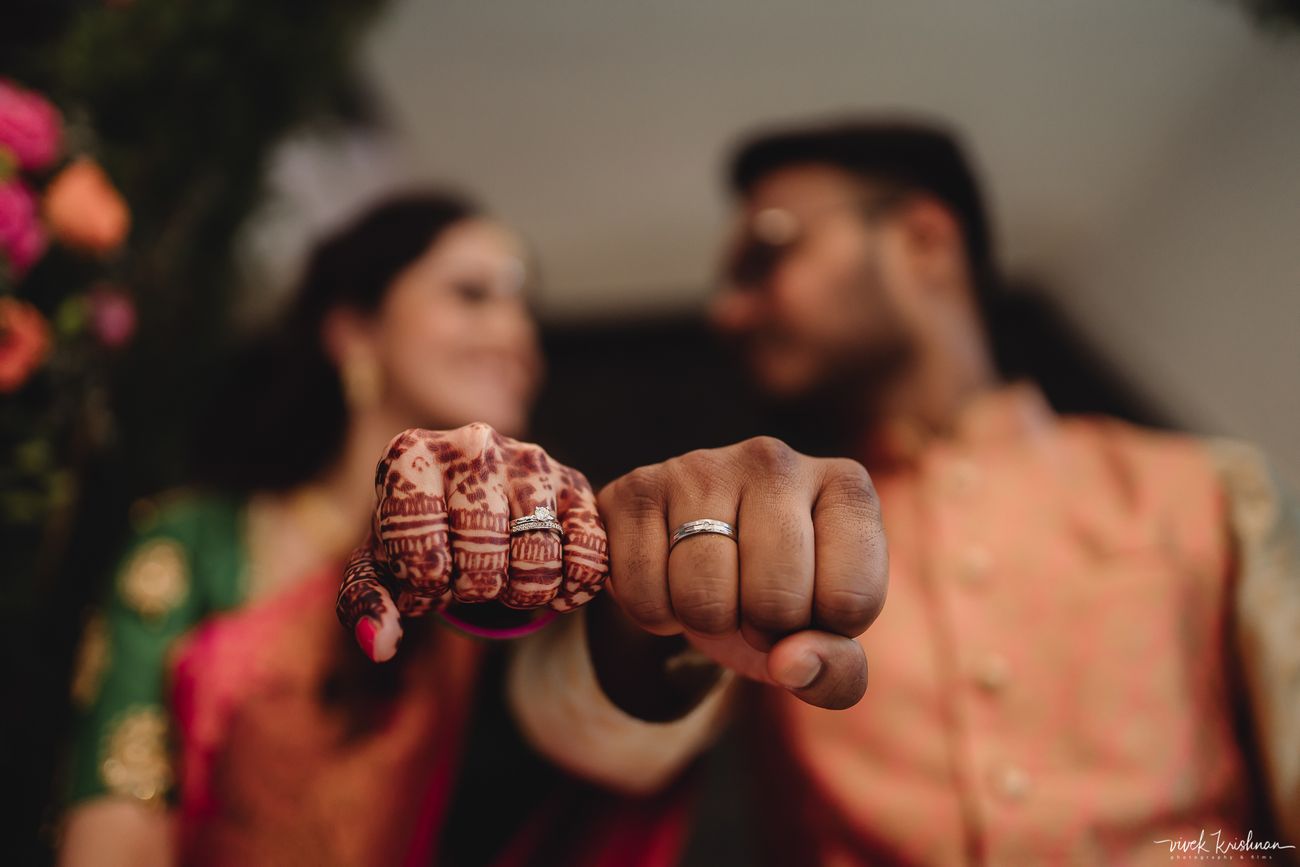 Image via Mehndi by Nazwa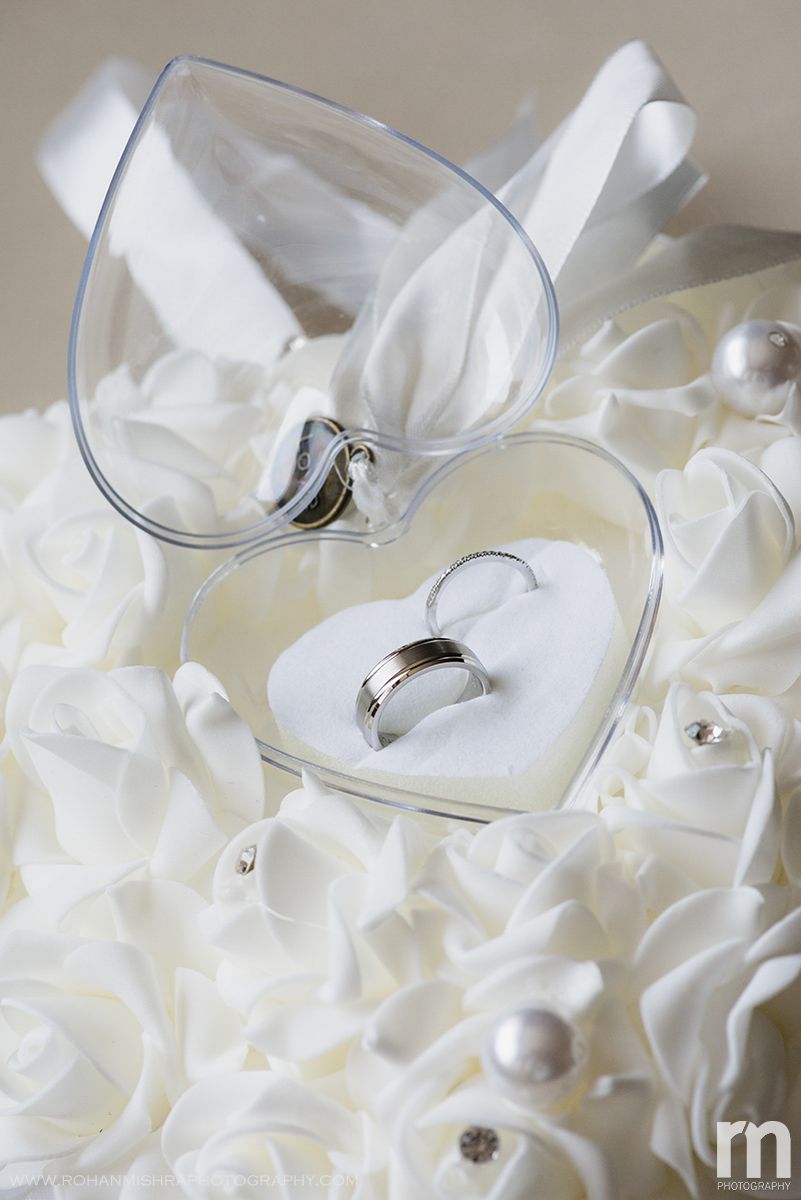 Image via Rohan Mishra Photography
Wedding bands for couples are a beautiful symbol of their love, commitment & union! They can either be similar or have a unique style that defines your individual personality; eventually, it is just about celebrating your relationship. So to make this task easy for you, we curated 10+ wedding bands that are not only one-of-a-kind but will also, suit the taste of every nouveau couple.
Modern brides will love this wedding band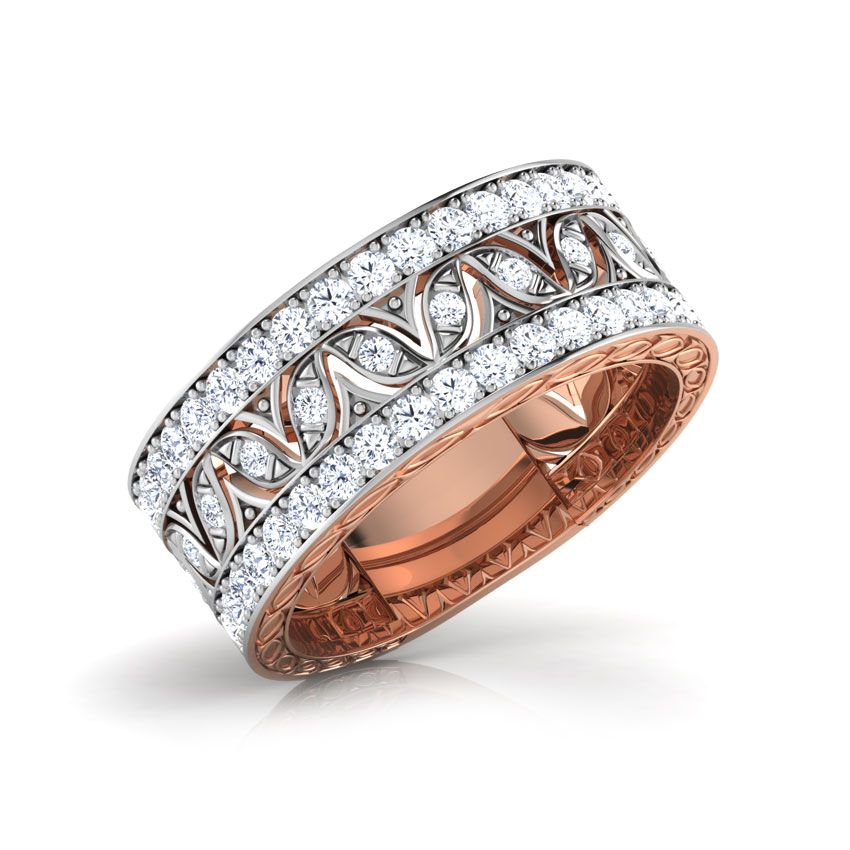 Buy it here for Rs 85,706
If your love for rose gold is real, then why not invest in a wedding band made of their ethereal metal!
Our eyes are set on this handcrafted stunner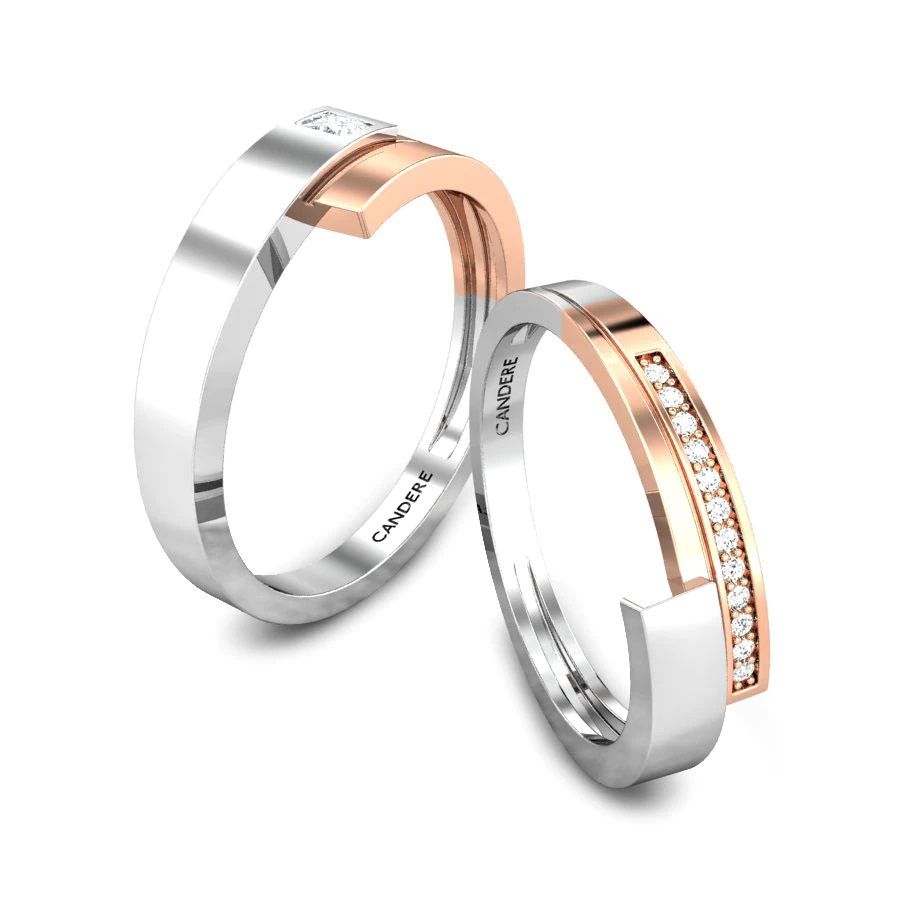 Buy it here for Rs 24,622
Plan to wear identical wedding bands? Well, looks like we just found the perfect design for you
Make him feel special with this one

Buy it here for Rs 38,653
This is one of our favourite wedding bands for men for its sheer minimal, one-of-a-kind essence.
This two-tone wedding band took our breath away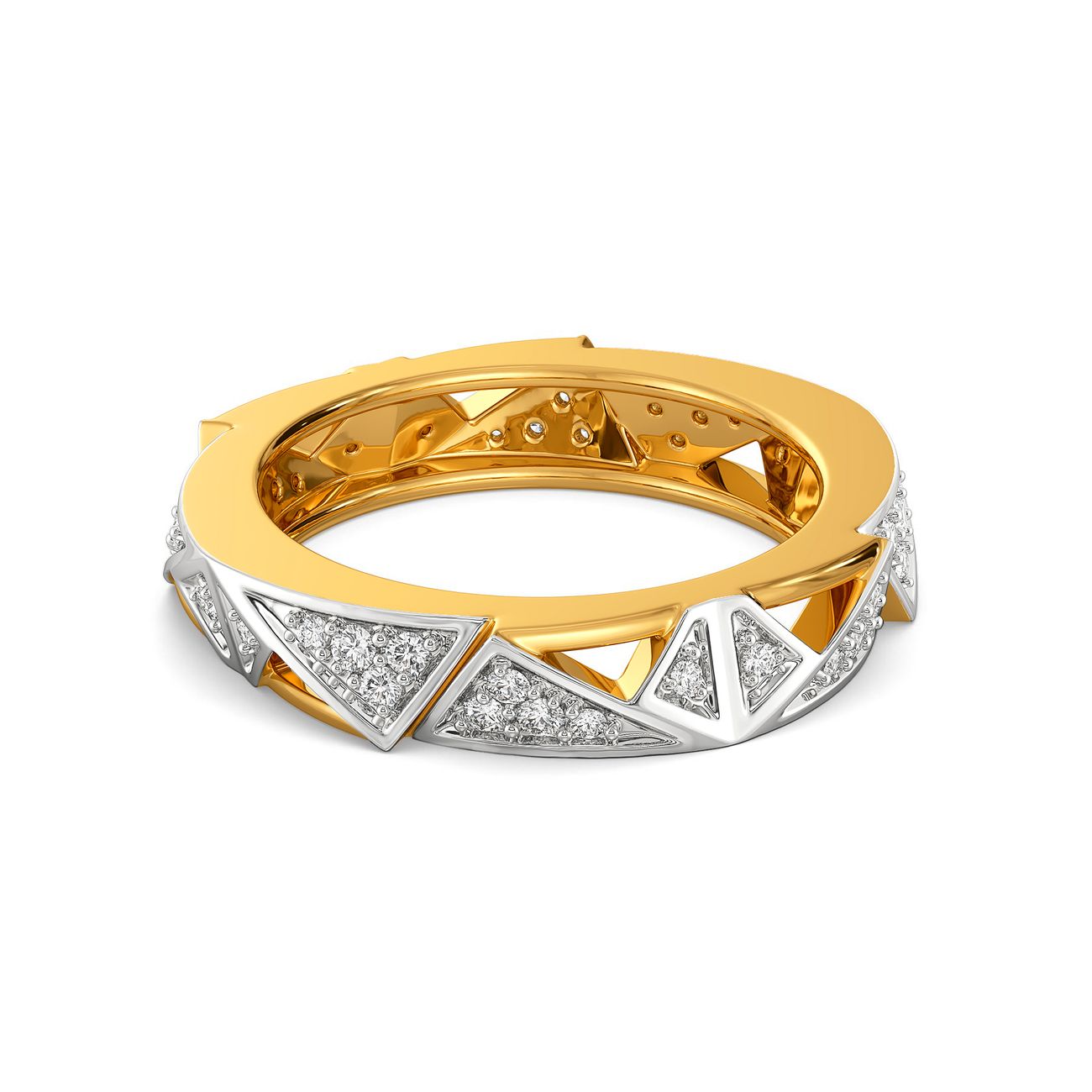 Buy it here for Rs 43,216
Don't know if it's the design or our zeal to 'never settle for basic' that kept us hooked to this one!
On a hunt for a bold and unique wedding band?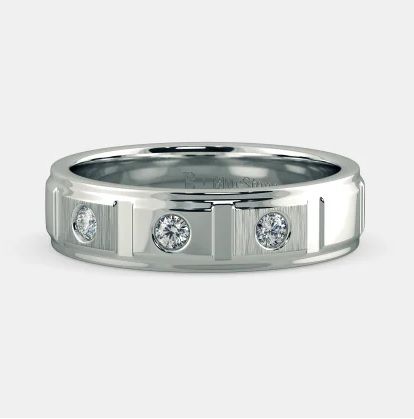 Buy it here for Rs 50,825
This design is perfect if you want your wedding band to twin with your partner!
In awe of the perfect amount of sparkle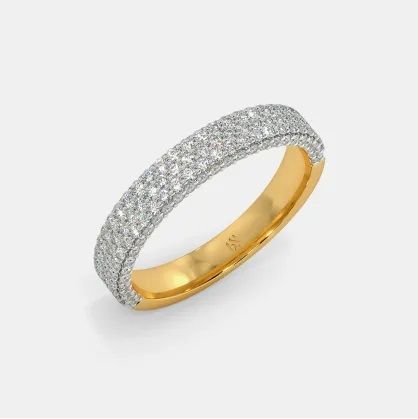 Buy it here for Rs 72,986
Neither too blingy nor too basic, your bae is going to love this one.
Crushing hard over this timeless design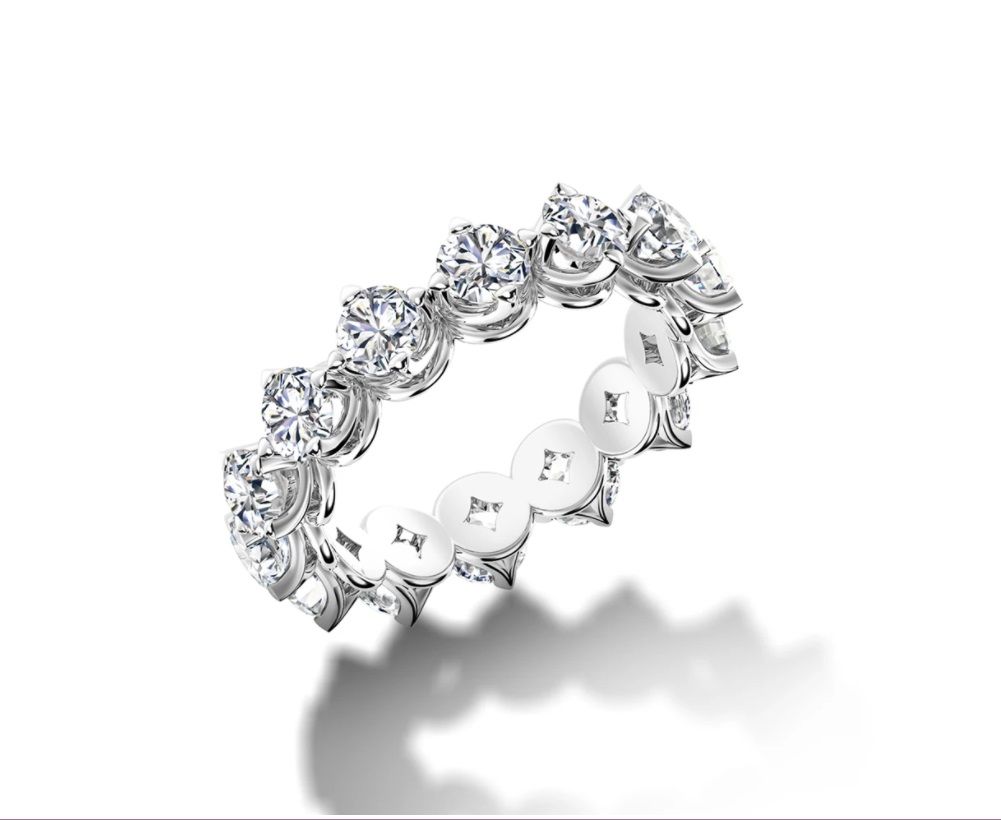 Buy it here (Price on request)
The sleek, modern touch of this wedding band is hard to ignore. We bet she's going to love this one!
Gold band to the rescue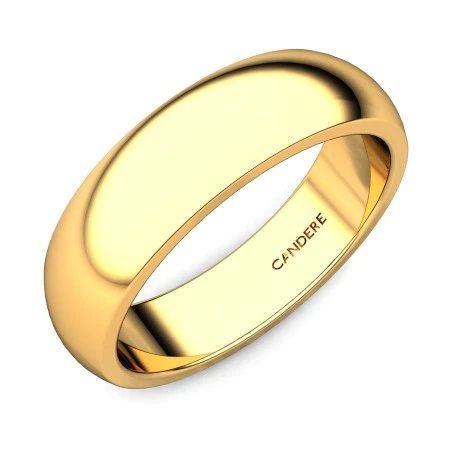 Buy it here for Rs 37,793
Unsure of splurging on diamonds? Pick this one without a second thought.
A symbol of togetherness, ain't it?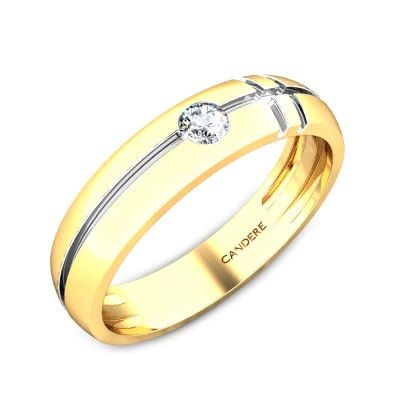 Buy it here for Rs 22,590
Your man is sure to be floored with this diamond wedding band adorned with a single diamond and fine cuts.
Prepare to be wowed by this gorgeous wedding band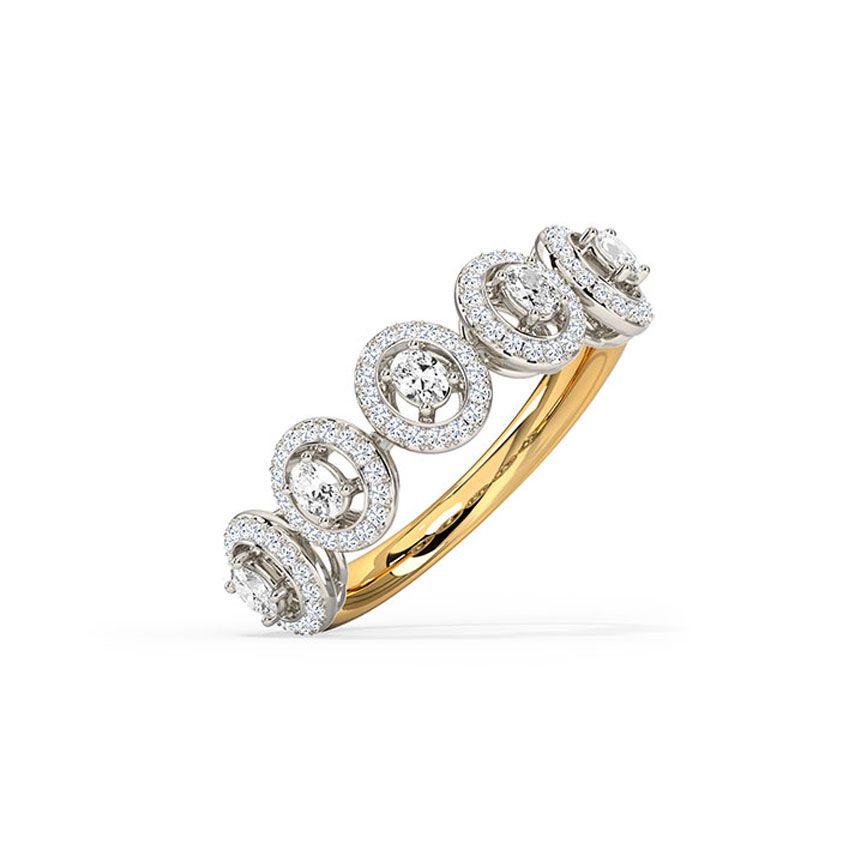 Buy it here for Rs 87,706
Honestly, this is one diamond wedding band that has left me mesmerised. *brb* you may see me flaunting this soon!
Nothing says the perfect wedding band for men ​like this one.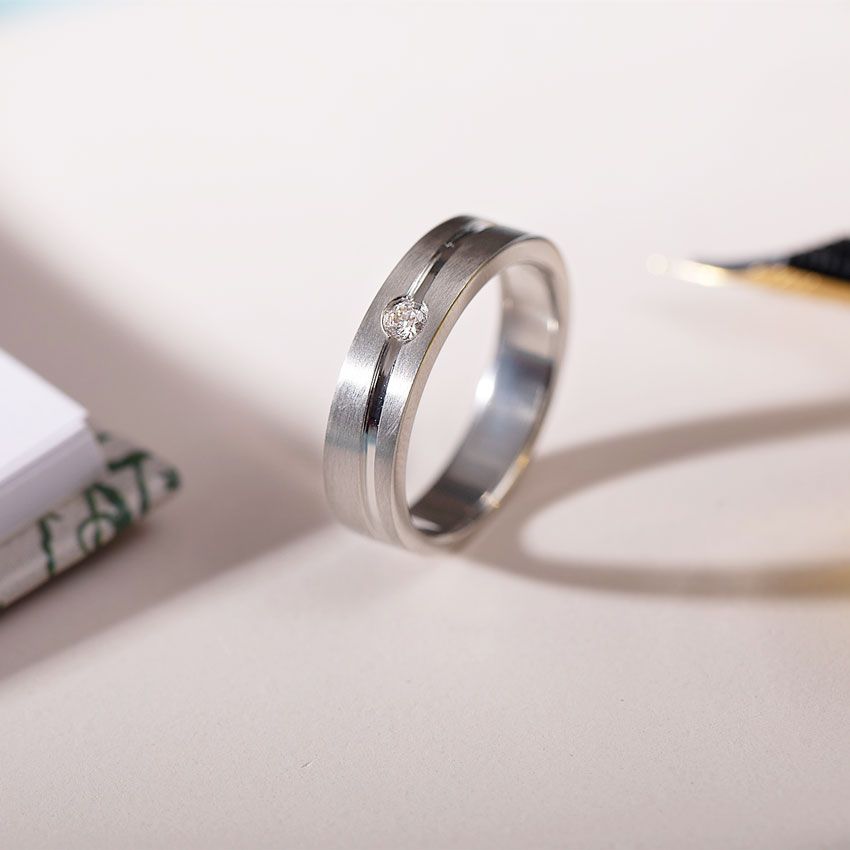 Buy it here for Rs 87,706
This platinum exudes style and simplicity. The subtle placement of precious diamond adds to its exquisite appeal!
**Prices are subject to change given the fluctuation in the rates of gold, platinum, and diamond
ALSO READ - Couple Things To Do: How To Pick The Perfect Wedding Bands!