11 Modern Heirlooms For That Perfect Wedding Gift! *Every Bride Needs Atleast One Of Them!
BY Sakshi | 04 May, 2017 | 4797 views | 3 min read
You're not going to remember where you blew the cash that your aunt gave, but imagine a pretty luxurious dinner set which will remind you of her every time you use it? Yep! Cash ALWAYS works, but it's nice to get something unique as a wedding gift- something to remember the person or the occasion by! That's why we've curated a list of some nice modern heirlooms to ask for at your wedding which are not only great-looking, but are something to cherish and pass down over generations!
Ceramics from Good Earth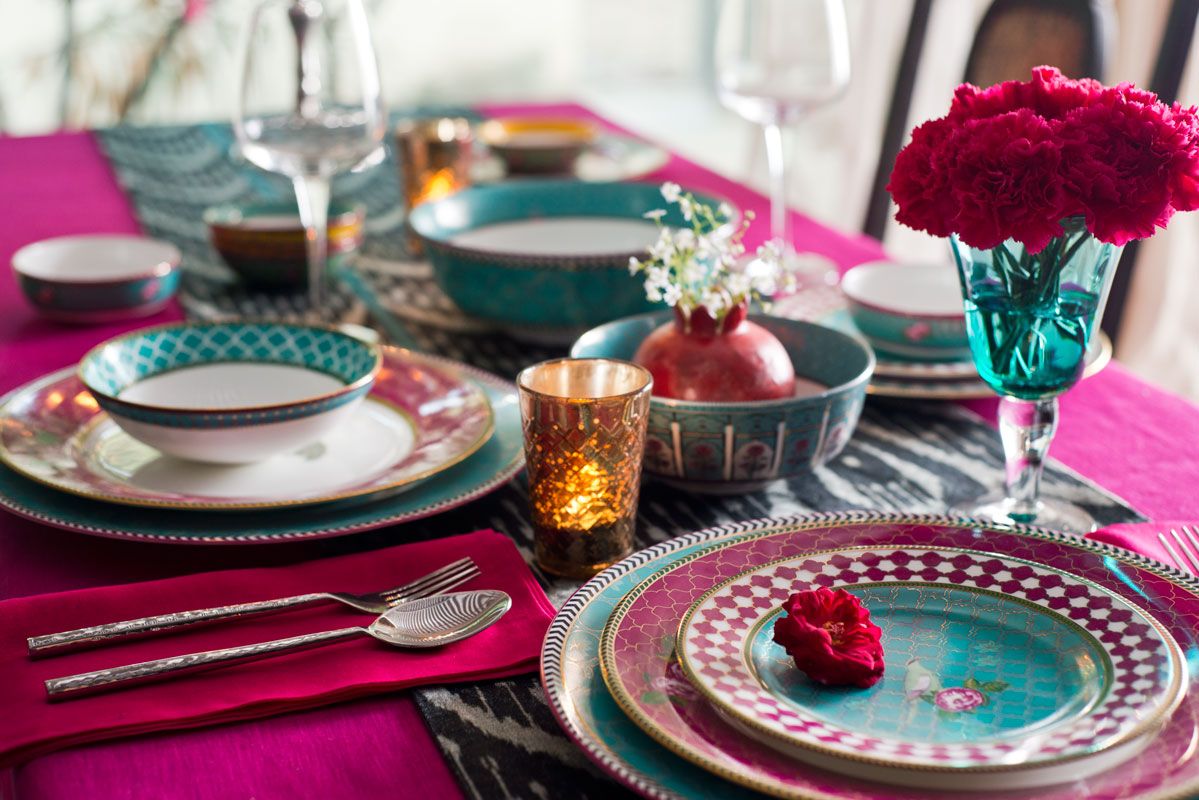 God! They're so pretty!
Good Earth
does some amazing pottery and ceramic stuff, and this is stuff that's contemporary and pretty useful! A great gift to give or receive!
A Watch from Jaipur Watch Company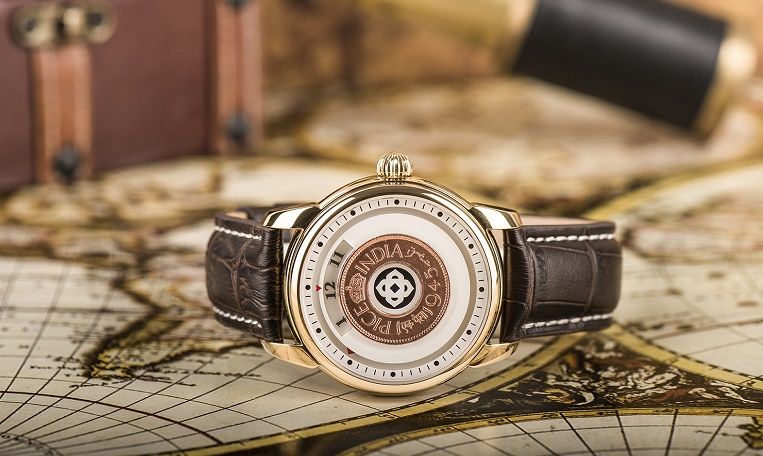 They're so unique and timeless!
Jaipur Watch Company
, India's first bespoke watch company does limited edition watches which are precious, something you can cherish and then pass on!
 Cashmere shawls with lace from Janavi
These come in the most beautiful colors and have gorgeous chantilly lace inserts and edging - they form the perfect gift ! See more at
Janavi
Heritage Kanjivaram Sarees from House of Angadi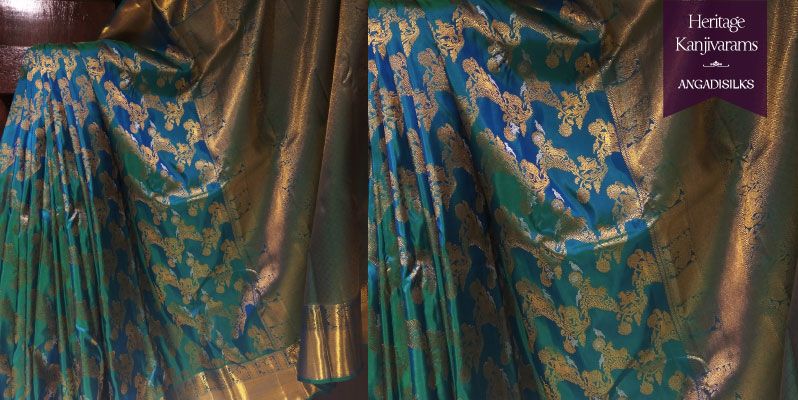 If you want a precious Kanjivaram saree that will never ever go out of fashion and can be worn on any special occasion, then
House of Angadi
in Bangalore does some amazing ones which are drool-worthy! They've been making sarees for over 600 years!
Perfume from Bombay Perfumery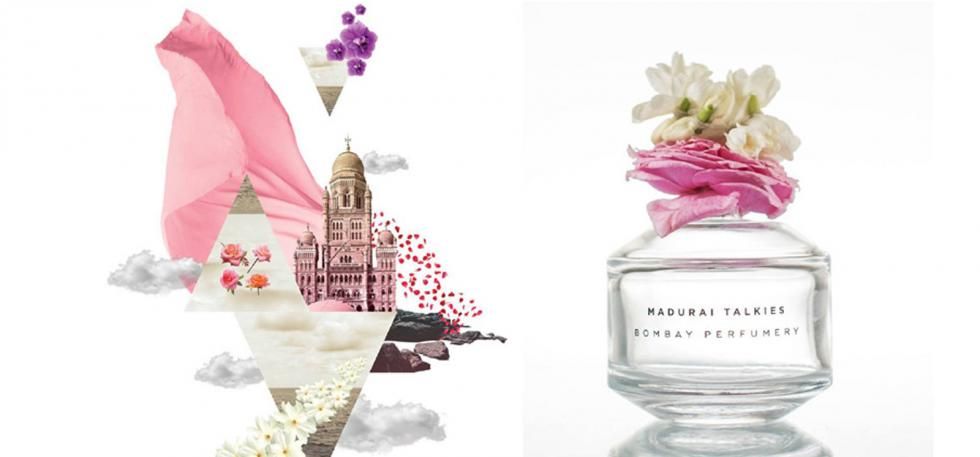 These guys make perfumes which are Indian at heart, modern in their aesthetic and unique in the experience... perfect for a modern heirloom!
Chandbalis from Amrapali
Chandbalis look so pretty and ethnic, and they go with almost everything! Chandbalis from
Amrapali
can make for great modern heirlooms which can be worn with a variety of ethnic outfits!
Silverware from Ravissant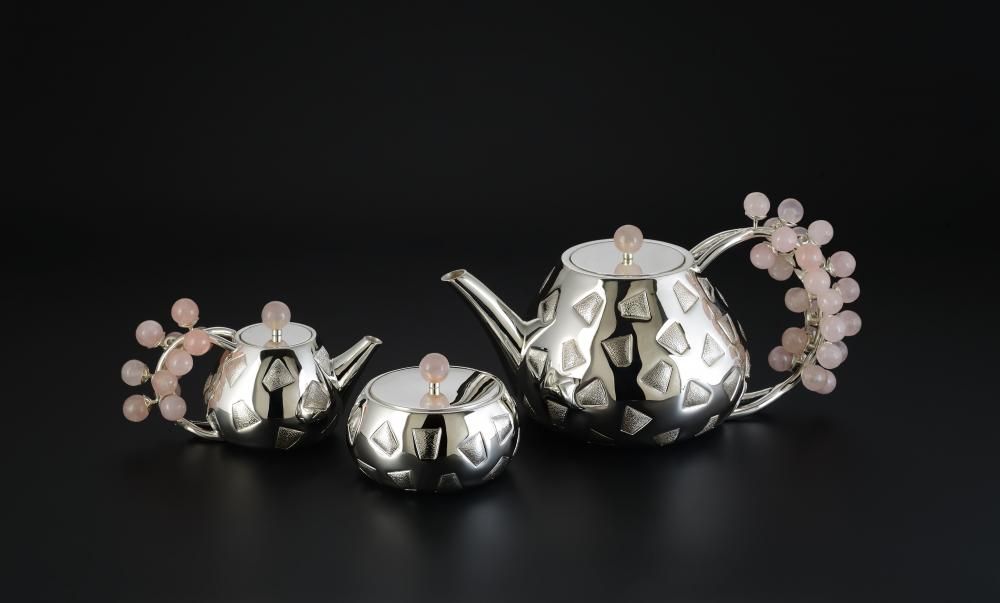 You just cannot go wrong with silverware around the house- it has this old world charm to it. These days you have some pretty contemporary pieces, and
Ravissant
does some exclusive sterling silverware which makes quite a statement!
Charm bracelet from Swarovski
You may not wear those diamond bangles everyday but a pretty charm bracelet from Swarovski is perfect to start the new life with. It's chic, elegant and girly.
Contemporary Furniture from Fab India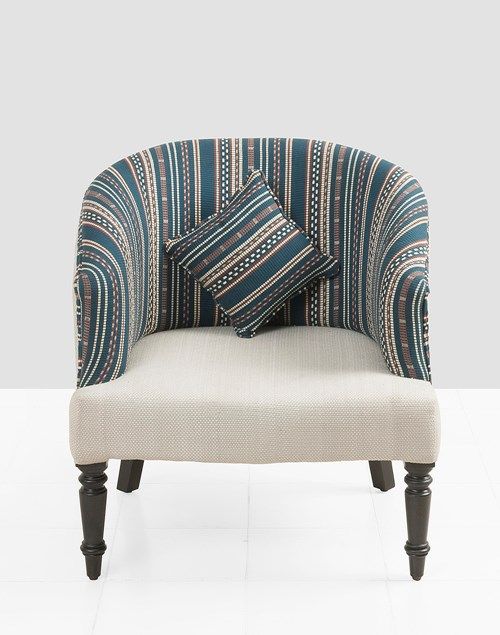 You can never go wrong with a nice end table or a vintage-inspired chair which can turn the look of any room!
Fab India
does some amazing furniture pieces which can add a lot of dimension to your new home and then passed on as a heirloom later!
Ethnic Wallpapers From Nilaya of Asian Paints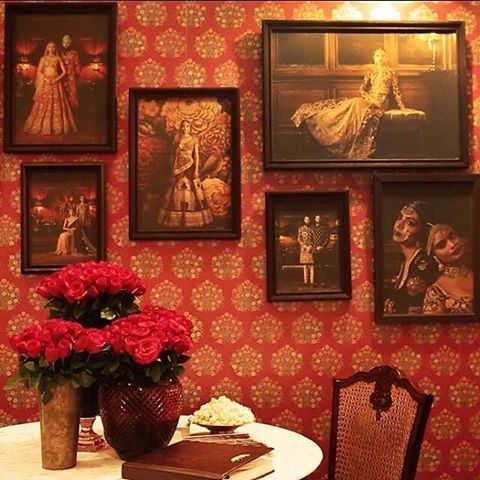 Oh wallpapers are the new cutlery, really. And
Nilaya
has partnered with Sabyasachi and Good Earth so you are in good hands. They are new, interesting and totally perfect for your new home!!! And who said, you only need to wear a Sabya, you can have him on your wall now!
So, which one do you love?