13 Best Honeymoon Destination For Indians Based On Currency Exchange Rates!
BY Sakshi | 13 Mar, 2018 | 906 views | 4 min read
Get more bang for your buck, like seriously! We feel the Rupee is undervalued everywhere, but not in these countries mentioned.. no siree! And we aren't just talking about South East Asia, there are a lot of other countries (yes, some in Europe too!), where Indians get more bang for their rupee, based on the current conversion rates! So if that's a criteria for you, then plan your 2018 honeymoon accordingly! 
Iceland: 1 Indian Rupee = 
1.54
Icelandic Króna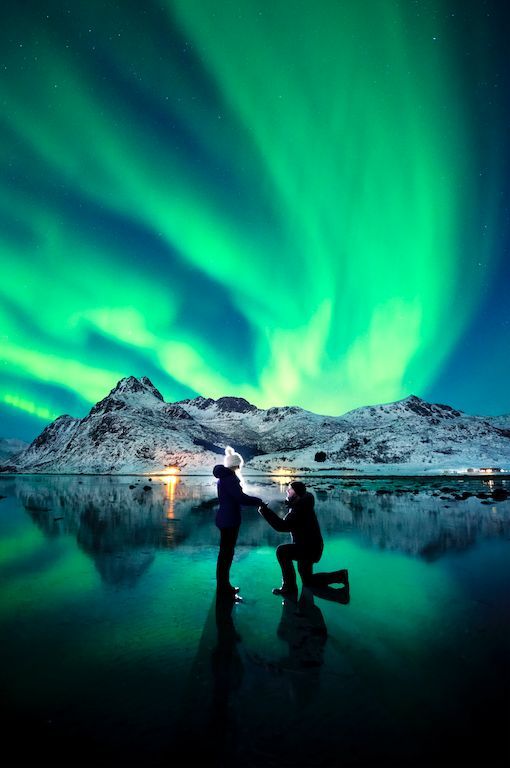 Now this one is a real deal setter... the Northern Lights and a good exchange rate- what more reason do you need to tick it off your bucket list? 
Costa Rica: 1 Indian Rupee = 
8.74
Costa Rican Colón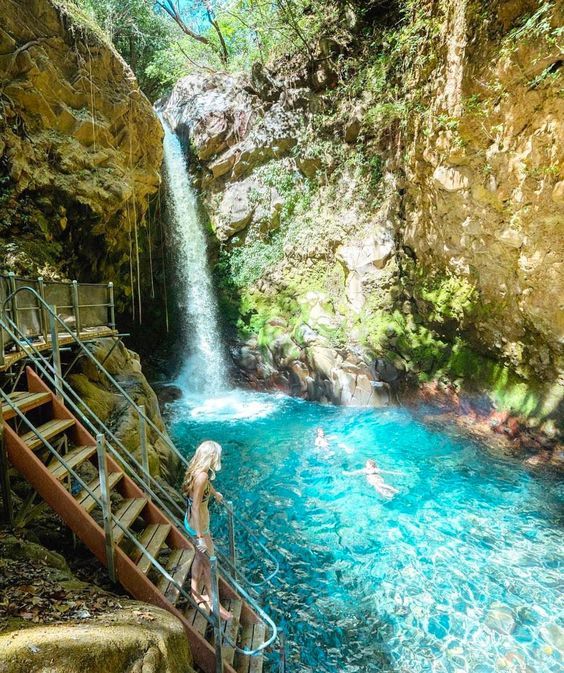 Some great sights and settings, grand parties, coffee to die for and beaches that are amazing! Do you need more reasons? Yep, you get more bang for your buck, too! Consider Costa Rica if you want a glam honeymoon and wanna feel rich there too!
Hungary: 1 Indian Rupee = 
3.89
Hungarian Forint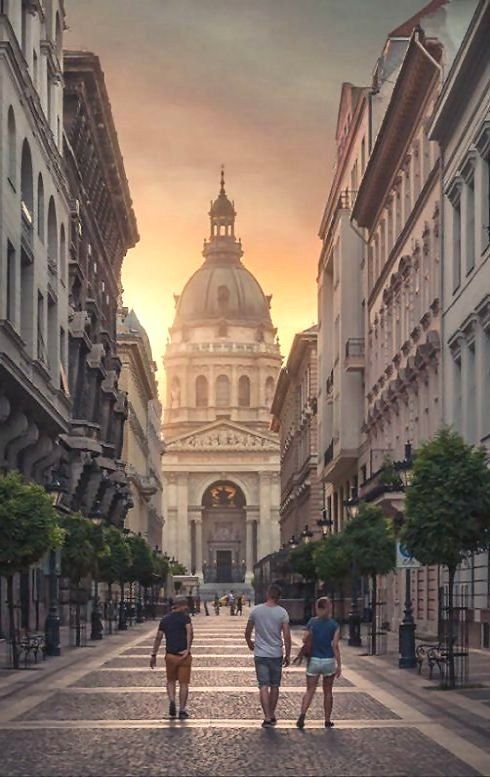 Who would've thought, right? We know you didn't think any European currency could add power to the humble Indian Rupee, but Hungary does! And the place is super gorgeous too, with a great mix of old world charm with the new and some insane nightlife! 
Chile: 1 Indian Rupee = 
9.29
Chilean Peso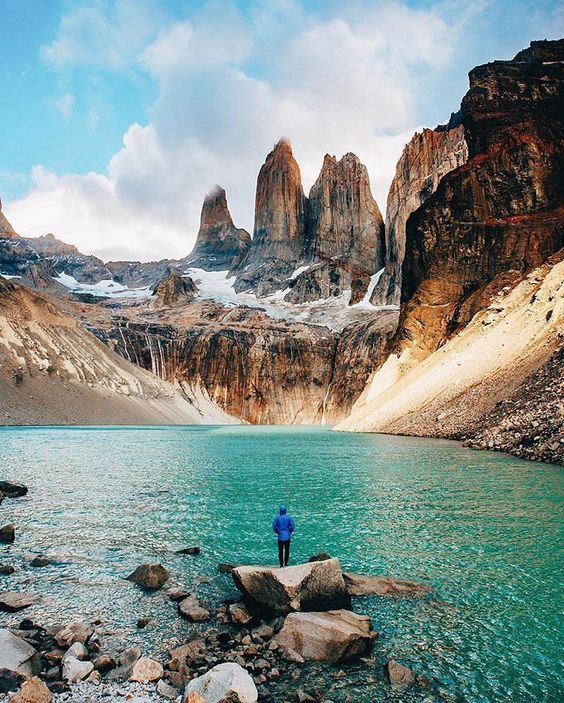 For the adventurous couples, Chile is a trending travel and honeymoon destination for 2018, and for good reason! From parks to forests and treks to hikes, Chile has active volcano peaks as well as well as picturesque lakes and vineyards!
Paraguay: 1 Indian Rupee = 
84.66
Paraguayan Guarani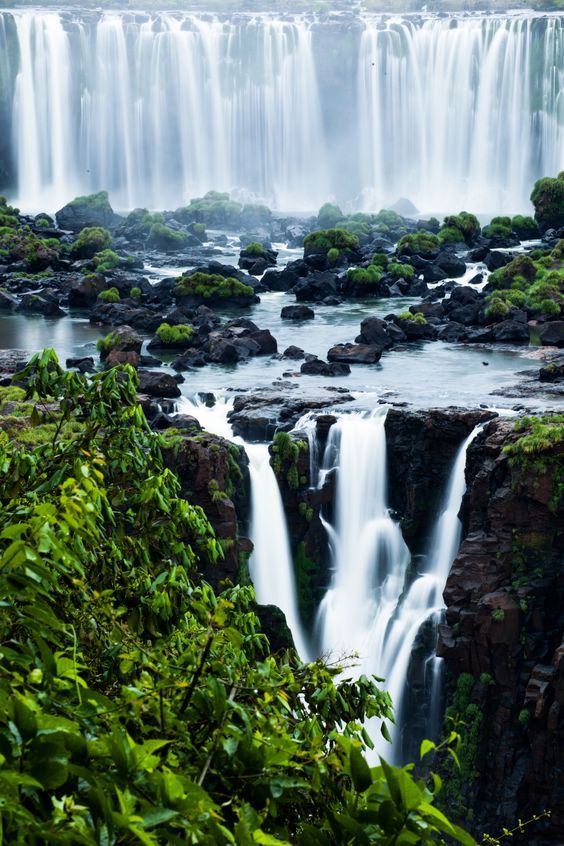 A lot of surveys call this the cheapest country in the world! An amazing trending travel destination for 2018, this one makes for a great honeymoon destination with some delicious food and beautiful sights!
Columbia: 1 Indian Rupee = 
43.87
Colombian Peso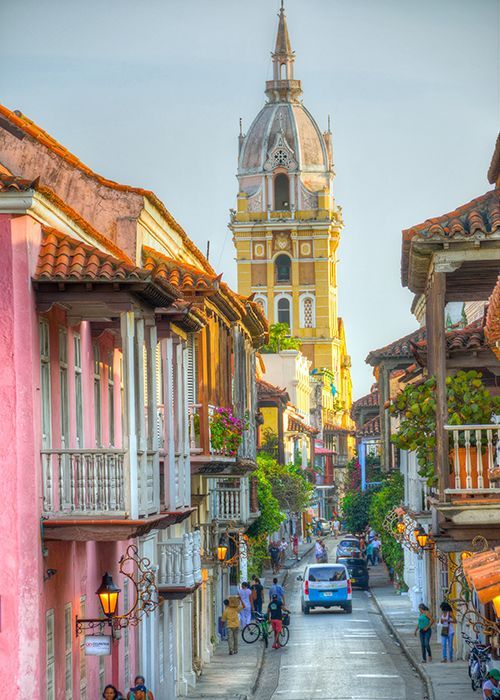 Might not be a country many would consider for their honeymoon, but with quaint cobblestoned towns with a rustic charm, the mighty Andes and the mysterious Amazonian jungles and of course the Caribbean coast, all rolled into one, Colombia is quite a vacation destination for the adventurous traveller!
Kenya: 1 Indian Rupee = 
1.57
Kenyan Shilling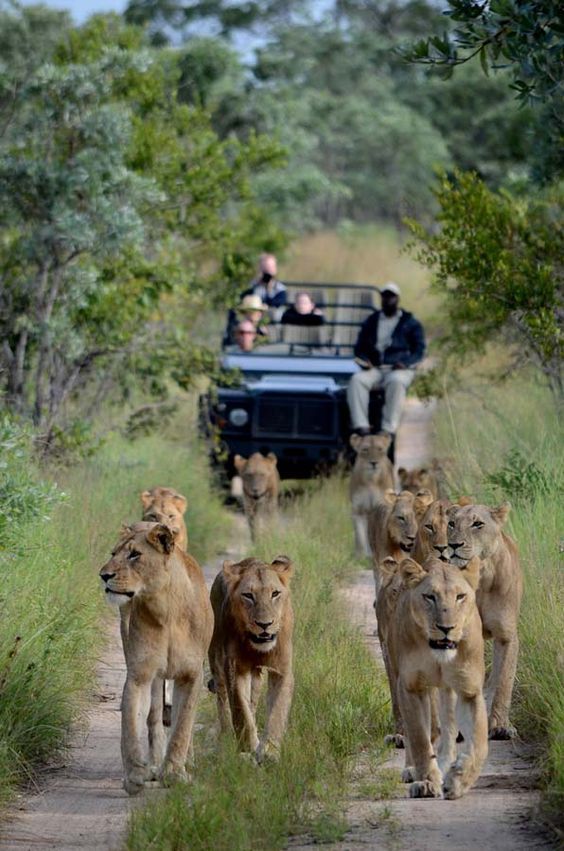 A Kenyan honeymoon is a unique one too, with some picturesque safaris, and getting to know nature and animals like never before! And yes, you can feel richer too!
Japan: 1 Indian Rupee = 
1.65
Japanese Yen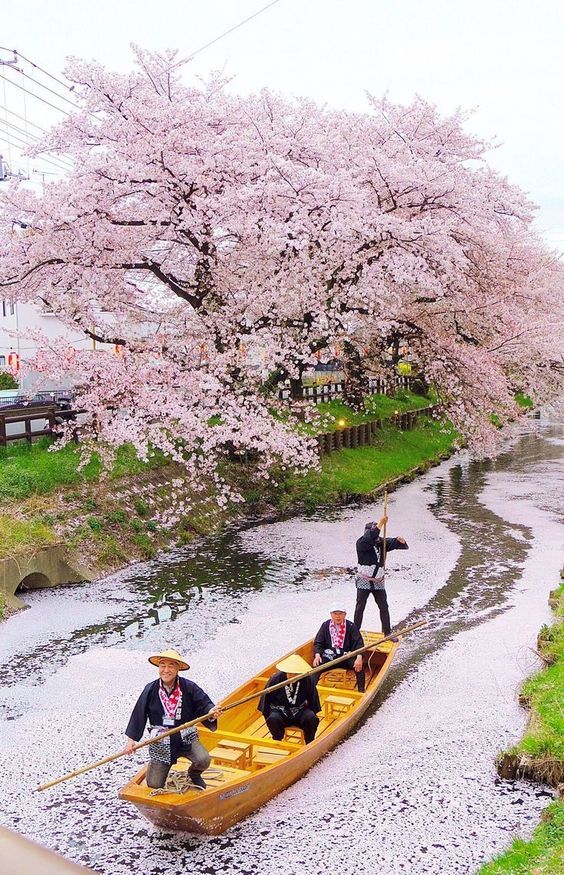 Not the cheapest country to travel to, but hey, if you are looking for a country that gives you a better exchange rate, then this counts right? And, it's super trending for 2018 too!
South Korea: 1 Indian Rupee = 
16.41
South Korean Won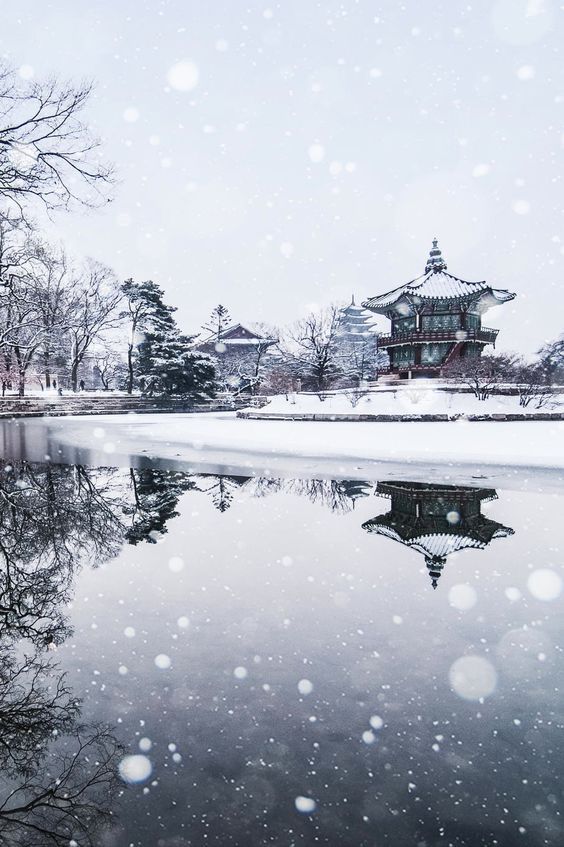 A trending holiday destination for 2018, and a hi-tech one at that, South Korea has quite a lot packed into this small country! Abundant breathtaking views and a varied landscape with some rustic fishing villages, islands, Buddhist temples and a pretty green countryside!
Bali, Indonesia : 
1 Indian Rupee = 211.44
Indonesian Rupiah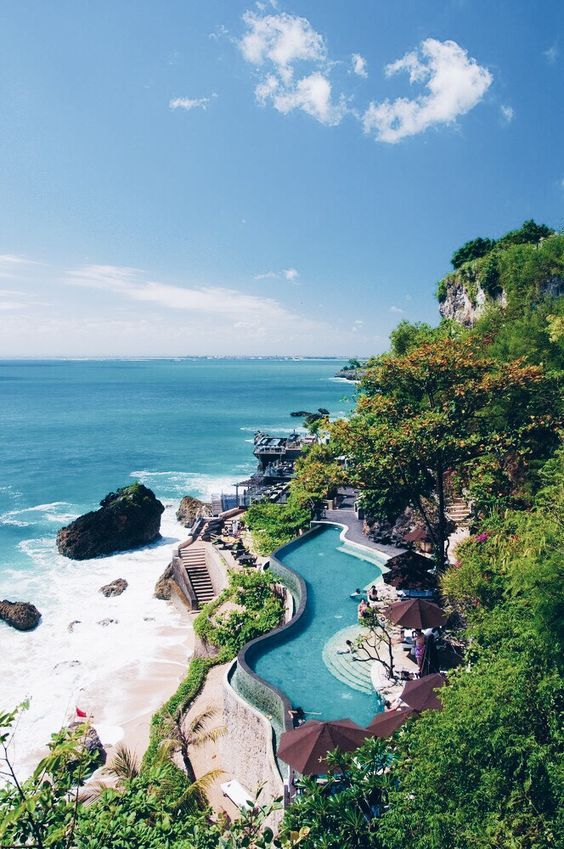 So as on date, 1 Indian Rupee is worth over more than 200 Indonesian Rupiah, which is great for Indian tourists, plus, how pretty is the place too! Most of the vendors there accept Rupiah and U.S Dollars, so you can wager accordingly. Another great thing about planning Bali or Indonesia is that it offers Indians a free visa on arrival.
Vietnam: 1 Indian Rupee= 
348.95
Vietnamese Dong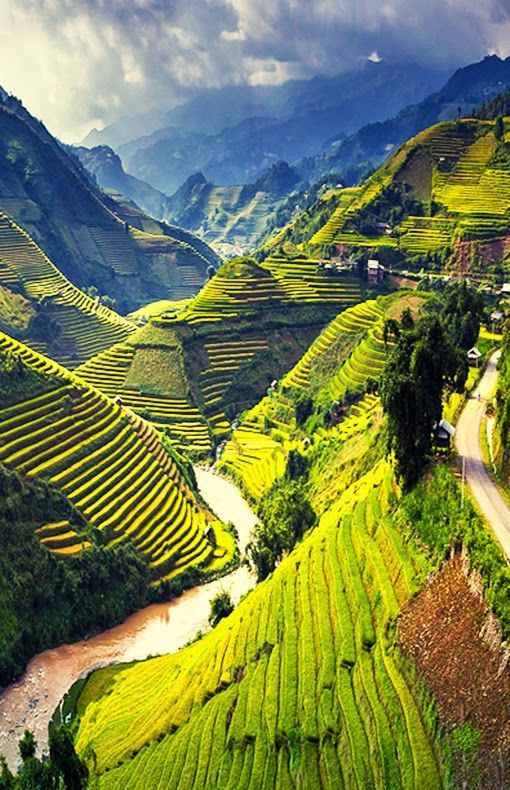 Yup, as on date, that's what it is worth, and it's quite a bit! Vietnam is perfect for Indians as it offers a taste of a completely different culture and setting. It is a short flight away, has visa on arrival for Indians and is not heavy on the pocket too!
Cambodia: 1 Indian Rupee = 
61.33
Cambodian Riel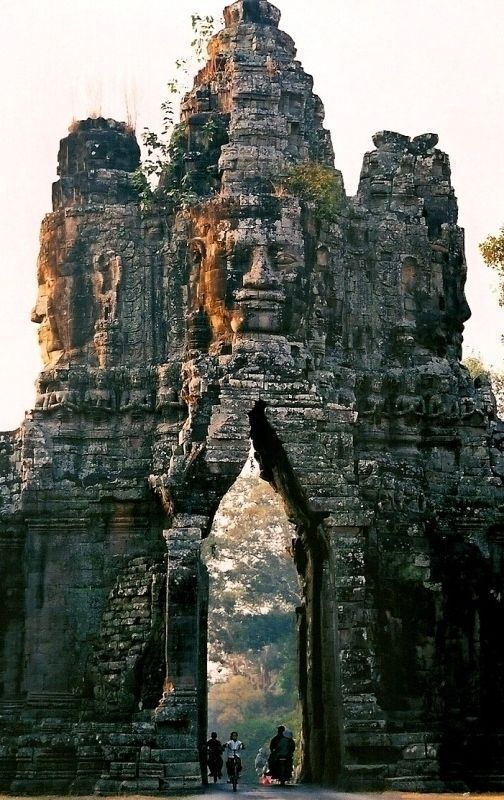 So at the time of this article getting published, that's what the rate is, and its a pretty sweet deal for Indians! Cambodia has some great sights and is another country Indians can visit without breaking the bank. 
Sri Lanka: 1 Indian Rupee = 
2.40
Sri Lankan Rupee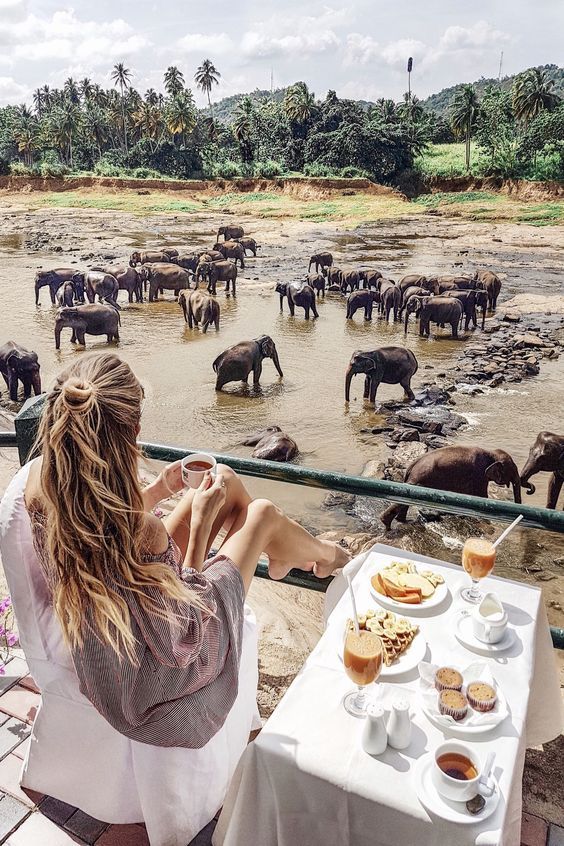 Sri Lanka is seriously underrated! From crystal clear waters to pretty hillsides, it has quite a varied topography, and yes, it's another place where Indians can feel better, even if by not so much! It's close to India, doesn't have visa hassles and yes, cheap flights!
 All photos via Pinterest
*Currency exchange rates as of date of publishing
Featured Image:  Shangri-La Hotel, At The Shard, London.  ?  @amyseder & @bburkleyvia @travel.couples  
ALSO READ: Cheapest Countries To Travel To In Europe For Your Honeymoon!