13 Items For Your Wedding You Can Actually Buy Online!
BY Sakshi | 08 Feb, 2018 | 10601 views | 2 min read
Easy peasy! Life is so much simpler after online shopping and your wedding is too! Just click on these links for some amazing wedding-related stuff- we've done all the browsing for you! From personal bridal stuff to wedding decor- here are some awesome new trendy 'weddingy' stuff which are just a click away from your wedding!
Designer Bridal Trousseau Trunks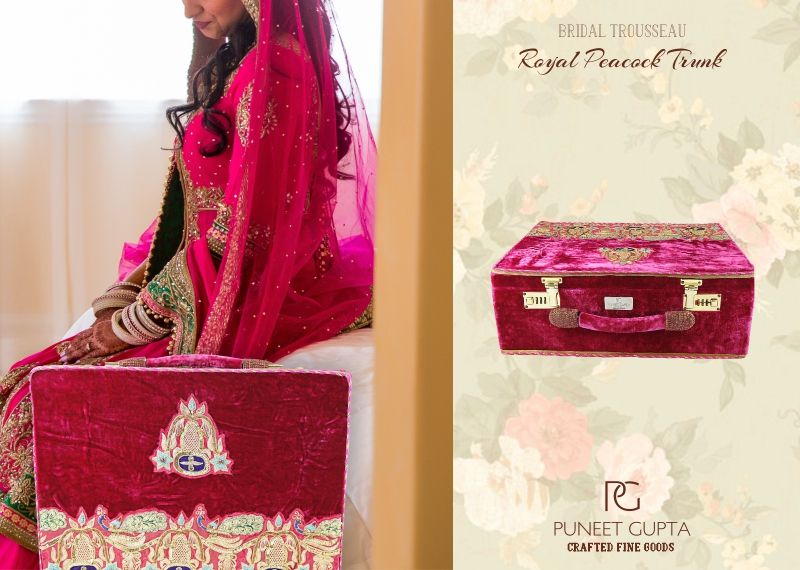 Puneet Gupta Finecrafted Goods★ 5 does some amazing ones which are handcrafted and more like pieces of art basically!
Buy them online from Azafashions for Rs 20,000+. 
Wedding Welcome Signs
Yep, if you don't have time to get them made, just order them online!
Buy them from cupidly.in. 
Light Box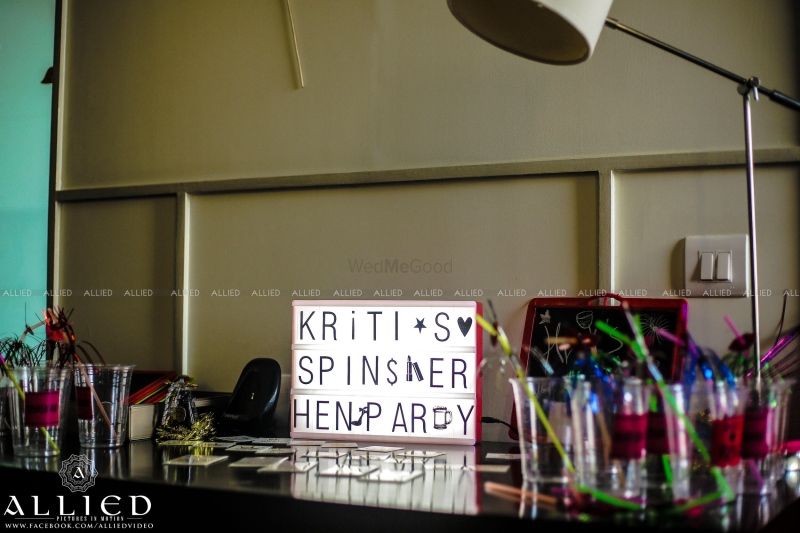 Image via Allied
Lightboxes are so in these days, and the best part is that you can customise the letters as per every function which is great!
Buy it online from Amazon for Rs 1500.
Oversized Wooden Block Decor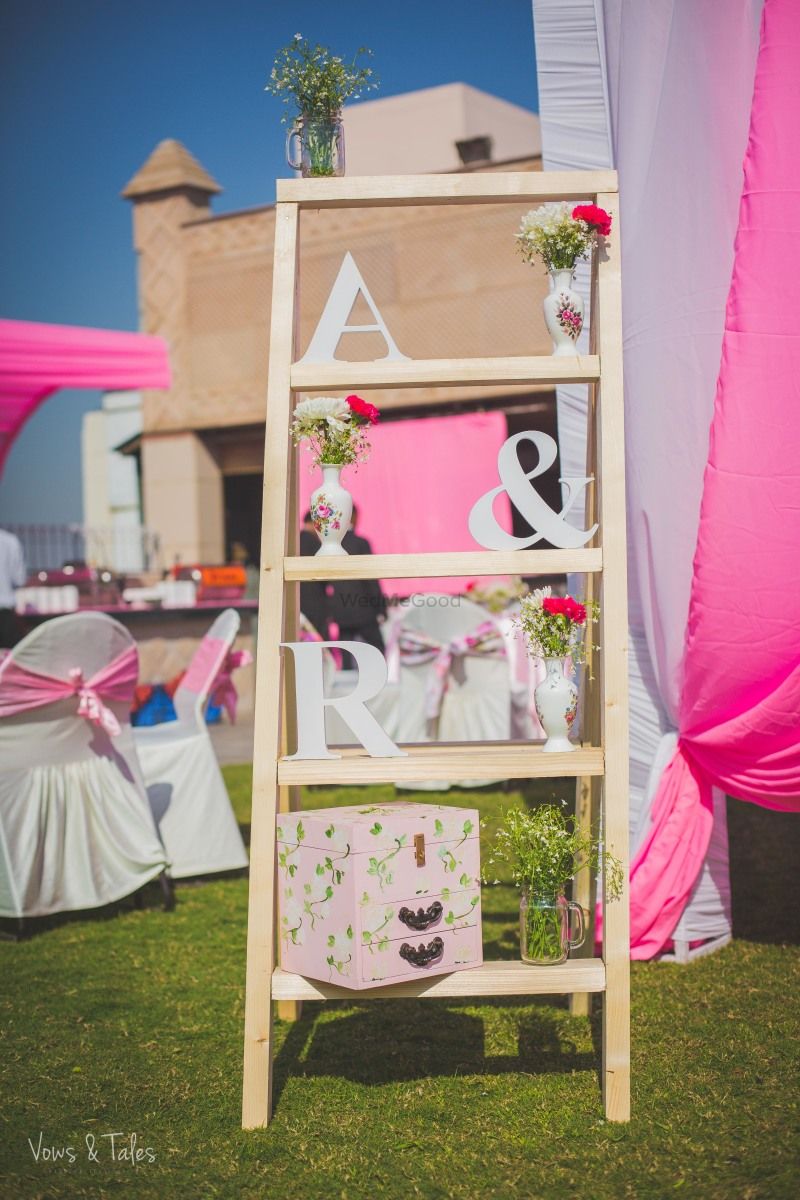 Image via Vows & Tales
You can buy individual letters and make up your own personalised wedding decor!
Buy them online from Amazon. 
Bridal Wedding Planner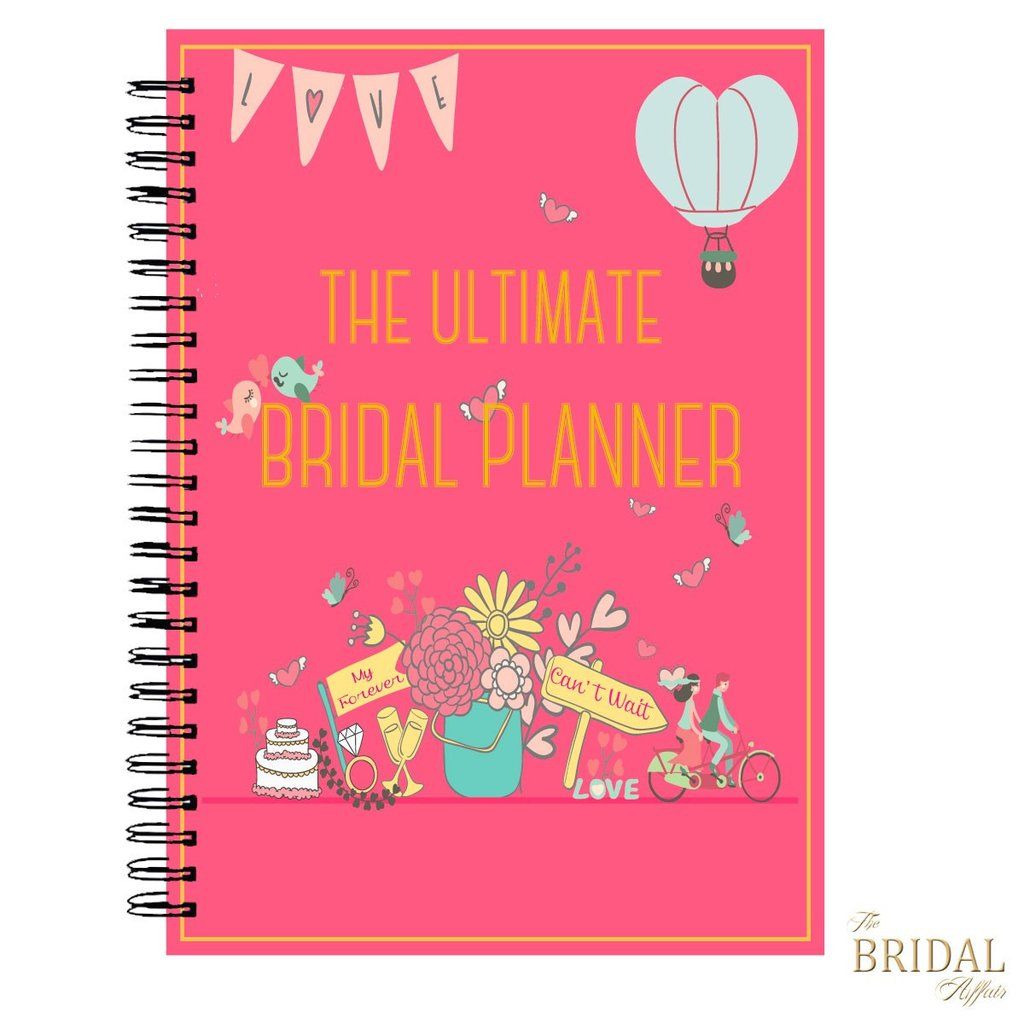 Bridal planners are great- especially if you're the Bridezilla kinds :P
Buy it online from Propshop24 for Rs 450.
Personalised Cake Toppers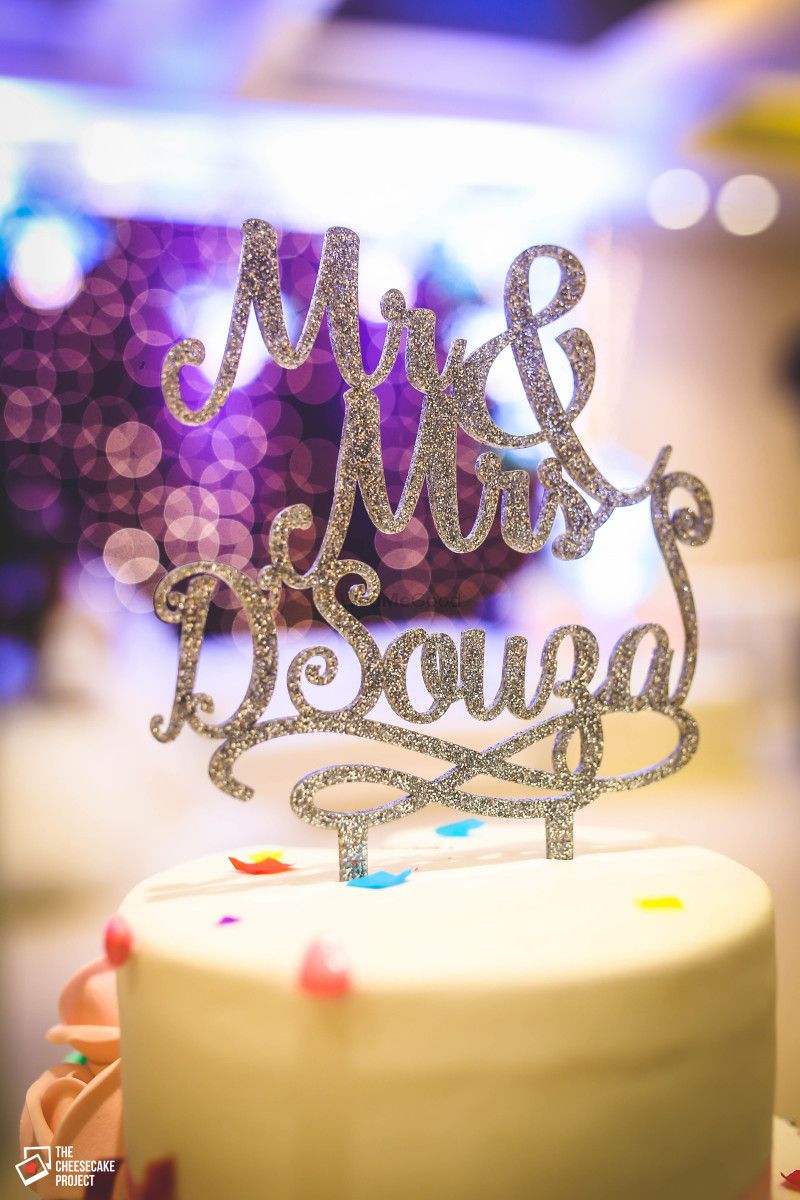 Image via The Cheesecake Project
Yep, did you know you can easily customise these online? Pretty easy!
Customise them online from Engrave for Rs 375.
Bride Squad Totes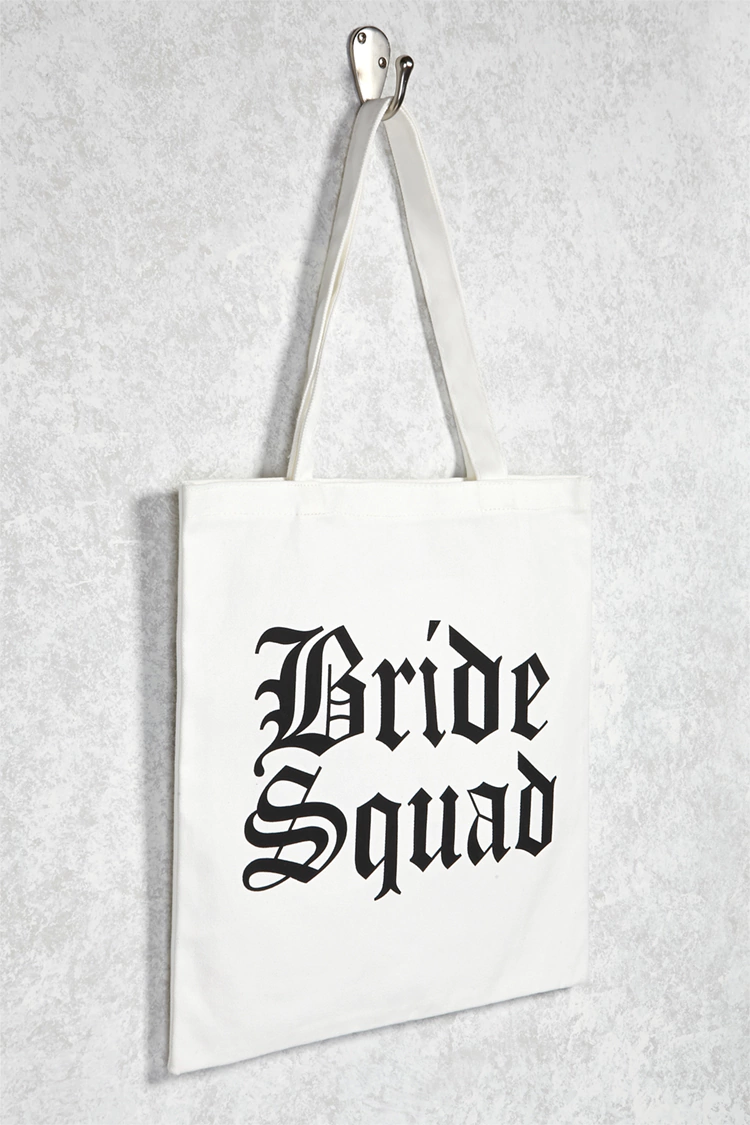 One your you and all your girls! Strut in style with these bride squad totes!
Buy online from Forever21 here.
Customised bridal slippers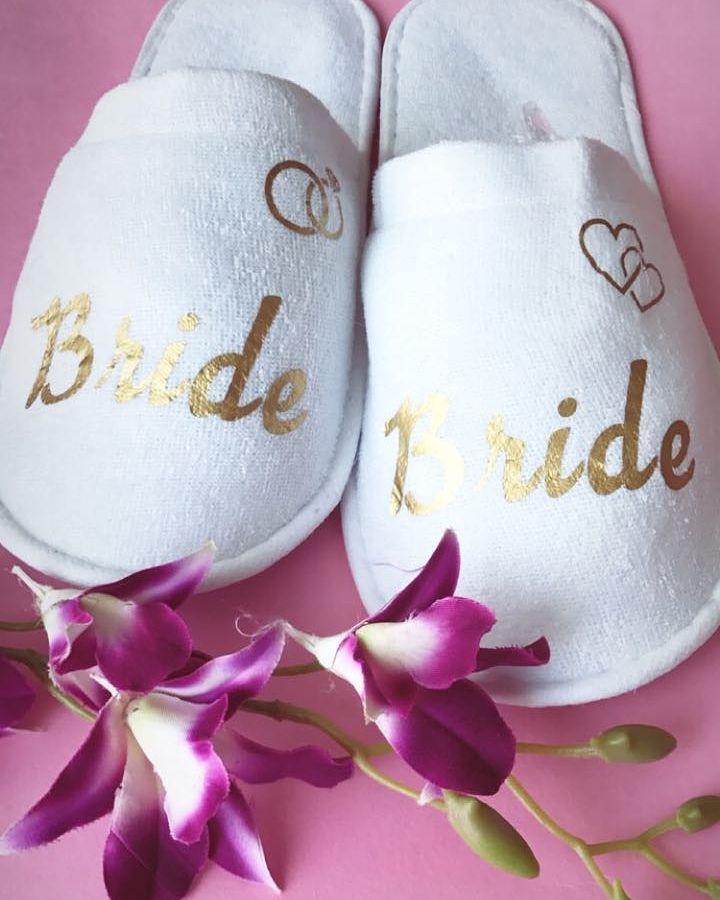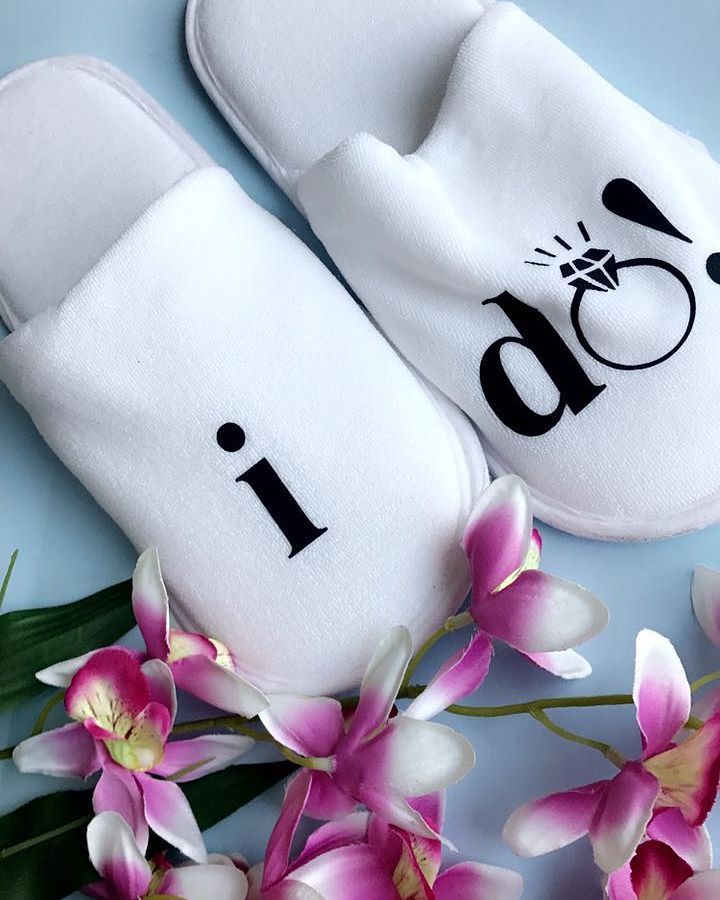 How cute are bridal slippers to match with your robe? Chill around in these before you start torturing your feet in your heels :P
Buy online through wedding_lounge on Instagram.
Bride and Groom Pillow Covers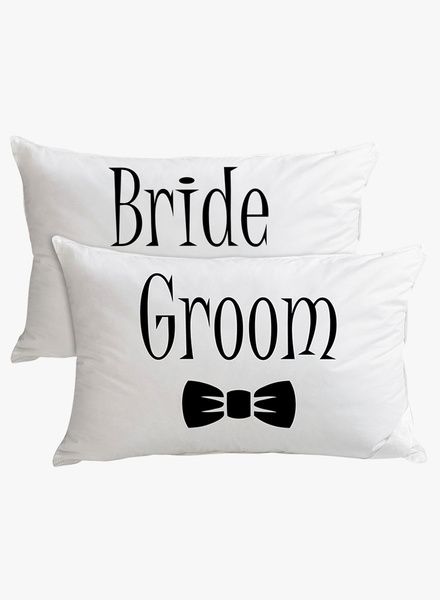 Because you can't not have them! Bride and Groom pillow covers that look super cute!
Buy them online from Jabong for Rs 425 on discount.
Cute Wedding Napkins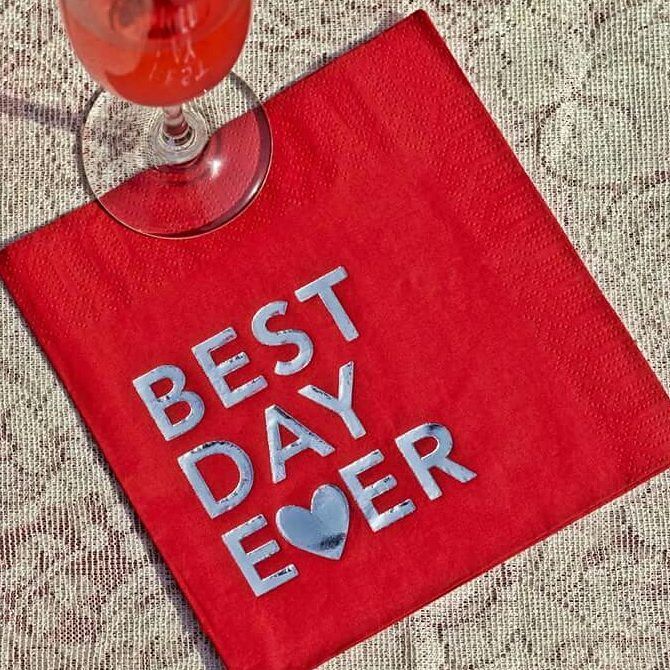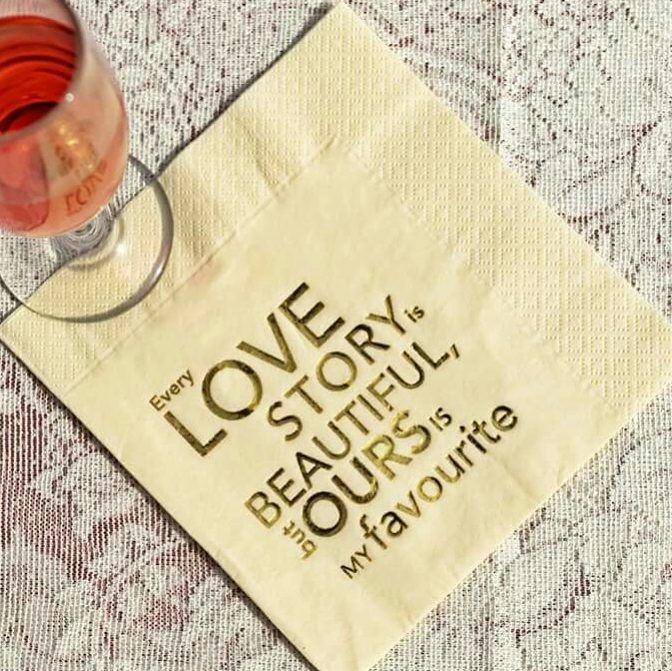 How cute are these? Get wedding napkins that will make everyone go "Awwww!"
Buy them from cupidly.in. 
Mr and Mrs Chair Signs and Buntings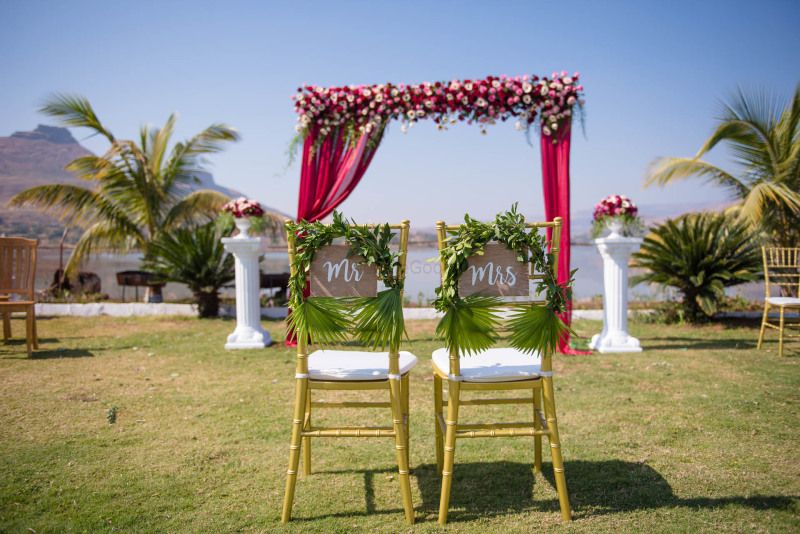 Image via Amit - Fine Art Photographer & Filmmaker
Rustic burlap ones or wooden ones which are easy to put to earmark your chairs!
Buy online from Light in the Box for Rs 392. 
Wooden Words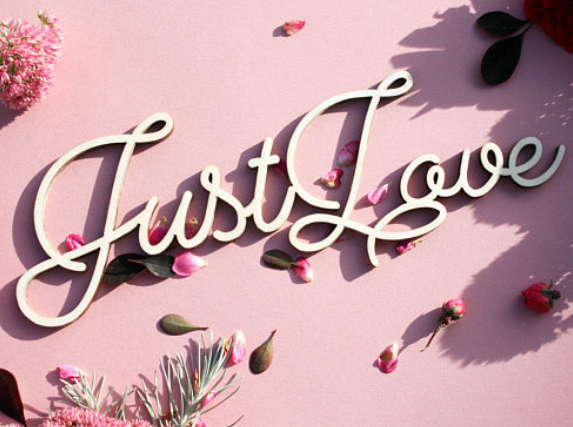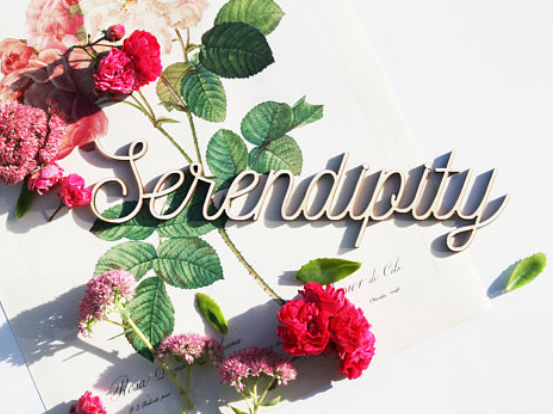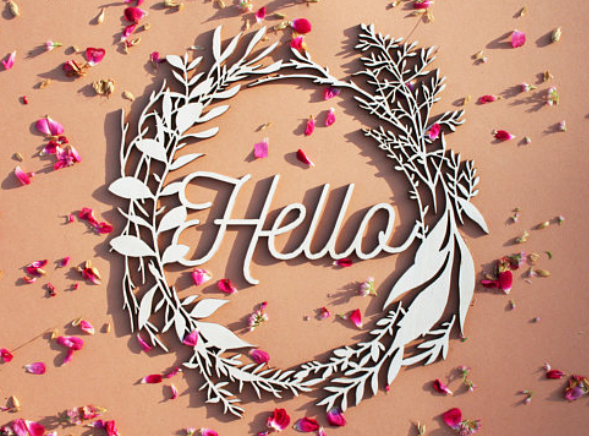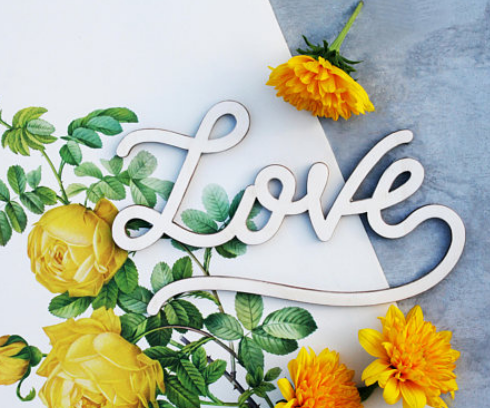 Pick a word that defines you - the magic you both have! 
Buy online from The Mango People for Rs 1099. 
The Bride Hanger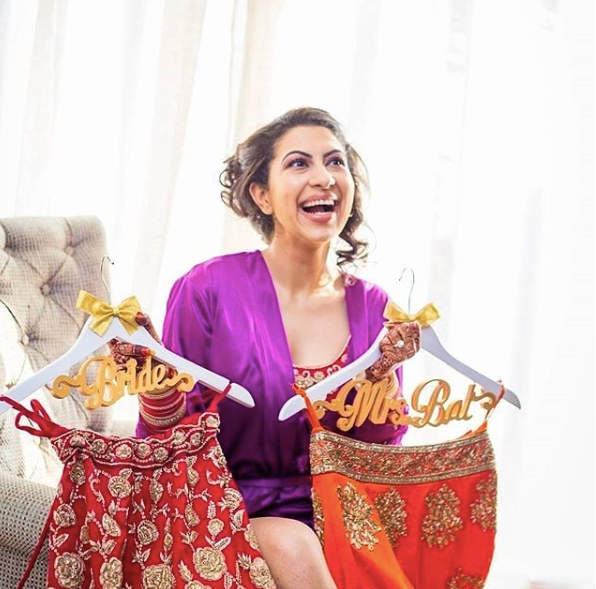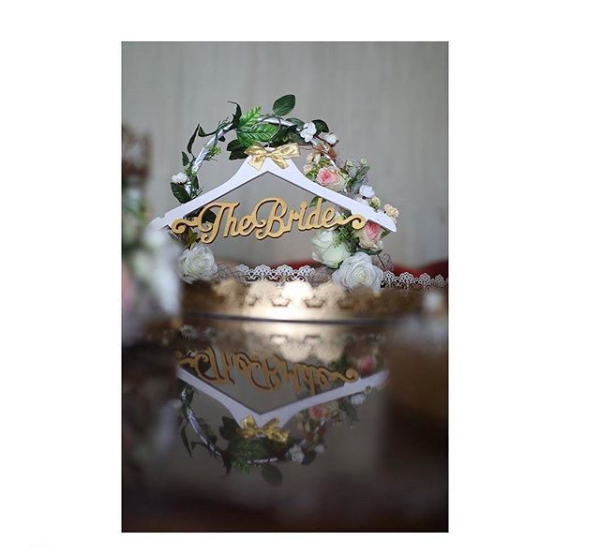 It's basic but it's needed so much so you can get some great pictures!
Buy online from Organice It for Rs 999. 
ALSO READ: 20+ Things You Should Buy From Amazon For Your Bachelorette!