3 Hot New Mehendi Lehenga Labels You Haven't Heard of But You Should!
BY Sakshi | 16 May, 2017 | 5312 views | 2 min read
Why consider the same old labels for your Mehendi lehenga which is being worn by every second bride. Here are some new and refreshing labels which we are sure you wouldn't have heard of, but should! Yep, since it is our moral duty to let you know about everything cool and awesome, we thought we should definitely share these labels with you which we came across and loved!
Punit Balana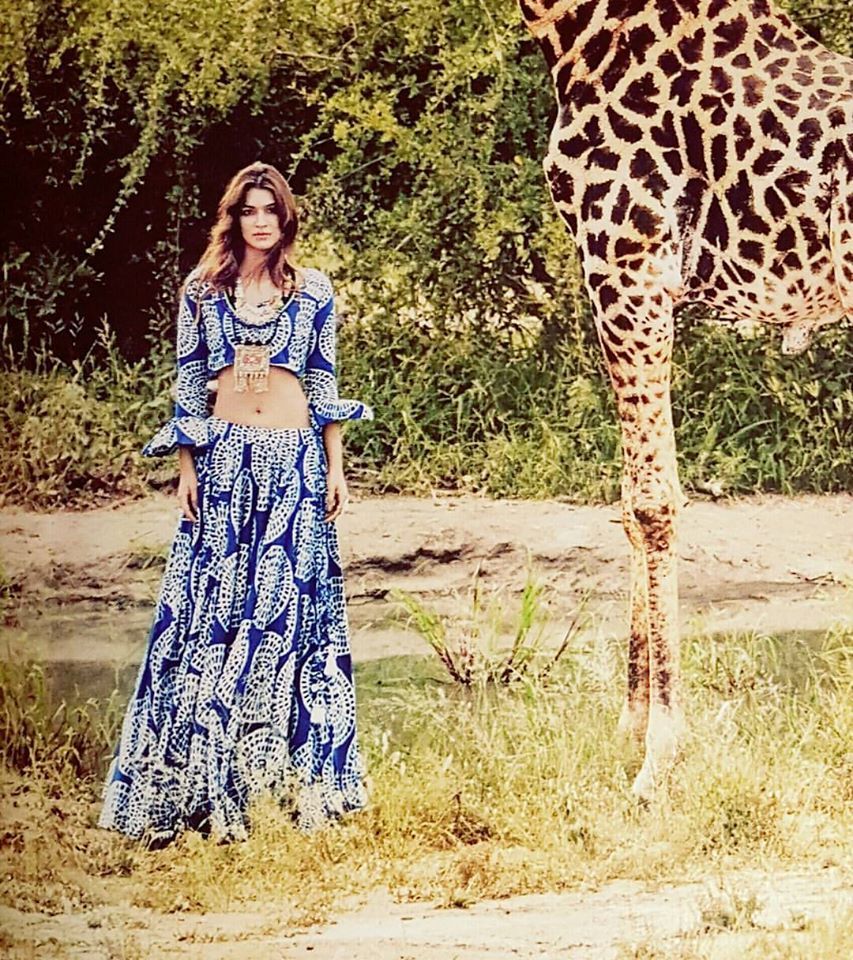 This label has been around for a while (Mira Rajput rocked a gota Patti suit from them for her Gurudwara wedding), and we love how contemporary their newer stuff is! If you're considering wearing a crop top and skirt for your Mehendi or someone else's, do give this one a consideration! Different collections have different designs and silhouettes, so there's something for everyone!
Price Range: 18k crop top- skirts to approx 35K for heavier Mehendi lehengas.
Find out more about the label here.
Geethika Kanumilli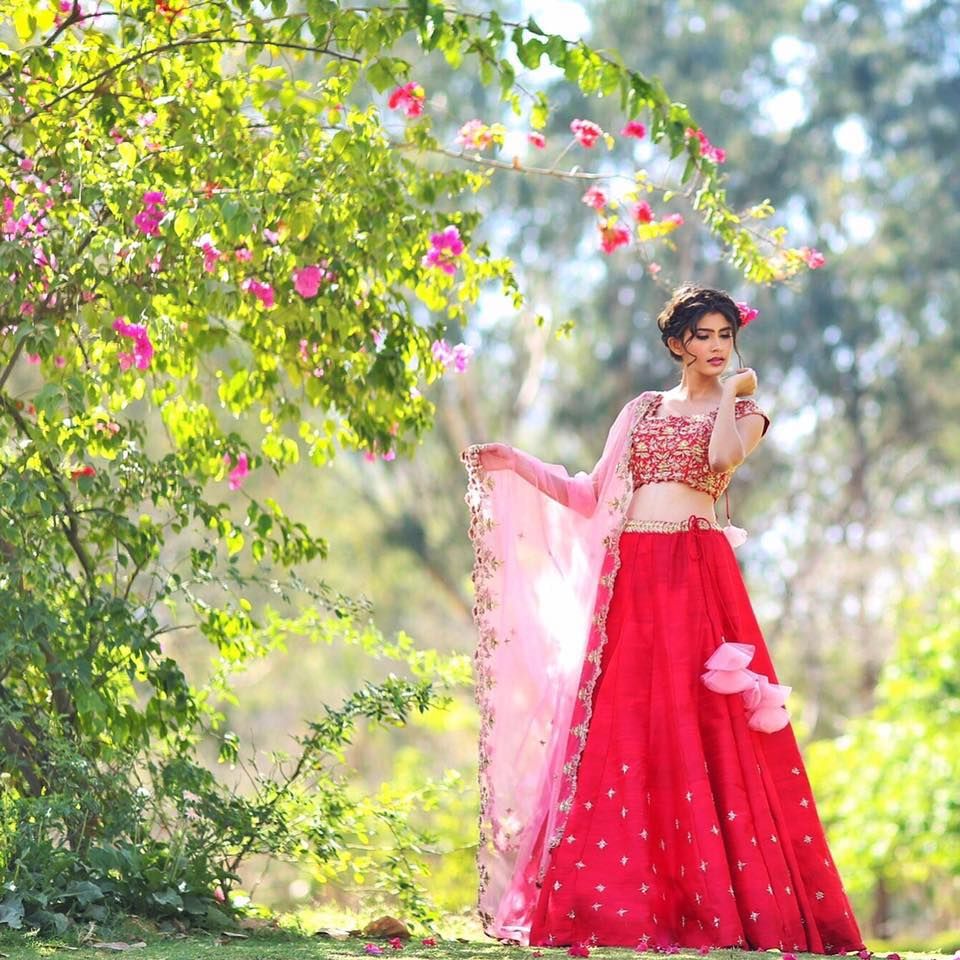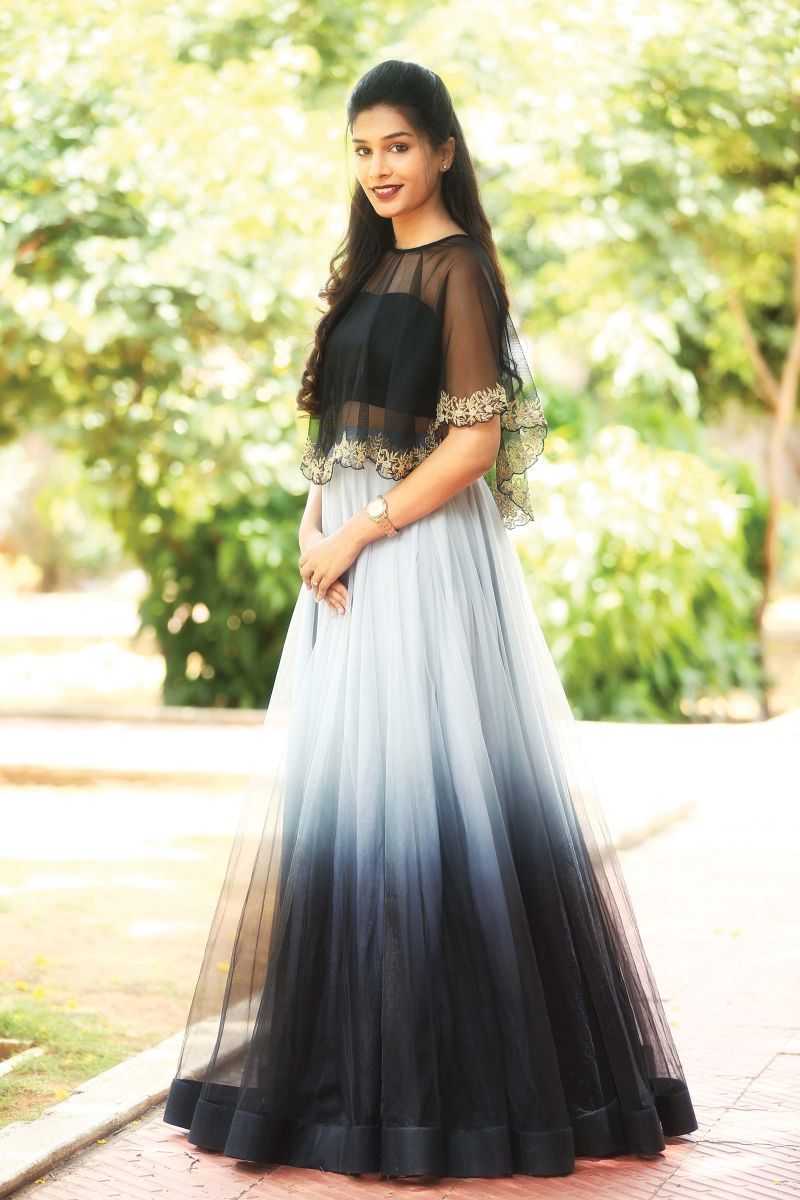 There are a lot of exciting new designers in Hyderabad, and Geetika Kanumilli is also one of them! Her lehengas are simple yet have this pretty look about them which is perfect for a function like the Mehendi- plus the colours are bold and bright! From capes to cold shoulders, there's a lot of trendy stuff!
Price Range:
 Mehendi lehengas are usually around 20-30K. Find out more about the label
here
.
Amaira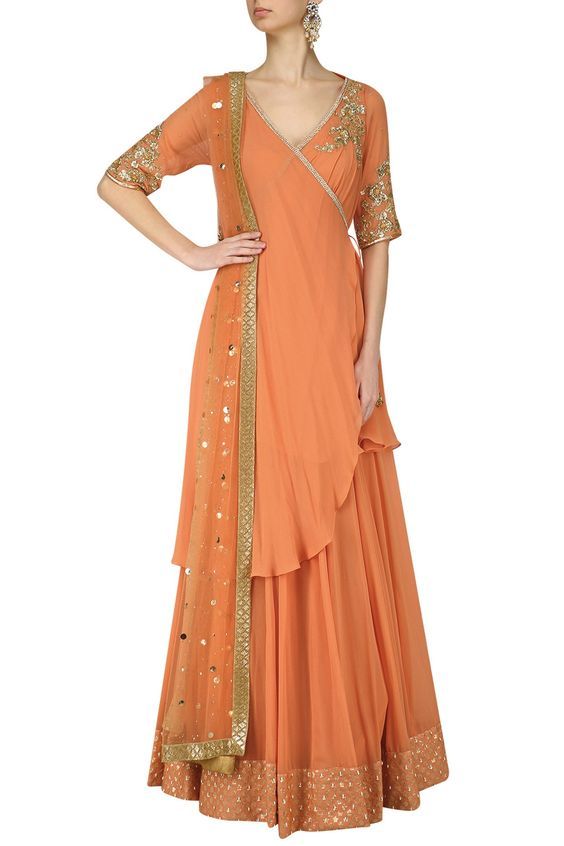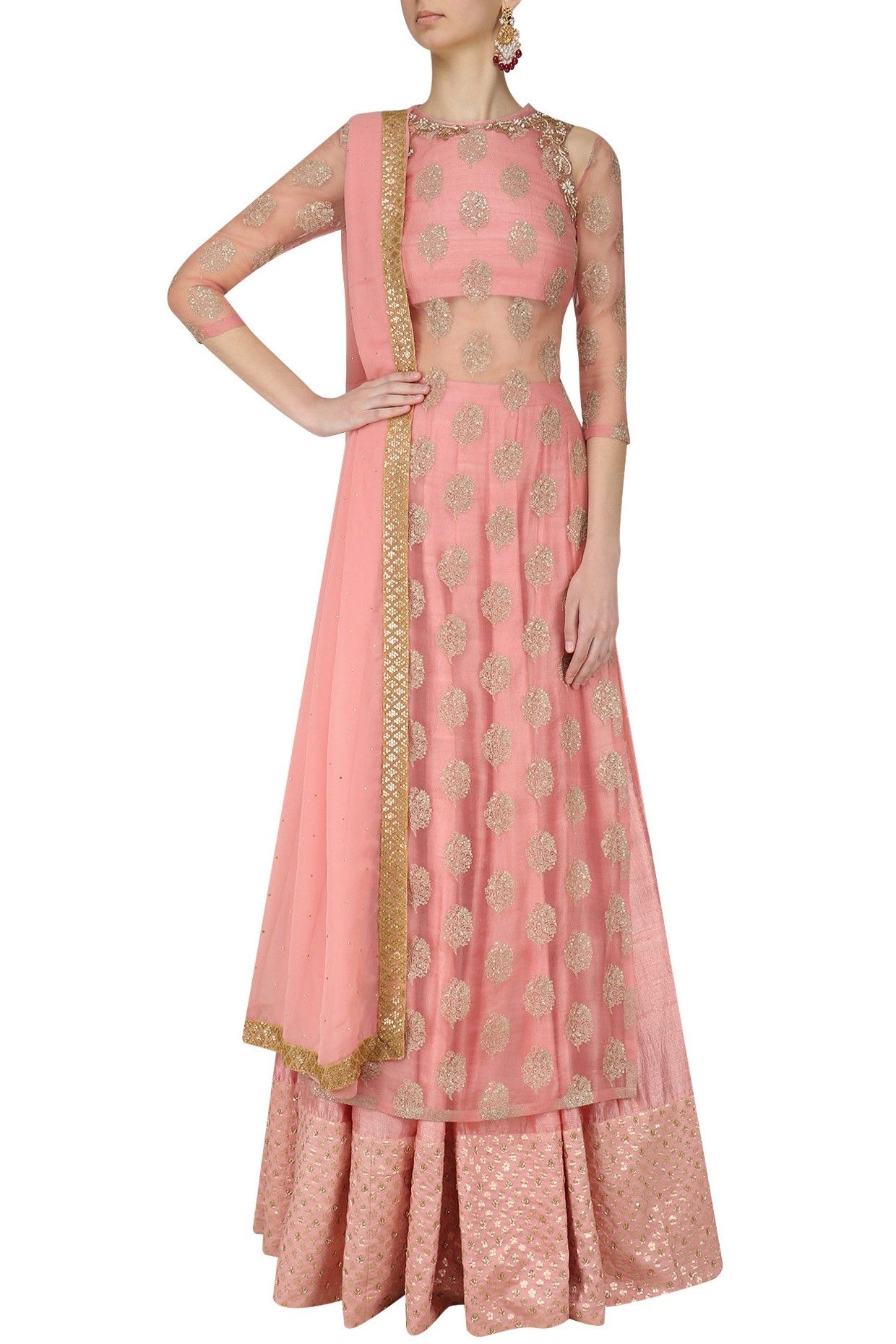 For those looking for a Mehendi lehenga which is more traditional than contemporary, Amaira is a good label to consider! They do some pretty lehengas in unique hues which are gorgeous and girly! Their designs are simple and fuss-free, in some unique silhouettes!
Price Range:
Mehendi lehengas cost approx 30-40K. Find out more about the label
here
.
So, which one suits your style?