The most unique Indian Wedding Invitation Cards !
BY The WMG Bride | 10 Dec, 2014 | 17713 views | 2 min read
See, Indian Wedding Invites have always really been more or less the same-old same-old ! White & Gold, elegant cream, damask patterns and for those living on the edge  an occasional pop of color on the insert. And while I  love those elegant Indian wedding invites as well, these new age ideas ensure that people talk about your Invite just as much as your wedding itself !
#1  Matchbox Invitations | Because he is a perfect match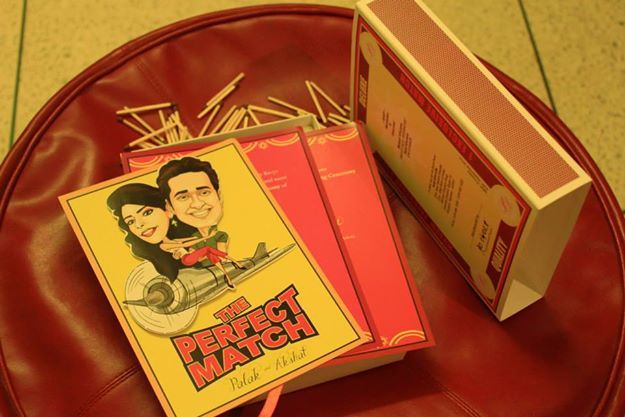 Invitation by Po Tweet Design
How funky is this design complete with matchbox and matchsticks?
#2  Popcorn Box Invite| Fill the cones with nuts or chocolate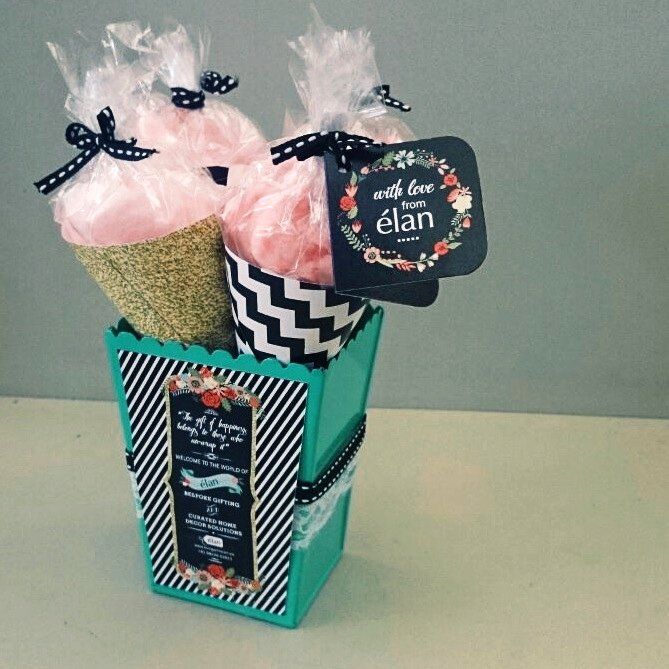 Invitation by Elan Home and Garden
Love how adorable this metal popcorn box is. Fill the cones with sweets or nuts to gift , and you can have your invite on the front panel
#3 Cake box Invitation | Because this will be used even after your wedding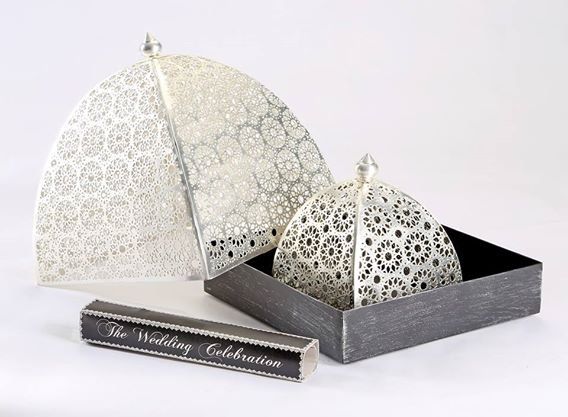 Invitation by Opium Celebrations
The metal filigree covers are cake covers that can be used long after you serve your invitation in them
#4 Caricature Style Invites | Star in your own comic strip!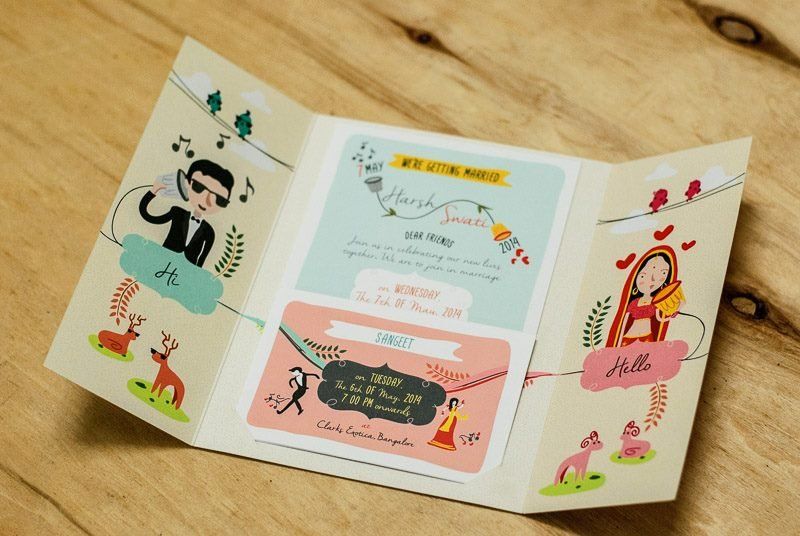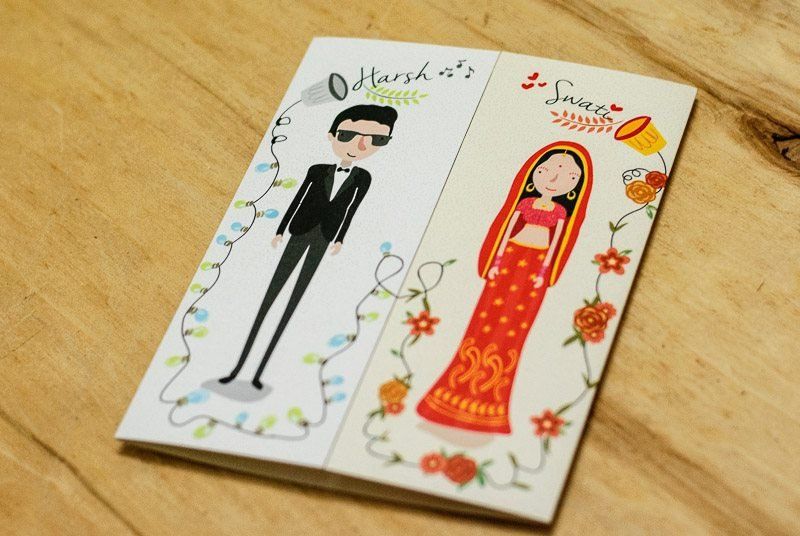 Invitation by Illustration Much
 #5 Boarding Pass invites for a destination wedding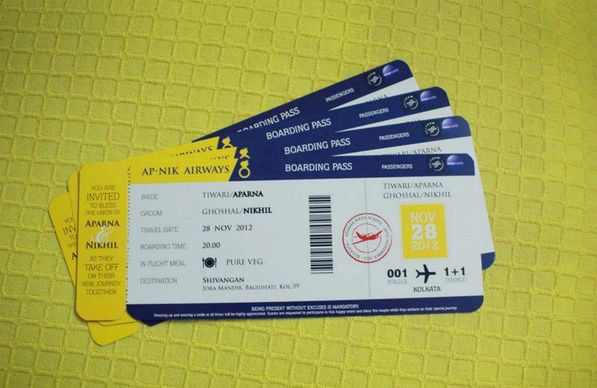 Card by Po Tweet. So funky and innovative- <3 it !
#6  Passport style invitations for a destination wedding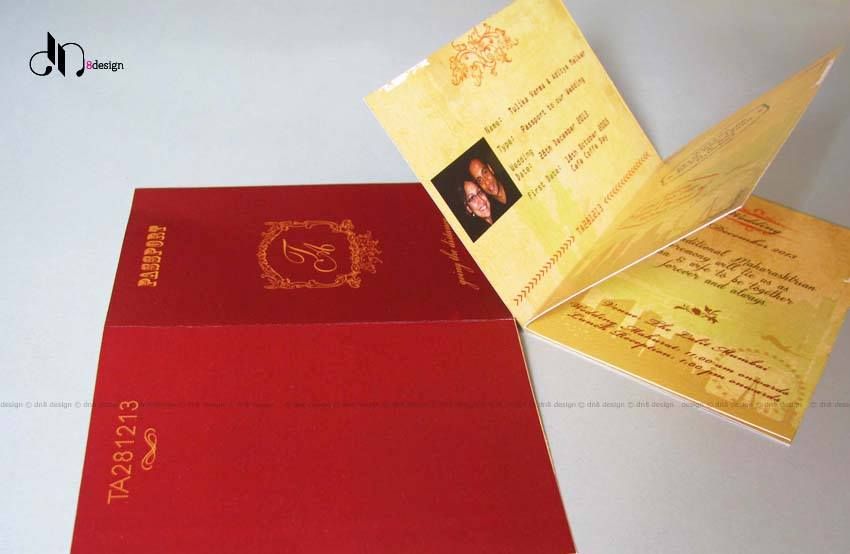 Vintage Passport card by DN8 Design. Love that worn out, antique look they gave
#7. News paper and Print
Always dreamt of being covered in the press ?  Then apart from submitting your real wedding to us, what you can also do is just become the press in your wedding invite. Check  these out a comic book invite and a news paper invite.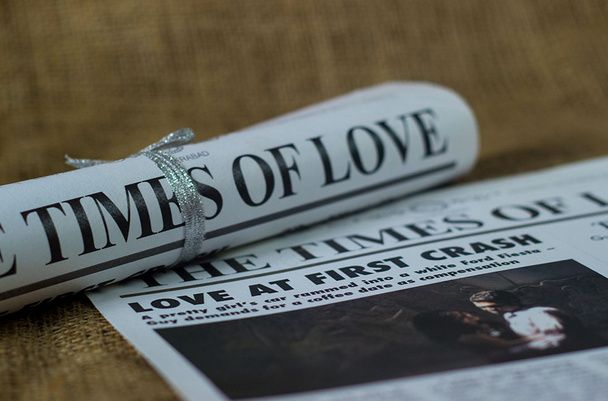 Card above by Thumb Spark Creative. 
#8   Video Book Invites | For the ones who want something ultra different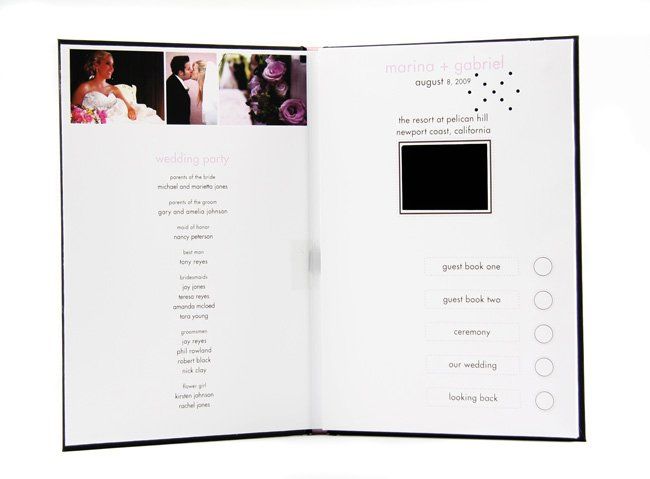 The card opens, and a video player is embedded inside. Get in touch with

info@wedmegood

for more information about this.
#9. Pagdi Box Invite- Perfect for the grooms side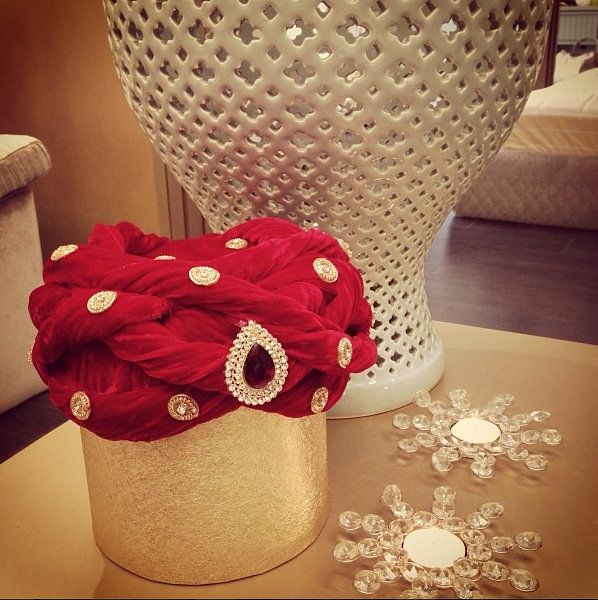 Invite by Smart Work design
10. Birdcage invitations - Can be used as a decorative item later on !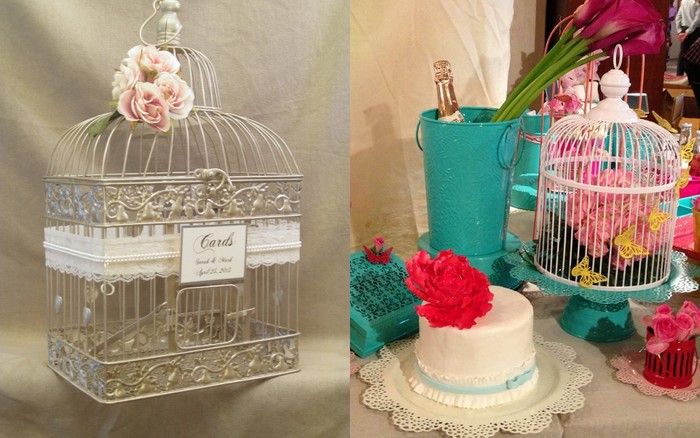 By Elan Home and Garden
Also read: Invitation Wording Ideas
Find vendors to plan your wedding on the go, Download the WedMeGood app now.