6 Cute Items That Make Your Getting Ready Photos Uhhhmazing!!
BY Sakshi | 26 Dec, 2017 | 102 views | 2 min read
Just some extra little things that can add a lot more oomph or cuteness to your bridal getting ready photos! Yea, just you getting eyeliner put can get a little boring, so spice things up with some small little things that can be easily bought but add a touch of quirk or elegance to your photos!
A customised wine glass for you to sip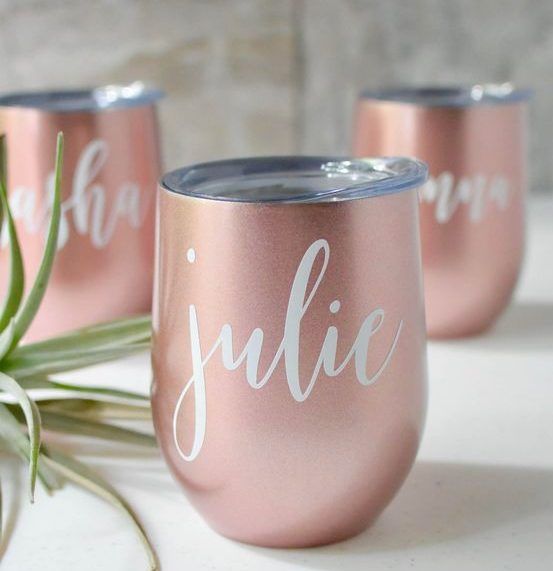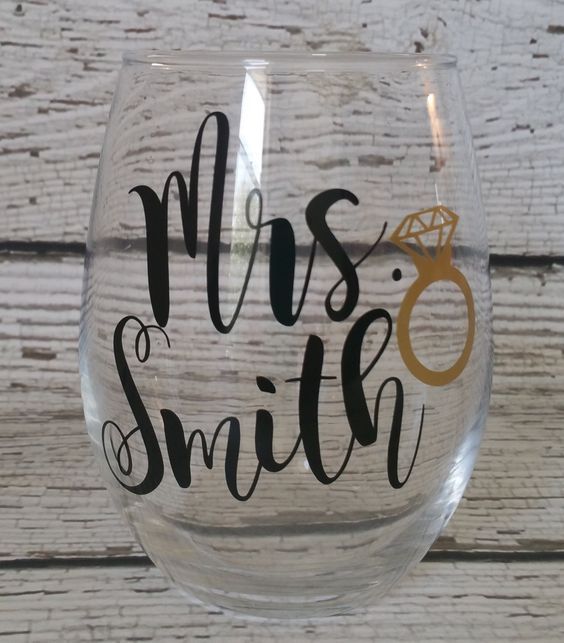 How cute is this one? A special glass just for you for a sip of wine to relax before the big moment!
Buy it from Amazon
A bathtub for some extra luxury!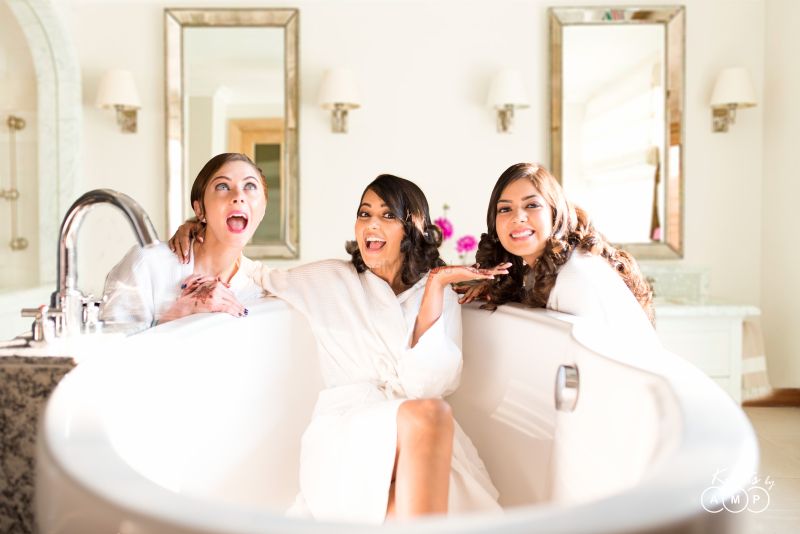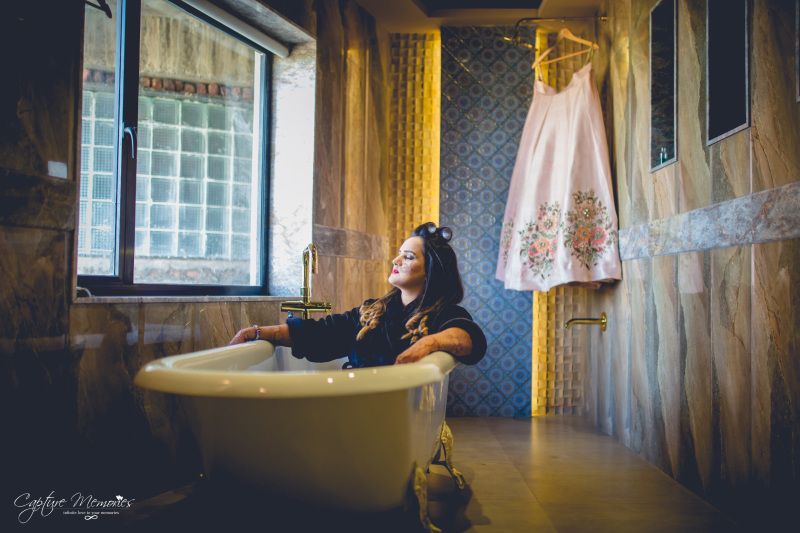 Image via KnotsbyAMP★ 4.9  and Capture Memories★ 5
Just adds so much more to the getting ready photos! Make sure your bridal suite has one for amazing photos of chilling before getting ready! Whether its just you or with your girls, it's fun either way!
A nice customised hanger for your special lehenga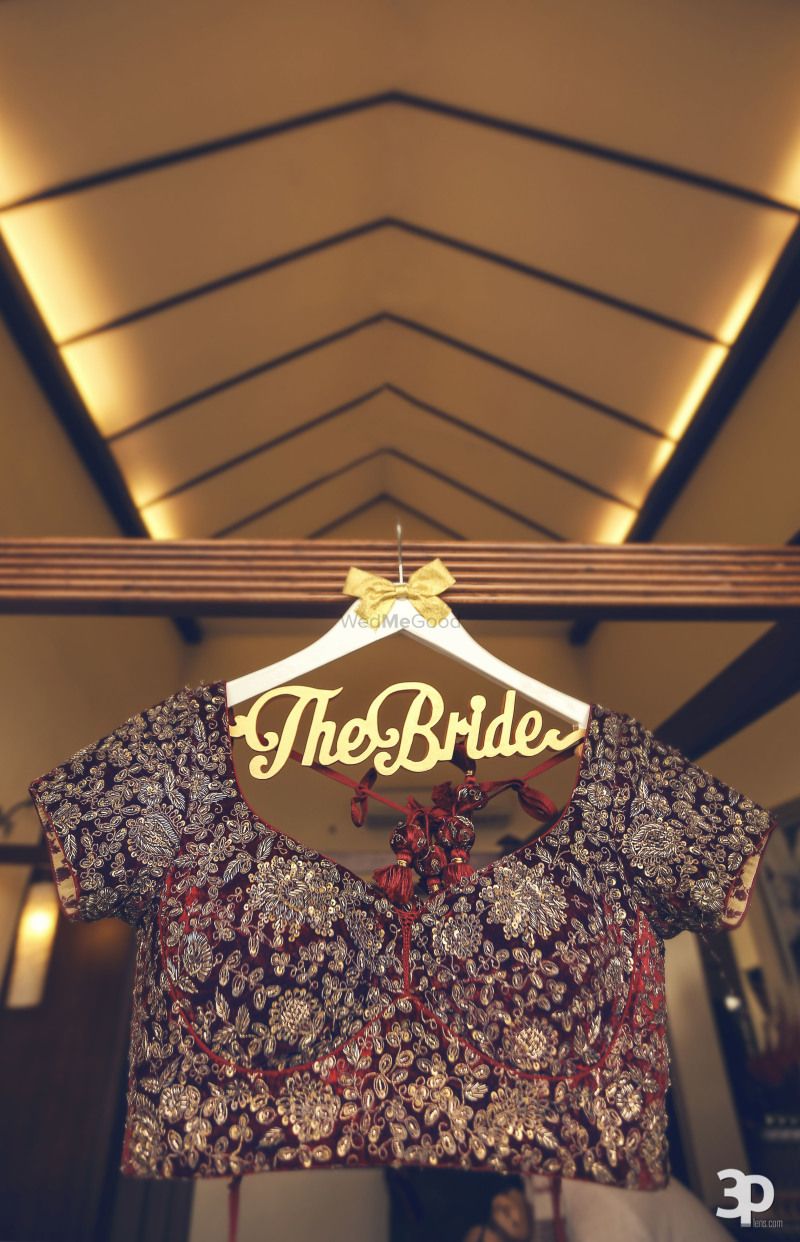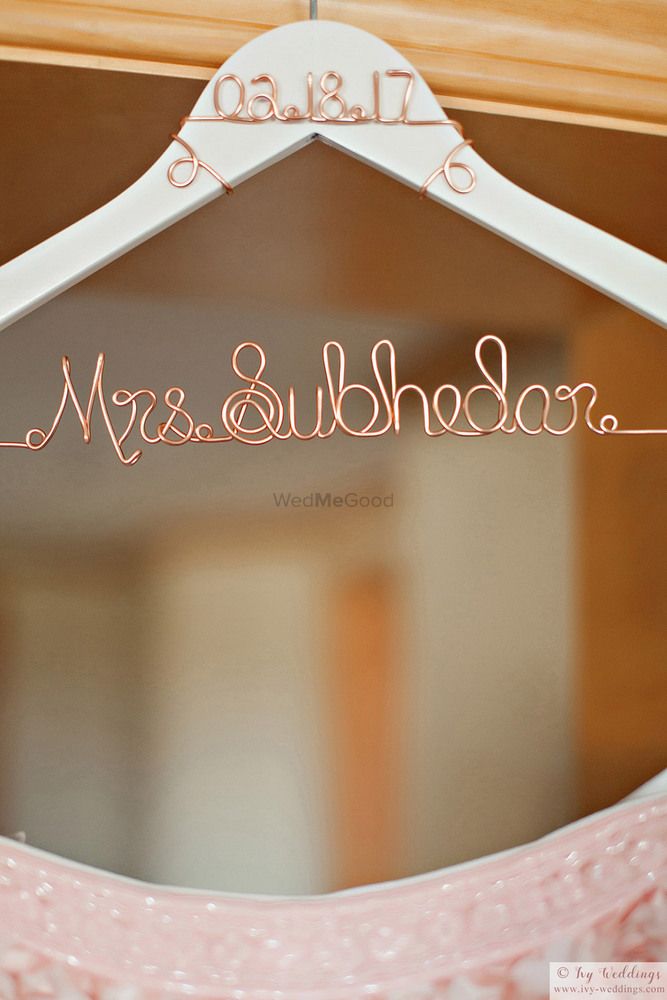 Image via Perfect Pixels Production★ 4.6  and Sandeep & Natasha's Wedding
Whether it spells bride or your new name, this is such a cute thing for a bride to have especially while getting the lehenga photographed!
Buy it from: Organice It
An Elegant Hand Mirror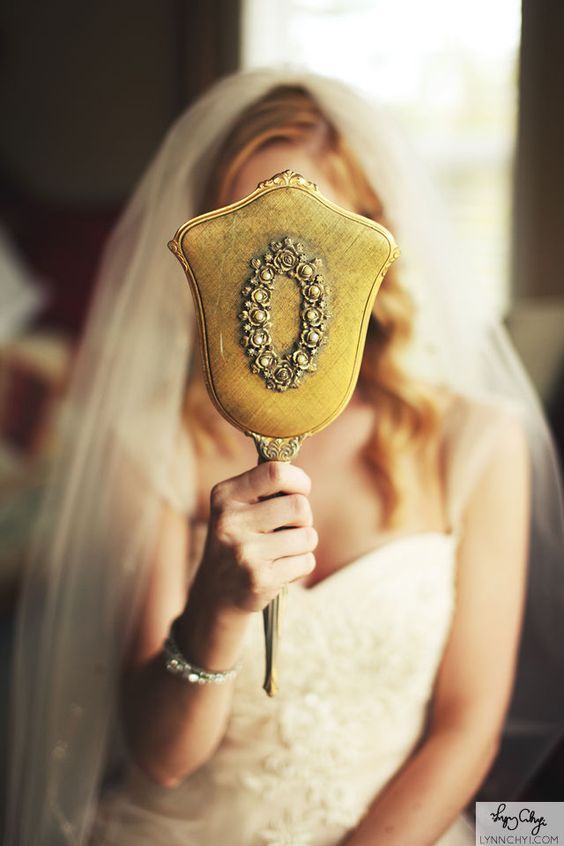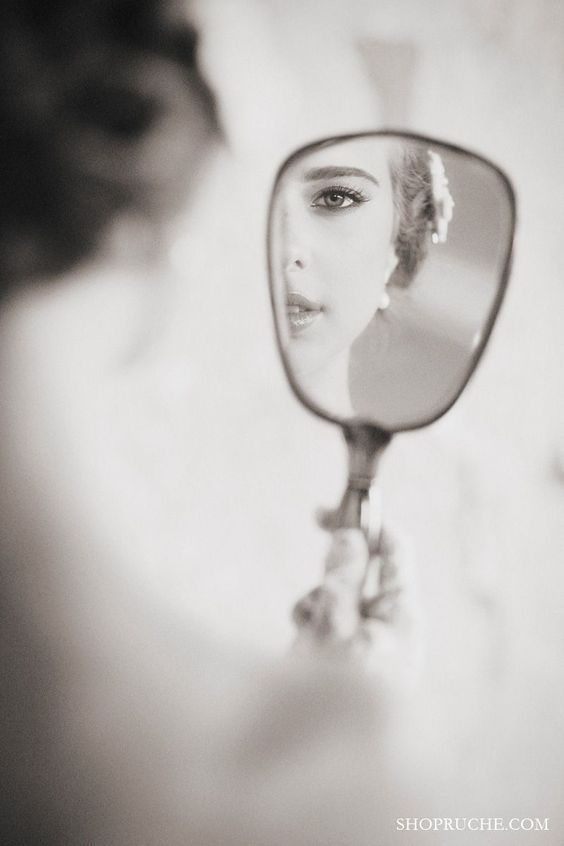 Buy it from : Amazon
Foil balloons that make everything look so happy!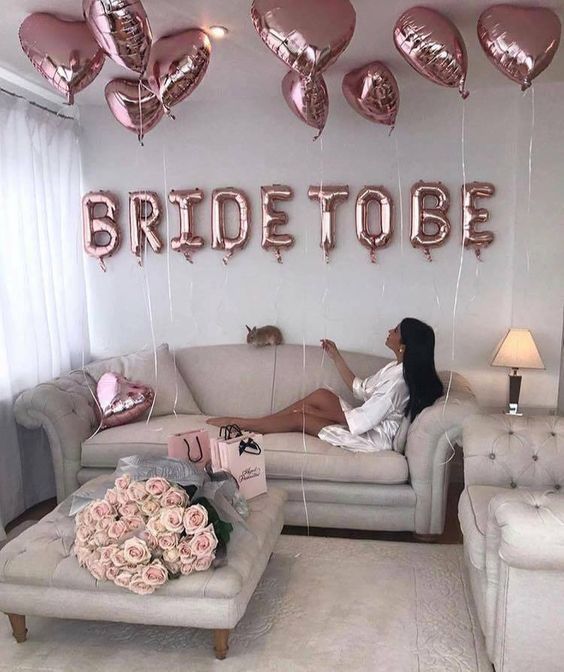 Image via Pinterest
Make everything so much more festive and alive! Get those that spell bride, bride-to-be or love!
An elegant ' Bride' robe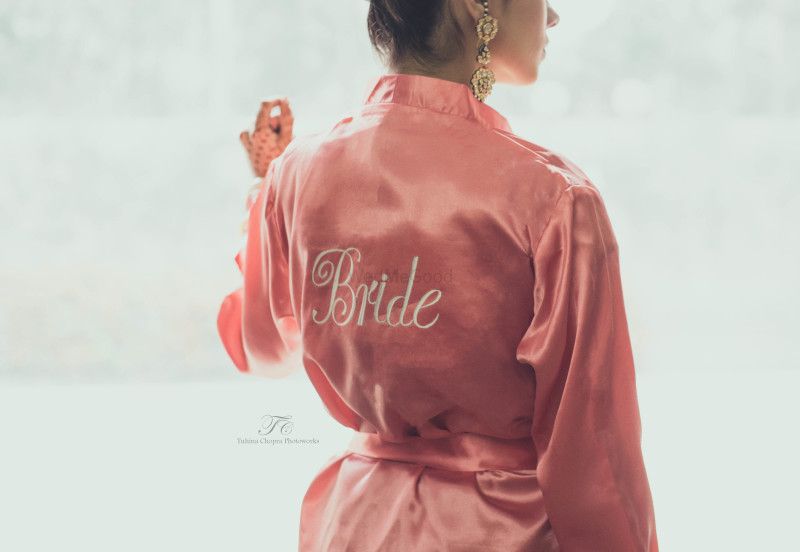 Image via Tuhina Chopra Photoworks★ 5
One of our favourite things for a bride to own! Super nice for the getting ready shots!
Buy it from: See list of places here