5 New European Honeymoon Destinations That Nobody Has Told You About! (Super Discreet & Totally Delightful!)
BY Latha Sunadh | 11 Jul, 2017 | 676 views | 5 min read
Paris is passé. We say, if you are planning your honeymoon now, think of places less explored and less Instagramed.  Zeroing down upon a honeymoon destination is not for the faint-hearted. With information bombardment coming from friends, families, travel magazines, social media channels, and the entire digital space – making the right choice could be quite a challenging affair. However, fret not. If you want to spend those early days of your marriage in the lands of European glory, we have just the right list for you. And, the list has excluded Amsterdam, London and the likes! Yes, you are welcome.
Madeira, Portugal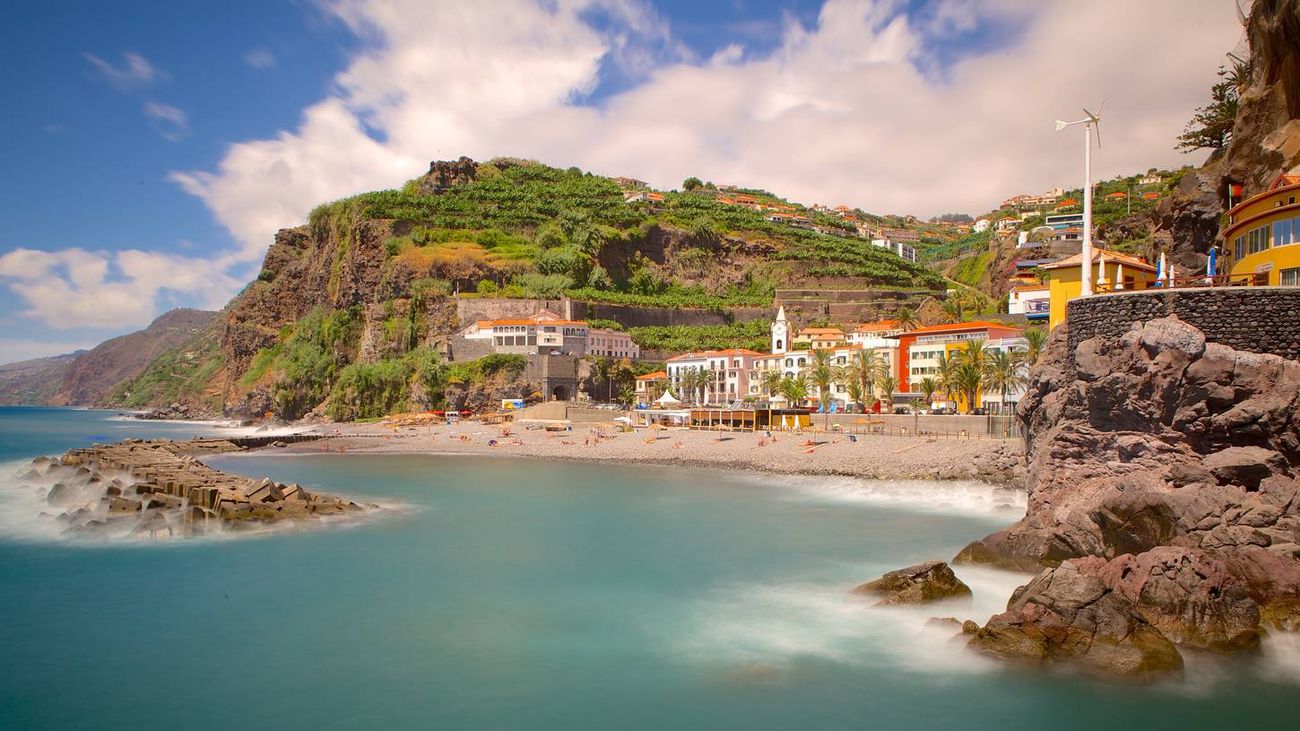 Portugal is known for its grandeur. From palaces turned into royal hotels to picturesque places that stood still to witness love stories of millions – this country is a perfect honeymoon destination. And, when in Portugal you cannot miss a visit to the Madeira Island. This island is rich in flora and fauna. From colourful blooms contouring the island to romantic spots from where you can witness extraordinary sunsets, and from bohemian restaurants to quaint scenery – Madeira is a dream come true.
What To Do 
Walk around the place and visit the Botanic Garden or perhaps the Orchid Gardens.

Take a trip to the parks at 

Monte or Ribeiro Frio.

Get charmed by the whimsical hues of 

the Mercado dos Lavradores – a market that sells flowers, fruits, and other local things.

Lastly, don't forget to take the cable car to travel up to Monte and the hilltop from where you can oversee the bay speckled with yachts bobbing up and down on the open sea.
Sigh! Now, that's romantic. Don't you agree? 
Cinque Terre, Italy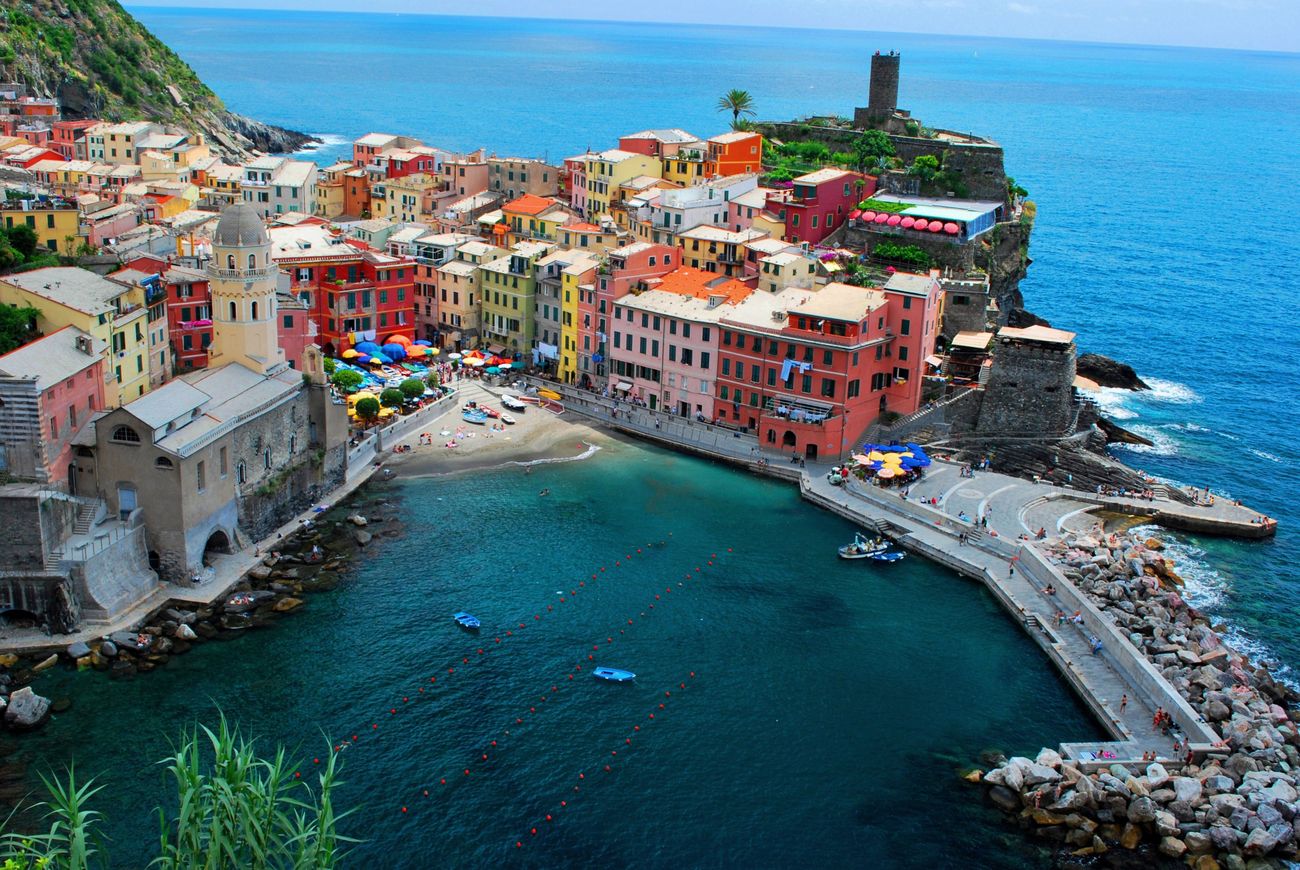 This UNESCO World Heritage Site is a sublime honeymoon destination with its masses of bright pastel-toned houses set amidst the cliffs. This place is home to centuries-old villages set on the seaside on the jagged terrain of Italian Riviera coastline. Now, Cinque Terre is filled with vibrant houses that look just like live postcards, sun-kissed vineyards, harbours and more. This place is, in fact, one of the most cherished hidden gems of Italy. When you visit the villages here you will realise, even today, they have preserved a sense of authenticity and are far away from the evils of modernism.
What To Do 
Ancient looking hillside towns, breath-taking beaches, romantic hiking trails and delectable local food make Cinque Terre a honeymooner's paradise. 

Go hiking on the Cinque Terre trails. Picturesque! 
Of all the villages, go to the one named Vernazza. It's a one-street town that overlooks  a church built on water.
Visit the small villages and live with the locals. 
Bergen, Norway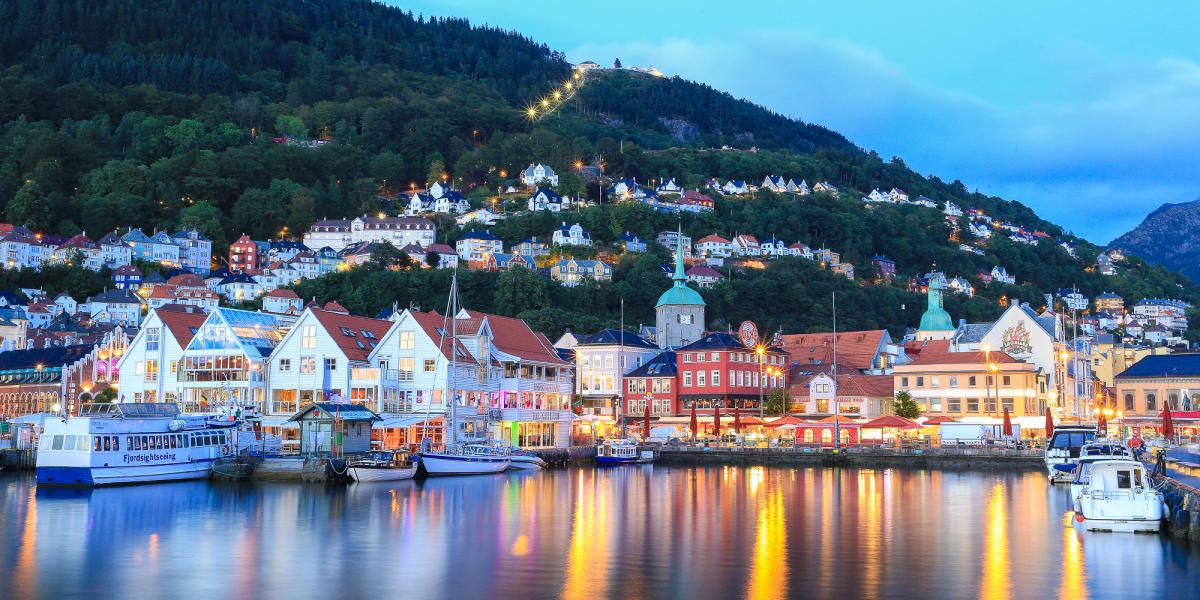 Bergen is the perfect personification of 'cultural metropolis'. The city is the gateway to the Fjords of Norway. Enveloped in layers and layers of history and tradition, Bergen is all about walking around old streets and narrow lanes, while absorbing so much saga of people and lives who have lived here for centuries.
What To Do 
Black cobbled streets, petite wooden houses, strings of flowers and old-world charm will transport you to a world of fairytales.

When at Bergen, do visit the local markets, Bergen Aquarium, fish market and Putbus Orangerie to truly savour upon the flavour of the city. 

 
Rothenburg, Germany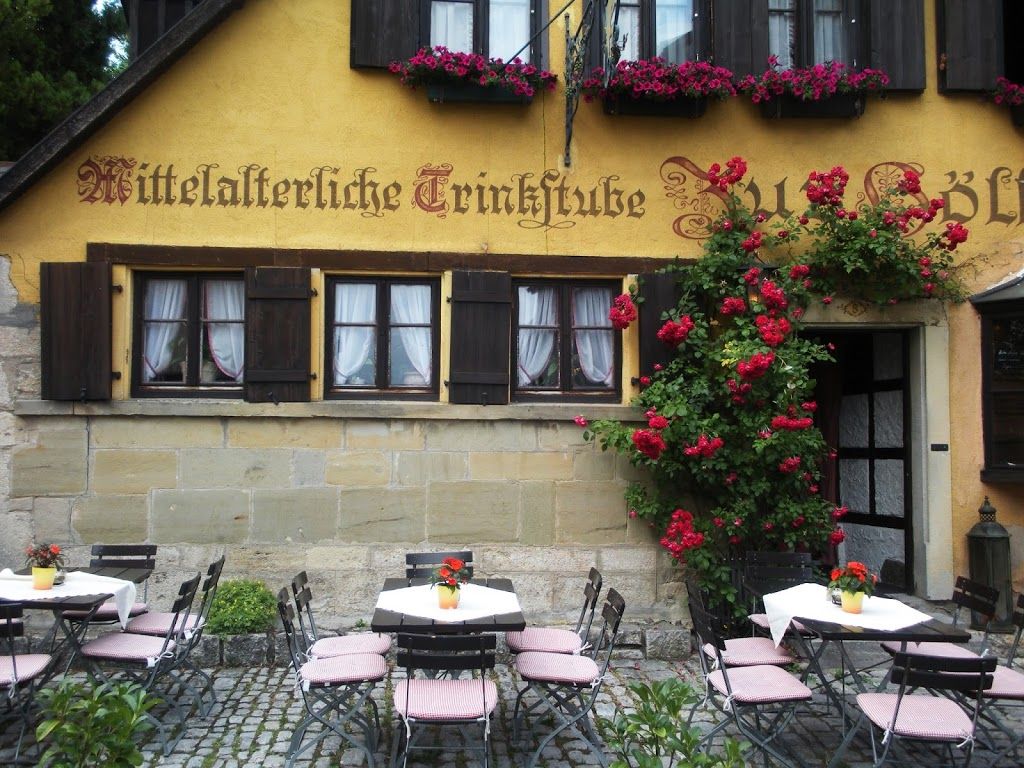 If you wish to completely submerge yourself in the bounty of medieval life head to Rothenburg ob der Tauber with your better half on your honeymoon. Take a trip down the memory lane where thousand years of history of the medieval ages and the Renaissance period stand still. Yes, we are talking about restored houses, grand fountains and bay windows that will constantly remind you of a rich bygone era.
What To Do 
This tiny village in Germany is known for keeping the ethos of medieval era intact – think of rampart walls, a bell tower, enchanting little homes, magical taverns, cobblestone streets, narrow doorways and windows with swarming flower baskets. Now, this is what romantic honeymoons are made of.
Prague, Czech Republic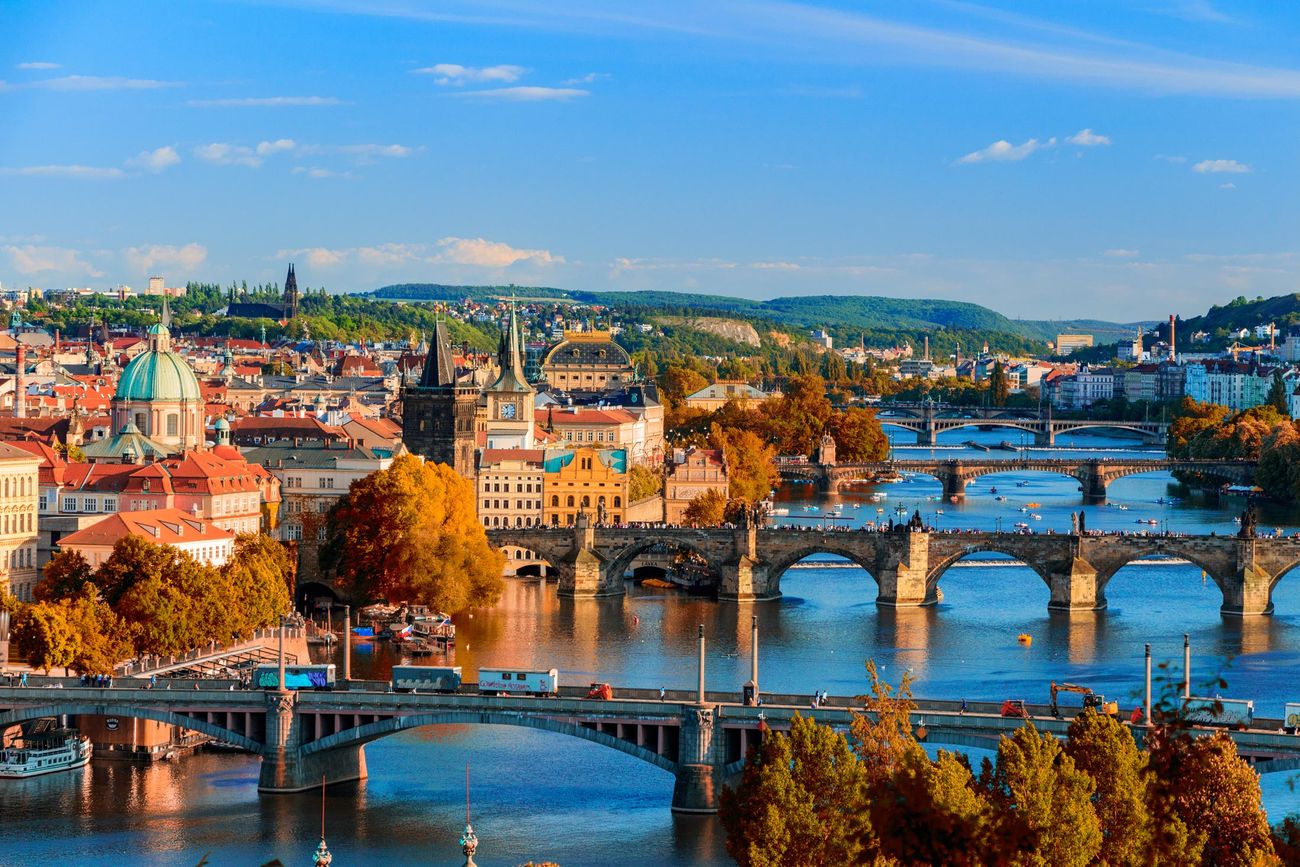 Often called lovingly the "Crown of the world," Prague attracts romantics and dreamers from around the planet. Be it the city's awe-inspiring sites, exquisite landscapes, the residue of the medieval era and all things vintage – Prague is the perfect honeymoon destination for couples who like a little bit of history coupled with modernism.
What To Do 
Wine and dine to savour upon the fine local flavours.
Stay in a romantic, boutique hotel or perhaps a homestay wherein you can soak in the country's splendour. The bounty of nature, architecture and warm hospitality makes Prague one of the most desirable destination for honeymooners.
Visit historical castles and palaces with your better half, walk around the city, indulge in street food and street shopping, and make some great memories. P.S – when in Prague, visit St. Vitus Cathedral, Charles Bridge, Prague Castle and the rose gardens at the top of Petrin Hill. 
So, if you are planning to pick an offbeat European honeymoon destination for a surreal experience, you know where to go.