5 Style Lessons from an all gold Band Baaja Bride episode shot by Into Candid Photography
BY The WMG Bride | 07 Mar, 2015
Not only is the photography of this particular Band Baaja Bride episode absolutely spectacular by
Into Candid Photography
, but it's special for a number of reasons. One, because this was one of their first 'renewal of vows' 10 year anniversary couple and second  because the styling was impeccable and there are tons of style lessons to learn from here. Theres a third reason too- the bride Aditi , is a photographer in Mumbai (Photosynthesis by Aditi) herself  so we are sure she would have fully enjoyed being on the other side of the camera leaving it to the talented
Into Candid Photography
team
# 1 How to accessorize a high neck anarkali
High necklines have been ruling the Indian scene since a while now, and brides always wonder how they would wear their heavy necklaces over them. Well, this episode is  the perfect example of how! Sabya chose a contrasting color- green to layer on top of the neckline against the gold. The necklaces were layered closely so that the top half only shows the green jewels and it looks like an extension of the neckline.  
#2 Go bold when using flowers in your hair
The vivid contrast of the wild, mithai pink roses in her hair are the perfect accompanyment to the all gold ensemble and provide a delicious contrast to the emeralds in the neck as well . Kudos to the Into Candid team for capturing all the colors so stunningly.
#2 Makeup can lift an entire dull gold outfit and make you look bright and radiant
Always worried that an all gold or brown outfit will just wash out your face? Here is the best way to avoid that- use makeup to lift it. A sultry, sparkly smokey eye and a fresh pink lip with a bit of a cheeku glow will do the trick
#4 While wearing the same color as the groom may not be the best idea, varying tones of it is a good idea
While both the bride and the groom wore gold, they wore it in completely different tones. A dull, brown gold on the bride and a beigey, copper gold on the groom which ensured they stood out yet still complemented each other.
#5 When draping a dupatta on an already busy outfit, leave your shoulders bare
This bride held her dupatta in both her hands , draped from the back. Super smart choice- because her outfit is already busy around the shoulder area and draping a dupatta in the same color over the shoulder would have made the outfit a bit confusing and clumsy.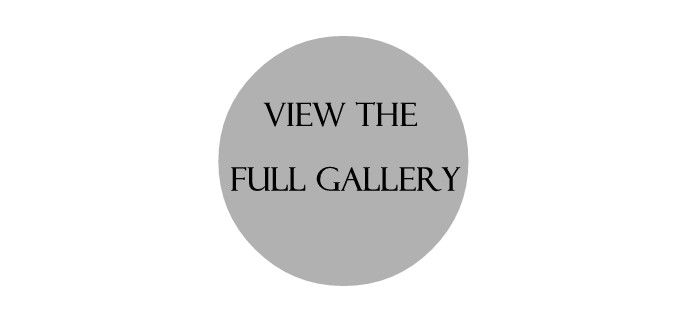 Venue
:
Taj Mahal Palace Hotel
/
Outfits:
Sabyasachi
/
Jewellery
:
Kishandas and Co
/
Photography
:
Into Candid
/
Makeup:
Asha Harihan
[handbook] [vendor]