5 Things No One Tells You About Your Wedding Day Makeup
BY Twinkle | 10 Feb, 2020 | 8170 views | 3 min read
When you think of your wedding, the first thing you'd imagine is wanting to spend time with your loved ones. You're thinking about those gorgeous bridal portrait pictures and the magical twirl in your outfit. However, there are many things that make a bride, from outfits to perfect jewellery to the spot on makeup and hair! But, even though you do have trials (yes, please always take a trial for your wedding day look!), there are certain things that you get to see on your wedding day only.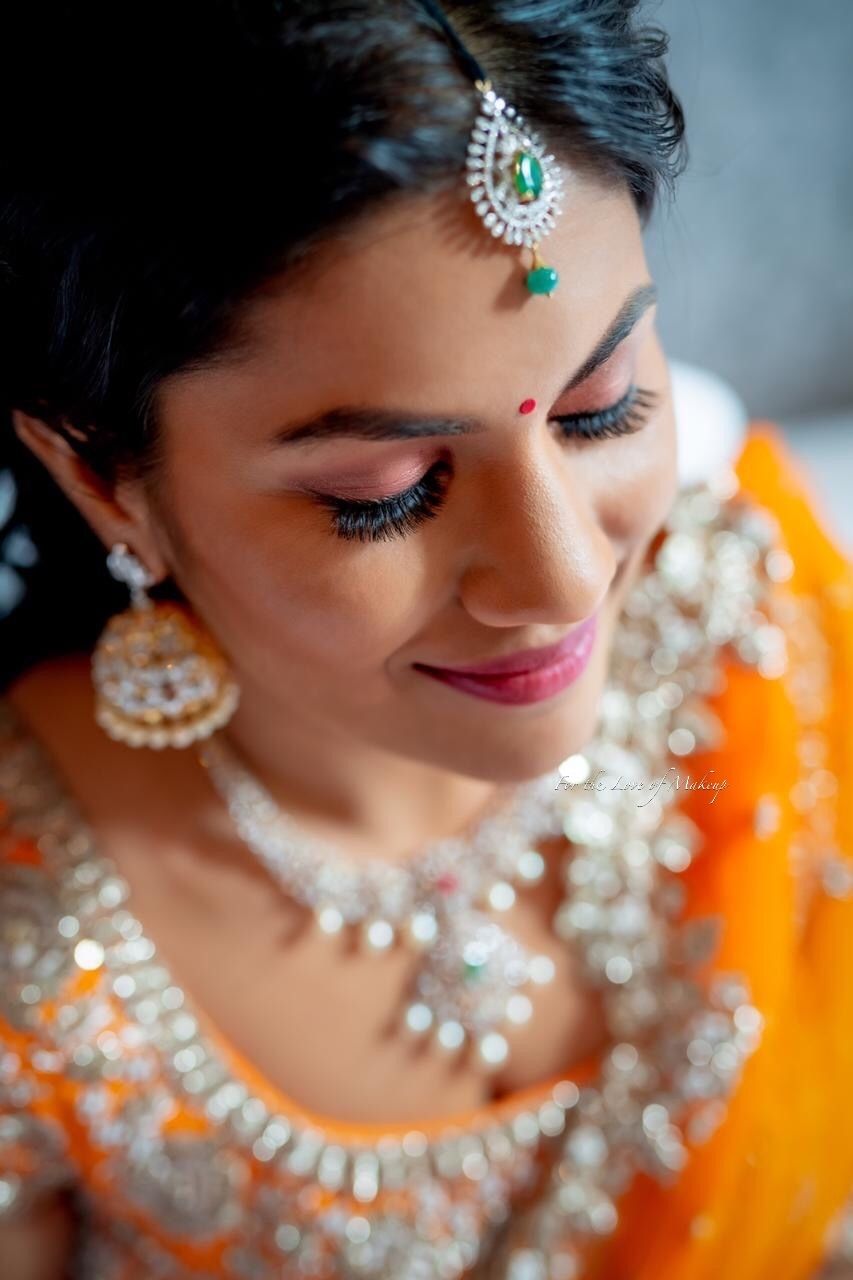 Image via @Pragya
So, even though you think you're prepared, we, as always, have put together a list of all the things you need to know when it comes to getting your wedding day hair and makeup done: 
Be before time for your makeup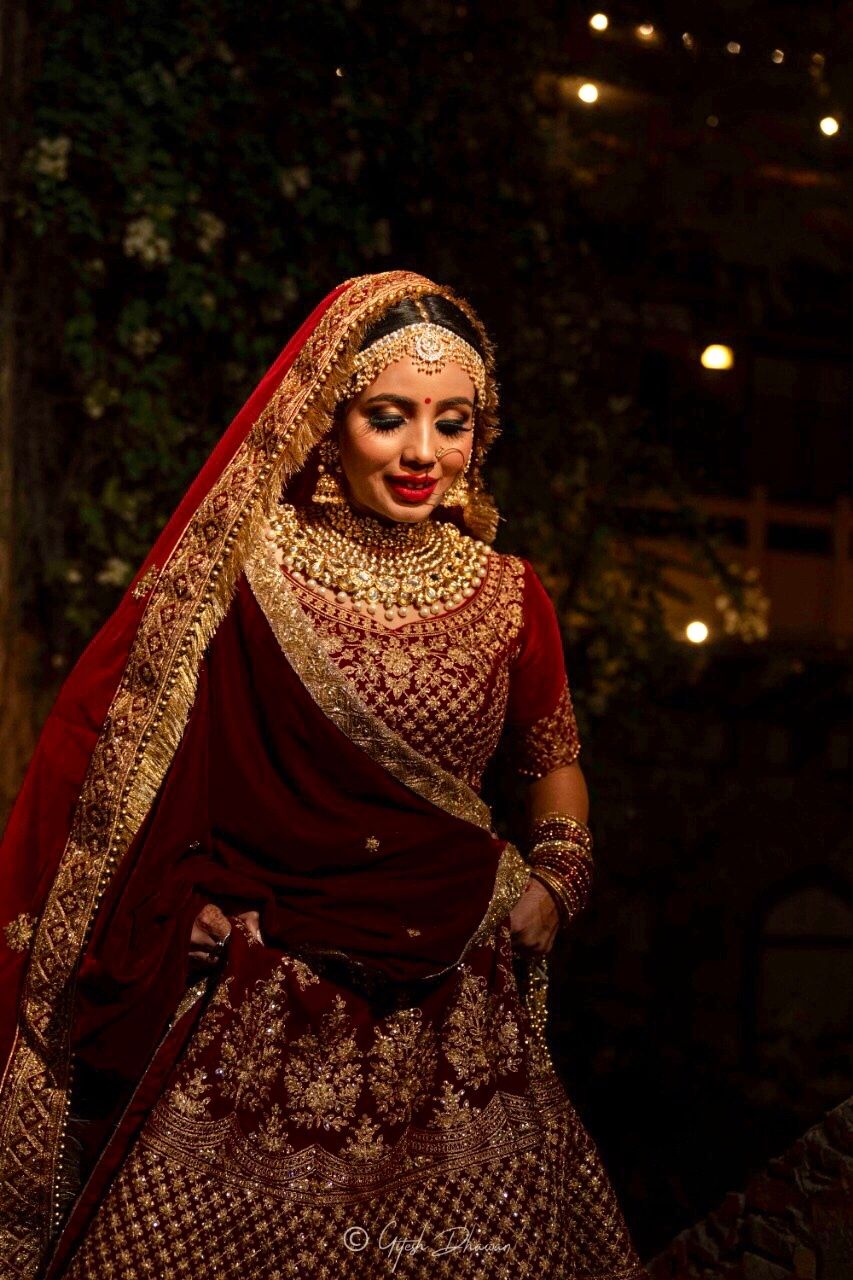 Image via @RashiSehgalOfficial
So, you've had your trial and you know it'll take an hour or so. But on your wedding day, it can take much longer. Keep at least an hour's buffer between your getting ready time and the time you need to arrive at the venue. This not only will give you chances to check and double check your makeup, but when you see everything's in place, it will also serve as a small window in which to grab a bite or have a refreshing drink. 
Play dress-up at the end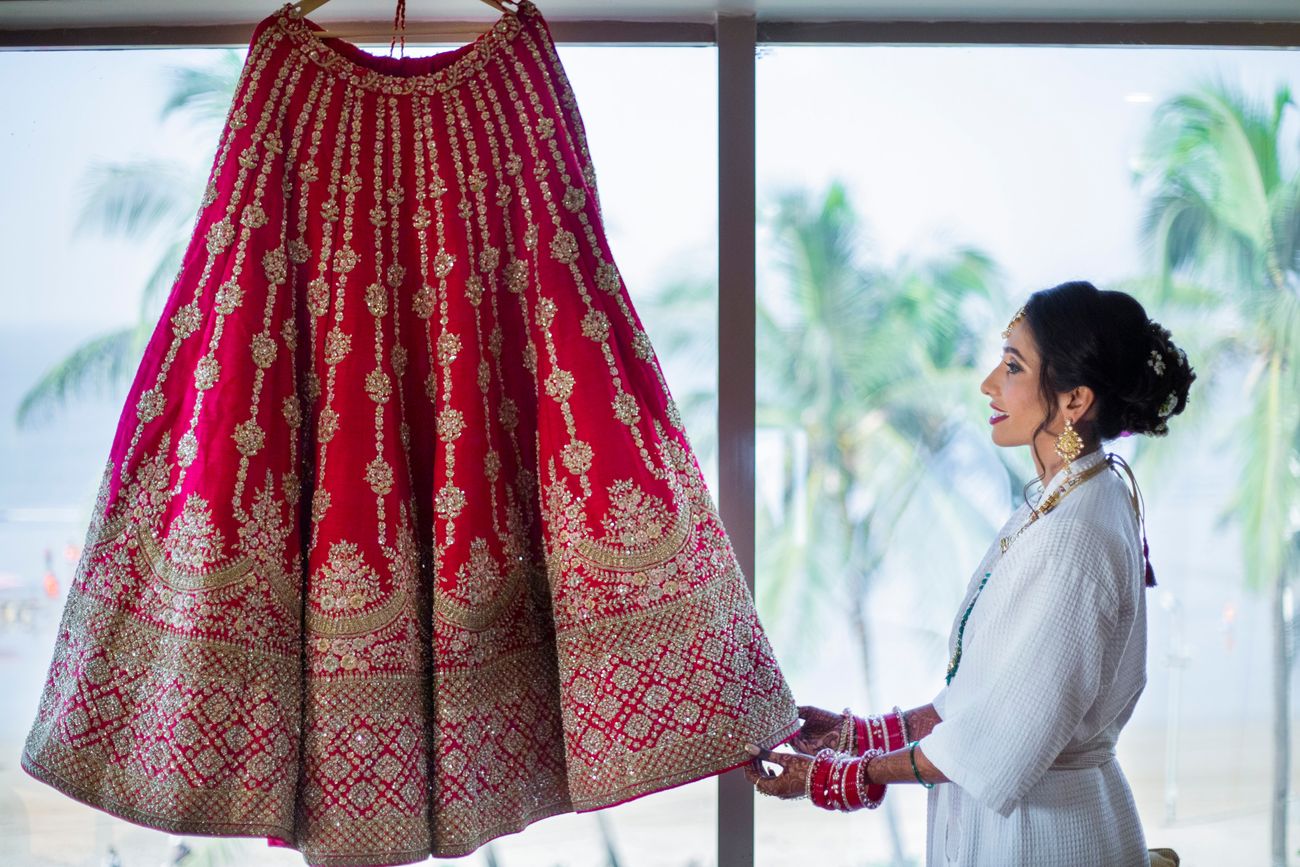 Image via @MakeupMissileByPreeti
Makeup, blouse, hairstyle, lehenga, dupatta - that's the sequence! Makeup needs to get started first. And hairstyle always after the blouse is on. Now these may seem like obvious choices but it doesn't necessarily mean that you may remember it during the mayhem of the wedding day. So we suggest, make a point of it and keep it saved up on your phone under - "things to keep a check of on wedding day!". 
Change is the only constant...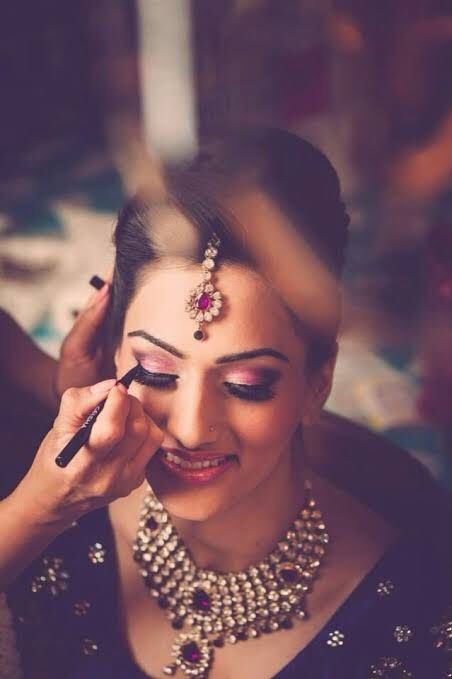 Image via @NeelamMahant
Your makeup artist and hairstylist would love to hear your feedback and won't take offense if you have a change to make in the look that they have suggested. If you find something too bold or too subtle, be open in telling the professional instead of just going with it (after all, your unhappiness is visible in pictures). In the most extreme case, you can also get your look redone (time permitting, of course).
If you don't feel comfortable or believe you haven't gotten your money's worth, feel free to speak up. 
Wash your hair a night before the chaos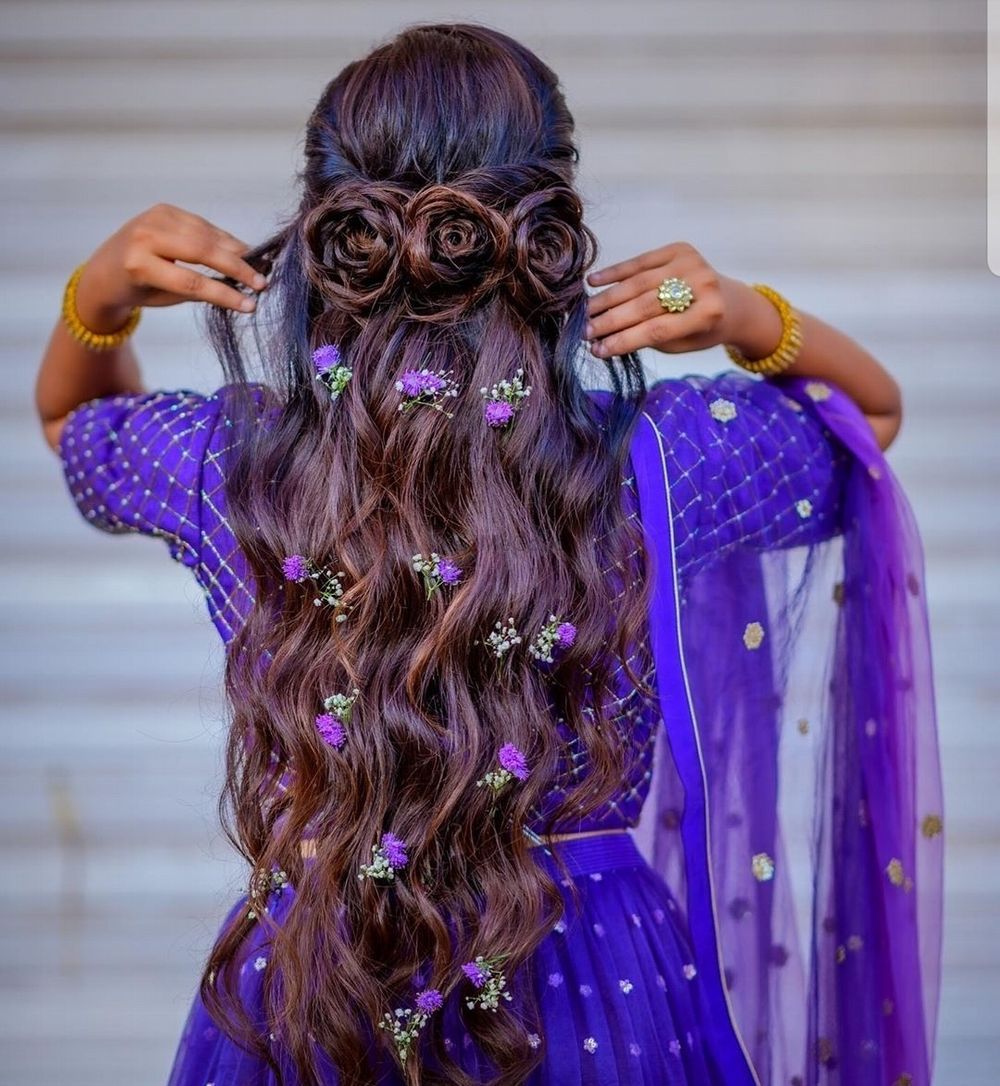 Image via @SaritaSingh
Don't forget to ask your hairstylist if you're supposed to wash your hair a night prior or not. It depends entirely on the style that you have shortlisted for your wedding day. 
If you're planning to style your hair in curls or waves, freshly washed hair can be too slick so the night before wash gives you a little extra natural grip and hold. If you're just planning a blow dried style for yourself,  it might not be necessary. 
Time off for the emotions!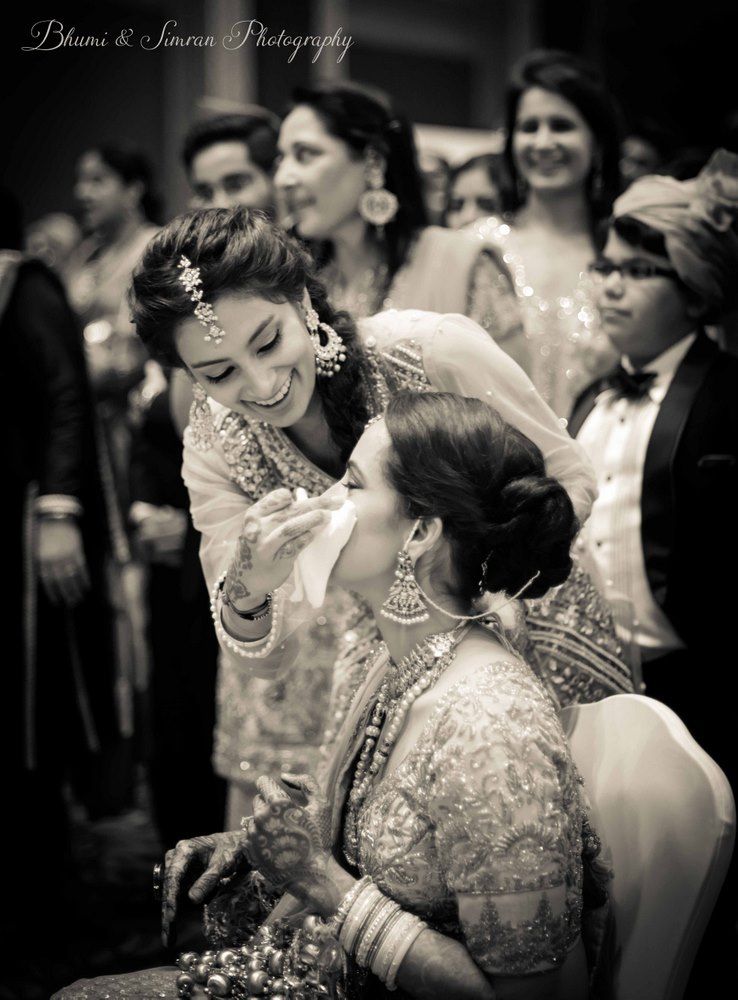 Image via @HyattRegencyKolkata
Getting ready might actually be the only time you get to yourself (while the others are working on you). So take that time, reflect on yourself and yourself only and focus on looking and feeling your best! After all, this is the day you've dreamed of since forever!