7 Websites Where You Can Sell Your Bridal Lehenga
BY The WMG Bride | 23 Aug, 2021 | 122809 views | 4 min read
Selling your bridal lehenga? Well, it may sound like a familiar yet unconventional concept but if you are a bride in quarantine, what better thing to do then to browse some options where you can sell your lehenga?  We have seen a lot of millennial brides going for options like renting their wedding lehenga but if you have bought one for yourself and it hasn't been used in years - we suggest you to sell it off. If your wedding lehenga is in a good condition, you must definitely consider listing it online over selling it to a thrift store as you're sure to get better customers as well as a good deal online.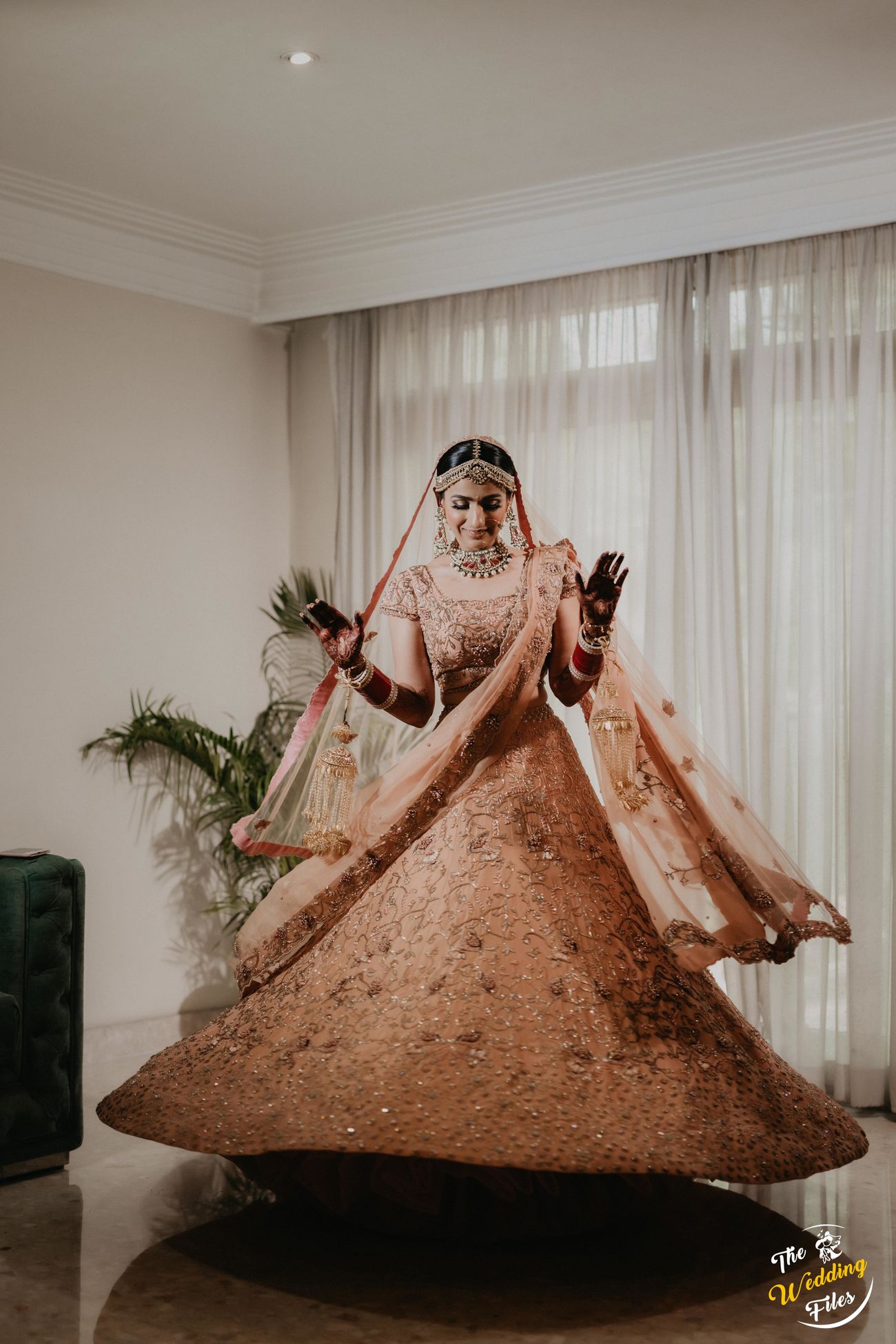 Image via @TheWeddingFiles
Wondering what if your outfit isn't that of a designer label? Fret not! Designer labels don't ensure guaranteed sales but it is how well you pitch your outfit that will make sure it sells. Put the best pictures of the outfit and ensure it is polished enough to make it look fresh for it to sell twice as fast. 
If you are in the market to sell your wedding dress on a website other than Ebay, we've done done the research and have curated a list of Indian websites just for you!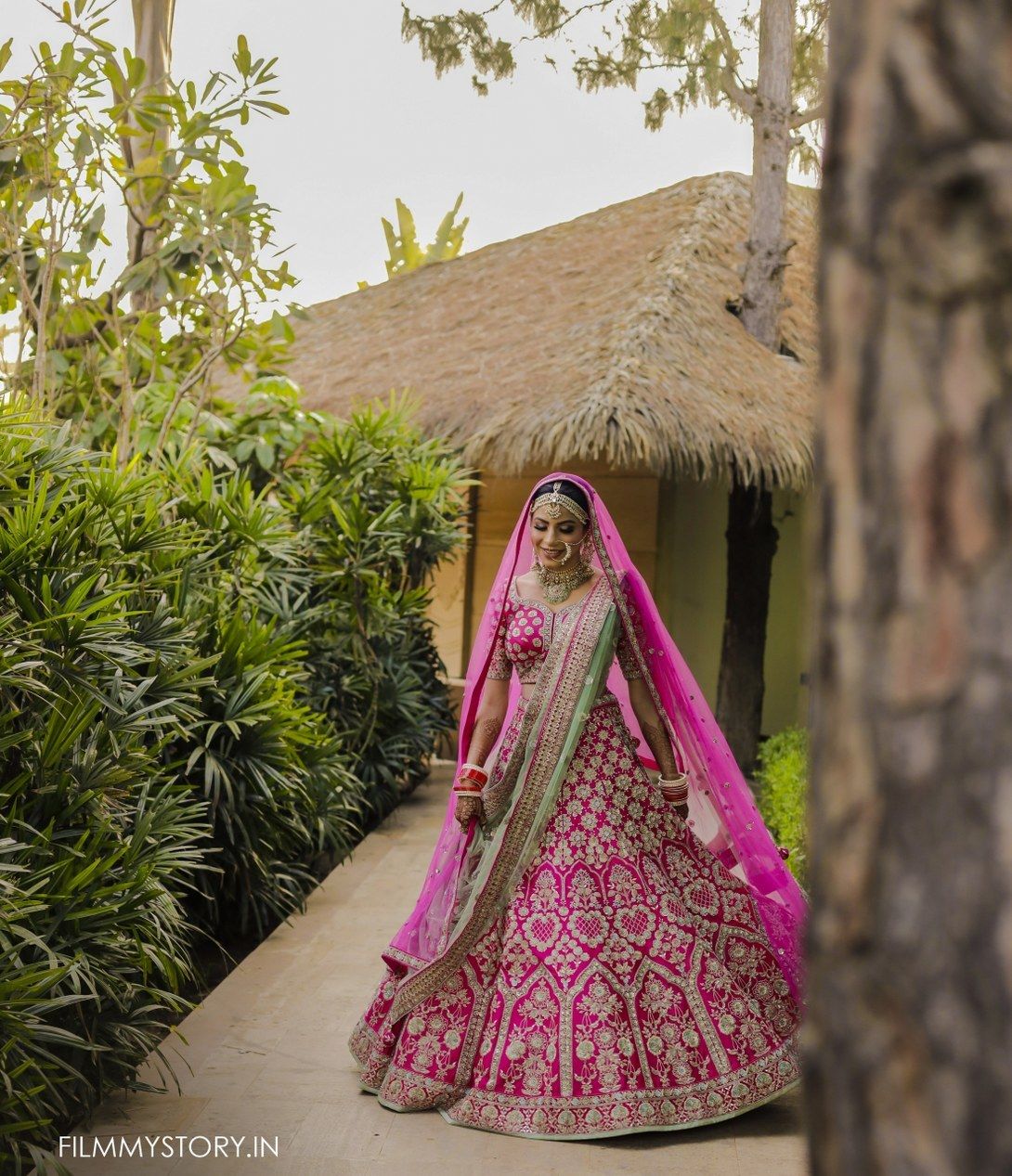 Image via @FilmMyStory
Loved Lehenga has been designed to create an online community where users can sell and also buy preowned ethnic wear. We know that bridal dresses can be expensive and in a world full of glamour and prestigious events, outfits are rarely repeated. With Loved Lehenga, selling your bridal lehenga has become super easy. You can let the listing be for as long as it takes to sell along with the advantage of global advertising and real time insights.
Whether bridal or party wear, this online marketplace features all categories of ethnic fashion, including lehengas, gowns, saris and more!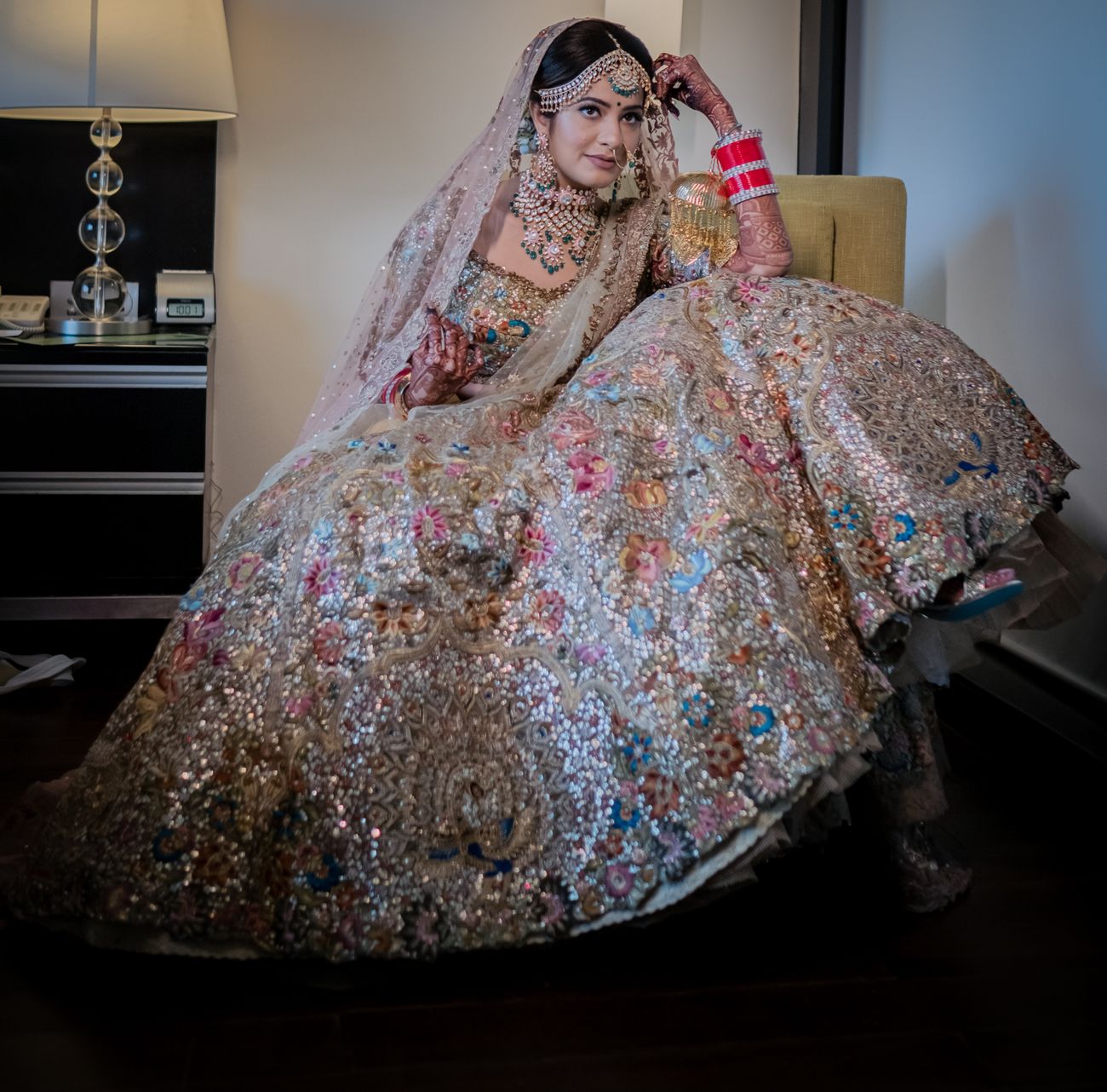 Image via Recall Pictures Photography★ 5
If you are looking to sell a designer lehenga, Luxepolis is a pioneer in India's luxury marketplace business. With the highest traffic amongst upscale websites, we're sure you will find a suitable buyer for your wedding lehenga here. From the best ROI to hassle free process, Luxepolis takes care of everything - Shipping, Returns, Authentication, Refurbishing and Customer Support. Don't think no more and list your wedding lehenga on their website, now.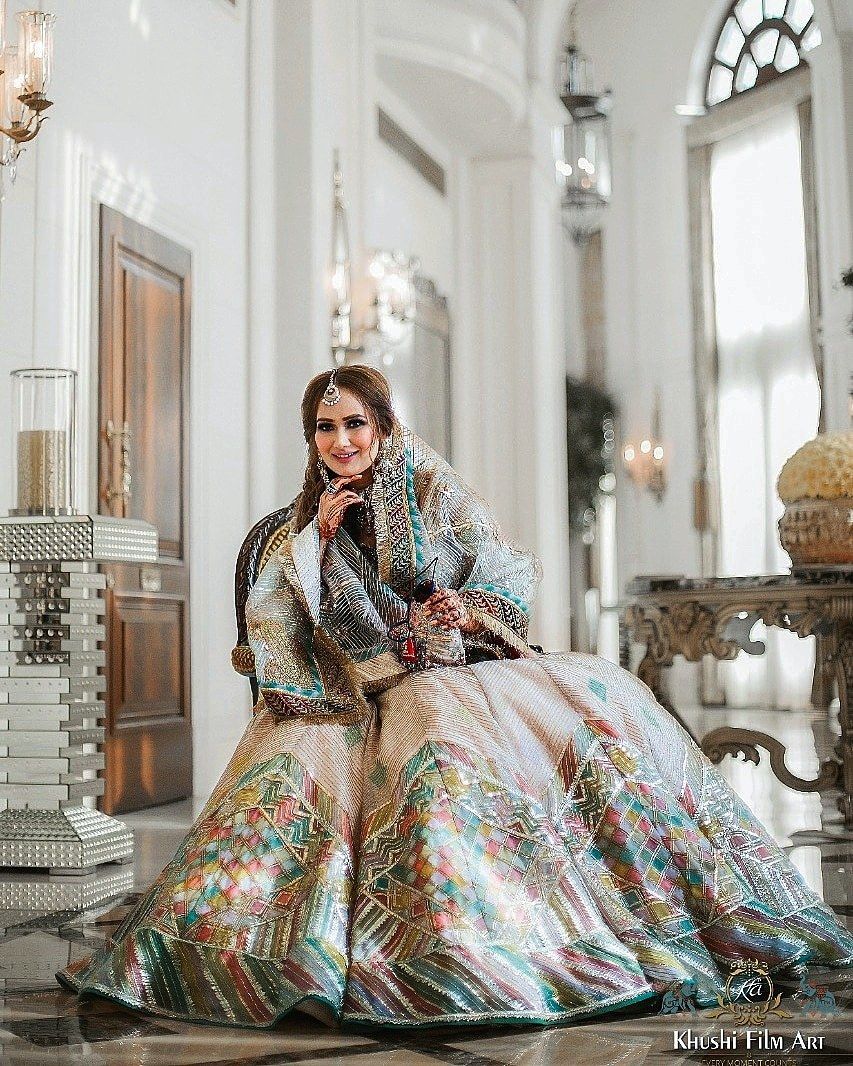 Image via @KhushiFilmArt
With all the sentimental values that your wedding lehenga entails, quality is what really matters to you! At Vintage Desi, quality is key and they ensure that your lehenga is well-maintained and sold to reliable customers. They put in utmost effort in selection and maintenance of each outfit that is sold. They make sure each outfit is individually examined and laundered before delivery, so you can shop with confidence and sell with trust.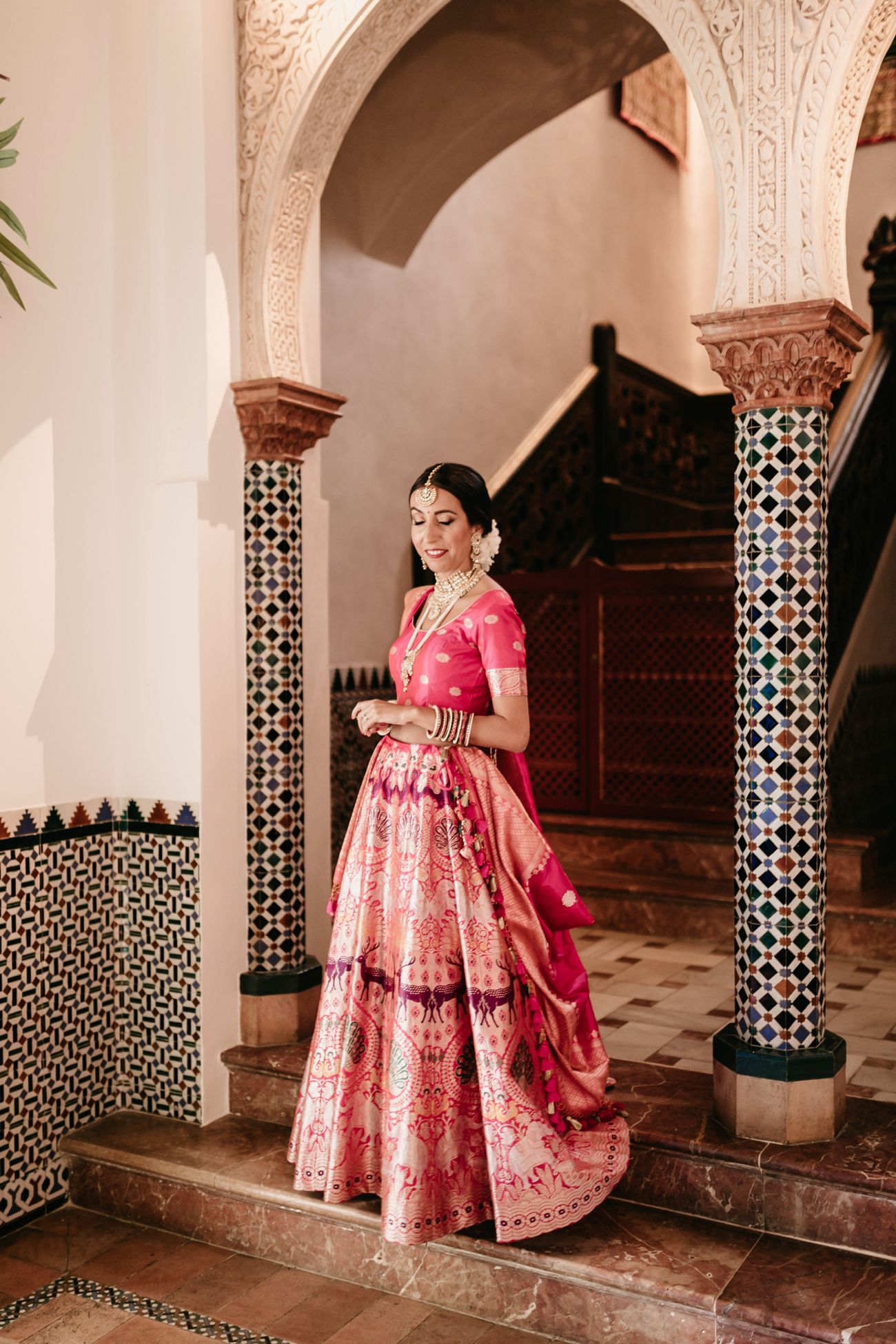 Image via @KunyDiamond
Do you still get emotional looking at your bridal outfit and haven't made up your mind about selling it? Well, you can still earn some quick cash! All you need to do is sign up to list your outfits on rent and the guys from Flyrobe will contact you and pick up your dress/outfit. The good thing is that they do the honours - dry cleaning the outfit, picking it up, custom fitting it and delivering it to their customers. You just have stay put and enjoy the spoils that Flyrobe sends your way.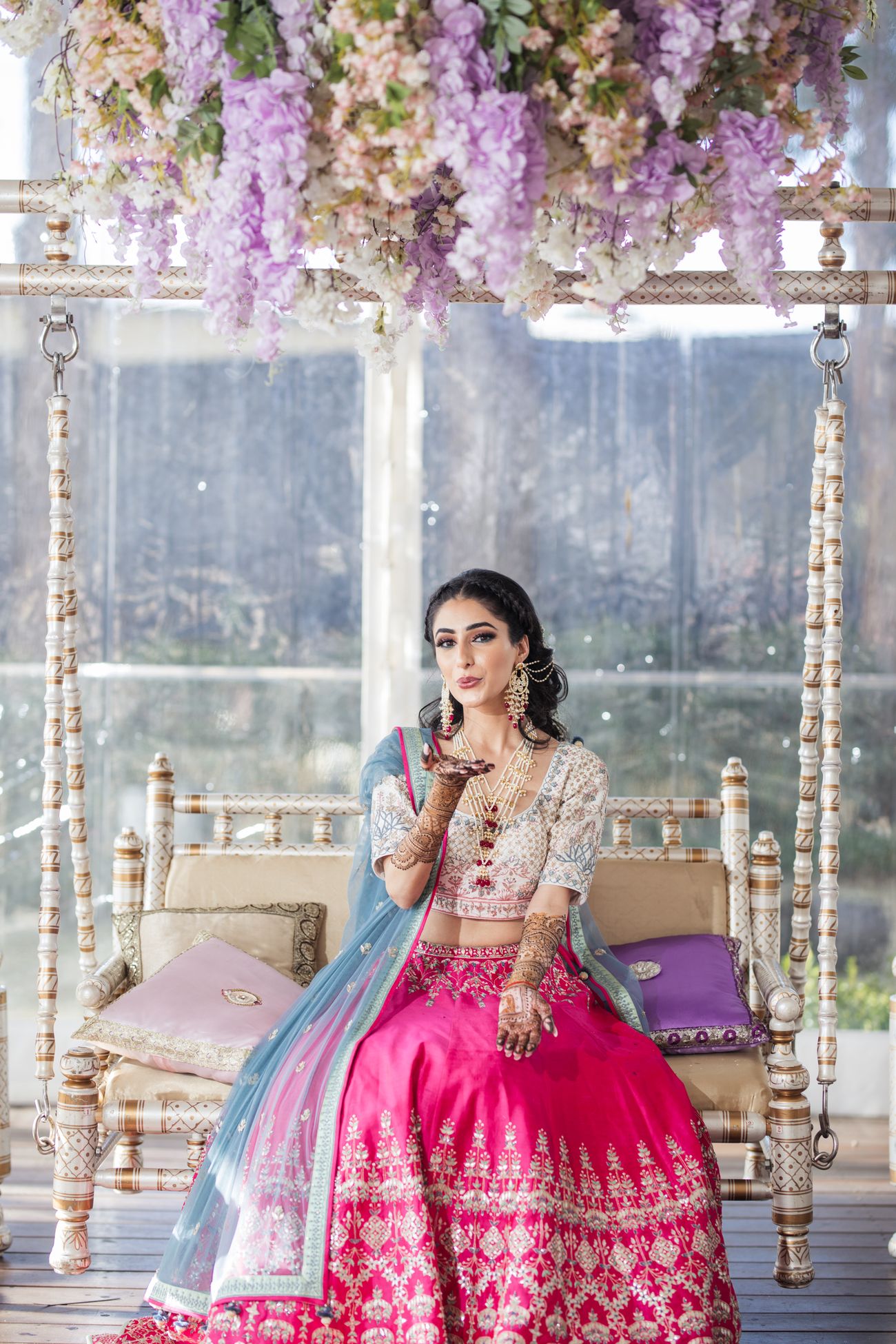 Image via @RollingCanvas
It's time to turn that long unused bridal outfit into treasure! Etashee is committed in making the experience of buying and selling pre owned clothes thrilling, stylish, inspiring and fun. A platform where women can sell used clothes online in a hassle-free way and earn easy cash, Etashee makes selling your bridal lehenga super quick and easy. All you need to do is register with them, upload products' photographs price, and just relax. 
PS - You can also sell your jewellery and other accessories here.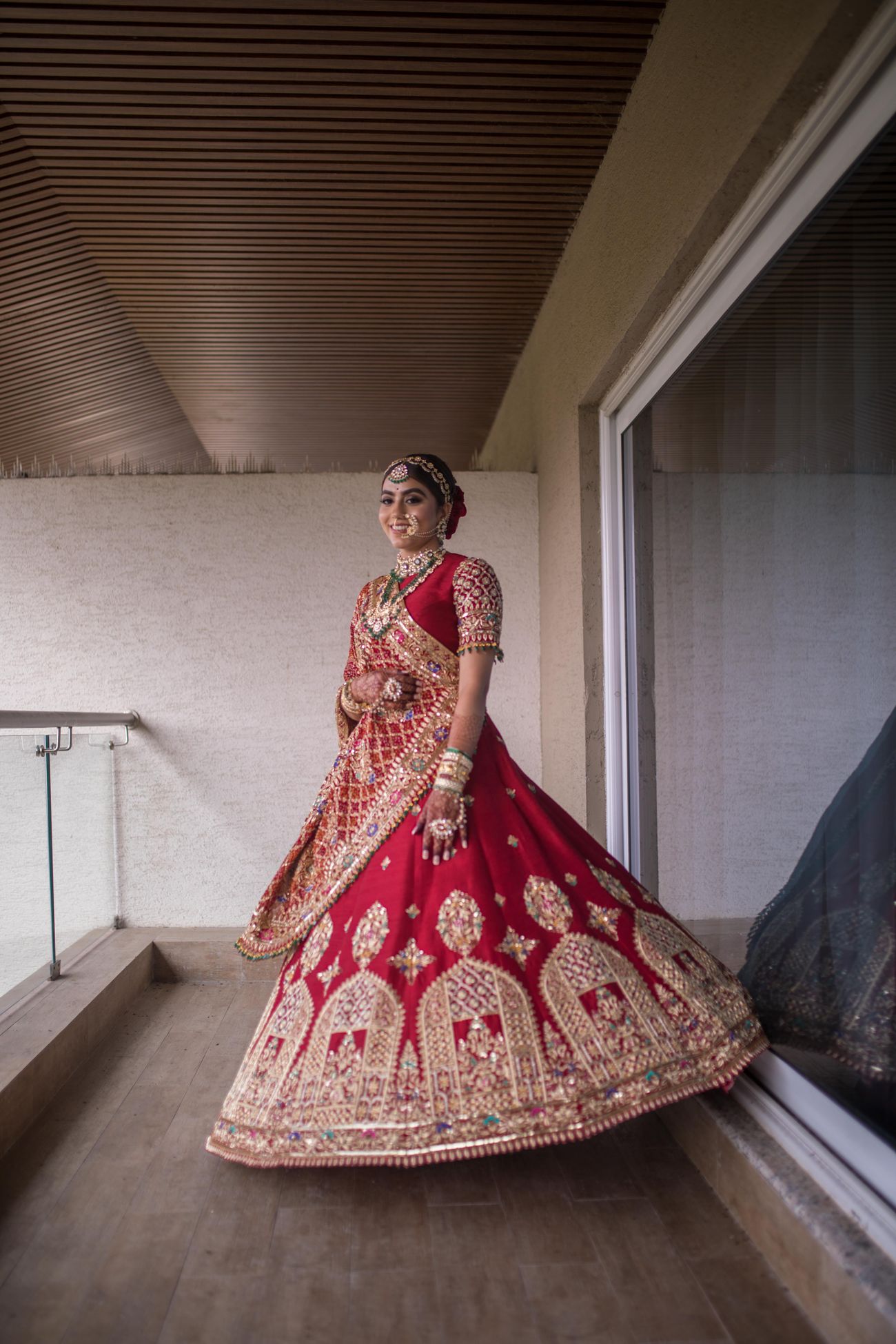 Image via Hiral & Siddhesh
And the list is not over yet, Ethnic Thread not only lets you sell your precious bridal lehenga but also offers the service for you to rent you wedding outfits. So, if you're still mustering the courage to part ways from your wedding lehenga, why not start with renting it out? All you've got to do is click clean, nice pictures and upload them directly on the website and tadaa.. ready to be sold. Psstt.. they don't charge any fees for the same.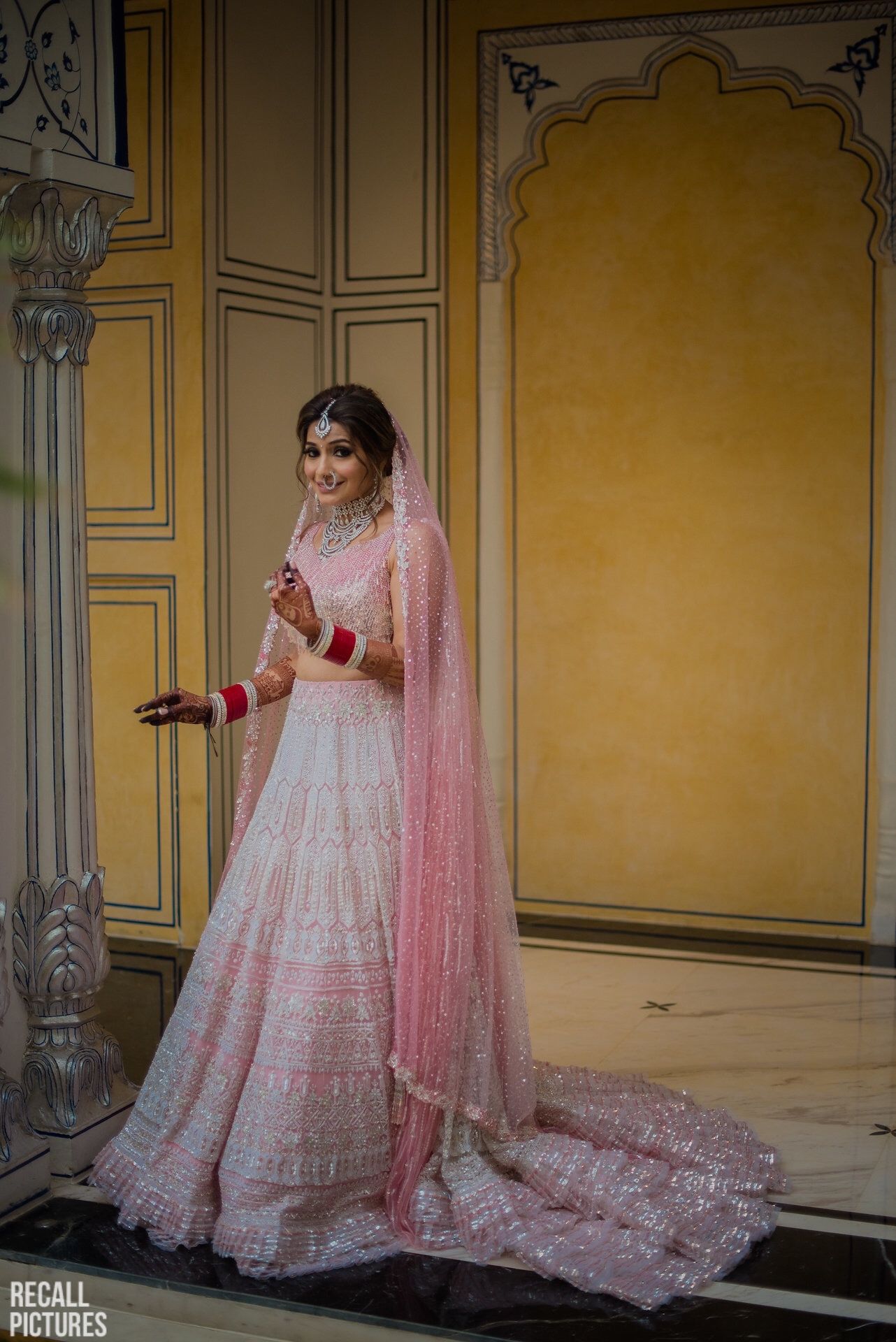 Image via Doll You Up By S 
Coutloot is not specifically only for wedding outfits, however this social marketplace allows you to sell and buy pre-loved items easily. Also, we've seen many Indian fashion influencers swearing by this one, so we feel it should be a good bet. So go ahead download their app, and give it a shot!
Ready to clean your wedding closet? Get, set and sell now.
**Images for representational purposes only