6 New Bridal Essentials You Should Include In Your Trousseau That You Didn't Know You Needed! (Or Existed :P)
BY Sakshi | 29 Jan, 2019 | 1178 views | 2 min read
Be a fashionable bride, but a comfortable one at that! While there are a hundred bridal essentials you'd know about, there are a few you might not know of, or wouldn't know how helpful they are! So here are some small little additions you can make to your trousseau- bridal essentials that are useful and practical, with recommendations on where to get them from! 
Earring Support Tape and Patches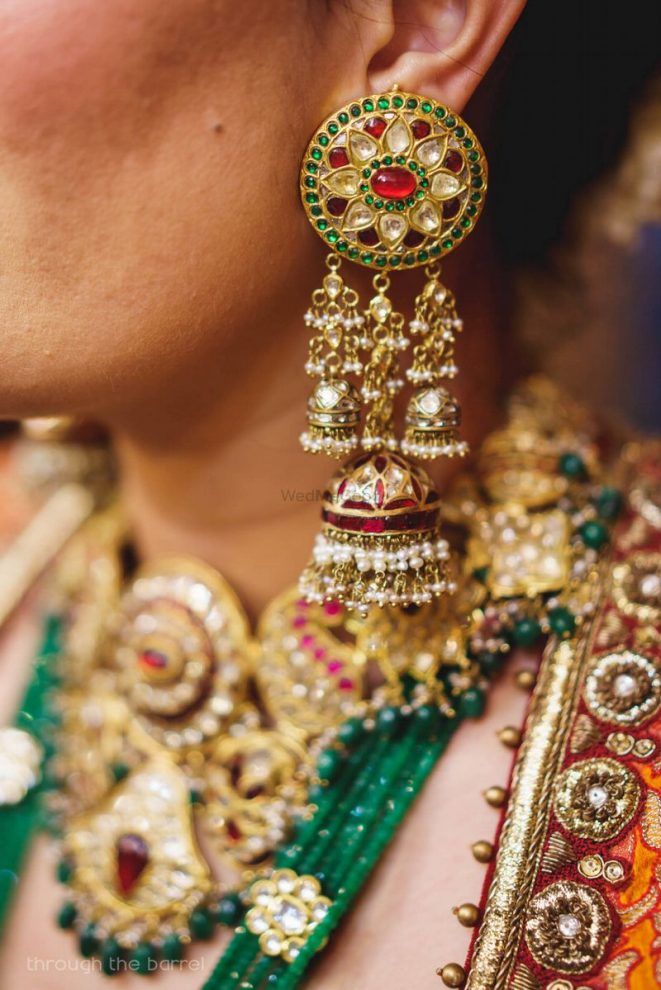 Image via Akansha & Hersh (Delhi)
If you don't like the chain thingy that is a common way to support heavy earrings, and are looking for something to help keep those heavy earrings on for hours together, then this can help! It's meant for people who have bigger holes in their lobe, but they can be preventive as well when it comes to heavy earrings!
WMG likes the ones on Amazon.
A Jade Roller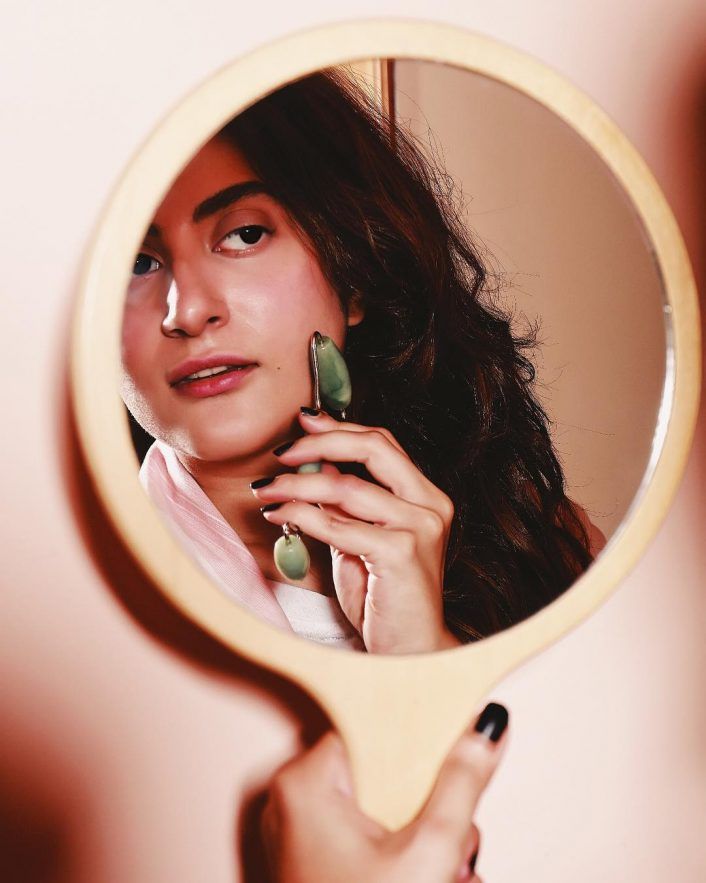 Image via trishalalovebug
This one is very handy when it comes to depuffing eyes and the face, which unfortunately can happen a lot more during busy days like the wedding! Keeping it chilled and using it first thing in the morning can be especially helpful!
WMG likes the one by facerituals
A Saree Shaper or Silhouette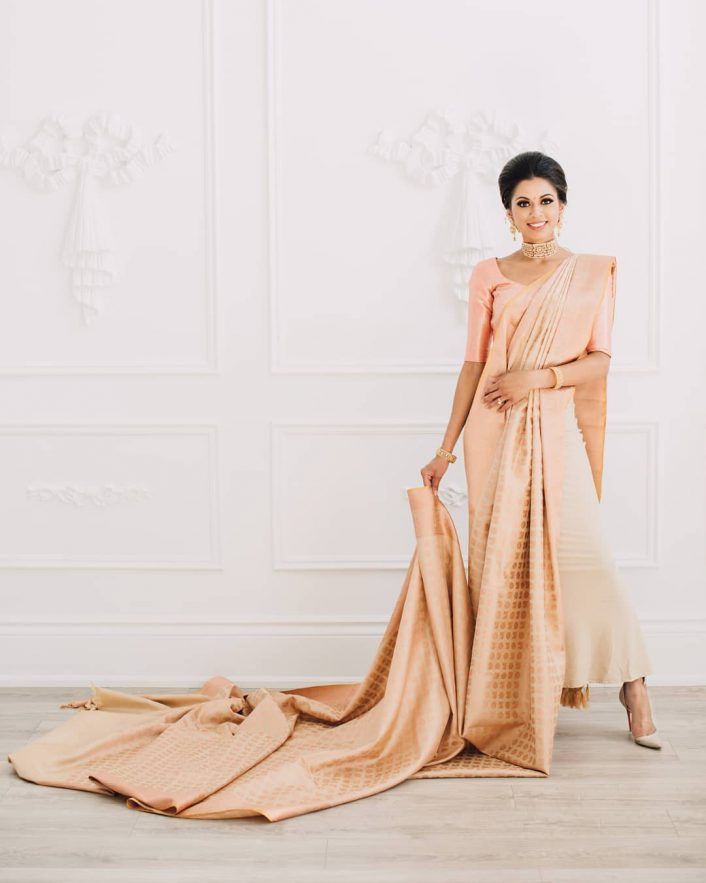 Image via tiabhuva
A tummy tucker for sarees, this one is amazing! If you don't have one, then do check it out! It's a shaper petticoat which gives you a nice shape when you wear your saree, and the best part is, no more dig marks thanks to the string!
WMG likes the ones by Tia Bhuva and Zivame.
A Pleat Maker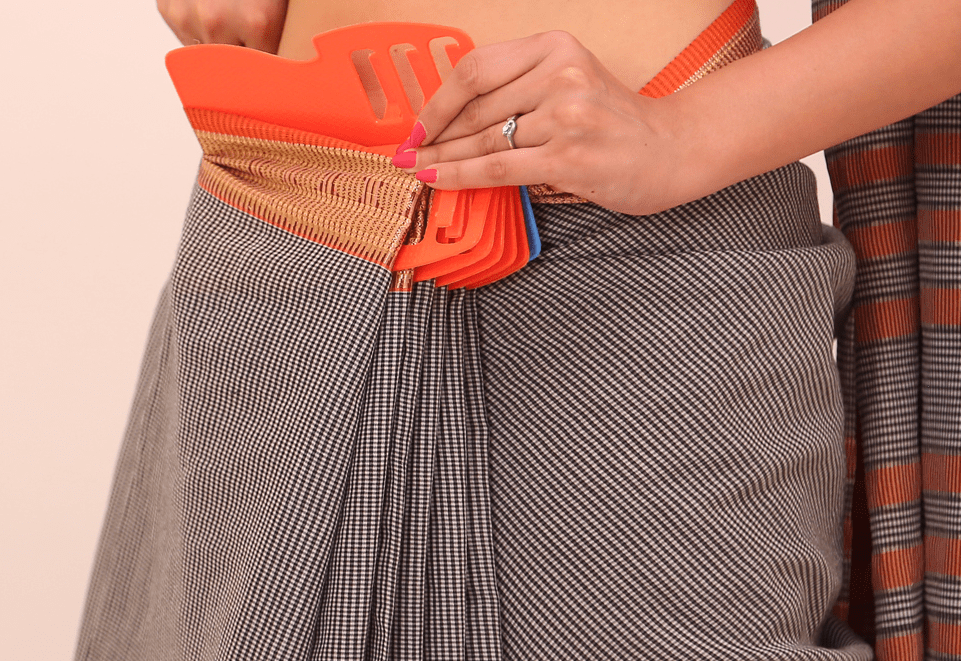 Did you know something like this exists? Yup, if you're anything like me and wearing a saree by yourself is a nightmare, then this one can come very very handy! 
WMG likes the one by Easy Saree!
A Stick On Bra or Pasties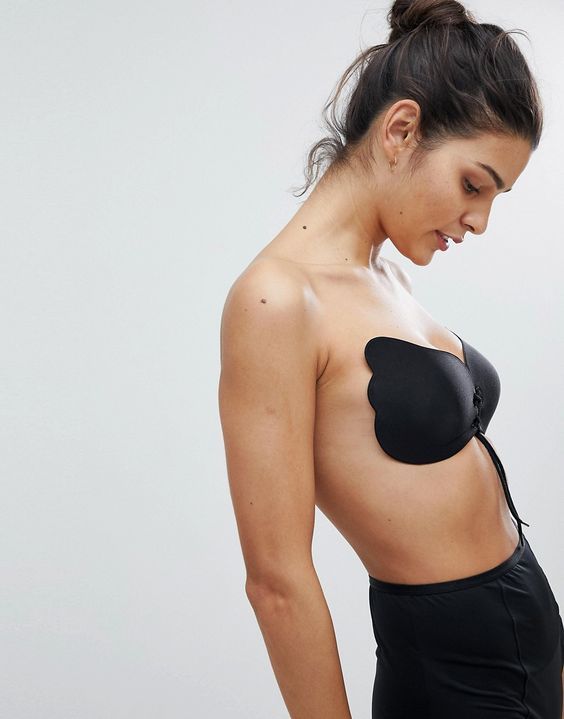 These come in real handy for blouses which are not padded, are backless or are revealing in any other way. They could prove to be way more comfortable than strapless bras sometimes!
WMG likes the ones on ASOS and Clovia.
Heel Protectors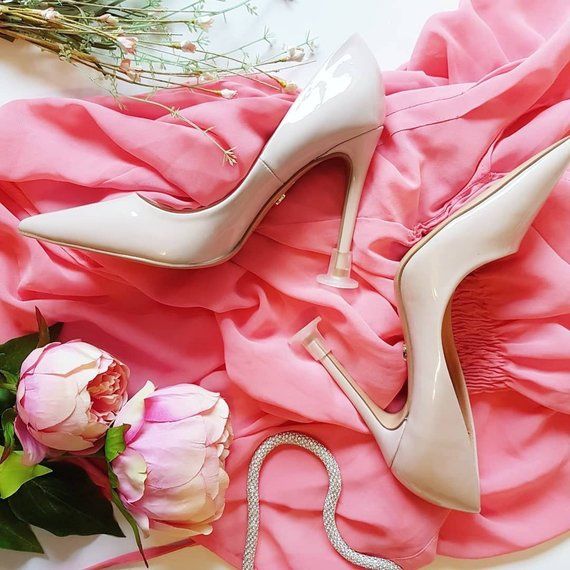 These are God-sent when it comes to walking on grass, which is something very likely to happen sometime during the wedding or after! They stop the pencil heels from digging into the grass and can protect them and you!
WMG likes the ones on Etsy or Amazon. 
ALSO READ: Essential Items Every Summer Bride Needs in Her Trousseau : You Will Actually Use These !