7 Hidden Wedding Costs Of That You Maybe Missing On!
BY Twinkle | 02 Sep, 2019 | 125 views | 3 min read
Do you think you have your wedding budget all figured out? However systematically you may jot down all your wedding expenses, there may be a few things coming out of the blue. Yes, all the planning may have happened and all the budgets may have been allocated but some expenses are always going to come your way to surprise you! 
Don't worry, we're here to help you predict what surprise costs may come your way so that you can start factoring them in the budget right away. 
Alterations and customisations
Most stores don't cater to wedding dress fittings and customisations as per your need. They hardly do it for free - there's always a fee. The cost may multiply basis the bridesmaids, family members and the times the alteration is needed. Either you add this as a hidden cost in your clothing expense or a separate cost, but this may impact your budget slightly. Don't forget to count ironing and steaming of the outfit, too.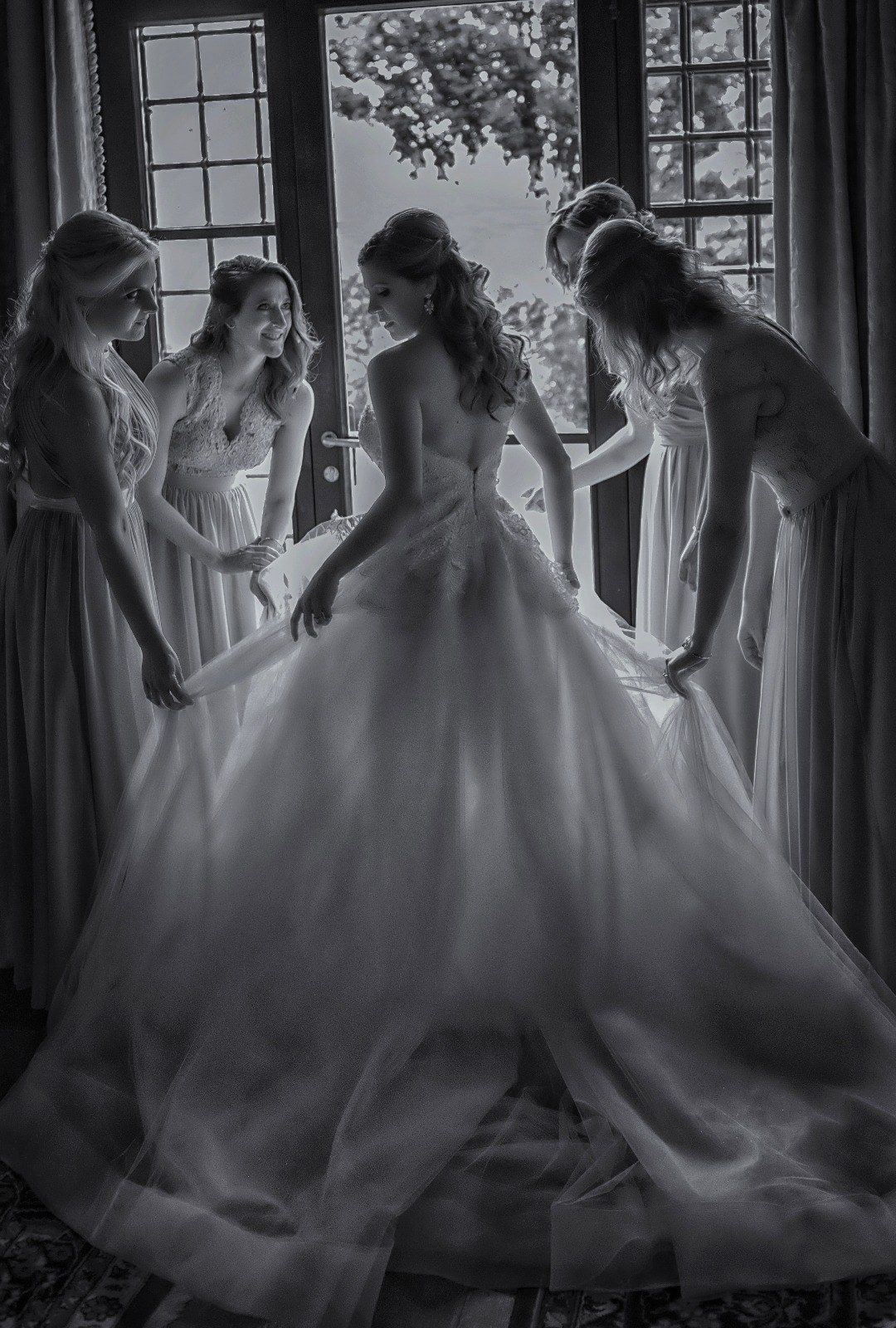 Image via C&G Wedding and Event Designer
Beauty Duty! 
Yes, your beauty costs are usually forgotten and not added in the wedding budget. Everything from your pre-bridal treatments to your hair, from nails to pre-wedding makeup, must be calculated and budgeted for. 
PS - If you have any relatives to whom you are extending makeup services for, don't forget to include the costs for it too.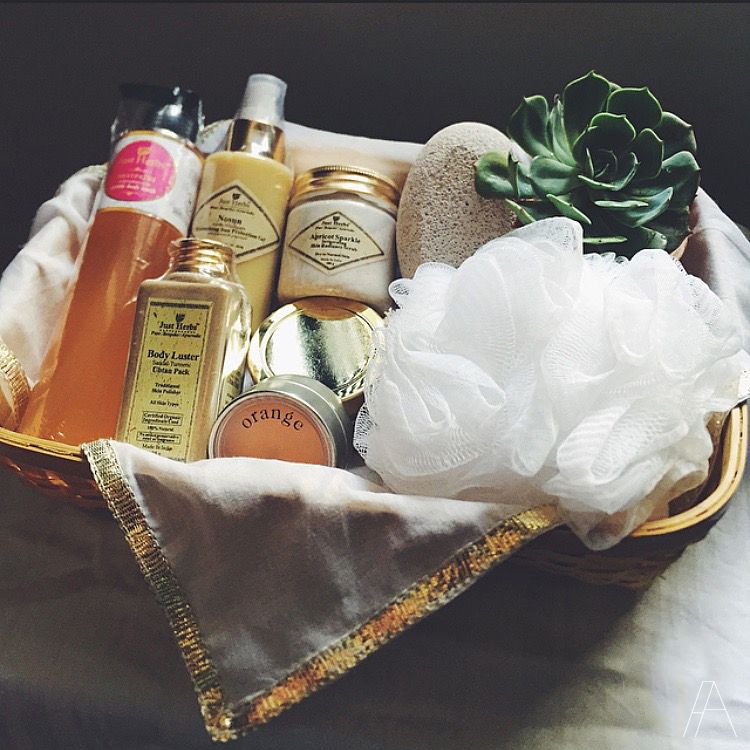 Image via Altair★ 5
Bridesmaids and welcome hampers
If you are a bride with special friends, who loves to pamper them and go a bit extra, bridesmaids hampers are going to cost you a bit too. 
Even the welcome hampers for guests can account for a hole in your pocket. Most hotels don't keep welcome bags so this is definitely going to be an additional cost on you. We suggest you buy in bulk to save up a bit.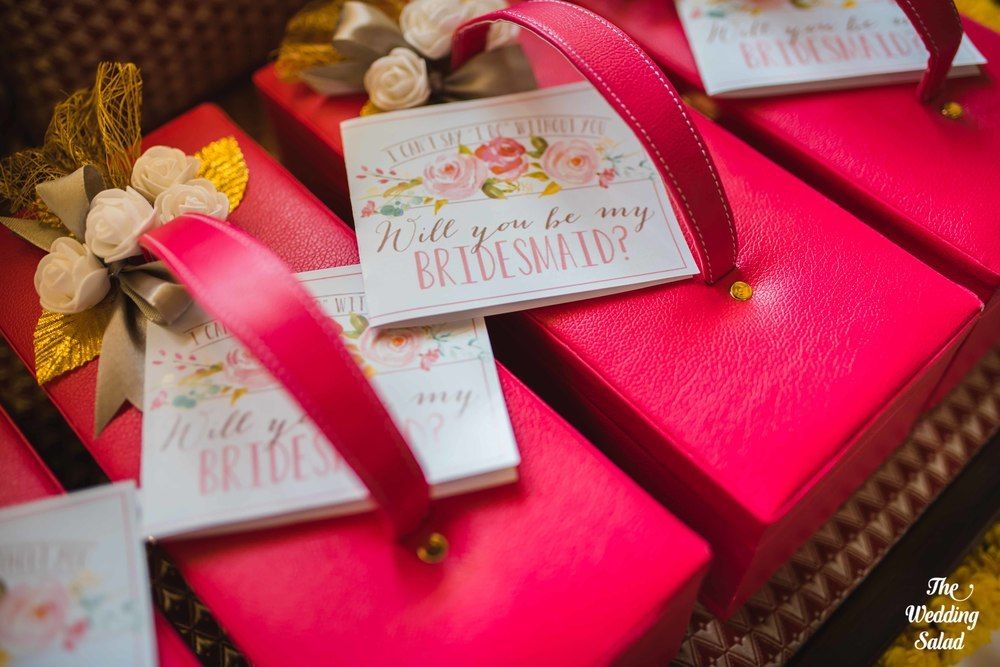 Image via The Wedding Salad★ 4.9  
Marriage License
We're hoping you remember that post the festivities, you need to legally get your marriage registered. And, of course there's a cost attached to that. While it is something we often forget to include in the budget, it is definitely important to be paid or else, how do you prove that you are married?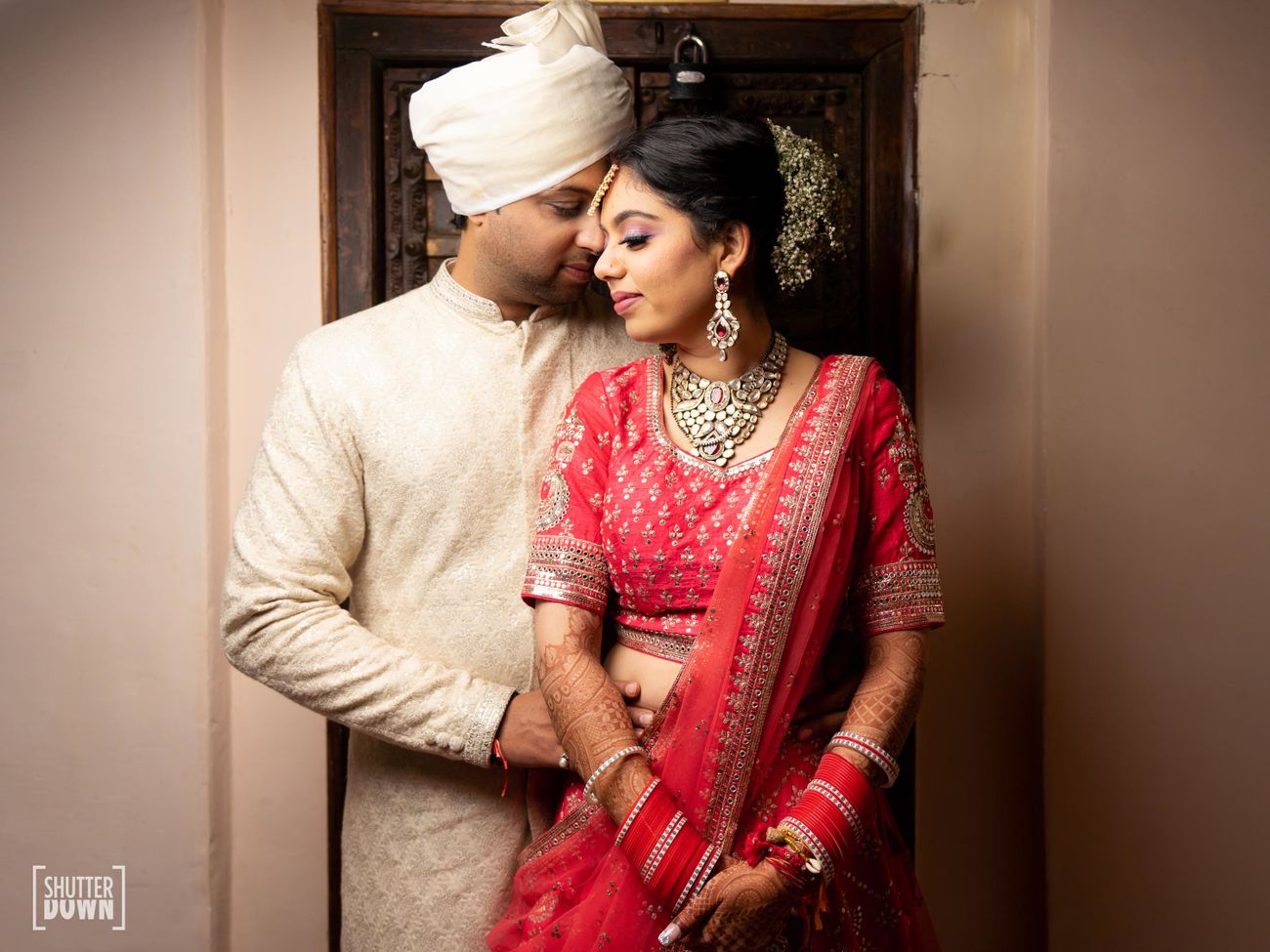 Image via Matsya by Utkarsh Ahuja★ 4.5
Transportation
If your function venue is separate from your wedding venue, transportation is going to be an additional cost you need to add. Every group of friends and family needs to be taken from the residence to the venue (after all mehmaan bhagwaan hai) in a separate vehicle. Vendors and drivers' costs need to be kept in mind before you finalise your budget.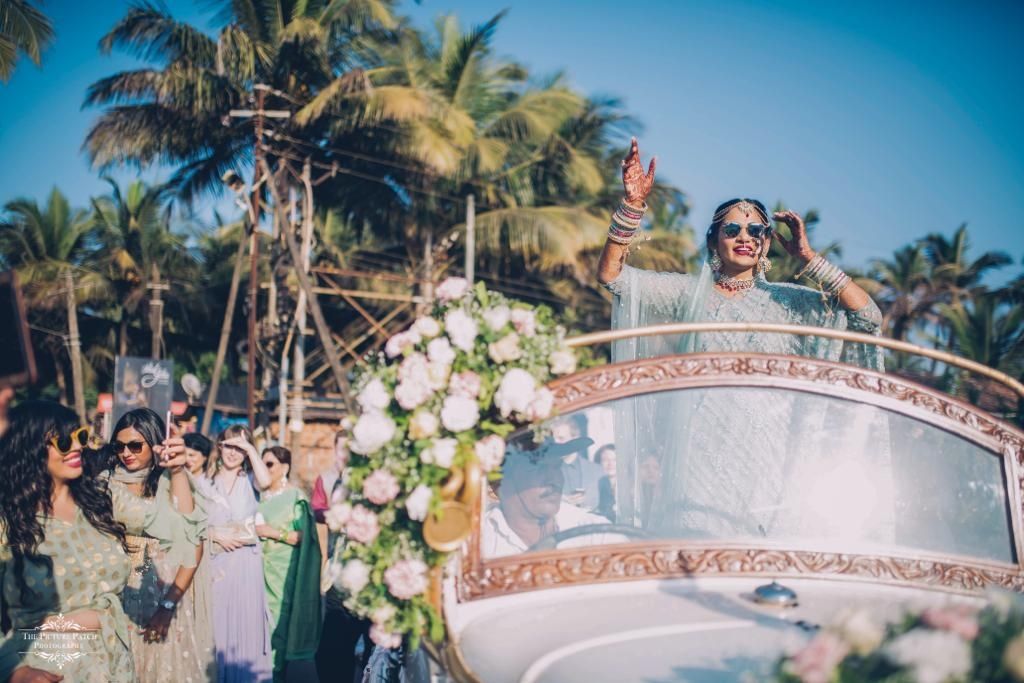 Image via The Picture Patch Photography ★ 4.9
Overtime costs
Well, Indian weddings are known for never getting over in time. Each vendor however counts their payment on an hourly basis. Any delay in your event will lead them to charging more. From the venue cost to the DJ or your anchor, they may all come to you asking for more money. 
Taxes & service charge 
With so many vendors, it may get difficult to keep a track of the GSTs and SGSTs. Be sure to count the taxes when you're counting the final budget so that there's no confusion, later.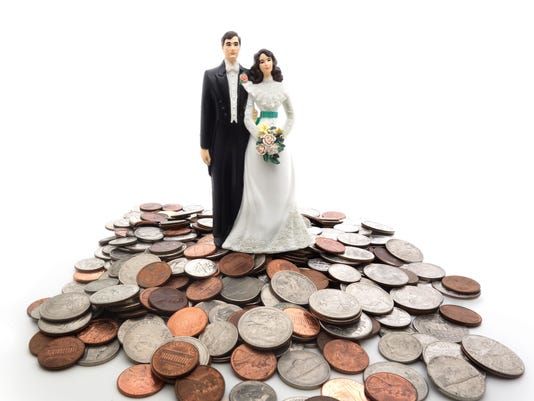 Image via USA Today