7 Hot Beauty Tools No Bride Should Be Without On Her Wedding Day!
BY Latha Sunadh | 07 Jan, 2017 | 3051 views | 4 min read
If you thought beauty for a bride consists of a few luxe creams and lots of expensive makeup, you cannot be more mistaken. Beauty needs a bit of technology as well to make your day rock. These beauty tools not only make your life easier but breathe new life into your hair, face and body.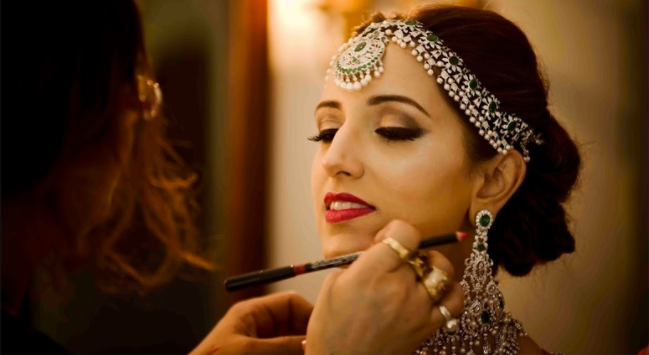 Ojas Rajani Bridal Makeup Artist★ 4.9
So take a good look at our big favourites! * P.S And add them to your list of beauty must-haves today!
A Face Cleanser / Exfoliator: Clarisonic or a Foreo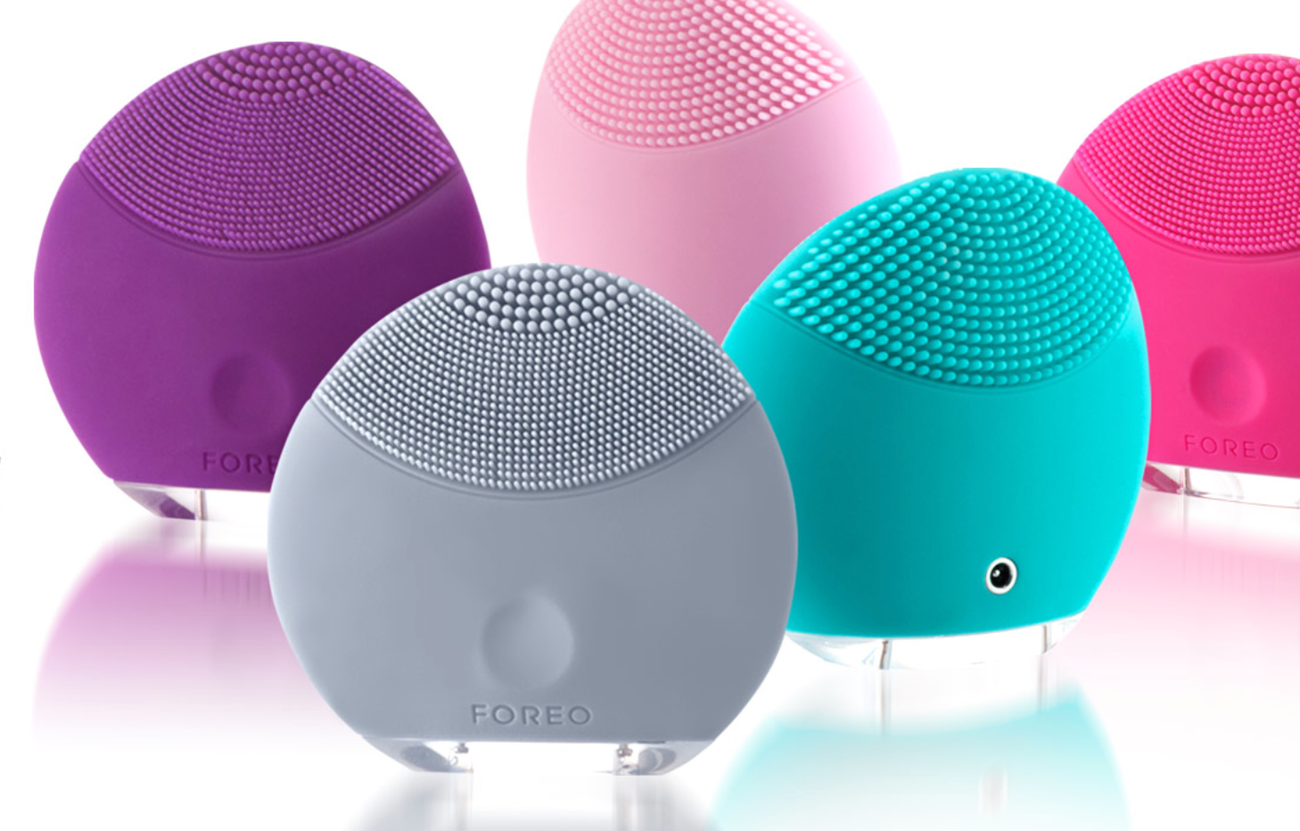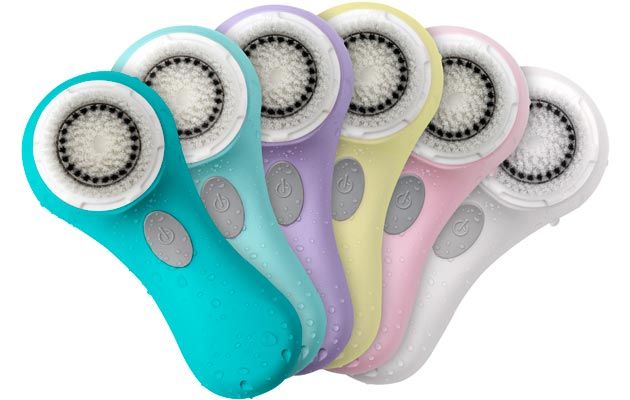 You do clean your face well but that doesn't mean you don't need all the extra help you can get. The new trend in the market is exfoliators that help clean your skin better with superior technology. If you have an aunty in the US, this can be the biggest gift she can get you -
Clarisonic
is the world's biggest beauty secret - it is essentially a brush that exfoliates your skin. Almost like a robotic hand that works it's magic. There is a
Clarisonic Mini
too for those looking for something easy to carry and the company also tied up recently with Lancome to pair their products with the creams. We also spotted
Foreo Luna
which is a silicon hand-held device that cleans skin and takes care of anti-aging. This one though hist closer home, it's available at all Indian Sephora stores! Want a budget-friendly one?
The Japanese Konjac Sponge
is known to really clean up skin and is totally natural.
Hair Straightener / Dryer: GHD or Philips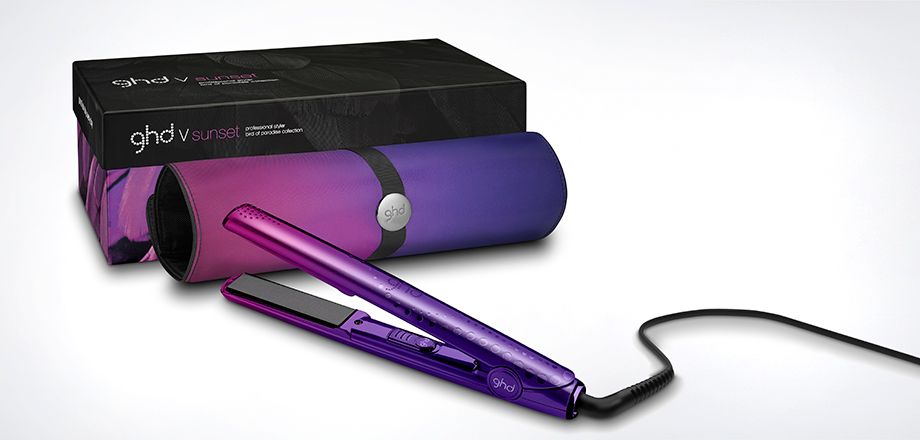 Of course, your hairstylist would carry his/her own. But that doesn't mean you don't carry something that makes your life easier for the smaller functions and events. You could curl your hair and straighten it - easy peasy! 
GHD
is luxurious and one of the top products for hair straighteners in the market. These hair straighteners were state-of-the-art and super cute. They come in leopard, rose gold and even a nice neon pink. Or the new
Philips straightener
that really makes your hair look shiny, even wet hair, in minutes!
Eyelash Curlers: Shu Umuera or Vega/ Nyx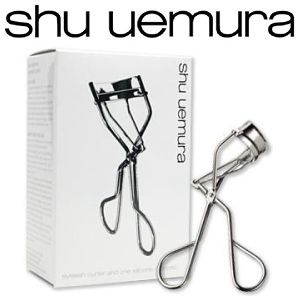 Don't underestimate the power of a good eyelash curler - they add volume to your lashes and make for great fanned out looks. The top selling, most popular product is of course,
Shu Uemura
, world-renowned for it's innovative looks and dynamic curl. But in India, you can work with the
Vega Eyelash Curler
or the
Nyx Curler
, both priced reasonably and do a fab fab job!
Beauty Blender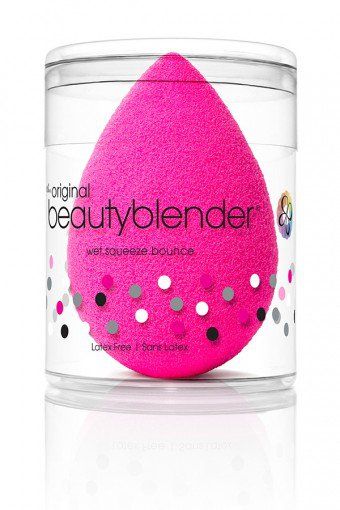 By now, everyone know about the perfect cushion to get makeup on them so no bride should be without a
Beauty Blender
in her kitty at her wedding. The tear-drop looking cushion in bright pink has been the talk of the town and can be used to apply concealer, foundation and even eyeshadow beautifully and evenly. It's reusable, recyclable and washable.
Electronic Foot File: Scholl Velvet Smooth Express Pedi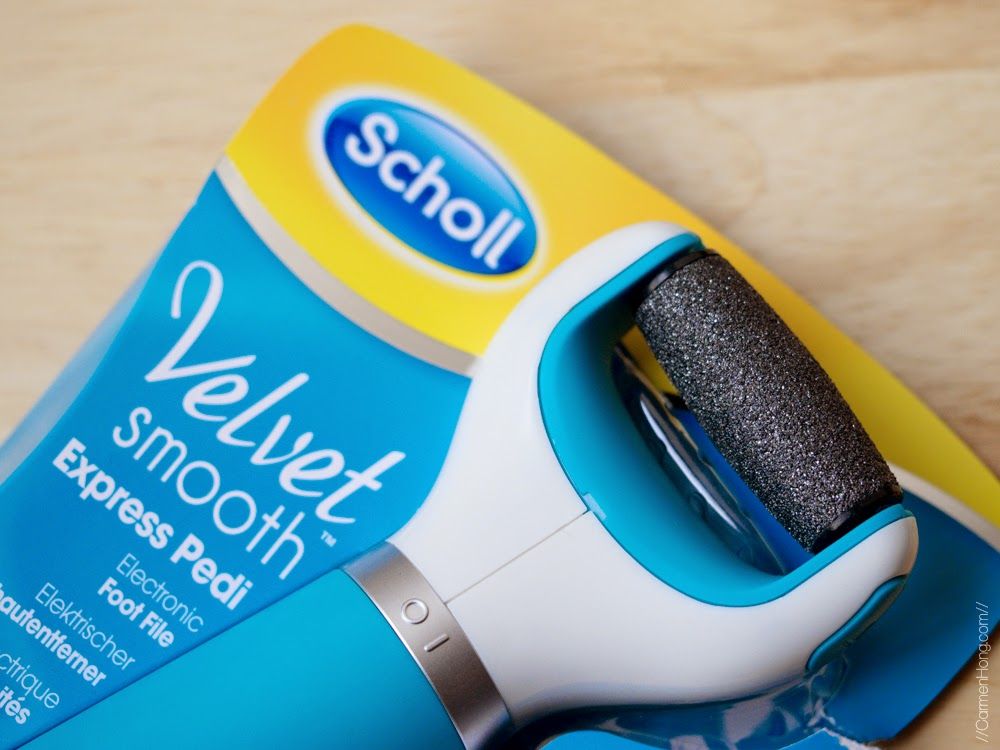 Have no time and your feet need a bit of TLC and a clean-up? Look no further than carrying your own personal pedicure machine,
The Scholl Velvet Smooth Express Pedi
, a magical device that removes the hard skin on your feet and cleans it up. If you need an instant buffing of your feet, this is the one to go for.
A Hair Brush: The Tangle Teezer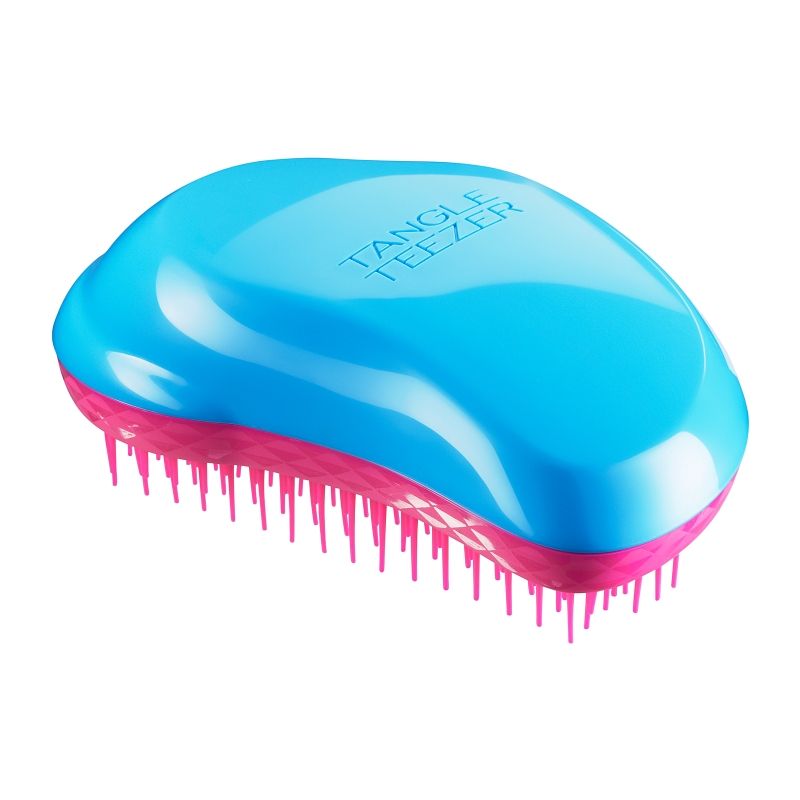 Need that perfect hair brush that gets your hair? Then we heard that the
Tangle Teezer
is your biggest bet and oh, it's now available in India. It's used for detangling, blow-styling and finishing and is foldable and easy to use. It's a bit expensive for a brush but if it's one investment you'll never regret.
Threading Epilator: Foolzy or Futuba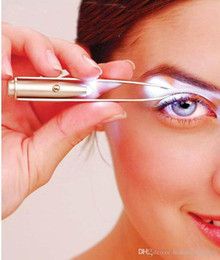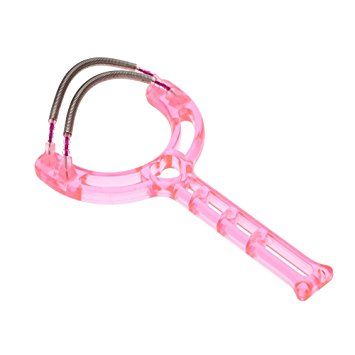 Okay, honestly, a friend recco-ed it to us and said, it is BRILLIANT. So basically, this one's an instant threading device one can use for stray eyebrow hairs or the upper lip hair in case of emergencies. It's tiny, removes the hair root easily and is really small to carry around. The
Foolzy Double Spring Epilator
is so so handy or you can try the
Futuba LED Tweezer
for smaller eyebrow issues!