7 Ultra-Cool Ways to Add a Bit of Quirk to Your Pre-Wedding Shoot!
BY Sakshi | 17 Mar, 2017 | 1700 views | 2 min read
When it comes to pre wedding shoot, quirky=fun! You can get as crazy and as quirky at your pre wedding shoot, in fact, the more the better! Not only does it make your shoot unique, but brings forth your personalities as well, which is what makes your pre wedding shoot stand out! Here are some fun ways to add a bit of quirk to your pre wedding shoot!
Make use of a cool graffiti wall...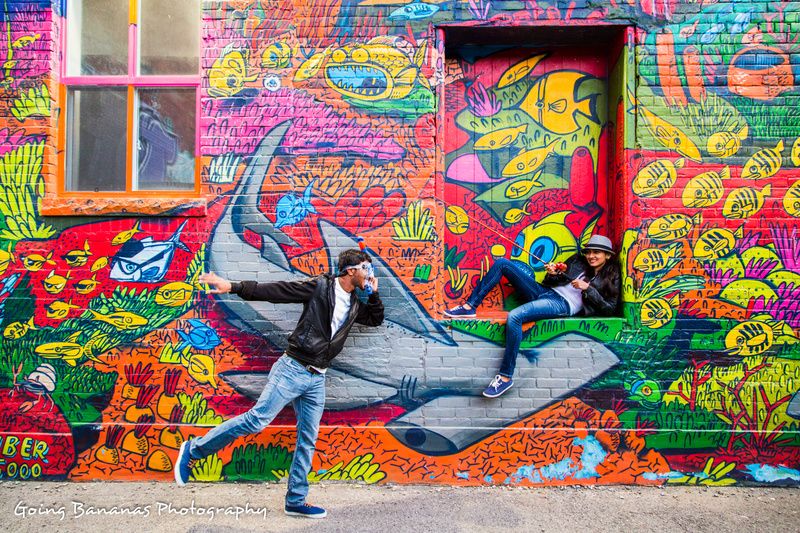 ... or customise one for yourself!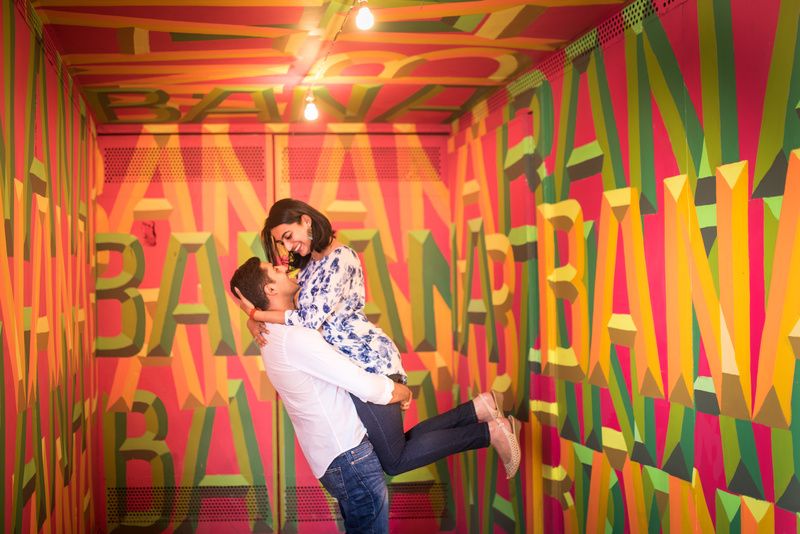 Do some bollywood drama...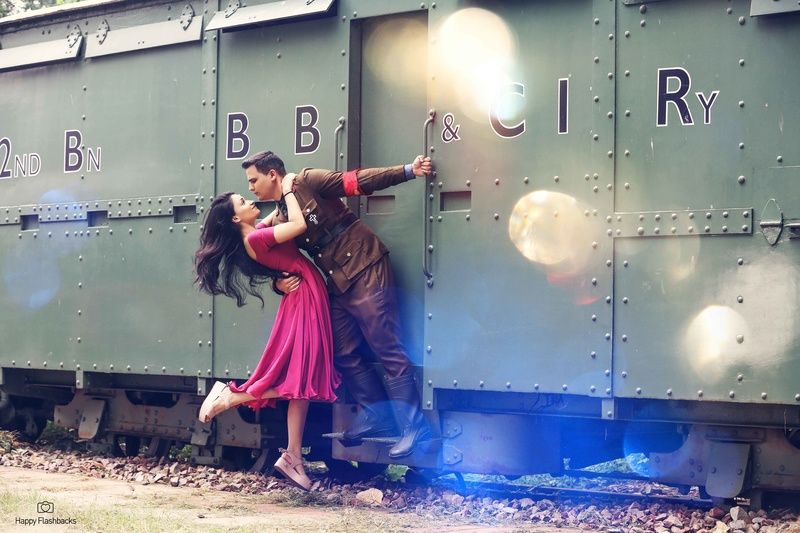 Or add some fairytale magic!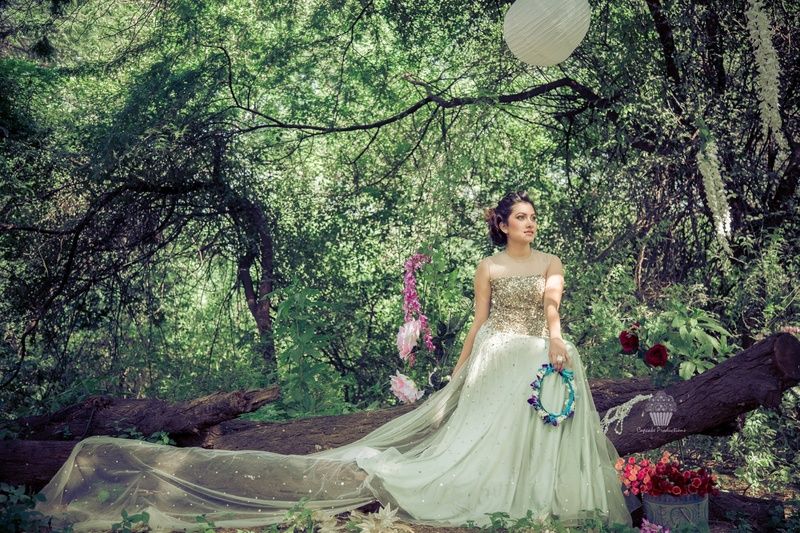 Dress the 'quirky' part...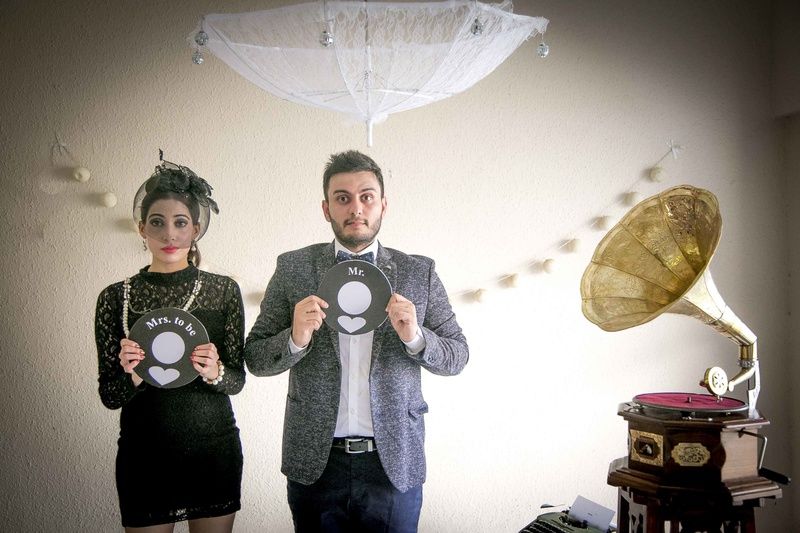 Or design a cool setup around you!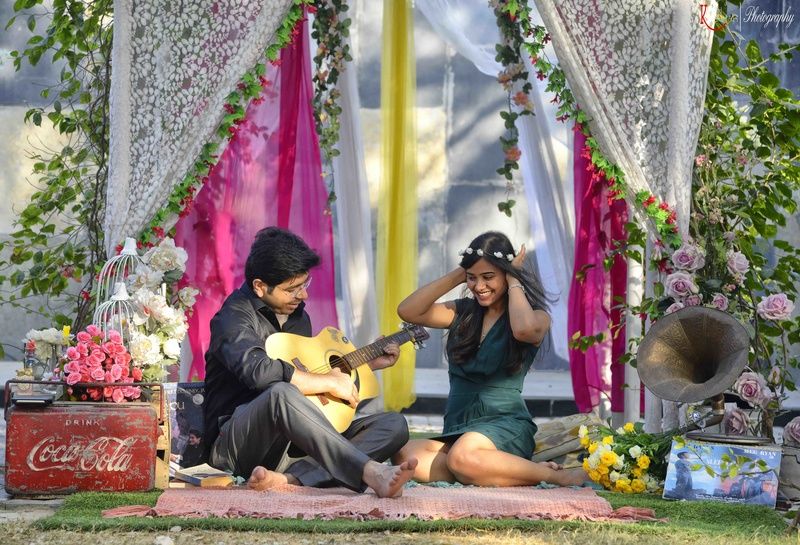 Add colour, but with a twist!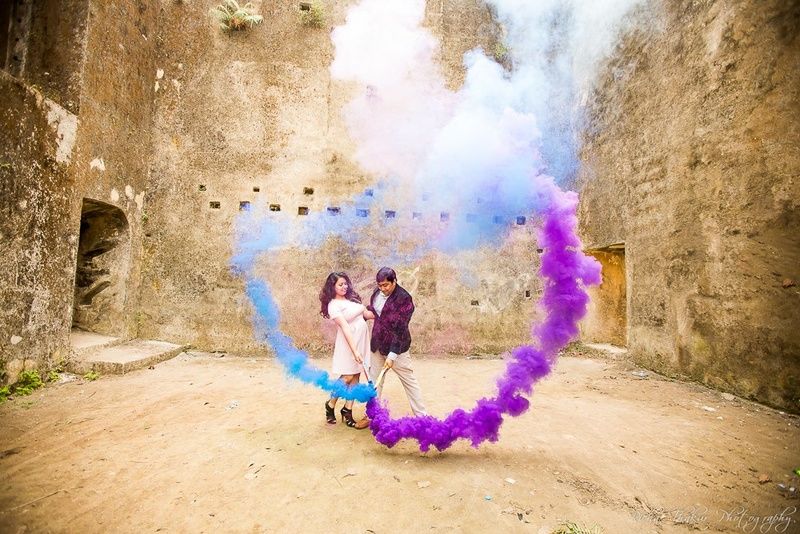 So, ready to show your quirkiness in all it's glory?