8 STUNNING Mathapattis / Maang Tikkas Under 5000 Rs! * Because Window-Shopping Is Our Biggest Talent!
BY Latha Sunadh | 19 Apr, 2017 | 277 views | 3 min read
Maatha patti window-shopping is just what it looks like - wholly awesome but a big time-waster and totally the last thing on your wedding shopping list. But if done right, you might end up with some cool and unconventional stuff. So we decided to not waste your precious window-shopping time and give you a dose of the maatha patti goodness that is floating around on the net - some really fun and cool jewellery ideas that we spotted. Take a look. You might love one, but you also might love all, heh? *evil grin
Zariin Colourful Maatha Patti - Rs 4715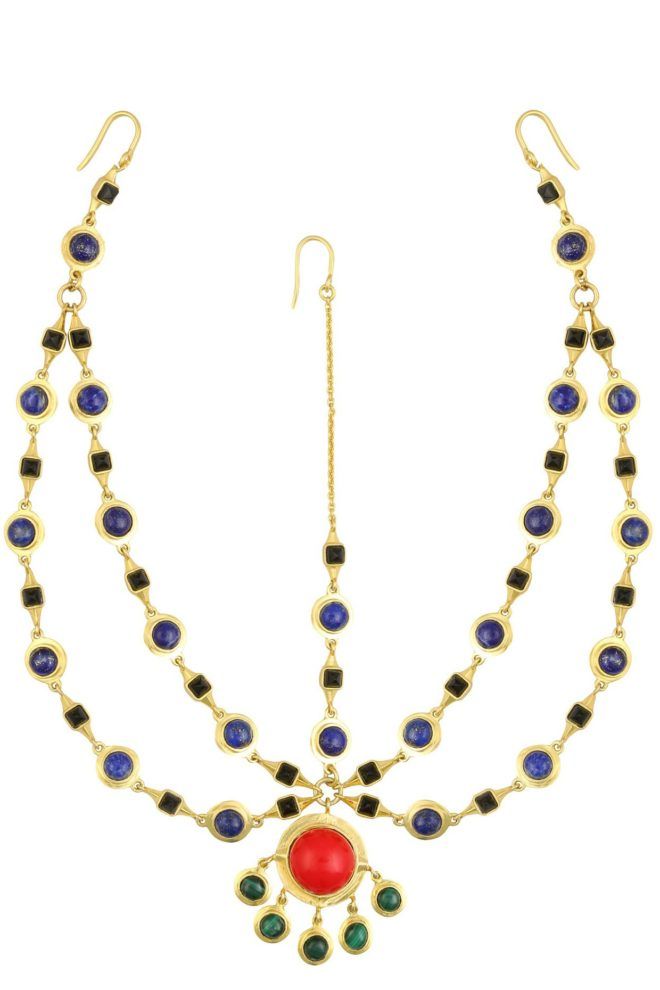 This one really stuck a chord with me. Because it's so so different and unconventional to say the least. Plus, it's perfect for girls who are looking for a little fun - since this has red, blue and black beads. And those layers look like so much fun, no? Buy it
here
.
Ritika Sachdeva Filigree Maatha Patti - Rs 4000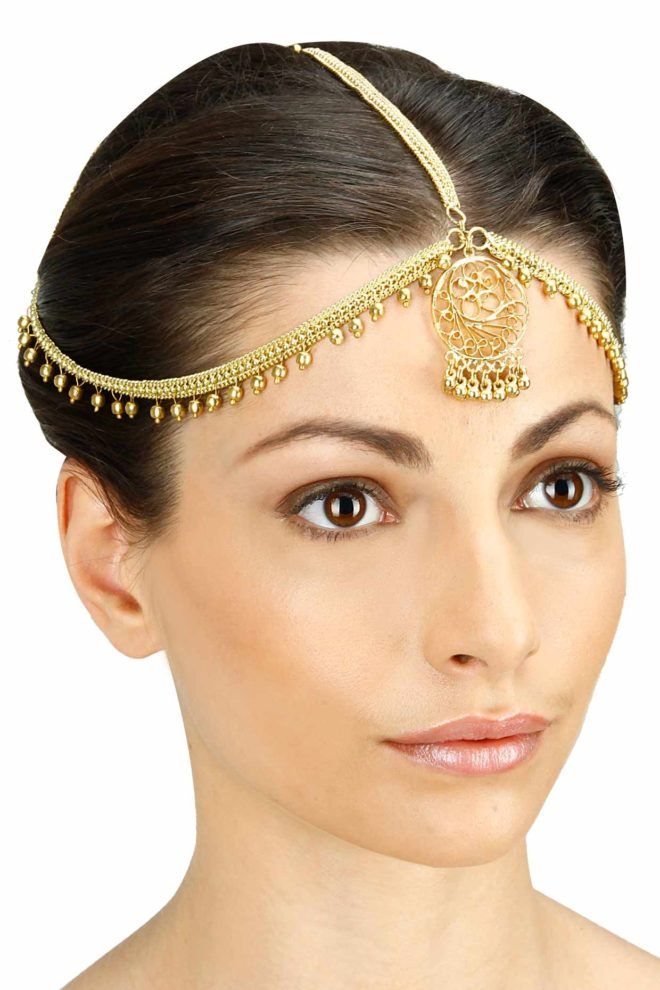 What really attracted me to this piece is the gold work and the filigree design. It is truly the best and Ritika Sachdeva is totally super cool as she understands how to mix and match innovative ideas with traditional pieces! Buy it
here
.
Silver Gold Plated Sun Moon Turquoise Maang Tikka From Amrapali - Rs 4500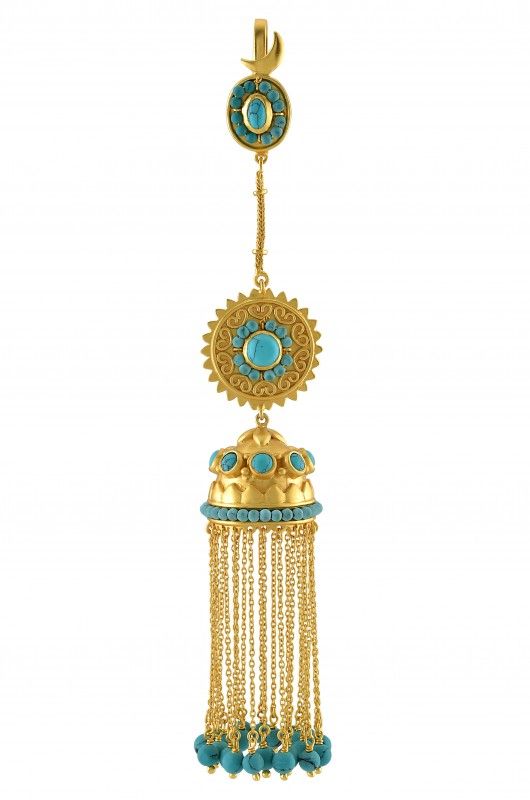 This turquoise stone maang tikka with chains is just what the doctor ordered - it's perfect for a nice Sangeet / Mehendi and can be a welcome addition to your perfect trousseau.
Sujaya Head Chain by Bansri - Rs 2922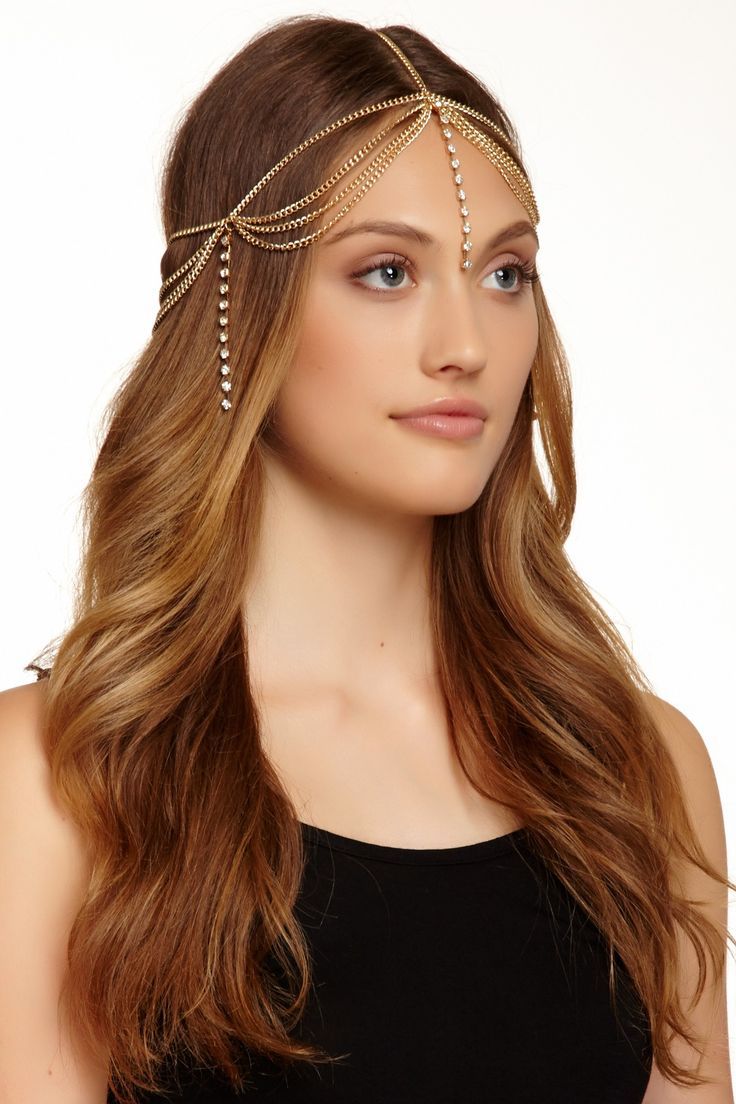 Made with swarovski crystals and replicated to Coachella chic-ness, this one is from the House of Bansri. I like the unconventional stone hanging you see in the centre - super sweet! Buy it
here
.
Soranam Gold Plated Embellished Maatha Patti - Rs 3700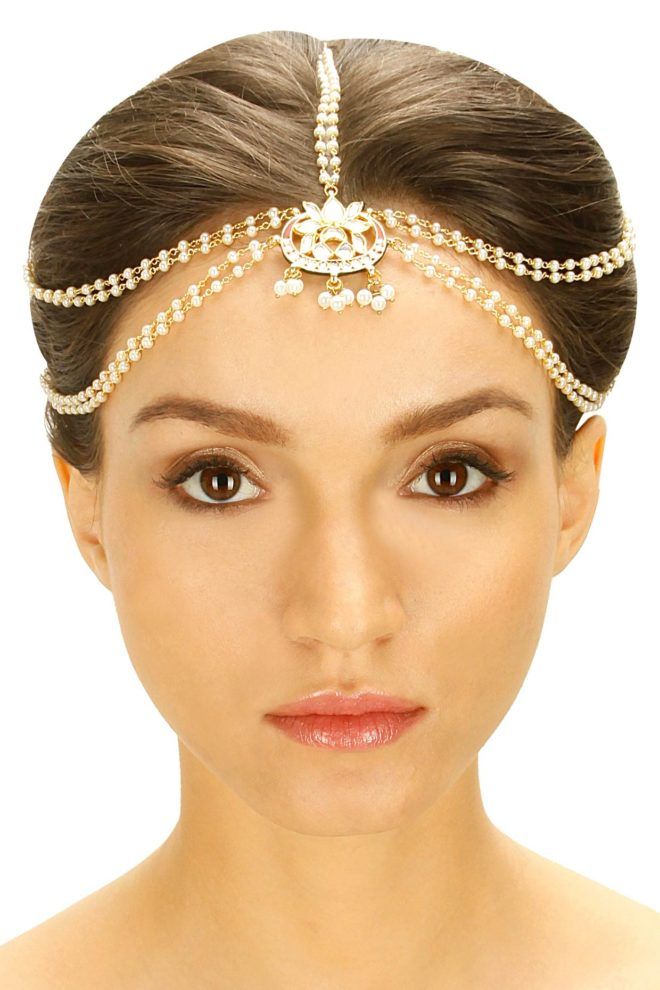 Kundan ones are already a rage now add a few simple pearls to the mix and this one shines through just for that. The little pearl layering is really what caught my eye - nice? Buy it
here
.
Ogaan Monica G Kundan Chand Maang Tika - Rs 5000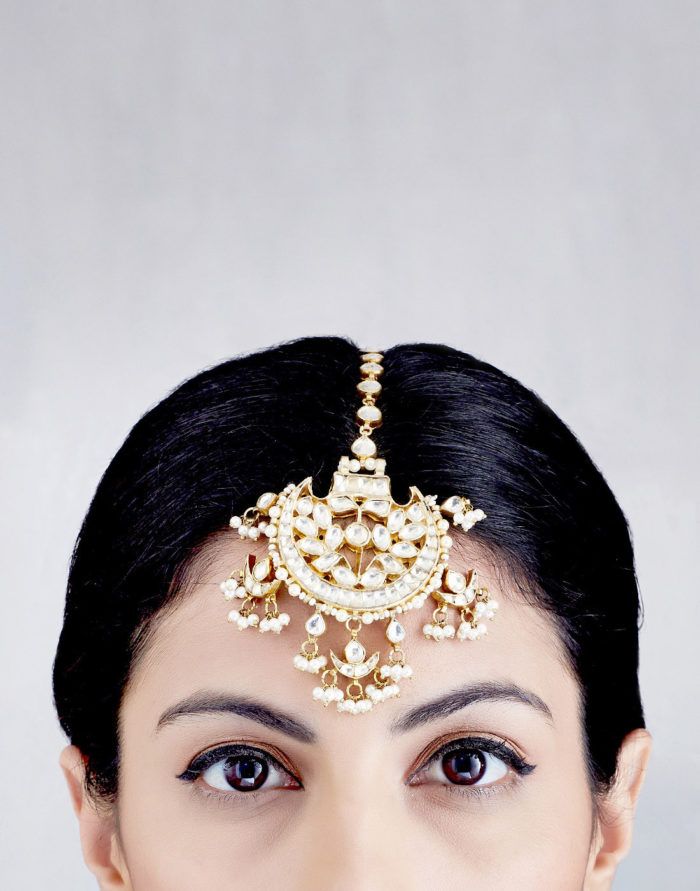 Wow, this one is just the most traditional thing and so chic as well. The big maatha design is just adorable because it takes over your entire look! Buy it
here
.
Begum Maatha Patti by Love For Pretty Things - Rs 4200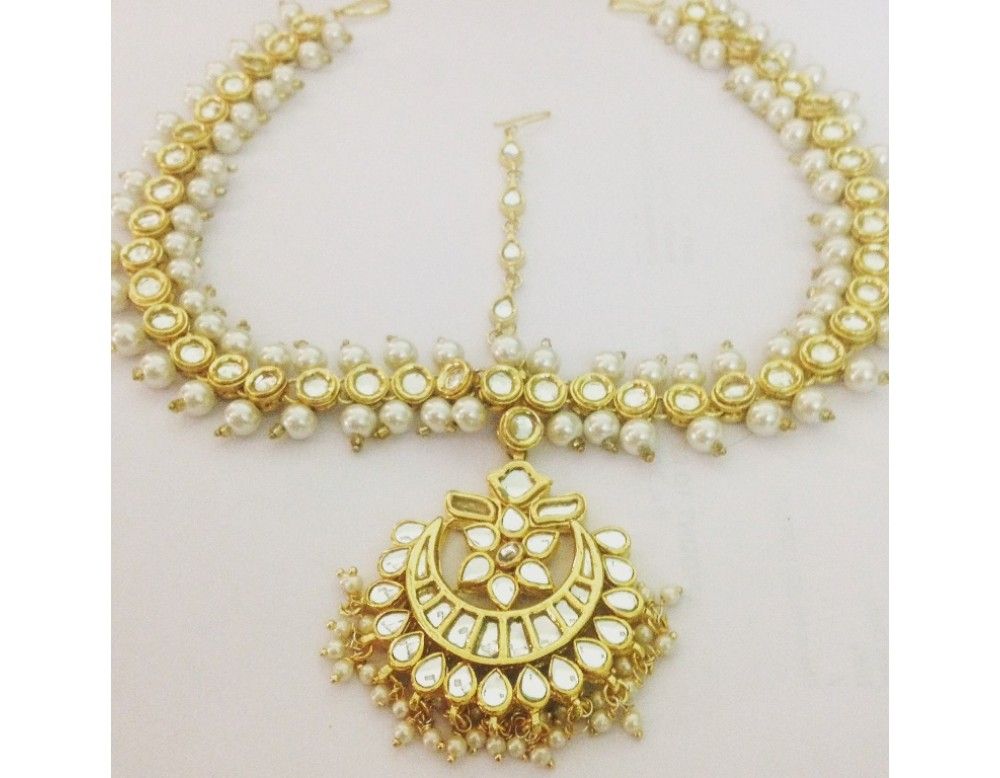 This one shines through because of the pearls. And pardon the okay-ish picture because "Love For Pretty Things" is a pretty popular site for brides. Buy it
here
.
Isharya Gold plated pearls studded temple muse matha patti/ necklace - Rs 3480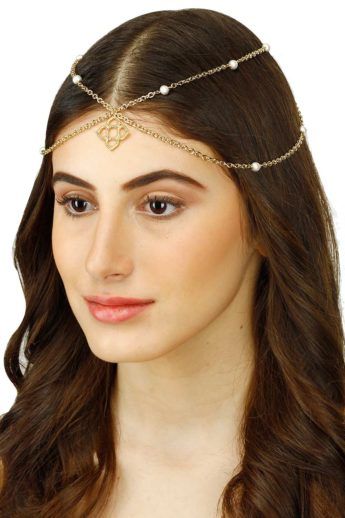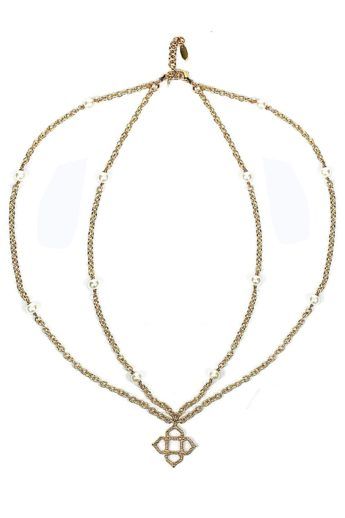 This beauty with amazing crystals does double-duty. It also can be converted into a necklace at your will and wish. How sweet is that? But this one comes from my favourite label Isharya and is perfect for minimalistic brides! Buy it
here
.