A Delhi - Mumbai Wedding with a Pastel Pink Bride: Chandan & Jatin
BY The WMG Bride | 22 Feb, 2014 | 6 views | 4 min read
Meet Chandandeep & Jatin
An effervescent Sikh  Bride from Delhi, A handsome Sindhi  guy from Mumbai and pictures that are full of laughter and giggles !! Add to the mix a gorgeous Pastel Pink lehenga and you have got yourself a wedding which you guys wont be able to resist yourself from obsessing with !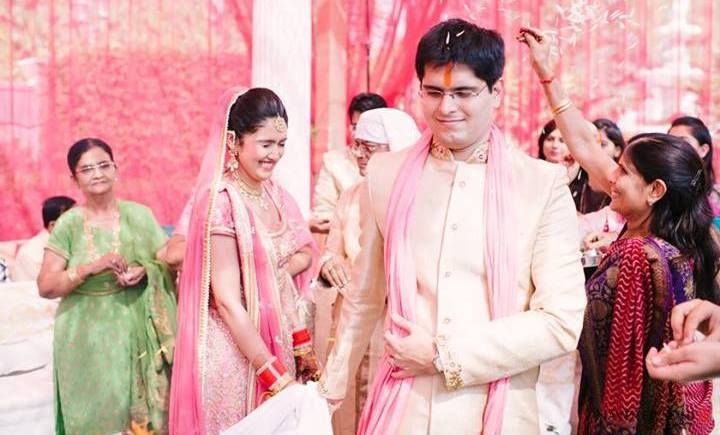 Your pictures are adorable you guys. How did you two meet?
I'll keep this one short :) We met in Delhi in early 2012, and there's really been no looking back since then! After a dream proposal by him in Thailand in Dec 2012 complete with fireworks, beach, champagne, and the ring, we decided to get married.  Our families met post that and we fixed dates for October 2013
Tell us about your events!
We had 3 events in Delhi (Mehendi, engagement, and wedding) and one in Mumbai (reception). The celebrations kicked off with a cocktail and Mehendi party at my place - and was definitely the most fun! Lot of drinking, good punju music, and friends and family ensured we had a ball. We then all moved in to Country Inn & Suites in Chattarpur for the engagement and weddings. All of us including our friends, my family and guy's side were all staying there for 3 days (since Jatin's family is from bombay) and it was loads of fun! We had the engagement (again I know, just to keep everyone happy!) and then the wedding next morning.
Sounds so much fun ! Any wedding memories that you specifically want to share.
1. After the engagement , I had my chuda ceremony, and the wedding was early morning. I was 'forbid' to meet him with the Chuda on, but I think the memory I have best is of all of us breaking all rules after the chuda and hanging out till late night at the bar with all our friends and barely making it back to catch a few winks before the wedding! Small joys :)
2. The weddings itself - we had two weddings since I am a Sikh and he is Sindhi. I have pictures of me during our Hindu pheras either laughing away to glory or gossiping with him (much to the consternation of my mother who hasnt seen a single coy pic of me so far). I am not sure why, but I had quite a ball!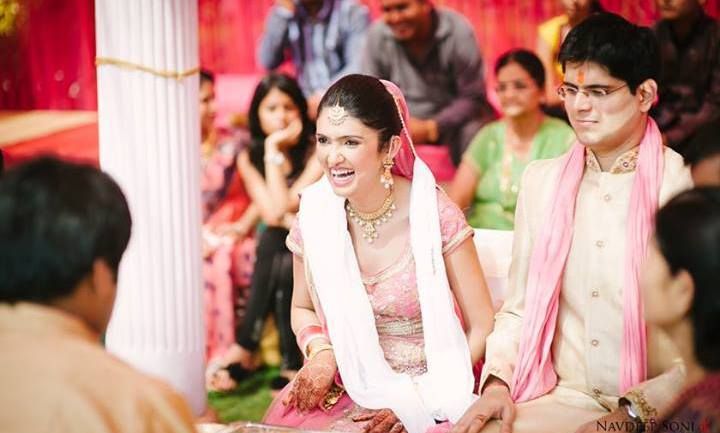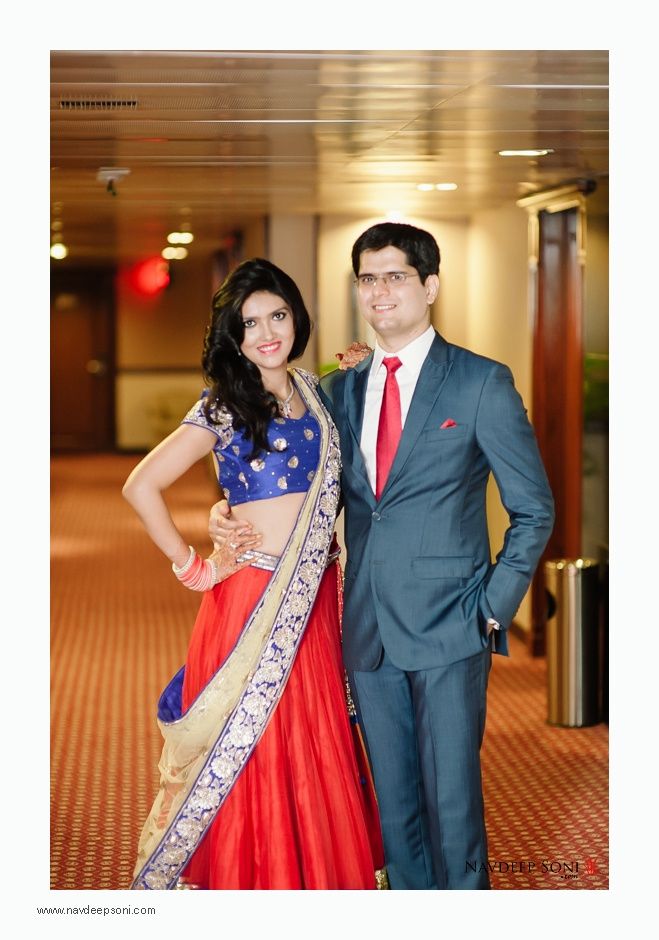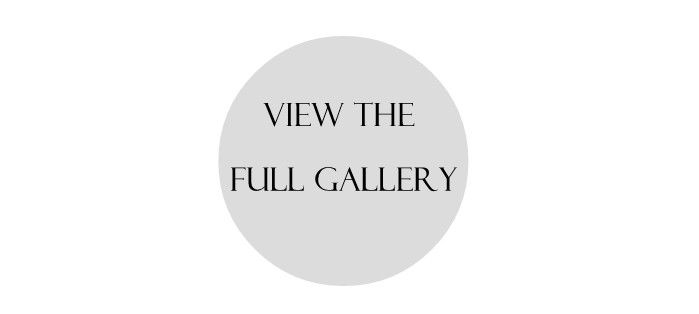 Lol. I love non coy brides !! I think that's what have made your pictures so fun!! By the way- In LUST with your pastel pink lehenga and the orange outfit !! Where are they from?
I had 10 months to plan my wedding, and I went quite crazy per my friends and family in all the shopping! I did all my shopping in Delhi. I took long as I wanted a very subtle elegant look and not go over the top, and everything I was getting at first glance was all bling.
For engagement -I Bought an orange and gold lehenga from  Sabyasachi
For wedding -My wedding lehenga was from Frontier Raas, Delhi and I had an anarkali suit from a designer in HKV. Since I dint want to choose between pink and red, two colors I love - I wore both!
For reception in Mumbai - My lehenga was from Frontier Raas
My husband bought his traditional outfits from a designer called Ropaje in Juhu Tara Road. He also got his formal suit stitched from Govinda Mehta, a designer in Mumbai who does fabulous fits!
Any Wedding Vendors you specifically want to call out?
Makeup in Delhi was from Shalini Singh - had seen her do makeup for a few brides and she was fab! Elegant and subtle makeup, and loves to play with colors. Was very happy with her work both days, would have wanted my look any other way. That said, she's also a fab person to be around, very friendly and nice, and made me feel very comfortable though I was getting stressed about looking over the top!
Photographer was Navdeep Soni.  Highly recommended for anyone- the  photographs have come out simply stunning !!
---
[handbook]
[vendor]