A Destination Wedding in Jaipur for a Kolkata Bride & Groom
BY The WMG Bride | 02 Mar, 2014 | 470 views | 3 min read
When a wedding from Phototantra lands in our lap we know its time to grap a cup of coffee, a cinnabon and sit  back to devour the images. But when you add a gorgeous destination like the Fairmont Jaipur in the mix along with a couple which look so hopelessly in love , and a wedding that we ourselves had the pleasure to attend- its time for a royal, majestic feast for the eyes !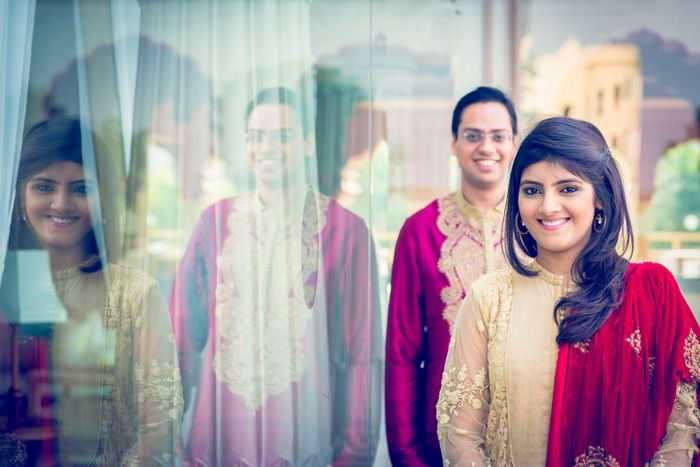 Meet Karan & Isha
They have Facebook to thank for discovering each other ! Nope, it didn't happen with a cliched friend request but through an extremely unusual way. You see Karan's dad was browsing online when he chanced upon Isha in one of the photos on his timeline. In true Bollywood style, he declared that this girl would be his future bahu (ok we exaggerate) and set the balls rolling. Once these two met, there was absolutely no looking back and the photographs are proof of how in sync these two are! (Hurray for tech savvy parents by the way- see all those times you discouraged your dad from joining facebook- who knew he would find you your life partner there? !)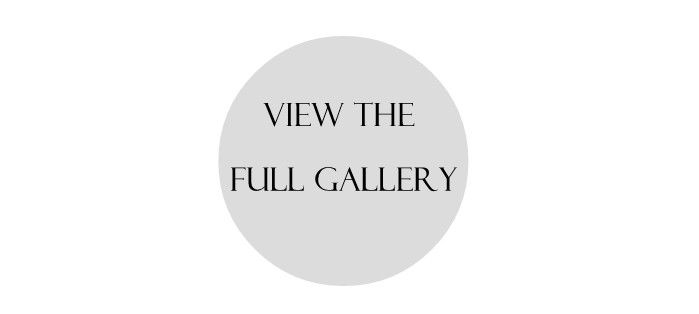 The festivities in Jaipur kicked off with a crazy pool party which quite frankly I doubt too many people have recollection of if you know what I mean! We know we dont ;)
This was  followed by a Sufi Night, where the open air Jaipur backdrop was the perfect setting for Kailash Kher-esque music  . The soft flickering candle lights, the pleasant breeze with just a hint of a nip and the majestic view of the Fairmont ensured this was our favourite function ! This was followed by the pool side mehendi the next morning, the Sangeet (the bride was quite a rockstar!) &  the wedding.
While the groom shopped from Kolkata and New Delhi, Isha chose local Kolkata boutiques for her outfits ! Special mention to Karan's Anarkali style sangeet outfit. Any guy who has the guts to wear an Anarkali on his Sangeet and carry it off, deserves an A+ in our books ! (Karan went to college with the boy and is one of his closest friends so needless to say he was shocked how his goofy college classmate had turned into a style icon!)
[handbook]
Phototantra and Bougainvilla design is a member of the WMG Handbook.  To know how members are chosen please read our FAQ
[vendor]
---
Vendor details: Venues: The Fairmont Jaipur |  Photographer :Phototantra| Brides Outfits: Pre Wedding Shoot Kurta and Maroon Stole from Sequins & Pearls (Kolkata) Lime Green Mehendi outfit from Copper Dhoti, (Kolkata), Orange & Blue  Lehenga from 121Couture★ 4.4 (Kolkata), Wedding Lehenga from Uma Kanoi (Kolkata)  |  Grooms Outfits: Mehendi Outfit (Orange & white) from Raghavendra Rathore, Sangeet Anarkali Style Outfit from Arjun Agarwal (Kolkata), Wedding Shervani from Sabyasachi  |  Invitations: Poonam Khandelwal Kolkata | Decor: Bougainvilla Designs