An Elegant Mumbai Wedding With Traditional Bridal Outfit & Stunning Floral Decor
BY Aakanksha | 30 May, 2019 | 9108 views | 5 min read
Floral decor is highly underrated, and we can't seem to understand why! Coz it sure looks absolutely dreamy. Pair that up with the traditional kanjeevaram that Akshera chose to wore for her wedding, and it was the perfect combination! The tissue kanjeevaram saree shined and reflected differently in different lights, giving the outfit unique hues, from a sunsety orange to the deep red and gold. It was gorgeous. She paired it up with classic temple jewellery with a Garud bird in the chain and the two  Gandaberunda symbols. It was a perfect mix of tradition and contemporary jewellery as it was gold like all temple jewellery but did not have any God's symbol on it. Their love for each other was as evident as it could get and was captured in a stunning manner by Movie'ing Moments★ 4.8 . 
Meet Akshera & Rohith 
Akshera tells us how they met and their adorable love story, "Rohith and I met through a common friend while I was in Dubai doing my Masters. We genuinely liked each other's company when we first met, but that was it. We kept meeting with our friends and within a few weeks we celebrated his birthday. At his birthday party, I was very impressed by Rohith's dancing and I told this to our common friend, who immediately tried to convince us (in private conversations with each of us) to go out with each other. We decided to get to know each other and see how things go. When we started spending more and more time with each other, we realized how much we really liked each other and how well we got along. In a few months, I had to head for my next semester in Sydney and that's when Rohith had to head for his masters in Germany. We weren't sure if we would stay in touch but once we left we couldn't go even a few days without talking to each other. That's when our long distance love story started. Rohith was in Germany the next 3 years and I moved from Sydney to Singapore to Dubai and then joined my family back in Doha. For the next 5 and a half years, we would keep meeting once every few months in a city where either of us was or a city we both could travel to. And every time we met, we would always have that same feeling of love for each other. Finally, we will be ending this almost 6 years of long distance after our wedding, settling in Dubai, where it all started!" 
The Wedding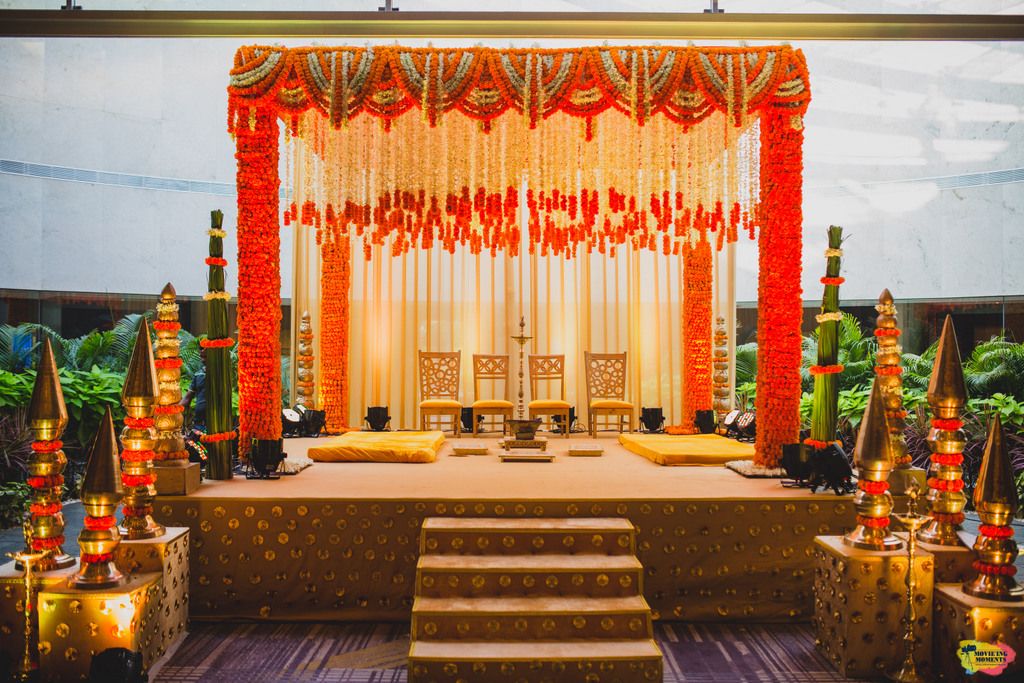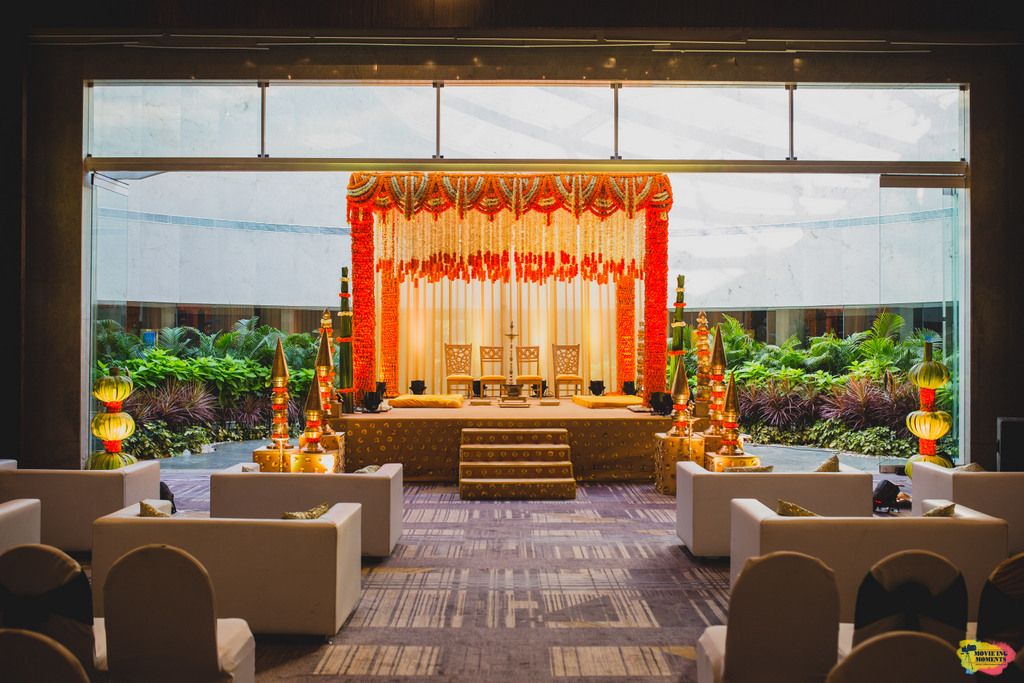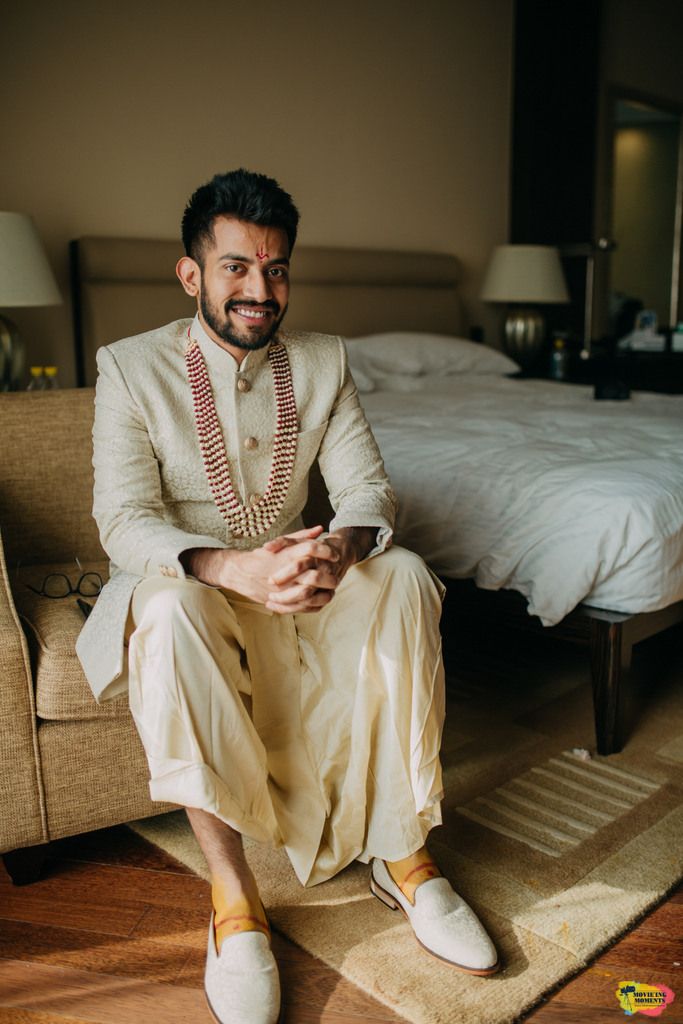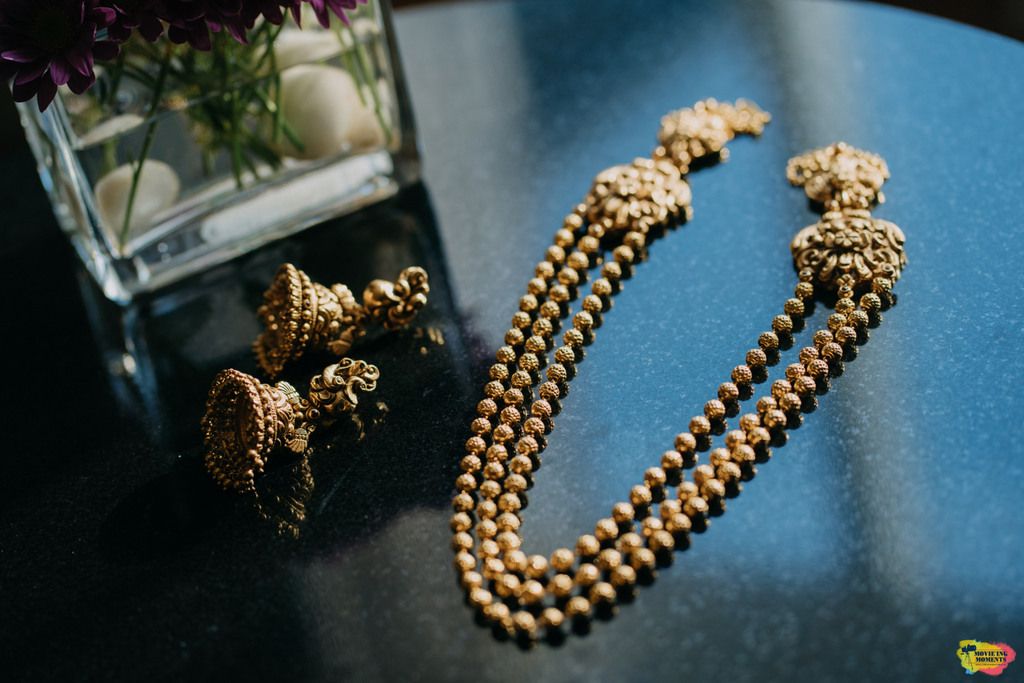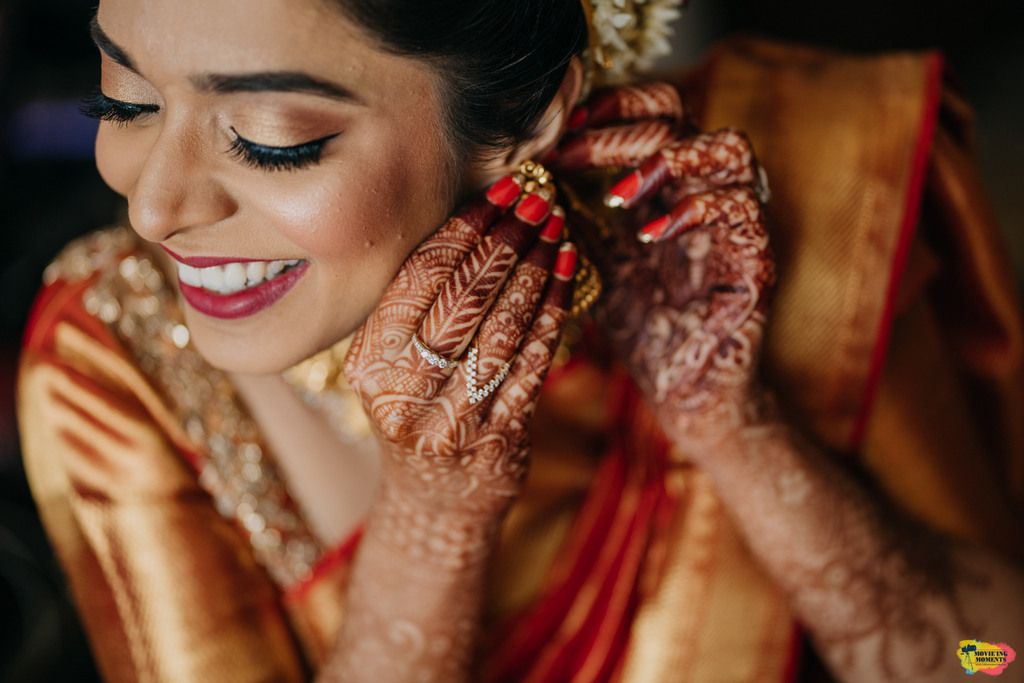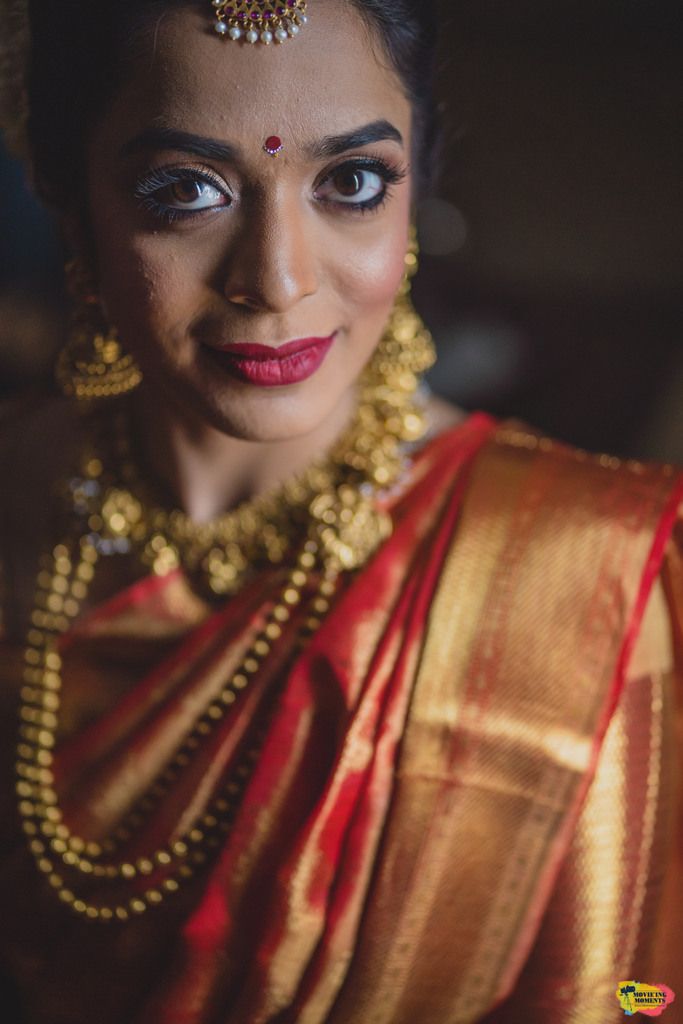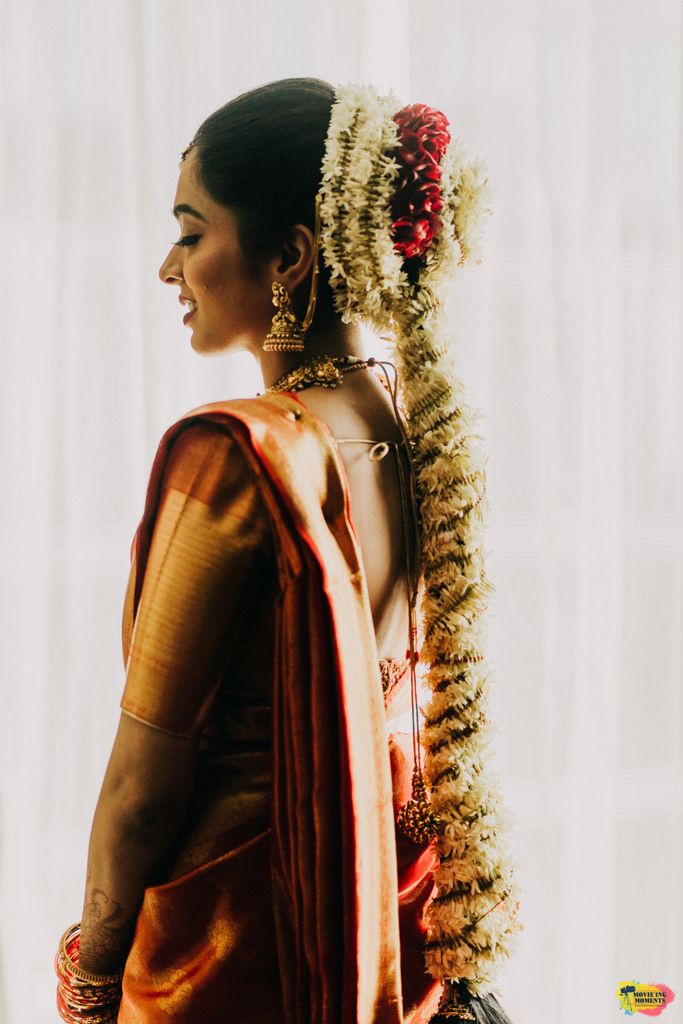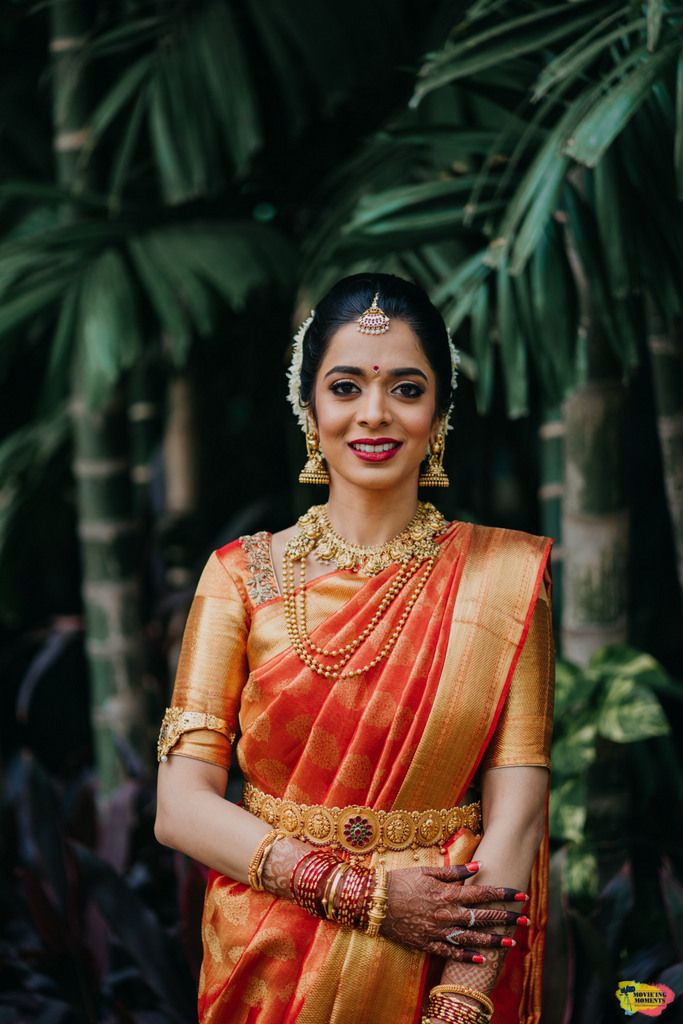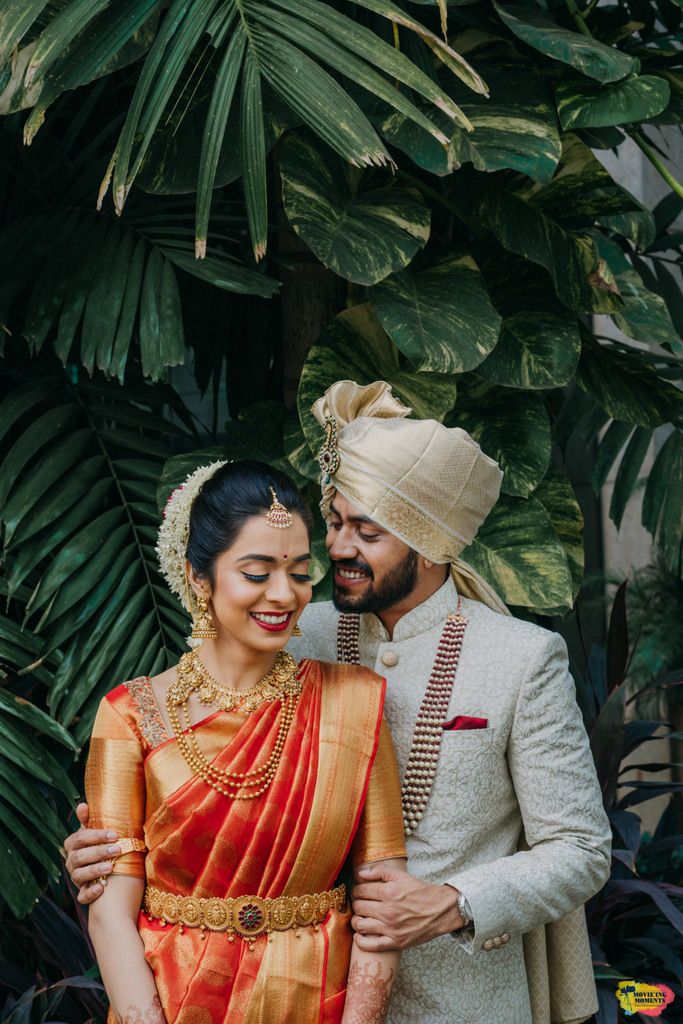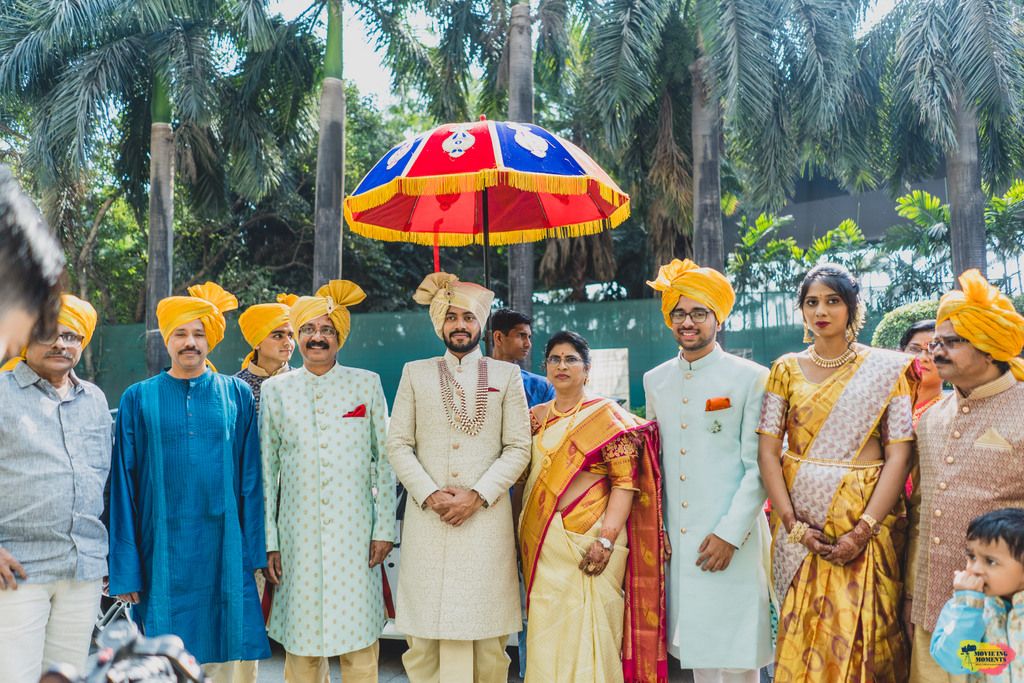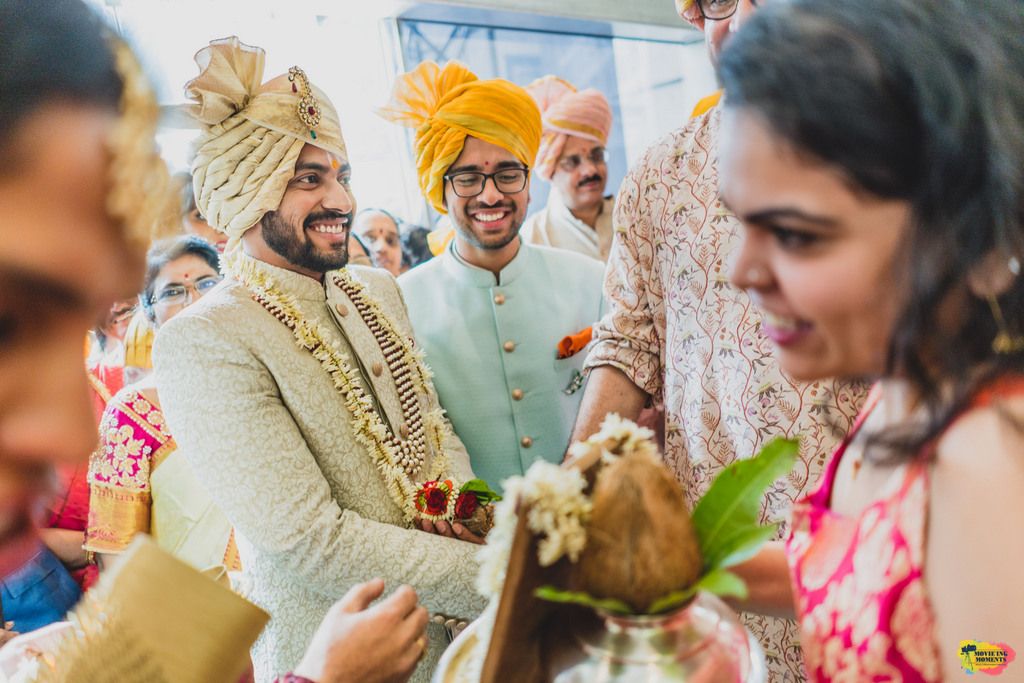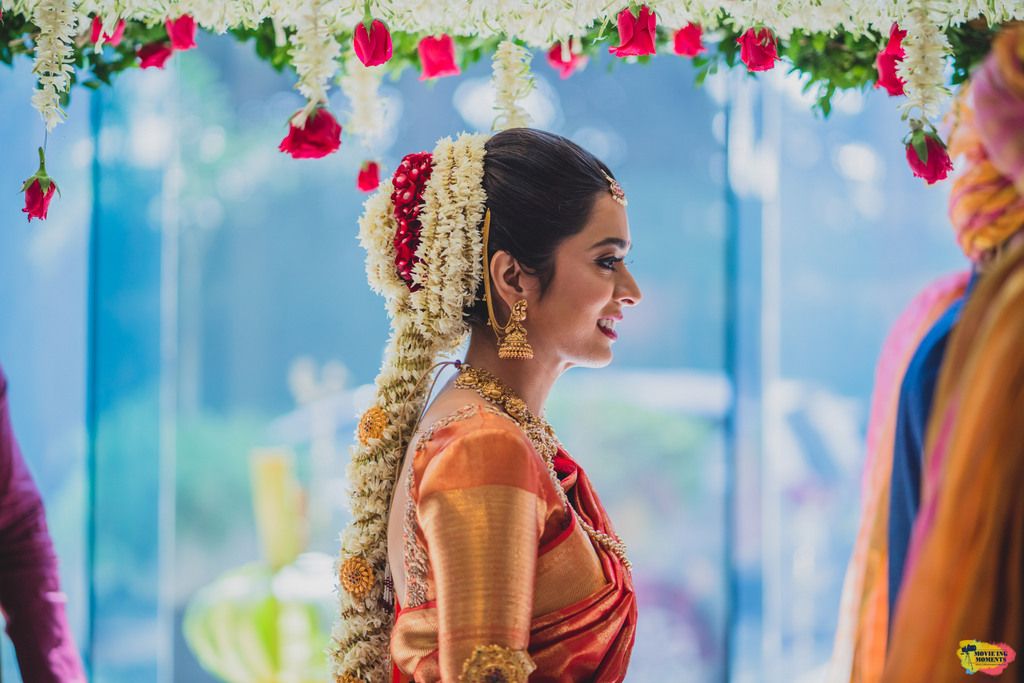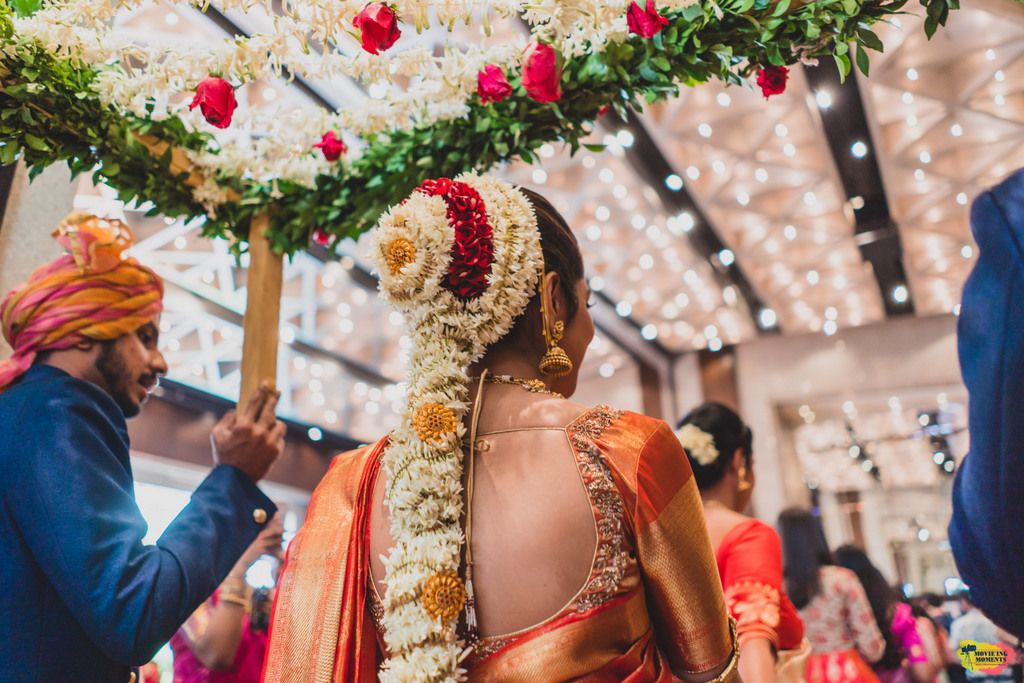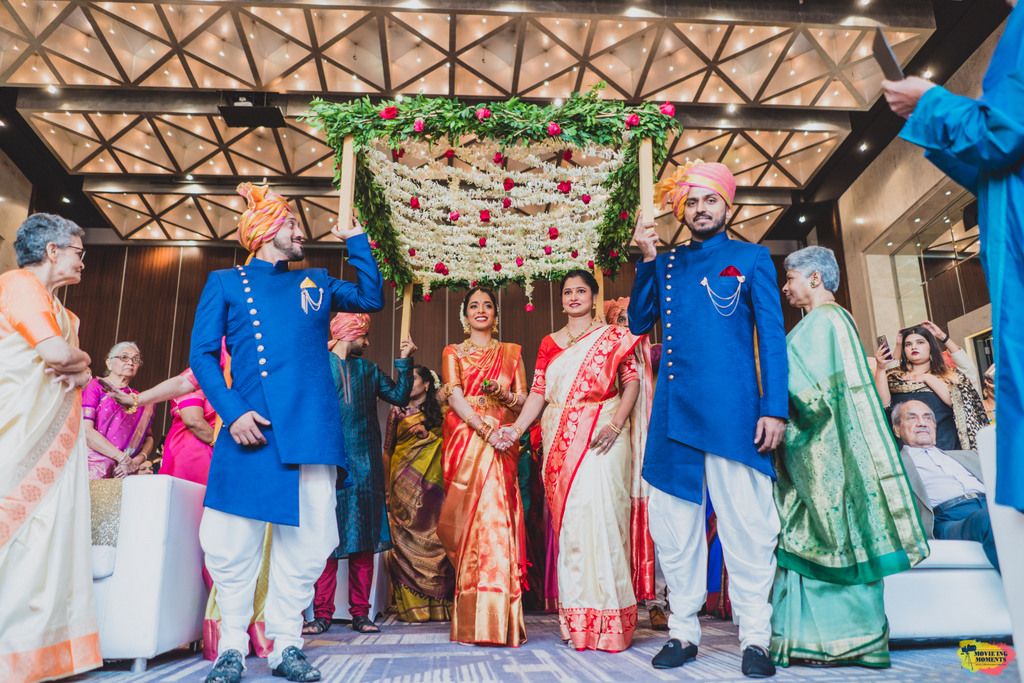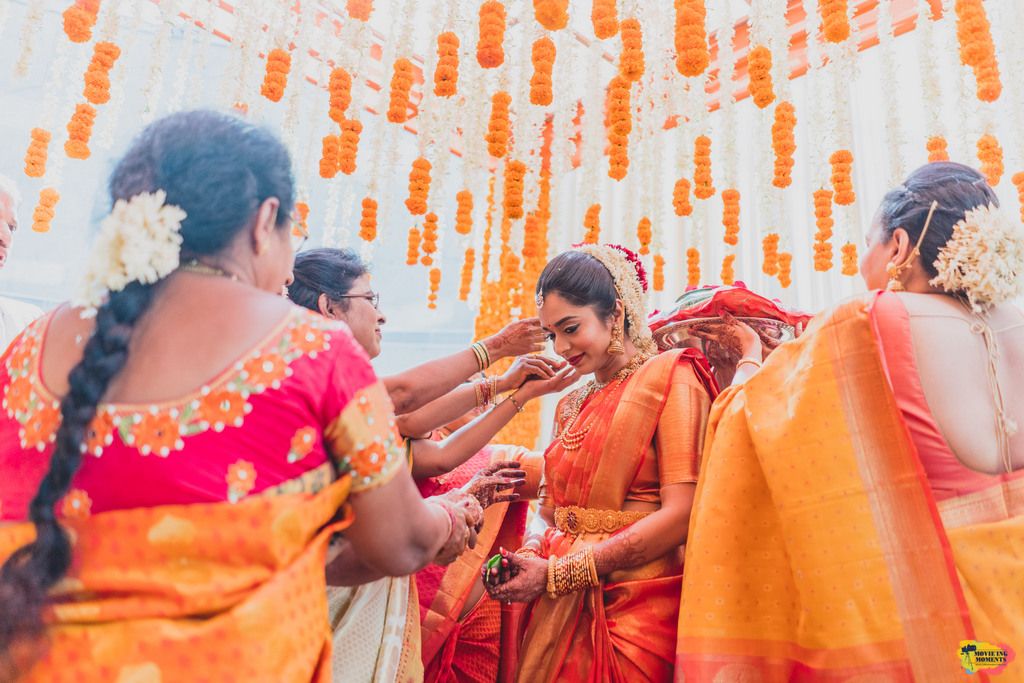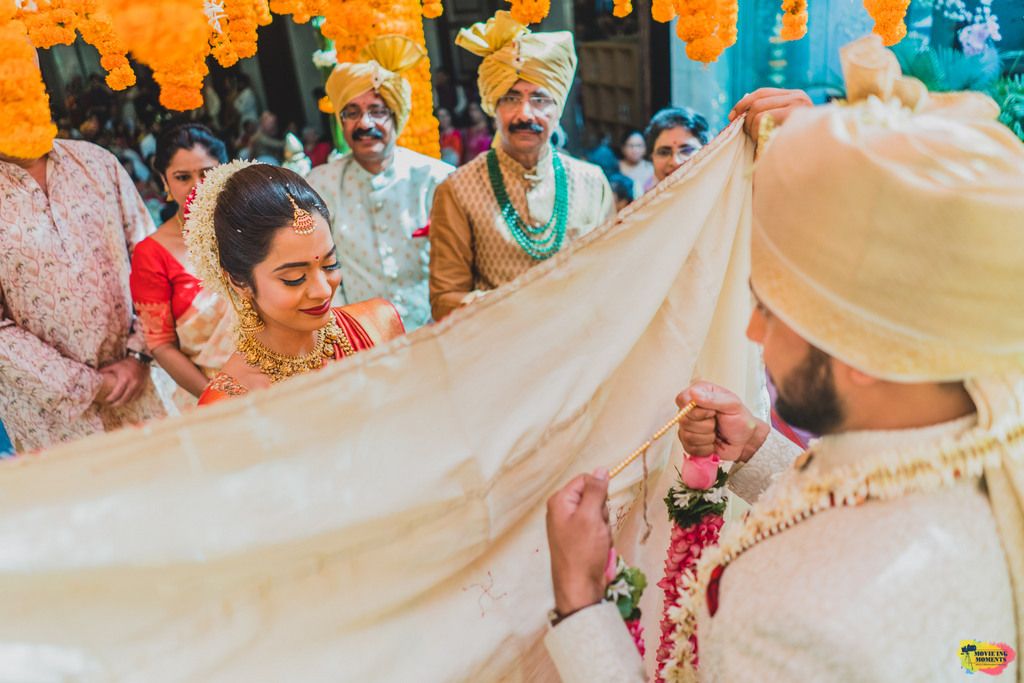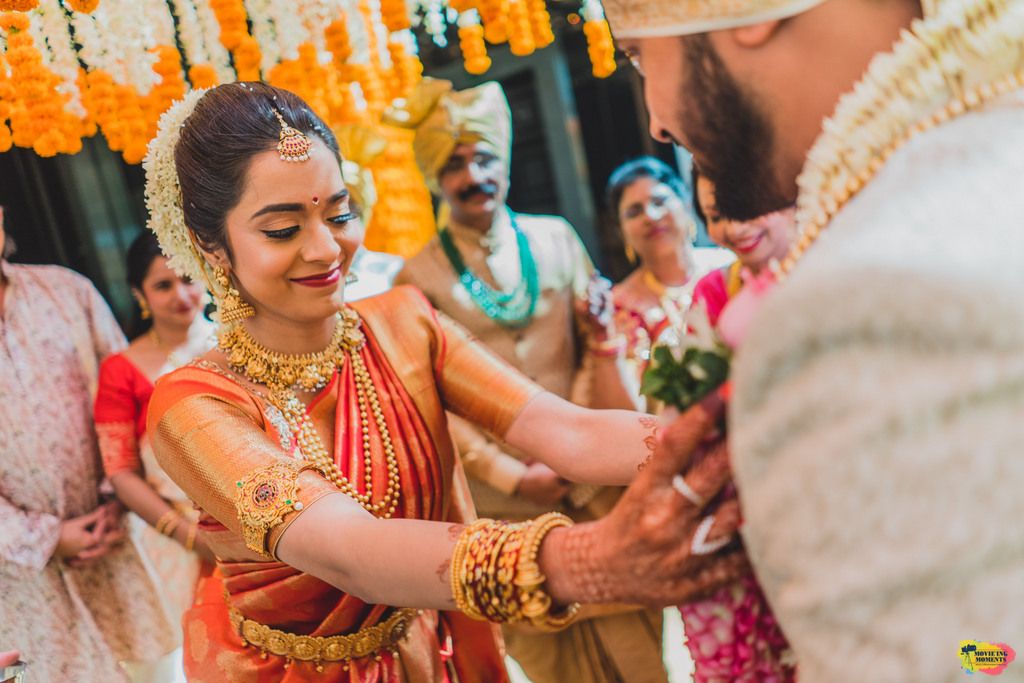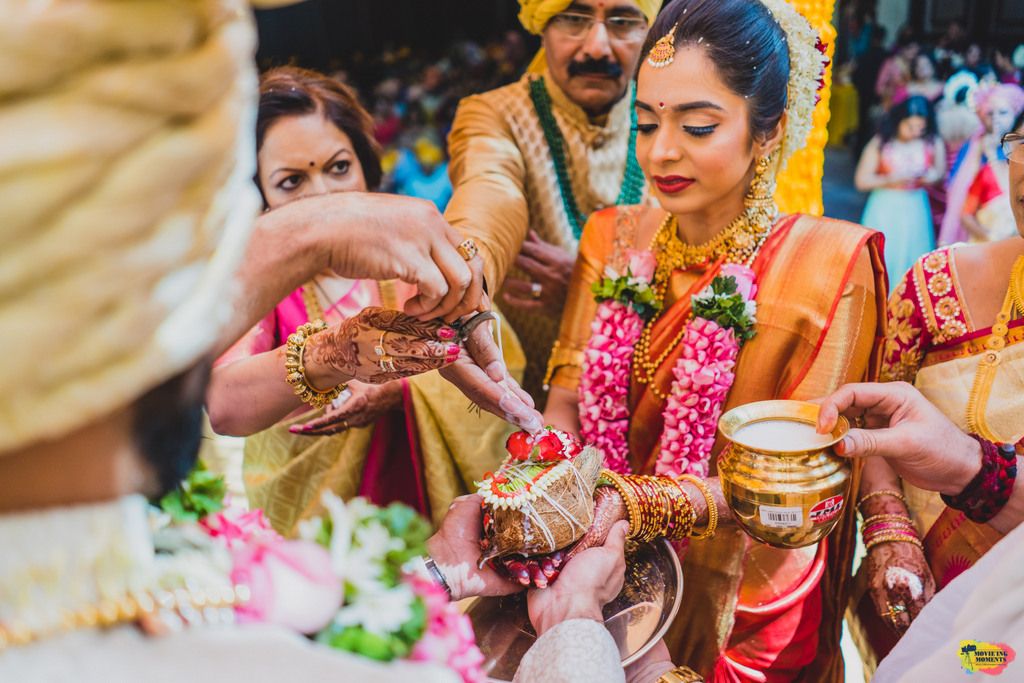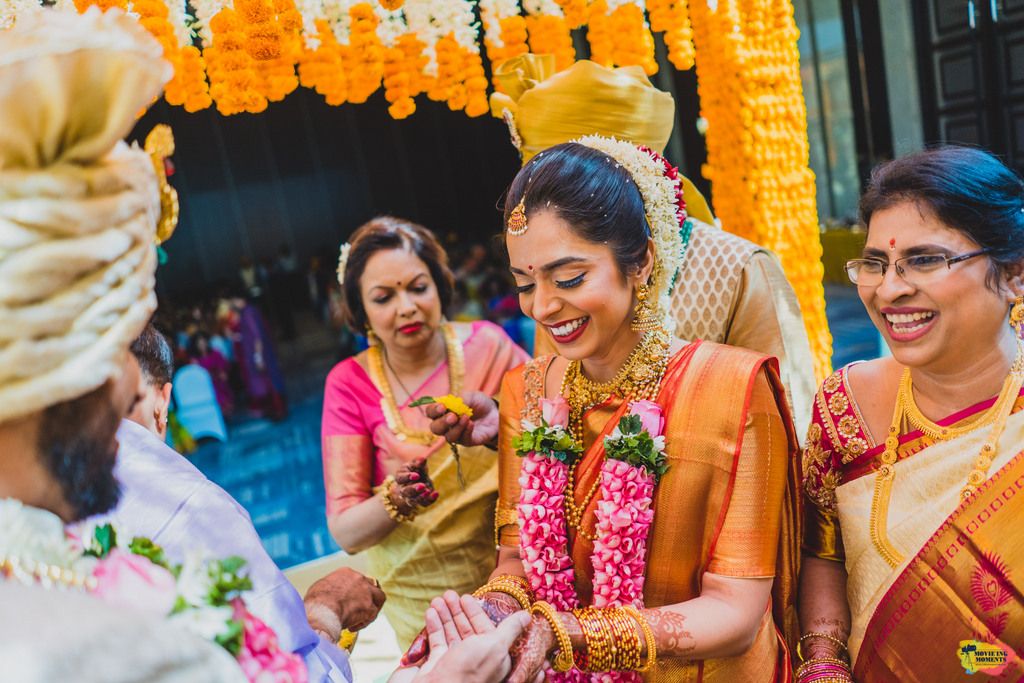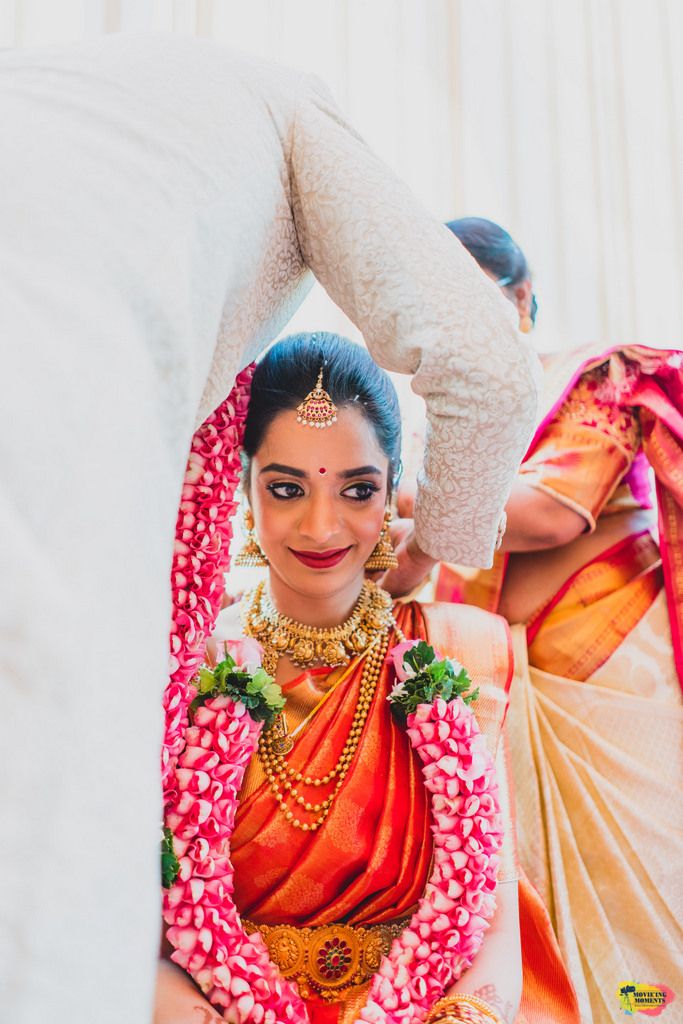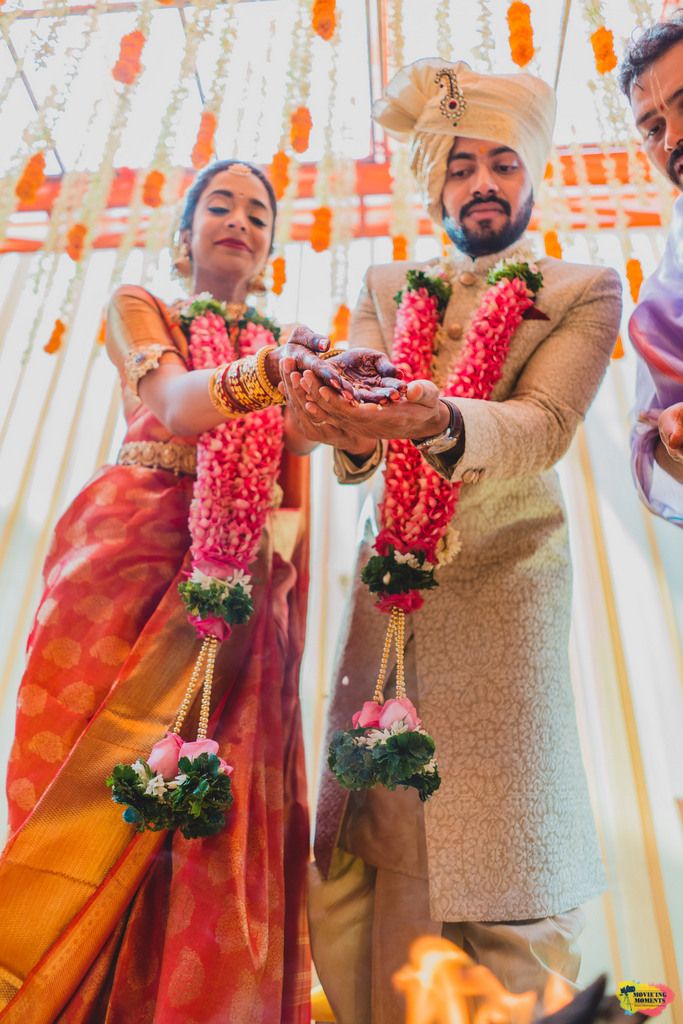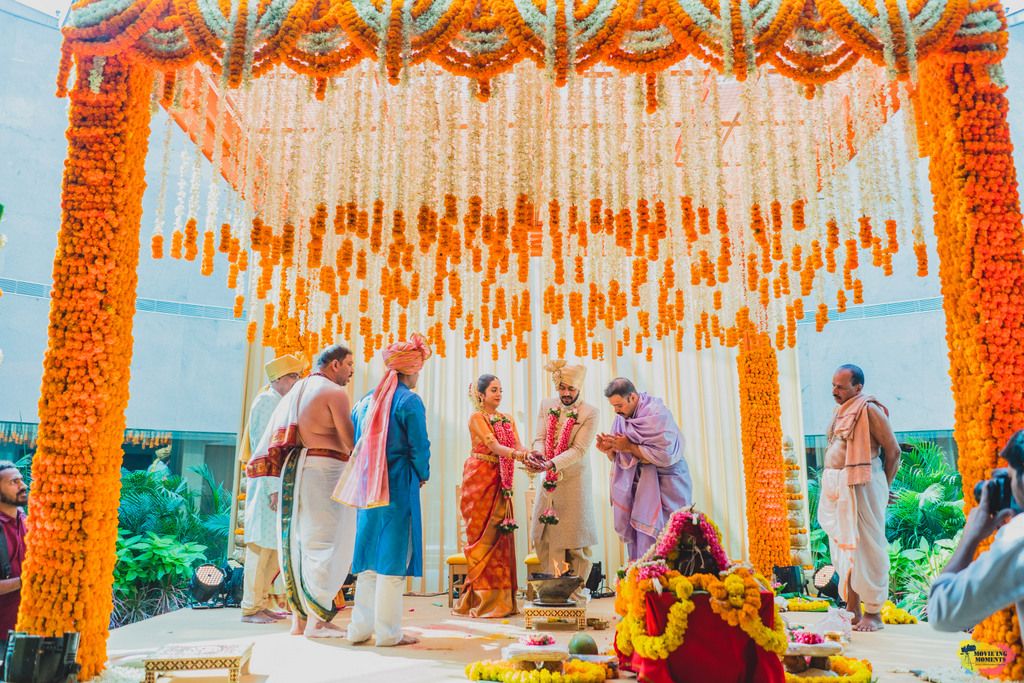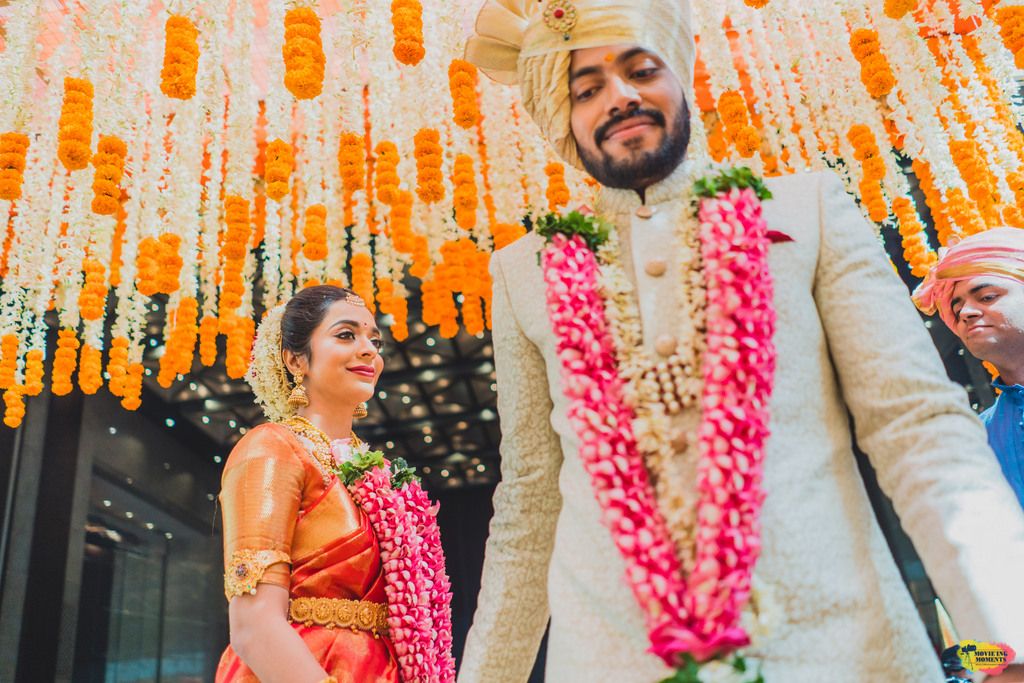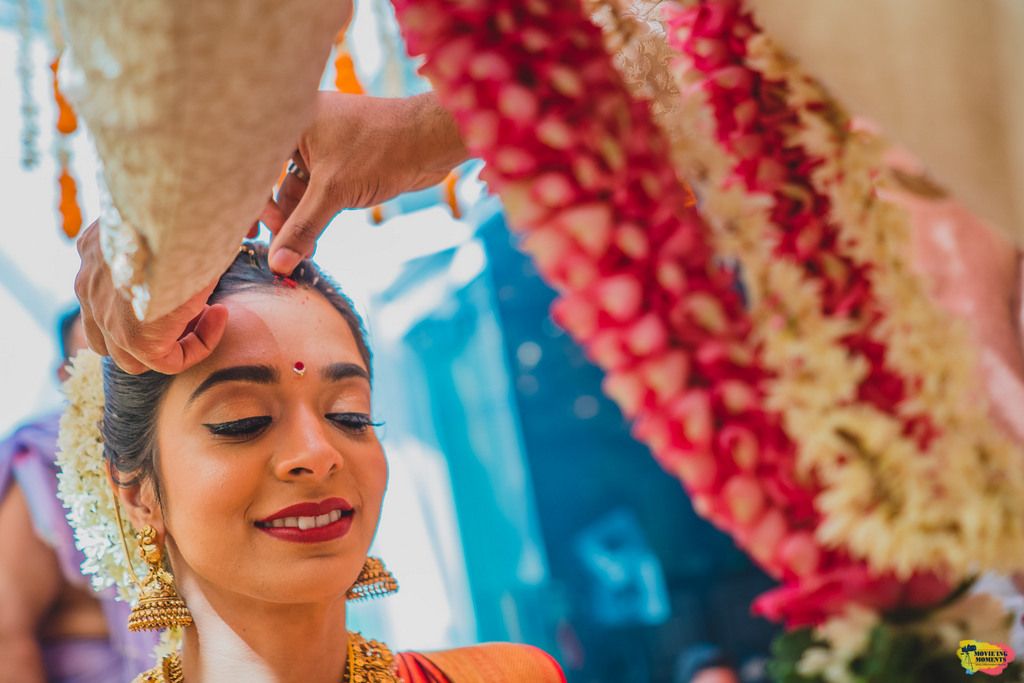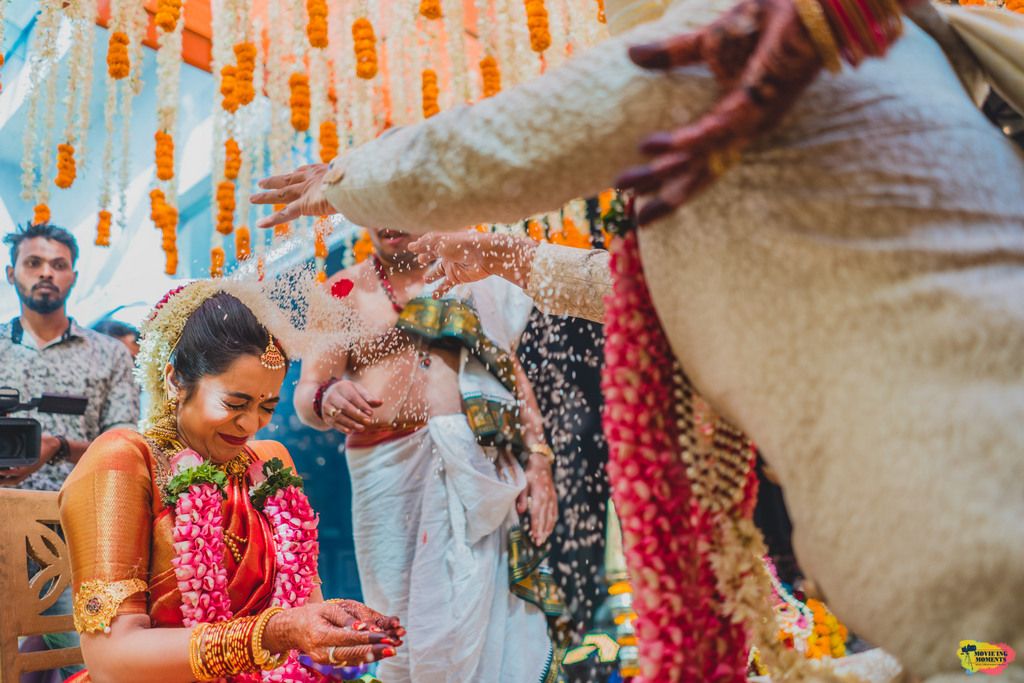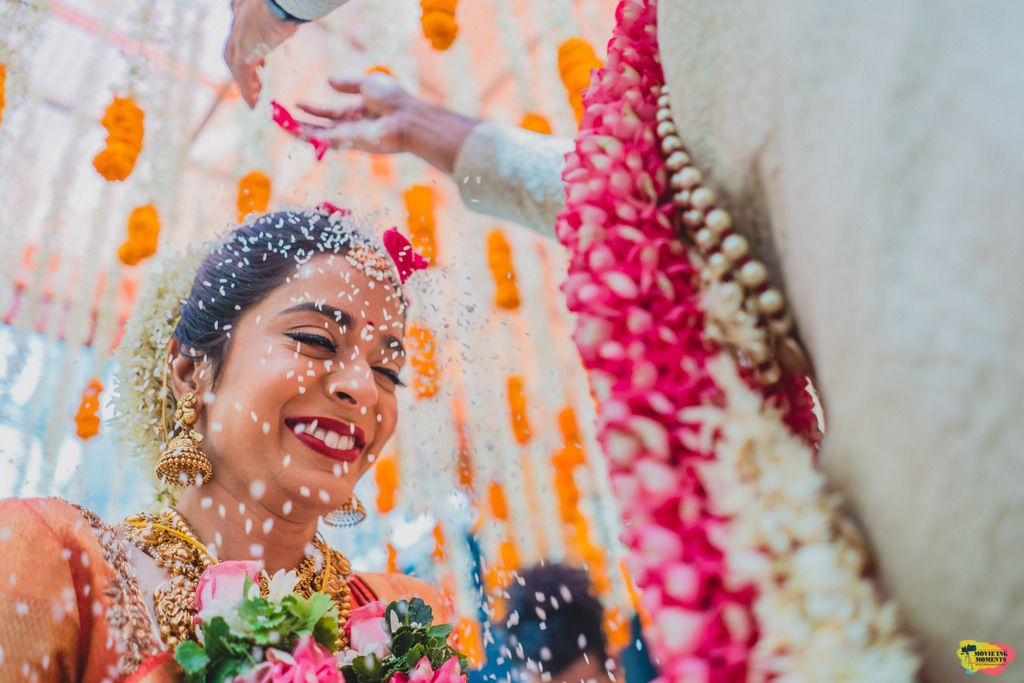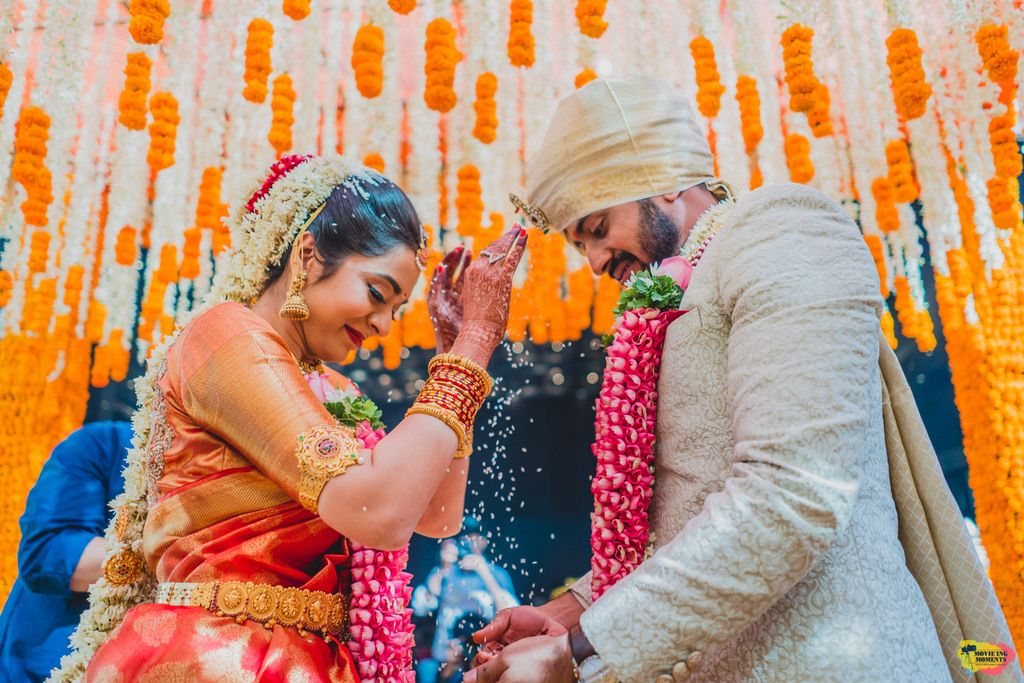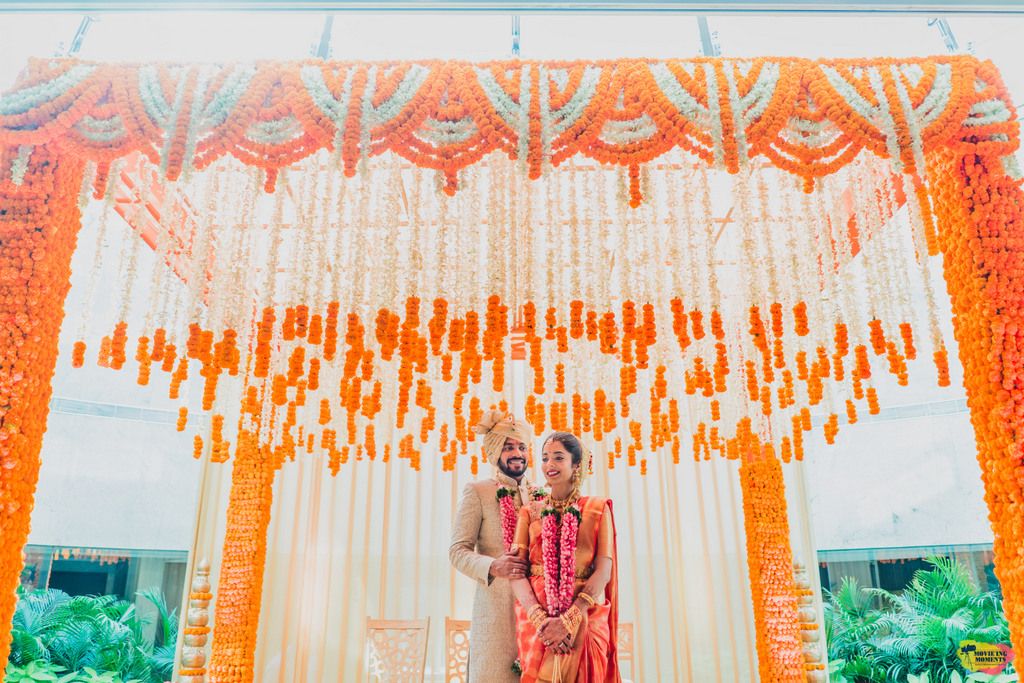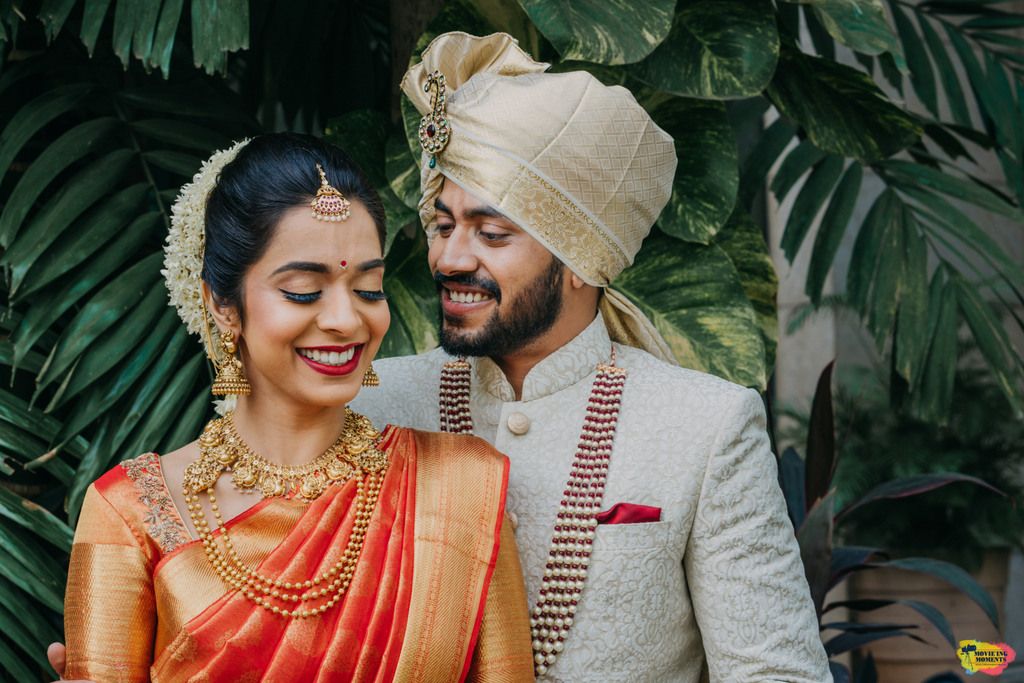 From The Bride: 
Since my family is from Mumbai, our families decided to have the wedding in Mumbai. While looking for venues, Rohith and I looked at quite a few venues. Rohith really loves a classy looking ambience. For me, I wanted an outdoor space, so we could really enjoy the sunlight during the day events. Our families preferred that all our functions were at the same hotel, since we had 5 functions in the span of 2 days. We tried to accordingly find venues to meet our criteria. My dad was apprehensive about an outdoor wedding since it had rained the previous year in Mumbai, so we started ruling out outdoor venues. When we saw the Banquet hall at Hyatt Regency, all of us were very impressed. The interiors and the grand ceiling of the hall was beautiful and the icing on the cake was the courtyard, which is on one end of the hall which has a glass ceiling above and a garden decor on the ground. It makes you feel like you are outdoors as it's well lit with a lot of sunlight coming in. We ultimately set our mandap up here and it was the most stunning mandap ever!! We had our Mehendi at Stax, which is a restro-bar at the Hotel. Stax has one side facing the hotel pool and lawns which is completely in glass (hence giving us a lot of natural light). For the Sangeet, Wedding and Reception, we used the banquet hall, but our decorator made sure our main stage was in a different portion of the hall everytime, so it felt like we were in a different venue at each function.
My wedding tip to all couples planning their wedding and getting married is the same my friend had told me, "During the preparations, always remember, that the point of it all is your marriage to each other, and at the end of the day, that's what matters the most." It definitely helps to keep this in mind while you have disagreements during the preparations (as a few are bound to happen).