Are These The Most Creative Wedding Cards We've Ever Seen?
BY Apoorva | 08 Sep, 2016 | 1937 views | 4 min read
When we aren't browsing pinterest, we are  snooping around on Quora . We are suckers for good design and wedding invites these days are really going out of their way to be amazing. Quora, we noted had some answers around wedding invites  and people posted what they thought were the coolest. So instead of just being peeping tom, we decided to pick out the best and bring it to you. Enjoy!
1. A Double Invite in 3D
With a pair of 3D decoder glasses, guests decode the wedding card themselves!
2. Adventure for Two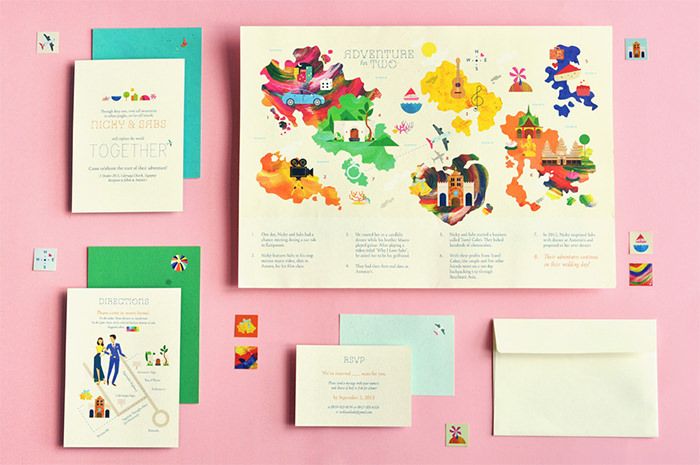 Pic by Kitkat Pecson
Kitkat Pecson created this Adventure for Two wedding invitations for couples who love to travel as much as they do each other. The invite basically tells the whole love story with colourful maps and cultural references as the backdrop.
3. Countdown Dial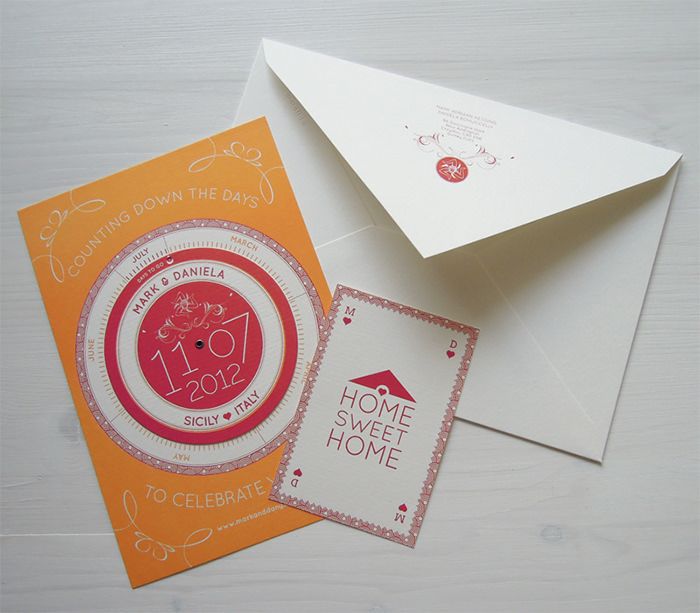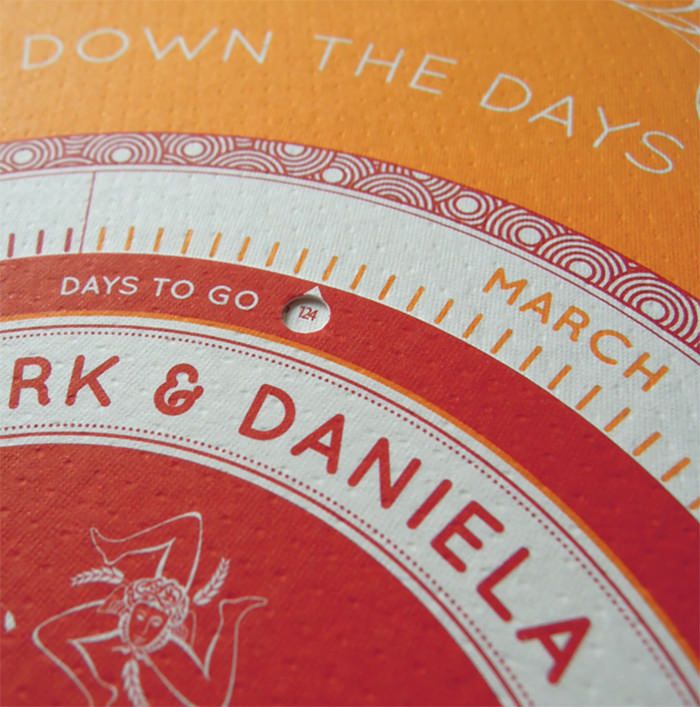 By Until Sunday
Here is an incredible and unusual invitation that serves as a makeshift countdown timer to the wedding day itself. The card has a front wheel that the guest can turn to correctly indicate how many days are left to the wedding day itself.
4. Join Us in the Woods Pop Up Invite 
Perfect for a rustic, Himalayan wedding!
5.Paper Record Player
Via Kellianderson
Karen is a rights advocate lawyer, and Michael is a Grammy-nominated sound engineer. Music brought them together so their invite is a record player, that when spun, will play a song they wrote together.
6. Teepee Invite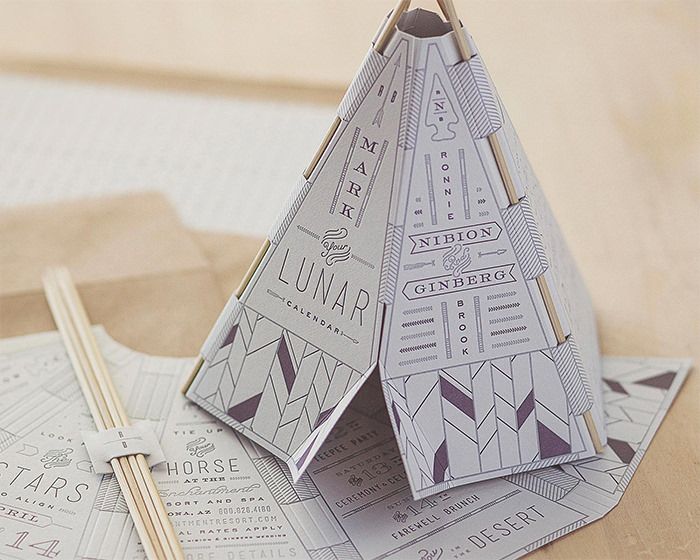 Via Wundercloud
Instead of a regular card that guests will take only one look then put away, why not let them build the invite themselves. Oh, don't worry, it will be fun!
7. Sail Boat Wedding Invitations 
Nautical theme anyone?
8. Viewmaster Invitations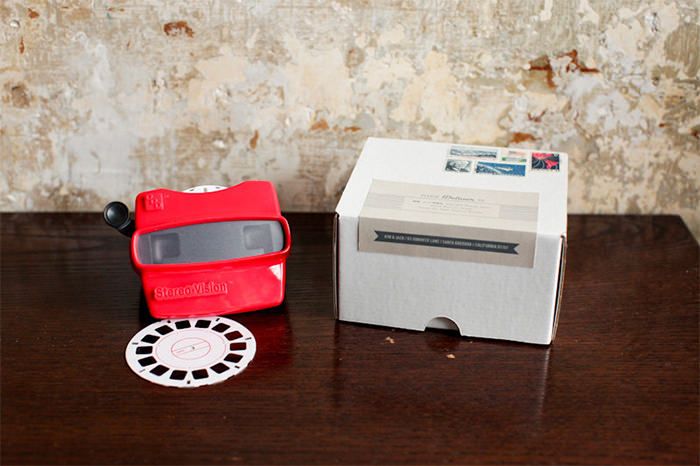 Via melangeriedesign
Put your pictues into a custom image reel and send it off with the wedding card, and of course a Viewmaster. Guests can check out your photos and have a bit of fun themselves. 9. Eco-Friendly
Are you a sustainable and eco-friendly couple looking to leave less of an environmental impact? Or do you love the look of rustic wood. These laser cut wood invitations are phenomenal, and eco-friendly.
10. Your Story
Want to tell your love story and send a wedding invite? Do it in an infographic wedding card like this!
11. The Recipe For Love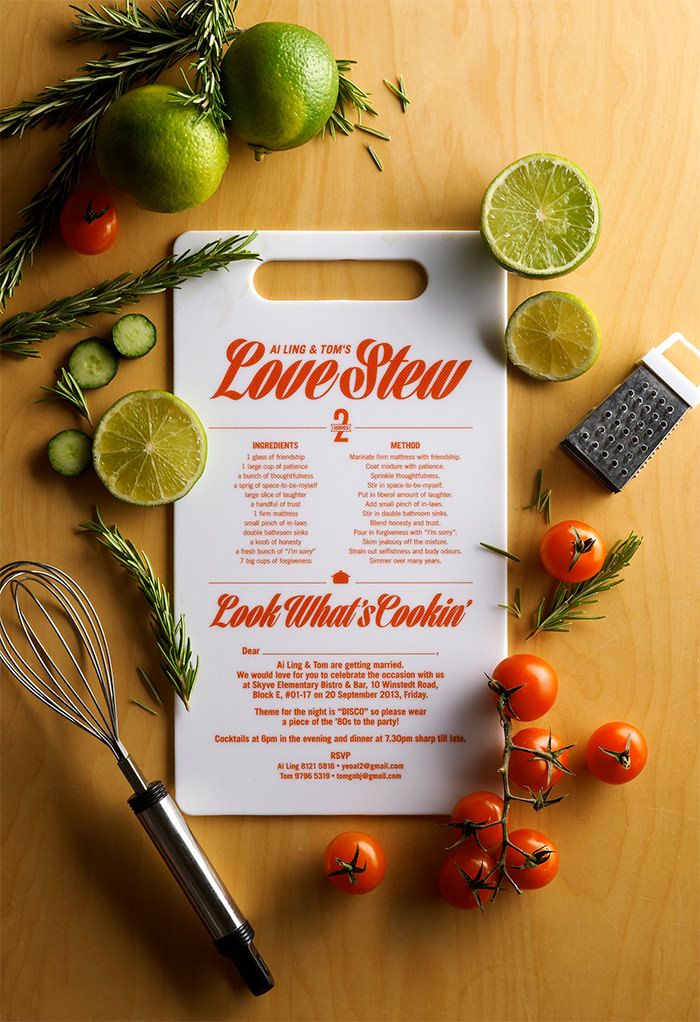 By Joan Lim
Any successful concoction is made up of the right ingredients and the right methods – relationships included! Hence, it is perfectly fitting for a wedding invite to be made into a recipe. This one is a recipe printed on what looks like a chopping board, great for a foodie couple.
12. Scratch It Off
By Martha Steward Weddings
Let your guests have some fun and scratch the date of your wedding on your invitation card!
13. Film Canister Invitation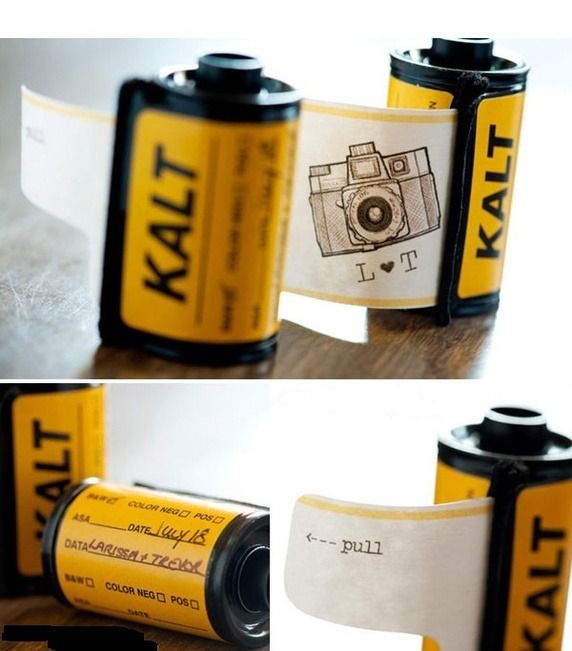 This is a brilliant idea to send a wedding invitation inside an old metal film canister. It takes a bit of winding up to get the whole strip in but it is going to leave guests in awe when they pull out the full invite. Even the canister itself can be designed to be part of the wedding theme.
14. Admit Two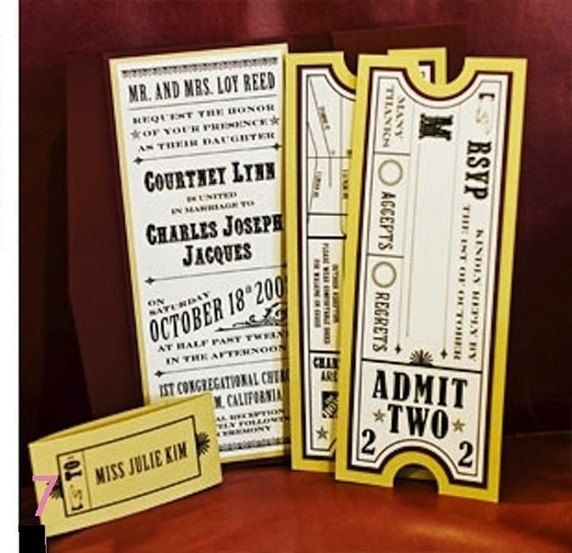 Jack on the web
The "Admit Two" might have to be edited for Indian family invitations.
15. Credit Card
The credit limit on their happiness will never run out!
16. Board Game & Cookies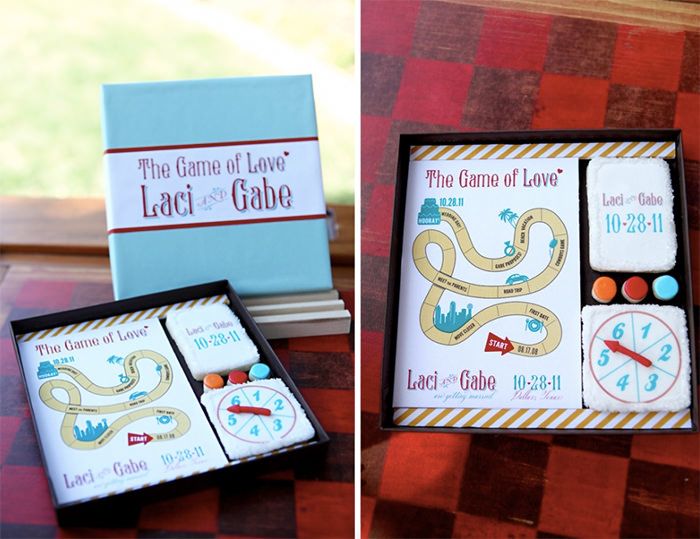 Tell your guests that you're going to get married in a form of an edible board game!
17. Handkerchief Map Invite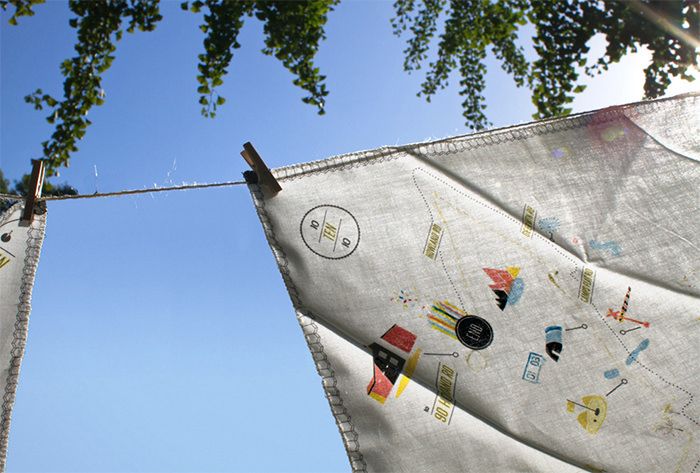 Via Kelli Anderson
It is basically a map to the wedding venue printed on a handkerchief. And despite what you think of the material, the outcome looks stunning, plus, unlike other wedding invites which end up as part of the decor or get thrown away, you can actually reuse this wedding invite.
18. Coffee Love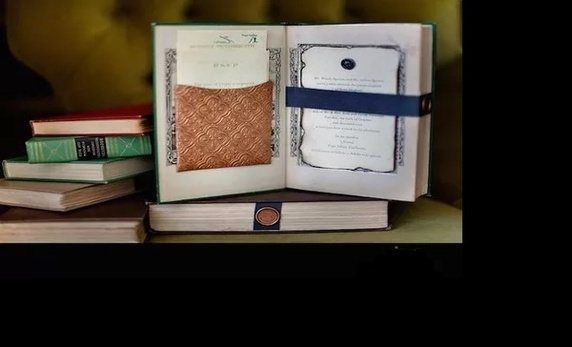 Via Quora
They probably fell in love over coffee and books!
And one popular wedding invite from the WMG archives:
19. The Lord of The Rings Invite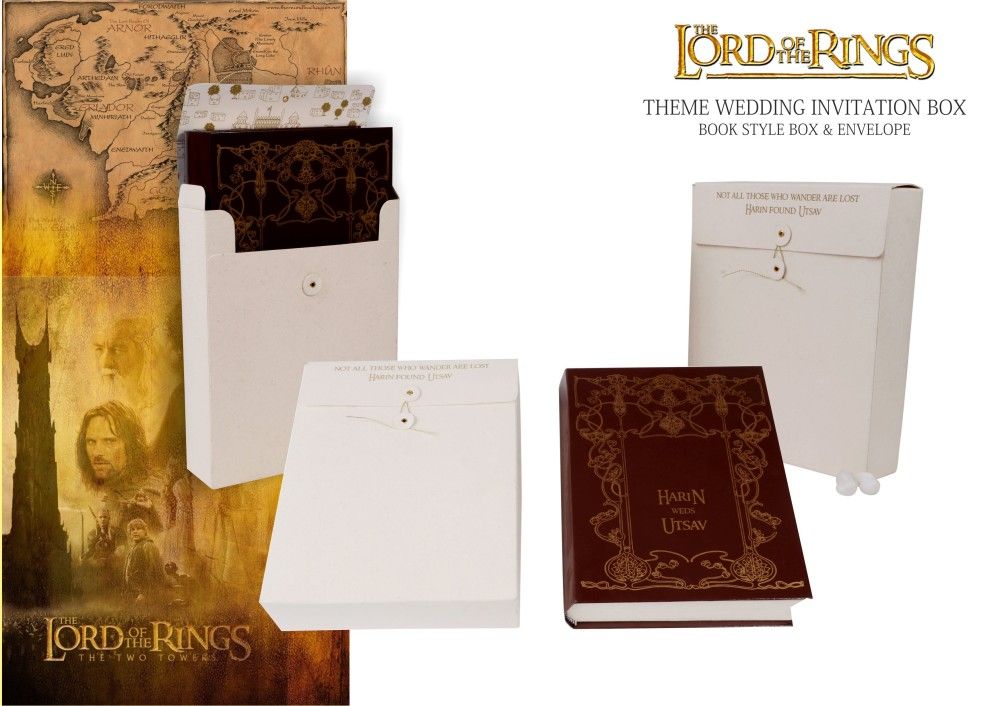 The Couple was fond of The Lord of the Rings, book and the movie and were really excited to show their fondness as a reflection of their personal taste in their wedding.
So are you inspired to use any of these for your upcoming nuptials? We sure are!
-- Apoorva Pagar