Are You DIY-ing Your Mehendi/Sangeet Décor? These 12 Products Might Just Be What You Are Looking For!
BY Sakshi | 17 Aug, 2016 | 1114 views | 3 min read
If you are one of those DIY brides who has a certain vision for her wedding but wants everything done by herself, then this one is for you! A lot of brides love to do the décor for smaller functions on their own, especially for the Mehendi, which is where you can get as creative as you want! So here are some things we found online, which will make for great wedding décor, and the best part... these are all super economical, so you can get as crazy as you want with them!
Antique Star Marquee Light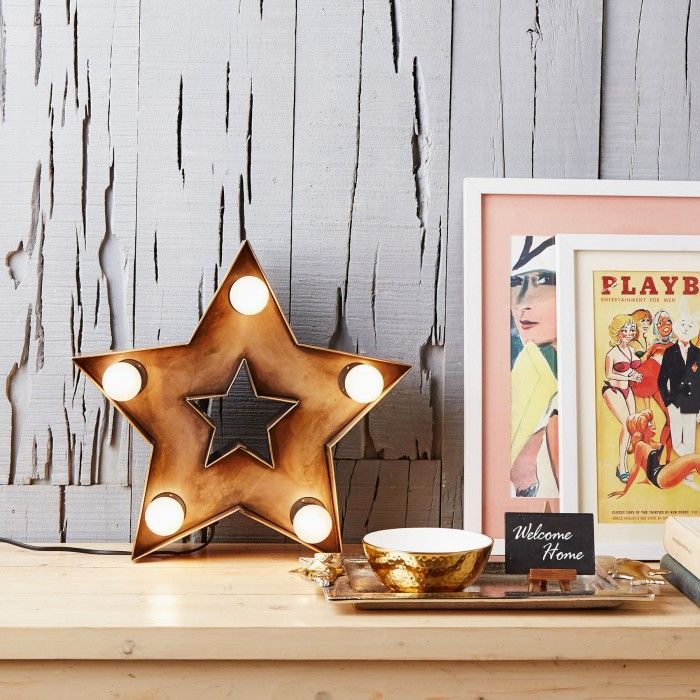 Photo Courtesy: www.labellife.com
Such an amazing prop right? Will definitely grab a lot of attention on your Sangeet! Find this on the Labellife for Rs 3690 here.
Festive Ornaments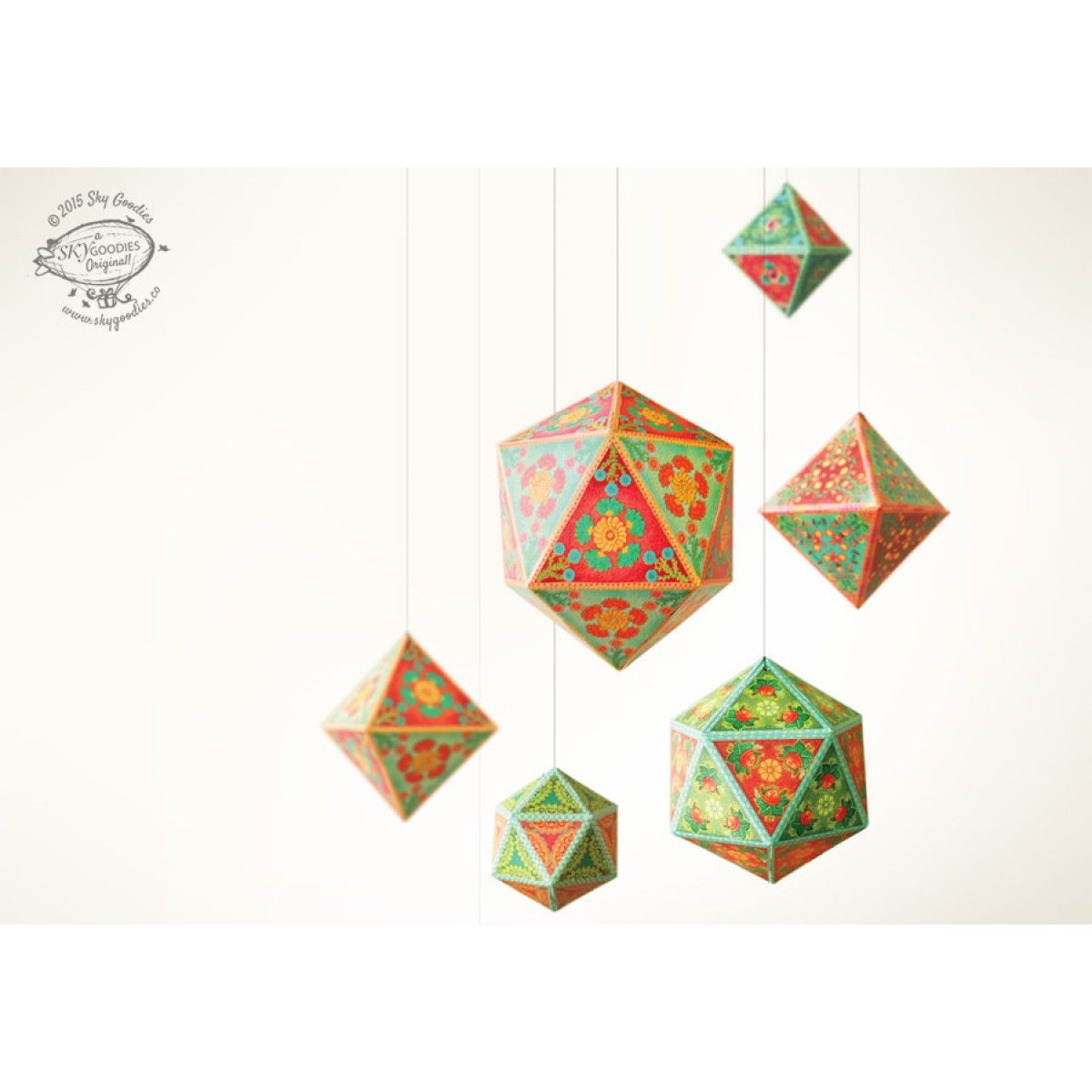 Photo Courtesy: www.propshop24.com
Aren't these so cute for the Mehendi décor? Traditional and funky at the same time! Available on Propshop24 for only 300 bucks for a set of 10! Click here to buy!
Pompom String Curtains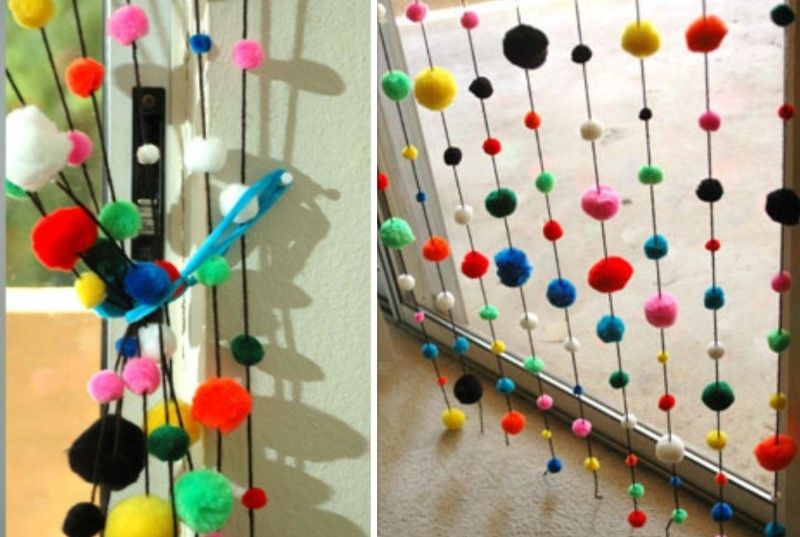 Photo Courtesy: www.hachiyarns.wordpress.com
Aren't these pompom curtains amazing for your Mehendi décor? A refreshing change from the usual beaded curtains! We found these on Amazon for Rs 1299 plus delivery charge! You can find more about it here.
Tea Light Candle Holders
Photo Courtesy: www.chumbak.com and www.fabfurnish.com

We love tea light holders, and they're available online in all sorts of shapes and sizes! The bird cage tea light stand is available on Chumbak for Rs 995 and the antique finish one on Fabfurnish for Rs 999! Take your pick!
Colourful Mason Jars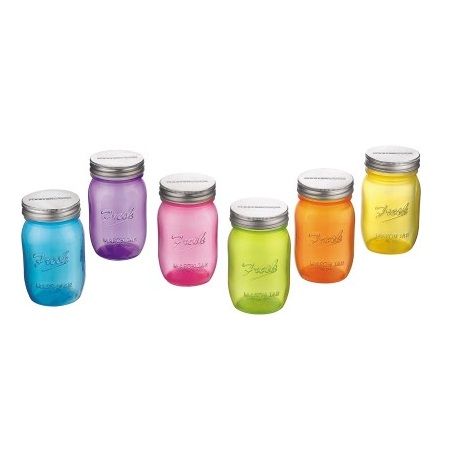 Photo Courtesy: www.dealkishop.com
Aren't mason jars like the most adorable things ever? And the best part is, they can be used for a variety of décor. From tea lights to hanging lights and even centrepieces to juice glasses, they can be used for so many things! We found these on Flipkart for Rs 550 for a pack of 6. Find out more about it here.
Vintage French Rose Flower Pots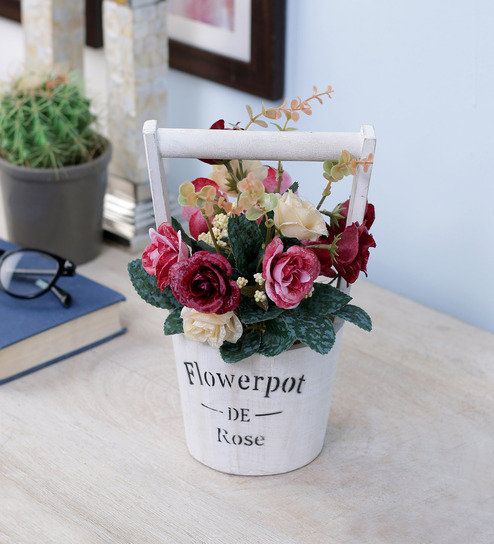 Photo Courtesy: Pepperfry
Isn't this super adorable? Available on Pepperfry, this can be all yours for your wedding décor for just Rs 932! Click here for more details.
Curtain Fairy Lights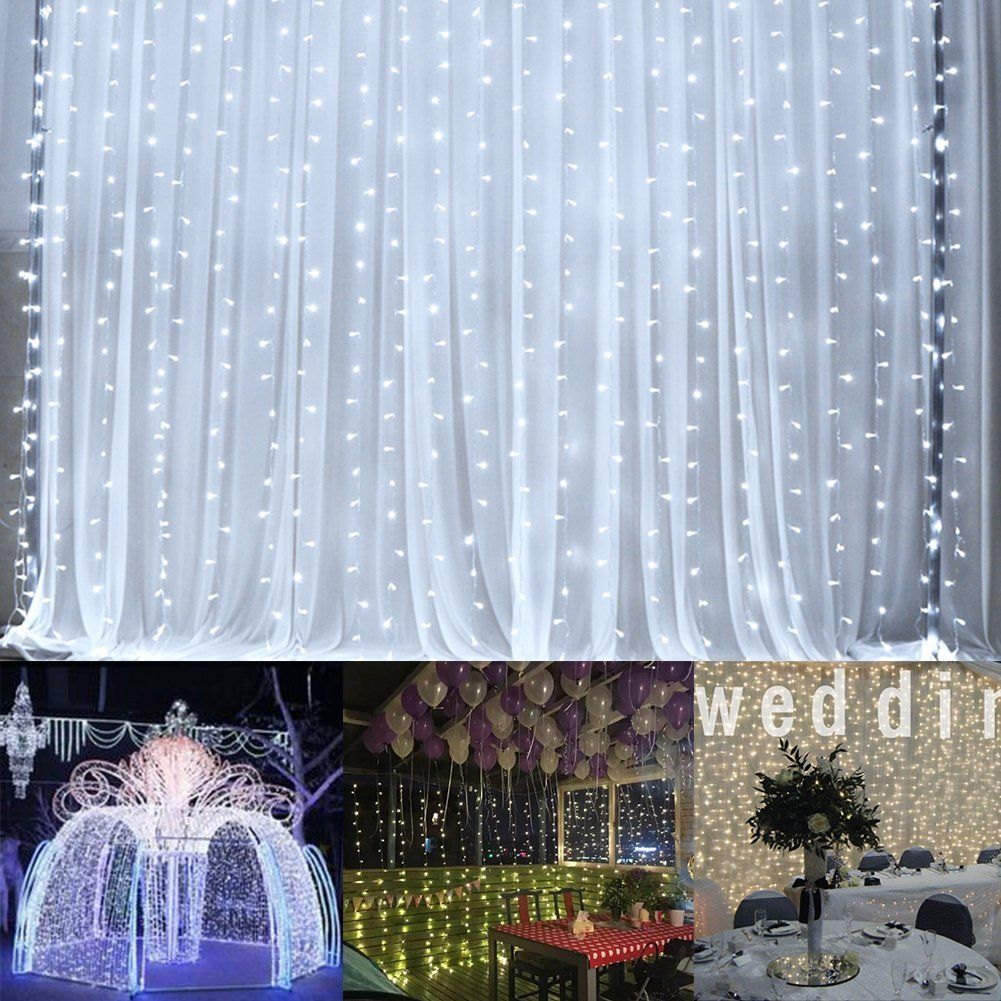 Photo Courtesy: www.amazon.in
Lover of all things with fairy lights like we are? Then this one is sure to excite you! These string of curtain lights can be used for simple or extravagant décor arrangements, and only for Rs 2671! To find out more about these on Amazon, click here.
Truck Signs
Photo Courtesy: www.happilyunmarried.com
If you're looking for kitschy décor, then truck signs are what you want! We found these on HappilyUnmarried for only Rs 199! Click here for more details!
Your own Night Sky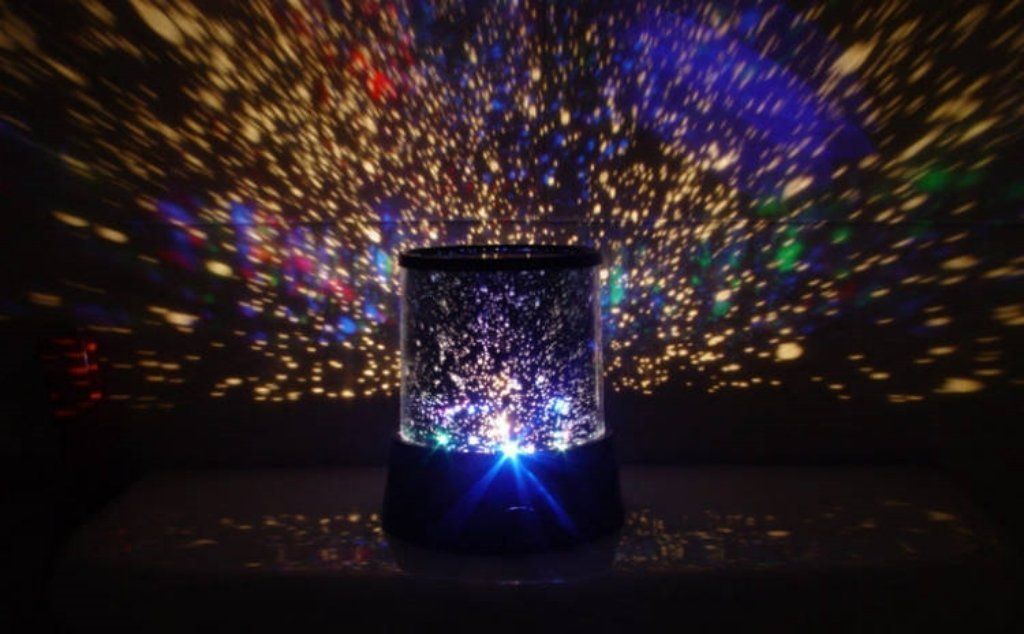 Photo Courtesy: www.amazon.in
Want to create your own night sky for the Sangeet for your dance under the skies? Then buy these funky lights known as Star Master for only Rs 305 plus shipping! To check this out on Amazon, click here.
Vintage Alphabets
Photo Courtesy: www.wishingchair.com
Available for as less as Rs 195, these are cute alphabets embroidered on cloth loops which give that old vintage feel. Get your monograms or spell out LOVE or US, it's cute either way! To buy this, click on here.
Paper Decorations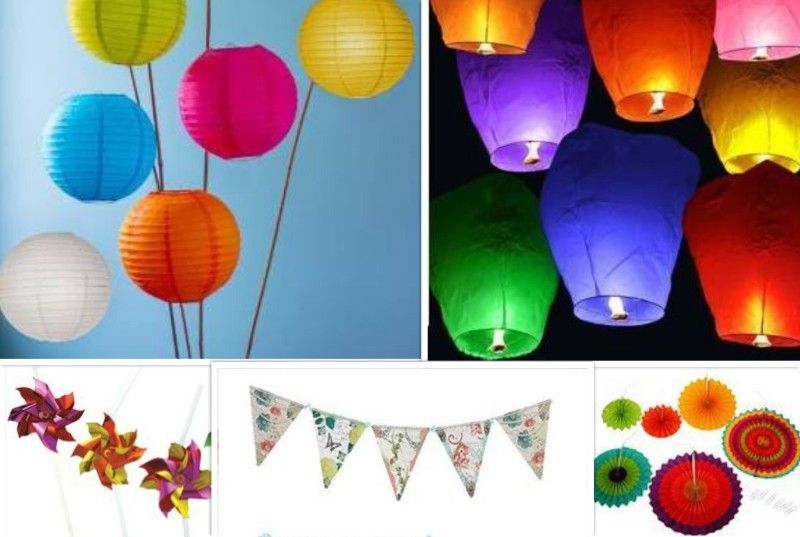 Photo Courtesy: www.prettyurparty.in
Amazon has loads of options when it comes to paper décor.. from lamps, lanterns to buntings and even pinwheels, you can find them in all colours, shapes and sizes and different price points as well!
Wooden Cutouts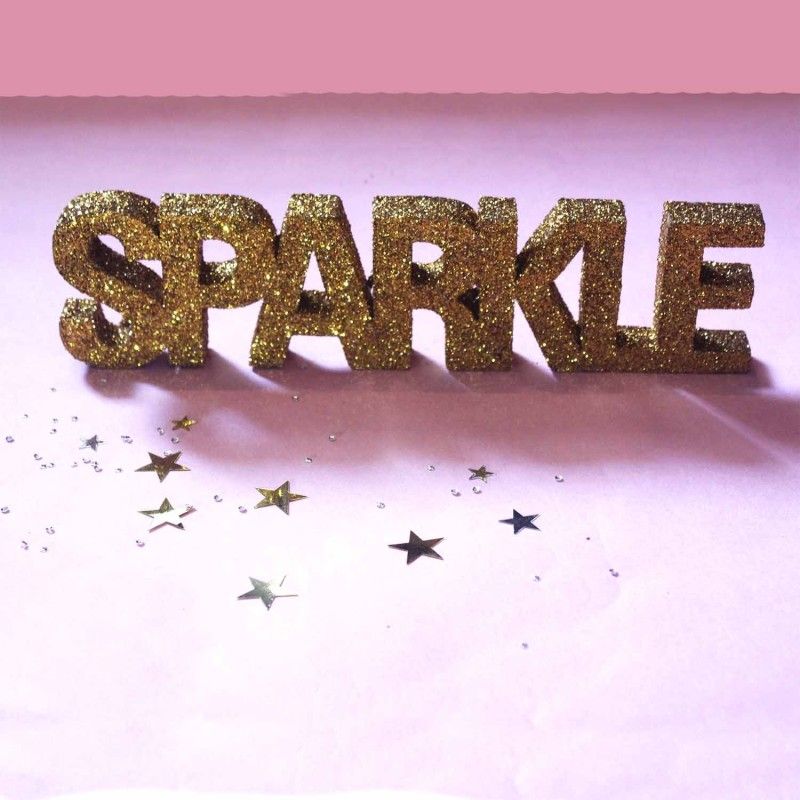 Photo Courtesy: www.propshop24.com
Aren't these sparkle wooden cutouts so fun? And these are amazing for Sangeet or cocktail night! You can pick whole words or monograms. Check this one out on Amazon here. 
Awesome right?