Beautiful Mumbai Wedding With Two Ceremonies !
BY Latha Sunadh | 10 Sep, 2016 | 10294 views | 4 min read
We faintly remember Manoshi and Atit from their sweet Humans of Bombay post. These guys tied the knot right after that post in a two ways - a vibrant Indian wedding and a gorgeous white wedding.  The white wedding, was actually the brides dream as she was growing up and she finally saw it culminate into an elegant, beautiful affair. We loved the nautical vibe of the Mehendi and the elegant sangeet outfit (seriously, grey needs to be put on the bridal map)  . As usual,  The Wedding Salad captured all the gorgeous-ness of this affair to perfection.
Meet Manoshi and Atit
"I first met her when we were in the 7th grade, but were studying in different schools. In the 11th grade, I moved to her school and officially asked her out to 'ice-cream' when we were in Bombay and we've been together since. 
Through the 7 years there have been countless fights and breakups where we didn't talk for months together, but eventually we always found our way back to each other. I mean, I knew she was the one when I asked her out in the 11th grade itself, so it was only a matter of popping the question. When I had to do it, I made a treasure hunt for her, with each clue preparing her for the proposal – breakfast in bed, spa treatment, a dress picked out for her...and the final one which led her to the Shard in London, where I asked her to marry me on her favourite song – no place I'd rather be. " says Atit. 
The Mehendi & Cocktails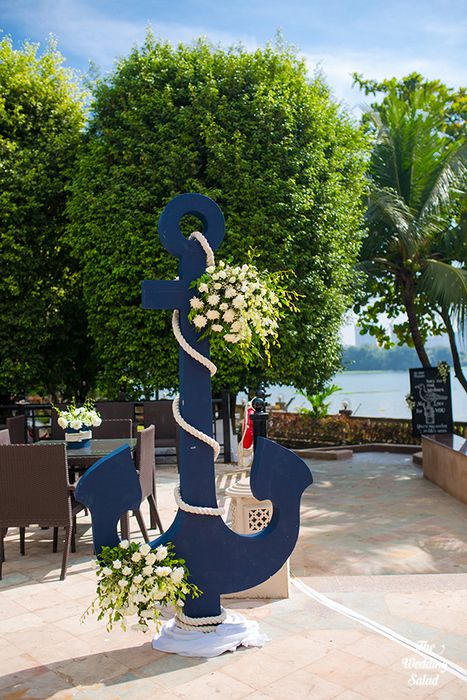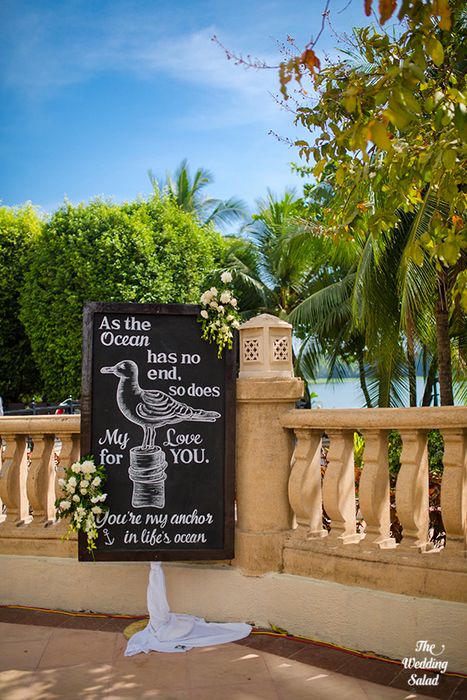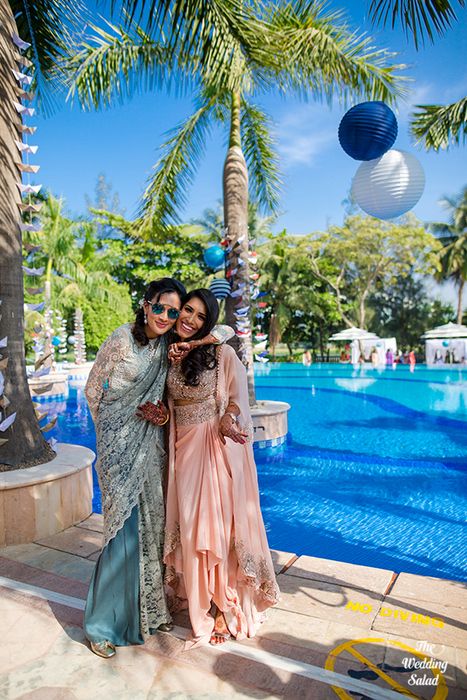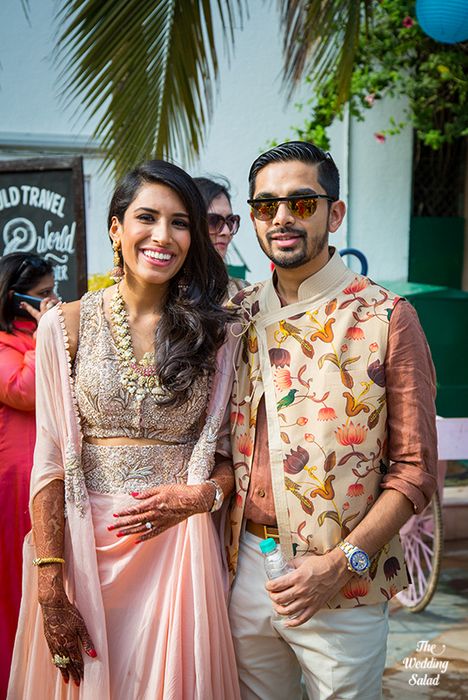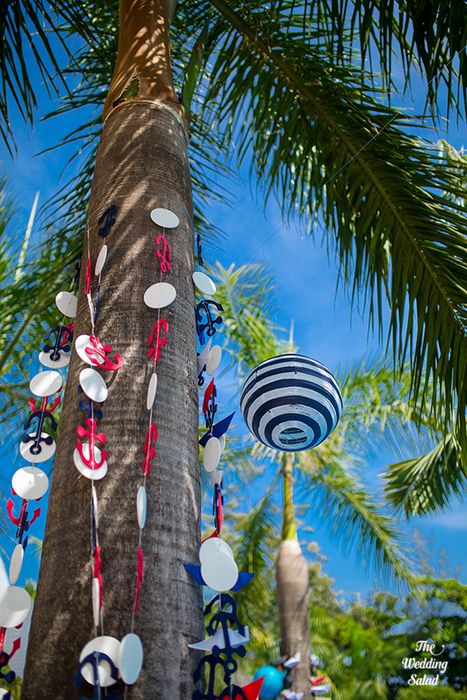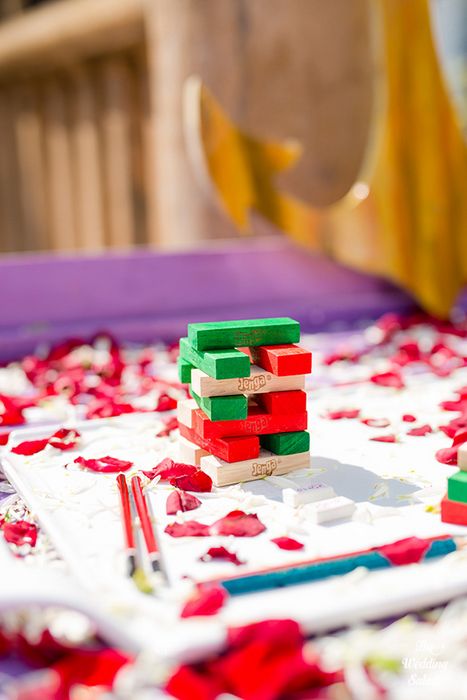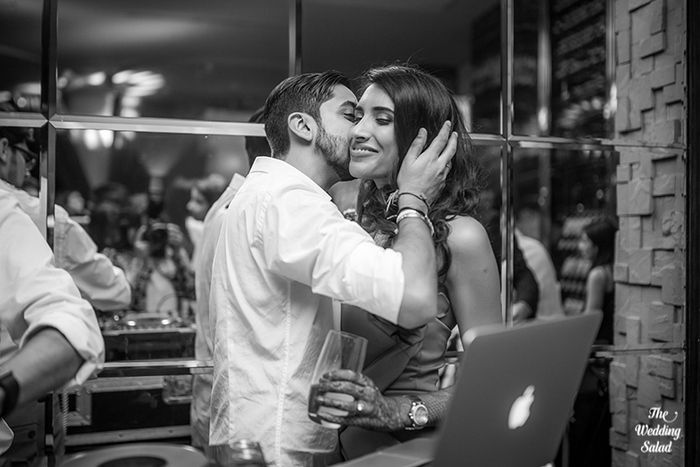 The Sangeet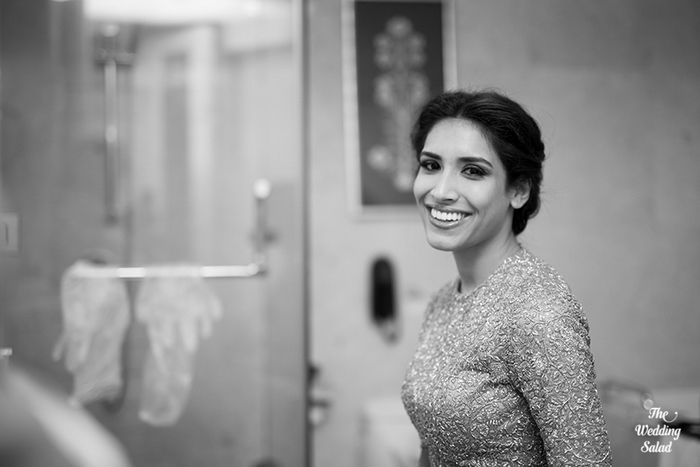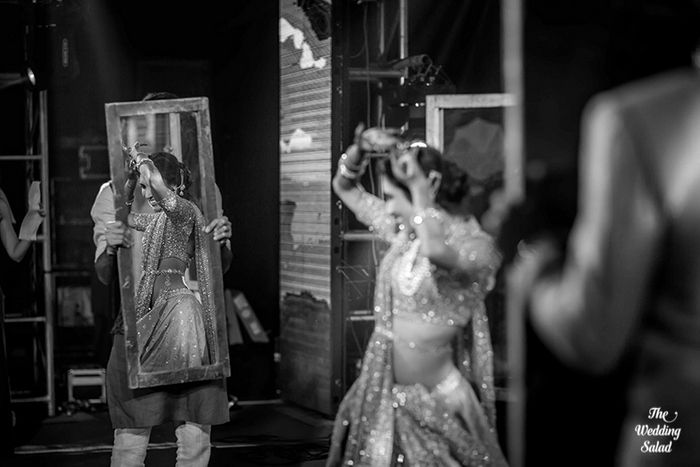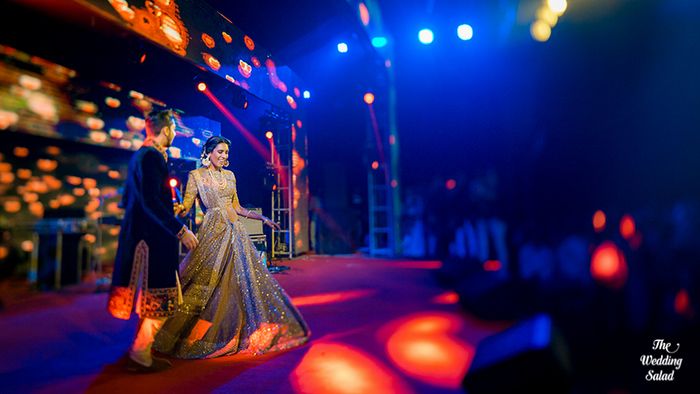 The Indian Wedding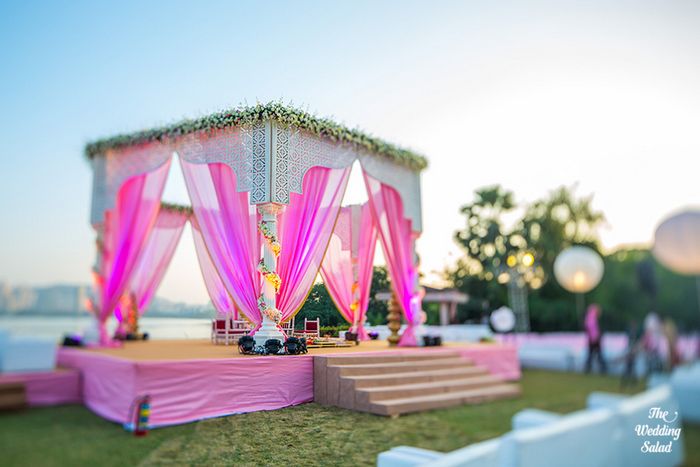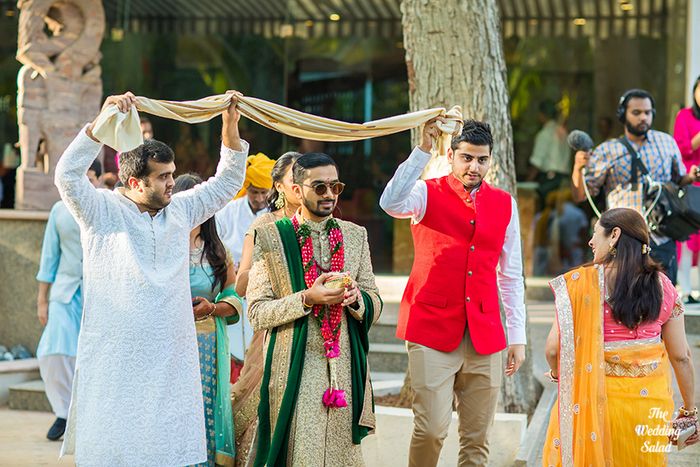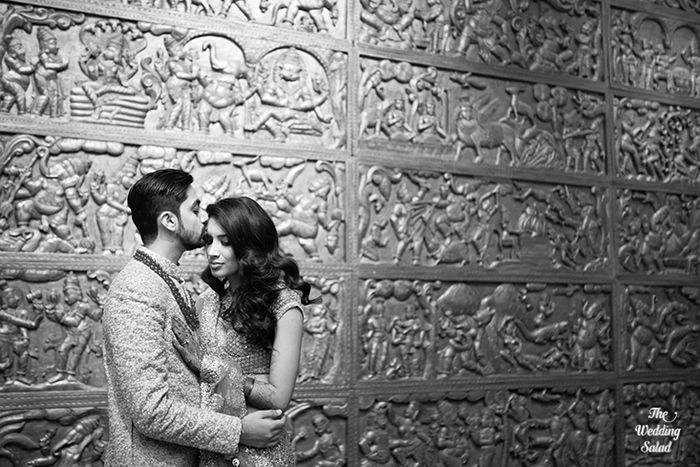 The White Wedding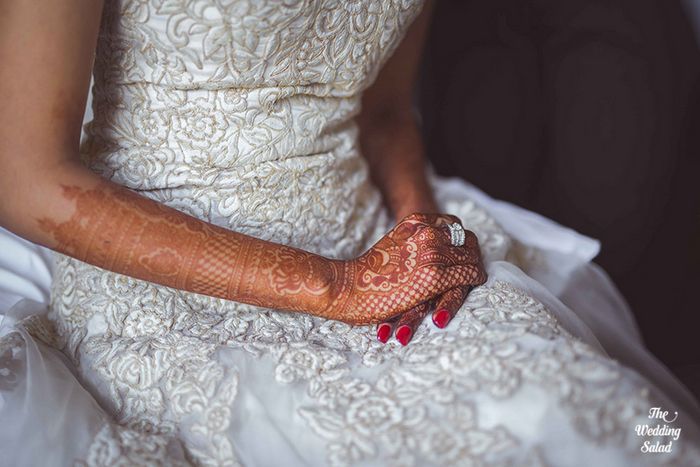 From The Bride:
"I was quite involved in everything related to me wedding-  maybe a little too involved! Right from selecting the photographer/ videographer, to deciding the decor for each event, to choosing the 
wedding
invite and Sangeet dances. Atit was more involved in the fun stuff, like selecting the DJ, organising the alcohol and permits for the after parties" explains Manoshi.
 I have always wanted a white
wedding
from when I was a little girl. While Indian 
weddings
are beautiful, the idea of sharing vows, having bridesmaids and having my dad walk me down the aisle excited me! It was honestly a dream when it all came together. I was going for a rustic look with white and pastel florals. During my white
wedding
, before entering, I had my bridesmaids dance to 'We Found Love' by Rihanna. Close family and friends from the grooms and brides side, surprised Atit and me to a flash mob 'Aaj Blue Hai Pani Pani Pani' from Yaariyan. When the baraat arrived on the
wedding
day, the brides side did a welcome dance on 'Mor Bani Thanghat Kare' from Ram Leela. Those were my most memorable moments " adds Manoshi.
For the mehendi, I didn't want to have the typical, colourful, traditional Mehendi. Most of our guests staying with us at the hotel were arriving on that day. I wanted them to forget all the craziness of Mumbai and feel the chill, resort vibe. So the venue for our Mehendi was by the pool. We decided to go with a nautical theme with a casual inso-western dress code. We went for simple decor for the
wedding
day. Our venue looked over a beautiful lake- so I decided to go for a pink and white theme" adds Manoshi.