Brides-To-Be! Here Are The Things To Avoid A Week Before Your Wedding!
BY Sakshi | 16 Sep, 2019 | 155624 views | 4 min read
Just a week more to go for the wedding- we are sure the butterflies in the tummy are increasing with every passing day! But yep, one look at your to-do list brings you right back to reality from all those daydreams- but no need to panic, just follow the WMG Checklists to the T and we are sure you'll be all sorted. And here is another one for you- things that you should avoid in the run up to your wedding, more specifically, a week before the wedding! So take note!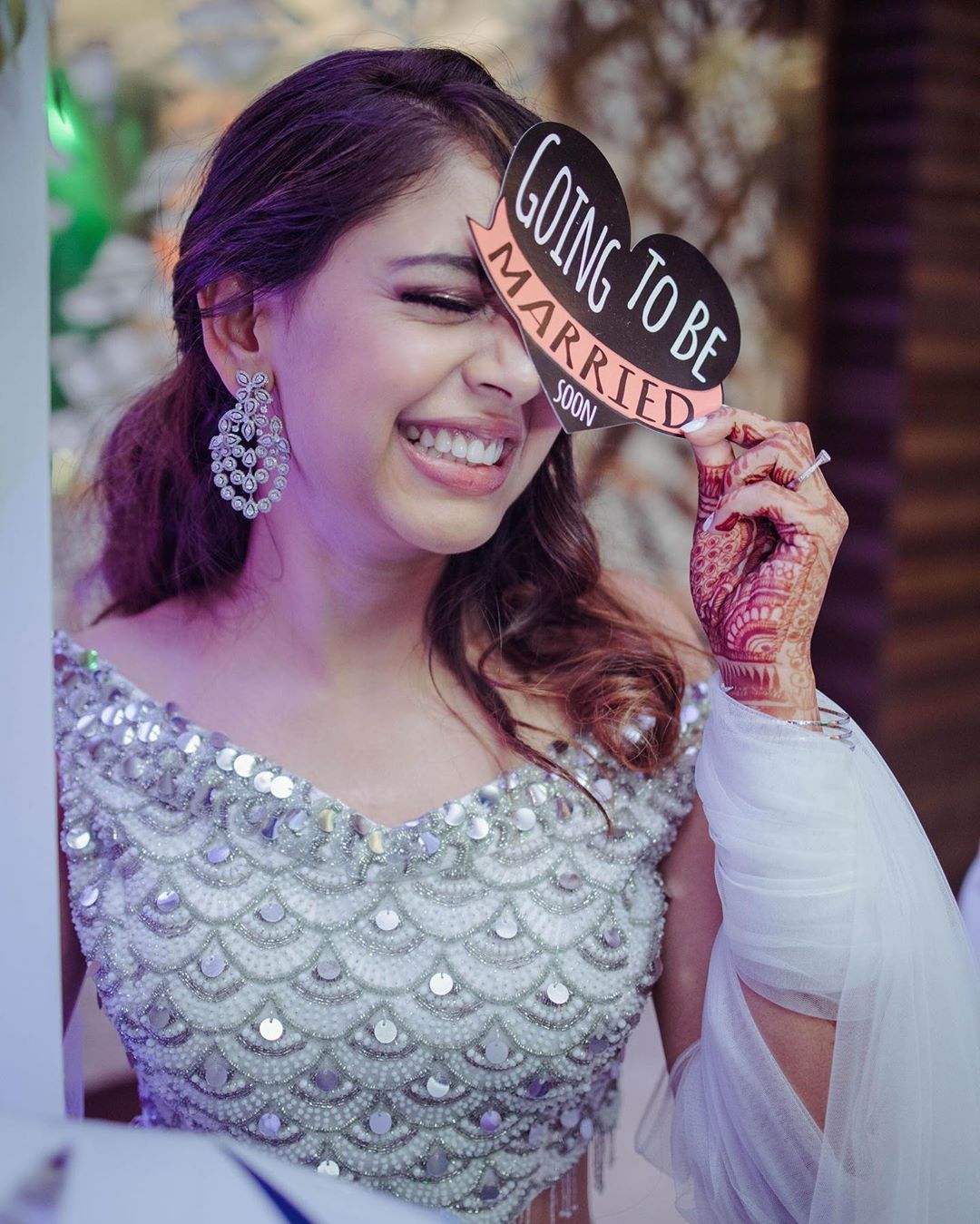 Image via The Glam Wedding★ 4.3
Avoid: Fighting with your groom-to-be!
Oh so many many couples do this in the run up to the wedding- nerves might be acting up and with all the new people and the decisions to be made, a lot of couples actually go through a phase of miscommunication and fighting. So be clear in your head and avoid an oncoming argument when you feel it's coming and sort it out like mature adults!
Avoid: Starting new skincare or makeup
This sounds very very tempting, but a week before the wedding is not the right time to do that. A month or two before the wedding probably, but not a week before it. What if your skin purges or the new regimen doesn't suit your skin? Try not to get too experimental and stick to stuff you know your skin loves.
Avoid: A Brazilian wax
This one sounds all sexy and can really help make you feel sexy too, but not a week before the wedding- it's best done about 10-15 days before the wedding, as sometimes the redness and sensitivity can take a week to go, and not to mention, unwanted follicle bumps which can become painful!
Avoid: A crazy new diet or a juice cleanse
Another very tempting proposition. A lot of brides want to get as skinny as they can before the wedding, but this is better with a proper diet plan and chart rather than starving oneself. Food is fuel and you need loads of fuel in the run up to the wedding- so eat a well-balanced meal instead of going on some trendy diet. Juice cleanses are another no-no as they sap your energy. 
Avoid: Binge drinking
You can do it as much as you want after the wedding, but before the wedding, avoid it if you do not want puffiness on the face and loads of extra, empty calories. Plus for some brides, it can lead to redness on the skin, and not to mention, a bad hangover!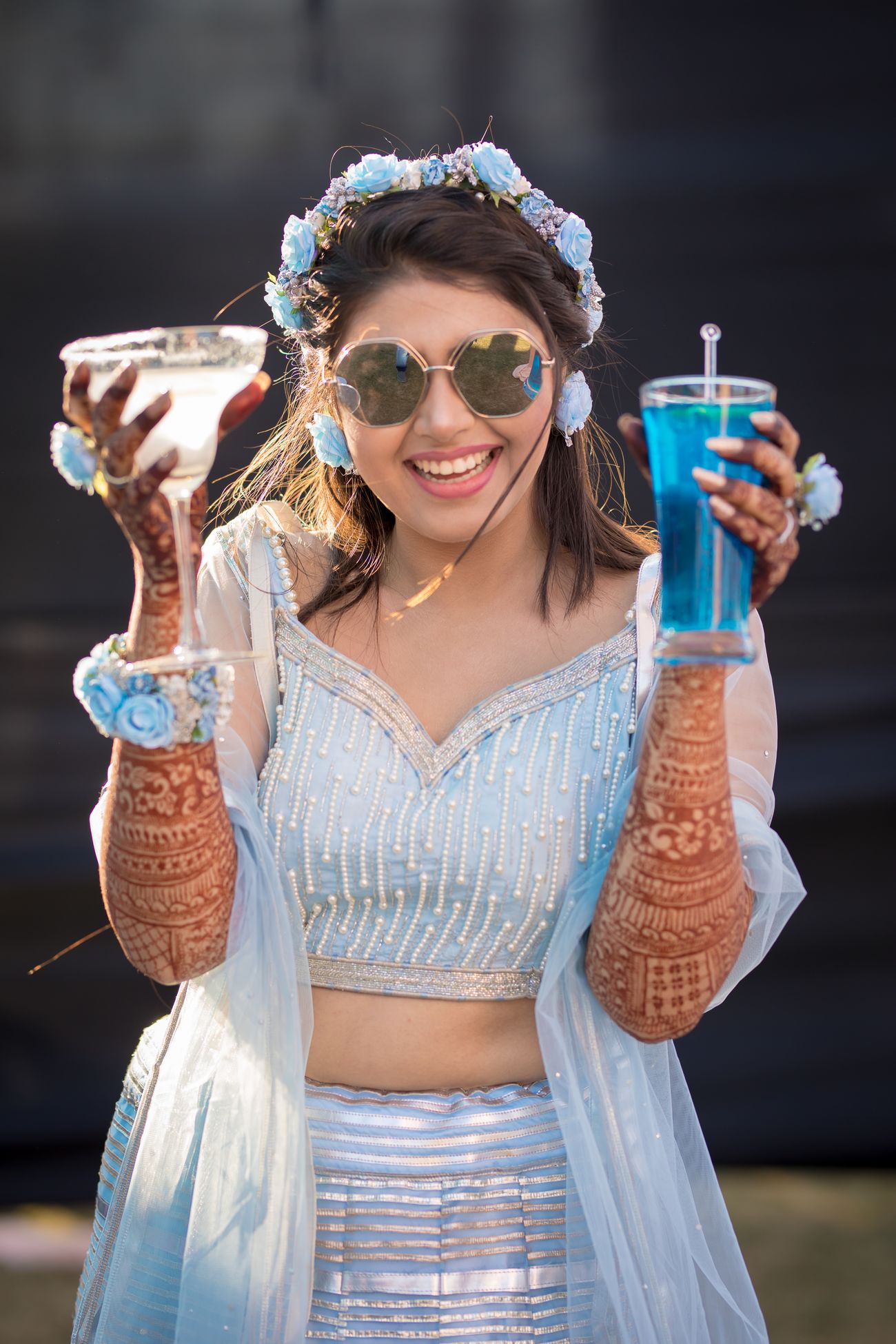 Image via Camera Crew★ 4.7
Avoid: Starting a new workout
Stick to whatever you have been doing or not doing the week before your wedding. You do not want a pulled muscle which can take weeks to heal, and if you do want to exercise, a basic treadmill workout or a walk in the park is always a great idea. Do not work out to lose weight in the last week before the wedding!
Avoid: Chemical peels or microdermabrasion
Should be a no-brainer, but there are a lot of brides who make that mistake! These do promise silky smooth skin, but a week before the wedding is not the right time to get one, as it can lead to irritation, skin peeling, purging and even a lot of redness! So it's best kept about a month before the wedding to be safe, and not closer to it!
Avoid: A drastic haircut
Try to keep your hair the same as it was during your hair trial if you did get one- longer than that is ok, but shorter might cause some problems for your hairstylist. Haircuts also sometimes change the texture and style of your hair, which may not sit right either. 
Avoid: Colouring your hair
Even if you know in your heart it will be fine, get this done about a month before the wedding, not a week before it. Clear gloss or a hair spa is a better idea, or maybe you can just get your roots done, but nothing drastic like changing the colour of your hair!
Avoid: All-nighters
Another thing that should go without saying, but a lot of brides are guilty of it! It's a tempting proposition to stay up and party, but get your sleep- it's called beauty sleep for a good reason. You don't want puffiness and dark circles at your wedding now, do you?
ALSO READ: 10 Things To Avoid In Your Wedding Week!