Bridesmaids! Here Are Some Cool & Trendy Ways For You To Drape That Saree!
BY Sakshi | 27 May, 2019 | 2697 views | 2 min read
We love updating bridesmaids on new trends that we come across and one thing that'll never go out of style for them is a saree- especially when it can be draped in so many interesting ways! A great way to stand out in a saree and break the traditional norm is to do it with a unique drape, and here are a few nice ones we came across that you can take inspiration from. 
With a waistbelt and full sleeved blouse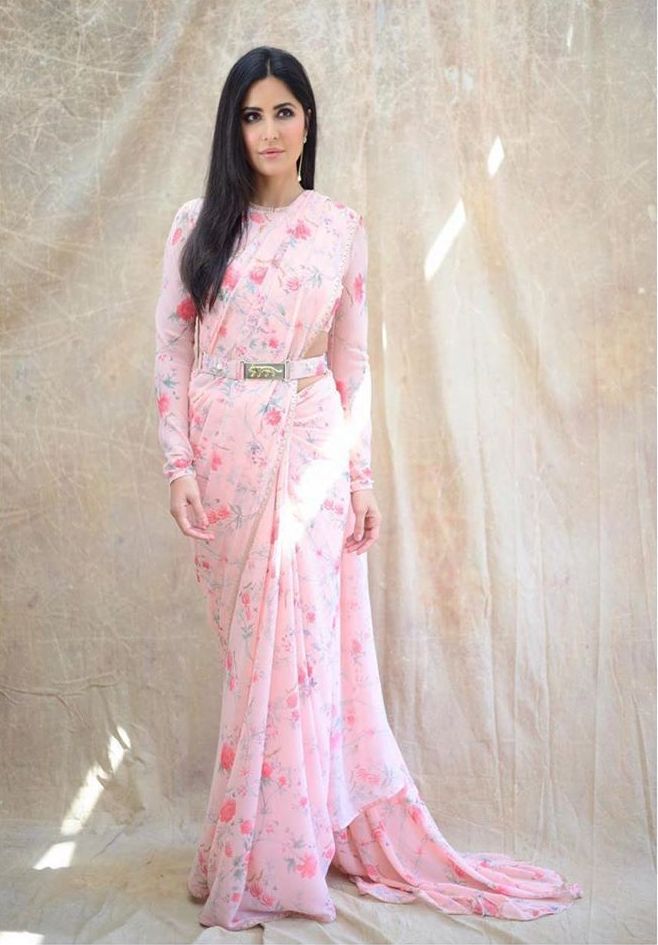 Image via sabyasachiofficial
How dainty does this look? It's feminine, yet edgy! 
Like a grecian dress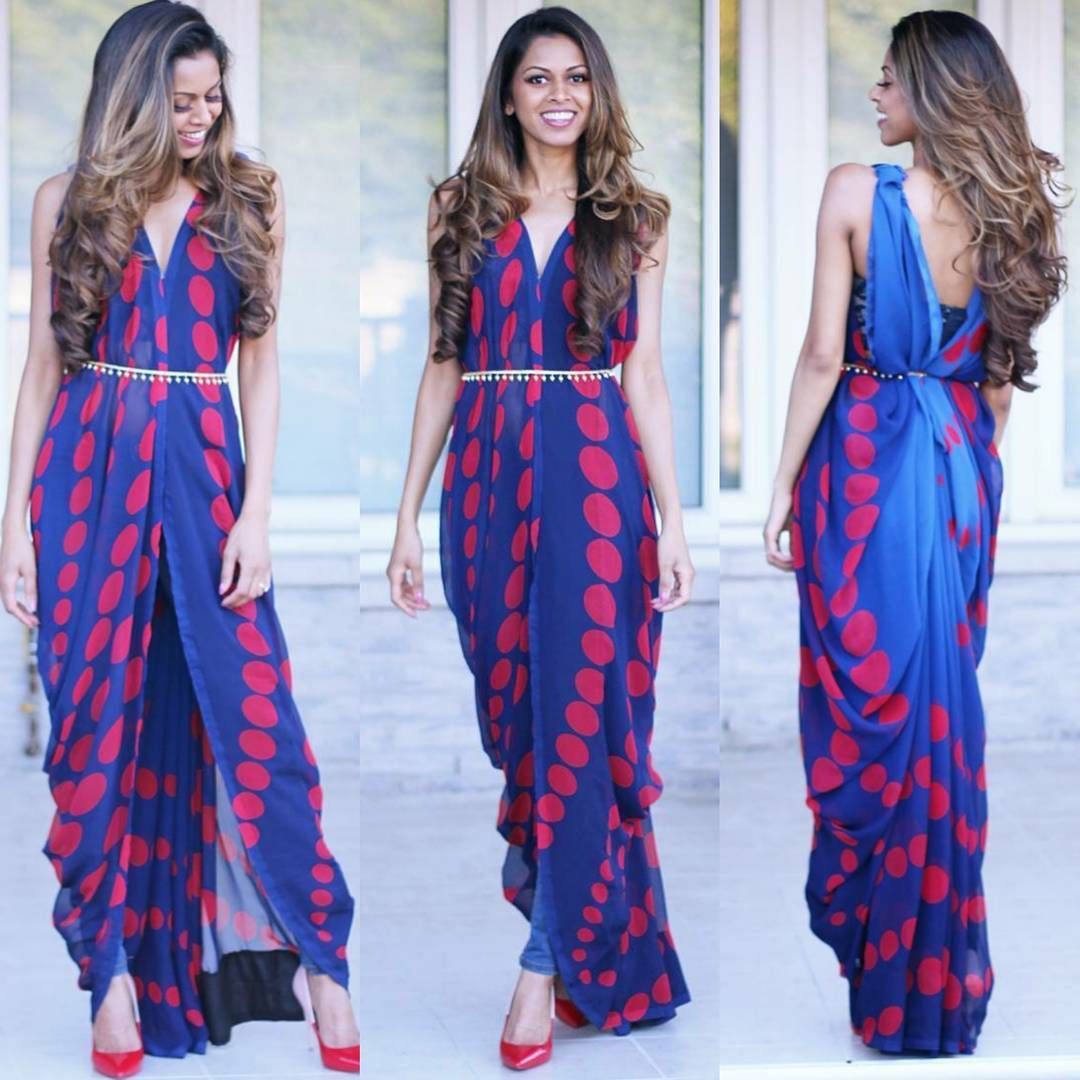 Image via tiabhuva
This is way easier than it looks, and yes, that is a saree! 
Cancan drape or with a contrasting new blouse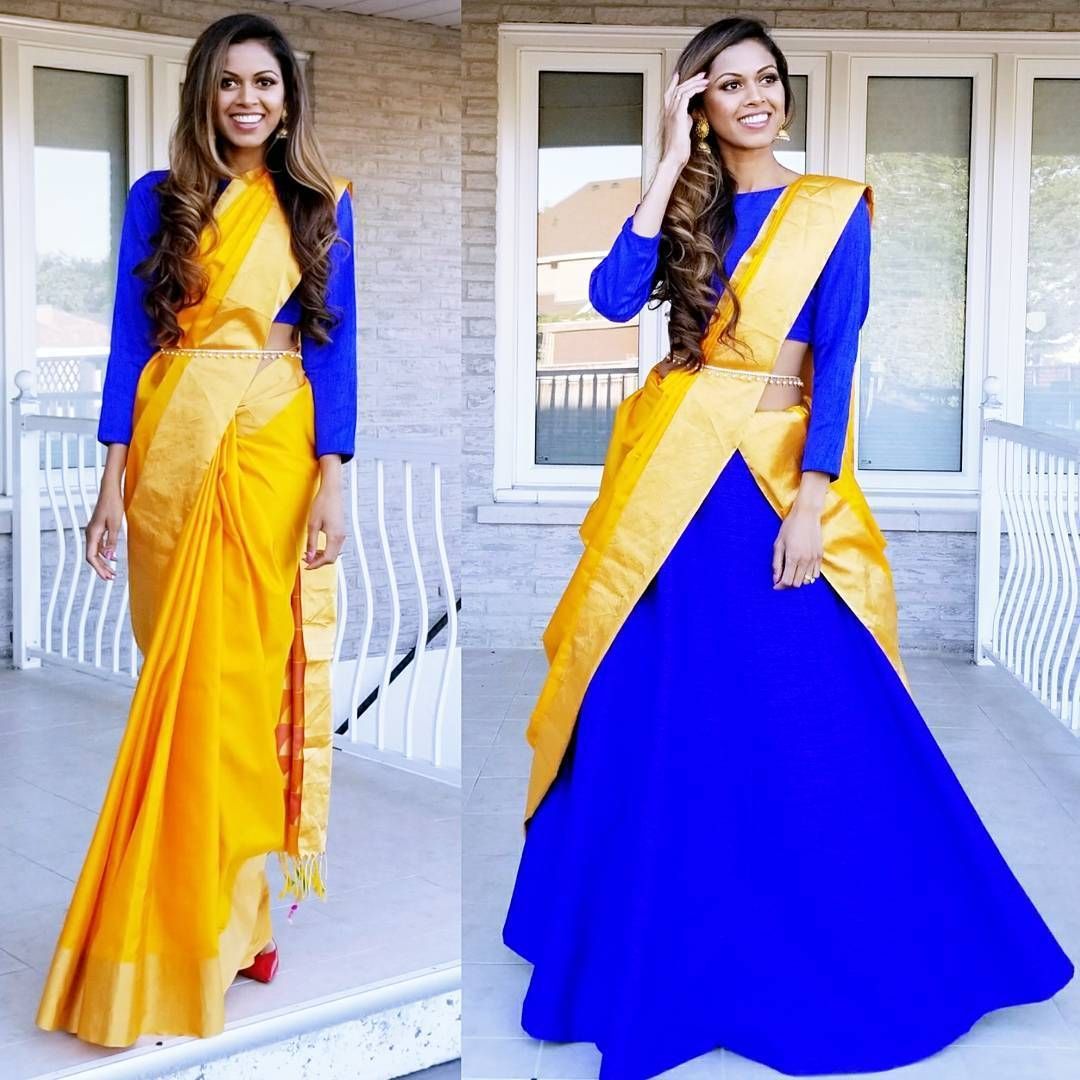 Image via tiabhuva
The cancan drape has been around for a while, and this is a cool new twist to it! Learn how to do it here.
With a crisp white shirt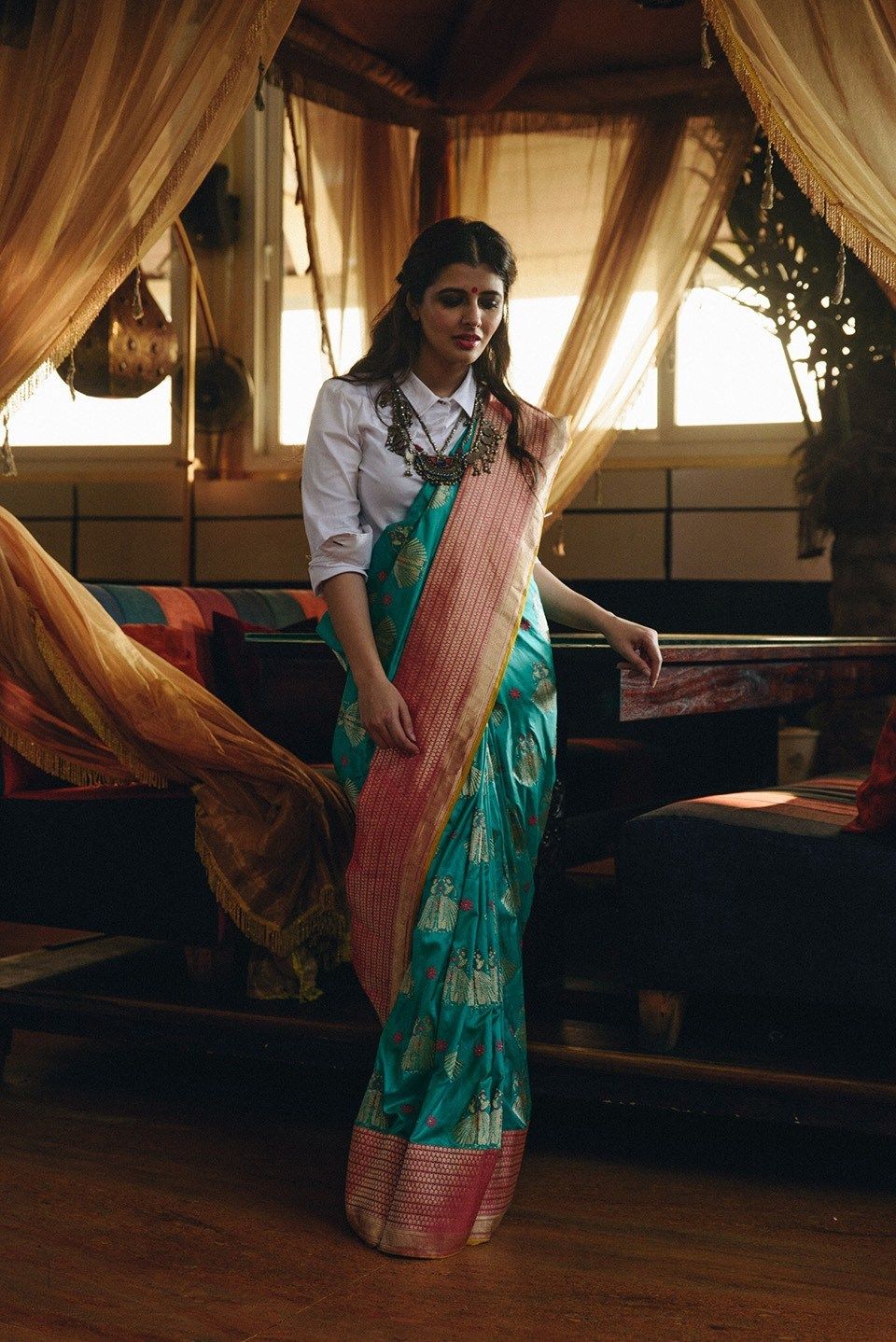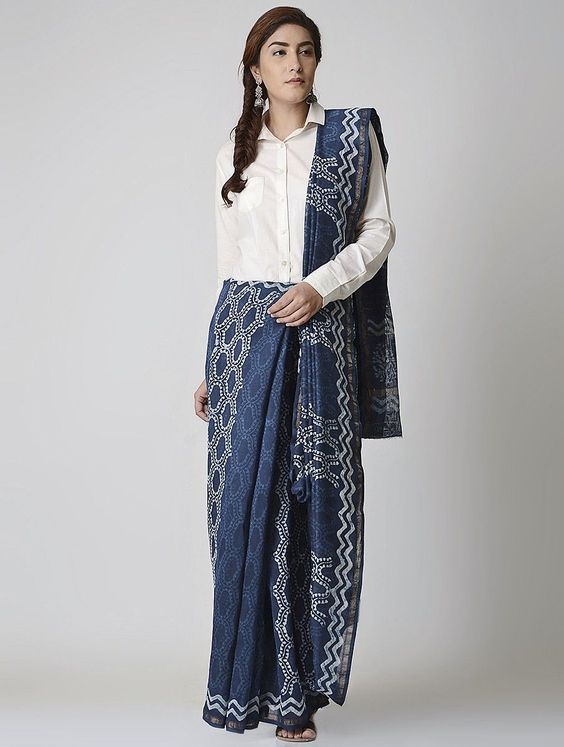 Image via Jaypore and Frugal2Fab
A lot of bridesmaids have started wearing lehenga skirts with shirts, but this looks amazing too- whether it's with the usual pallu or seedha!
With a long or short jacket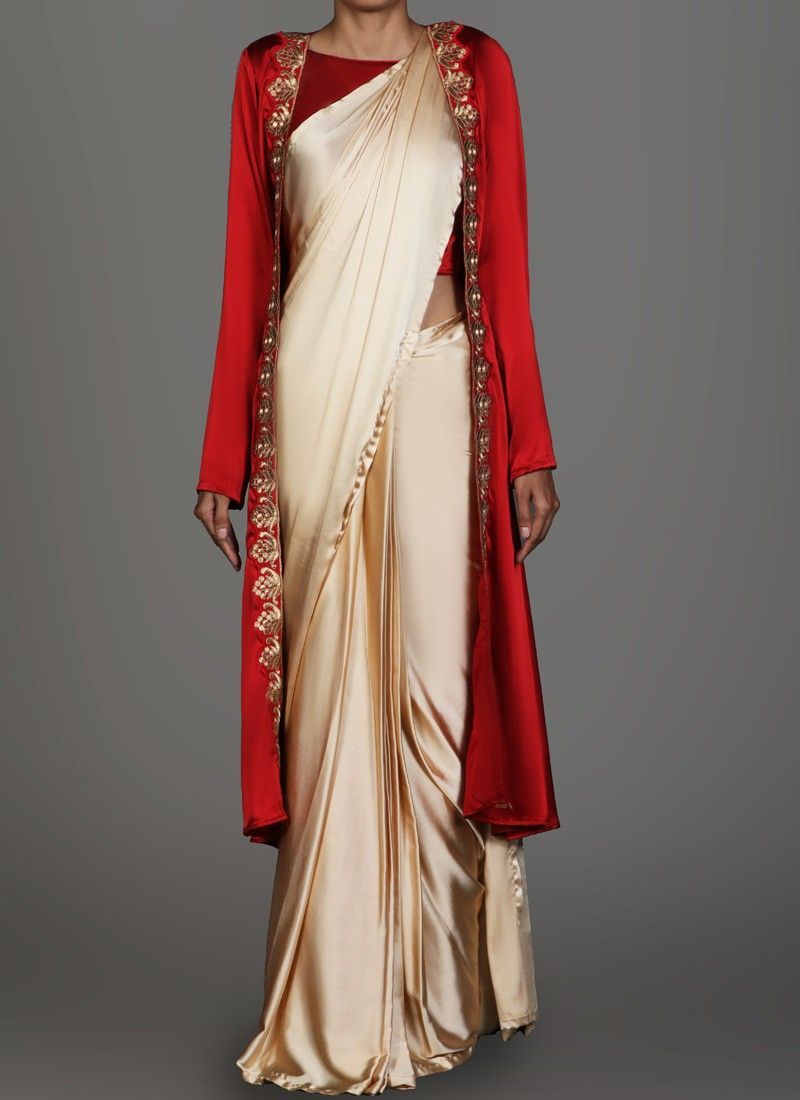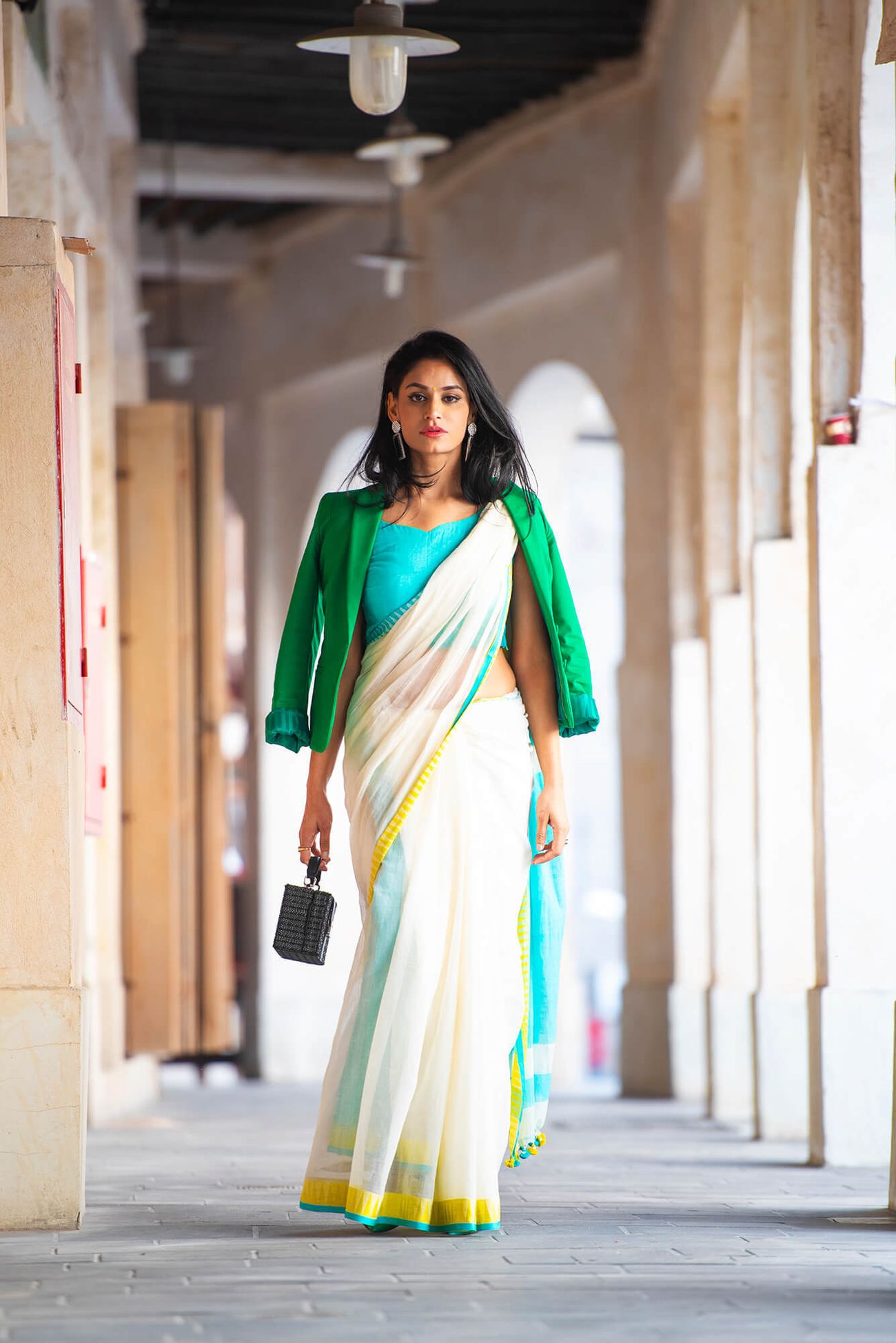 Image via Pinterest and IAMGAZAL
This one is good for winter weddings, and looks so chic!
A structured drape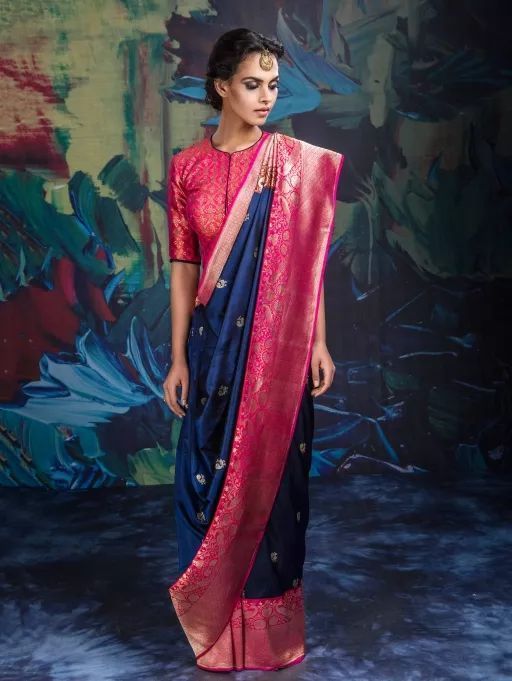 Image via Frugal2Fab
This one is great for petite girls- a structured drape like this can give you so much more body!
Like a stole around the neck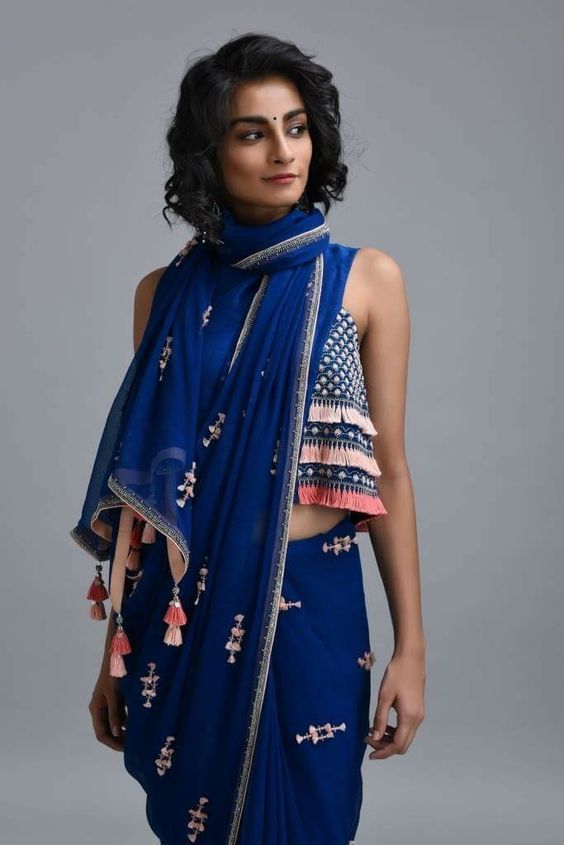 Image via Pinterest
This is also such a chic and trendy way to drape a saree for bridesmaids- so boho!
In this cool way!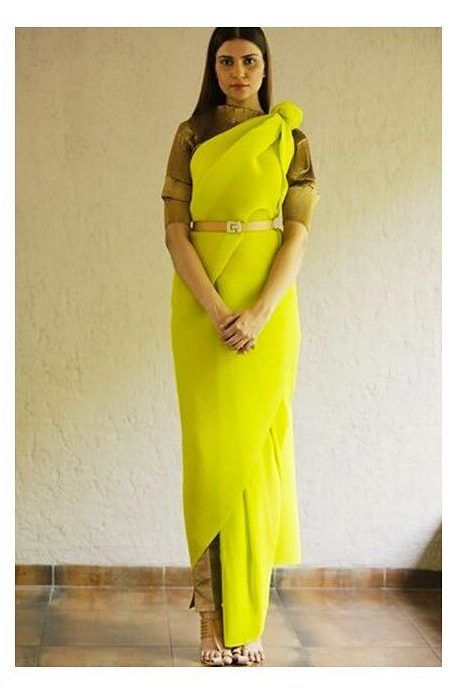 Image via Vogue
Looks like a gown when draped like this- love the knot on the shoulder!
Or with a plaid shirt and belt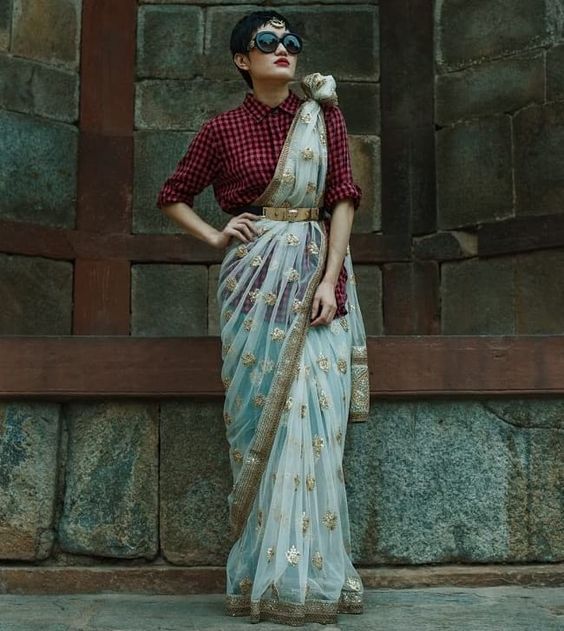 Image via Pinterest
Another easy way to make it look effortlessly stylish- and that too with a cool shirt!
This chic way paired with a strappy blouse and choker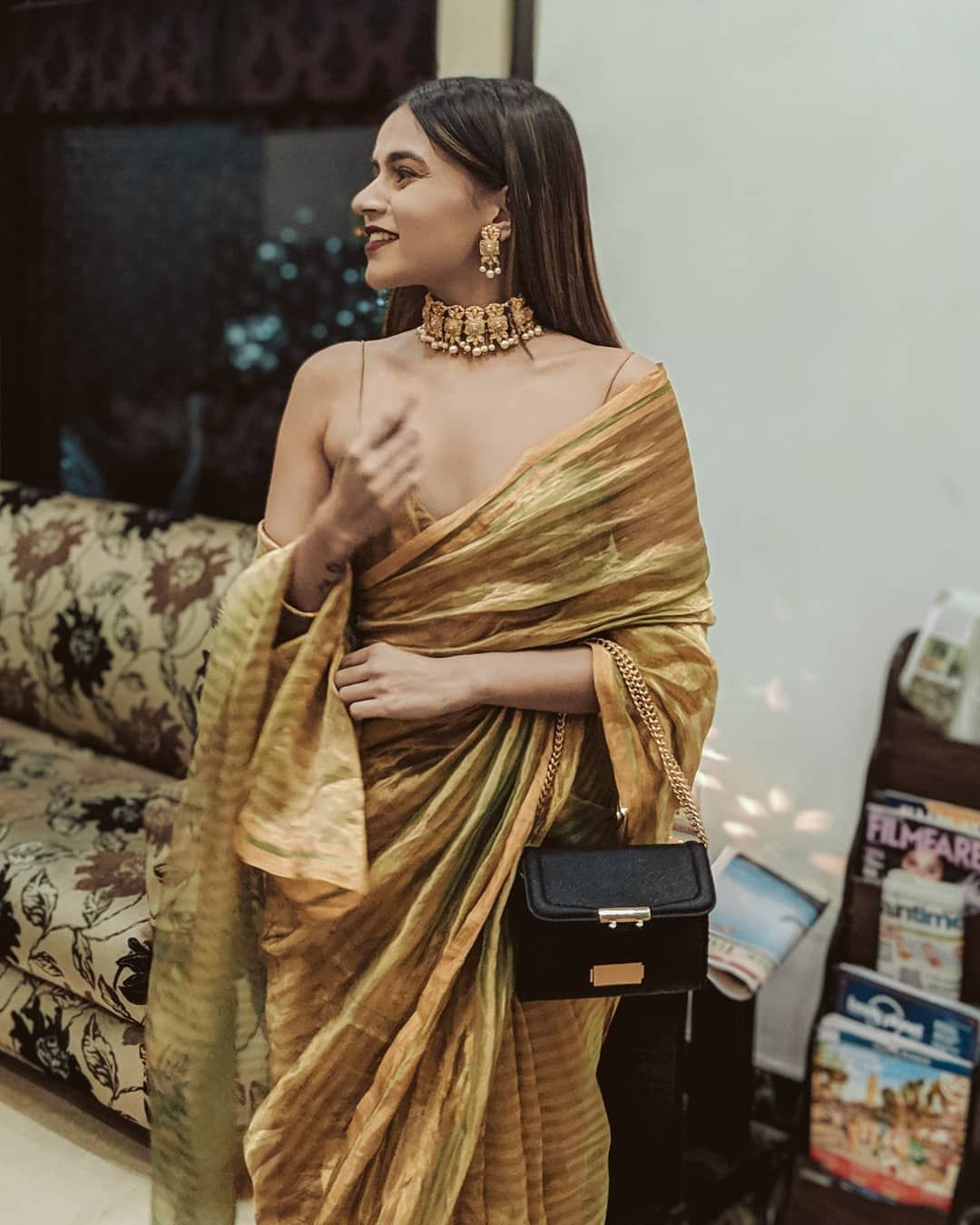 Image via komalpandeyofficial
When you want to glam it up!
With a bralette and a jacket
Image via Loveandotherbugs
A great idea for bridesmaids for winter weddings- stylish and chic while keeping you warm. 
Pleated saree with a full sleeved blouse and contrasting belt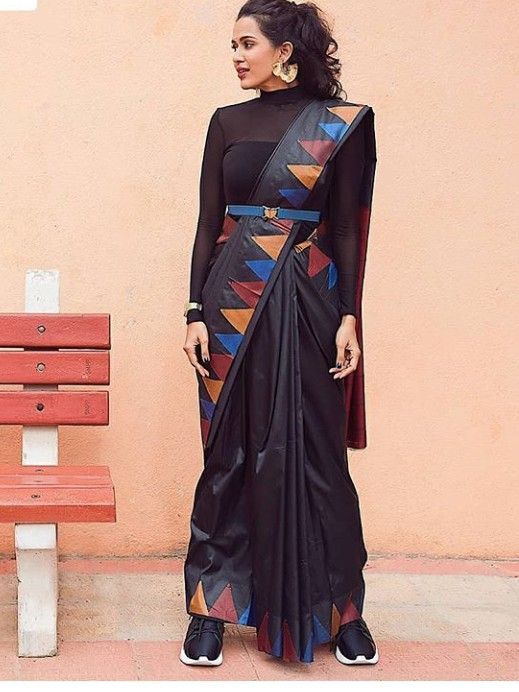 Image via Pinterest
So fierce- would work great with temple border sarees! And pick a contrasting belt to make it pop. 
With a top above the saree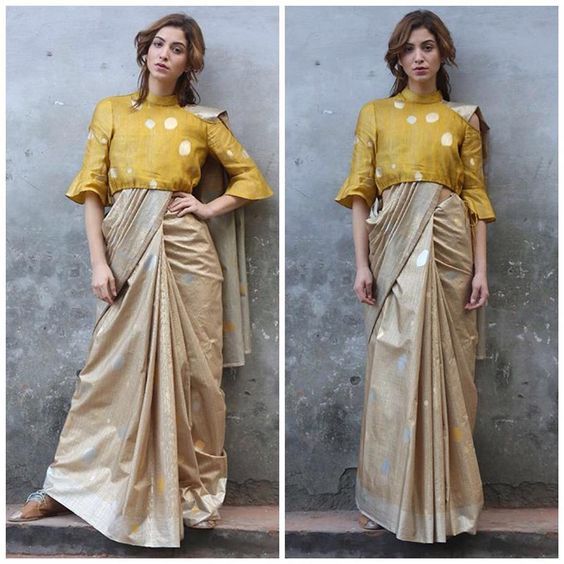 Image via Pinterest
This is new too! Get a trendy blouse like this one made and take the pallu through it.  
With a pullover - perfect for winters!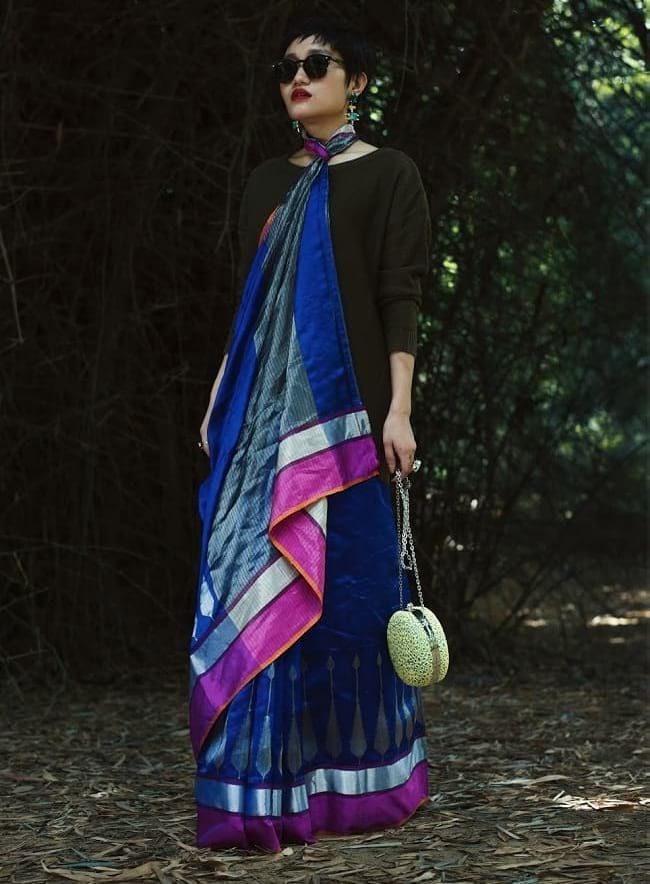 Image via Pinterest
How to keep warm while staying stylish- bridesmaids, take note!
ALSO READ: #Bridesmaids: Ideas To Reuse The Same Outfit At Different Weddings!