These Are The Top Five Honeymoon Destinations For Couples Say Popular Bloggers, Bruised Passports! *With Prices
BY Apoorva | 17 Jun, 2017 | 2218 views | 4 min read
Wanderlust! A feeling that leaves everyone engulfed with joy and contentment! And it starts with the biggest vacation of your lives – your honeymoon! So we asked the travel-magicians, Bruised Passports on what are the top 5 destinations to travel on your honeymoon and here's their take...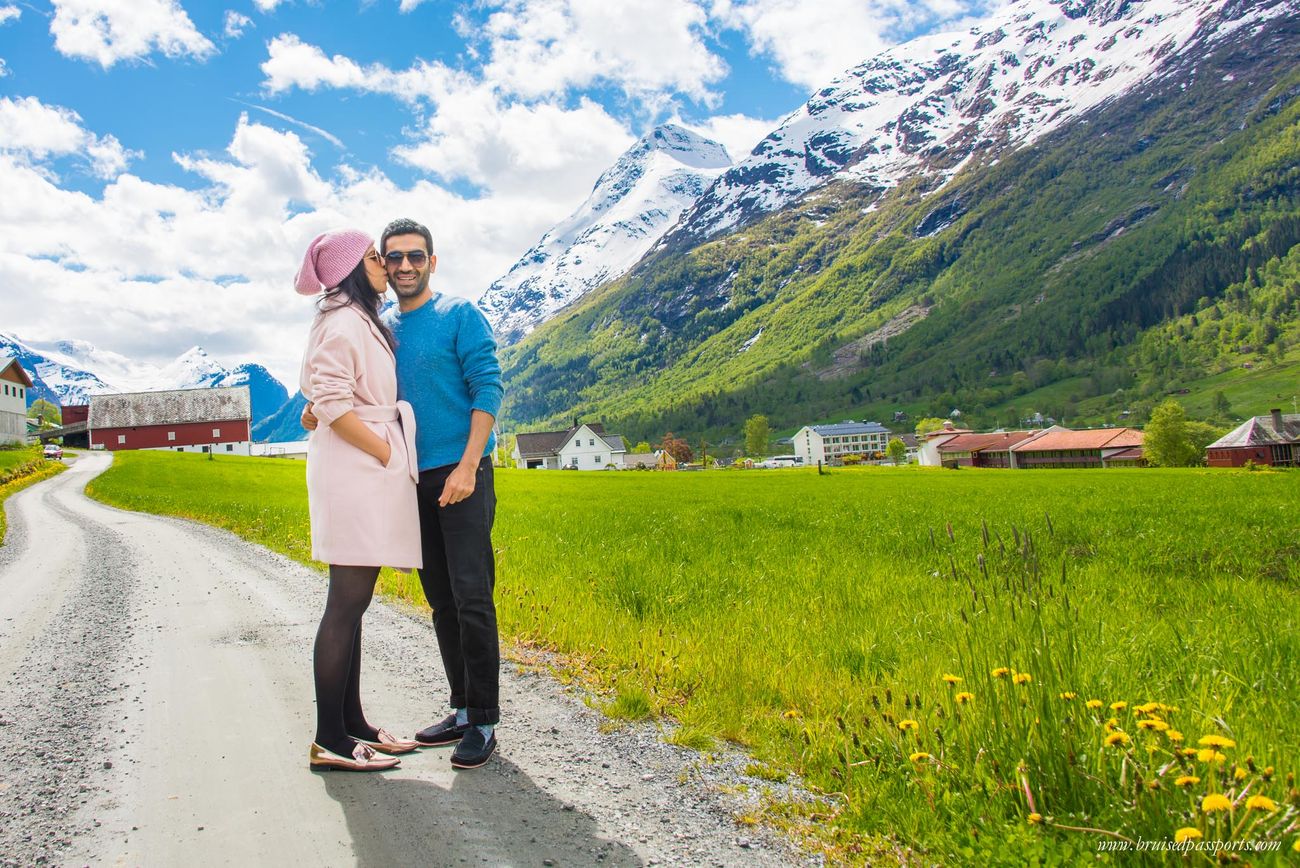 "We are both passionate about travelling and we've been to over 80 countries together. Along the way we've seen lots of amazing destinations and scenic panoramas. We've indulged in crazy sports and dined on some amazing food. Each destination has something special to offer, so we thought we would put together a list of 5 of our favourite destinations, so you can plan the holiday of a lifetime based on your preferences as a couple."
Peru for Travel Lovers
Peru isn't the obvious choice for a honeymoon but if you like going offbeat, then plan a visit to South America for your honeymoon. Peru has a bit of everything - history, culture, food, mountains and beaches. Start by including bucket list sights such as Machu Picchu and Nazca Lines on your itinerary but don't forget to key in gorgeous, yet little known locations, such as Lake Titicaca.
Trivia : Peru is home to the unique Uros floating islands made entirely of reed. Make sure you visit them.
Budget: INR 300,000 per person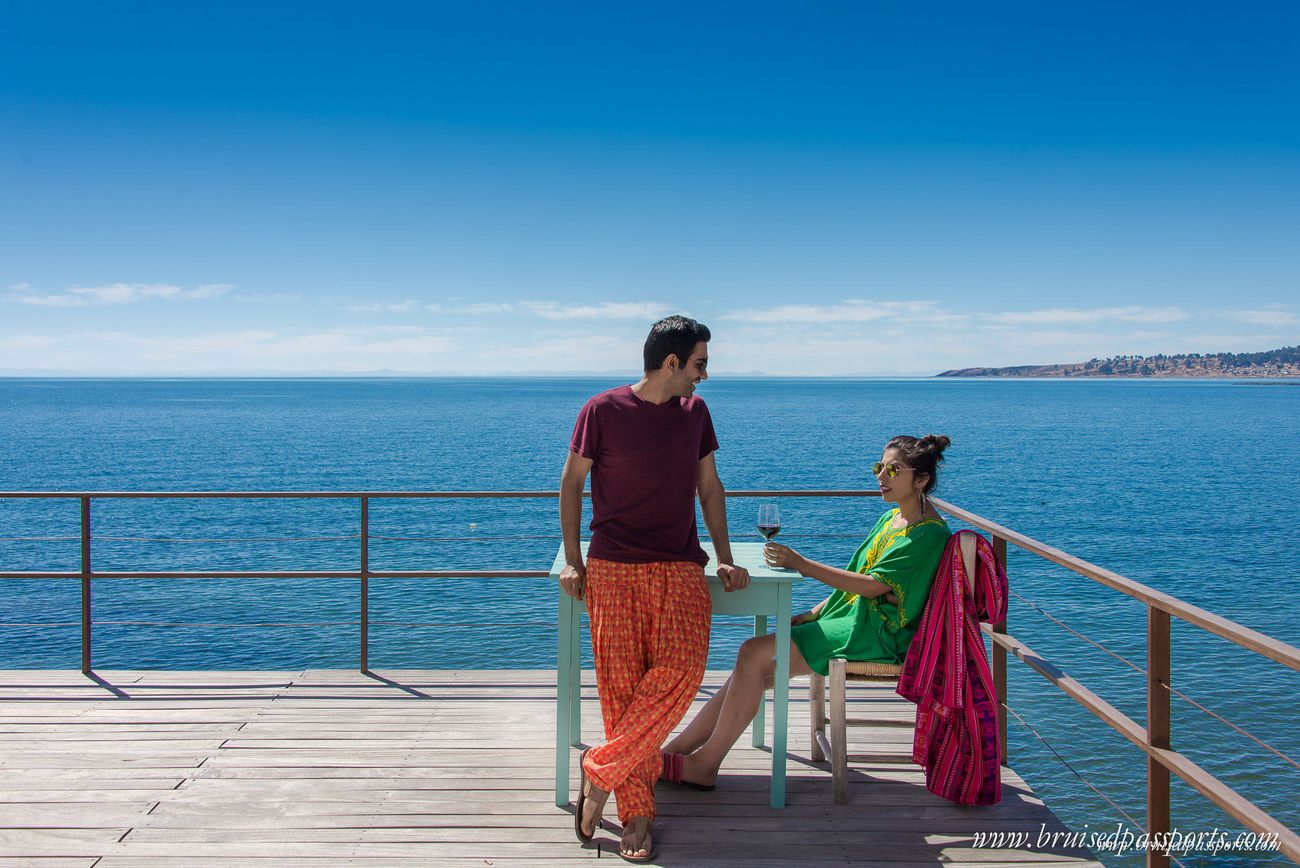 Lapland for Snow Bunnies
If you're not apprehensive about cold weather, then there is no honeymoon like one in Lapland. Go sledding with a pack of Husky Dogs, play in endless snow, and hop on a fairy tale reindeer ride. The best part however is staying in an igloo and staring at the elusive Northern Lights. A honeymoon in Lapland will provide you with dozens of memories that will linger for a lifetime. Priceless indeed.
Trivia: Lapland is famous for being Santa Claus's hometown. You can actually visit Santa's house and meet him in Rovaniemi
Budget: INR 3,00,000 per person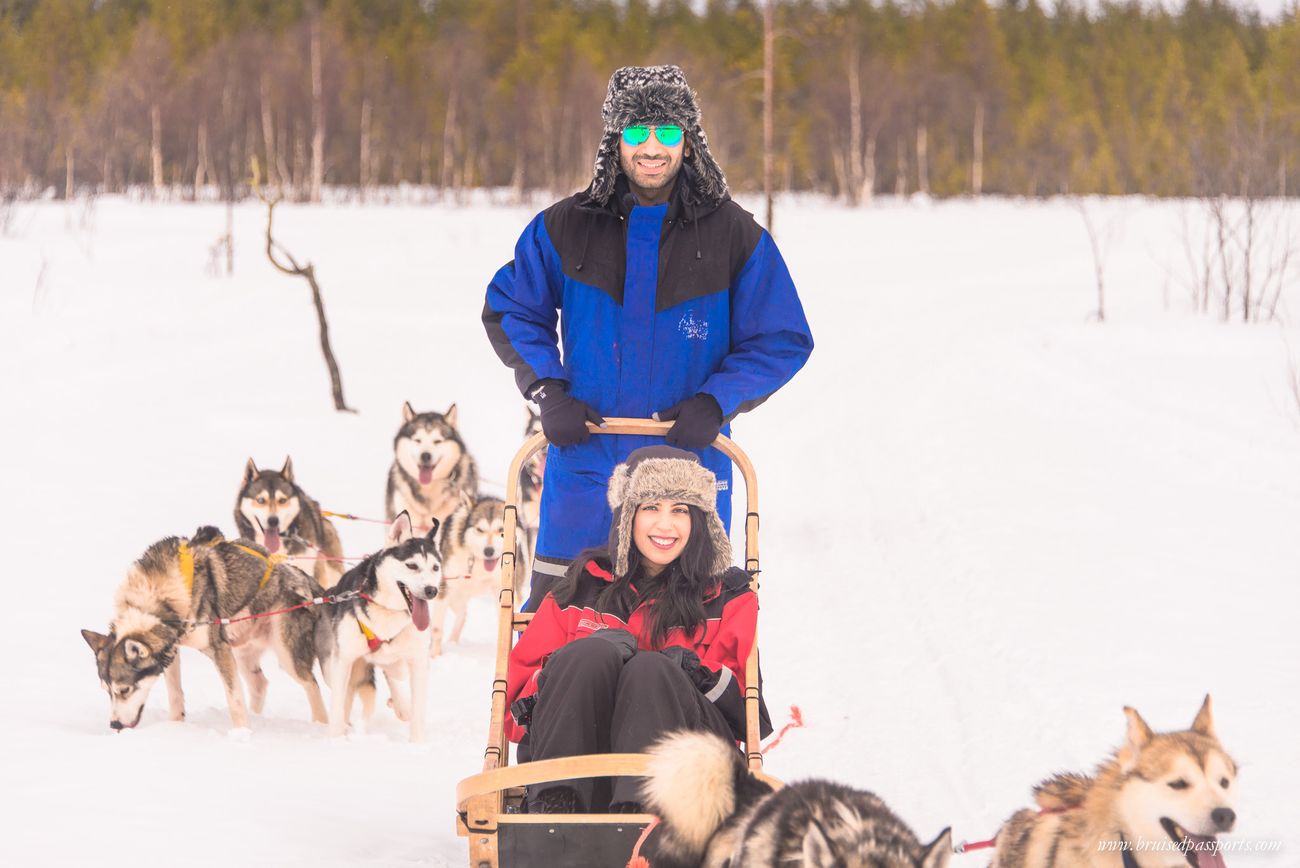 Seychelles
If cold weather holidays aren't for you and you just want to relax by the beach and sip on cocktails, then Seychelles is ideal for you. The island nation has some of the most stunning beaches in the world and also offers a variety cultural experiences. Splurge on a luxury hotel or go island hopping for the holiday of a lifetime.
Trivia: Seychelles isn't all about beaches. It has some stunning hikes, perfect for getting a bit of exercise while enjoying gorgeous panoramas
Budget: INR 2,00,000 per person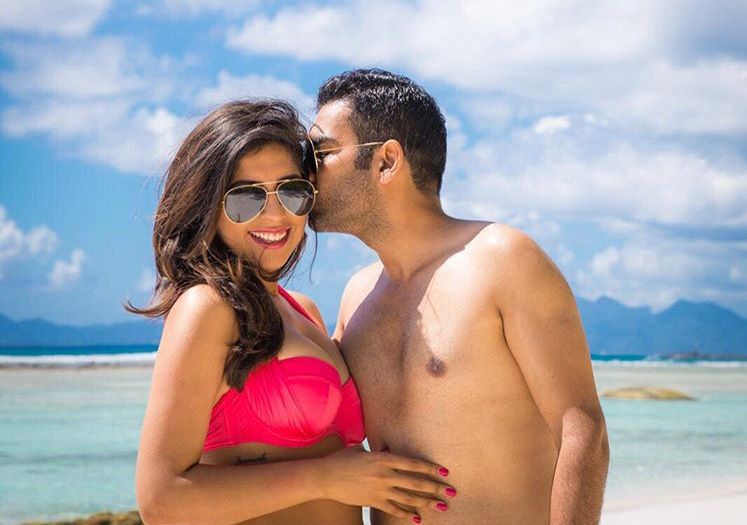 Slovenia
France and Italy are so passé. Try planning a honeymoon in Slovenia, one of Europe's prettiest and most underrated countries. Explore cobble-stoned alleys in bustling cities, drive through meadows laden with flowers, hob nob with tumbling waterfalls and gushing rivers, and picnic wherever you please. Make sure you sample cheese and freshly-baked Slovenian breads by the dozen.
Trivia: Slovenia's Vipava Valley boasts of some stunning vineyards that produce some acclaimed wines. It's a lot like Tuscany (Italy) at half the cost!
Budget: INR 1,50,000 per person.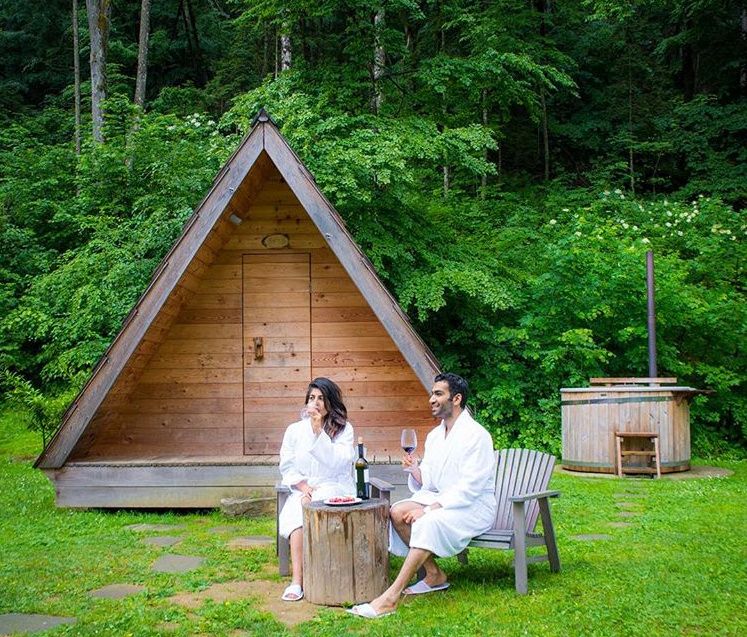 India
If you want a truly special experience without so much as leaving the country head to the pristine backwaters of Kerala or the mountains of Kashmir. Choose between tropical backwaters or mountains based on your preferences and spend your days in the lap of mother nature. In Kerala, you will have access to idyllic backwaters, canoe rides, and delicious coconut curries. If you choose Kashmir, visit during winter months and you will be spellbound at the beauty of snow-covered panoramas.
Trivia: Kashmir transforms into a dreamy wonderland during winter months - make sure you rent a car and explore its sights.
Budget: 1,00,000 per person.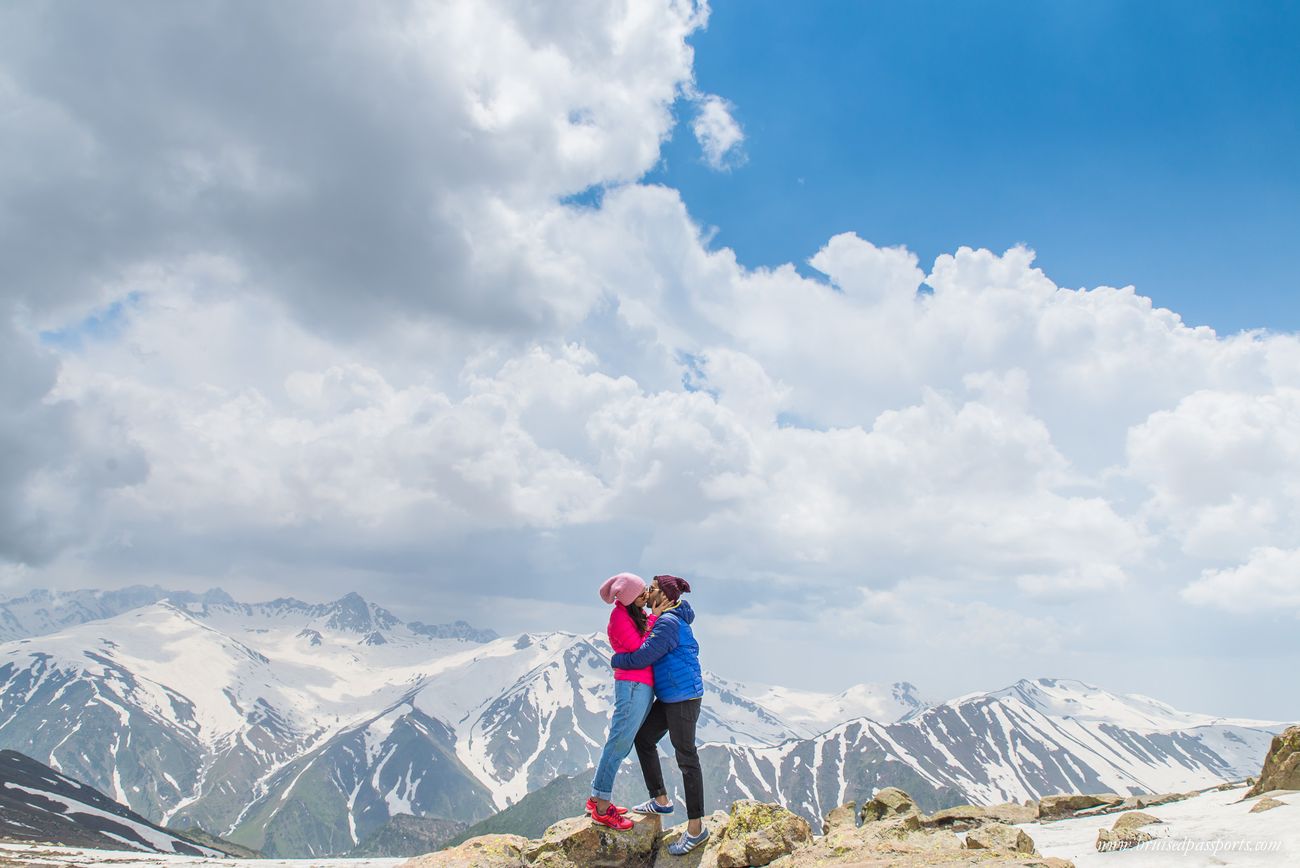 Savi and Vid are digital entrepreneurs and social media influencers. They have visited over 80 countries together. Their adventures and photographs have been featured on several TV channels and newspapers, including Discovery Channel, National Geographic Traveller, and The Huffington Post.  Their website www.bruisedpassports.com is changing the way India travels. You can follow them on Facebook and Instagram