Cutest Way Brides Dressed Their Doggies For The Wedding!
BY Sakshi Saxena | 16 Dec, 2017
This has to be one of the cutest posts we've ever put up! Yup, from ring bearers to best men and bridesmaids, brides these days are letting their cute pooches take centerstage at their wedding, and we think it's adorable! From going matchy matchy to wearing a cool customised outfit, doggies are strutting in style at weddings, and here are some of the cutest ones we featured in Real Weddings! 
In a brocade jacket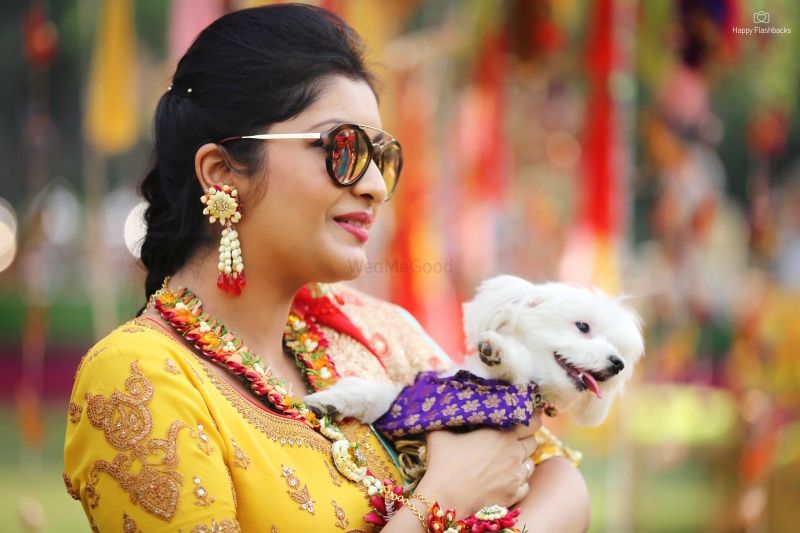 Image via Happy Flashbacks
All matchy-matchy!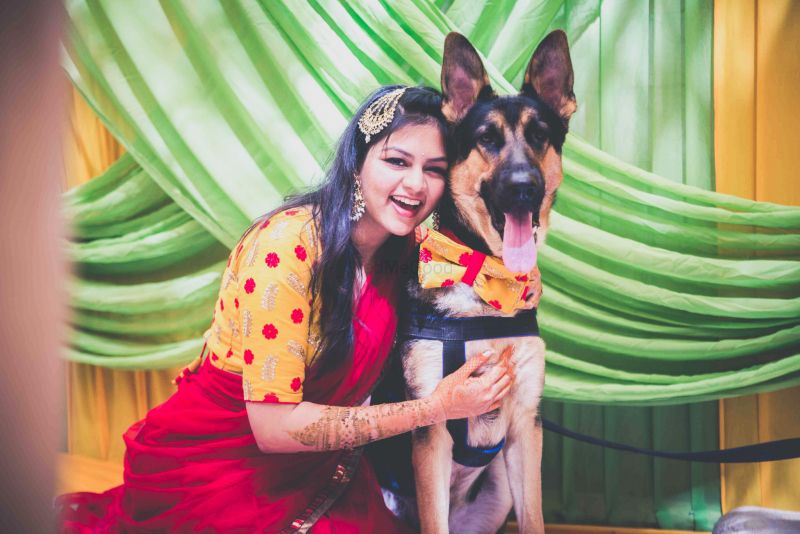 Image via Lilac Weddings
In a tux!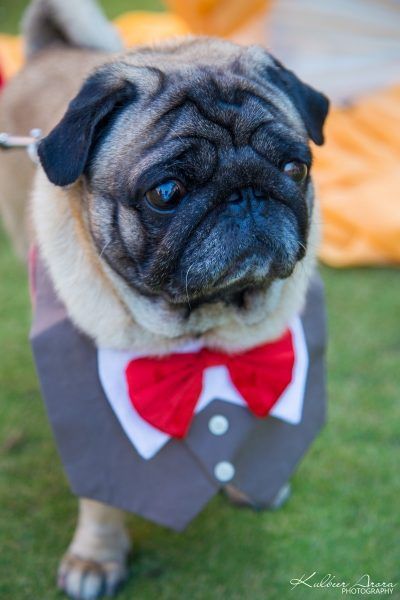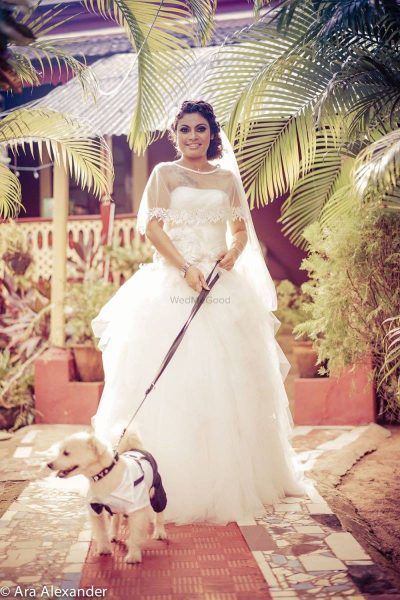 Image via Kulbeer Arora Photography and Ara Alexander★ 5
With just a cute bow tie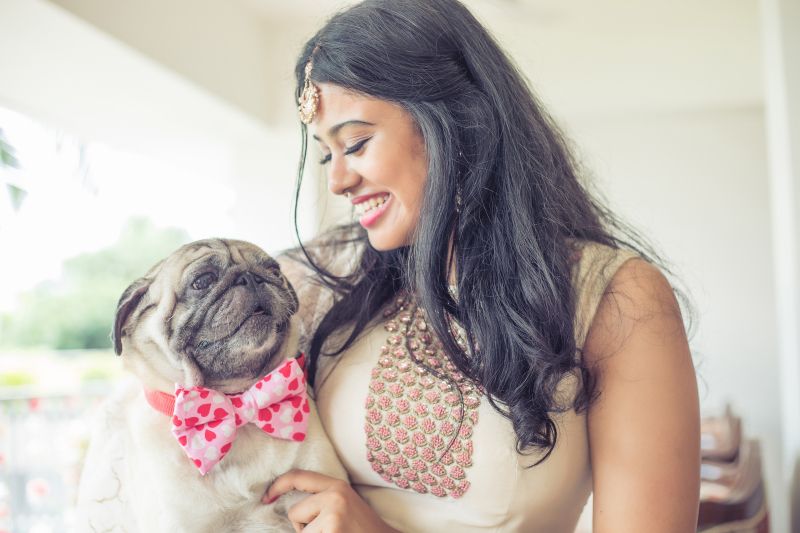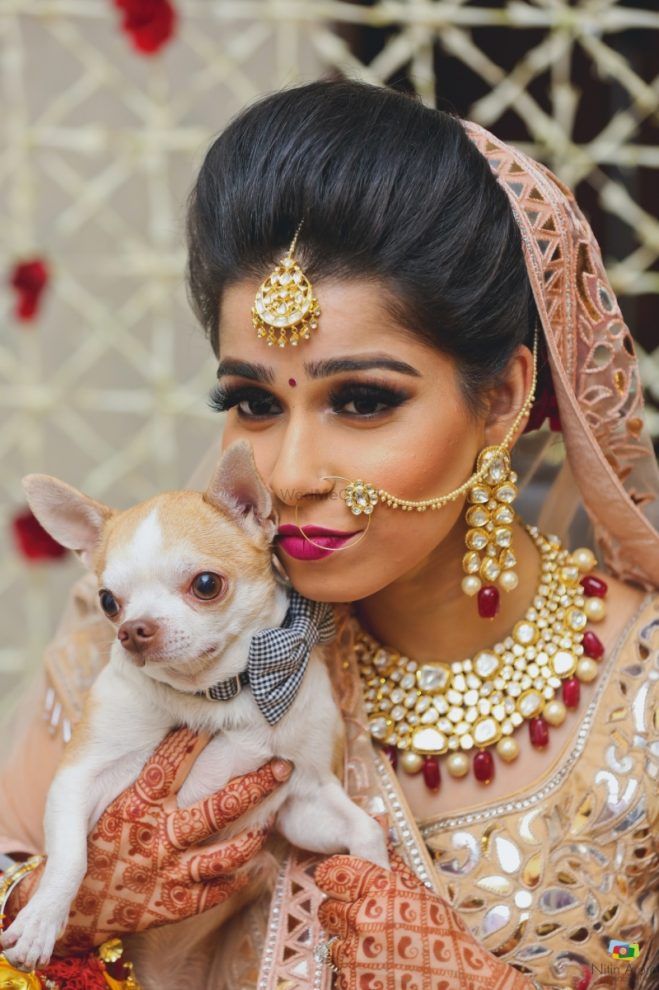 Image via Sajna Sivan Photography

In a whole fluffy dress!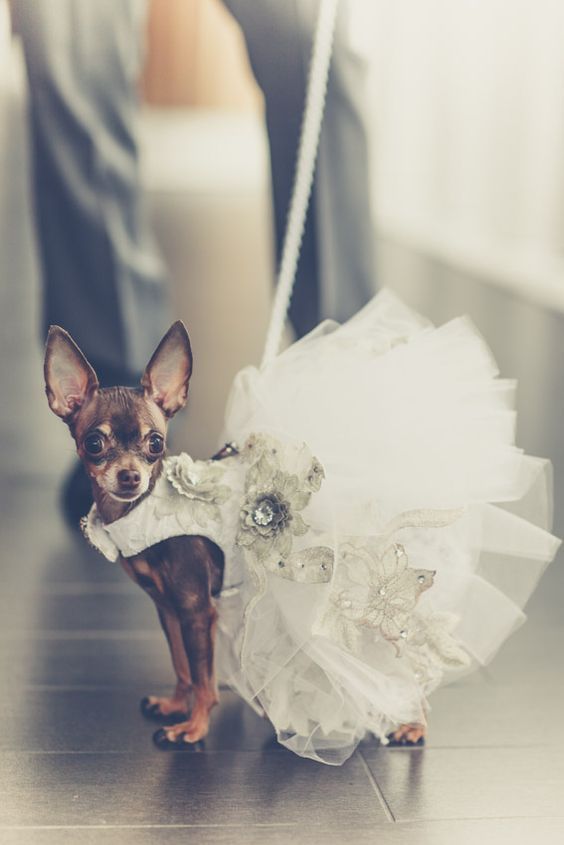 Image via Pinterest
Wearing a velvet cape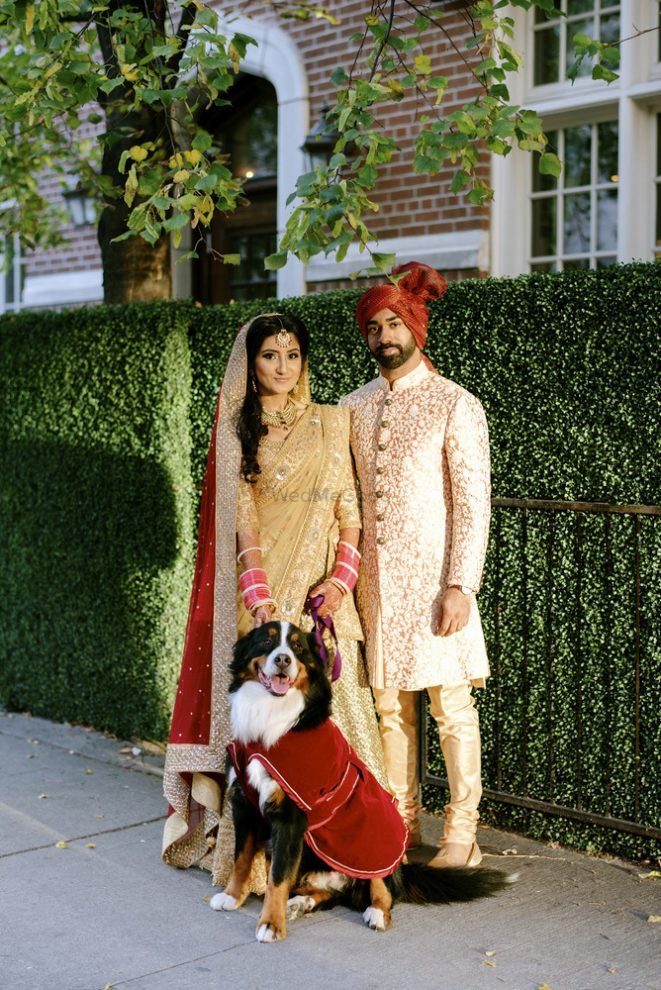 Image via Kanika's Toronto Wedding
Sporting a dapper scarf!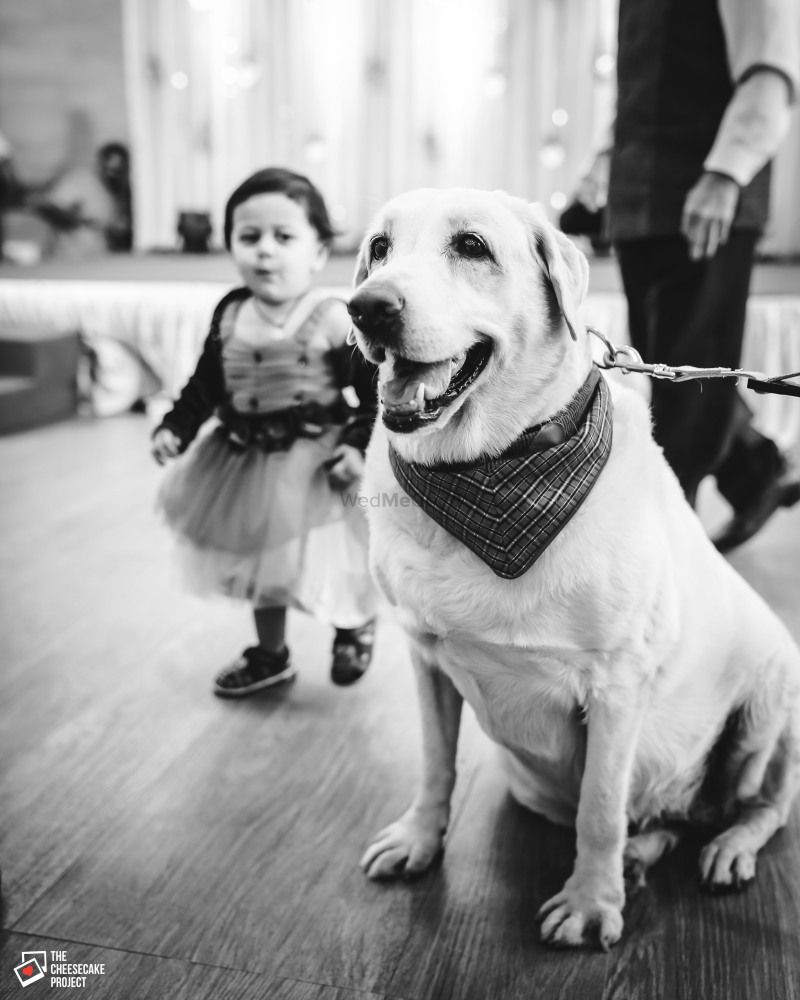 Image via The Cheesecake Project
Wearing a floral collar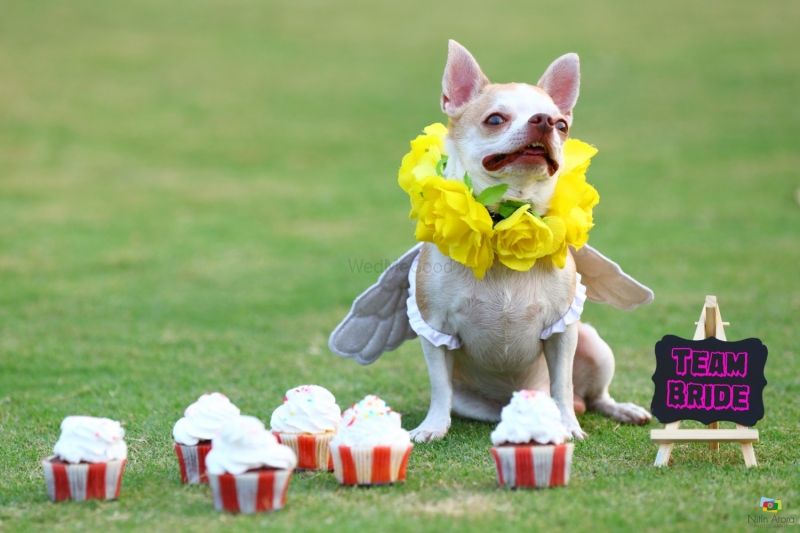 Image via Nitin Arora Photography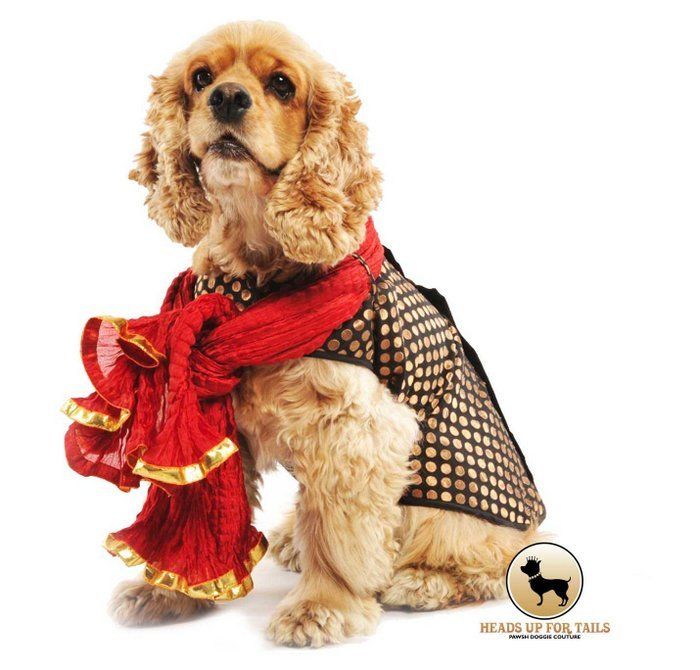 You can check Headsupfortails and Pupkart for some cool options!
ALSO READ: #Trending: Dressing up Your Pooch on Your Wedding!
Pet Loving! | Wedding Couture for your little Pooch