Decorators Reveal : One New Decor Trend For 2017 - Alternative To The Birdcage!
BY Latha Sunadh | 24 Feb, 2017 | 1759 views | 4 min read
In 2016, we were delighted with how amazing decor ideas were - from fun birdcages to interesting buntings and a whole lot of exotic florals. This year, we realised we are rather tired of birdcages for sure - I mean, sure it was fun for a while but now, we need a new reason to ogle over weddings. Touche! So well, we decided to give you guys and us a new perspective on things. So we asked our favourite decorators to give us a clue on which decor trend is new and fascinating...!
F5 Weddings

 : Dreamcatchers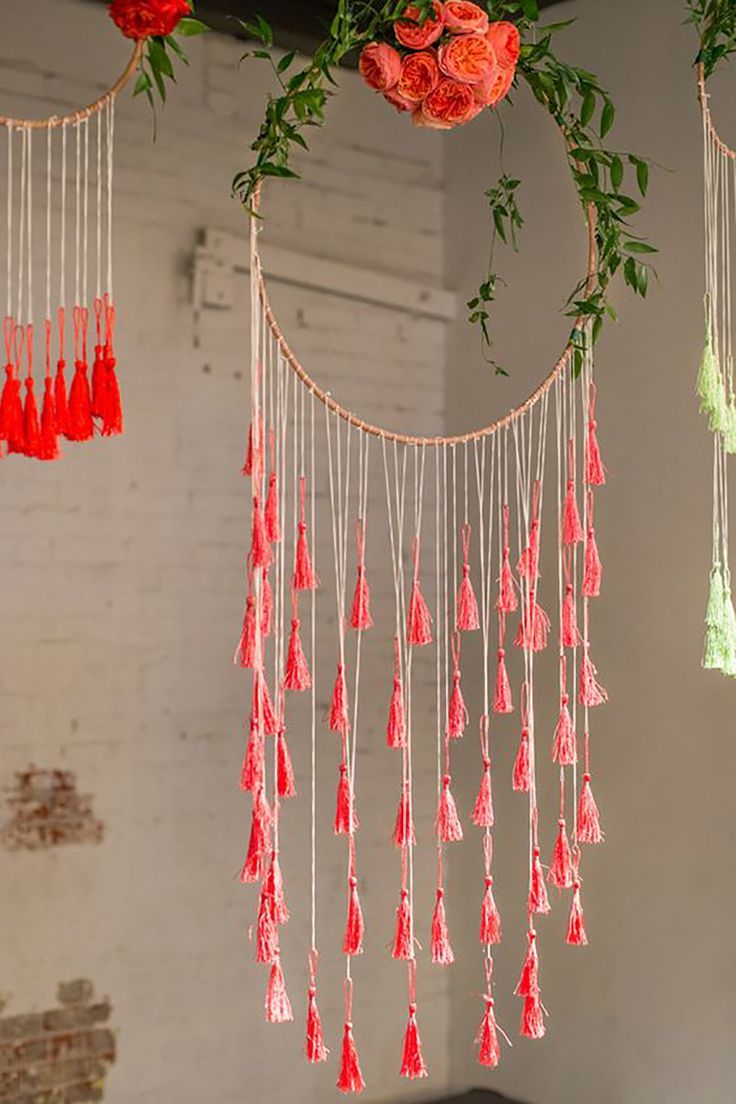 Pic via Pinterest
"Couples along with their wedding planners are infusing ideas that together scream happiness, joy and love. They want a wedding that is an extension of them and translate the same into various elements of the weddings. At F5 Weddings, we are partial to
Floral Dream Catchers
. We have been spotting them in almost all Bohemian-themed weddings. So, let's take it a notch higher and reinvent. Dream catchers made with flowers and ankle bells. Or go neon with heart cutouts instead of the feathers. You can think out of the box and make a huge one for your photo booth or as props- to have and to hold!"
The Doli Diary

 : Snow Globes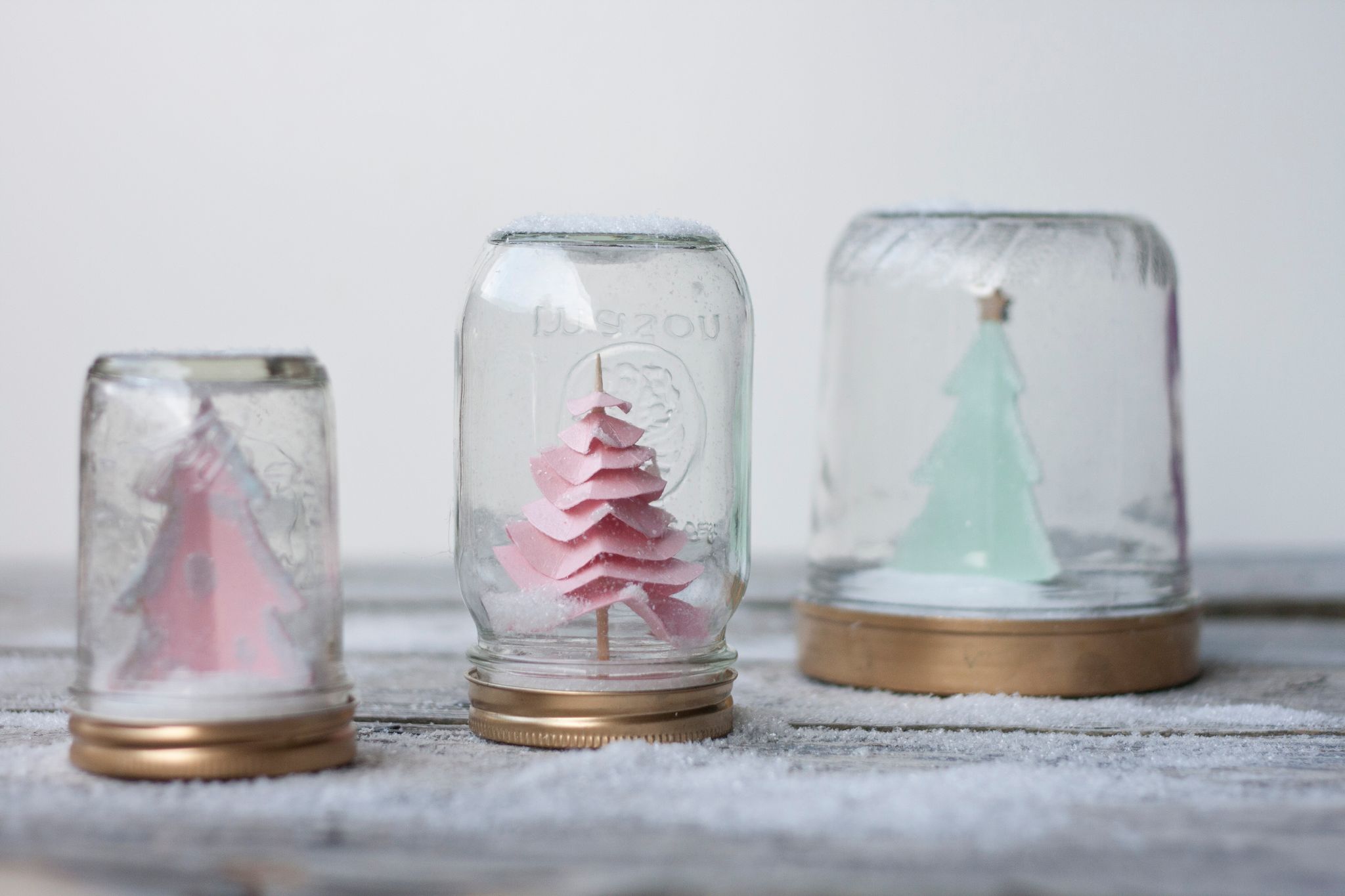 Pic via Wedding Pictures One Wed
"I myself was a bit tired of birdcages and decided to do my own research on things. What I really found fascinating was  that hangings are really a big part of weddings - they add character and give decor that much-needed design aesthetic. This time, I found that the coolest new idea is  Snow Globes. Because why not? They are fun, customisable and unique. And unlike what you might think, they are not just for winters, you can add flowers, cut-outs and even sand to make them usable for any kind of wedding. They are 3-dimensional and give you a quirky vibe. I think there's a lot of opportunity there!"
With Love Nilma

 : Geometric Orbs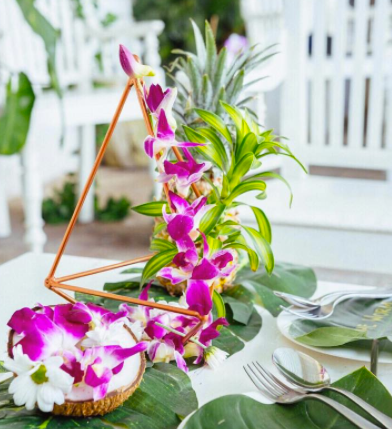 "Birdcages? Oh no, I think I'm done with them. But yes, there are so many cool ideas that can replace them. I personally think that 
Geometric Orbs
are going to be the next big thing. You know, they are the exact opposite of cages - they are free and wild and sometimes, so minimal that the flowers inside them look like they are just hanging on air. This year, it's all about industrial chic - this trend is perfect for a Reception or a Sagan."
Wedding Duo

 : Off Beat Venues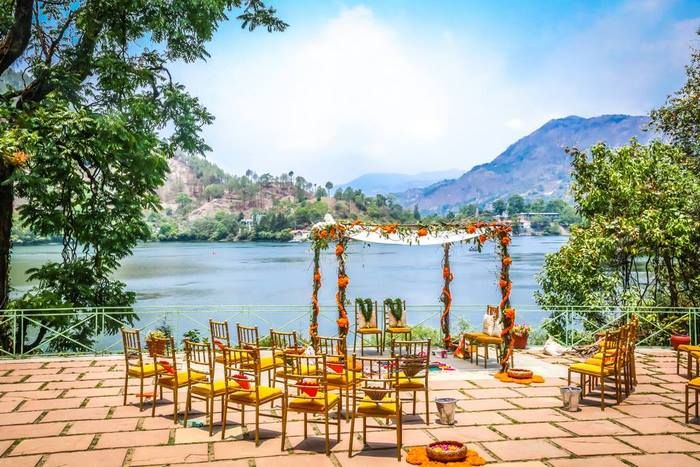 "They say that you feel most alive amidst blue skies and tall trees. This season has been all about nature-inspired
whimsical set-ups and off-beat venues
like forest clearings. Pick the lake or the mountains and there is no better way to depicting love than with nature and in the heart of nature itself. I think natural-looking greenery cannot compete ever with anything created - so it's about the location and it's aesthetics for me"
Sabah of Atisuto says:  Industrial Chic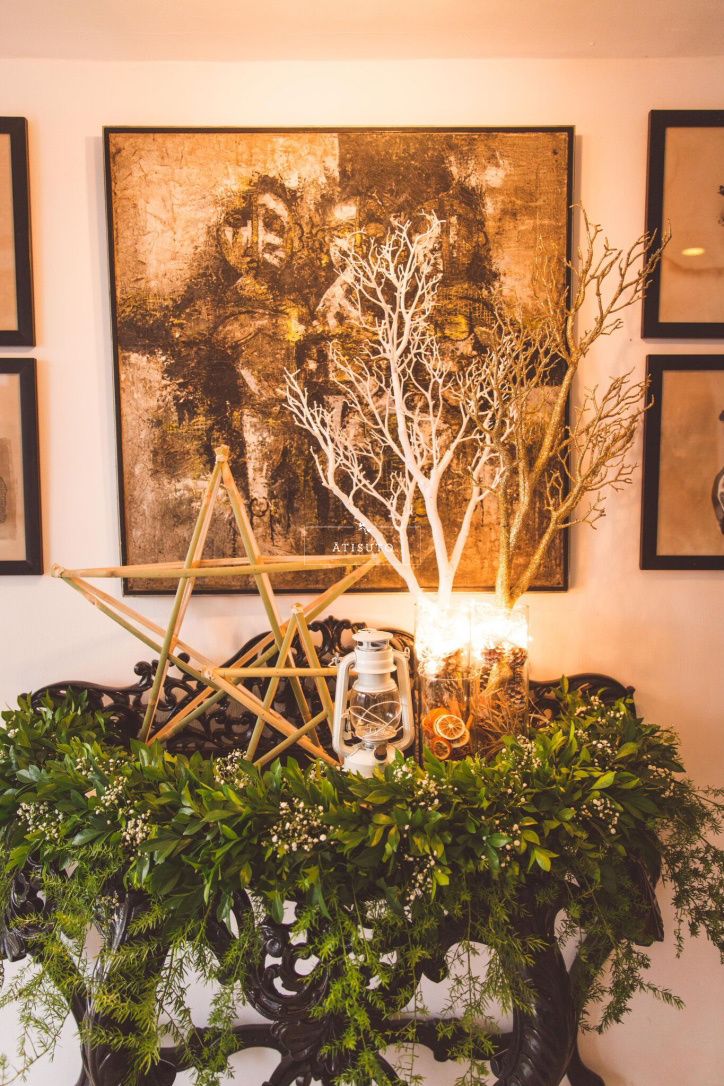 "One of the most popular styles of weddings right now is the Industrial Chic wedding look. This style is a favourite of the brides because of its versatility and minimalist feeling. It is all about finding beauty in the aged and utilitarian designs. This theme can never go wrong because it works as an all-encompassing design style or just a small design element mixed with another style. It involves using interesting recycled items like tin cans, different shaped bottles, potted plants, vases, ladders, etc. which are causing quite a stir right now and looks like they are here to stay"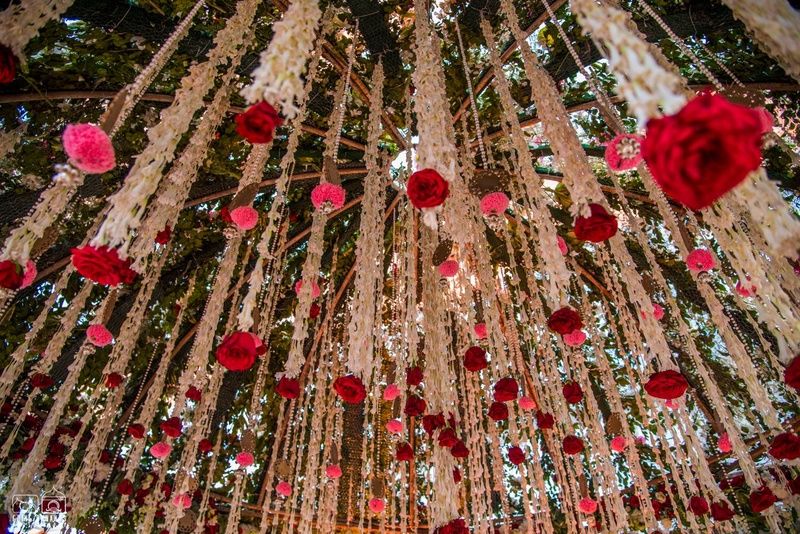 "I feel Chandeliers have come in a big way and are here to stay. I highly recco florals used as chandeliers - crystals hung from the ceiling with floral tassels!"
Which one is your favourite?