Disney World's First Indian Destination Wedding With A Bride In A Stunning Blush Pink Lehenga
BY Aakanksha | 30 Oct, 2018 | 11327 views | 3 min read
No matter how old you get, there's a little princess inside every woman. And when you actually get a chance to be a princess, marrying your prince, what better than Disney World, the happiest place, to say 'I do'! That is exactly what this couple did. They got married recently at Disney World, Orlando. Theirs was the first Indian wedding to take place in Disney World and it was beyond beautiful. Mpire Weddings & Events made sure that the bride's vision was executed perfectly! There were chariots, castles and the bride wore a gorgeous blush pink lehenga. The couple looked right out of a Disney fairy tale as they walked towards their chariot! The words are not enough to describe how magical everything was, so here are some pictures from their most special day! 
Meet Jennie & Roshan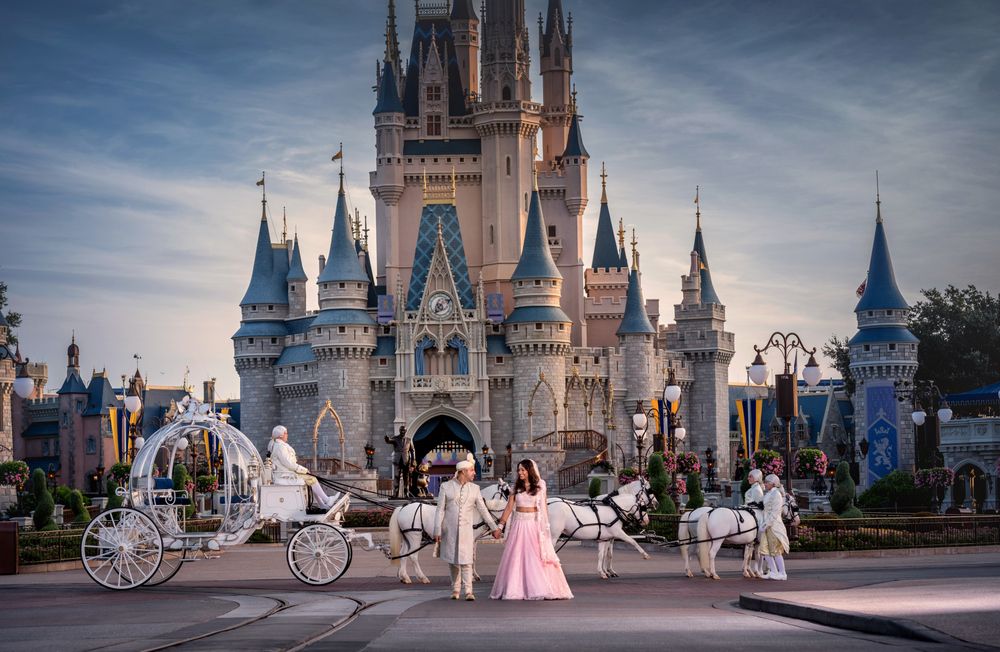 Theirs was a classic tale of falling in love at first sight. Jennie and Roshan are a couple who have stood the tests of long distance for 3 years and then their union was all because of their strong connection with a want to stand by each other through it all. Meeting at a wedding in Mexico and the Prince Charming asking #Sindhirella about her shoe, classic ain't it? No, no that's because he is in the shoe business but Jennie found it funny and just like that they hit it off. Being together for 3 days, they had already started to look like a couple to other people, but for them it was just the beginning of their fairy tale. Fast forward three years, they said their 'I dos' at the magical and dreamy Disney World surrounded by family and friends. Their once upon a time started three years ago...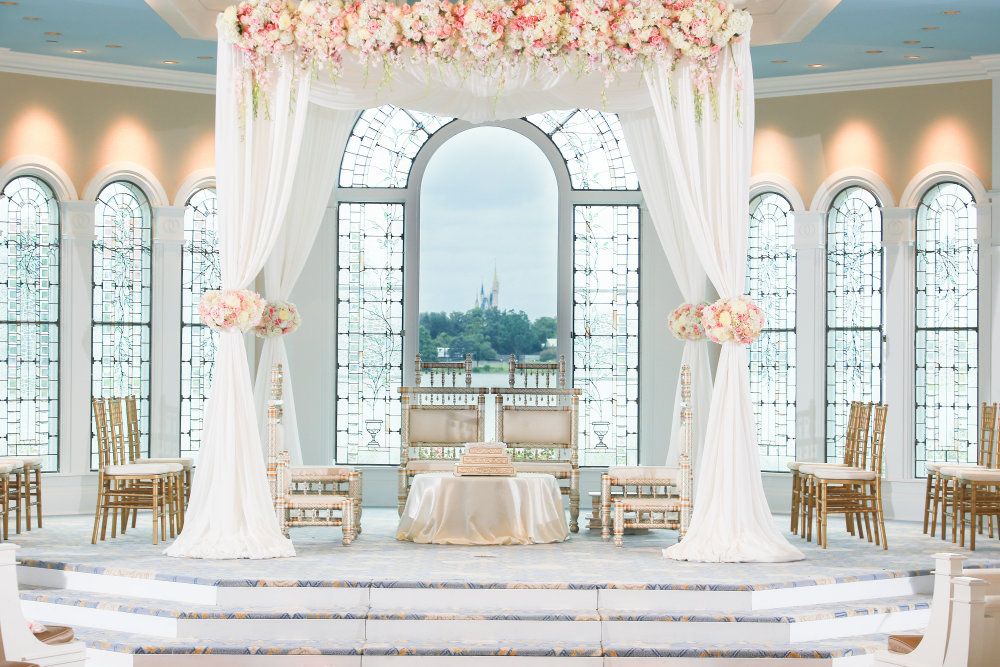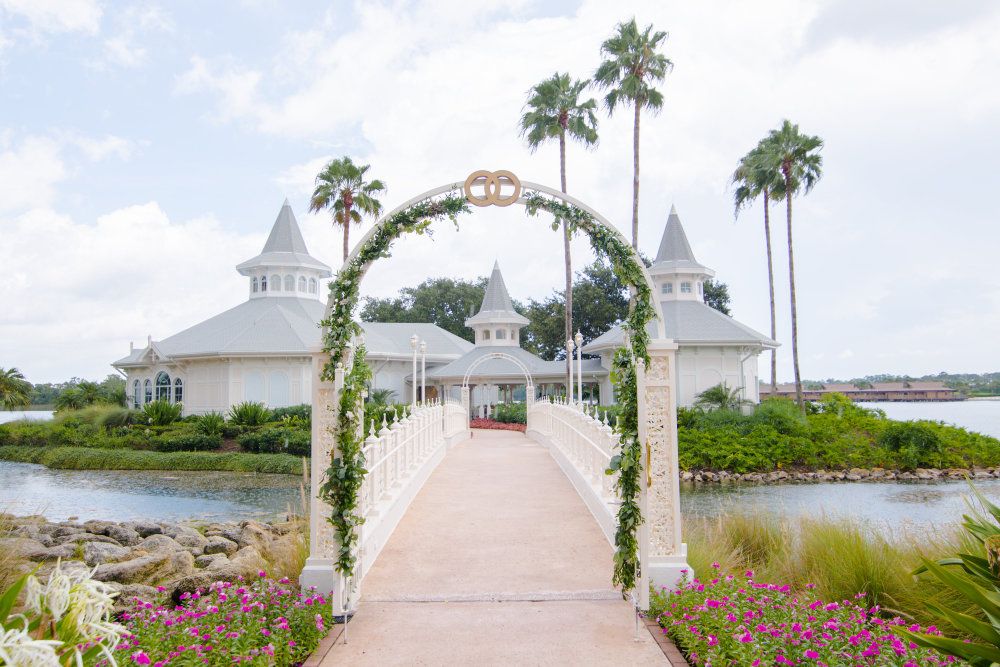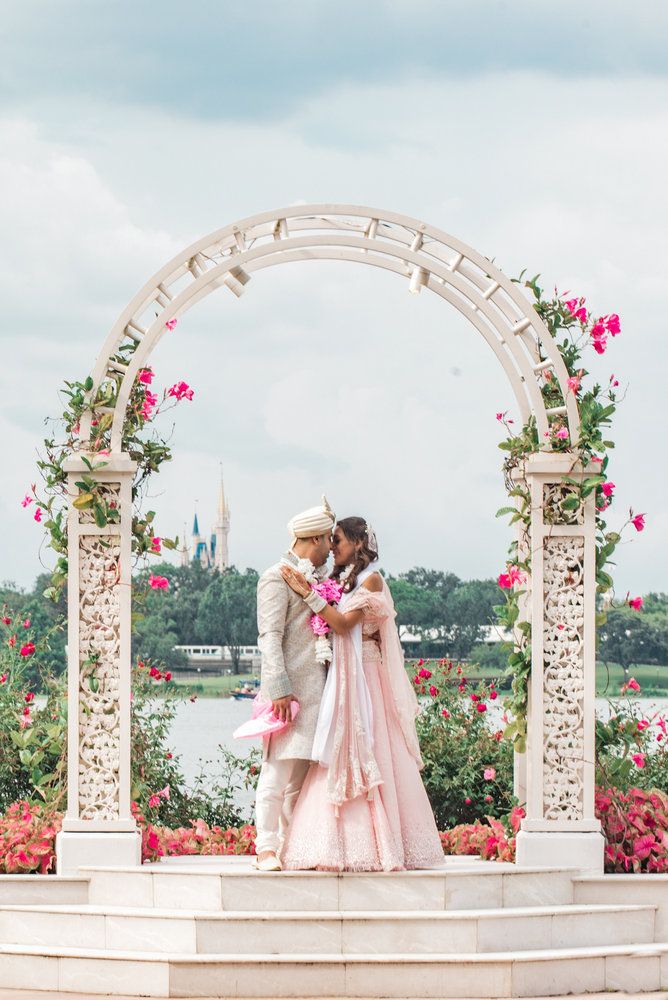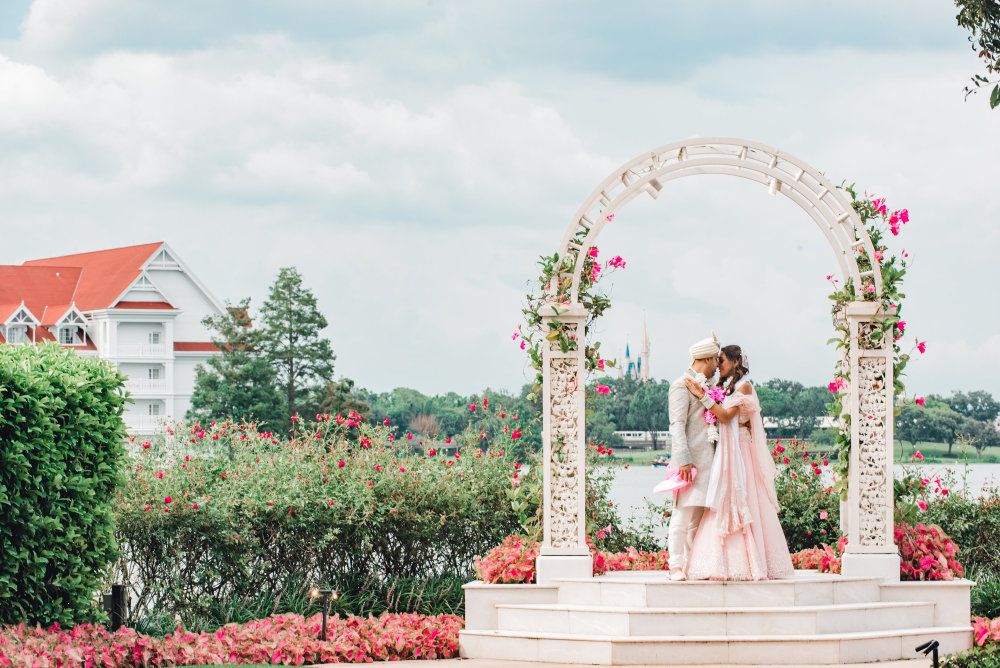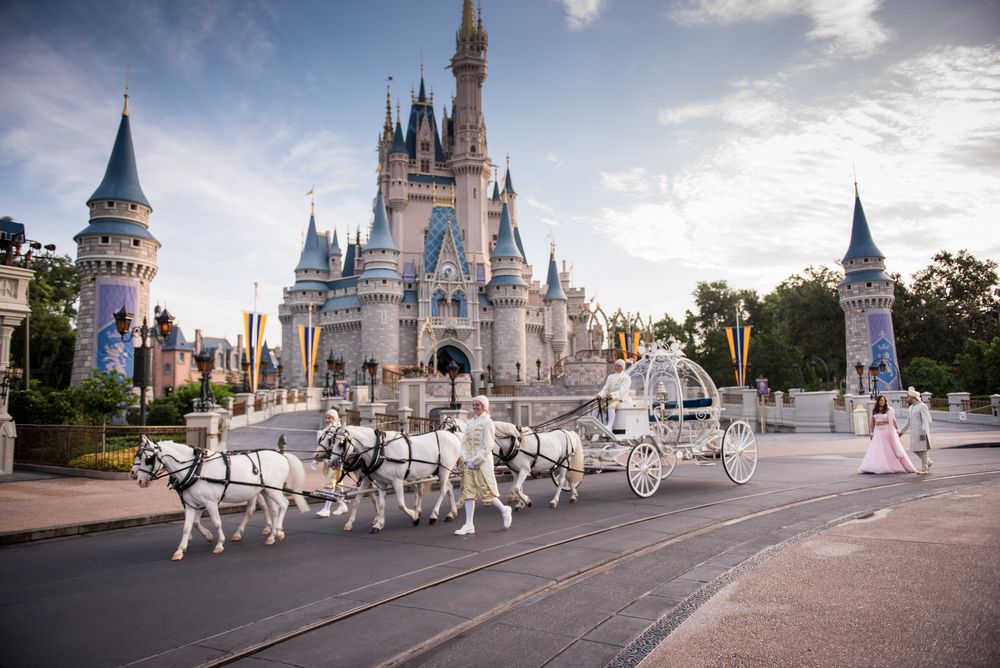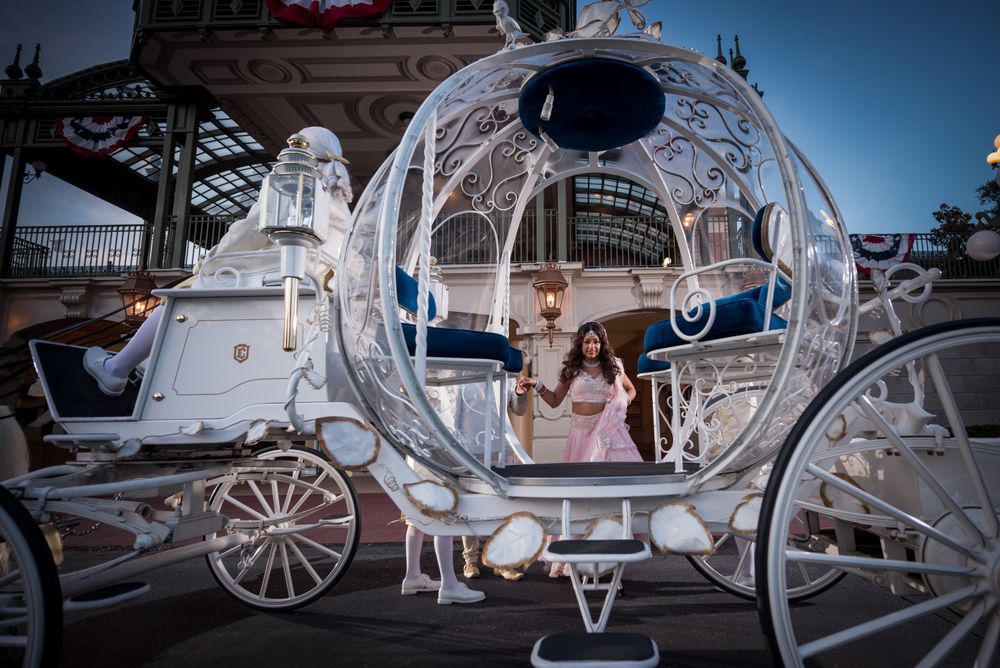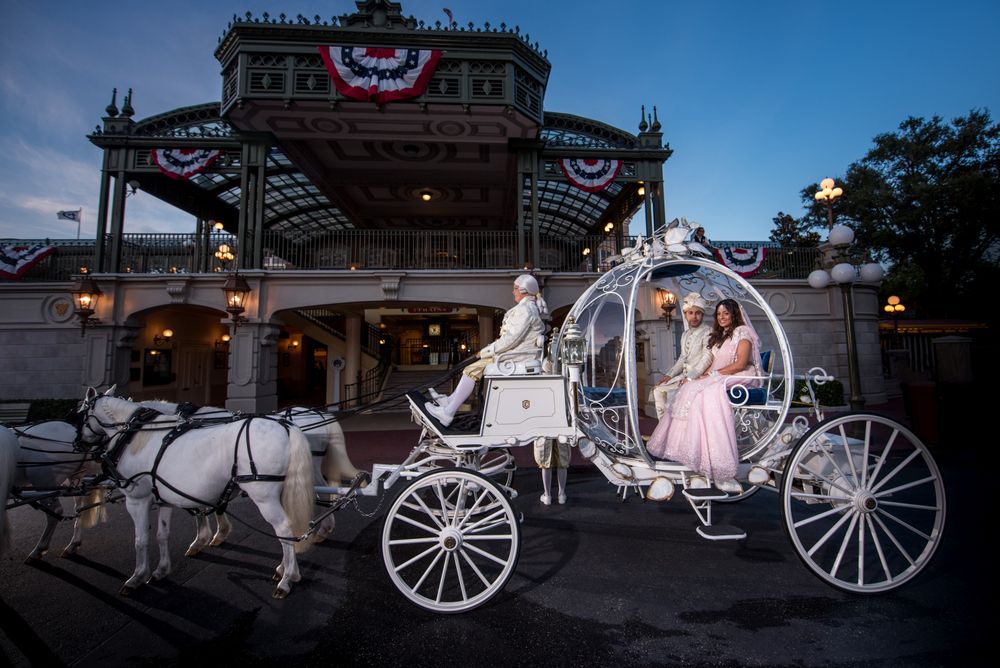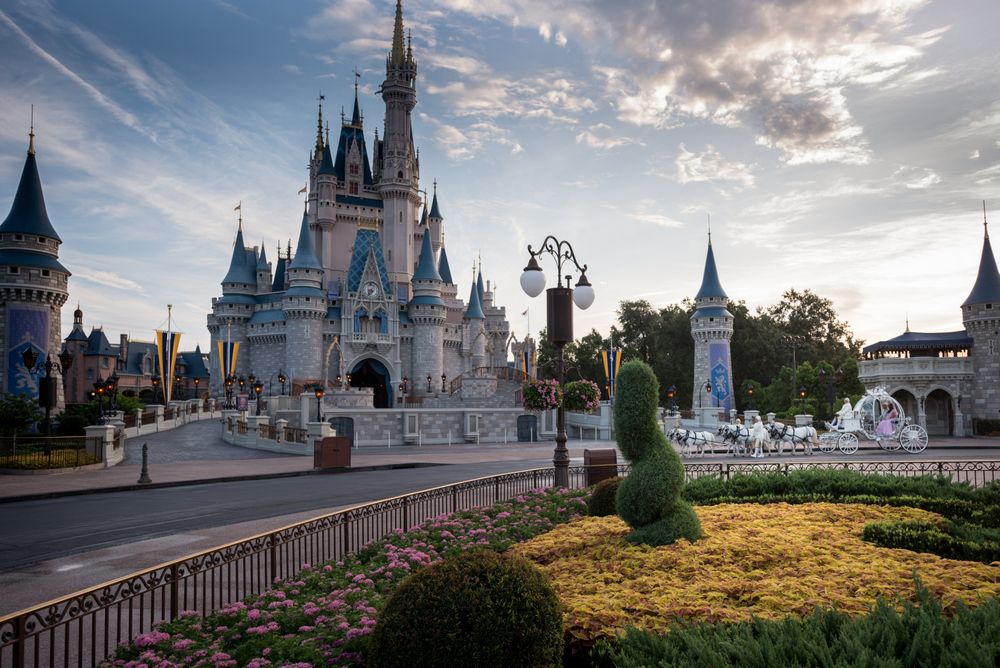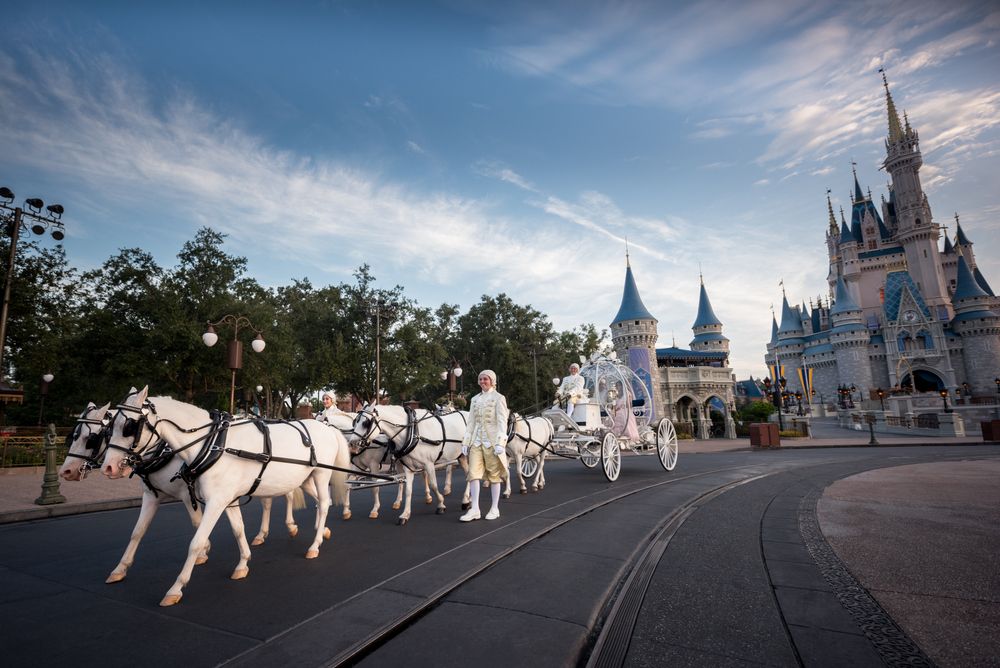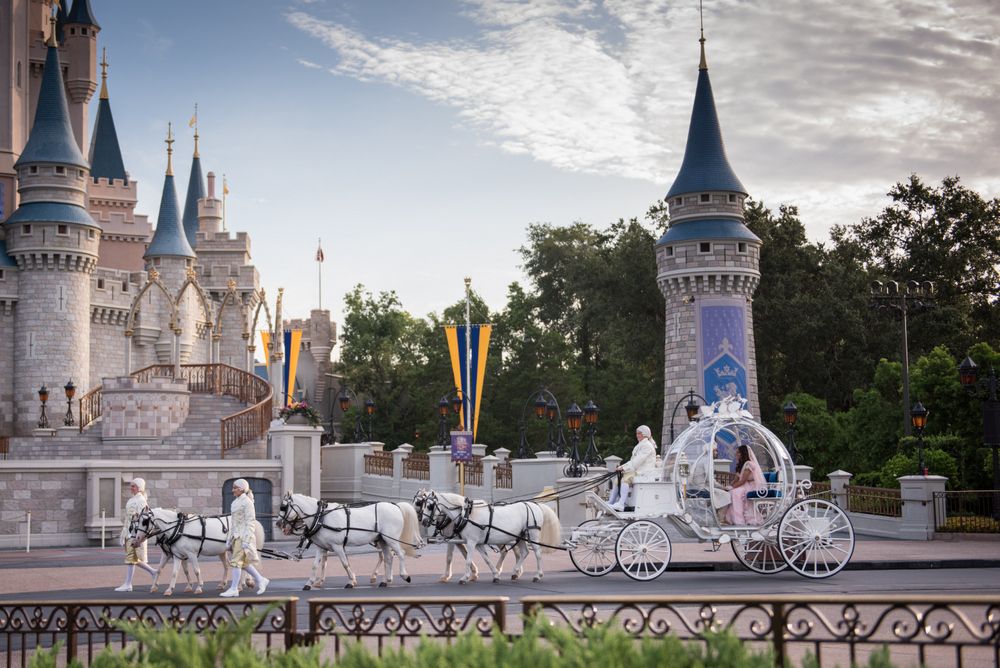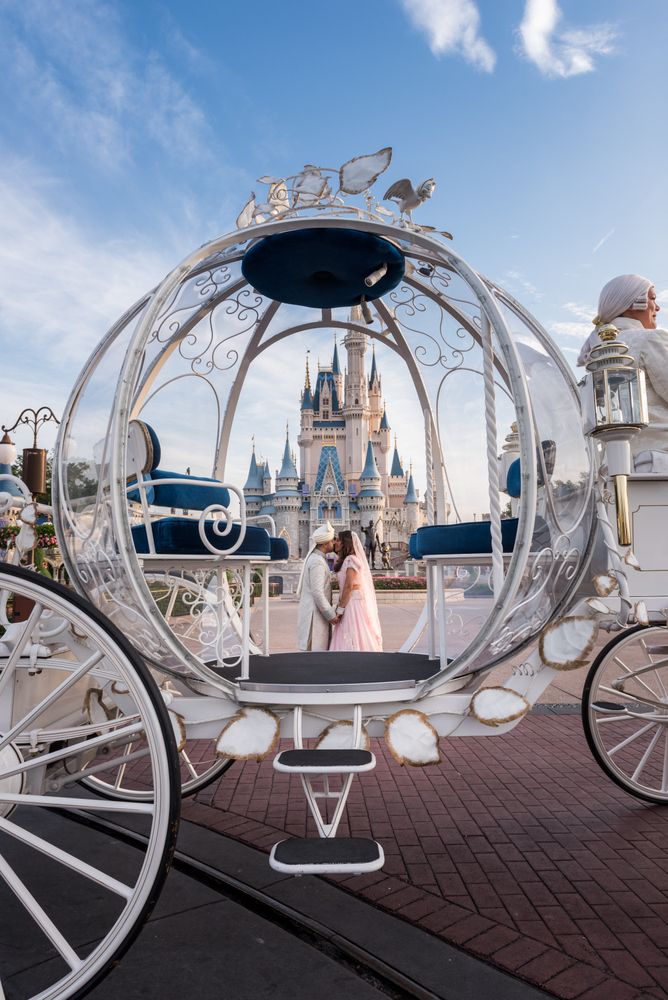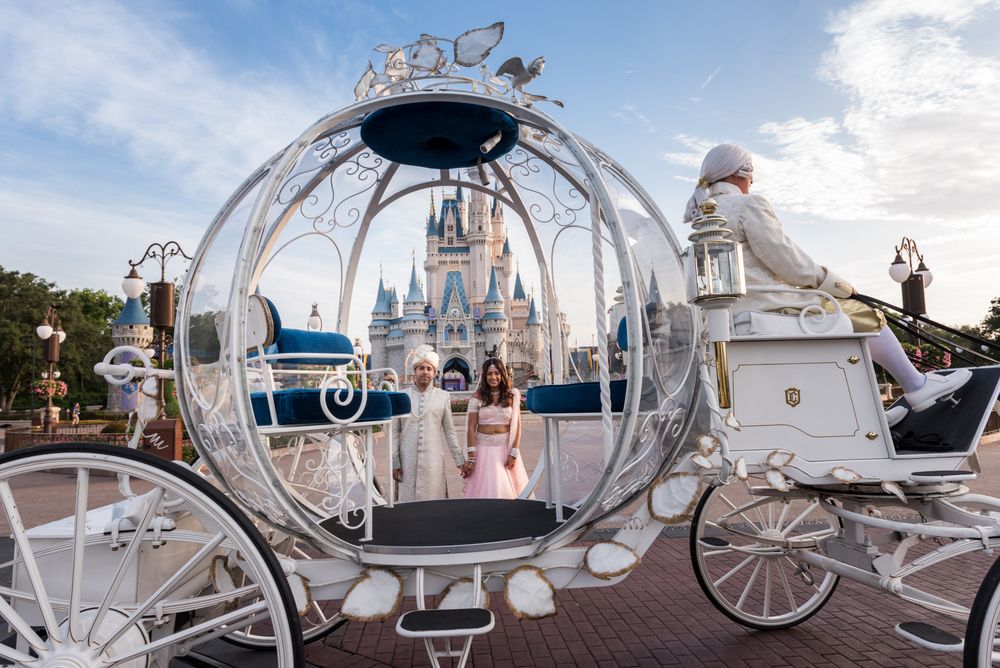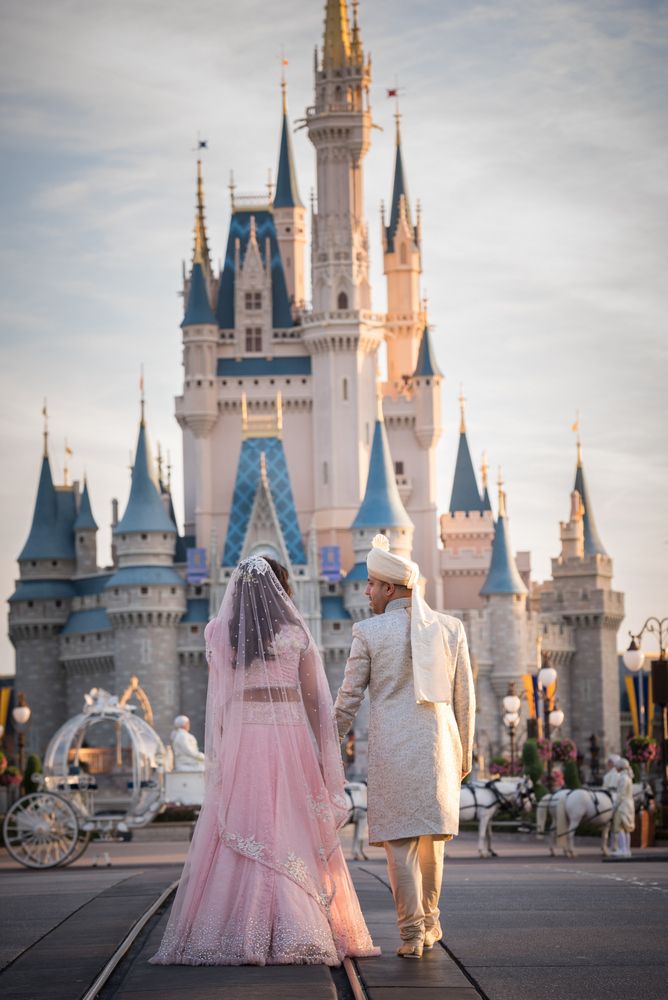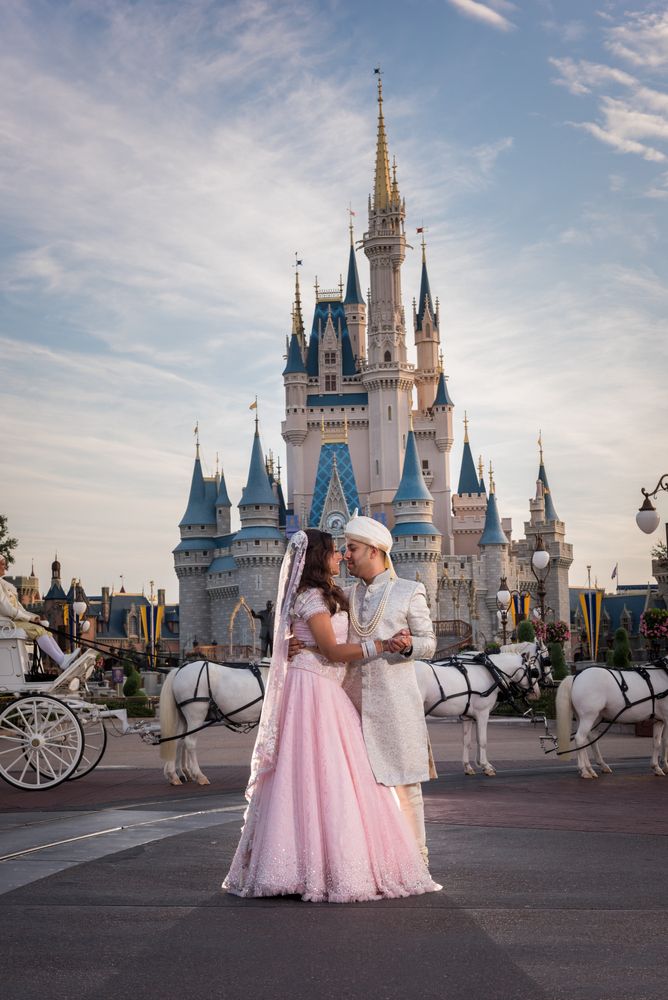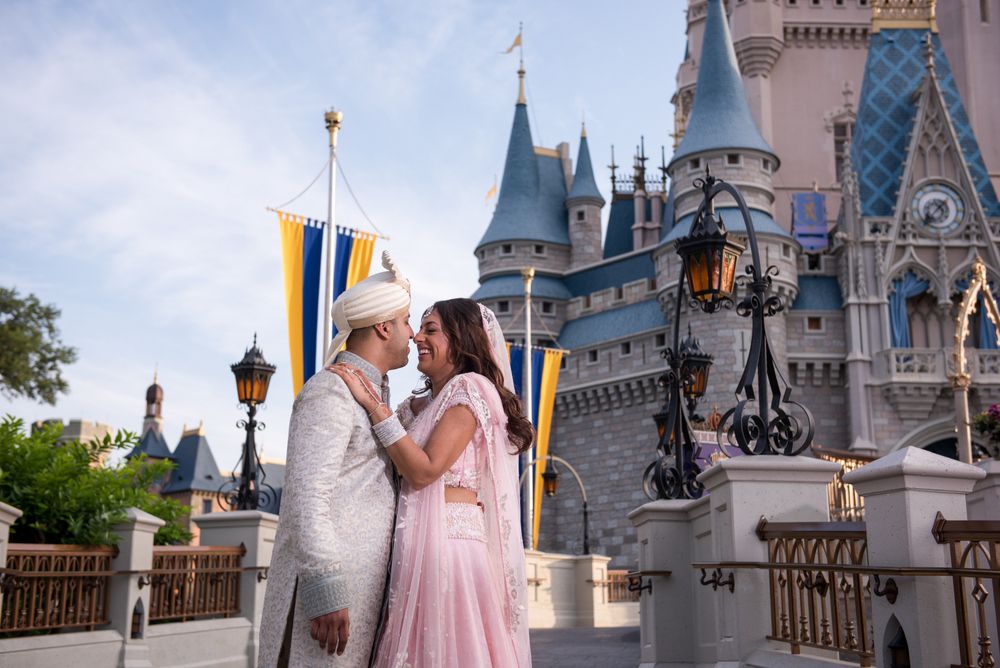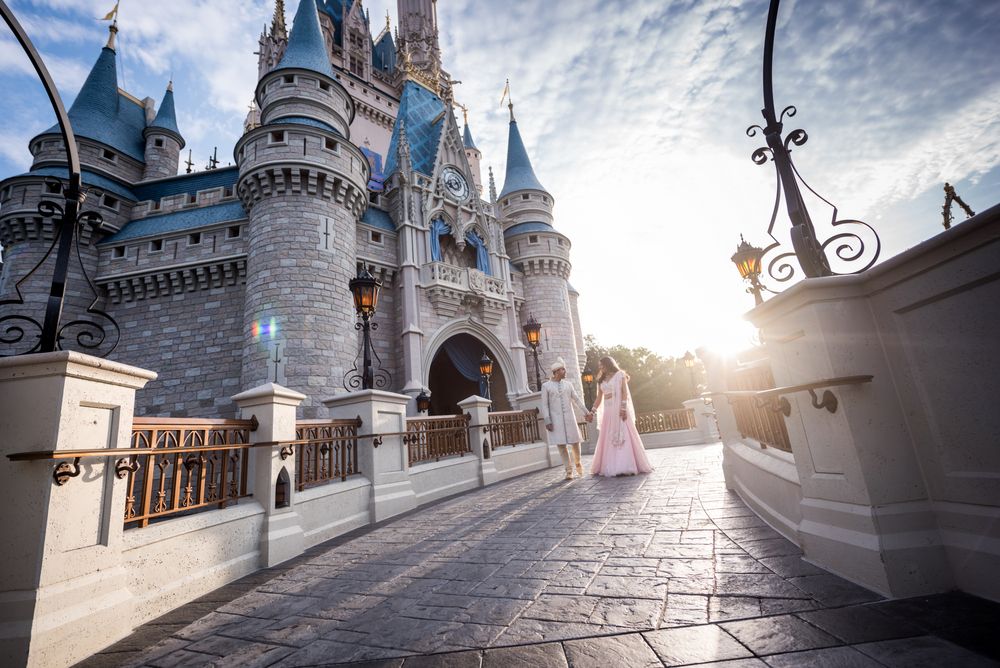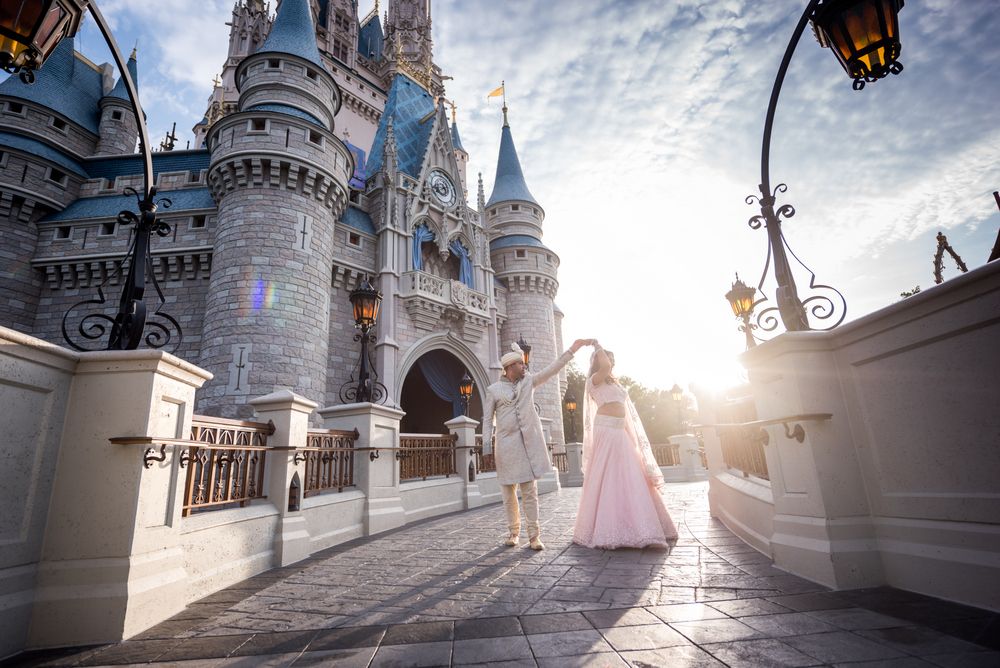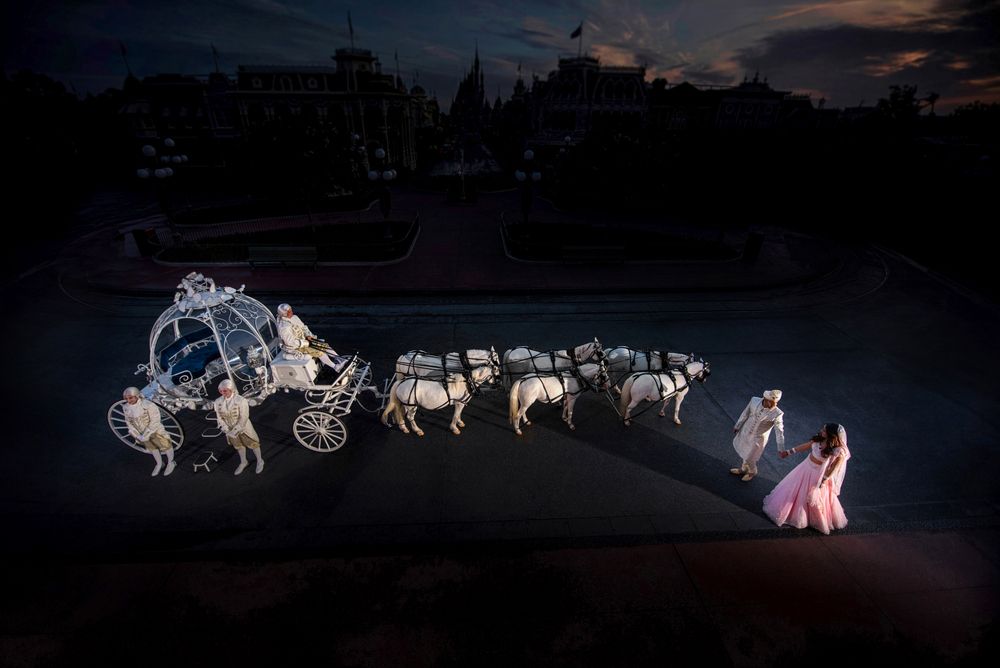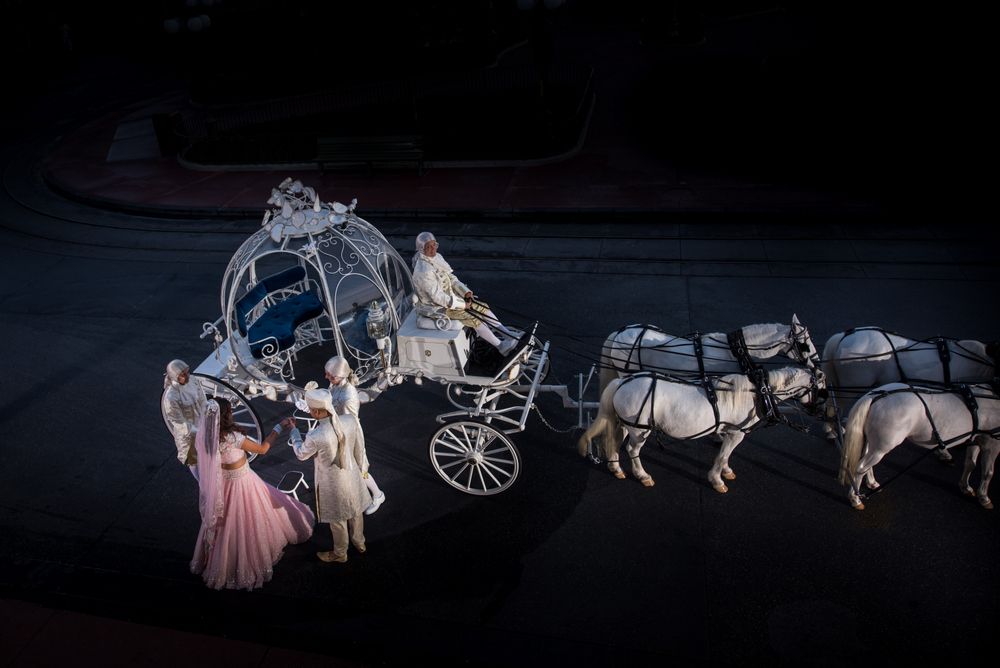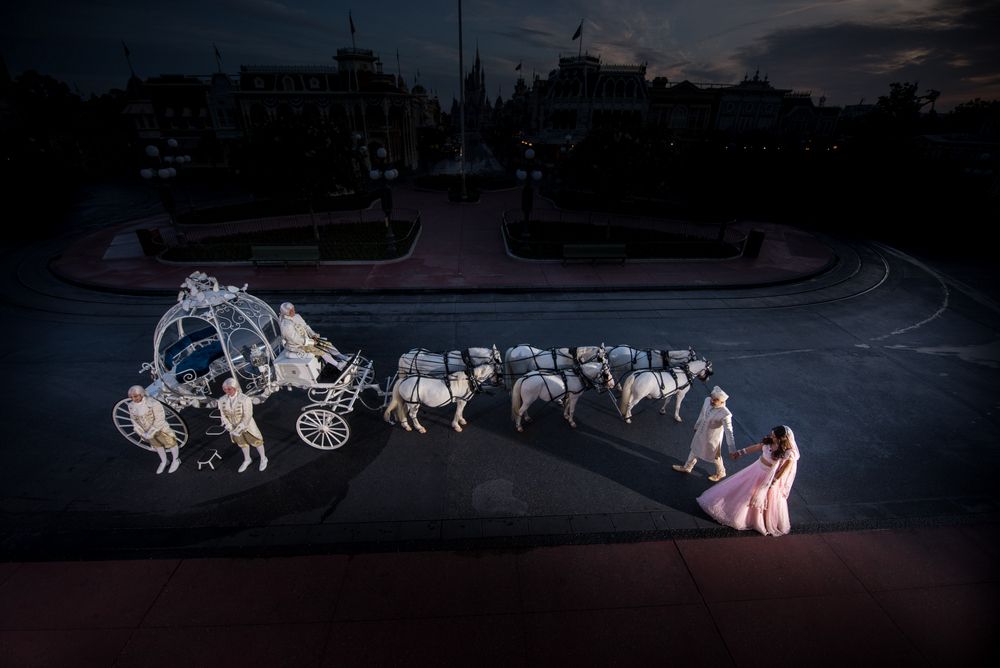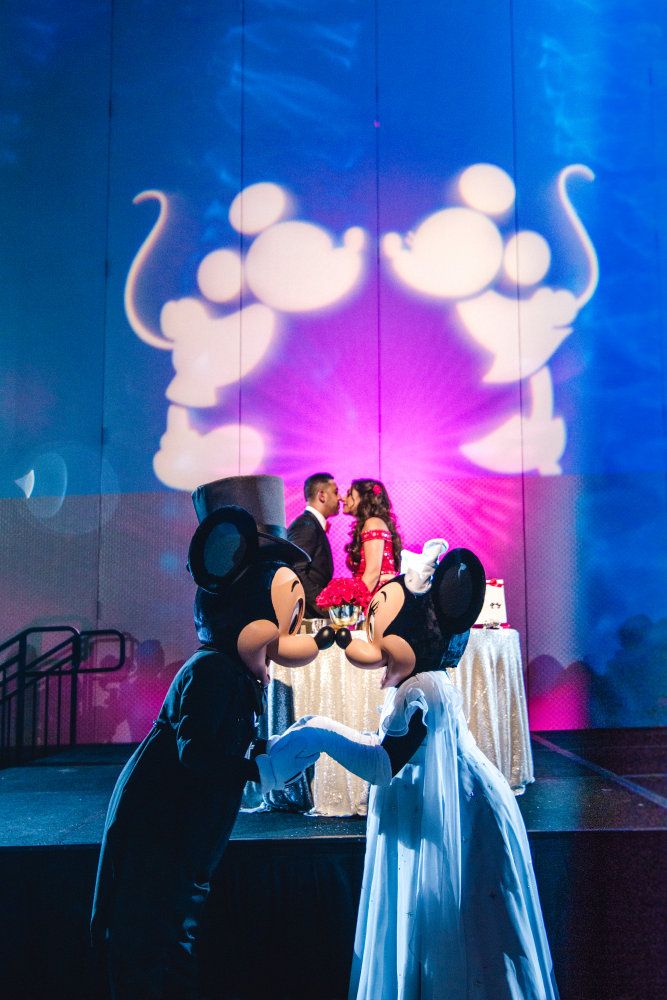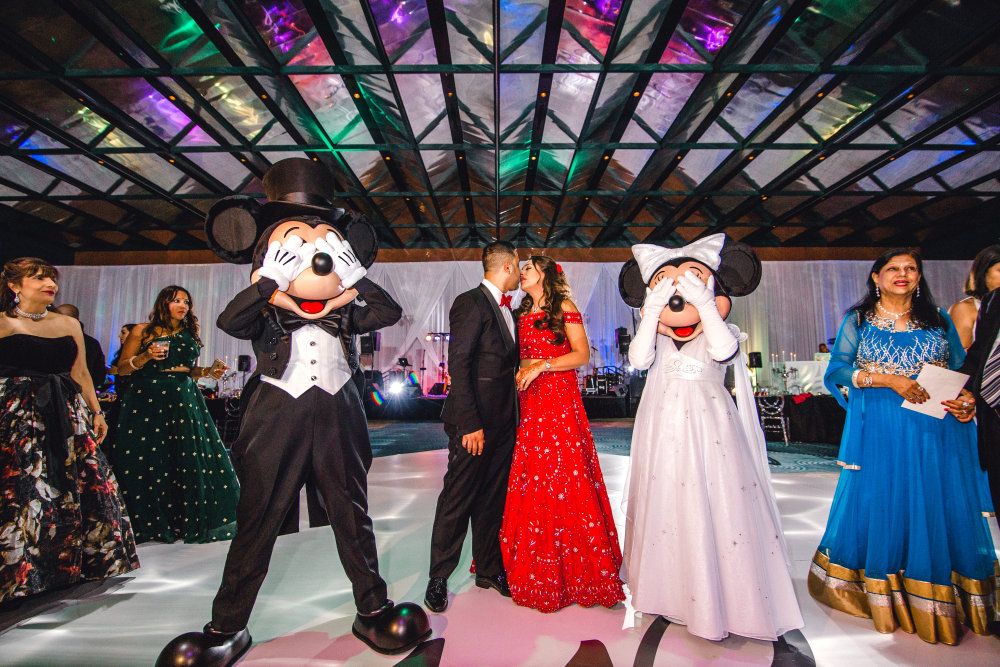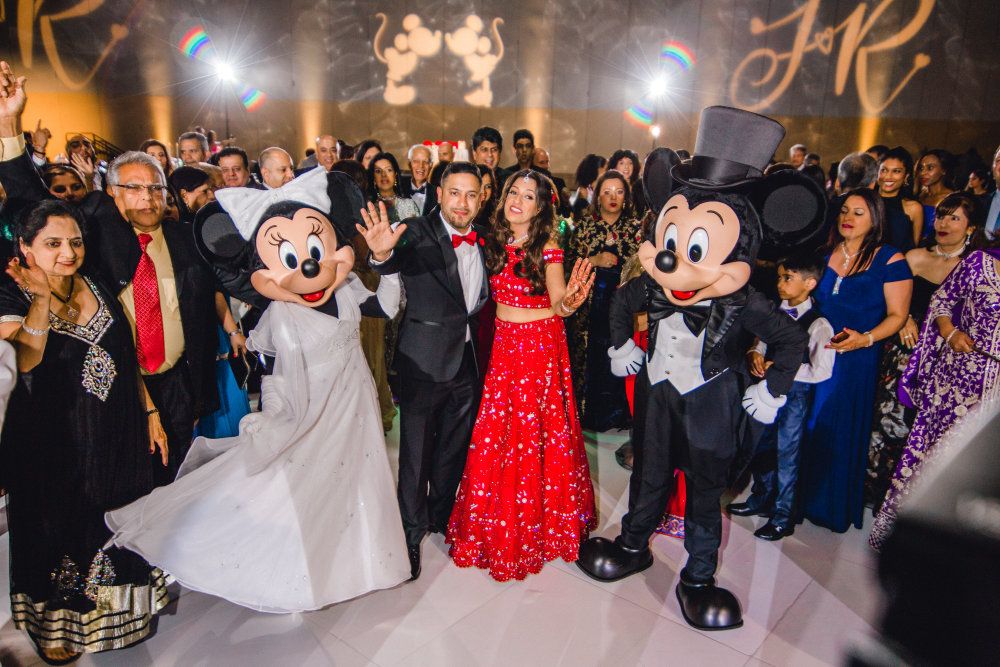 Boutique wedding planners, Mpire Events by Vikram Mehta creates magic at every wedding and make the wedding day even more memorable for the couple. Vikram is the visualizer and conceiver of Mpire Events and he takes immense pride in the fact that Mpire Events does Personalised Planning, and not just wedding planning. Vikram and his incredible team are innovators and trendsetters in wedding planning industry. Renowned for their out-of-the-box planning, Vikram likes to believe wedding planning is all about the ABCD – awe inspiring decor, breathtaking locations, creative ideas and detailed execution. Vikram's company, Mpire Events – the luxury arm of Red Om Entertainment operates world over, with their set up spread across Goa, Jaipur, Udaipur, Mussoorie, Delhi, Thailand (multiple cities), Middle East, Maldives and USA. And very recently at the dream wedding destination - DisneyWorld, Orlando. Vikram's experienced team is capable of planning everything from a party of few to a party for thousands. No matter the number of guests, the events planned by Vikram are sophisticated, fun, personalised and unforgettable. 
Vendors: Venue: Disney World, Orlando; Wedding Planners: Mpire Weddings & Events
You can see more stunning pictures from this Real Wedding here.