Embellished Blouse Designs We're Totally Gushing Over
BY Garvita | 15 Apr, 2021 | 4725 views | 2 min read
With the second wave hitting us harder than before, and us taking a step back to extremely intimate weddings (only 50 people allowed at a lot of places), we realized that the only bit that can keep the brides enthusiastic about their wedding would be the bridal outfit! Well, anything to do with the bridal attire instantly brings a sense of joy and excitement, right?
The trend that we'll be highlighting today has been popular amongst South Indian brides for a really long time, and with North Indian brides, it just got a modern update.
Embellished blouse designs run the spectrum from dainty beads to timeless pearls and scintillating crystals. It just amps up your bridal look with minimal effort. You don't need those OTT structured sarees or voluminous lehengas to stand out, the blouse design does needful. Honestly, it makes a stunning statement!
So, if you're planning your wedding outfit in 2021, you cannot do it without having a glance at these glam blouse designs. Woot! We're excited about this one.
Not only with loved the OTT embellished details, but look at that unique neckline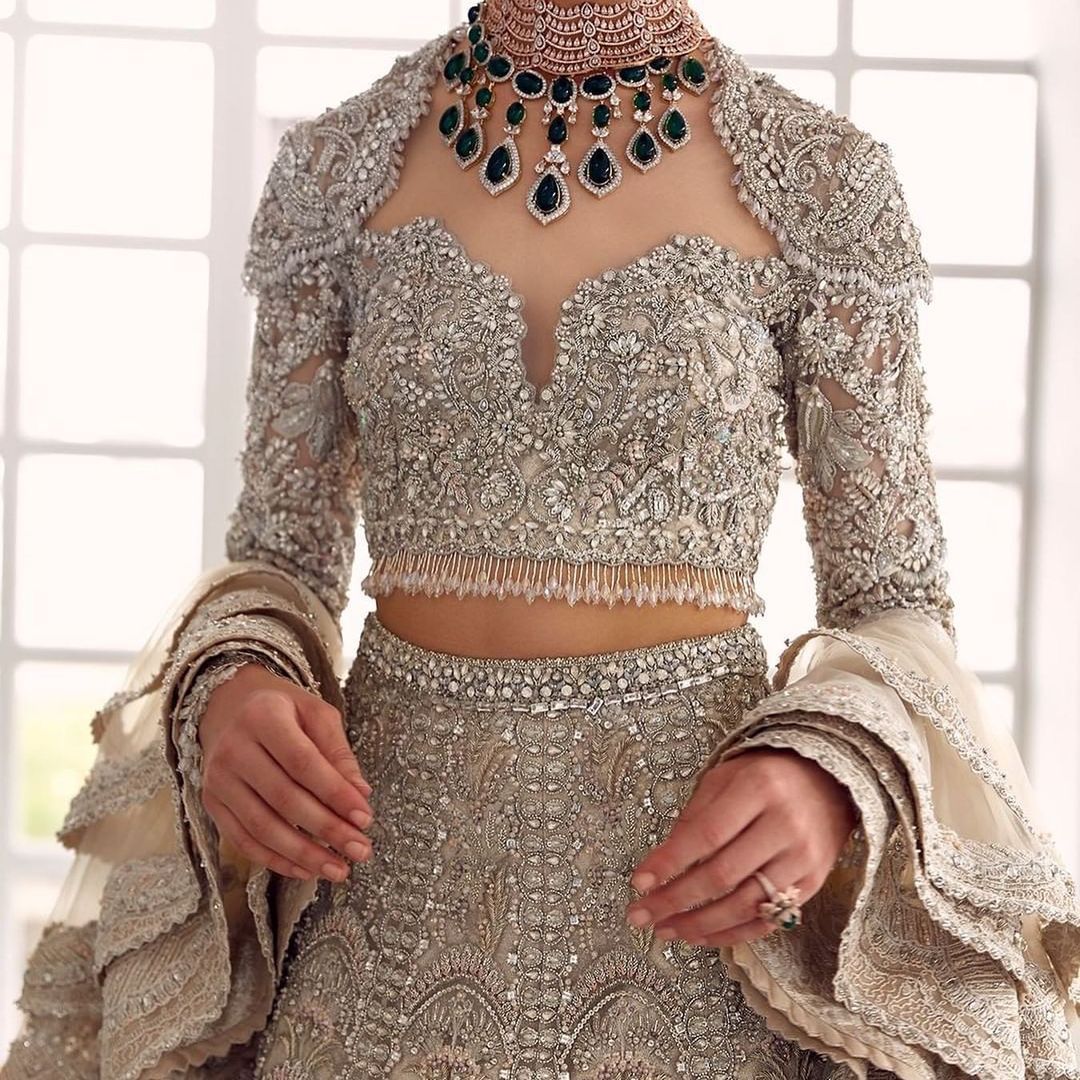 Image via SUFFUSE (@suffusebysanayasir)
If embellished blouse design needed a thumbnail, this style would have been the front-runner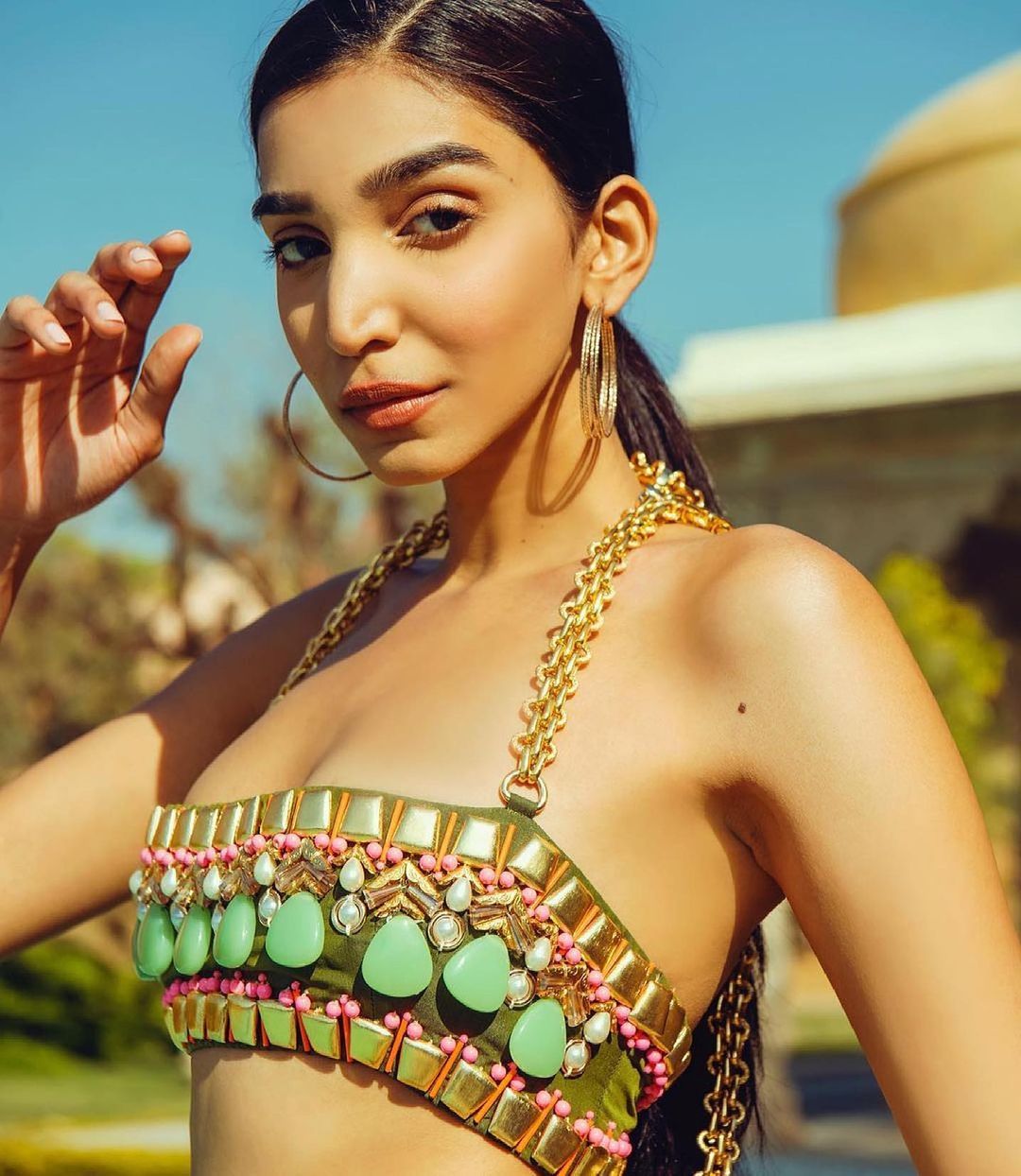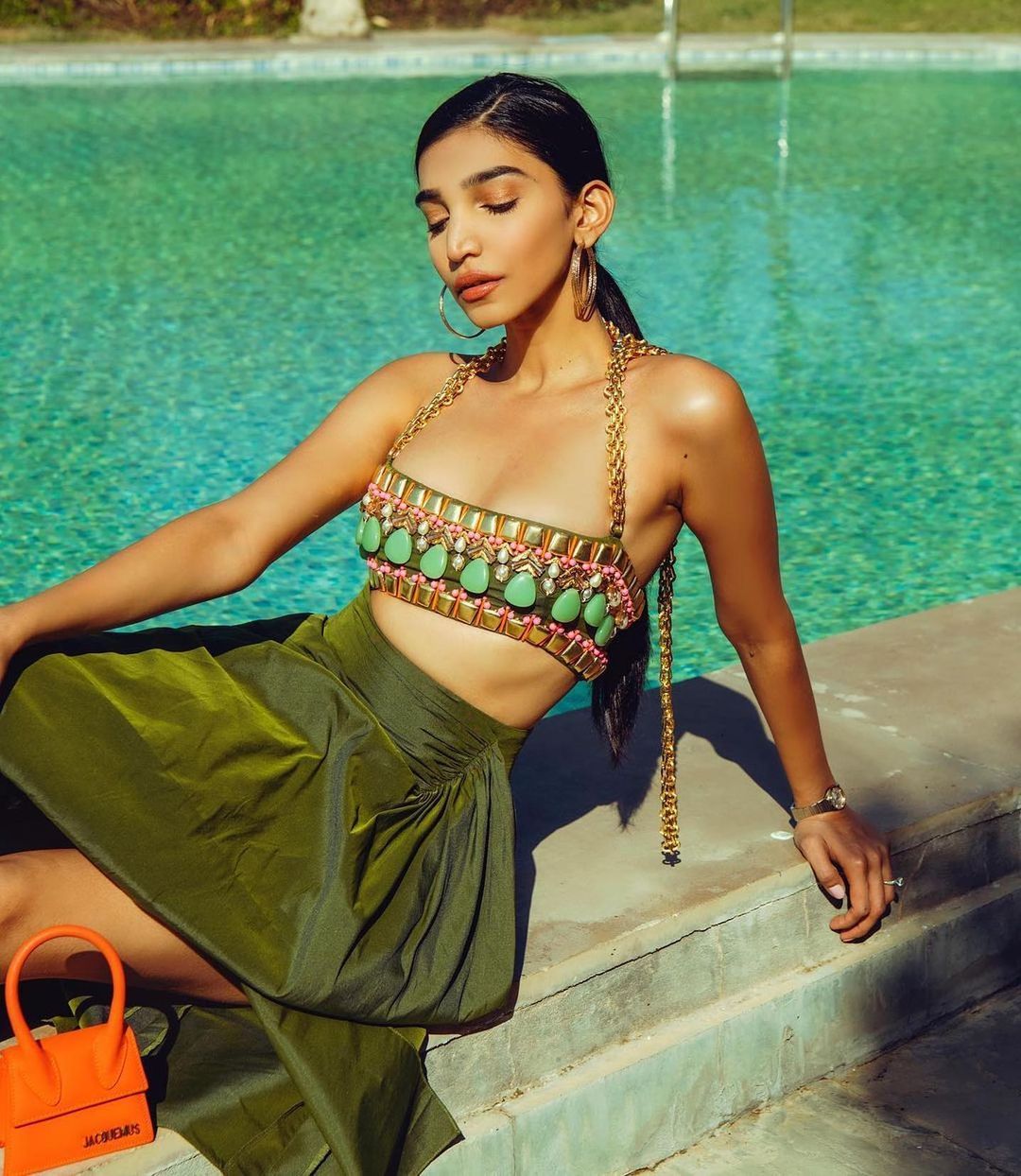 Image via Papa Dont Preach
Totally digging those dainty pastel-hued drops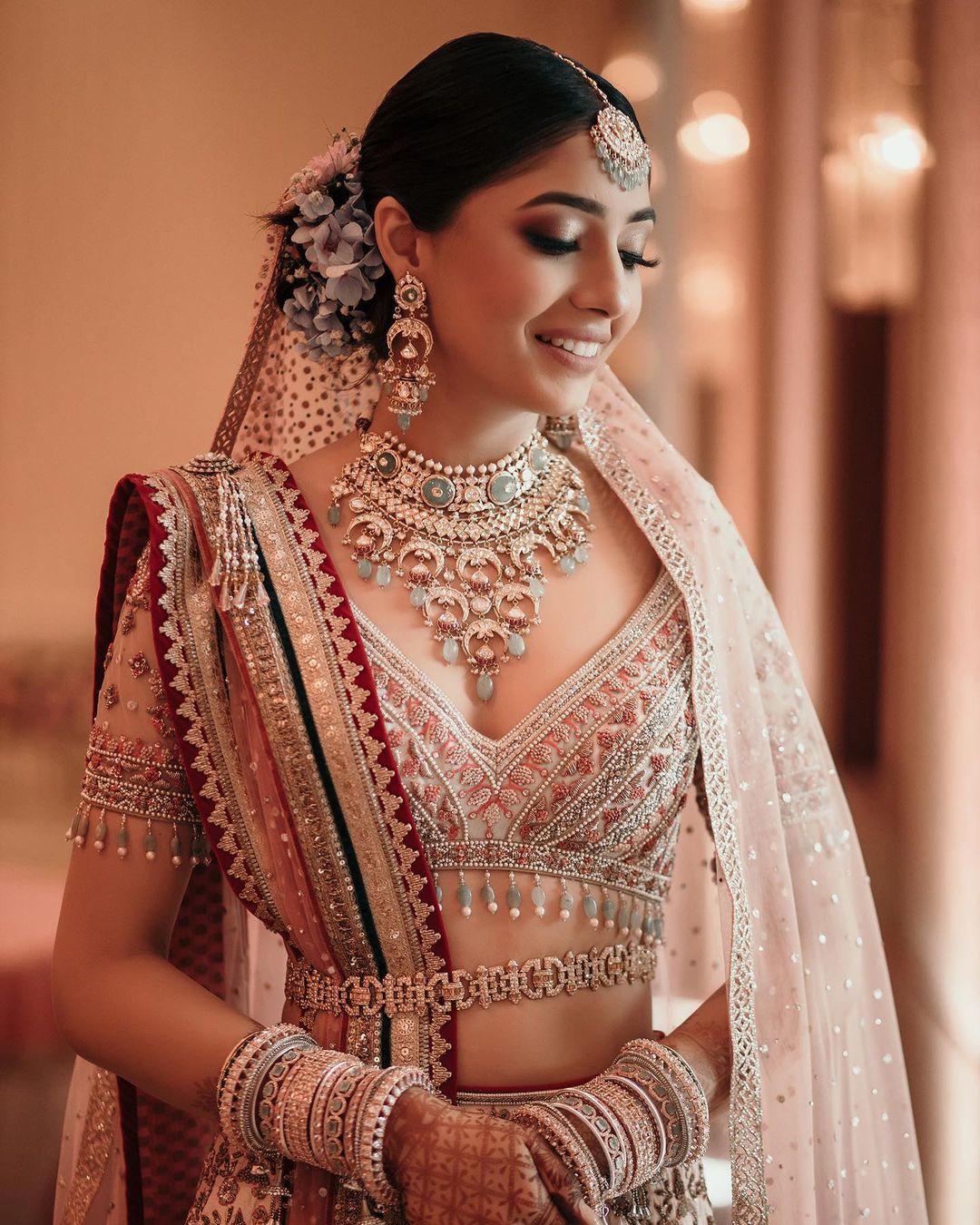 Image via Tarun Tahiliani
It's hard not to fall in love wit this itsy bitsy beaded blouse. Love the riot of colors!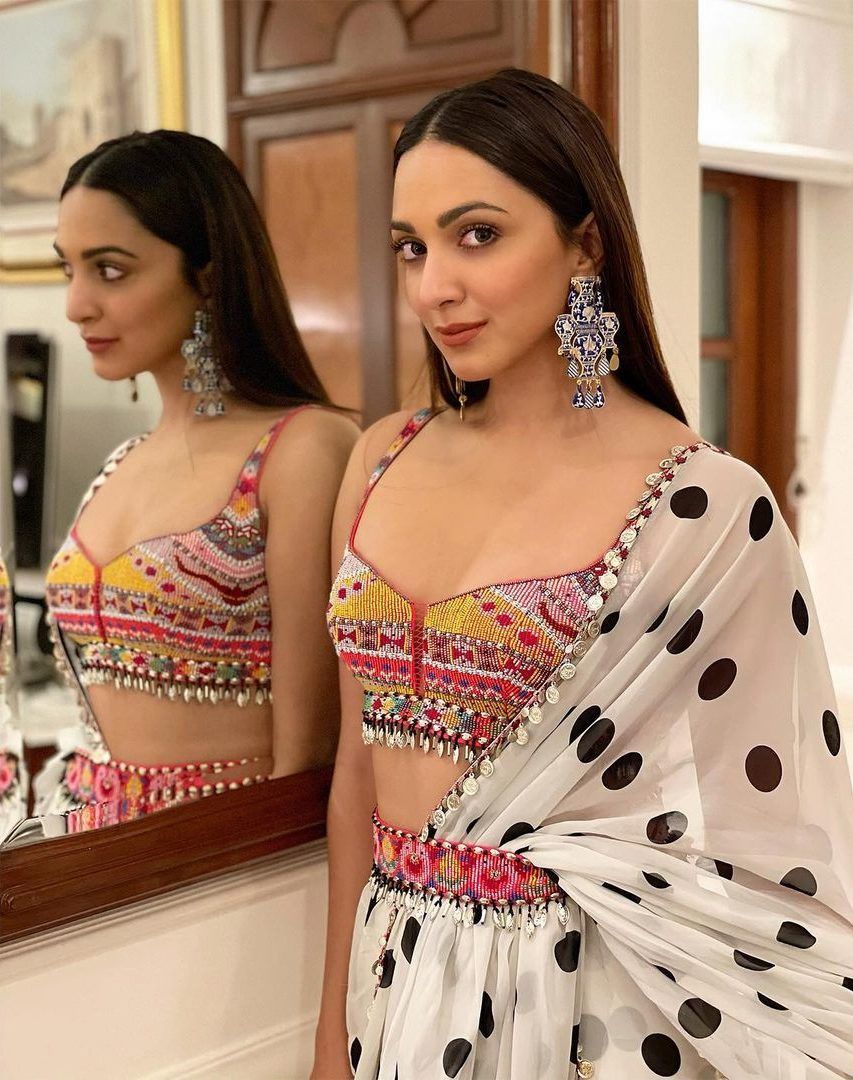 Image via Tamanna Punjabi Kapoor
And this embellished blouse design screams extra (but also super versatile). Ping us if you need tips!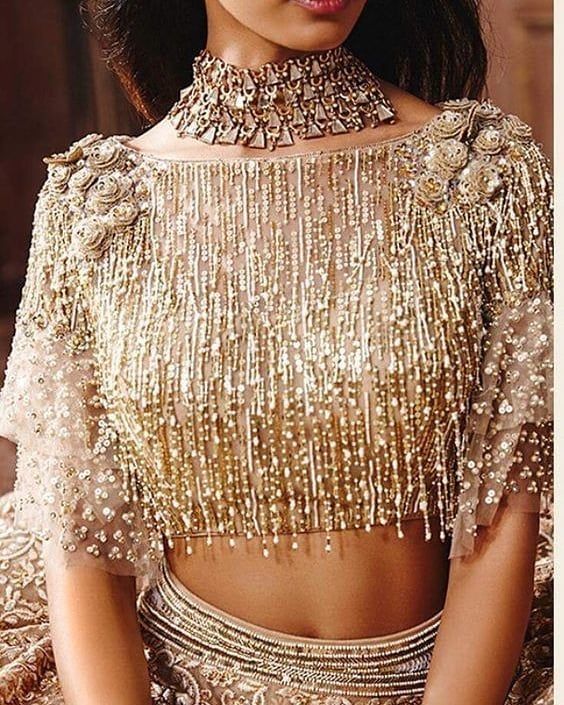 Image via Pinterest
As dreamy as it looks, this blouse embellished with floral 3D motifs is our favourite for obvious reasons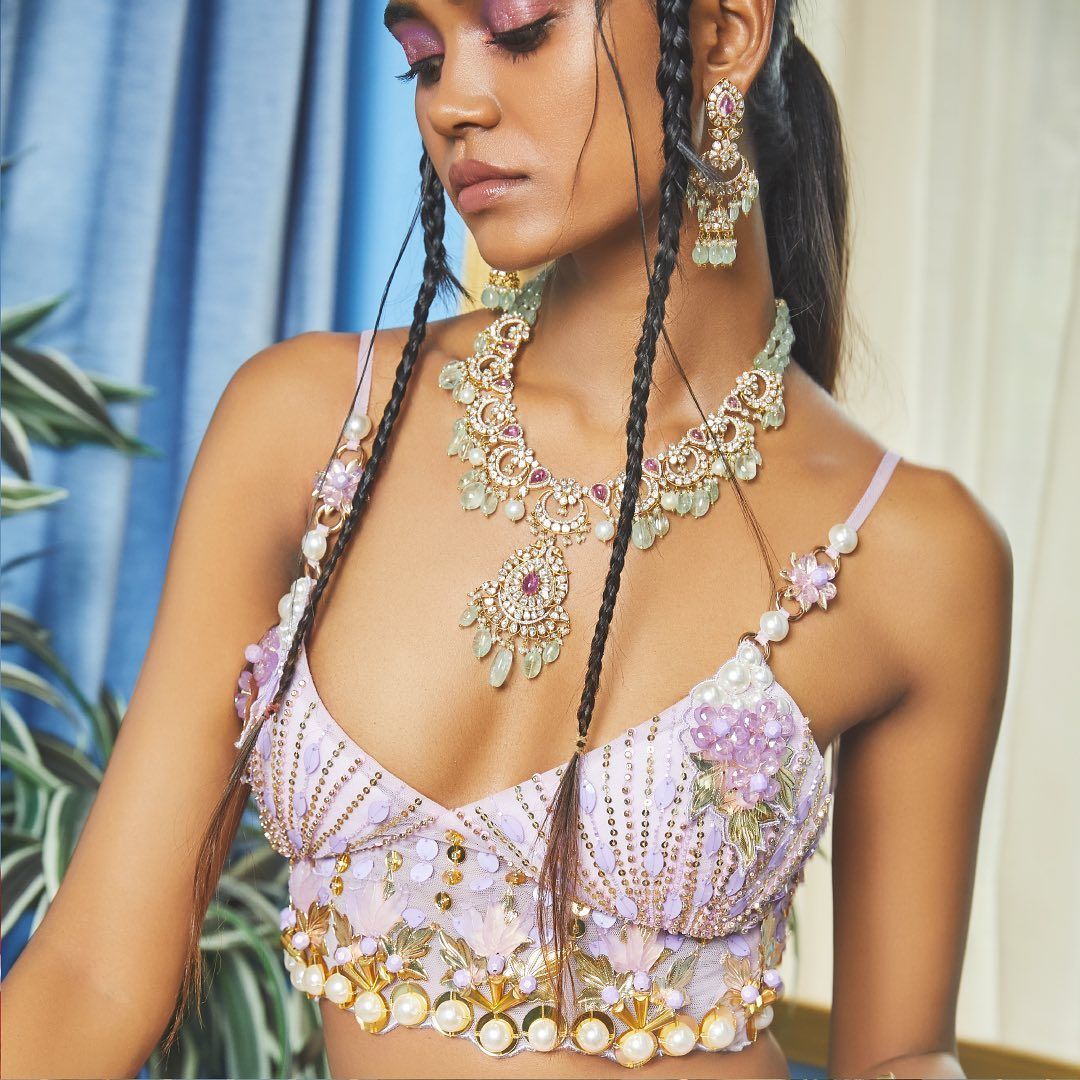 Image via Papa Dont Preach
Love how this blouse is adorned with lustrous pearls for a dash of bling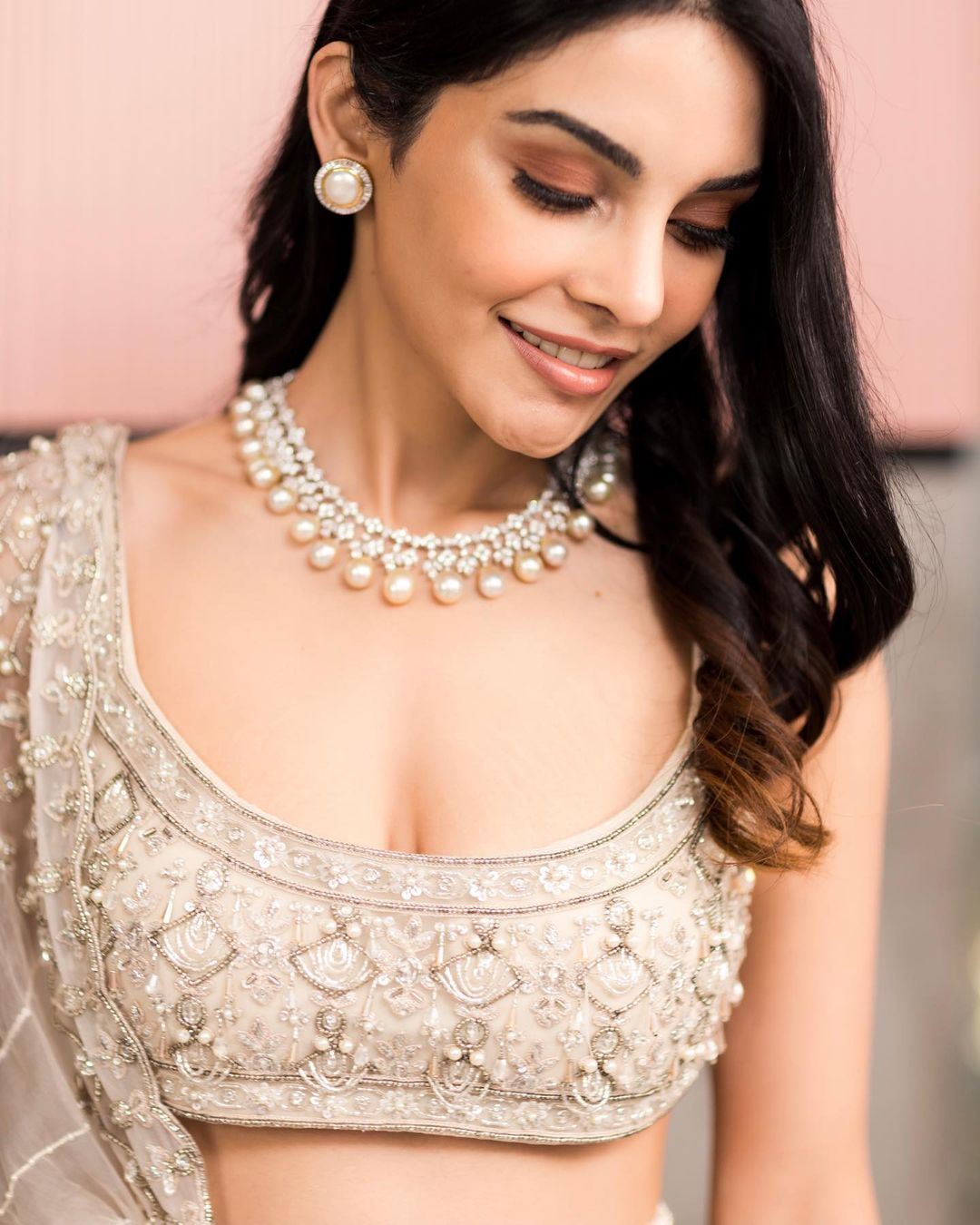 Image via Ridhi Mehra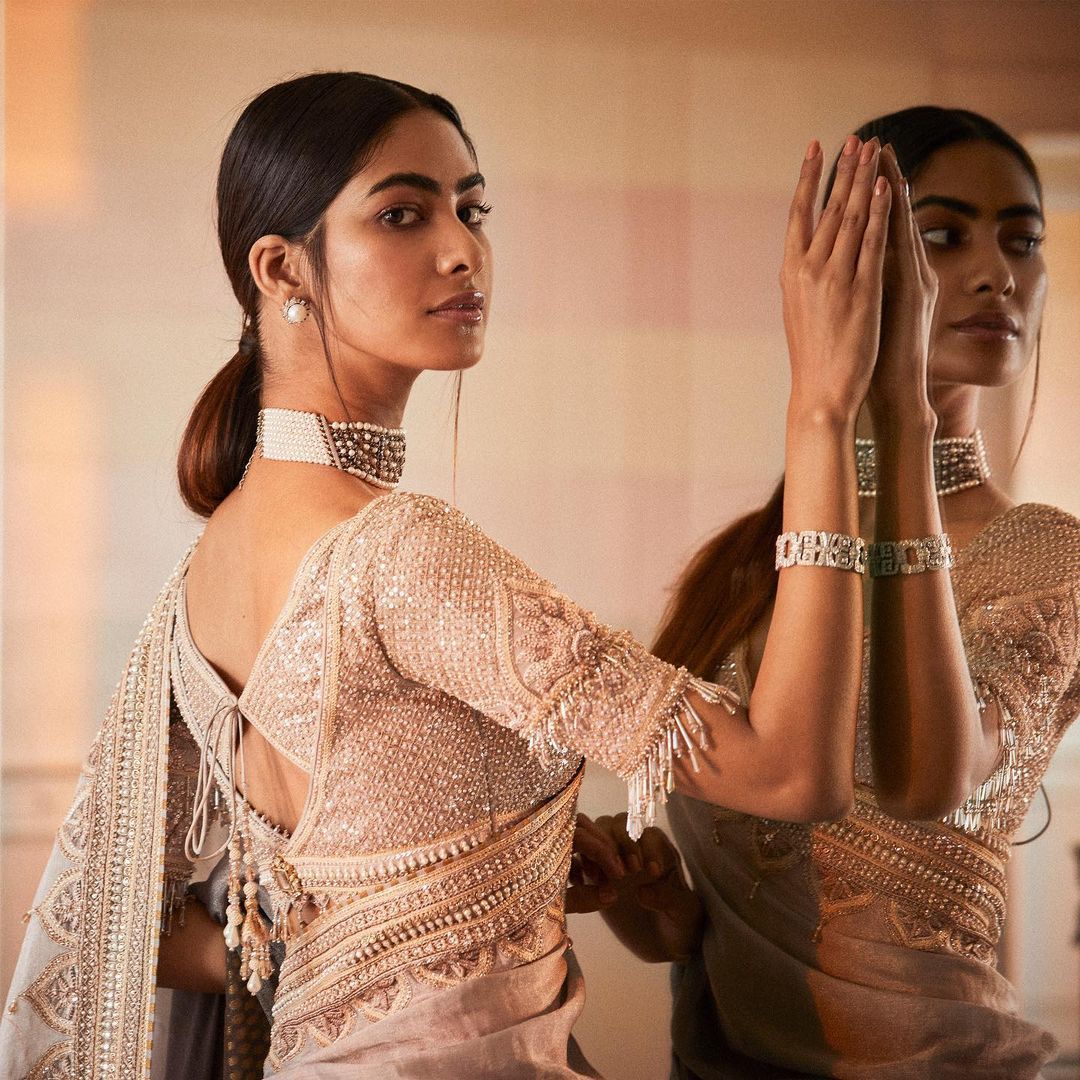 Image via Tarun Tahiliani
Would you consider this glimmering saree blouse design for your trousseau?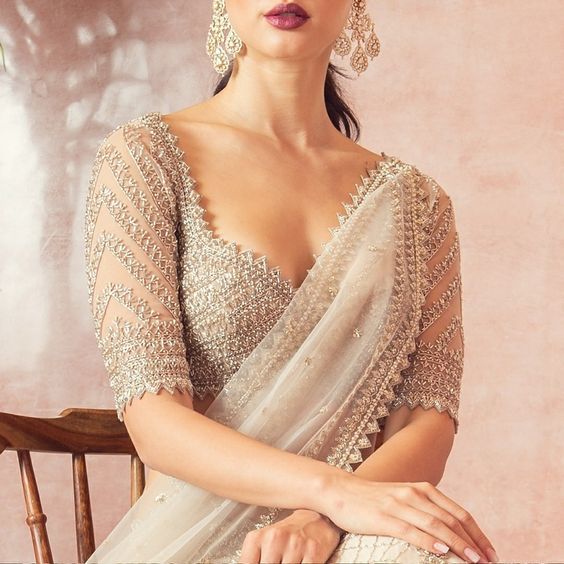 Image via Pinterest
And finally, this bride who perked up her blouse sleeves with emerald and ruby drops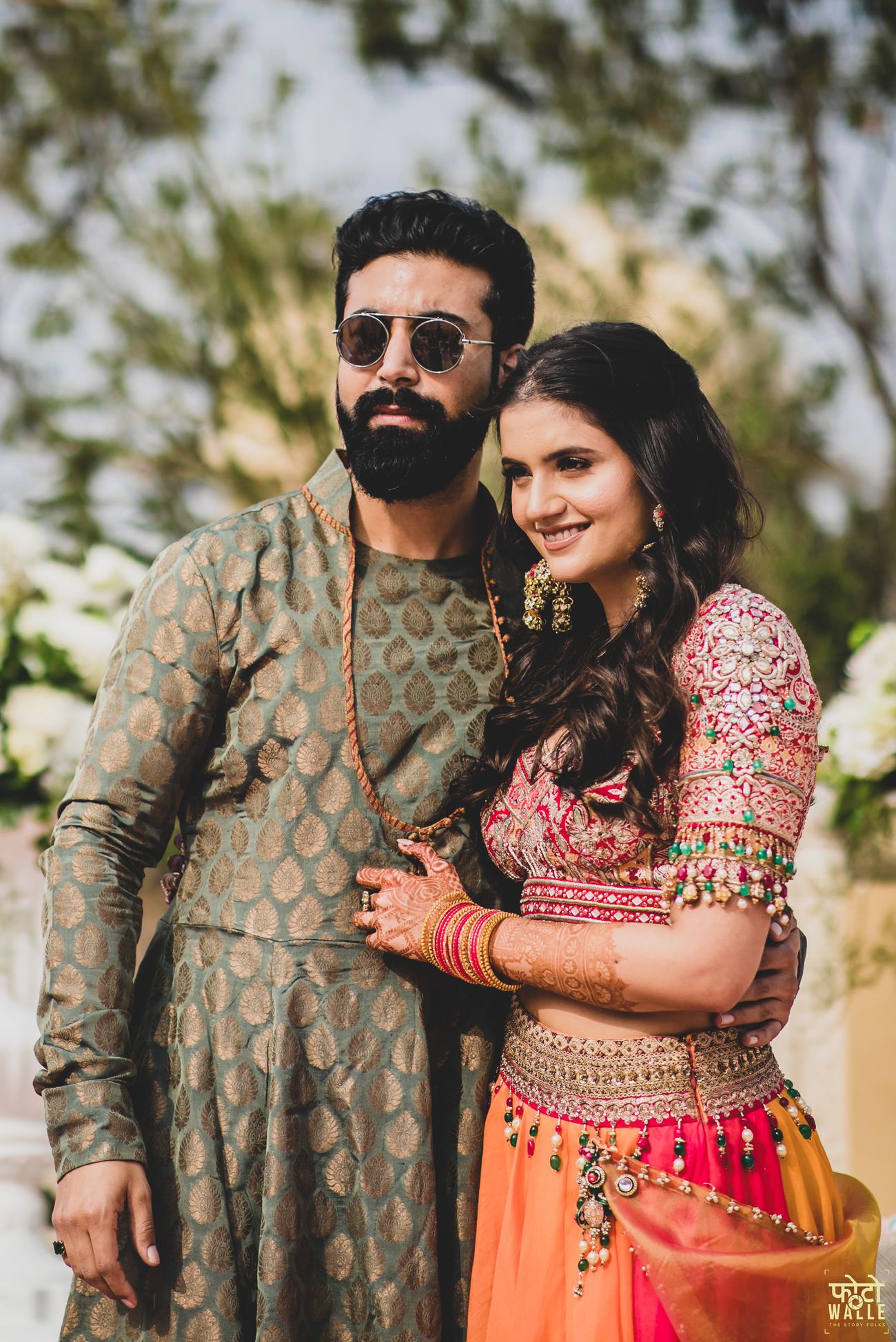 Image via Fotowalle - The Story Folks
Can't get over these blouse styles drenched in a myriad of embellishments! And trust us, they can effortlessly take your bridal look a notch higher. Pick one?
ALSO READ - Muhurtham Blouse Sleeves: Bordered or Embroidered?