Feel Like A Queen: Best Raani Haars We Spotted For Your Wedding!
BY Chandni Kumar | 30 May, 2018 | 2085 views | 2 min read
Being a girl I know how every bride-to-be wants to look like a queen on her wedding day. Be it a minimalist bride or a traditional one we picked the best short and long Raani Haars that will compliment your wedding outfit totally! Pick one and feel like royalty!
Go For: Just Raani Haar if, you're a minimalist bride!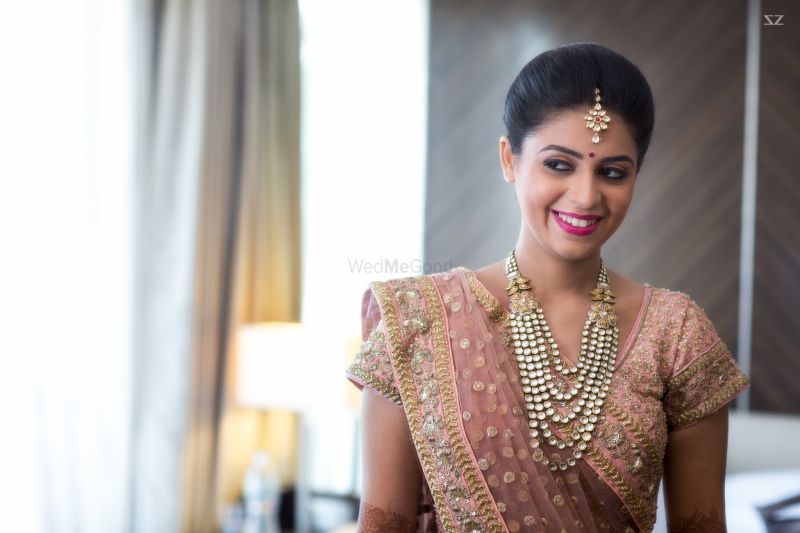 Go For: Stick To Your Culture and Pick A Traditional Style Meenakari Rani Haar!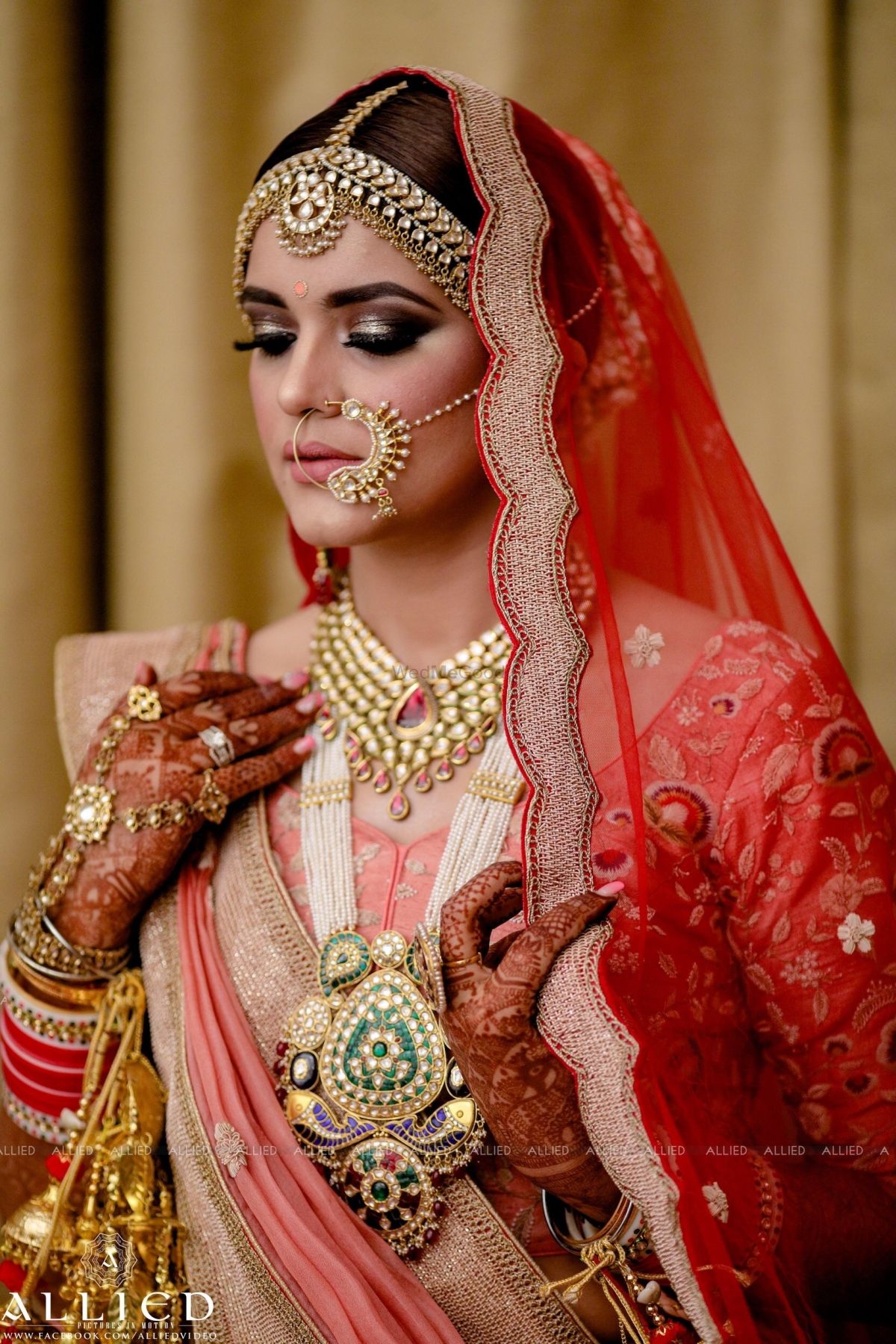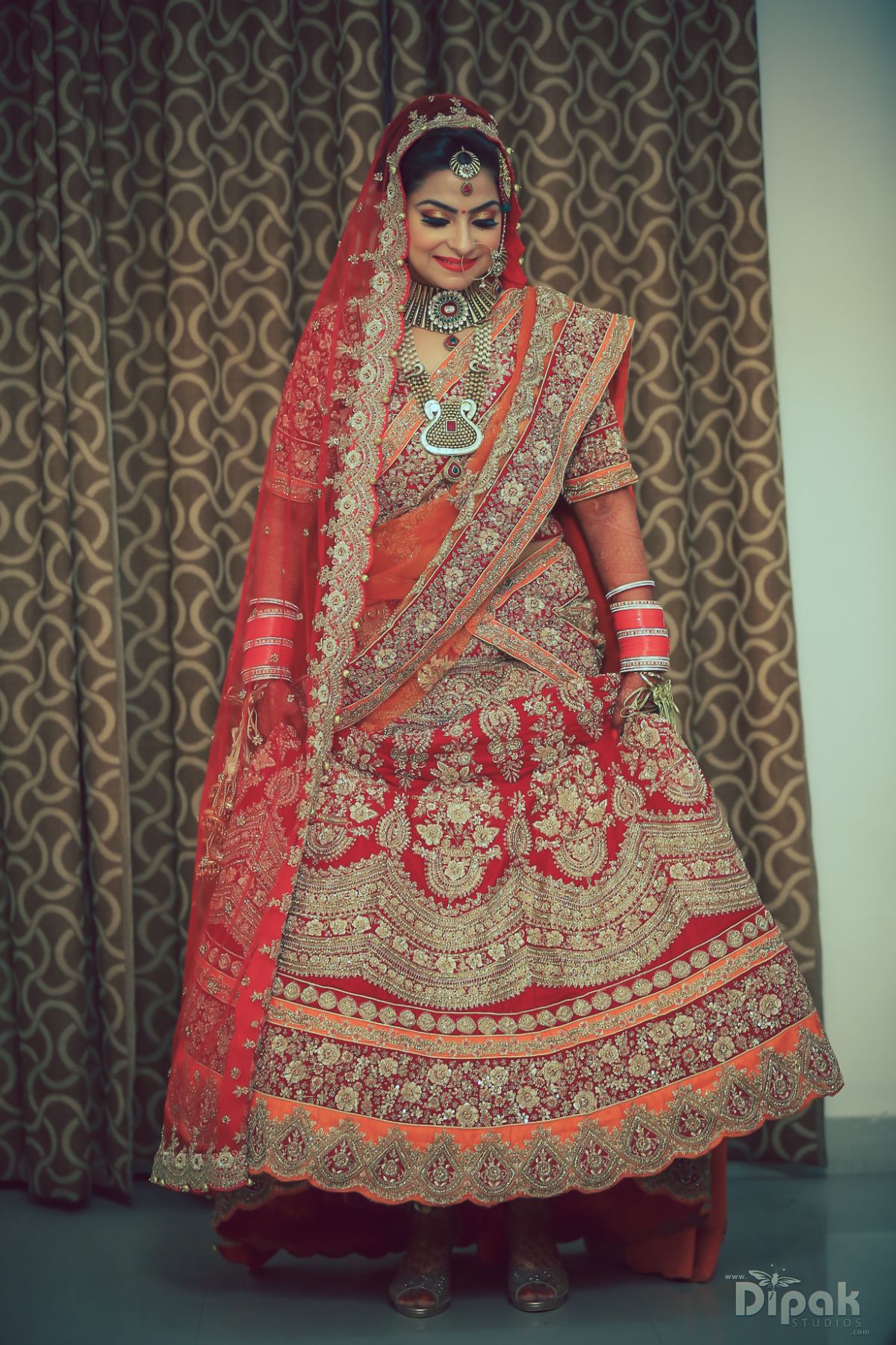 Photo Courtesy: Allied★ 5 ; Dipak Studios
Go For: A Unique Rajputi Aadh Rani Haar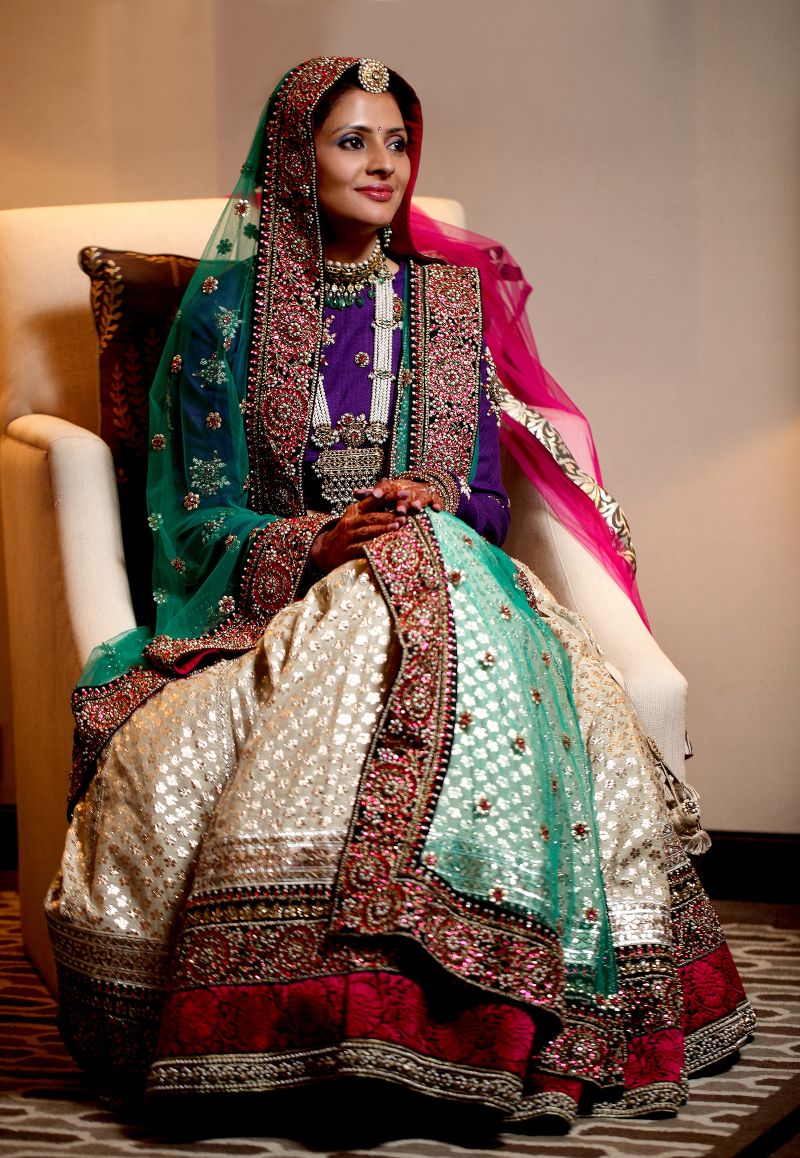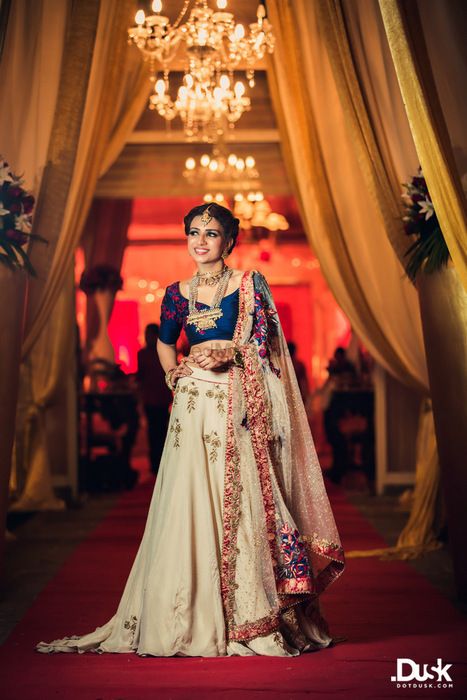 Photo Courtesy: vjharsha Photography★ 5 ; DotDusk Studios
Unique Pearl & Emerald Rani Haar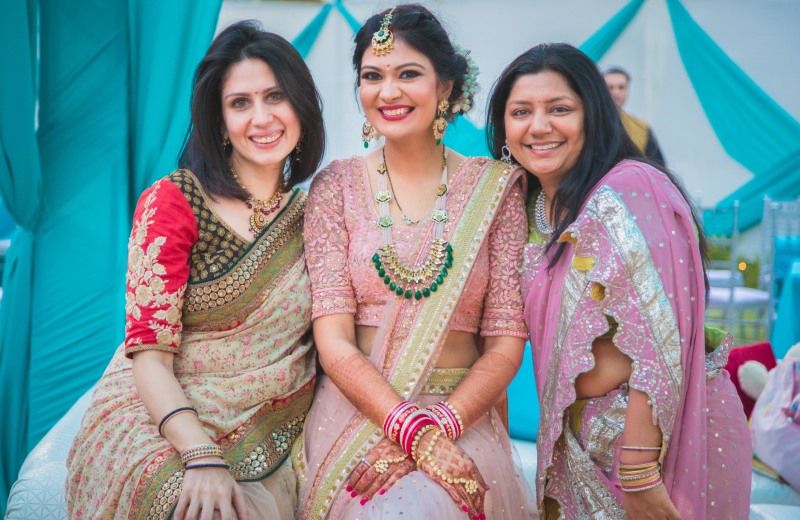 Go For: Choker Necklace With Long Kundan Rani Haar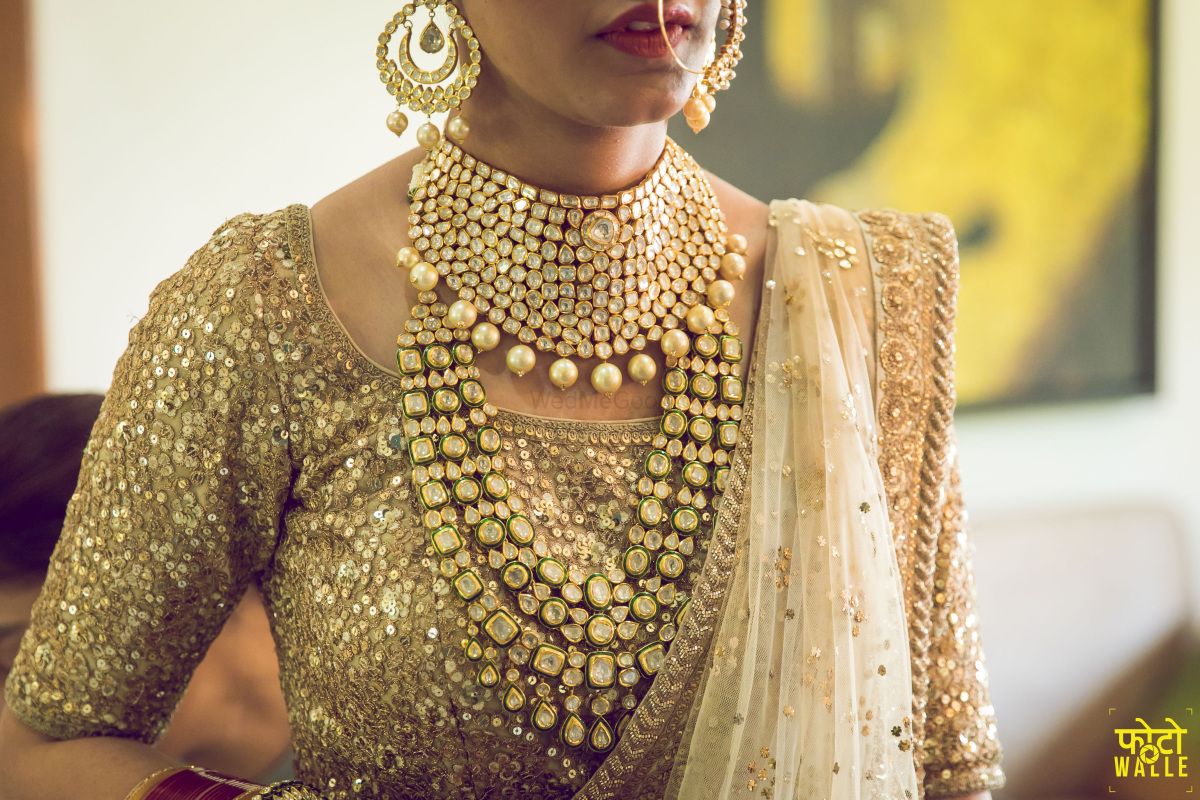 Photo Courtesy: FotoWalle
Go For: Multi-Layered Rani Haar To Cover Up The Neck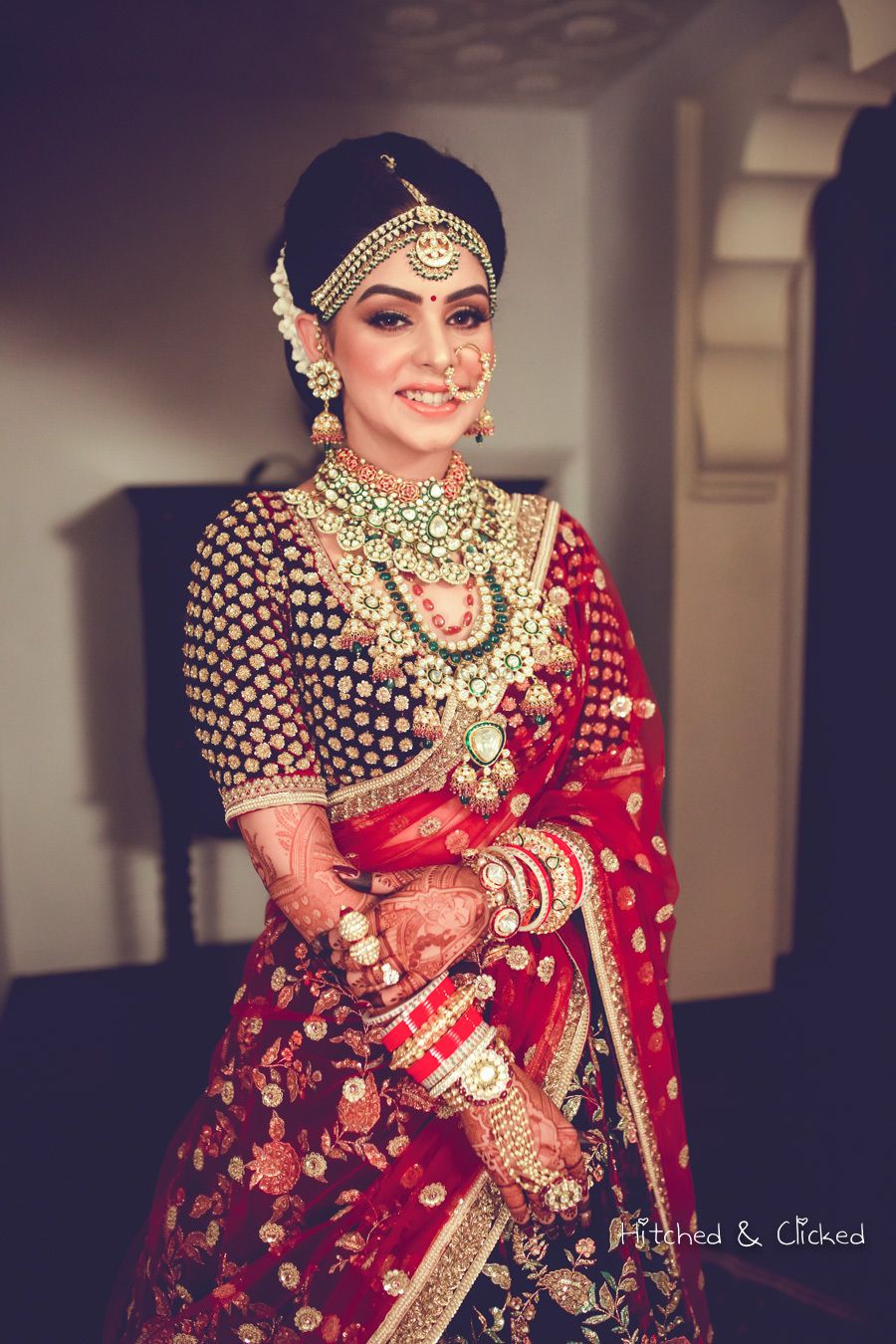 Photo Courtesy: Lilac Weddings; Hitched and Clicked
Go For: Rani Haar with Kundan Stones & Pearls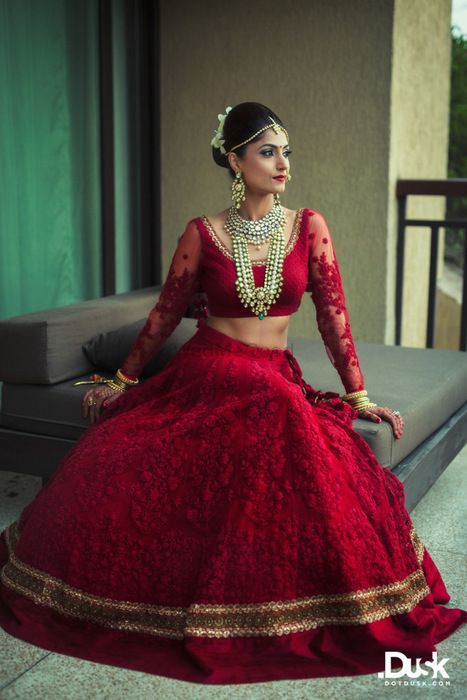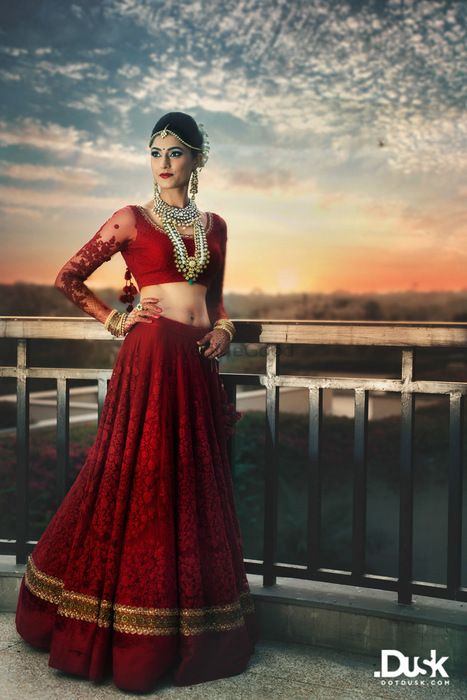 Photo Courtesy: DotDusk Studios
Go For: All in one - Pearls, Kundan and Polki Tukdi Raani Haar!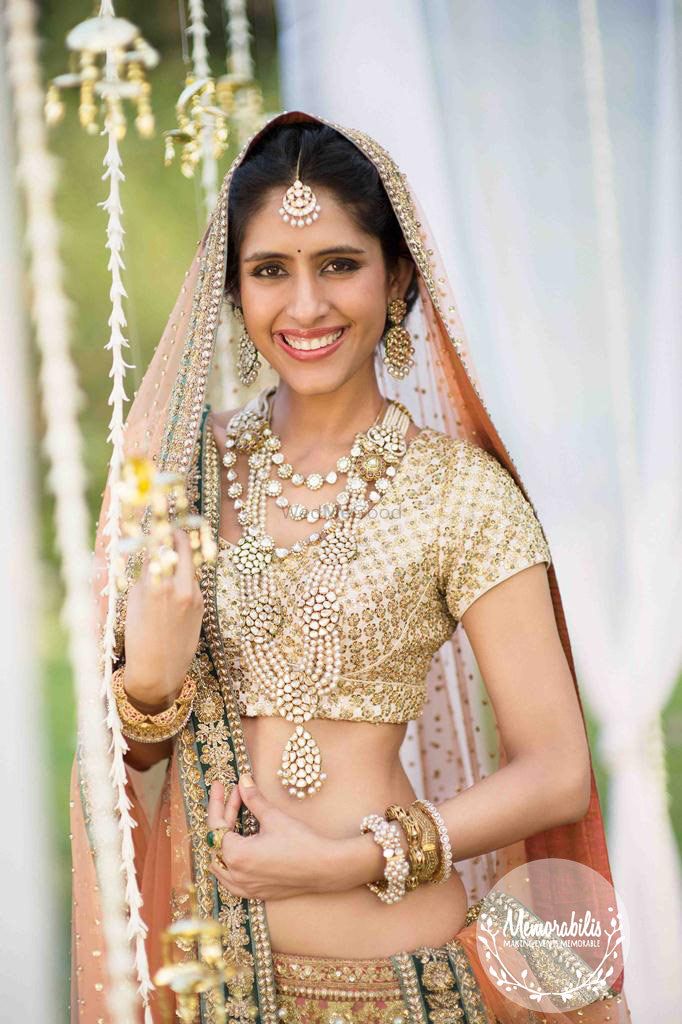 Wedding Planners: Memorabilis
Go For: Simple, Rani Haar Pearls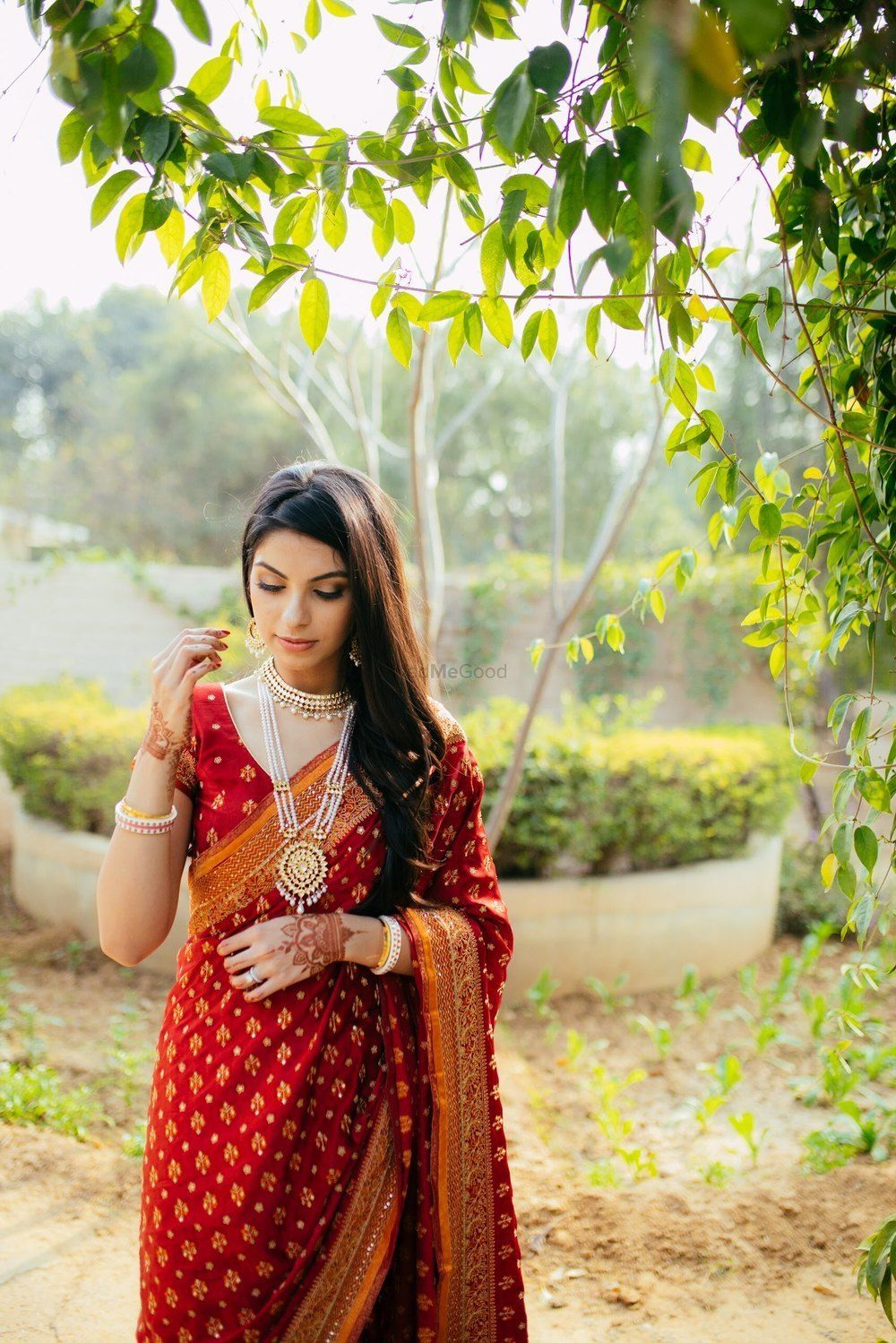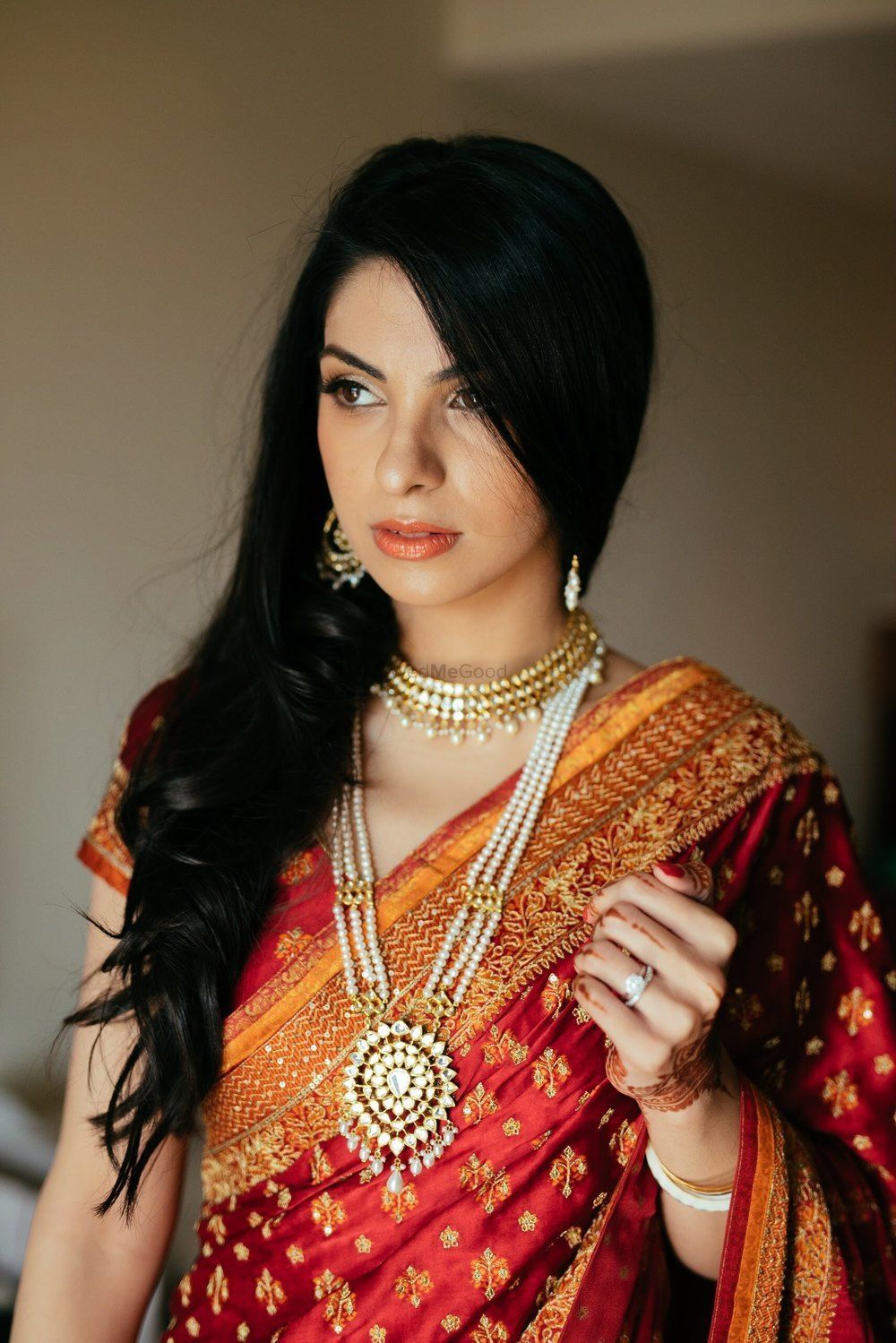 Photo Courtesy: PhotozAapki
Go For: Add Polki and Jadau Stones To Your Necklace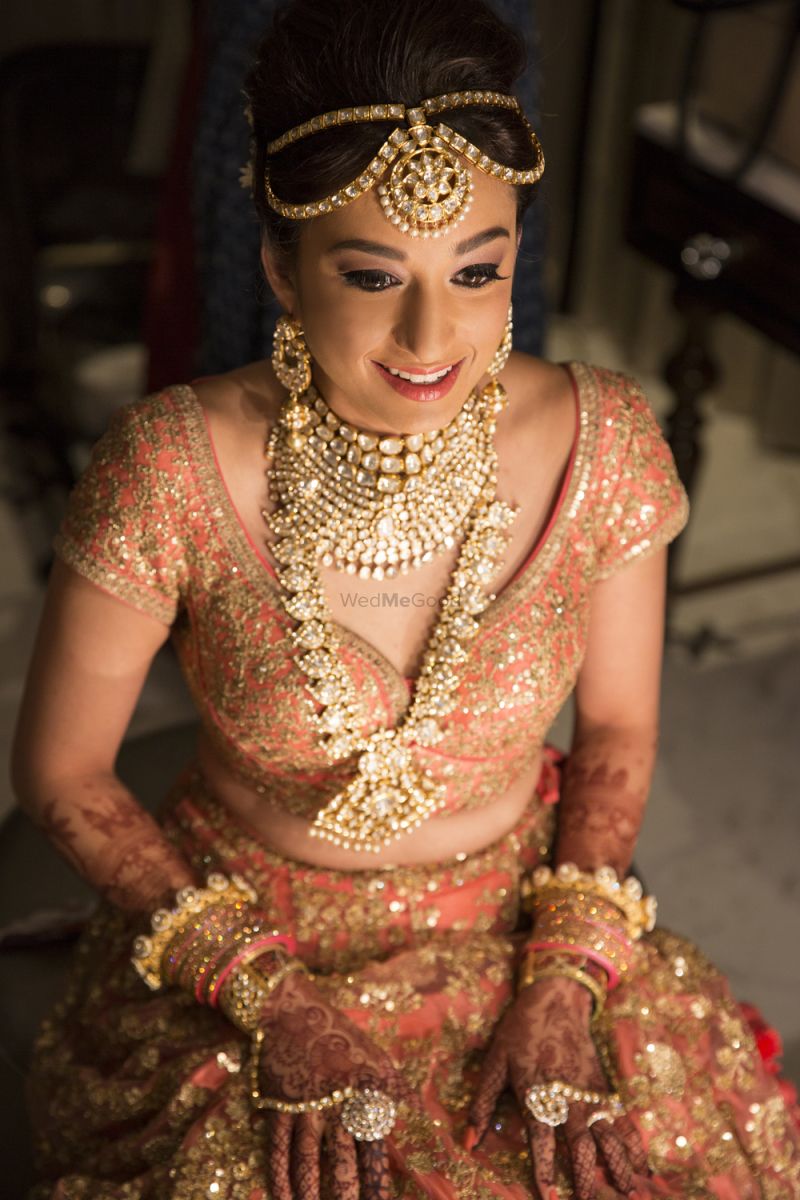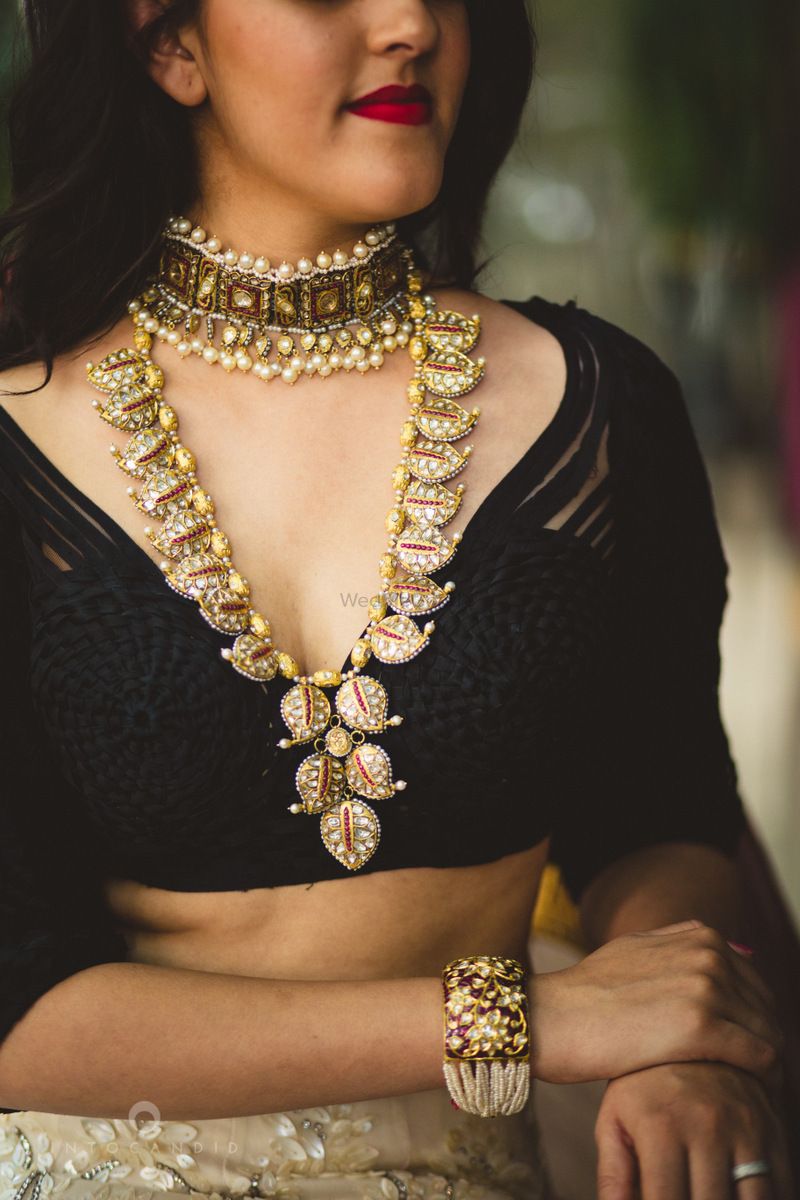 Pic via Jodi Clickers; Jewellery By Bespoke Vintage Jewels - By Shweta & Nitesh Gupta
Go For: Rani Haar With Precious Gems and Emeralds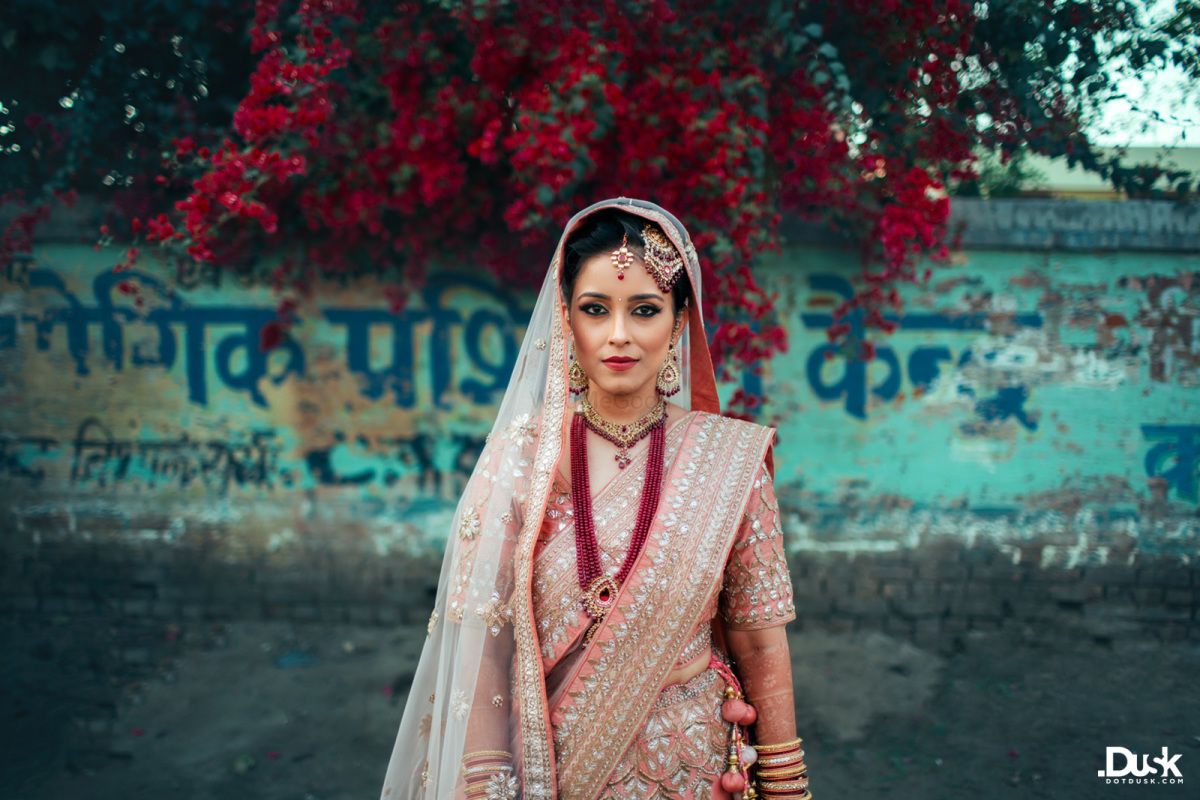 Photo Courtesy: DotDusk Studios
Short Diamond Rani haar
Thick & Short Rani Haars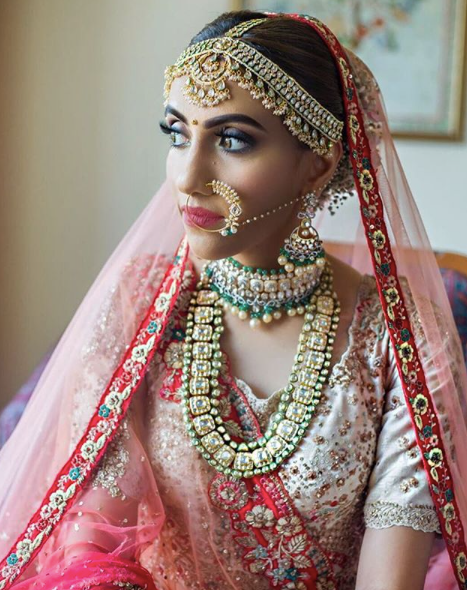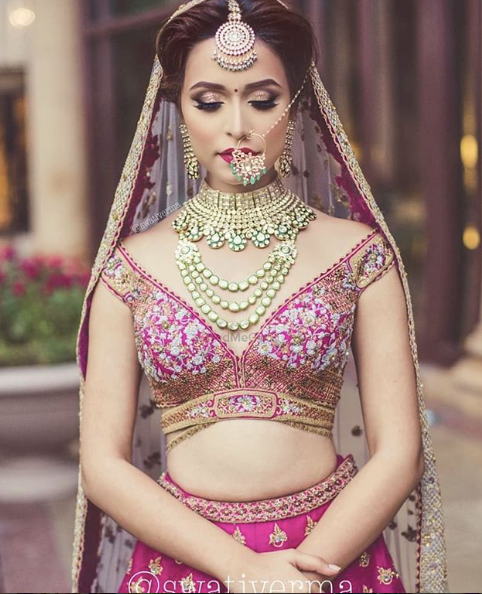 Pic via Makeup Artist @dramaeinbaaz ; Swati Verma
The South-Indian Guttapusalu Rani haars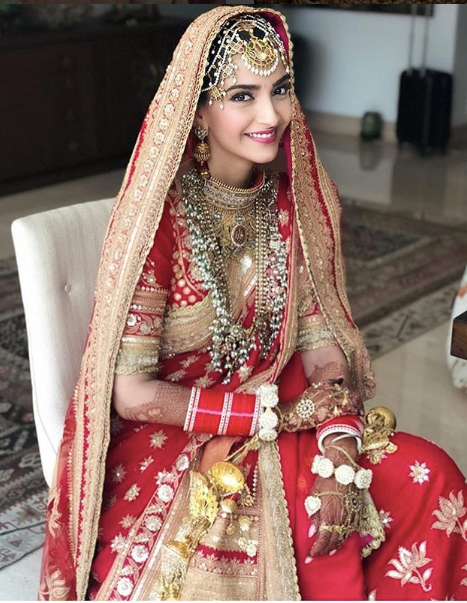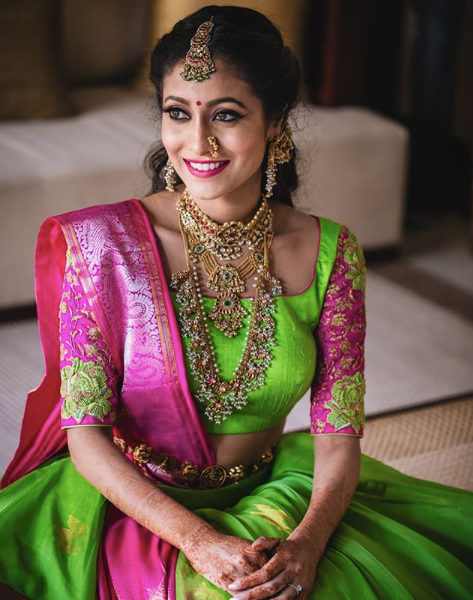 These are stunning, right? Which Raani Haar will you prefer to wear on your wedding-day?