Fun Lockdown-Inspired Quotes That Can Make Way Into Your Intimate Wedding!
BY Apoorva | 17 Aug, 2020 | 14193 views | 1 min read
Lockdown weddings don't have to be boring or compromised! Intimate weddings are all kinds of fun and beautiful when planned well. From weddings that had 11 guests to weddings that had full-blown décor – we've seen in all in this lockdown. Whether you are looking for a simple décor look or a complete glamorous look, creative lockdown quotes on entry boards and cards are a fun way to add some zest to your décor! Want some inspiration? We've rounded up our favourite ones for you!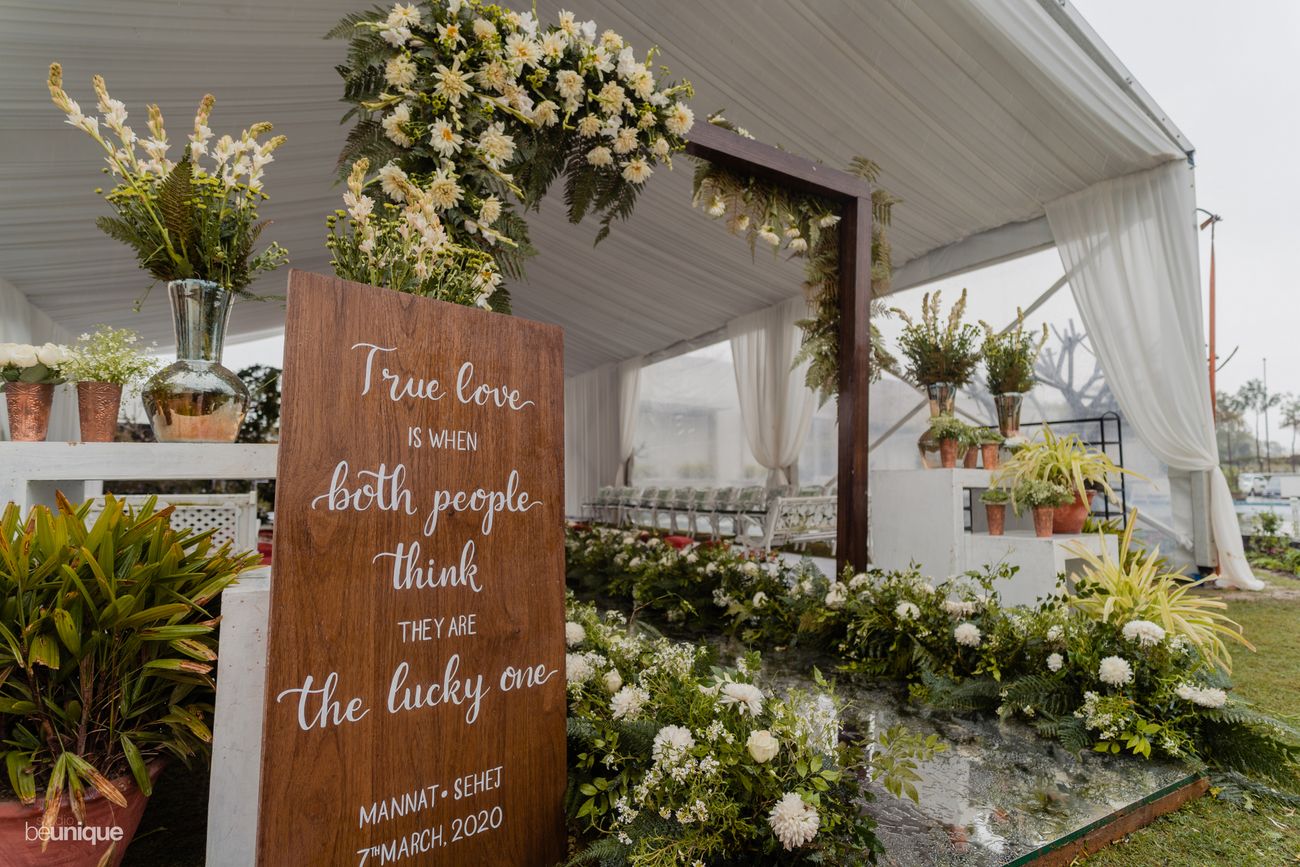 Image via Mannat and Sahej
This one will melt your heart and also, give you a fun photo-booth station!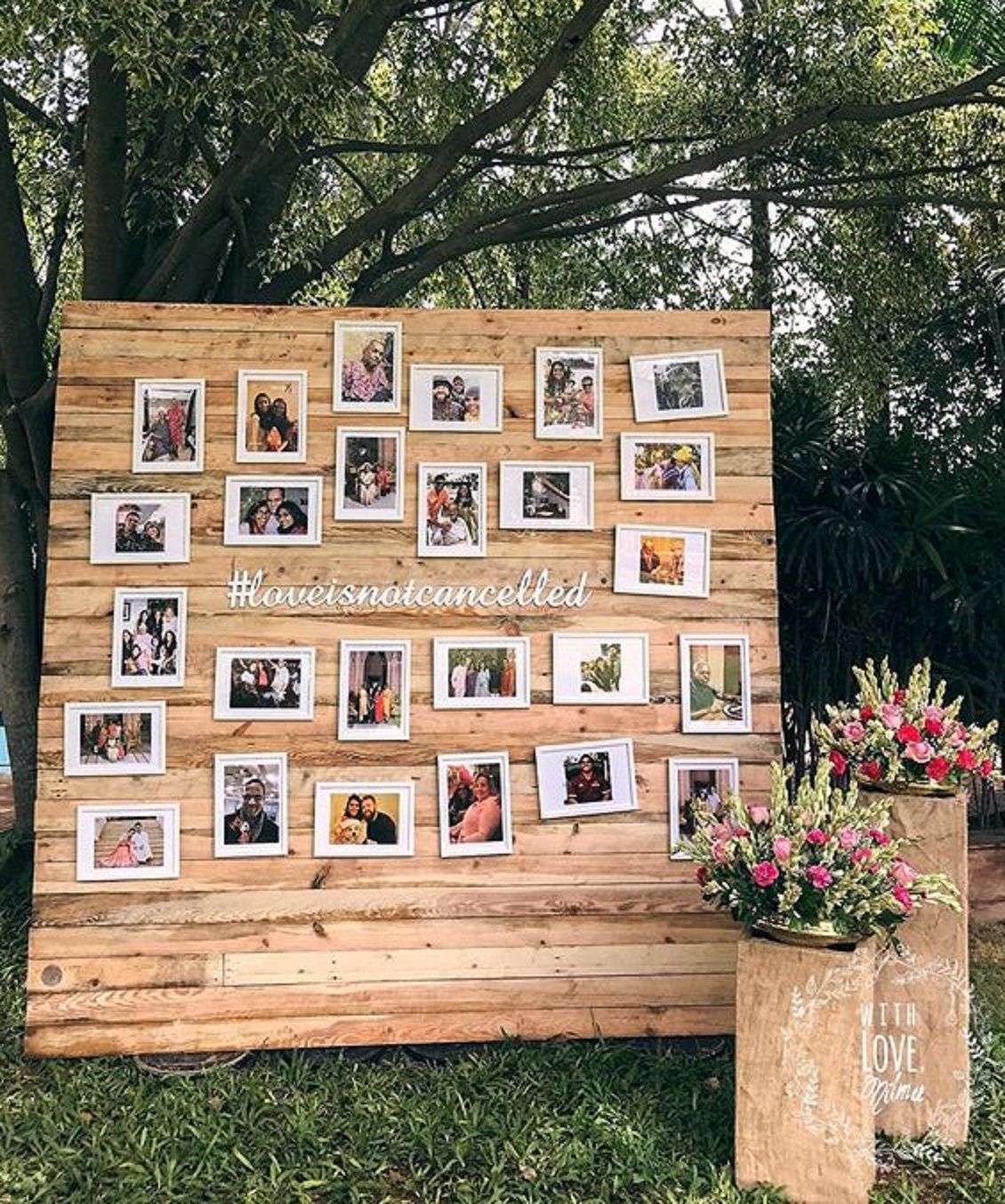 Image via With Love Nilma★ 5
But first, sanitize! A great way to remind your guests about safety protocols and create a favour station.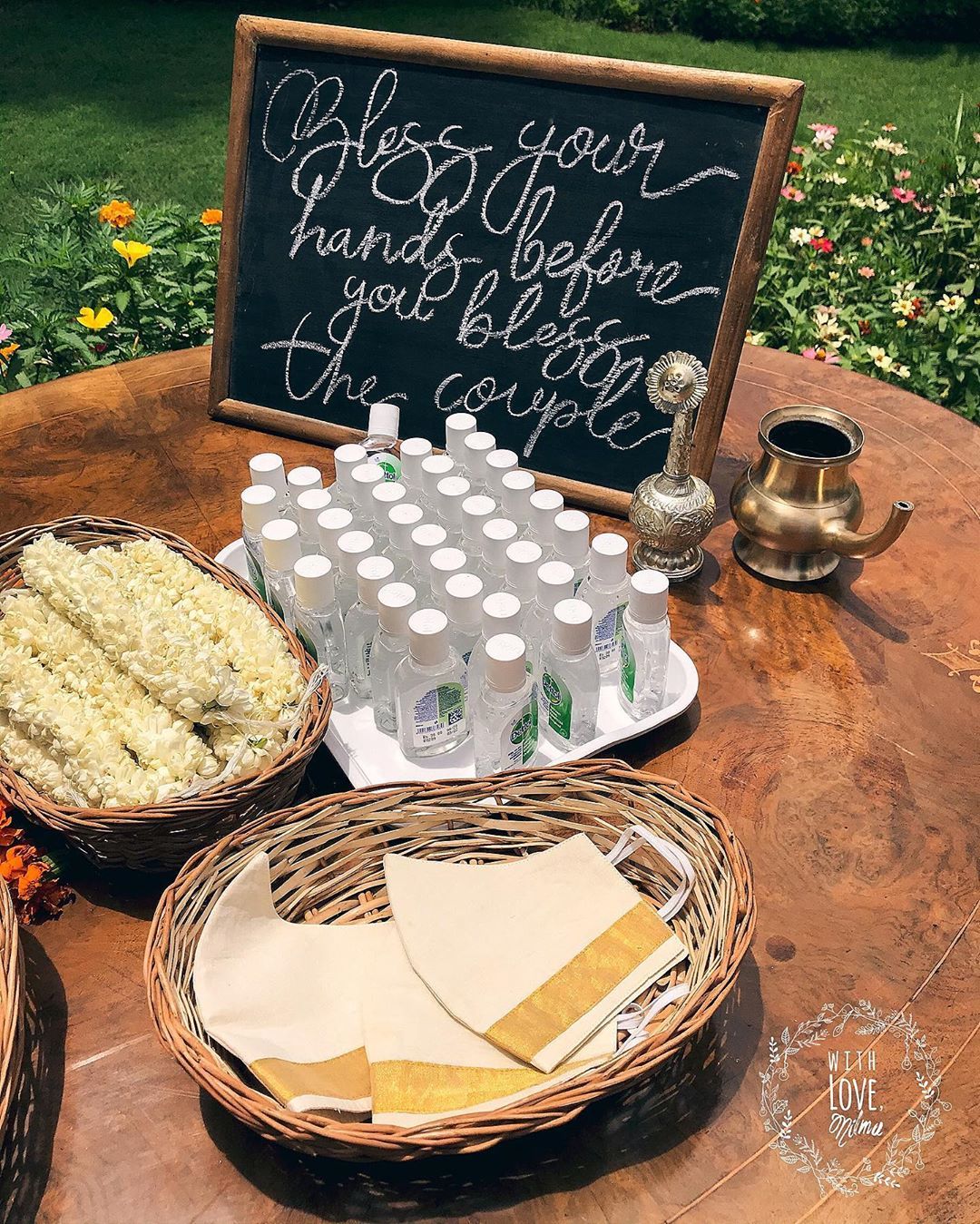 Image via With Love Nilma★ 5
This fun LED Neon sign is all that you need for an evening event!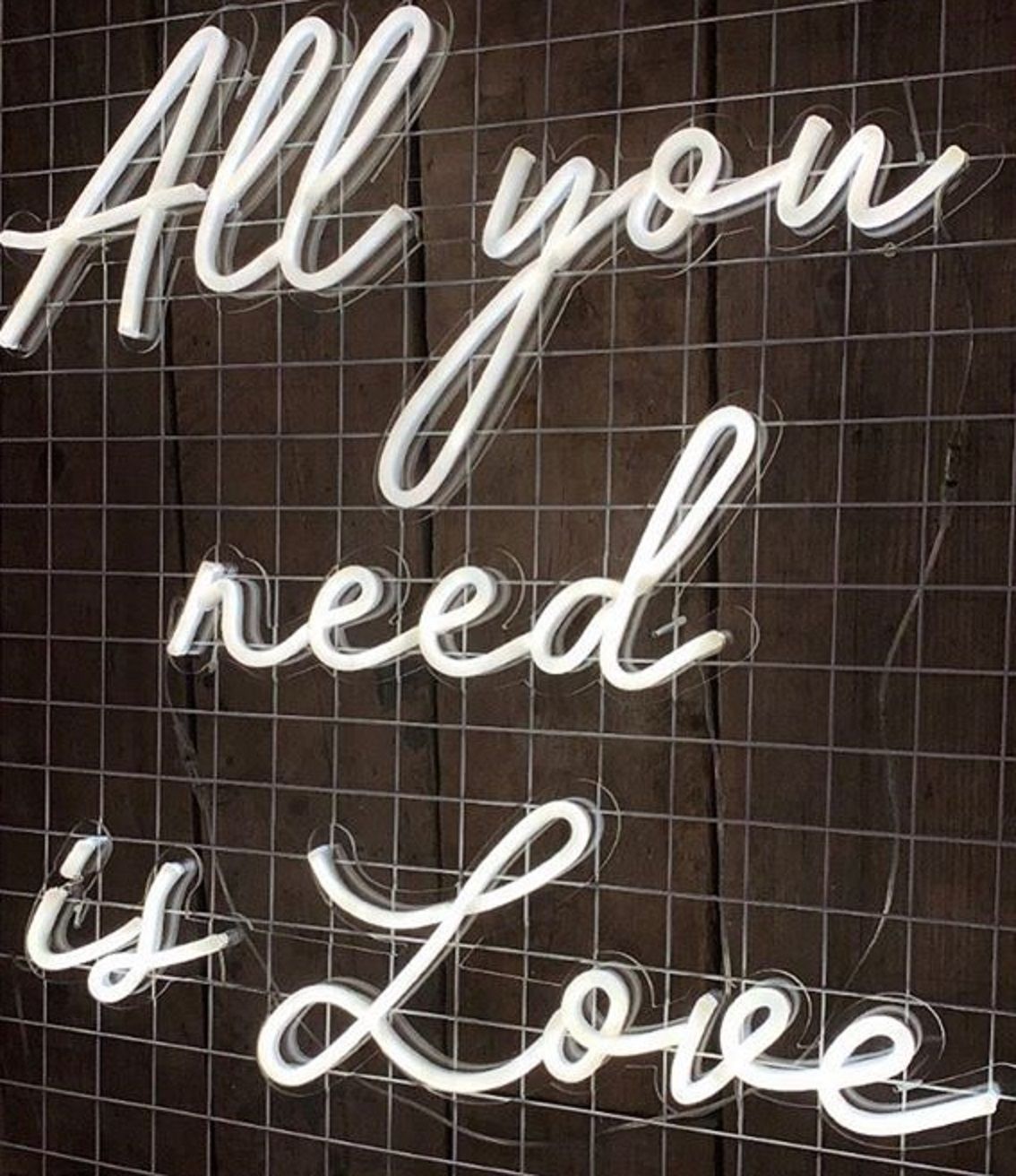 Nothing unites you more closely than quarantining during a pandemic!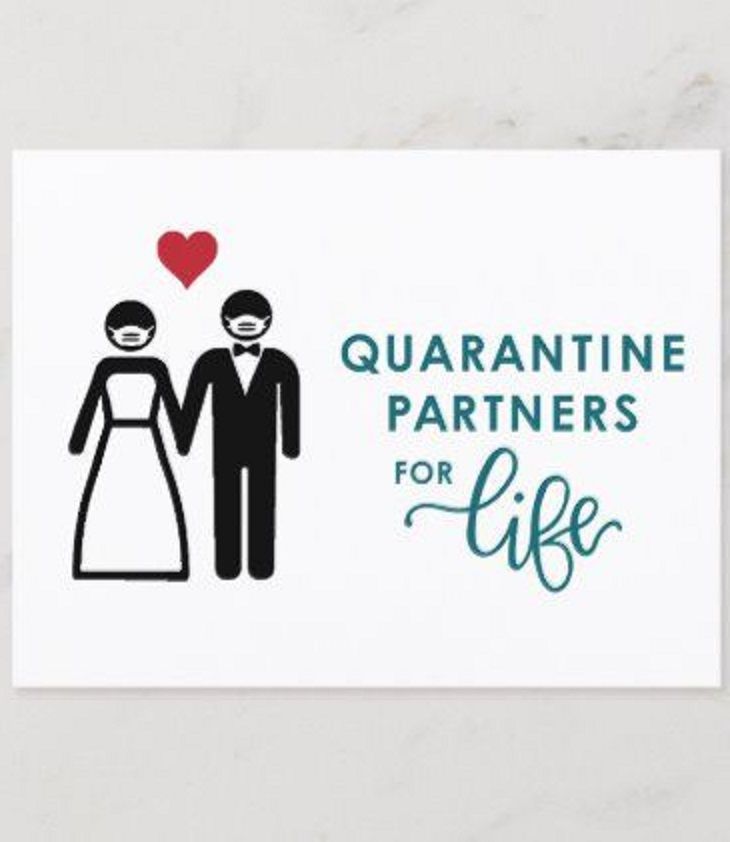 Image via Pinterest
Keep away the germs!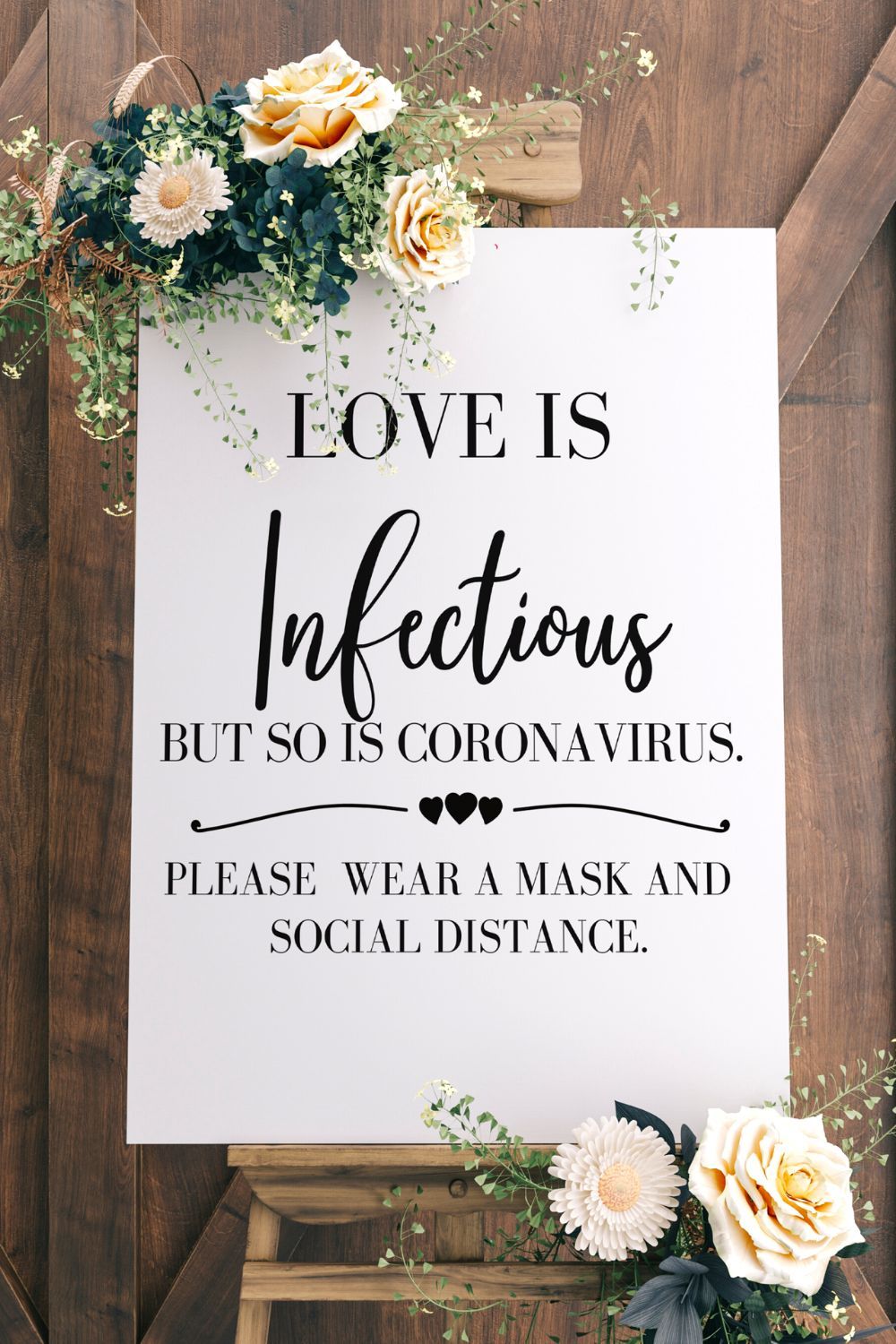 Image via Pinterest
Makes your heart go all awwwww!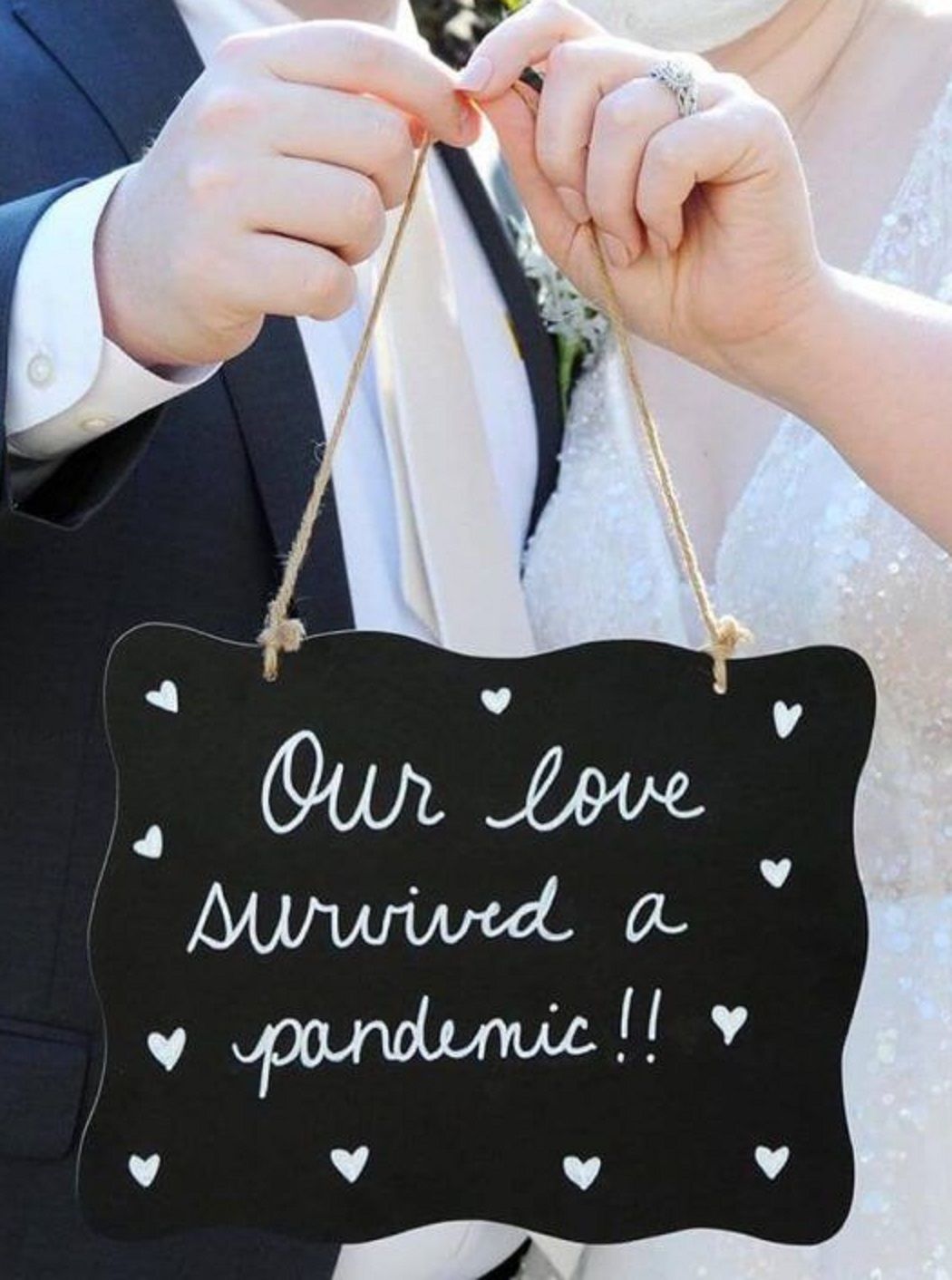 When social distancing is the need of the hour!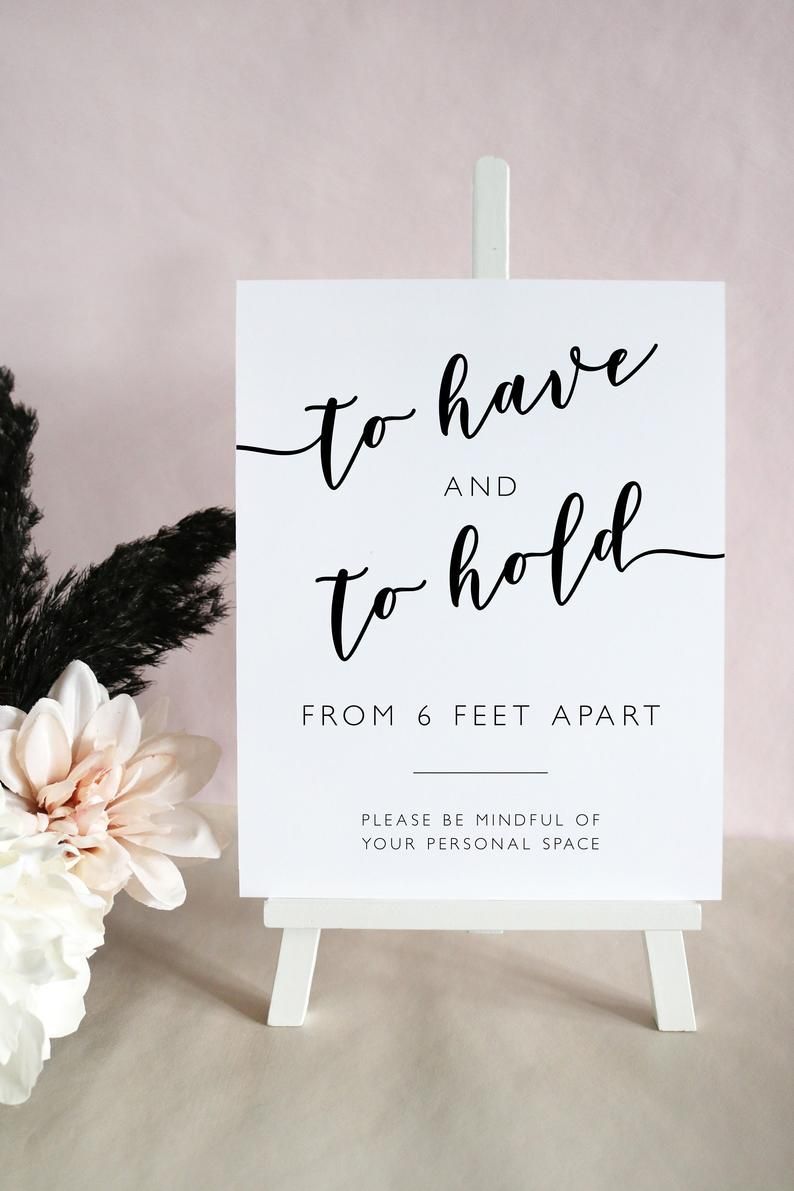 If you are looking for more of such fun and creative wedding quotes, check these 10 beautiful love quotes to include in your wedding decor!