Get Ready To Party With Your BFFs! 8 Places You Should Consider For Your Bachelorette
BY Soha | 10 Jan, 2019 | 1387 views | 9 min read
Remember how it took days to convince our parents for a stay-over at our BFFs when we were still kids?  Ah, the good ol'days! Now that you're all set to move over to the next big chapter in your life, shouldn't it call for a big celebration with the ones who have been around for the longest time? (And this time, no permissions required, we hope! LOL) Wondering how to throw a kick-ass bachelorette for your girls? A night spent dancing in London, or a big bash that goes on for days in Miami? Here here, we made a list of a few places and reasons why they should be on your list!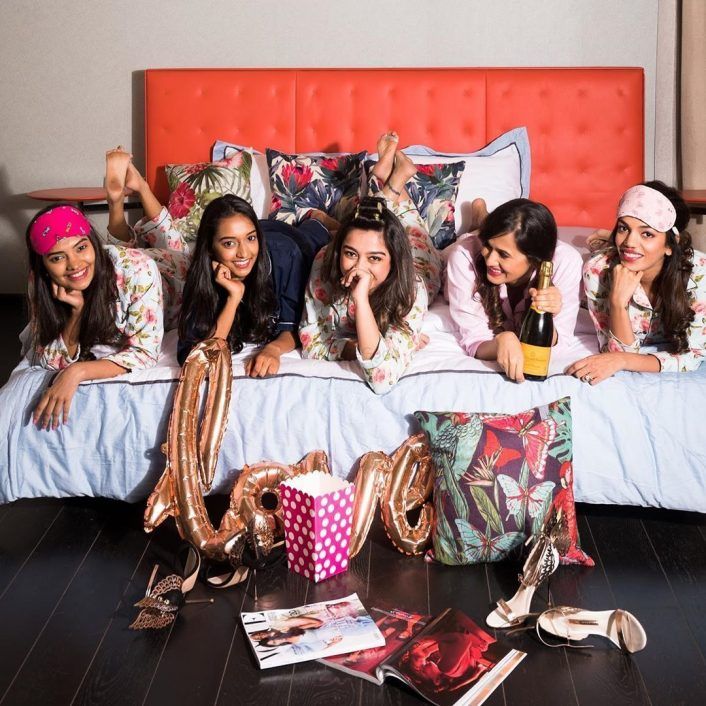 Egypt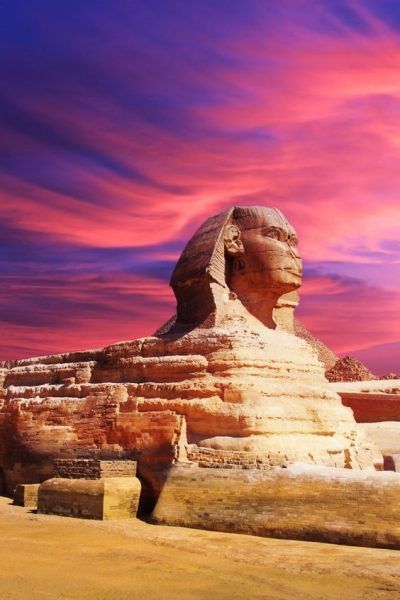 Begin your vacation by taking a trip down history and getting floored by the magnanimity of the Great Pyramids of Giza. One look and you're going to know exactly why the Pyramids draw thousands of visitors every year! Don't forget to get tonnes of pictures clicked with your BFFs here- pose, smile, be goofy, laugh your heart out and just make memories! Another thing we absolutely recommend is a trip to the heart of Egypt- hop on to the Nile river cruise! Here's your chance to witness the incredible ruins of Ancient Egypt and the flourishing modern life, all at once as you sip some exotic cocktails. And just when you thought that was it, hop onto a hot air balloon in Luxor and fly over the burial grounds of the Pharoahs and the spectacular Egyptian landscape! Just image how stunning your pictures would look from all that height!
Ideal time to visit- According to weather, the best time to visit Egypt is from October to April. The country sees maximum tourists in December and January. 
Phuket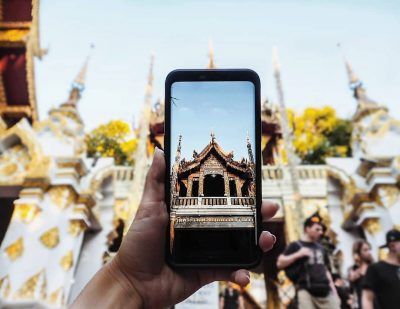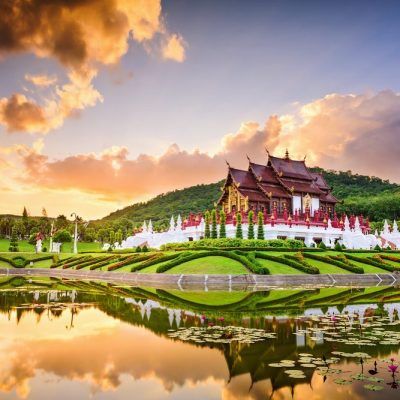 If party is on your mind, Phuket should be too! No day here can be boring, especially never if you have your girls with you! From partying till the wee hours, to shopping and getting tanned by the warm Thai sun, Phuket will not disappoint! You can take an after-dark stroll along the streets of Patong, lined with night-clubs and cafes, lights and music that's definitely going to make you groove and jive as you move along! And then, there's always the beach to chill at! (DUH). Spend a day basking in the sunlight and the fun vibes with your friends, surrounded by amazingly clear emerald-green and blue waters, and white sand beaches- well, if you're a beach bum, this one is just right for you!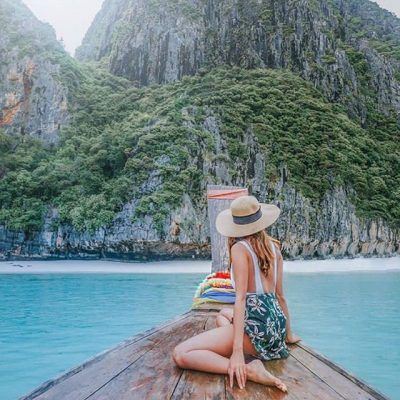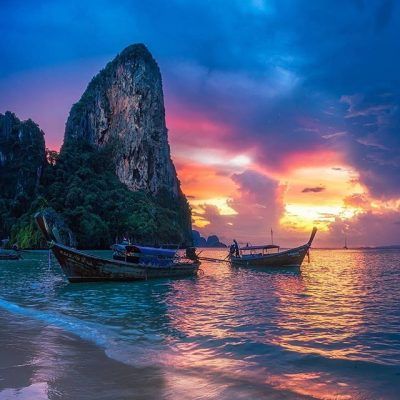 If you and the girls fancy some adventure, we suggest taking your first scuba drive here together, or how about getting under water, and snorkel as you experience a different kind of thrill!
Ideal time to visit-  An ideal time would be January when the area experiences clear blue skies and low humidity due to low rainfall. 
Sri Lanka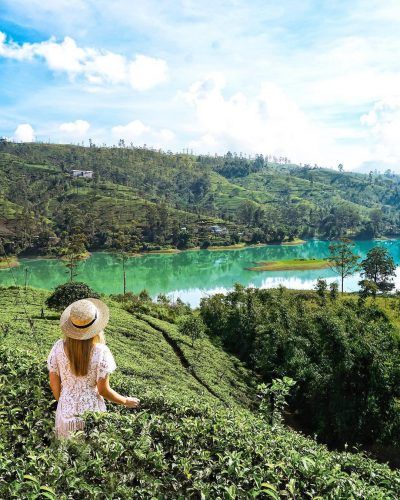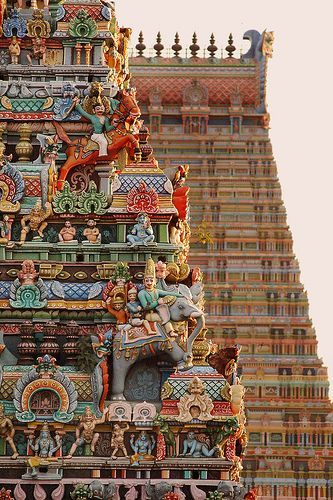 Image via Sri Lanka Travelgram ; Pinterest
If you are on the lookout for an exotic vacation, without burning a (huge) hole in your pockets, you have got to explore Sri Lanka with your girlies!  Get the best of everything here- beaches, hills, jungles, culture, history, nightlife and wildlife (elephants, OMG!)-  all under a budget of 50K if you plan well! Immerse yourself in art and architecture, as the Island country has a lot of monuments and temples to offer! You can also enjoy Colombo's buzzing nightlife or spend time in the charming floating markets in Pettah! But our heart is set on the dramatic sunrises at Kandy- the stunning reflections of the warm sun in the Kandy Lake, along the changing colors in the sky will definitely win your hearts! Take the train from Kandy to Ella and witness the most beautiful ride of your life. What's in store for you? Miles of greenery and tea plantations, cotton candy-like clouds and the countless mountain tunnels!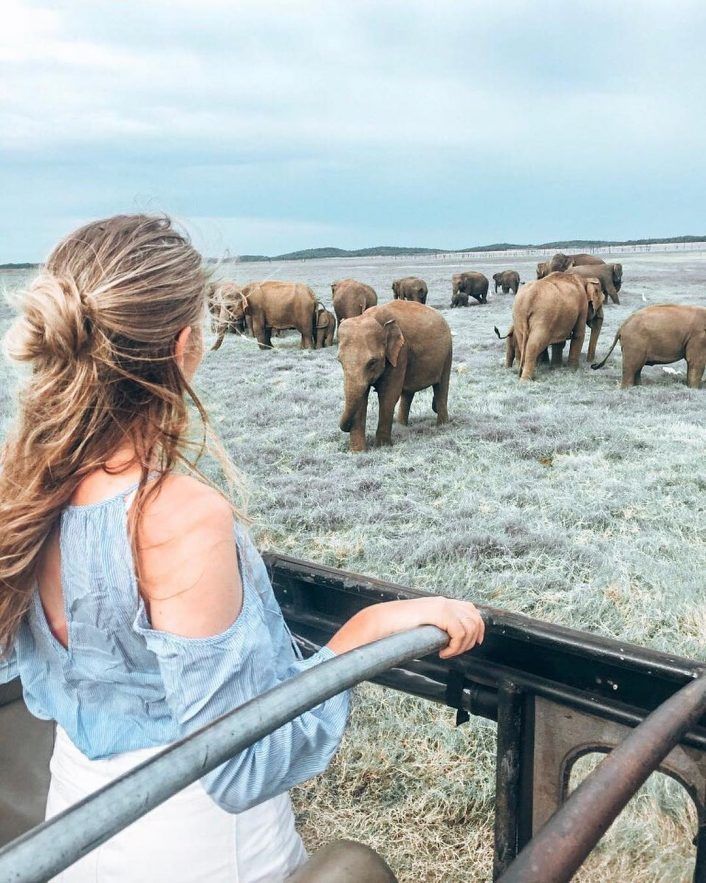 Picture via Sri Lanka Travelgram
If animals make you happy, you cannot miss a visit to Mirissa. Can you image how gorgeous would it be to look at whales jumping playfully along the sea waves, as the sun sets in the backdrop? Well well, no need to image because that's something you will get to see for yourself here. You can also play with adorable baby elephants at the Pinnawala Elephant Orphanage. If you ask us, this will be the highlight of your trip! 
Ideal time to visit-  Although Sri Lanka is a year-round destination, different parts of the island country experience different weather conditions throughout the year. An ideal time to visit would be January-April and mid-July to September. The best time for dolphin/whale' watching is between November to April. 
Kerala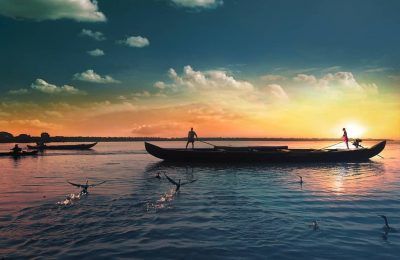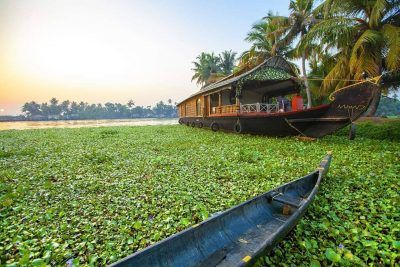 If you are flying to Kerala with your BFFs, be prepared to be stunned. You are never going to have enough of the breathtaking views in God's own country! You can walk through the woods, or cruise through the backwaters- there's something for every kind of group! Enjoy the scenic views of the lush landscape, lined with palm trees, and tiny colorful houses along the shores. Comfort and luxury come together here!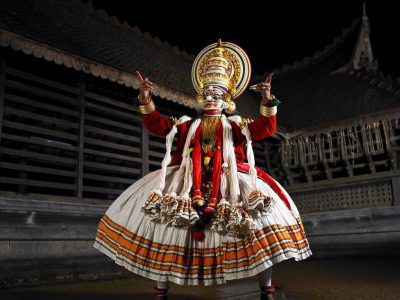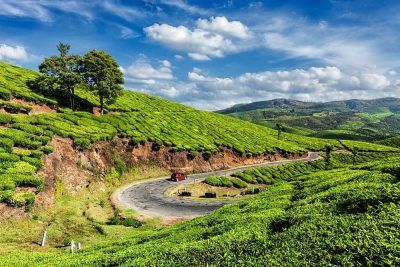 Kerala will offer a variety of dance and martial arts performances for you to witness. You can catch a Kathakali performance- a traditional art form with dance and drama to keep you hooked throughout, or watch a Kalariyapattu performance, Kerala's ancient martial arts! Don't forget to take a tour along Kerala's tea plantations in Munnar and Wayanad. And just in case the energy levels are soaring high, the hills around here will present several trekking opportunities!
Ideal time to visit- Visit God's own country between October to February to have the best time of your life with your girls!
Ranthambore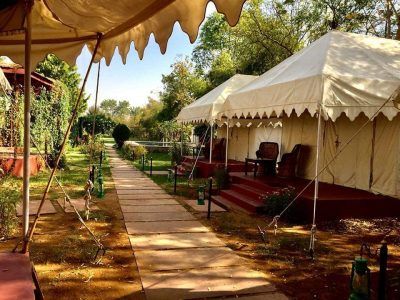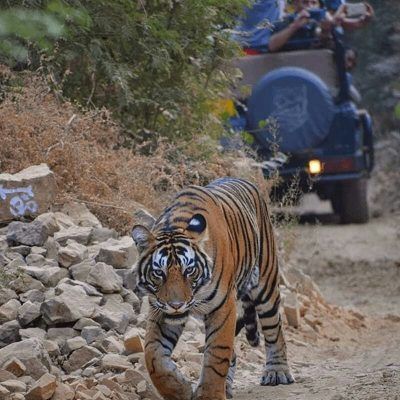 Have you ever spotted a tiger up close?  The way they prance around majestically in their habitat?  Ranthambore is perfect if you wish to relax with your BFFs. Spotting the royal beast doesn't come easy! You can go for a Gypsy Safari- a trip along the tiger trail that starts at 6 AM. We recommend not missing out on the grand Ranthambore Fort, right in the heart of the Ranthambore National Reserve along with it's stunning views of the entire reserve! You'l have pretty jharokas to get clicked at, and the fort also has a couple of temples for you to stop by!
We suggest you get a beer, turn the music on, and have some Me-And-The-Girls time with your BFFS right before the wedding here! The bonus is the stunning sunsets that you'll catch here!
Ideal time to visit- You can visit the park  1st October to 30th June as it is closed for the rest of the year for visitors. 
Nepal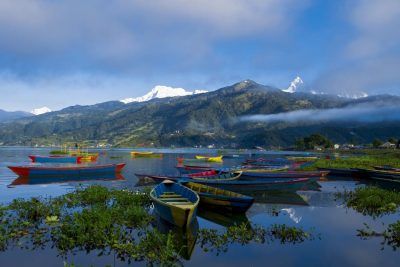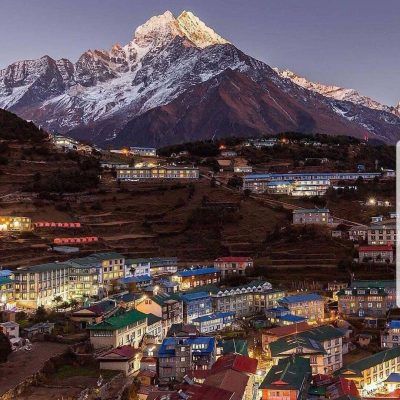 We know Nepal is not the ideal destination that could have struck your mind, but let us tell you every reason why it should! Tranquil lakes surrounding scenic landscapes, marvelous ancient architecture around cobbled streets and thrilling trekking trails are only a few of the things that this little country has to offer! For a spiritual bend, you can visit the Buddhist monasteries in Lumbini. A dash of color and a peaceful atmosphere - the tranquility of Buddha's birth place will definitely leave you with a strange sense of calm. The most iconic attraction of Nepal, and definitely the most breathtaking one too, is the Mt. Everest base camp. Of course not everybody can climb to the top of this beauty, so here's the nest best thing! You can also take a helicopter ride to witness the stunning views!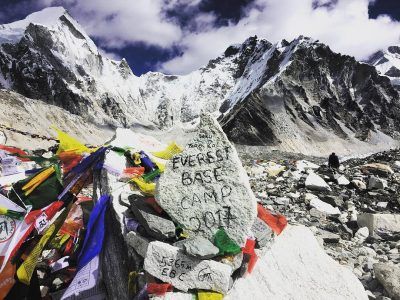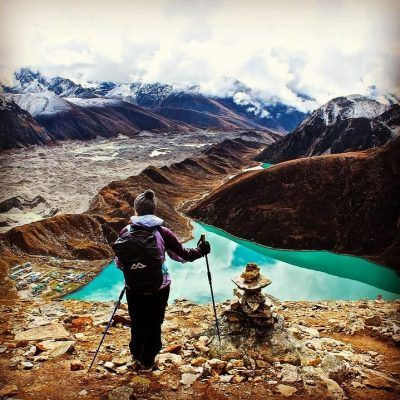 Keeping all that aside, Nepal is your best bet for adventure sports! Don't just visit Nepal, experience it all- the rush of emotions, the thrill, and roof-breaking energy levels! Get your fix of adrenaline rush by indulging in white water rafting, bungee jumping, mountain biking, paragliding, Everest sky diving and rock climbing! Well, these are not all that the country offers, so go get researching!
Ideal time to visit- Nepal witnesses maximum tourists from late September to late November when the weather in the country is clear and dry- neither too cold, nor to hot, as they say it! 
Uzbekistan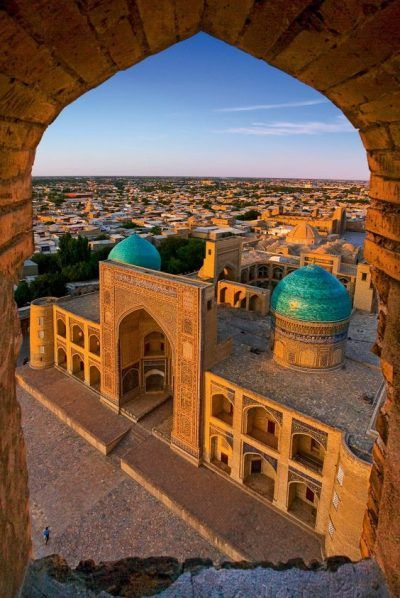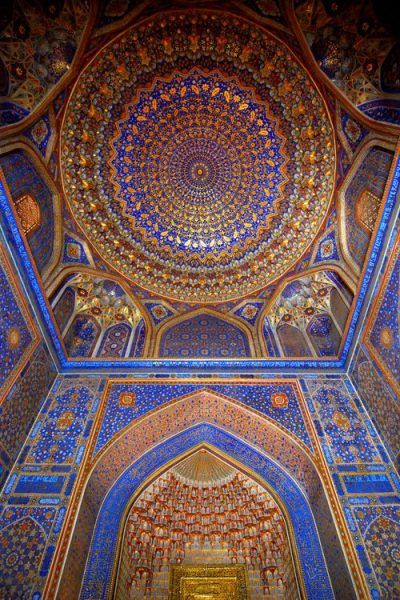 One of the most offbeat places you will ever visit- take our word for it! Hey, also one of the prettiest! With ancient monuments and historical sights, the country has just enough magic to lure modern-day travelers. Ancient architects, ceramicists and artists from all over the empire have given the cities of Khiva, Samarkand and Bukhara the stunning appeal that they boast of today. The fine murals and mosaics, carved with Persian techniques and materials will definitely make you drool!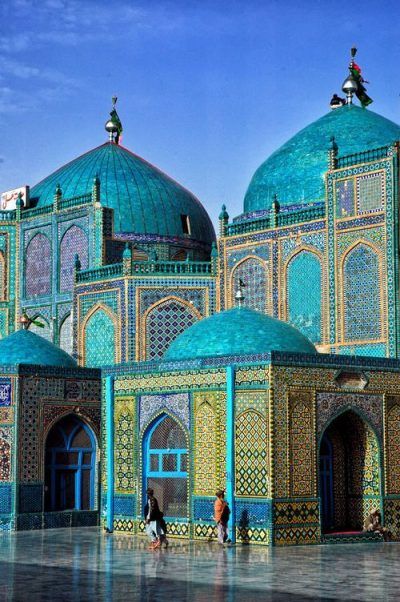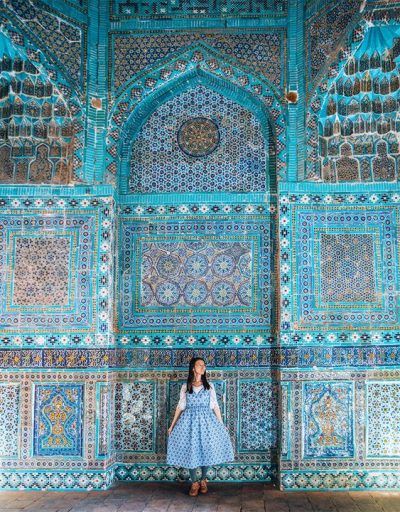 That's not all- in cities like Bukhara and Tashkent, you will find a subtle European vibe- quaint and pretty cafes with pretty public parks! How about a chill day here over some beer with your BFFs? And the best part- Uzbekistan is a good fit for female travelers as unwanted attention isn't really a problem here!
Ideal time to visit- Plan a trip here from the end of February to April beginning, or between end August to October when the Sun blessed the country with pleasant temperatures and cool breezes. 
Singapore-Malaysia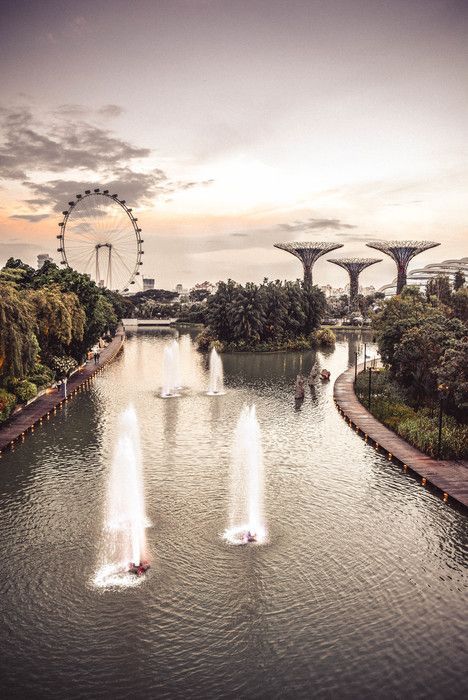 Looking for luxurious comfort? Get on the cruise to Singapore-Malaysia or even Thailand- you can choose between packages for 3, 4, 5, or more nights. These cruises have all the amenities of a floating four or five star hotel- hundreds of on-board activities, gourmet restaurants and cafes, and casinos, among other things! Once the ship docks at your destination, you get another chance to explore cities like a true tourist and indulge in activities central to your destination! With a bunch of interesting options right at your fingertips, there cannot be a better way to explore Southeast Asia with your girls, what say? 
Ideal time to visit- You can take the cruise anytime between February to April and July to September. 
So what are you waiting for? Get moving, get planning!