Glam Delhi Wedding With An Offbeat Bridal Lehenga
BY Aakanksha | 18 Aug, 2021 | 6703 views | 7 min read
Sanjana & Prerit's celebrations were so full of joy and love, exuding a happy chill vibe that was purely infectious. Sanjana chose an offbeat bridal lehenga, and to complete her look, opted for jewellery that went perfectly with the neckline of her blouse. It gave her an overall look of elegance and regality and we loved how she looked like an efforlessly put together look. Also, kudos to The Wedding Files★ 4.8 team for not only capturing the beauty of Sanjana but also giving us a glimpse into the sheer fun they had during their wedding celebrations. 
Meet Sanjana & Prerit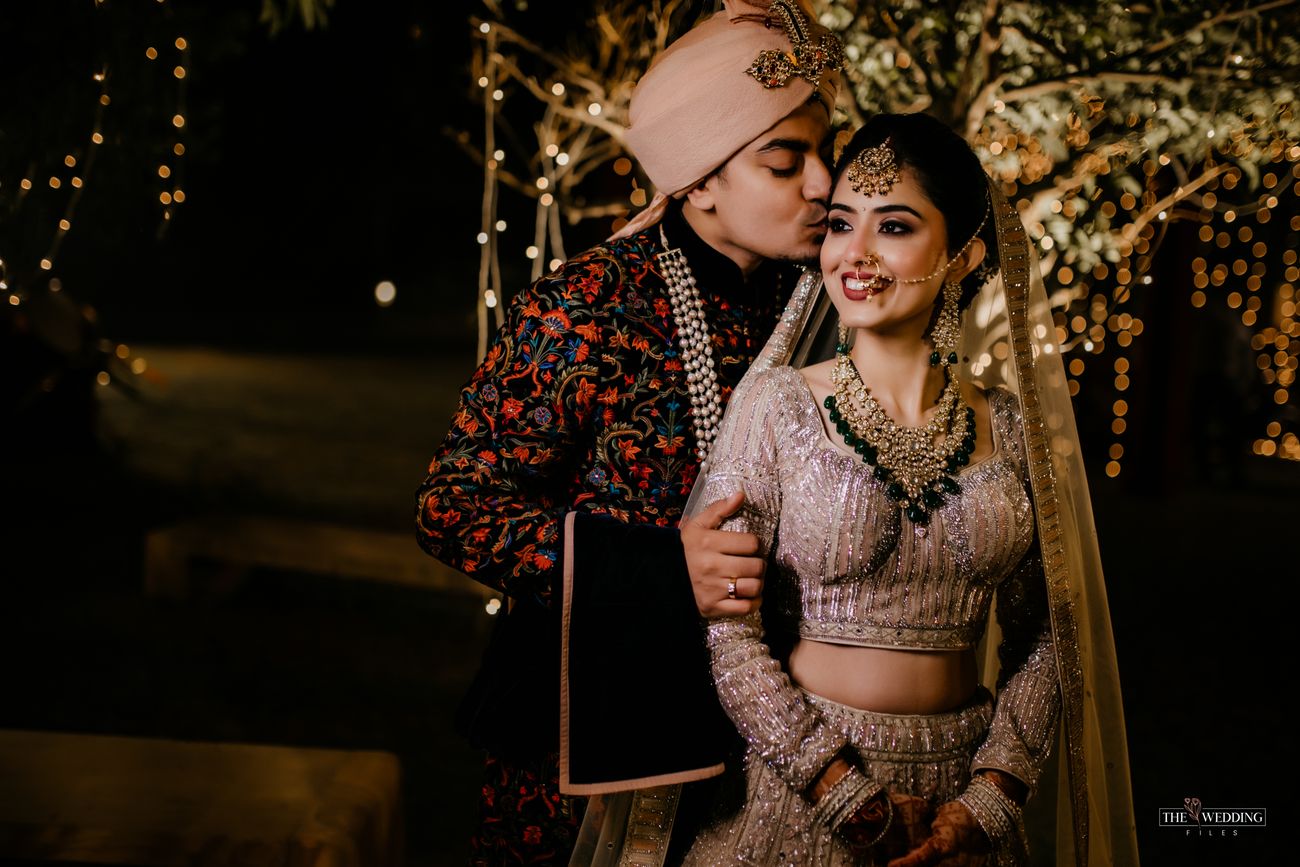 It was in 2013 that we met in college through our mutual friends and normally we won't be our first choice of people to talk to. We are absolutely poles apart personalities. I used to stay in the college's hostel and he was a localite . One random night he called me up, it was the time of our annual college fest and he had to get the entire stage and entertainment set up. Around 4 am i got a call asking me to get the gates opened by the guards of the college since the guards were not letting him enter the campus. That was the first time we ever talked over the phone and it's been almost 8 years now and our conversations still don't end. I think for some reason our conversations have been so easy going, so naturally comforting that we automatically used to and still do share the slightest of things in our lives. Everyone in college used to feel that we were it, that we would last forever. And the thought of our future being so uncertain post college used to always give us jitters. Nonetheless, our ways got separated but our hearts were not ready to give up on each other. And for good 5 years we had a pretty strong long distance relationship. It was extremely hard and like it's said , its not always rainbows and butterflies. But the two of us were so madly in love with each other that we conquered all our battles and could reach at a stage where we could call each other husband & wife.
There are times when one encounter with a person can change your entire life, for me it was that night when he made the first call. We have held each other through thick and thin, through the scariest of times. We have been at each other's pillar's of strength and have promised to do so for the rest of our lives.
The Mehendi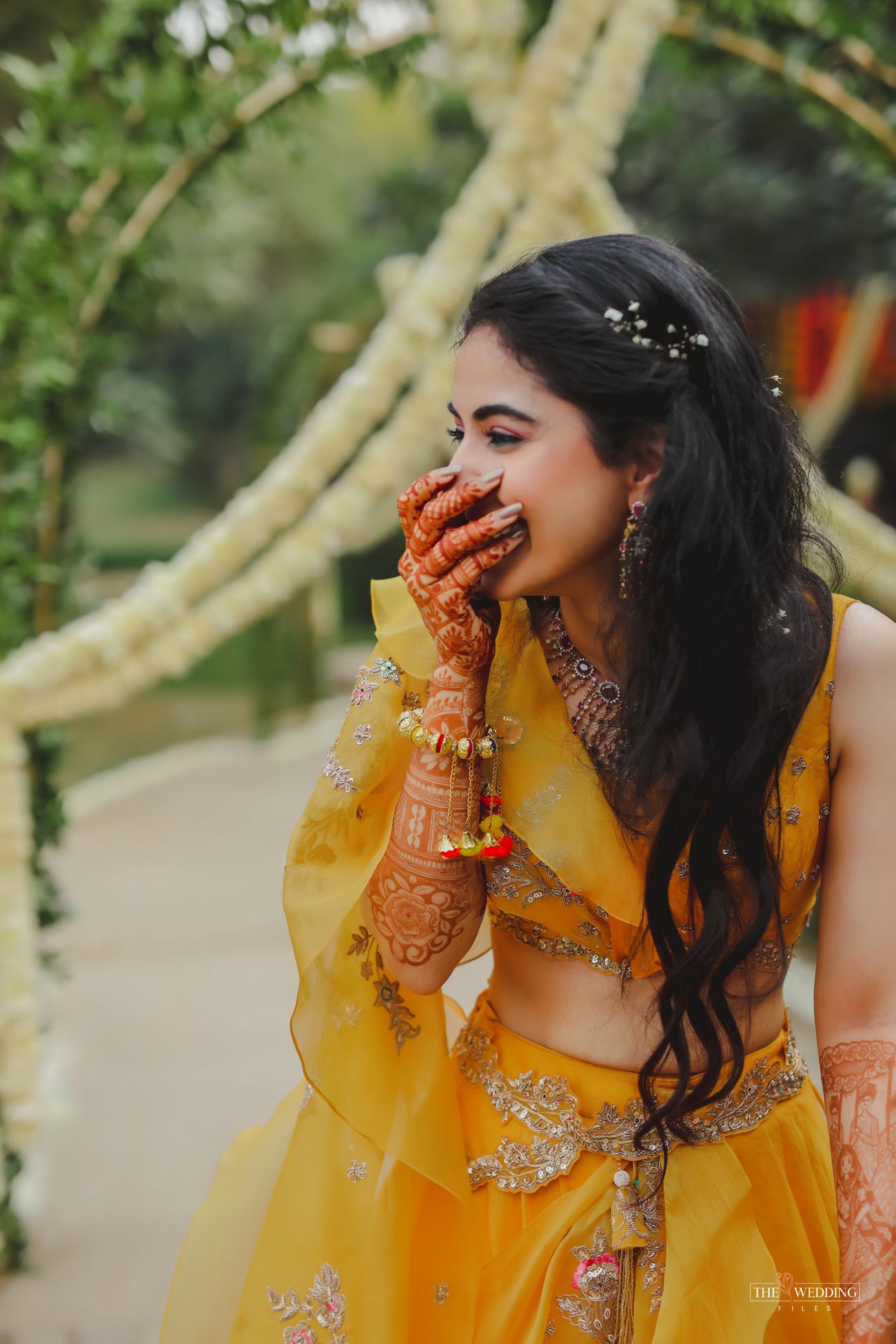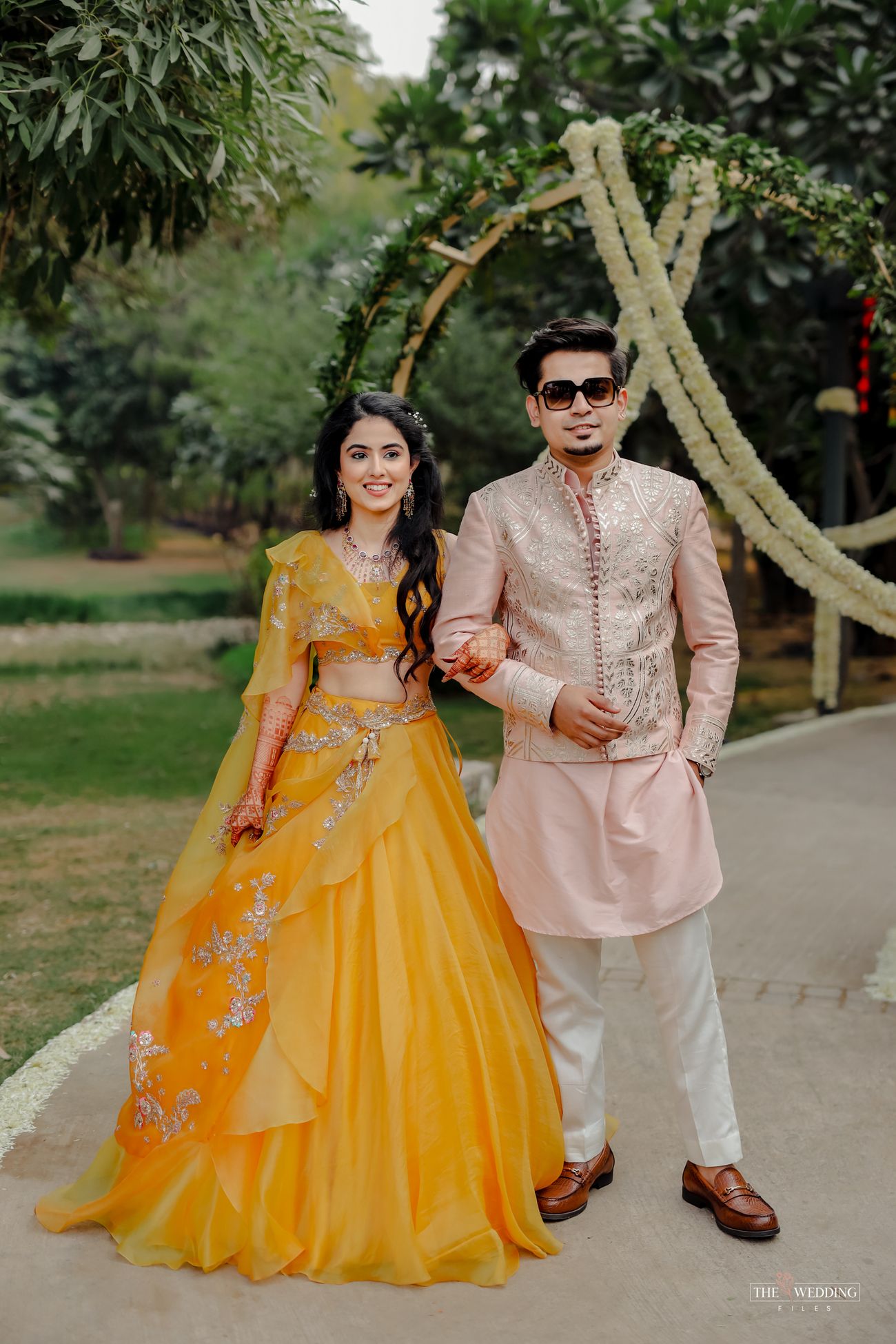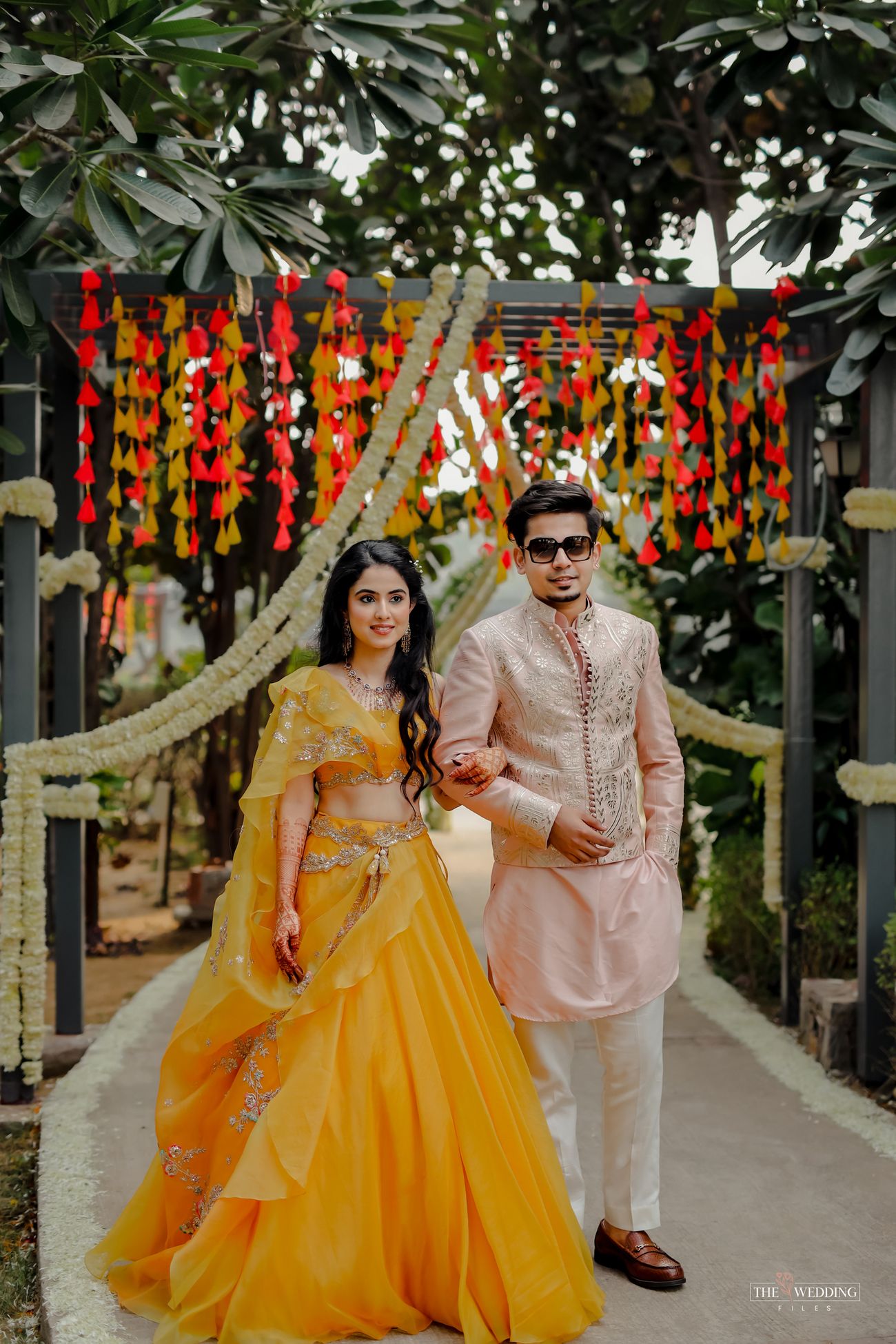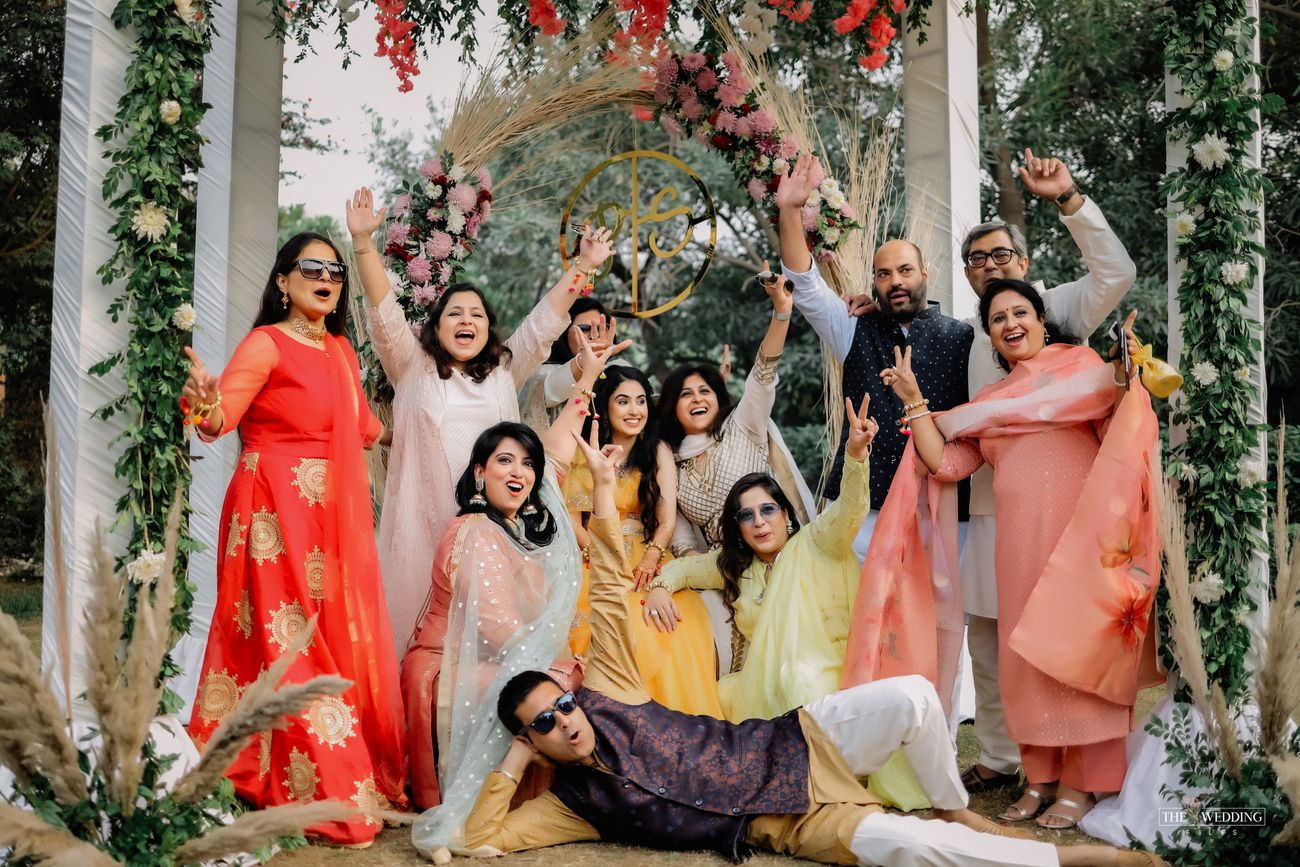 The Engagement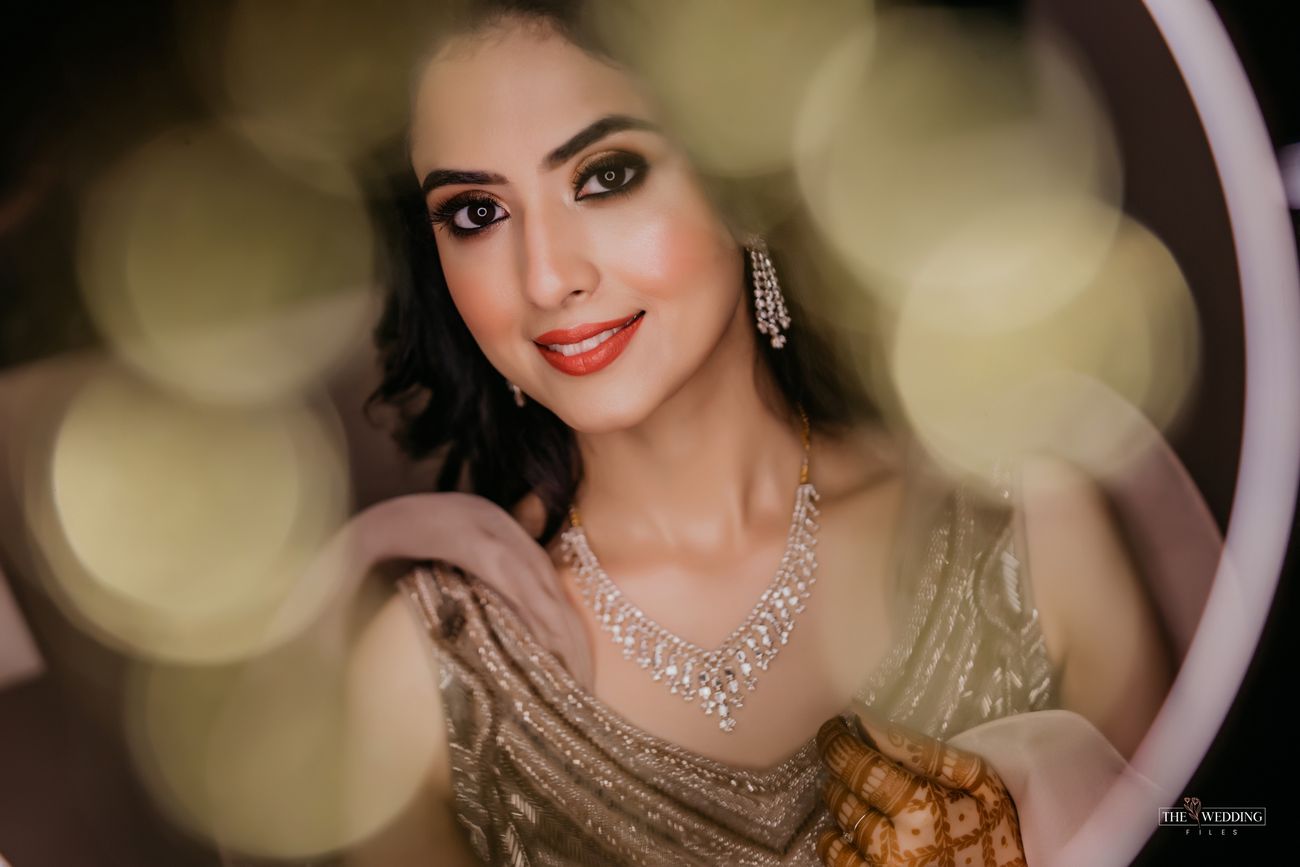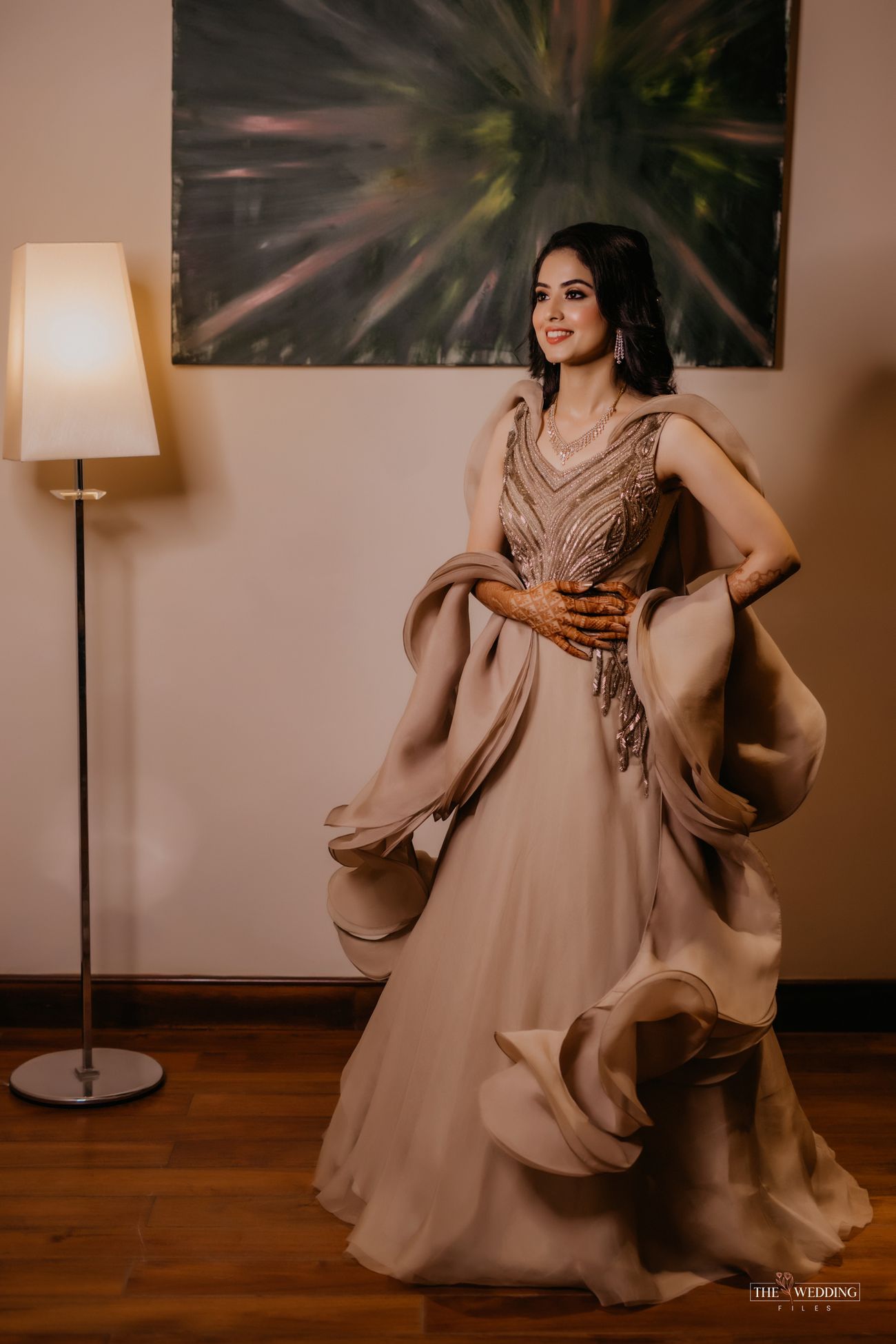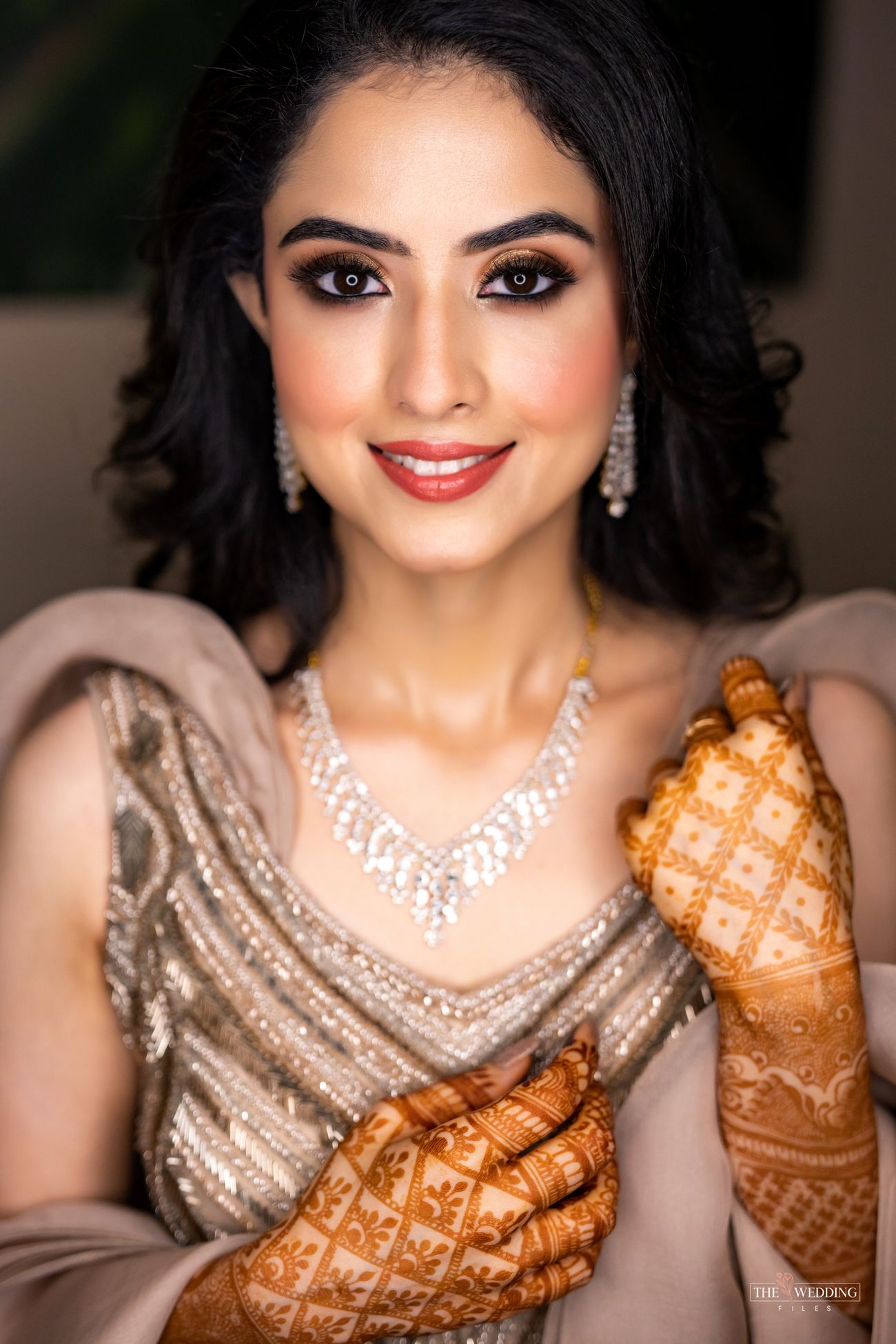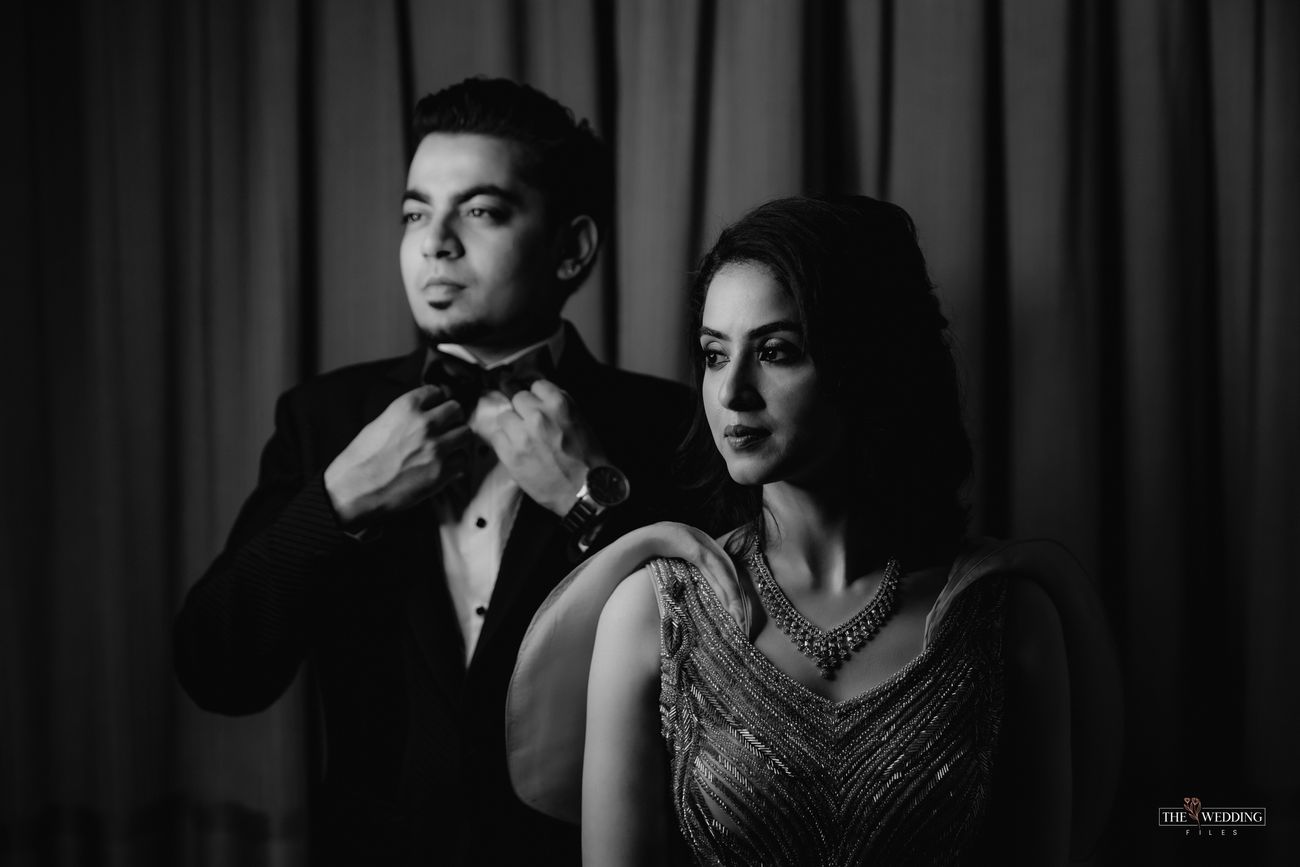 The Haldi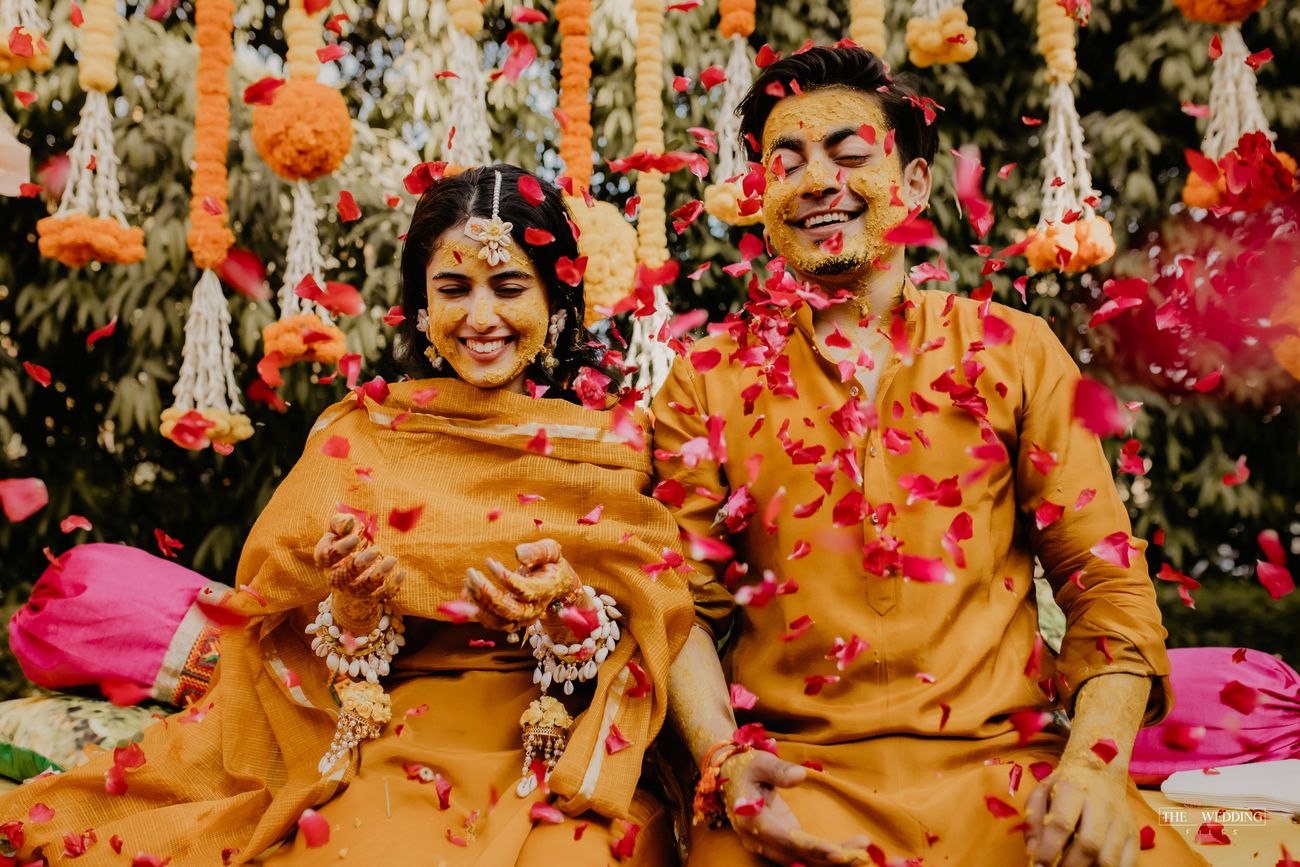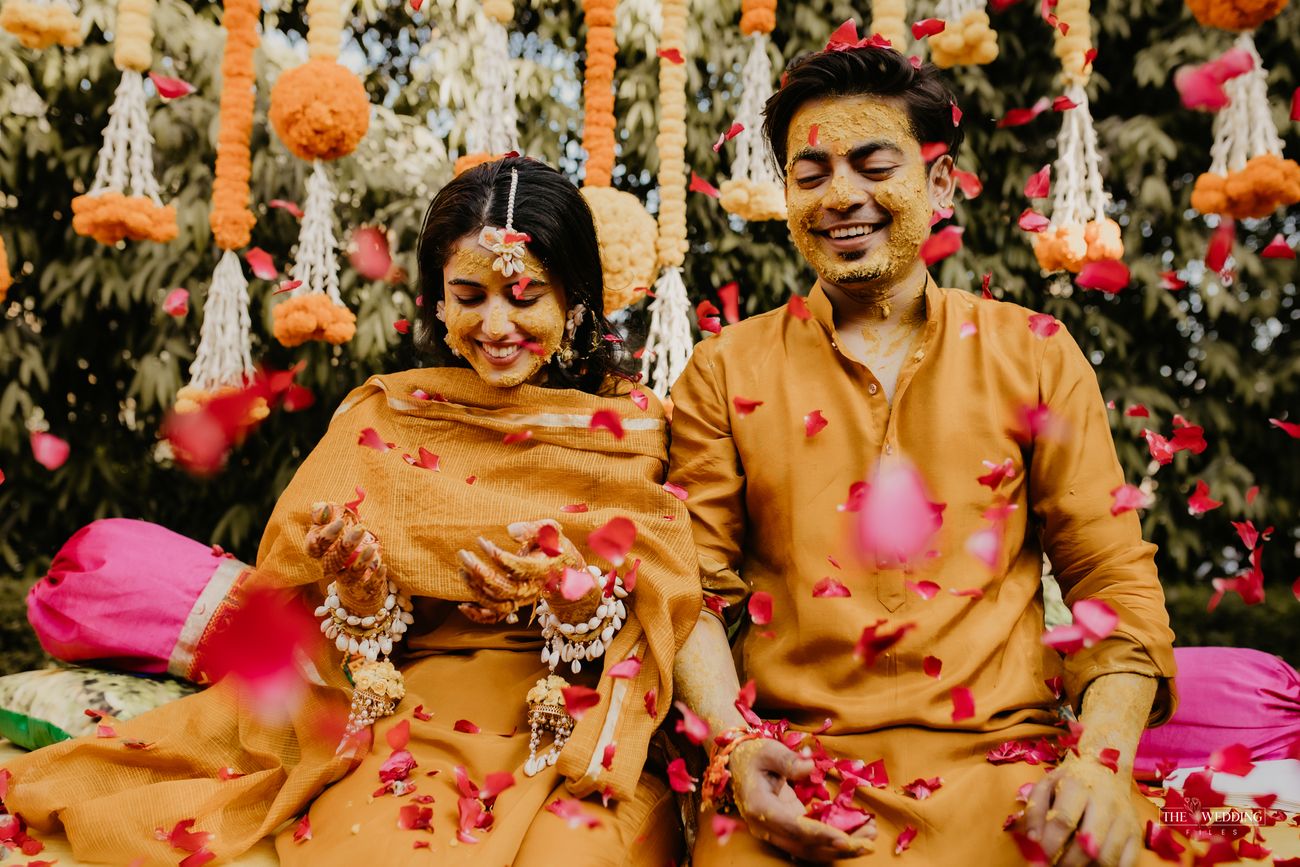 The Wedding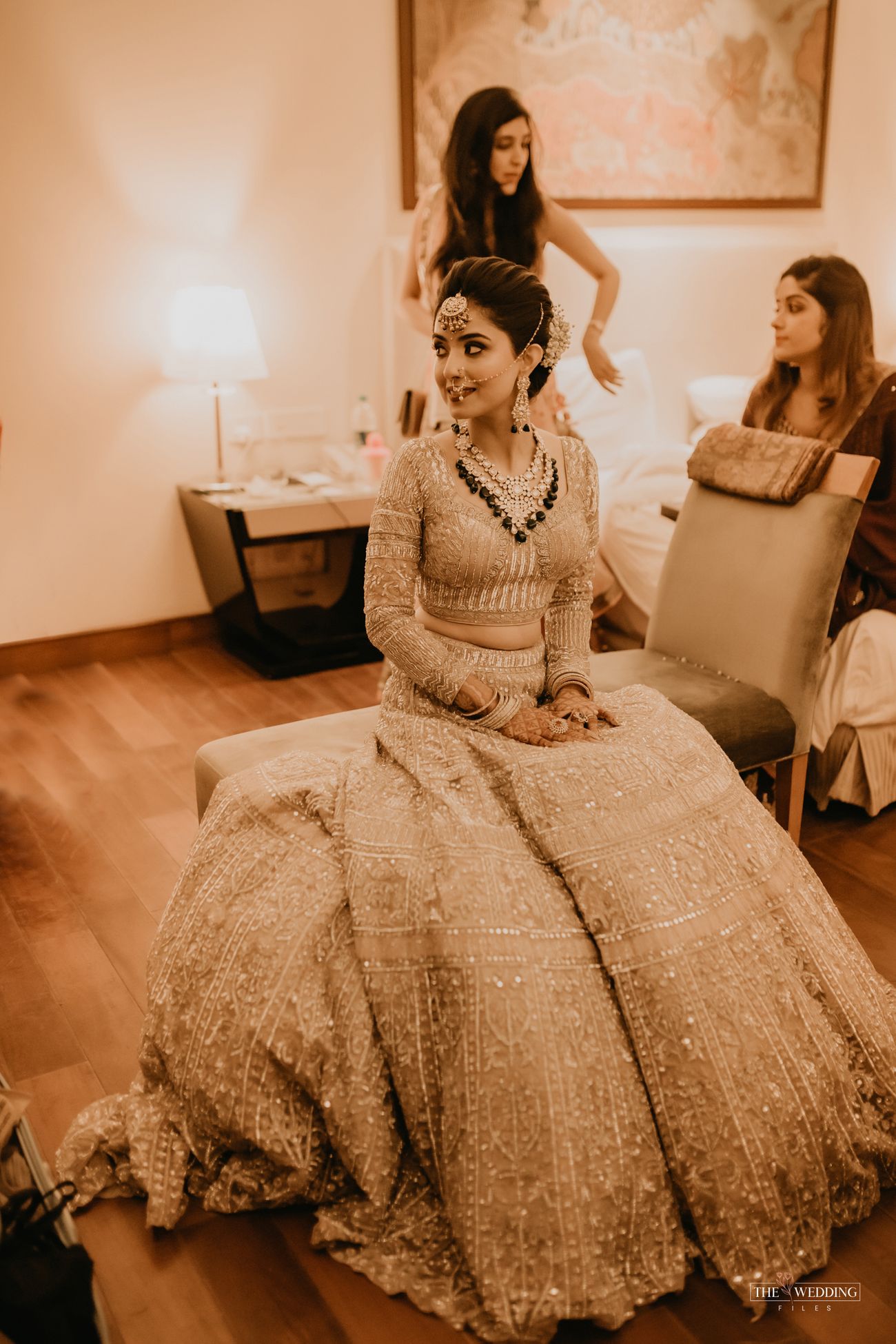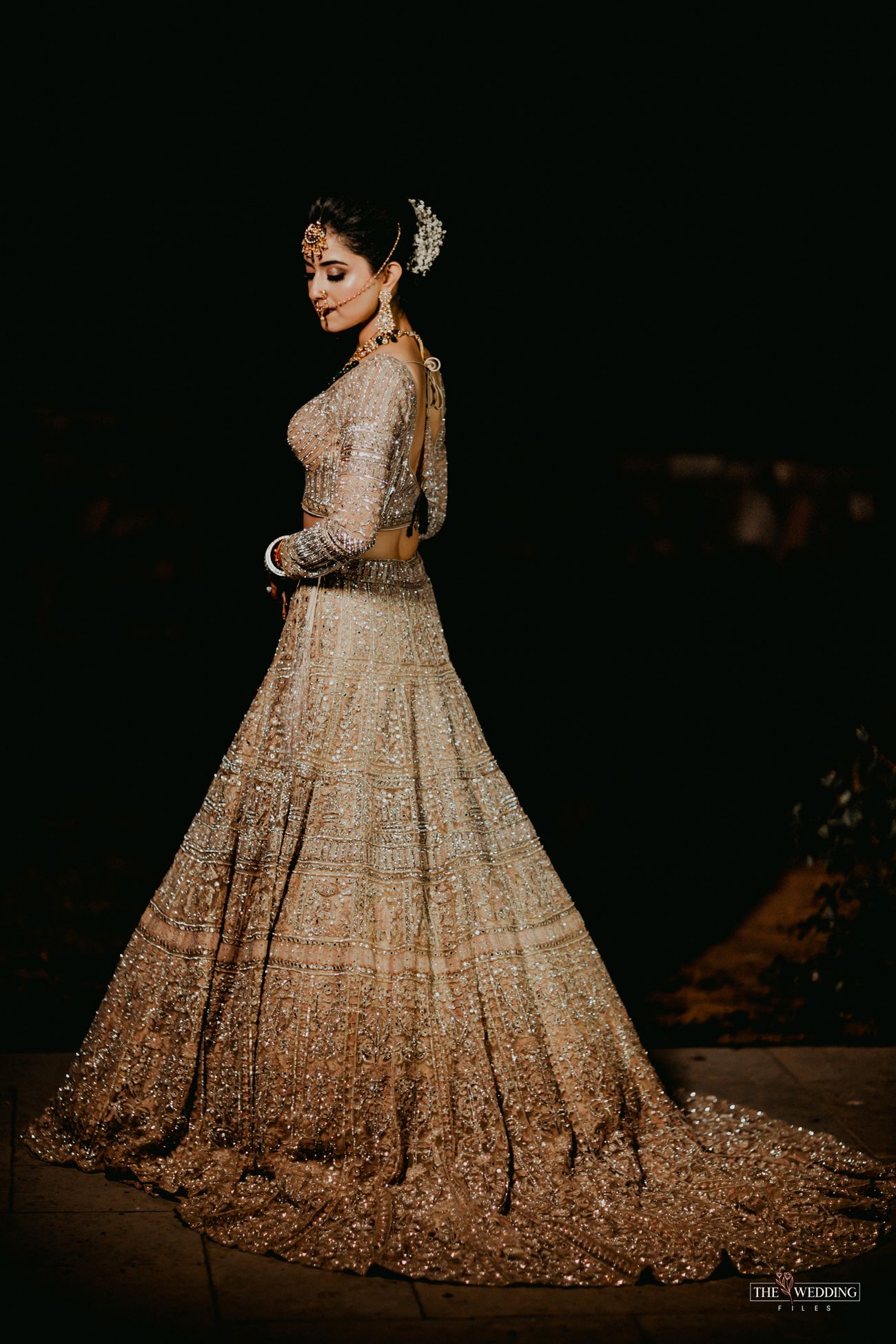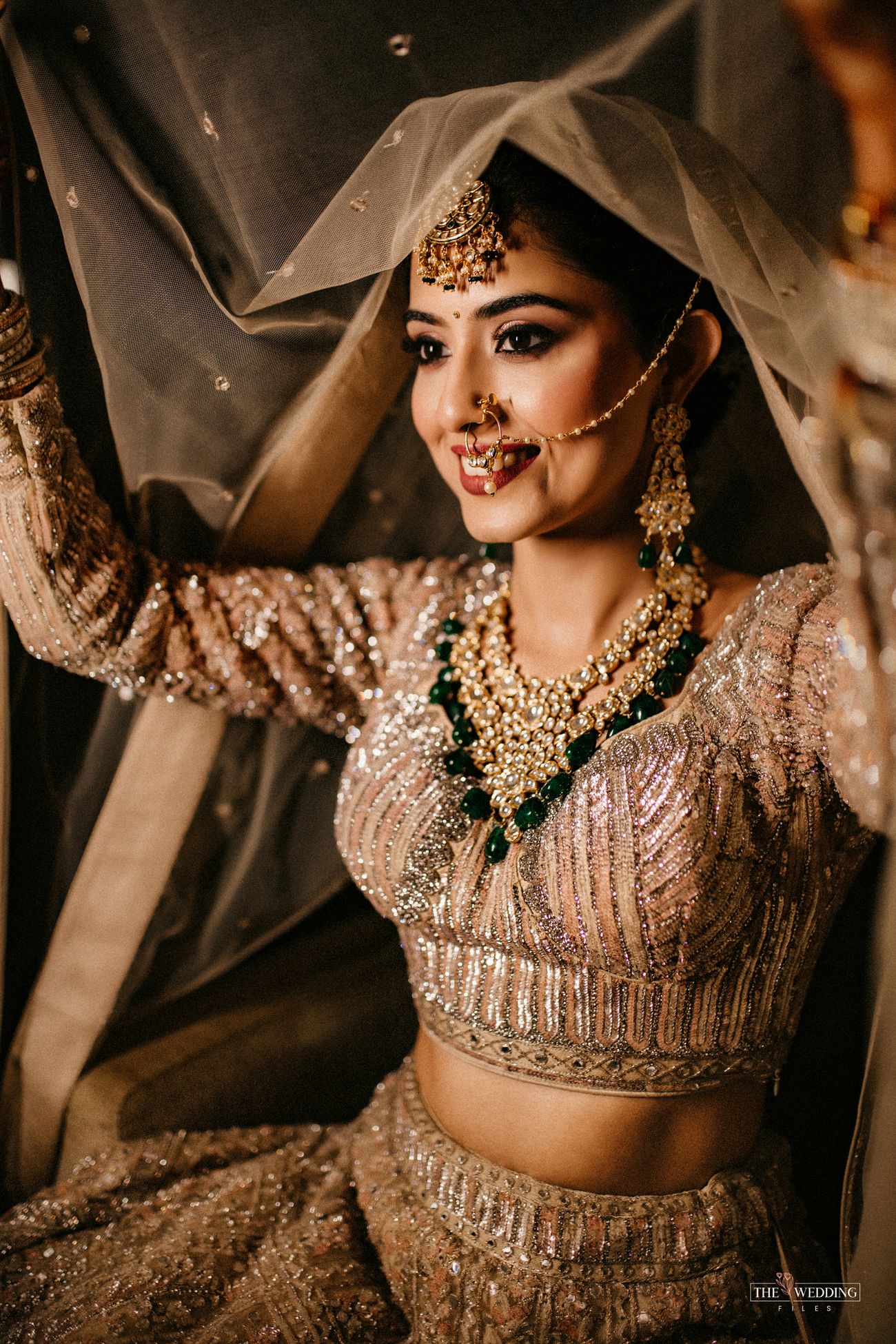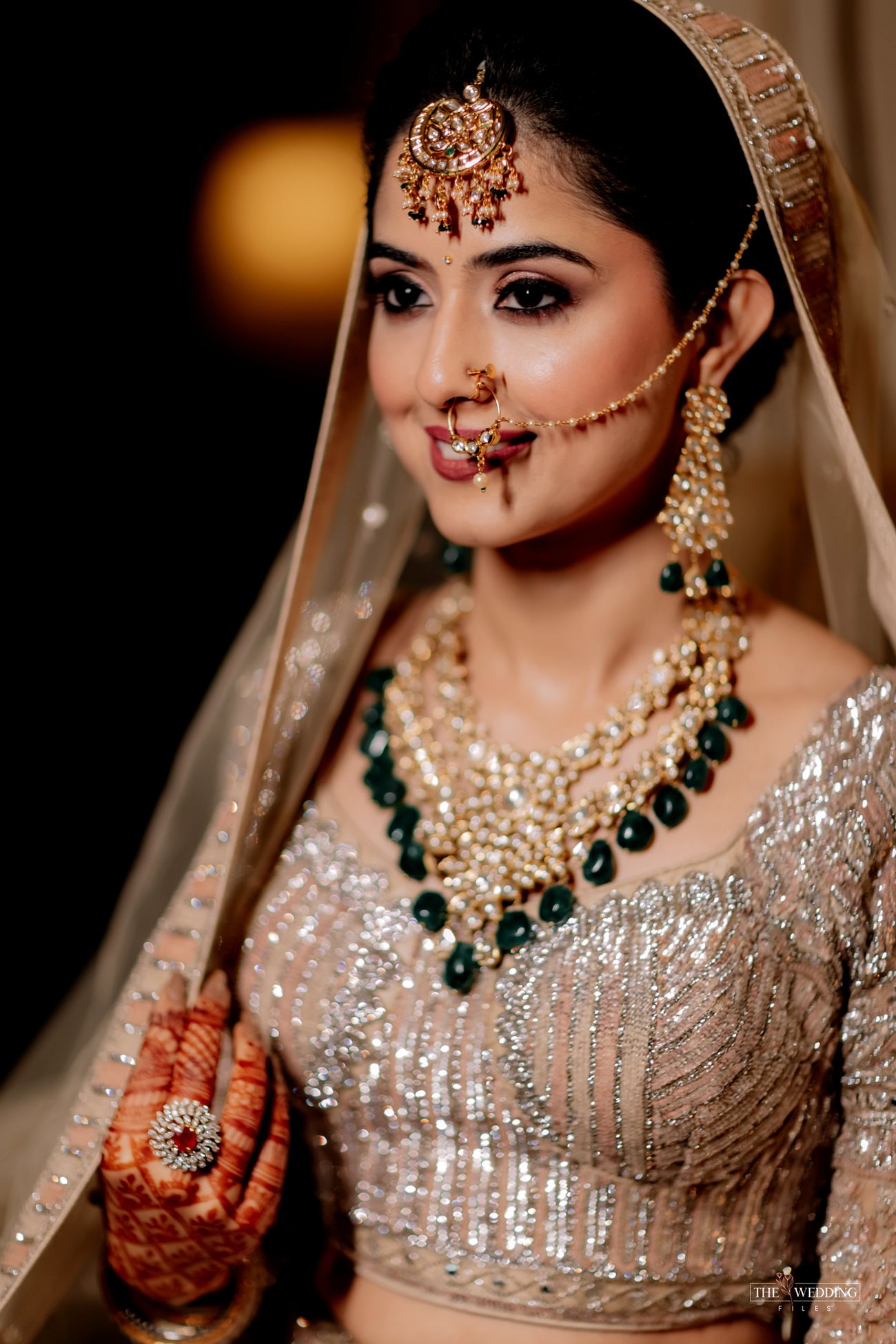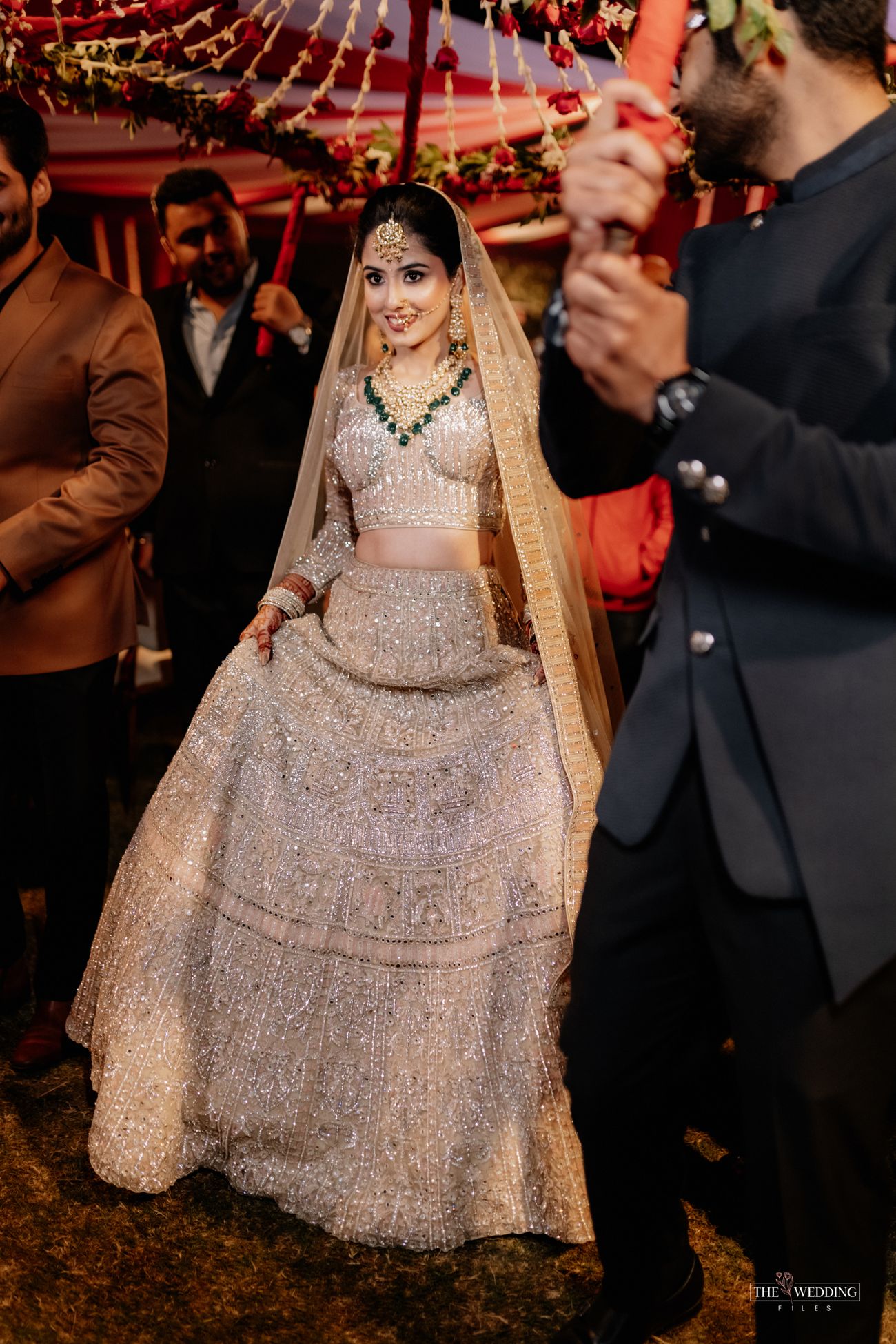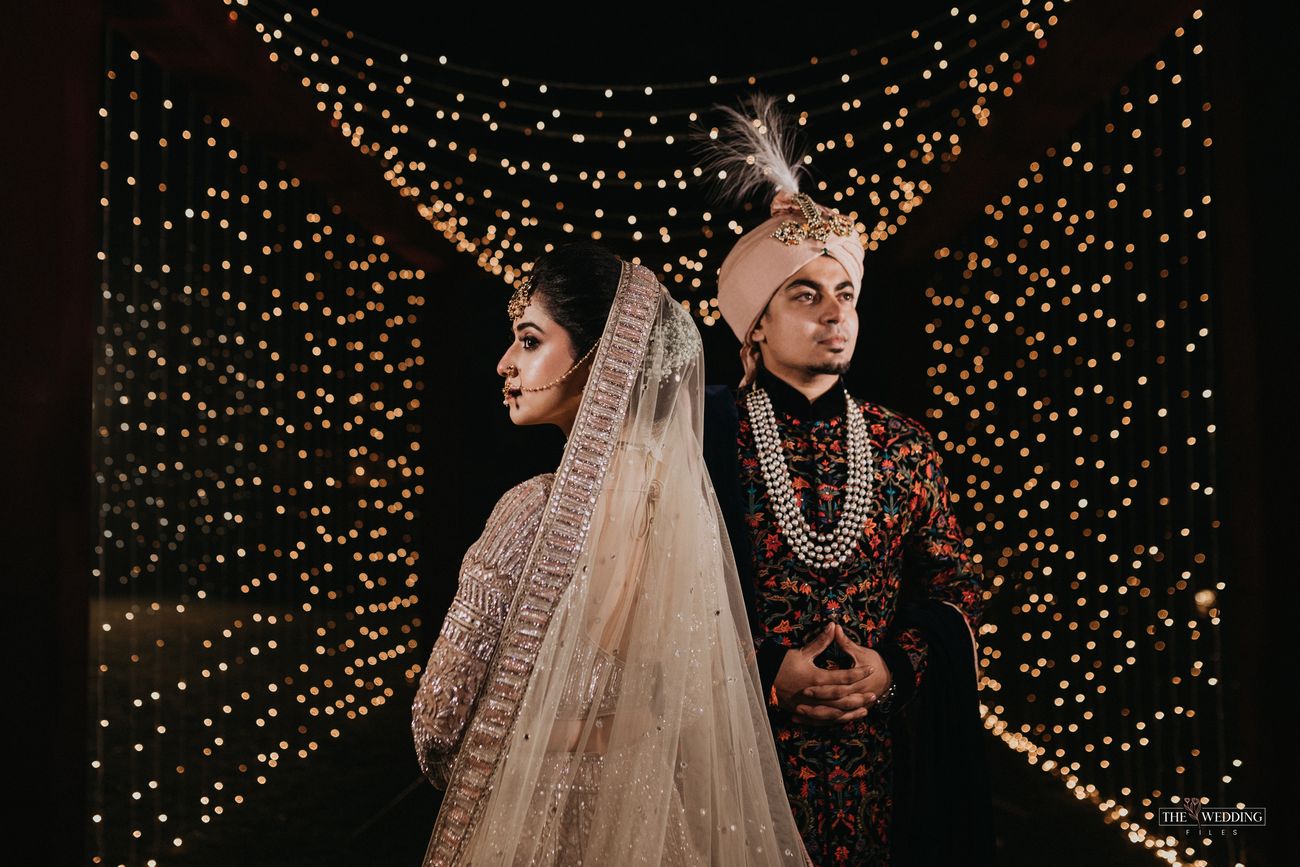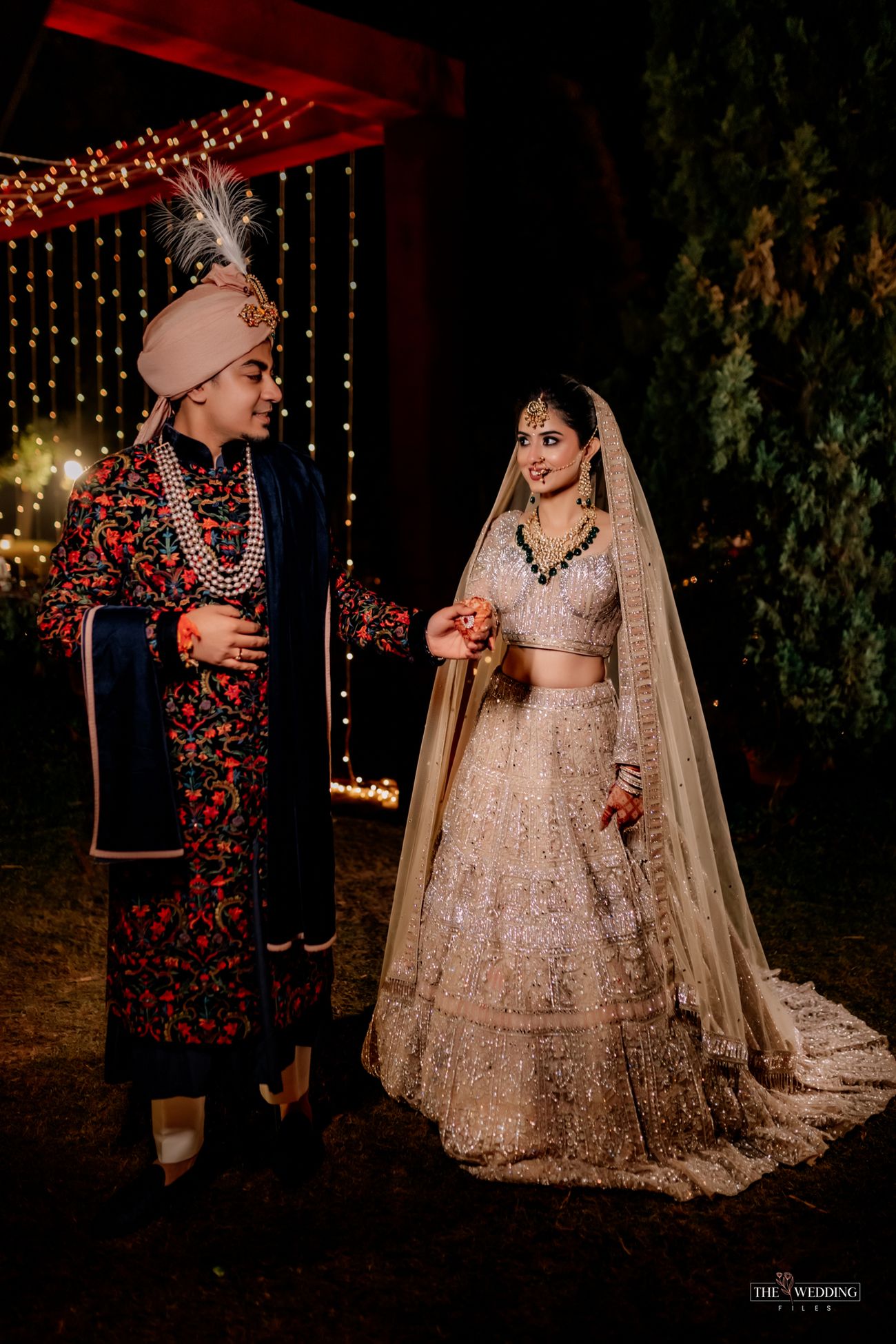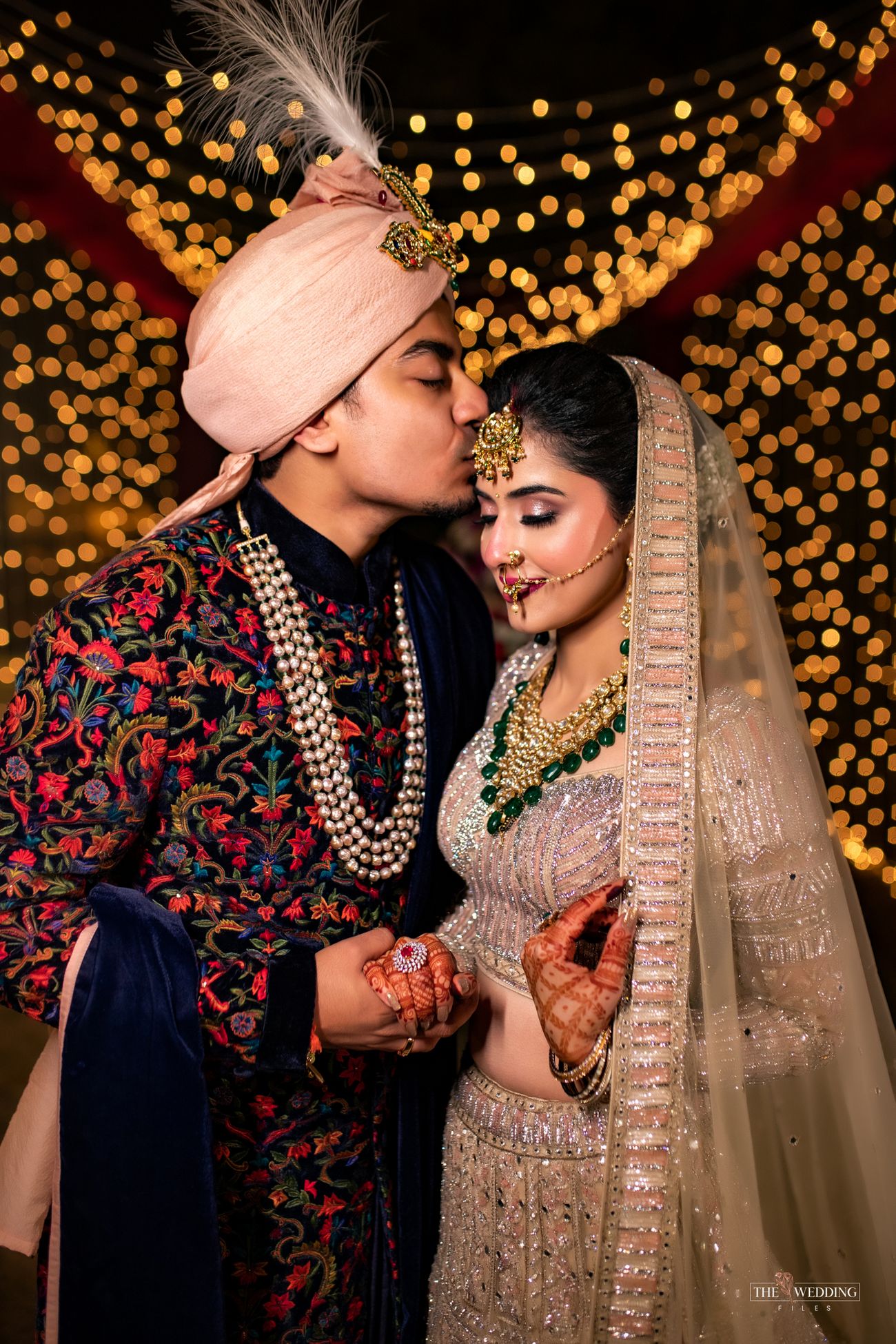 From The Bride: 
I am someone who never gave much thought or pre-planned which colour I wanted to wear or what hair style I would prefer. I kept my mind open to all possibilities and just picked up what looked best on me. And I think the same goes for my husband too. We both were very free minded and relaxed about a lot of things while planning our wedding too and it completely reflected on our functions. All my friends told me that I was the most relaxed bride they have ever seen. We both just wanted to be present in the moment while enjoying it to the fullest since it's only once that you celebrate your new beginnings with your soul mate and we wanted that not just us but our friends who have been a part of out journey since the beginning to just have the best time of their lives!
We didn't hire any wedding planner. My husband and I really wanted to plan our wedding on our own which just gave us an opportunity to plan and keep the things just the way we wanted. We added a lot of personal touches to our wedding favours, mehendi or haldi favours etc. It was a roller coaster ride but we enjoyed it thoroughly.
Vendor Reviews: 
Venue: Taj Gateway Resort
It's the most beautiful property for someone who loves nature and open spaces. Our guests absolutely loved the little getaway they got! It was in the city, yet felt like somewhere far away from it. It gave us a beautiful mix of nature and classic hotel vibes.
Makeup Artist: Chandni Singh
One thing I was very sceptical about was my makeup! Haha! I really wanted to look how I usually look and not someone who just got her entire face transformed. I am not a big fan of make-up and i wanted someone extremely perfect who knows what your face really needs and not just do what usually all make-up artists do. So I found Chandni Singh filled that space perfectly. I was extremely surprised and super happy with what she did. Did not overdo anything. Kept the makeup minimal which actually really highlighted my features and gave the perfect flawless look.
Photography: The Wedding Files
I feel a good photographer gives life to your wedding every time you go down the memory lane. I was extremely particular about my photography. I was ready to compromise on anything except that...haha. This is the only thing I researched about a lot. Asked my friends about their experiences and then finally found The Wedding Files and made up my mind to go with them. Their work speaks volumes. They do what you ask and much much more. Each step they are there to capture that perfect moment for you. Working with them was a joyful experience altogether.
Decor: Sarvesh
He really understood what was there in our mind and brought it to life. I really wanted my wedding decor to be as red as possible. Brides usually go for pastels and neutral hues but i really wanted to bring out the life in it buy keeping it red. The mandap was also a beautiful combination of white and red which was loved by everyone.
Bridal Outfits: Engagement: Gaurav Gupta, Wedding - Om Prakash Jawahar Lal 
My Engagement outfit was by Gaurav Gupta. I feel there is no other like him. I really wanted a western looking gown for my engagement than one that gave an Indian touch. In terms of designs and colour combinations, there is no other I could put my hands on. For my wedding I went with Om Prakash Jawahar Lal. It was a 'this is it' moment for me when I tried the lehenga I wore for my wedding. Just like you see in the movies! It's not a typical lehenga a bride would pick. But I was never very choosy about a colour for my wedding lehenga.
Groom Wear: Engagement - Amaare, Wedding - Rohit Bal
Nothing can beat a classic tux. The tux by Amaare was a blend of a very distinct yet classic style of tux. My husband has always bern a fan of Rohit Bal. And his pieces need a lot of confidence to be carried well. He has always been that person to try out distinct styles and they look absolutely stunning on him. Our outfits were poles apart, yet they blended so beautiful and gave that lift to our personalities and made us look absolutely sticking.
Vendors: Venue: Taj Gateway Resort; Makeup Artist: Chandni Singh Bridal Makeup★ 4.7 ; Photography: The Wedding Files★ 4.8 ; Decor: Sarvesh; Bridal Outfits: Engagement: Gaurav Gupta★ 4.9 , Wedding - Om Parkash Jawahar Lal -Bridal Wear★ 4.2 ; Mehendi Artist: Mehendi by Arpit★ 3.8 ; Groom Wear: Engagement - Amaare★ 5 , Wedding - Rohit Bal Groom Wear★ 5