Gorgeous Goa Beach Wedding With Stunning Views And a Bride In A Unique Lehenga!
BY Latha Sunadh | 13 Nov, 2017 | 1040 views | 4 min read
There are three things that ALWAYS make us happy - beaches, the color blue and amazing bridal jewelry especially heirloom jewelry and this cutesy Goa wedding has them all. From sweet fairytale-ish outfits of the bride to the stunning necklace that belonged to her dadi, this is all about major style! The venue, Zuri White Sands & Resort, Goa was delightful and made for a great canvas while photography by Shutterdown - Lakshya Chawla★ 4.9  kept it as vibrant as it can get!
Meet Pranit & Pragya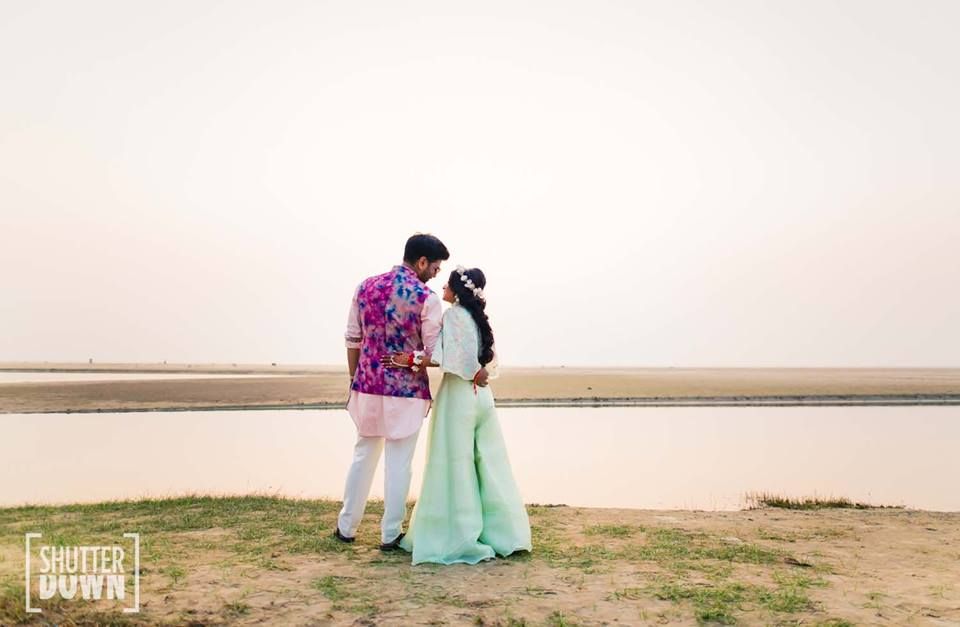 "It's a very simple story. We met in school. Pranit had come back from Dehradun Boarding School in 9th Grade to Kanpur. We were in the same class for 11th and 12th. At first we never liked each other much. I was a nerd and he was this fun outspoken new guy in school to me. After some time we became best of friends and then we went to Delhi together for further studies. We started dating in college. It was pretty easy to convince our parents for our marriage as they knew each other living in the same city all their life. The best part about my marriage is that I am married to my best friend," says Pragya. 
The Mehendi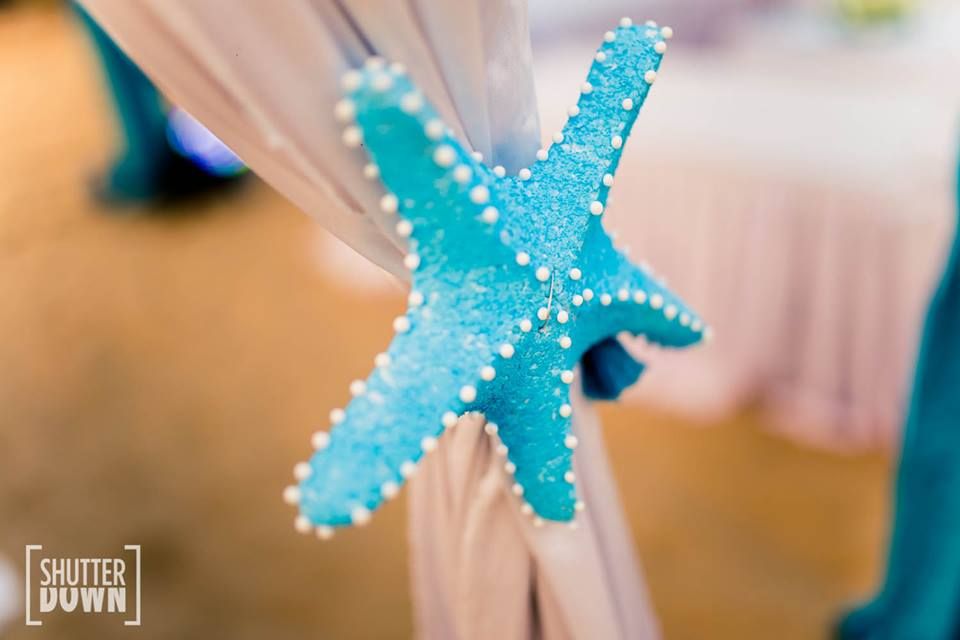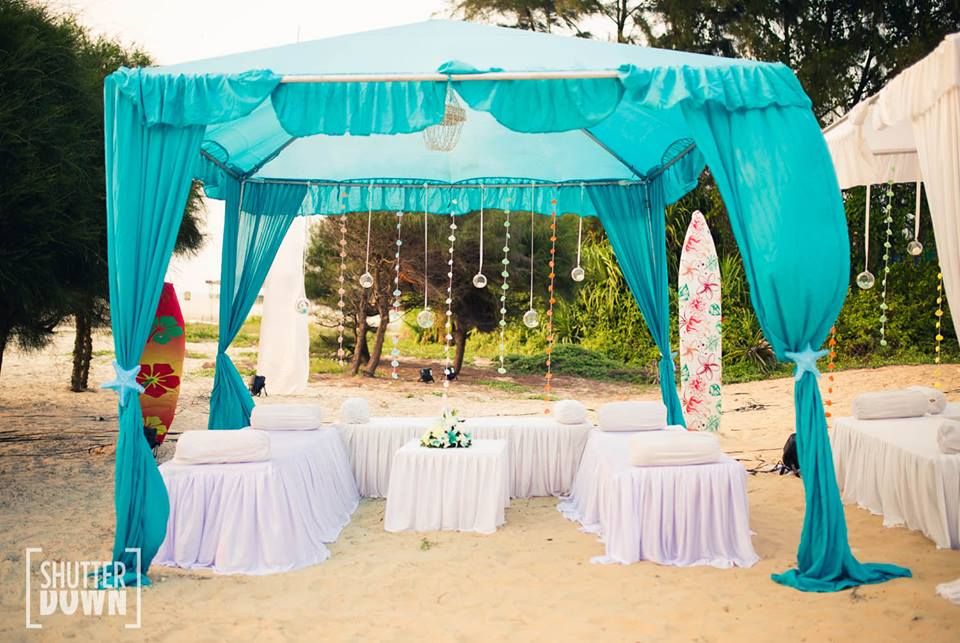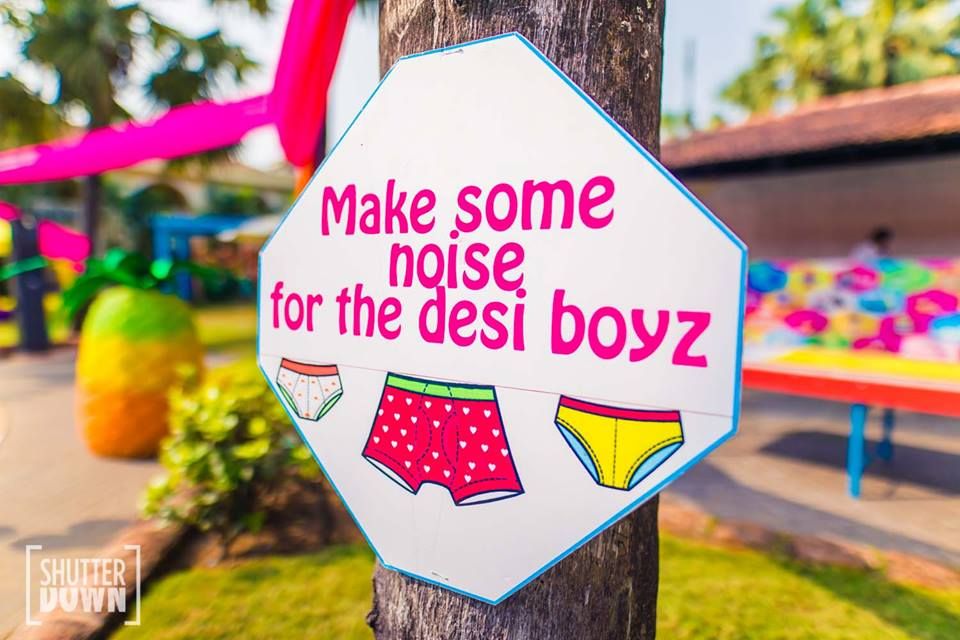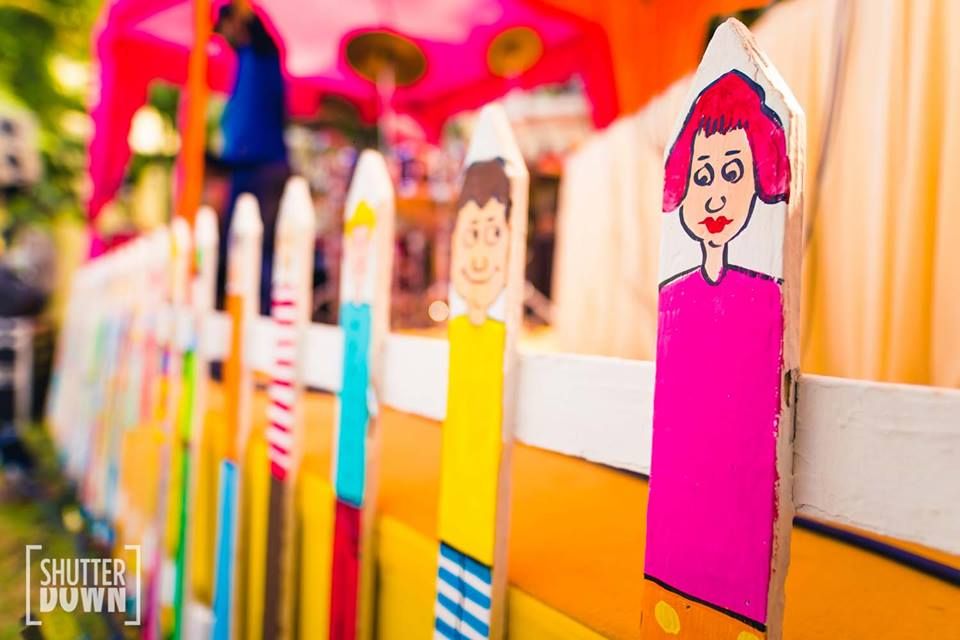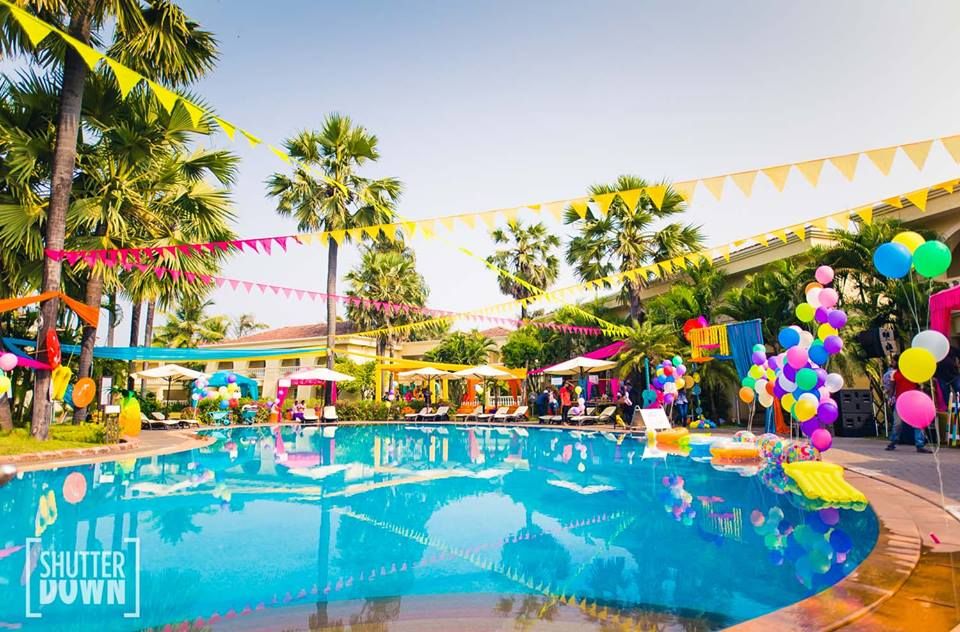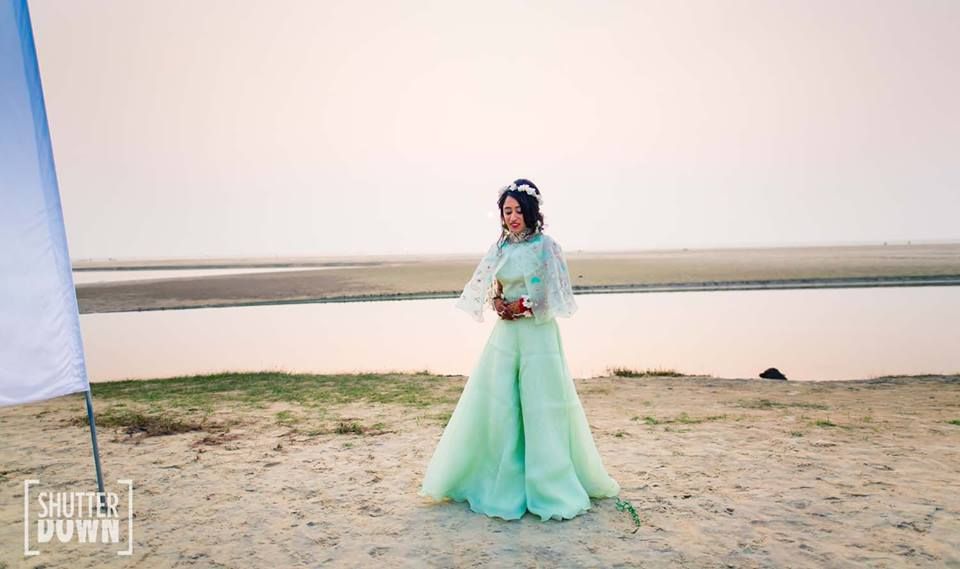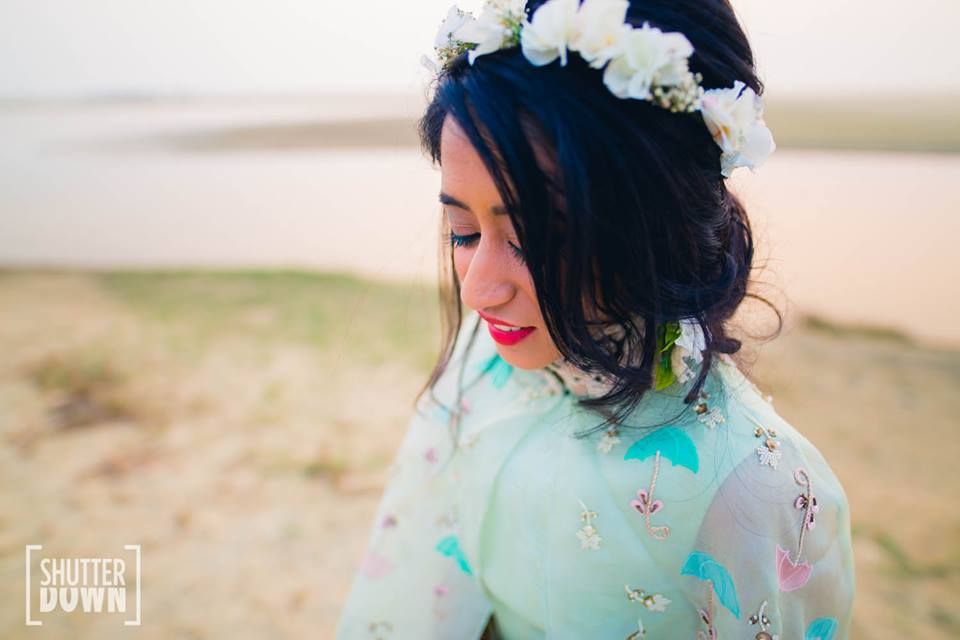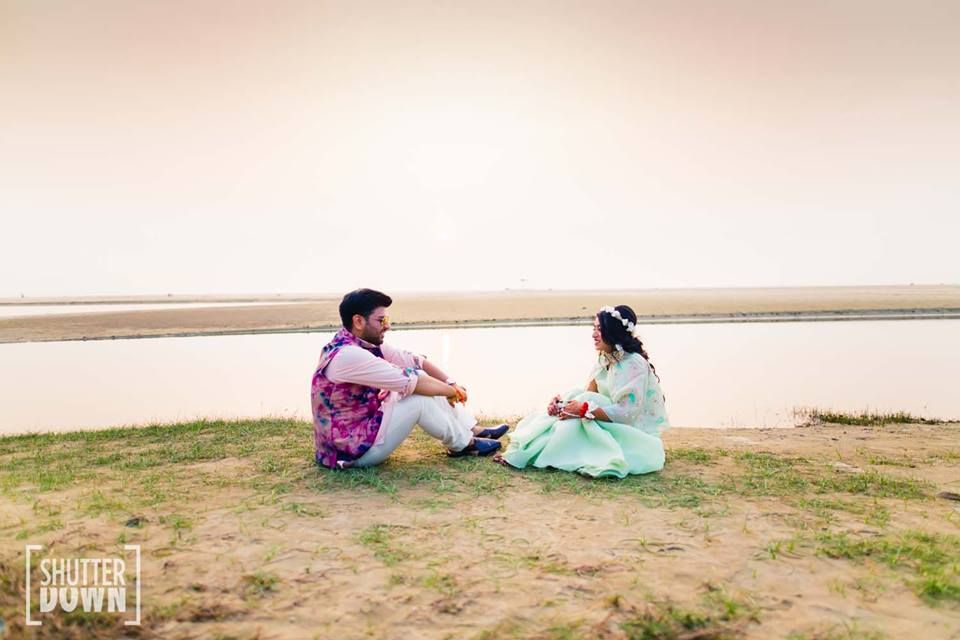 The Wedding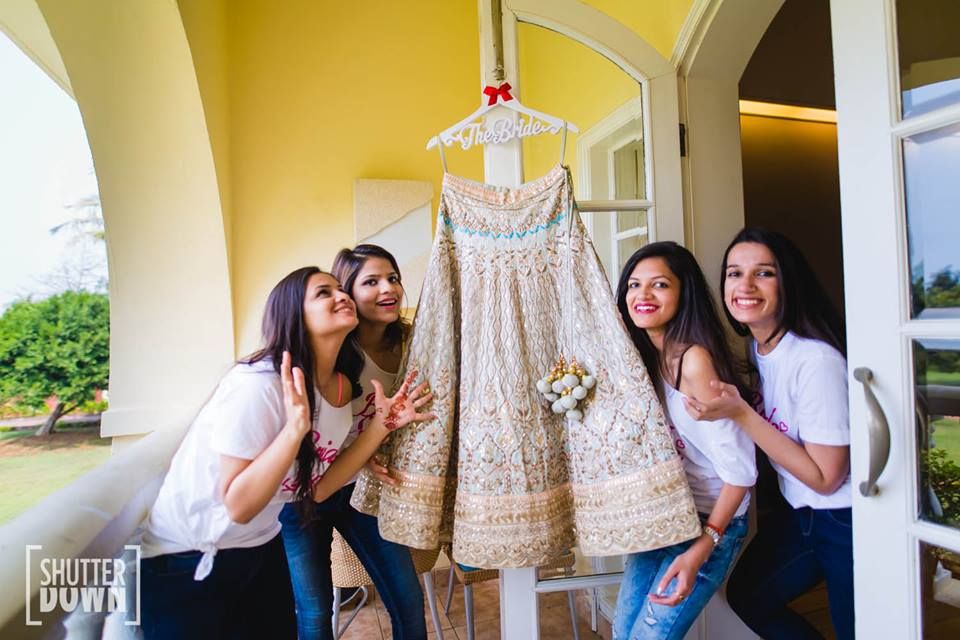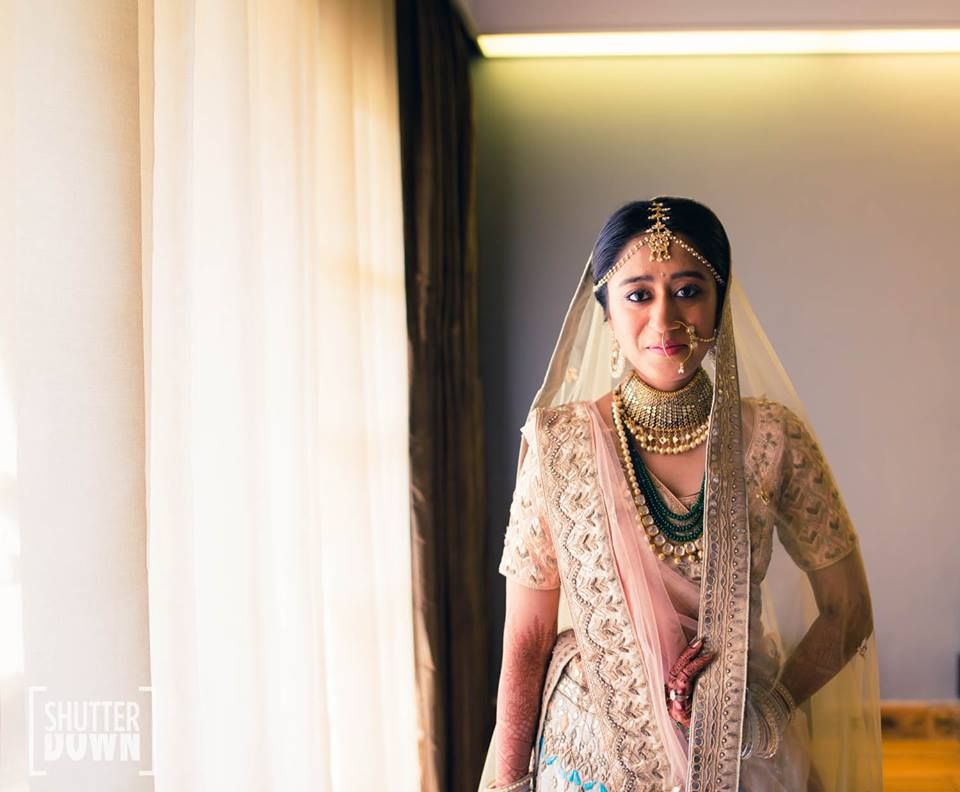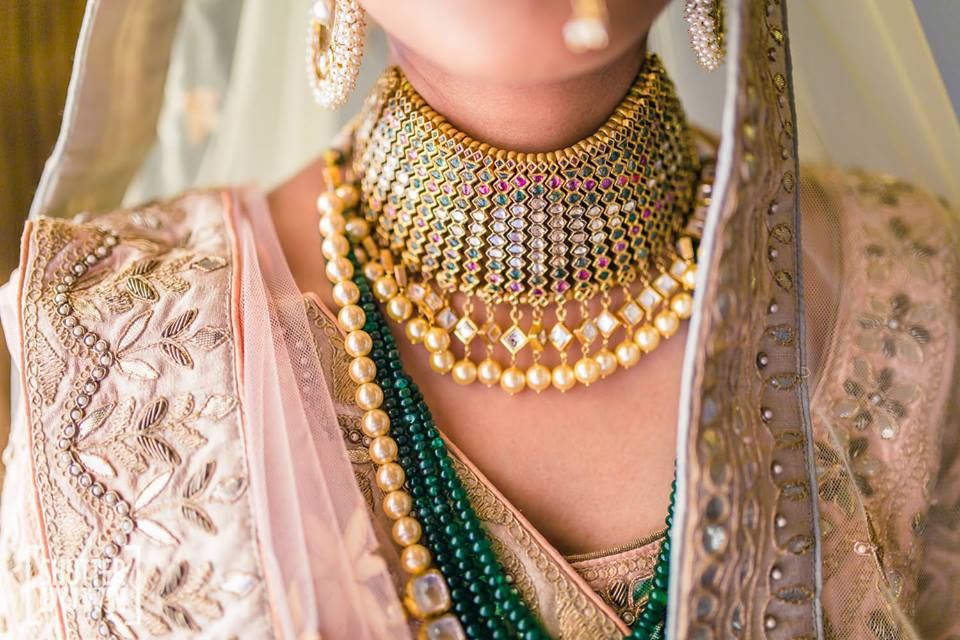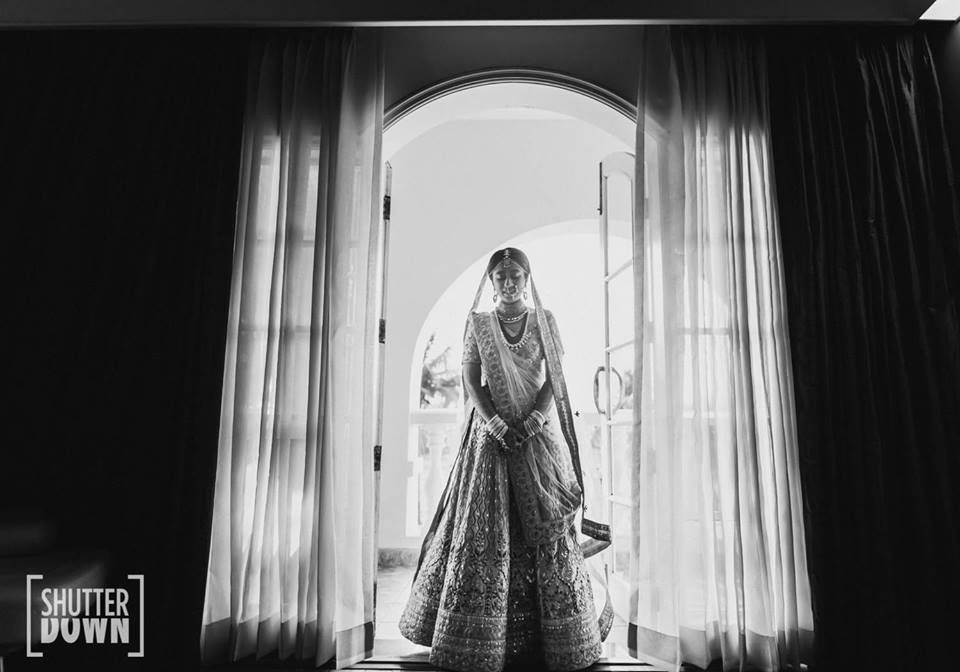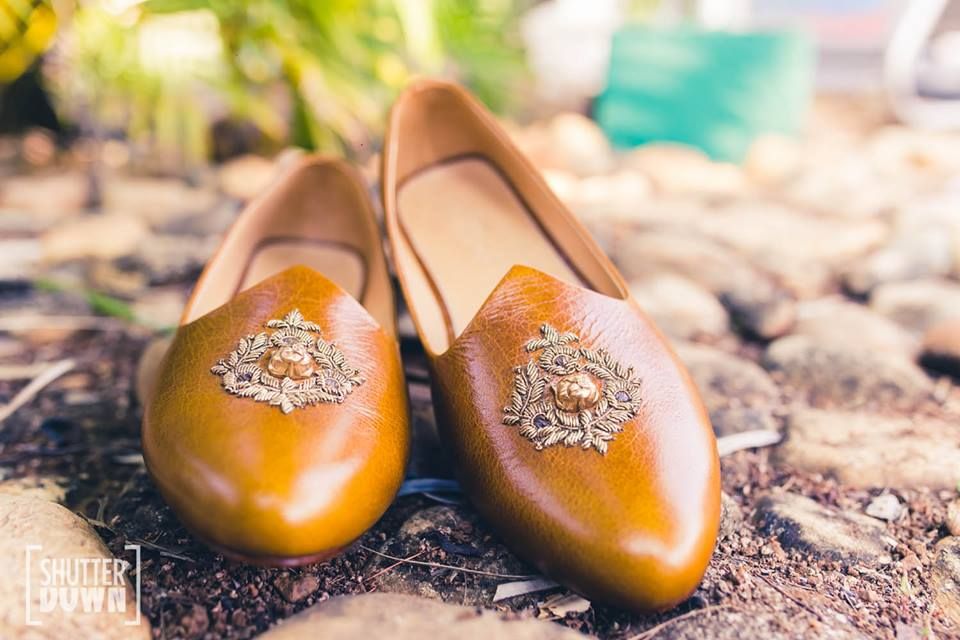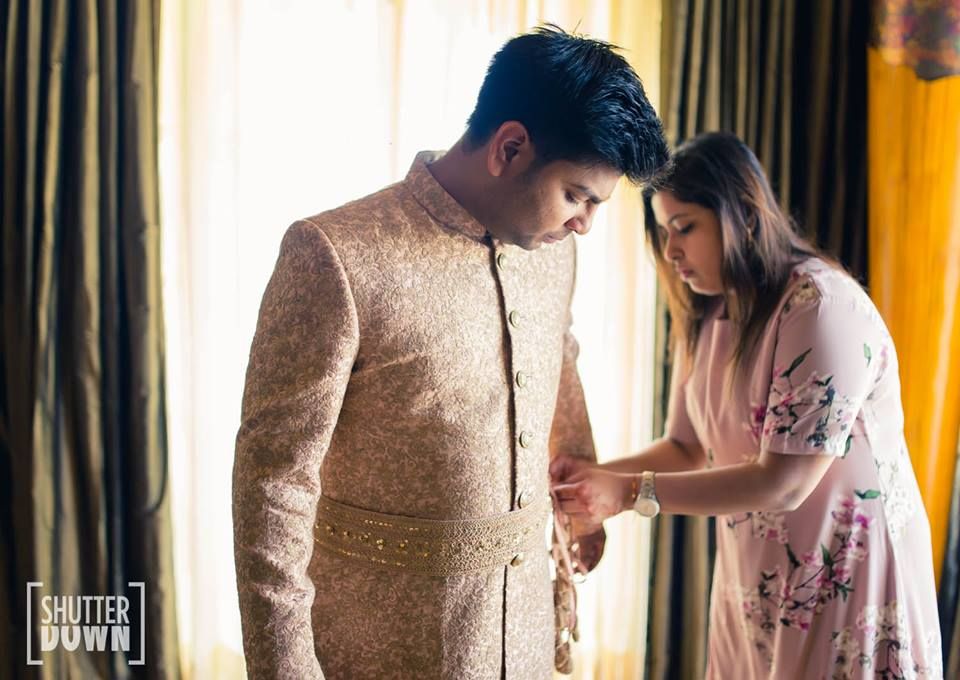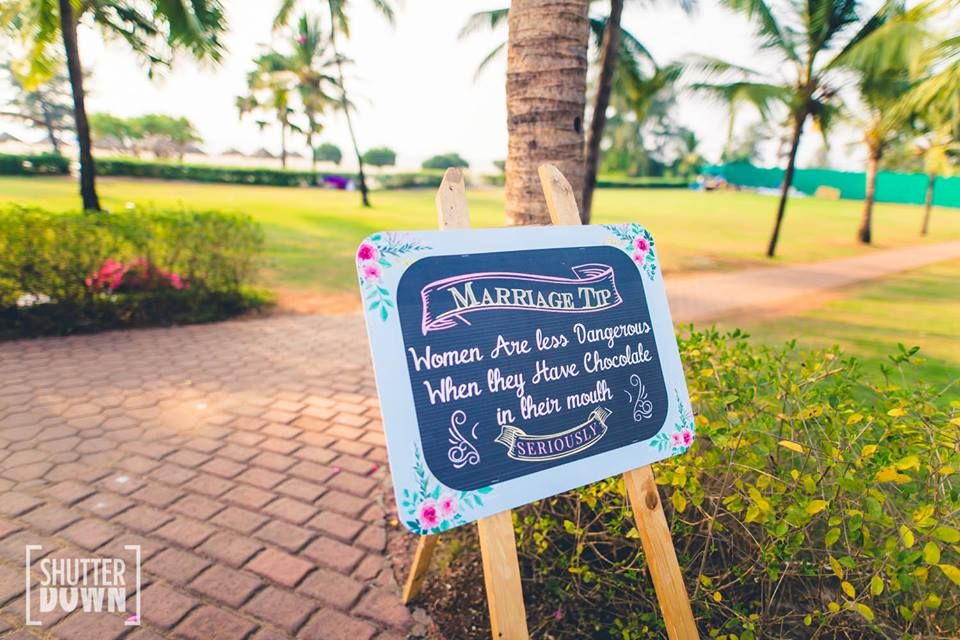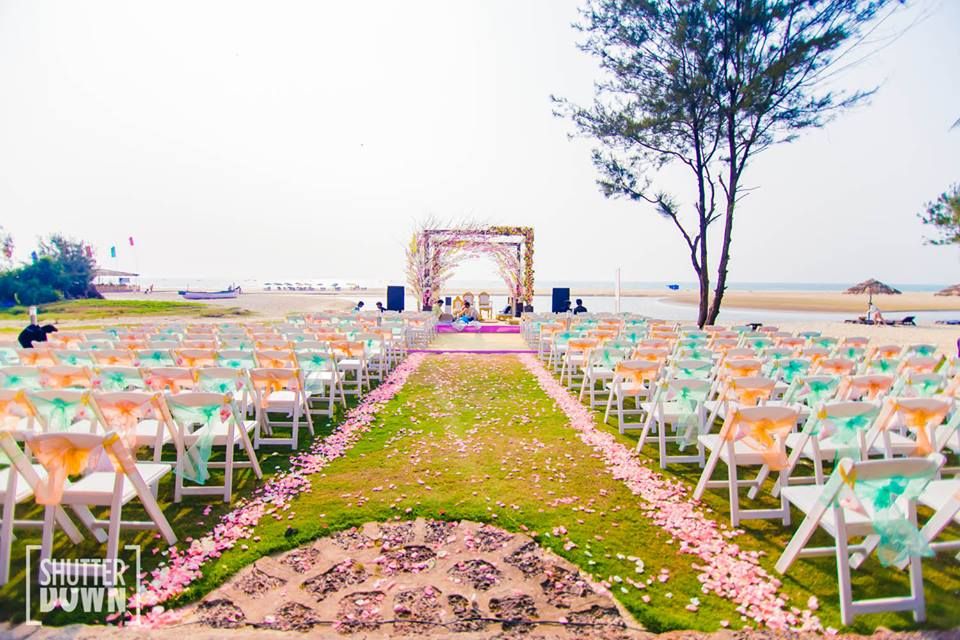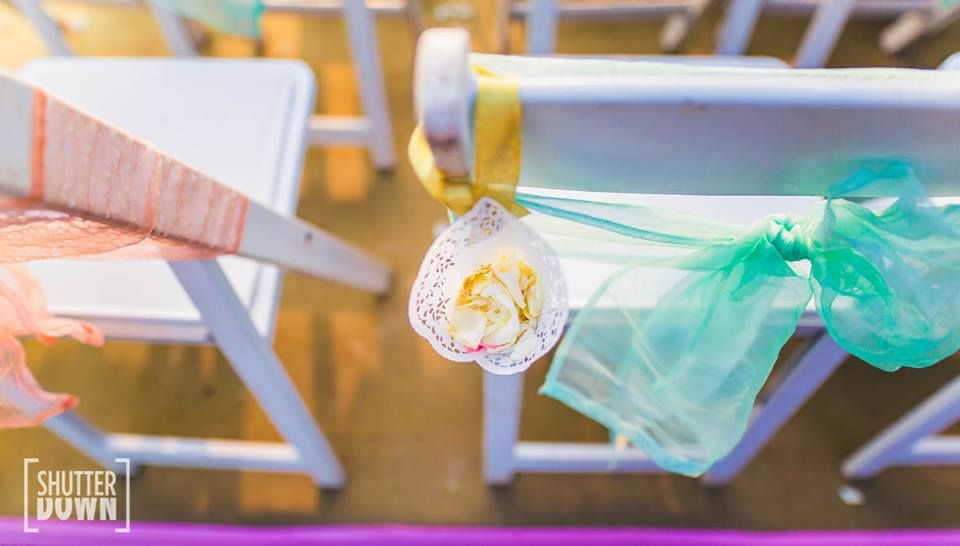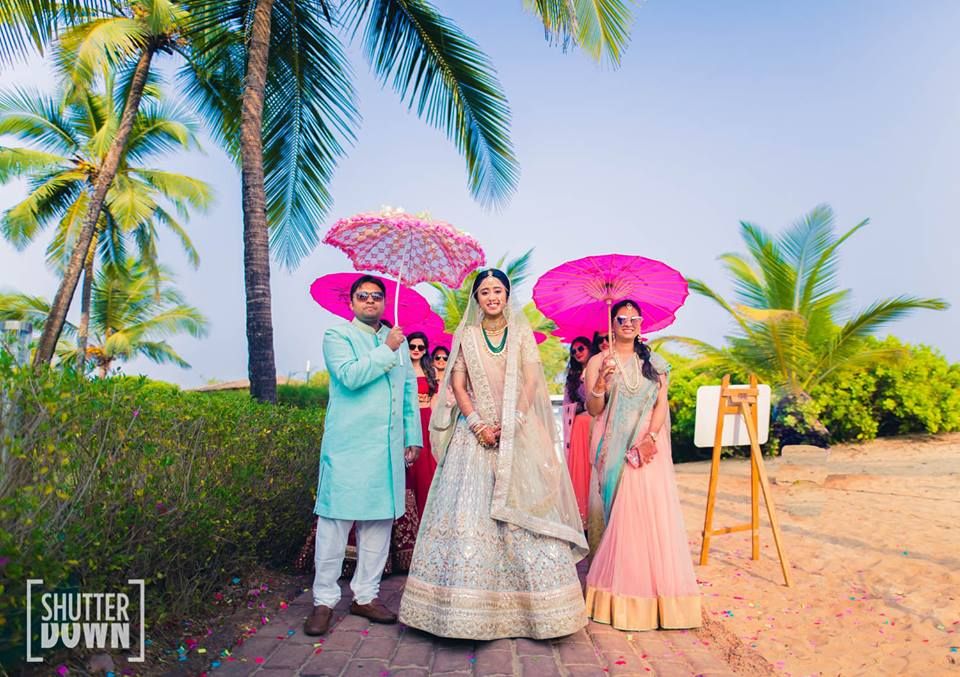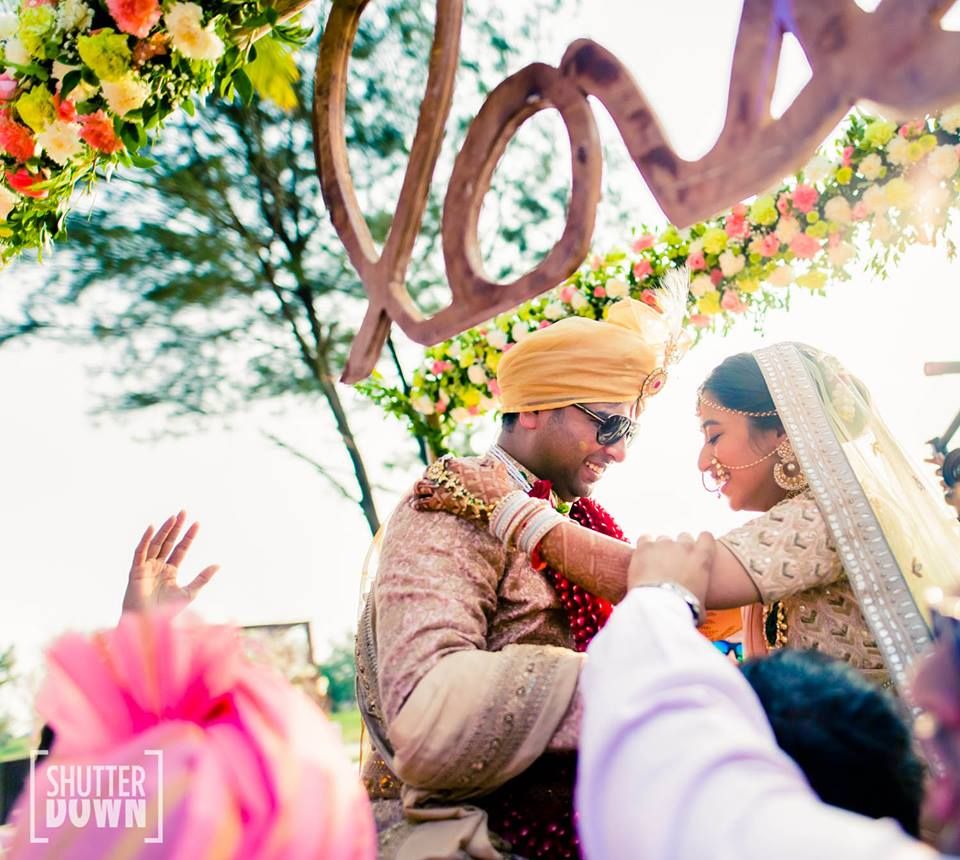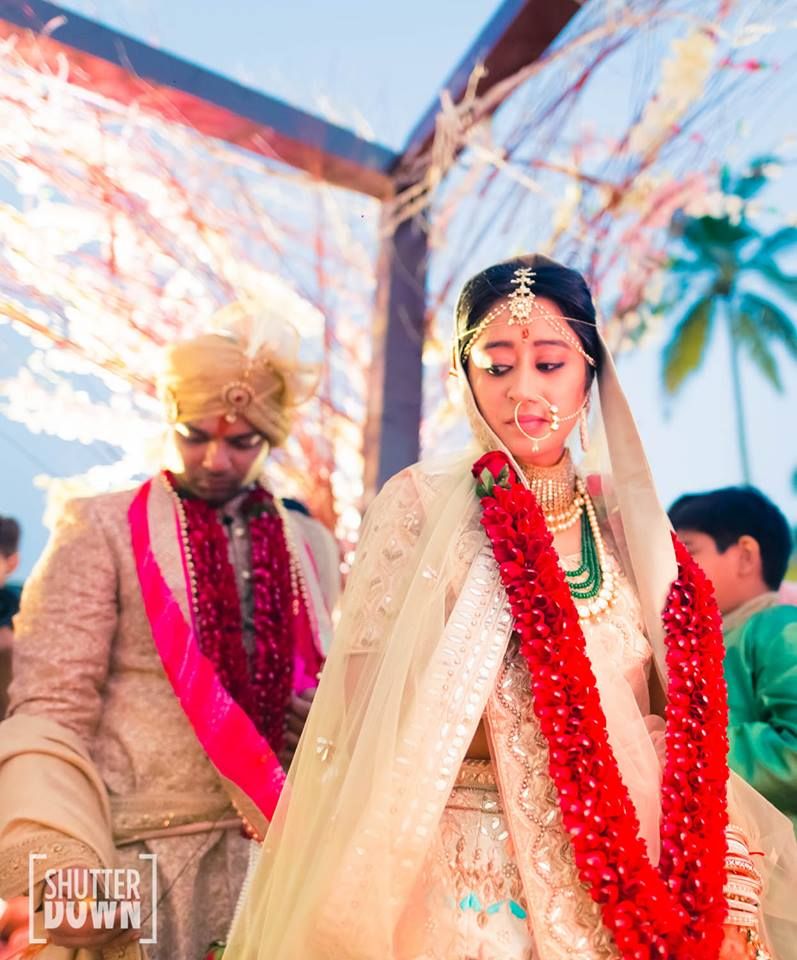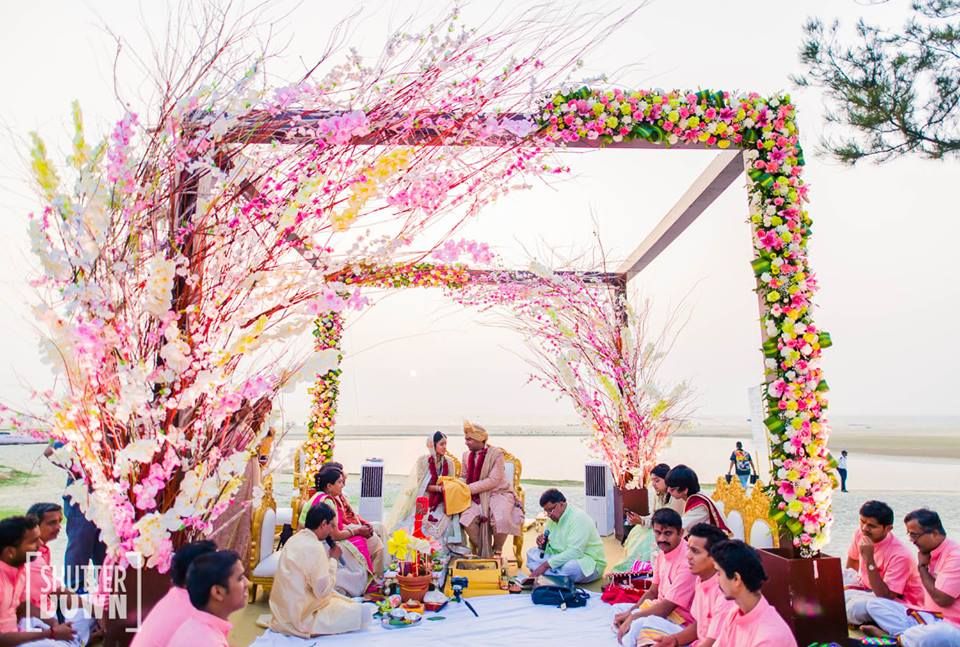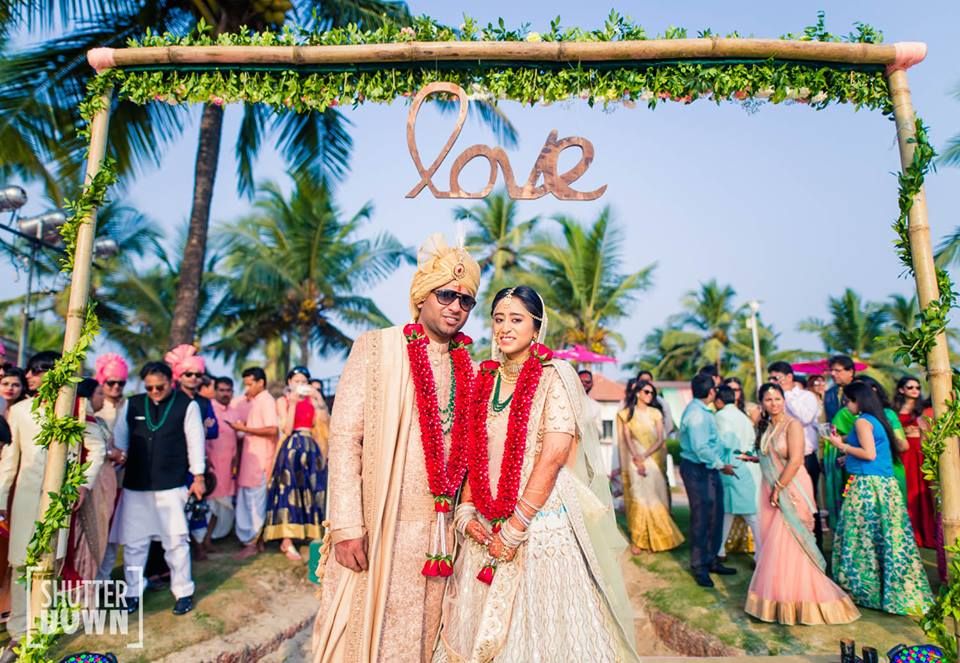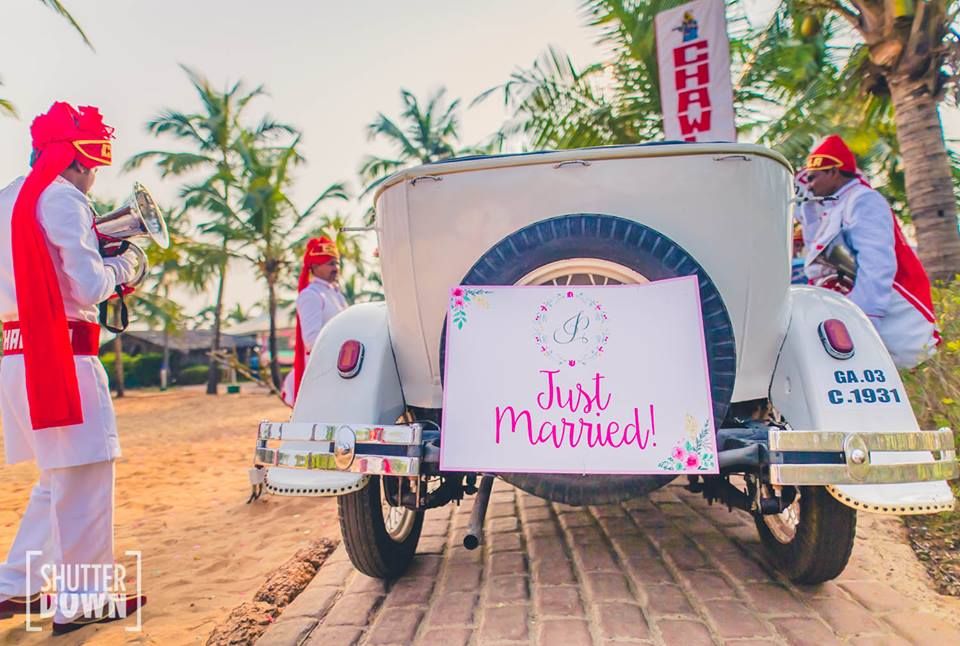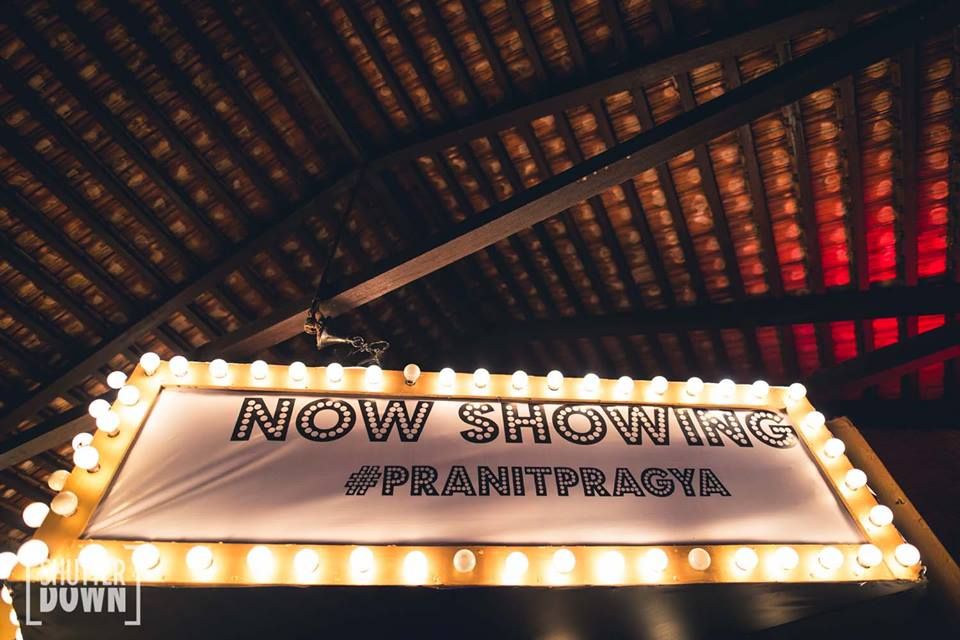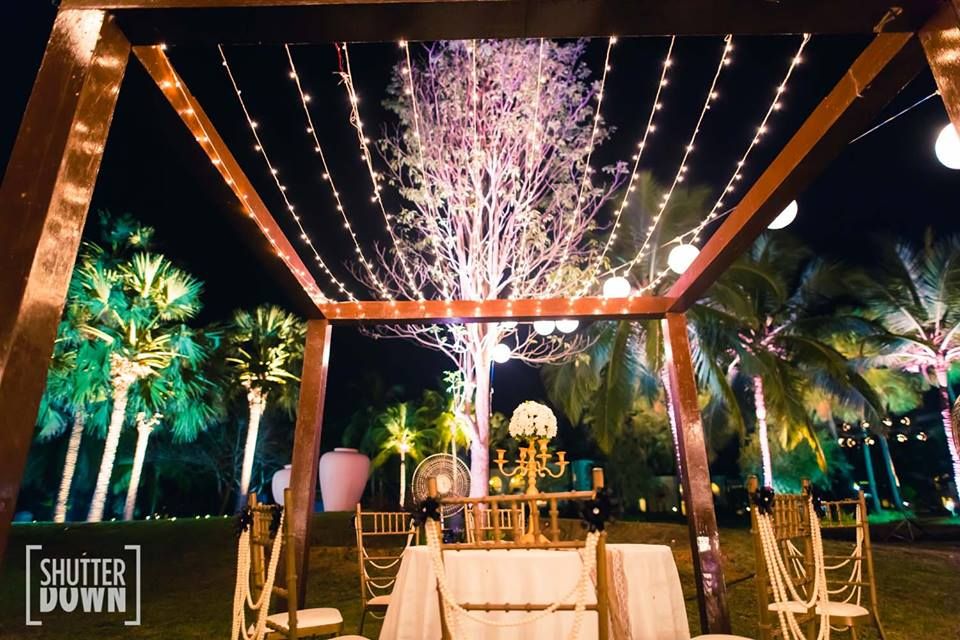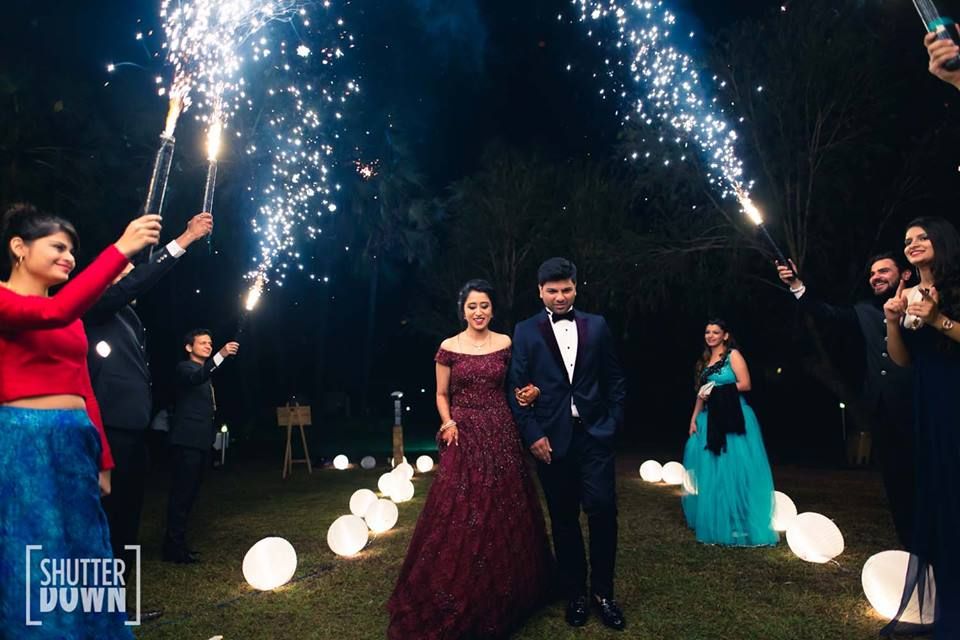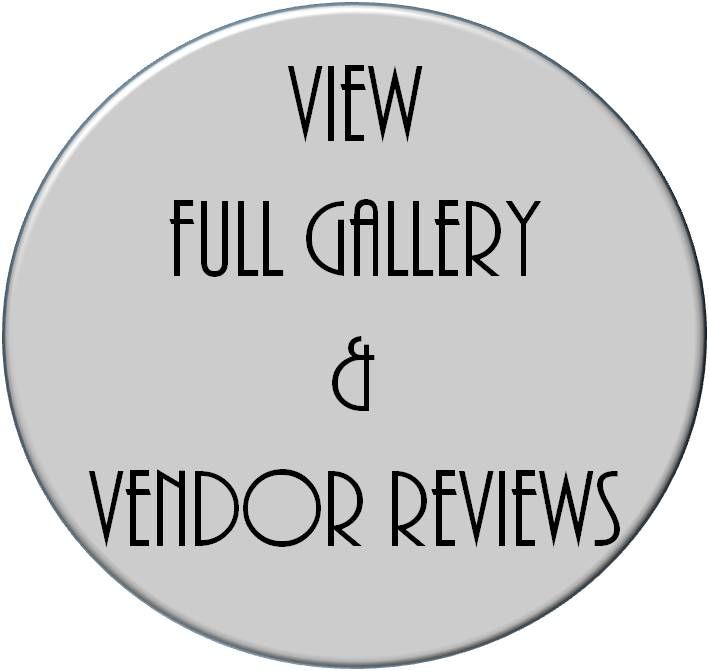 From The Bride:
Honestly, more than me, it was Pranit who was more involved with the style, the vision, the colors, and themes - practically everything for the wedding. He is a one-man show, the life of a party. Our party actually started from our Engagement in Kanpur and soon, it didn't take much time to convince our parents for a destination wedding to Goa. Basically, we wanted all our friends and family to have the best time of their life at our wedding. 
The first thing we decided on was to keep most of our vendors same throughout our Engagement to the Wedding. I was very sure about having Shutter down as my photographer for all my functions. As for the wedding colors, I like all pastel shades, so we made sure the theme was followed all through- even my wedding lehenga is a light pastel hue. Ours was the first wedding among our friends so the excitement levels were way too much. We had a Charter flight from Lucknow to Goa so that all the guests were together for everything. 
Our invitation was a Bahikhata style invite. All the stationery for the wedding was not done by any professional but by us back in Kanpur.
My style was very simple but different for all of my ceremonies. I wanted to be a very traditional bride on my wedding day (I'm a Marwari!) so I wore my dadi's choker which is very special and was super bold - and at 275 gms, it's as heavy as they come. We had a pool party at our Haldi - that was fun and a pre-wedding shoot with all my girlfriends/bridesmaids. We even had a unique theme for our Sangeet - Dandiya Bollywood Remix. 
The wedding day was really special to me. Everything was what I wanted it to be - pastel colors, the calm beach, blue sky, amazing weather and Pranit by my side.
Vendors: Venue: Zuri White Sands & Resort, Goa Decor: Purple Tree Events Solution★ 4.9  Mehendi Artist: Babli from Kanpur Bride's Outfits: Mehendi outfit by Yashodhara★ 3.6 ; Reception outfit by Dolly J Bridal Collection★ 4.8 ; Wedding lehenga by Aditya and Mohit (A Unit of Dalmia Fashions)★ 4.6 Groom's Outfits: Mehendi & Reception outfit by Rohit Gandhi + Rahul Khanna;Wedding outfit by Sabyasachi Groomwear★ 4.9 Jewellery: Mehendi jewellery by Devanshi Seth Designs★ 4.3 ; Dadi's Jewellery for my wedding Invitations: Designed and done by us Makeup: Recinda Martis Bridal Makeup★ 4.7 , Ronella Santhamayor Photographer & Videographer: Shutterdown - Lakshya Chawla★ 4.9