#HiddenGem: 'Buttermilk' for Uber Cute Accessories for the Bride and Her Tribe!
BY Sakshi Saxena | 15 Jul, 2017
What if you told you there was a label which did uber cute things for brides which are customised, handcrafted and genuine. Plus, they take bespoke orders, to basically make your 'bridal' things to your specification?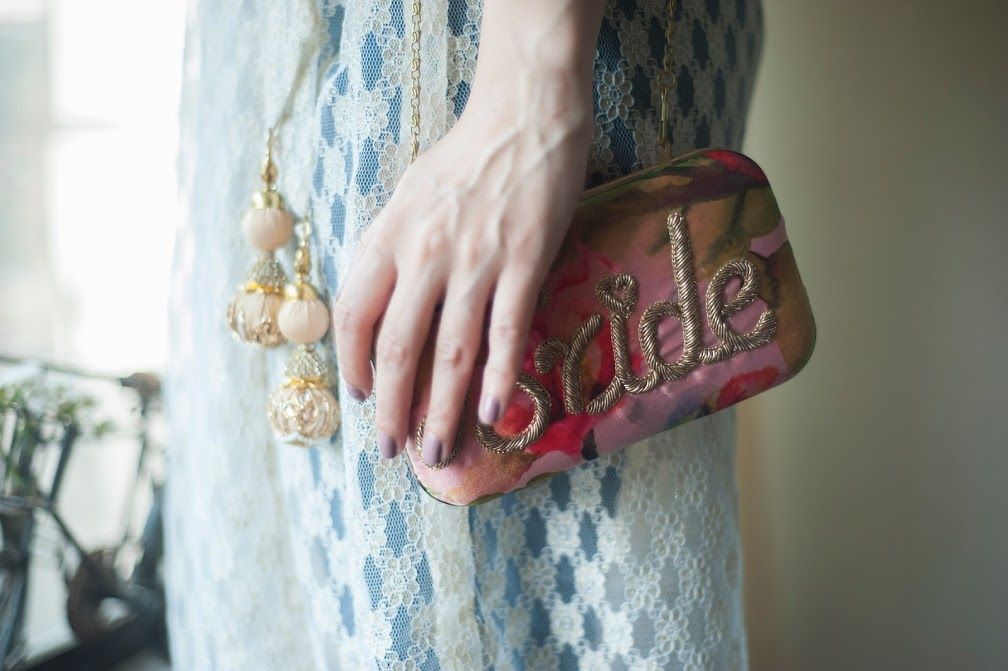 Yup, Buttermilk is a hidden gem we came across, which does very cute accessories for brides and bridesmaids. From fun robes to clutches that make you feel special, their creations are cute and quirky at the same time- perfect for today's brides and their tribe! Not only do they design some cool robes, but new-age bridal wear for the bride and her girls- these guys have them in some pretty funky colours and silhouettes! Plus, how cute is the name of the label?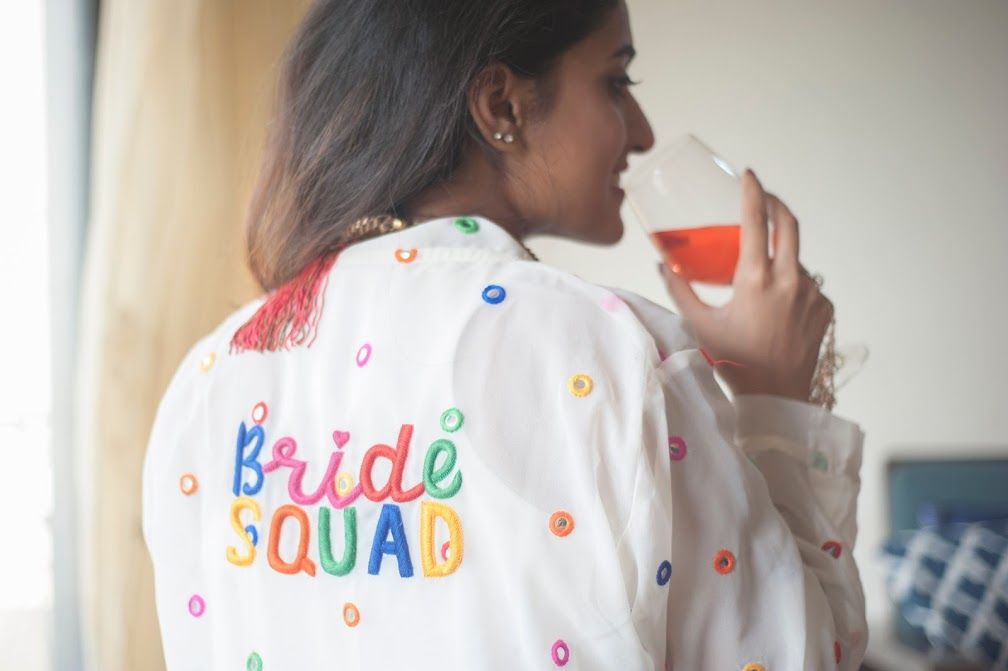 For now, these guys do clutches, new-age bridal wear and robes which can be ordered embellished with 'Bride' or logos, monograms and basically whatever you can come up with! What's even better is that these guys ship worldwide!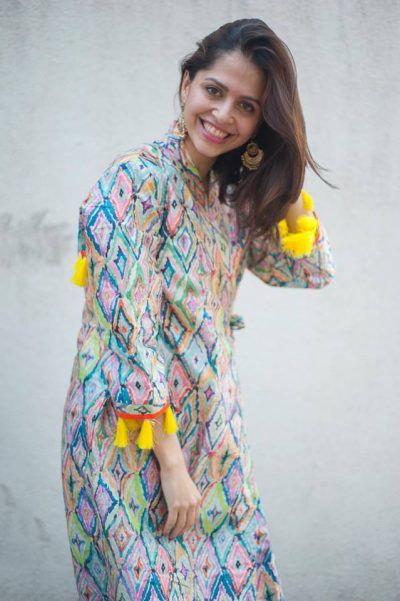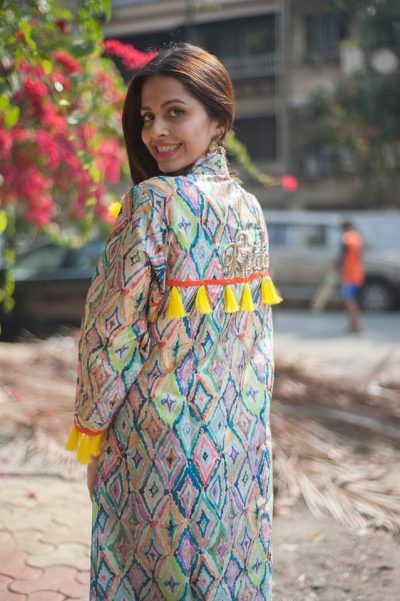 Plus, they customise in zardosi, embroidery and beads - you can choose what exactly you want and it will be done.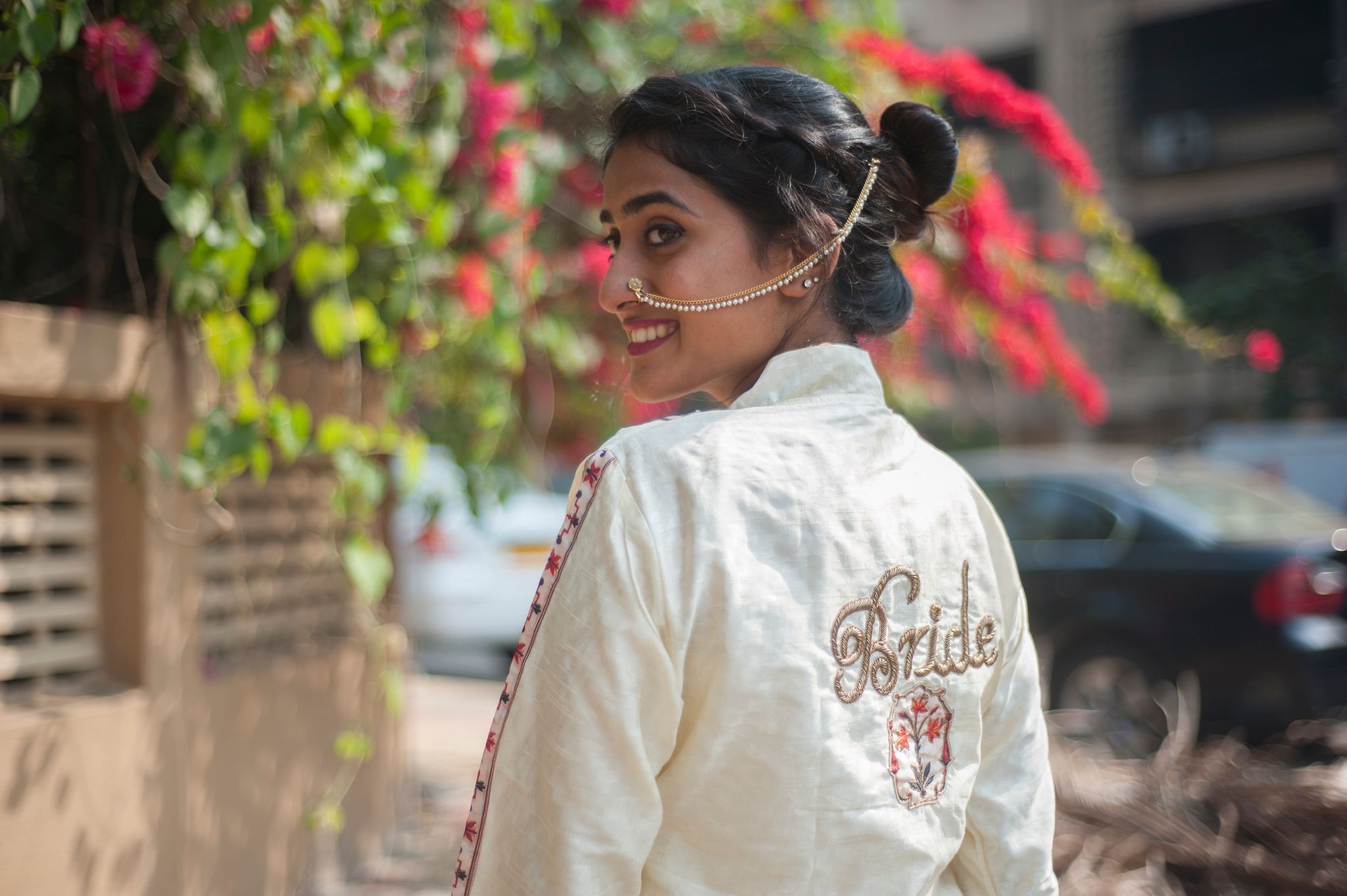 P.S They had a girl who asked for #slay at the back - now that's awesome! Prices start at Rs 6,000 and goes all the way to Rs 15,000. The label is coming up with bespoke bridal boxes that you can gift to your bridesmaids - so stay tuned!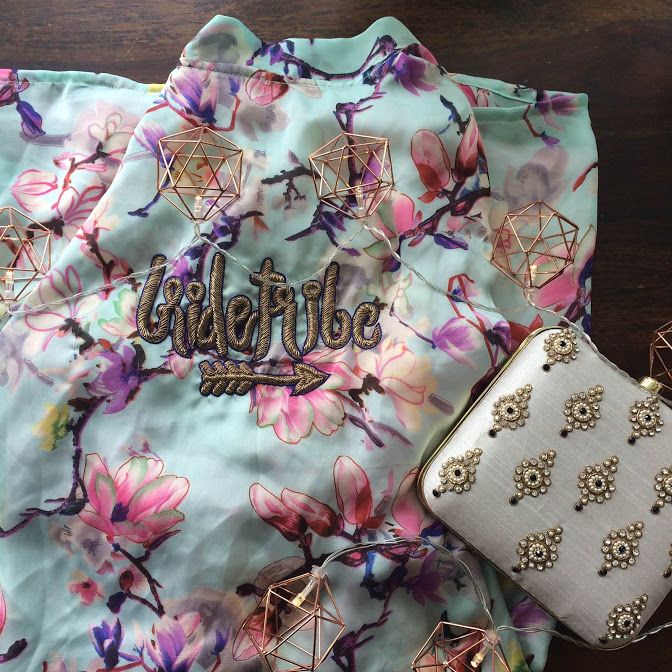 Buttermilk is founded by Vihal Mehta and Latha Sunadh, one a fashion designer and stylish, and the other journalist and occasional blogger- both brought together with their love for all things bridal!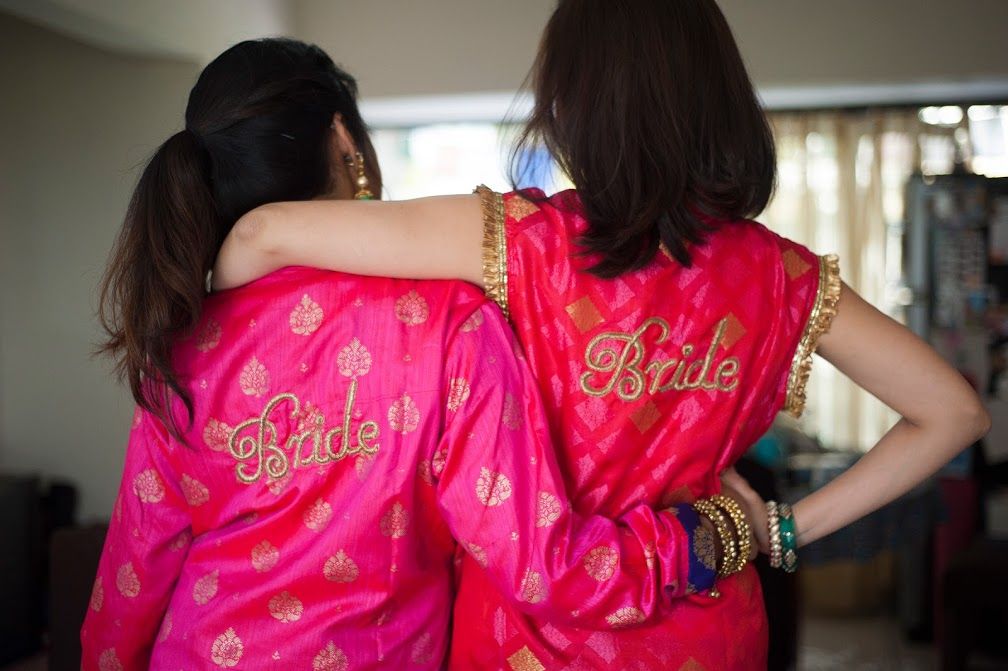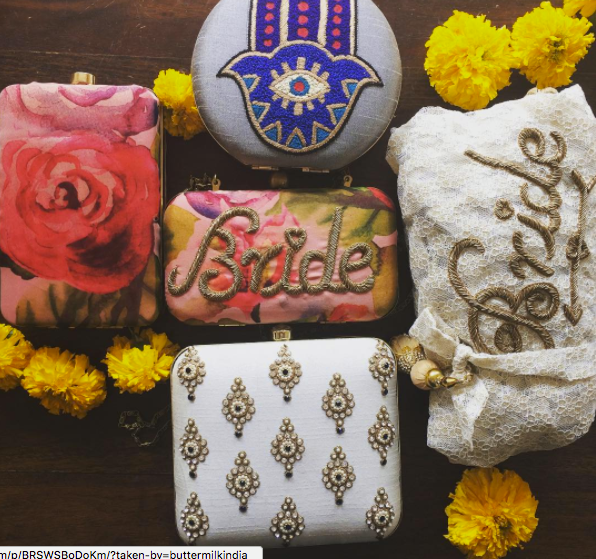 You can find out more about Buttermilk on their Facebook page here or follow them on Instagram here.